First you need two eggs and 75 grams sugar...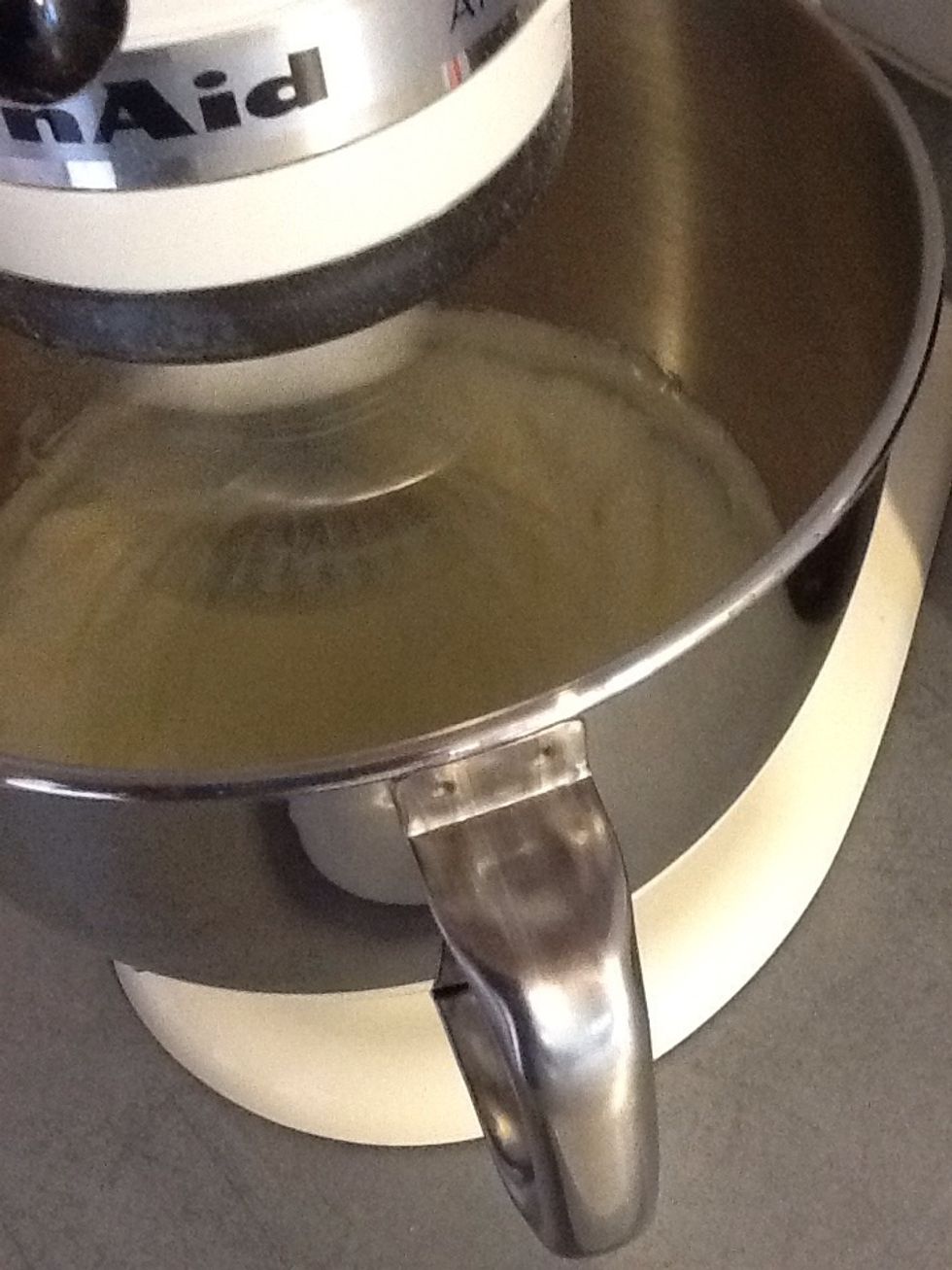 Whisk, whisk, whisk....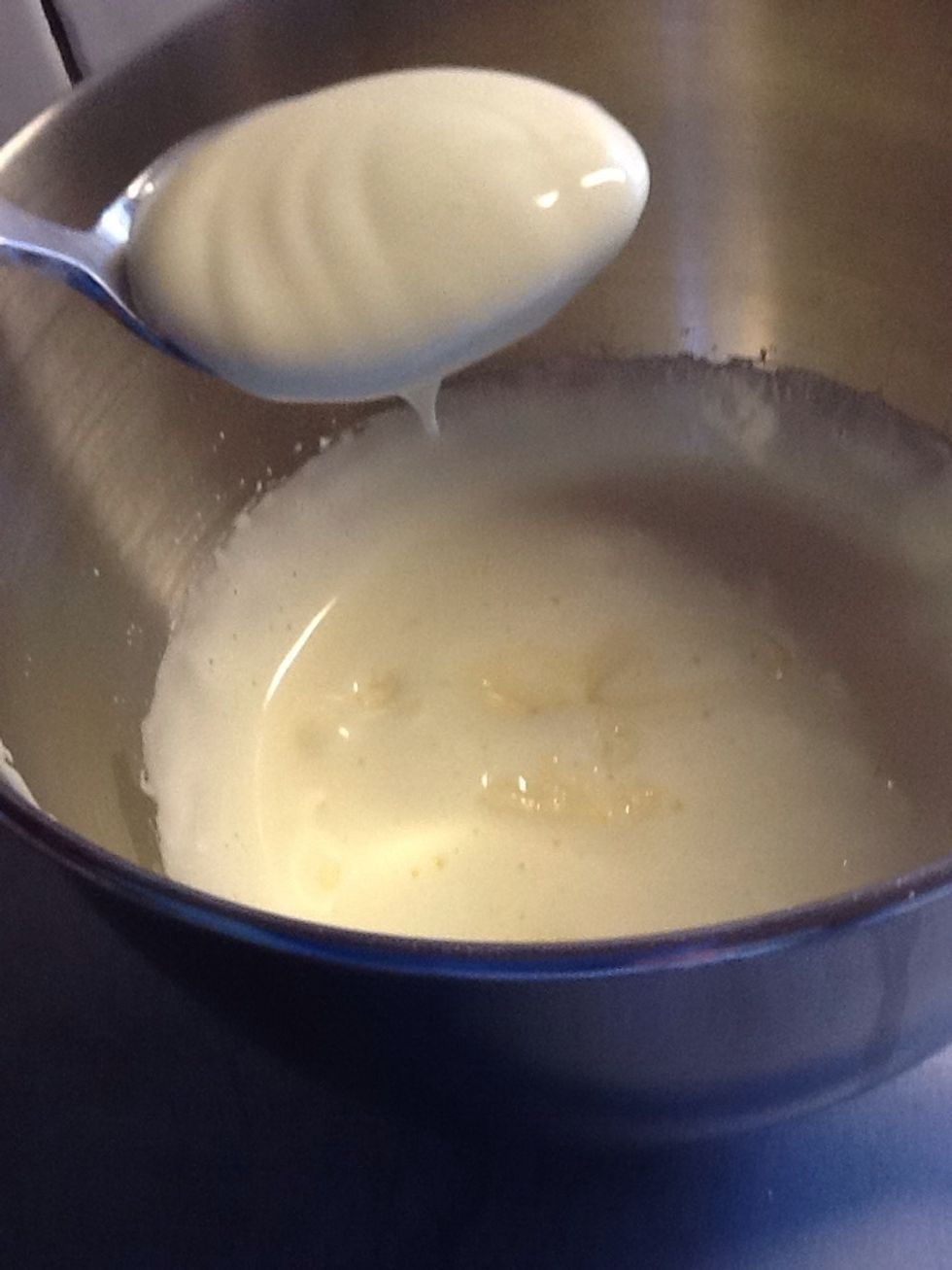 Then add two tablespoons of margarine...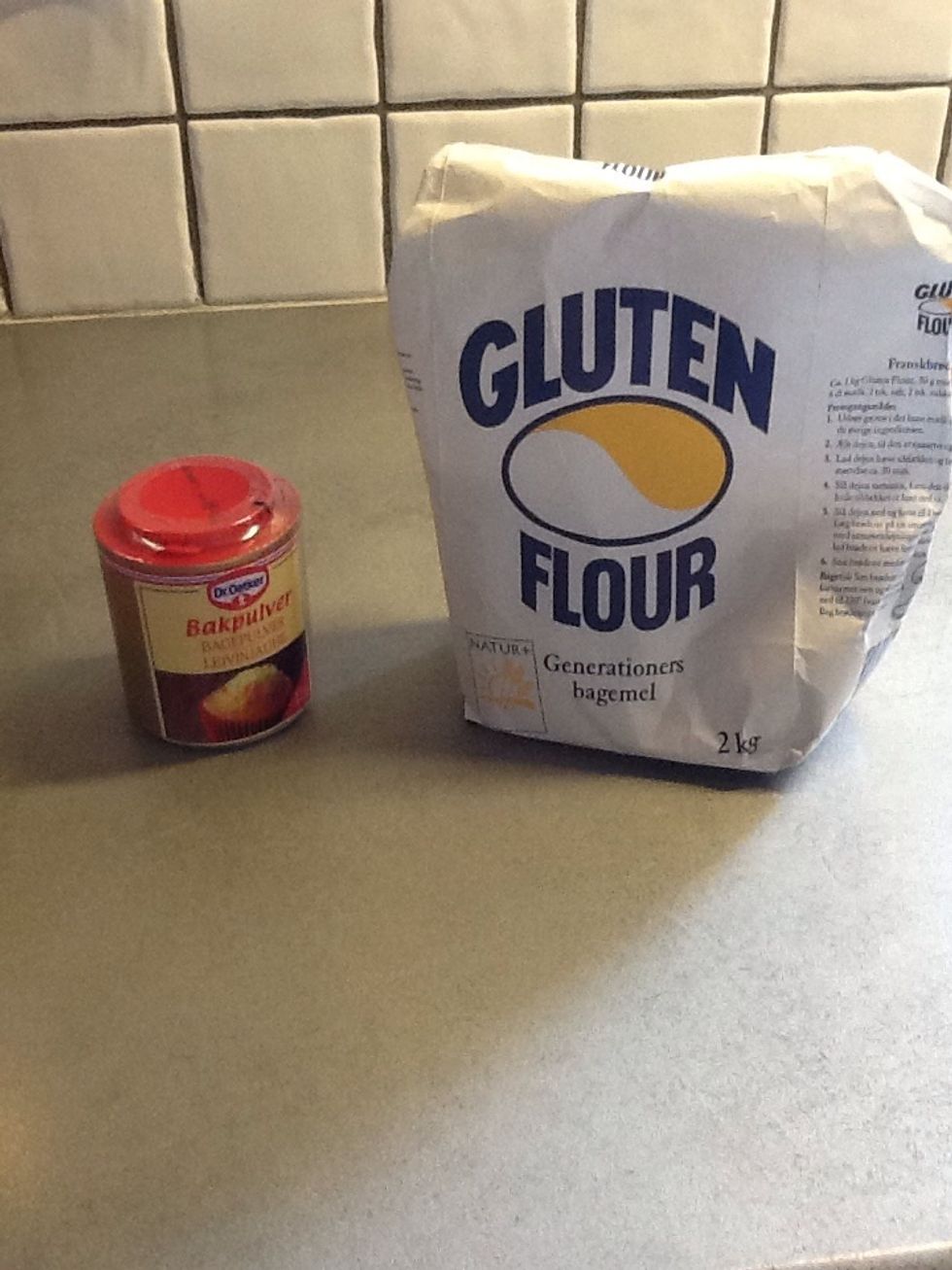 Mix baking powder and flour...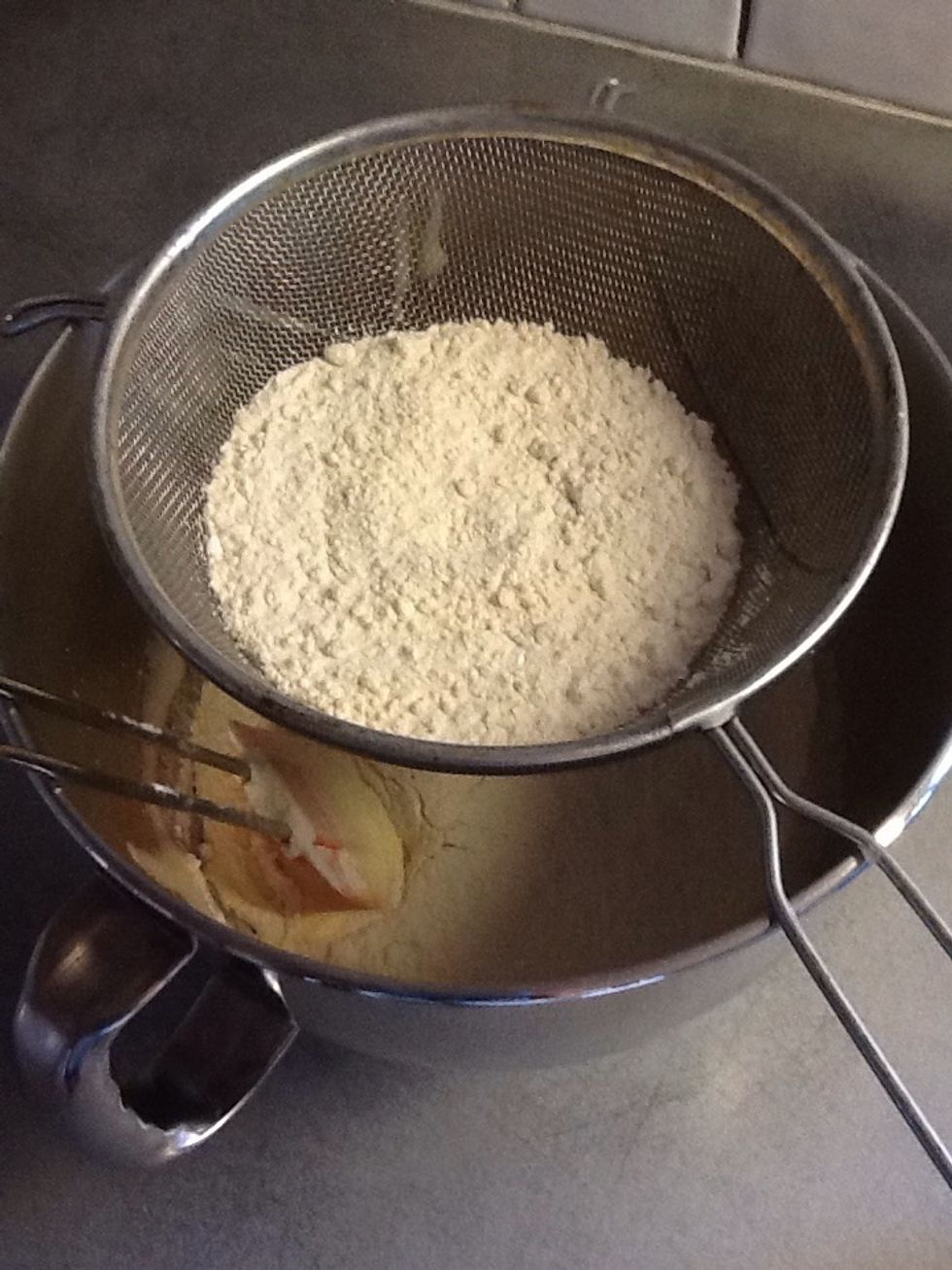 And add it to the rest...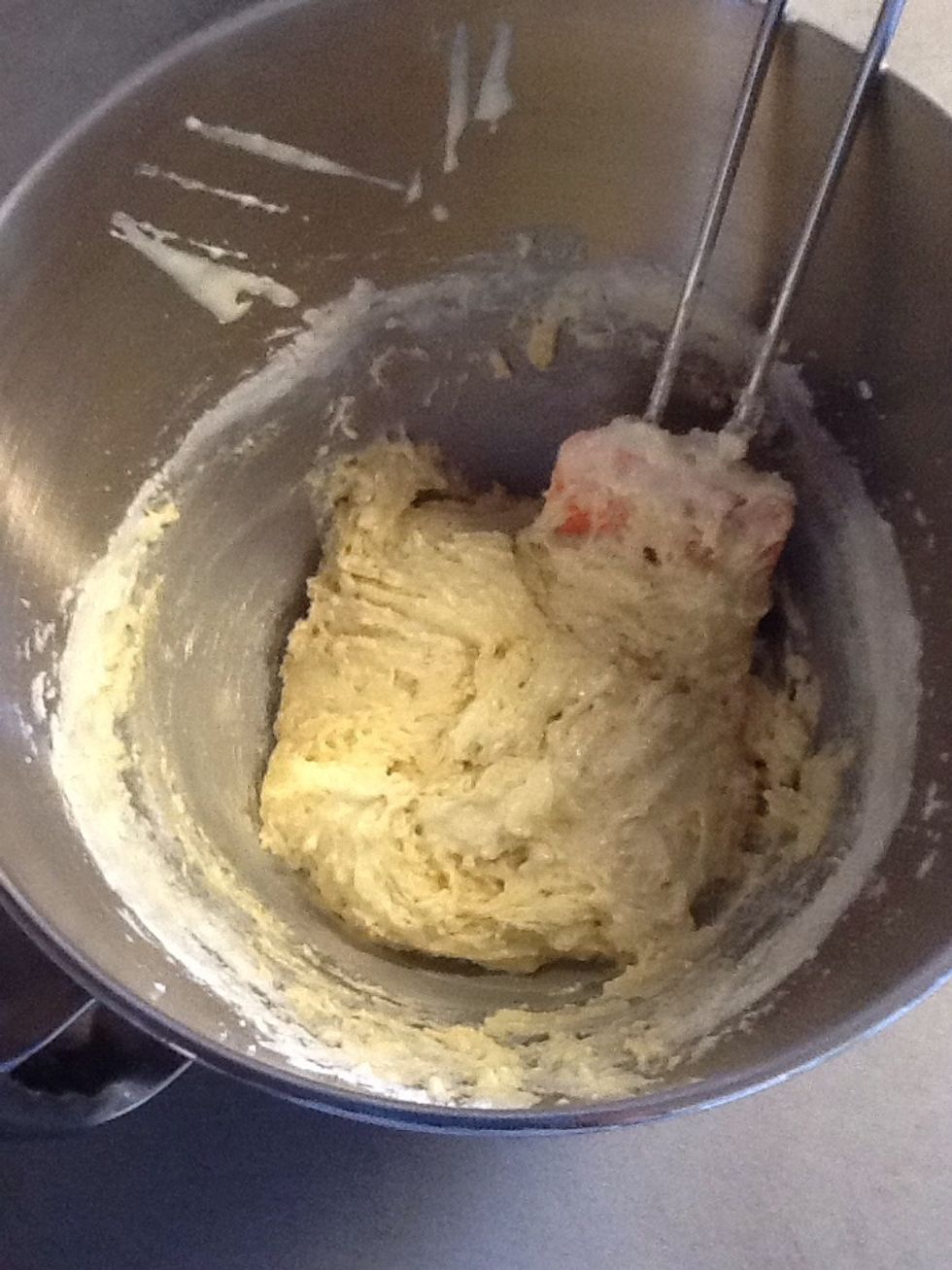 Stop when it looks like this😊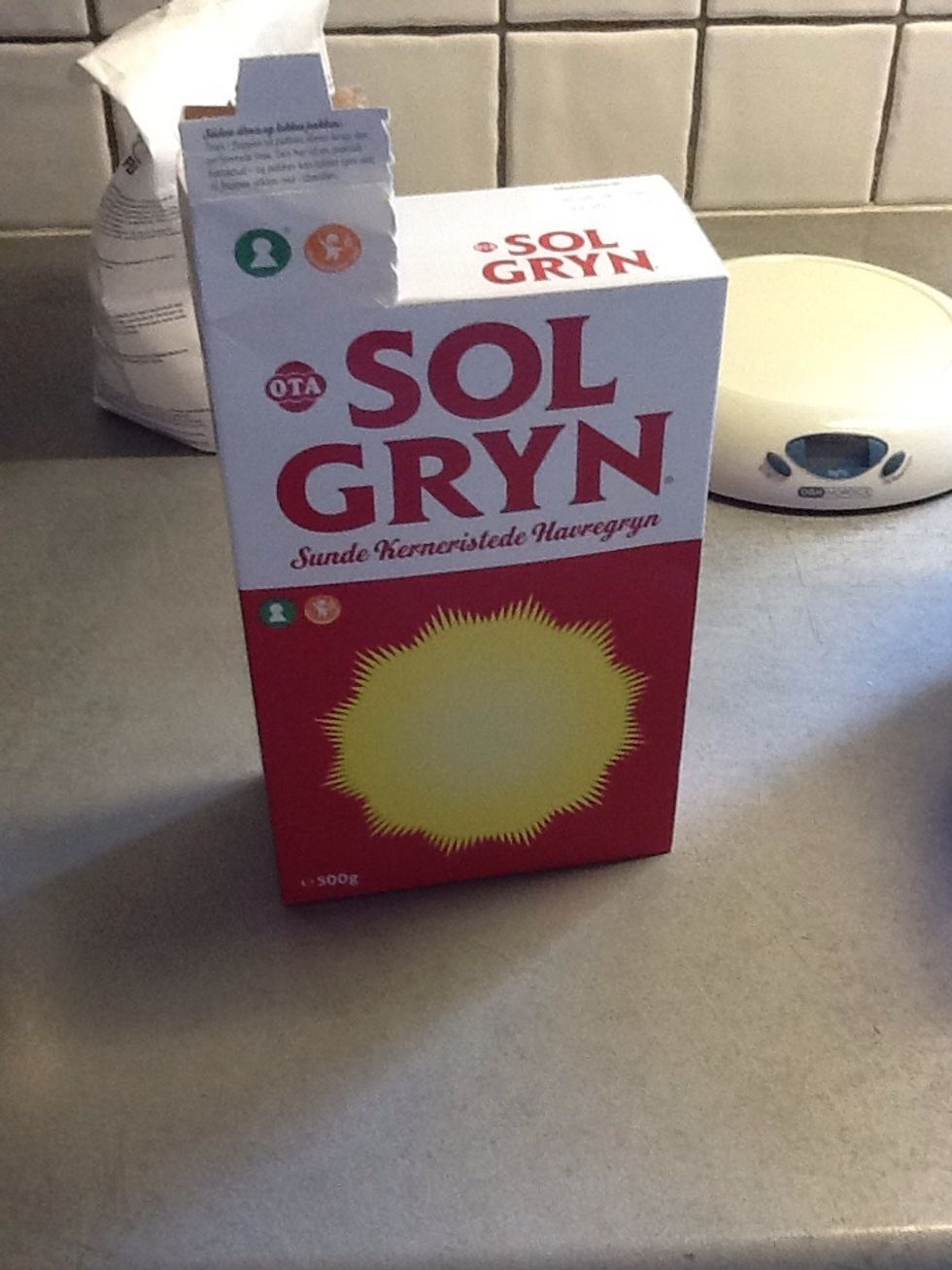 Then it's time to add oat meal...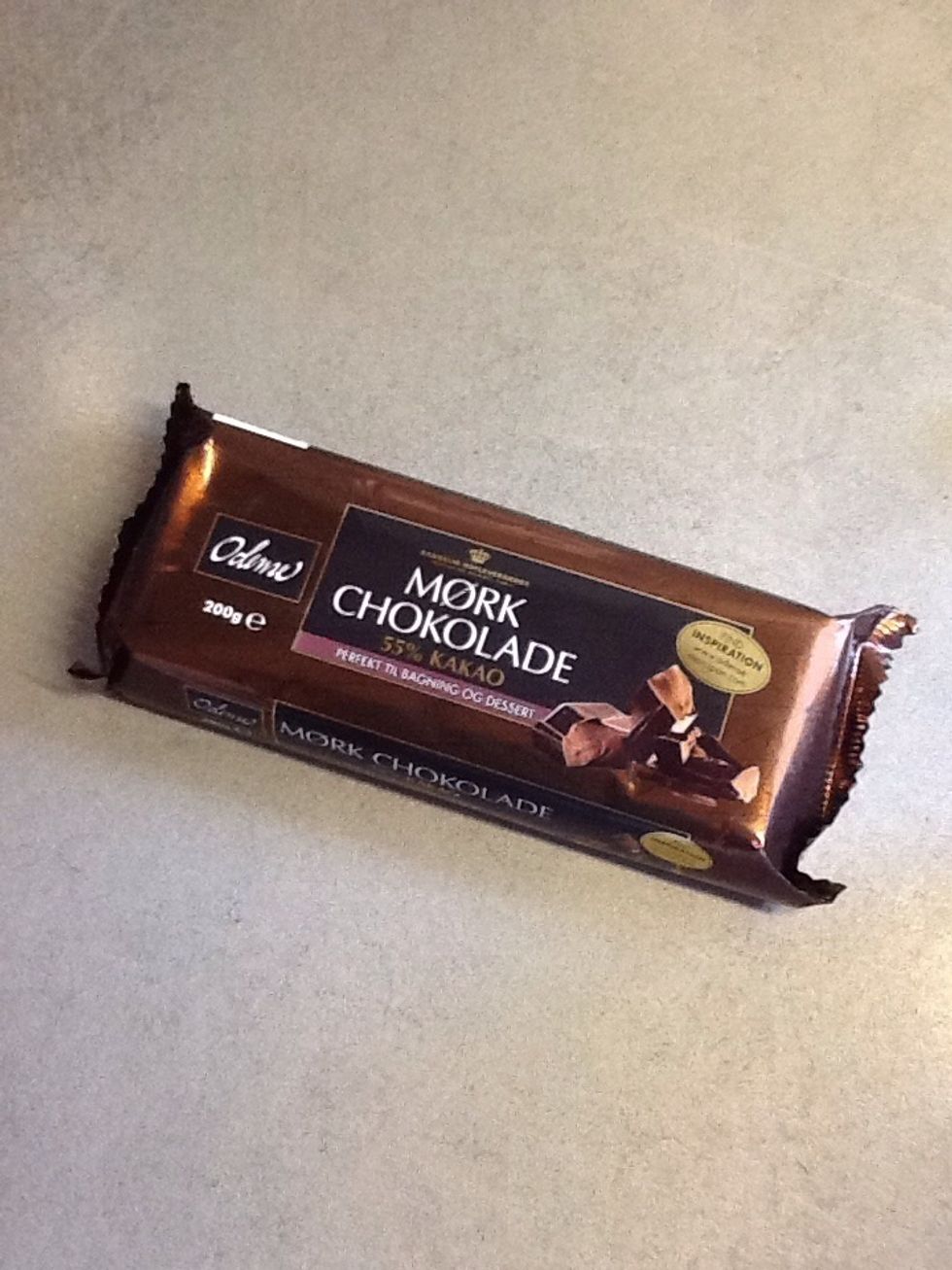 And the chocolate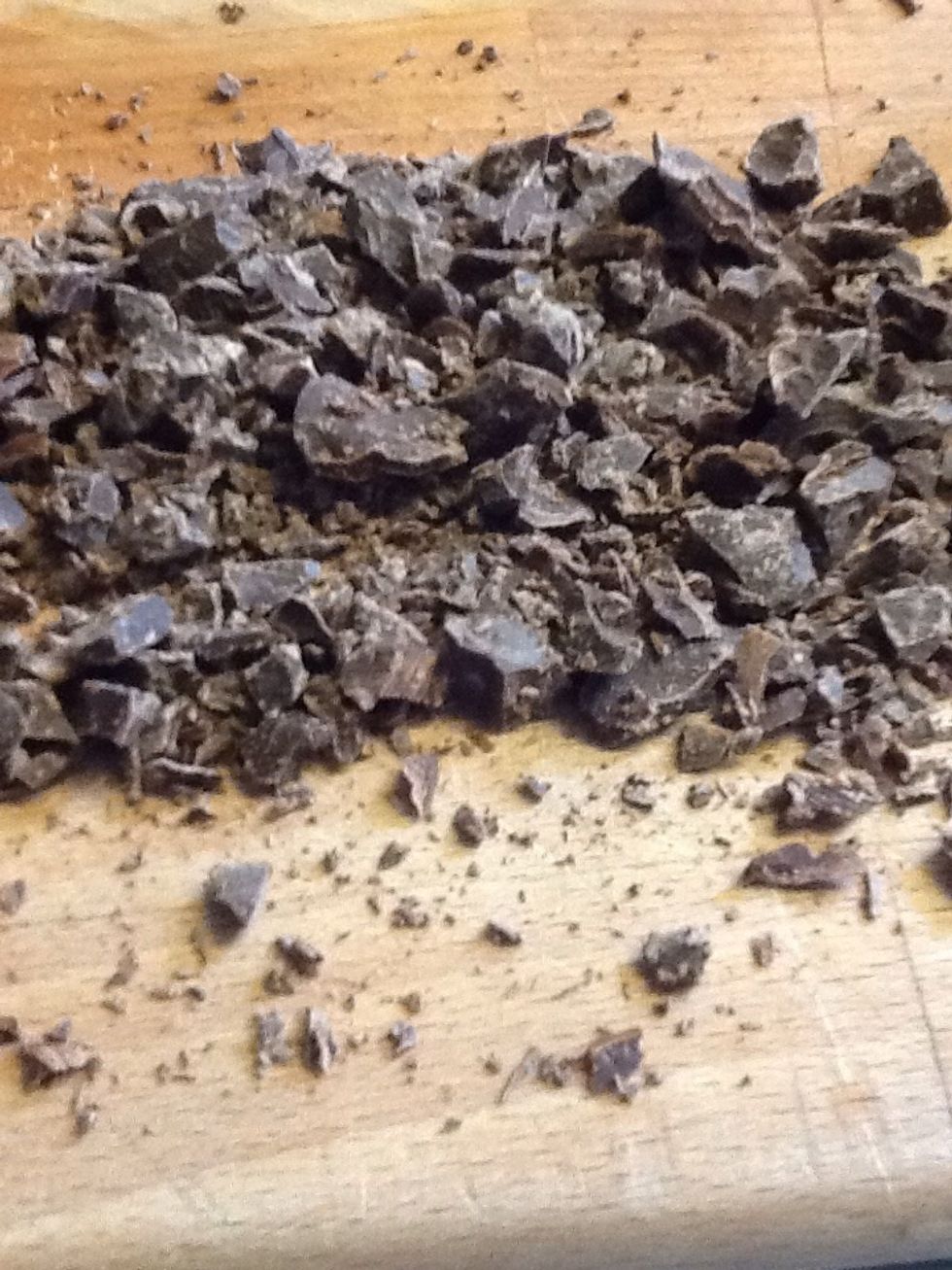 🔪🍫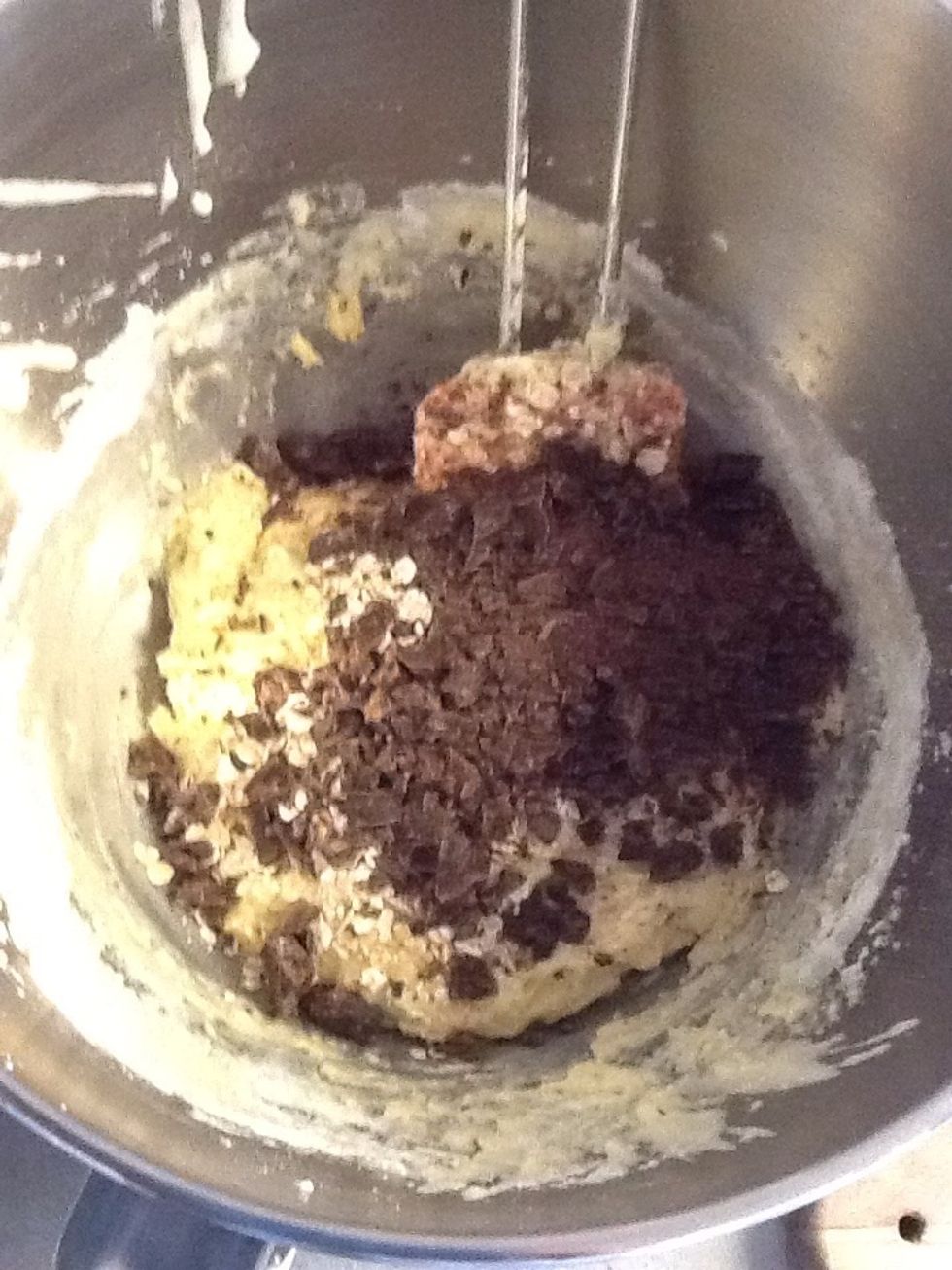 You can add more chocolate if you want🍫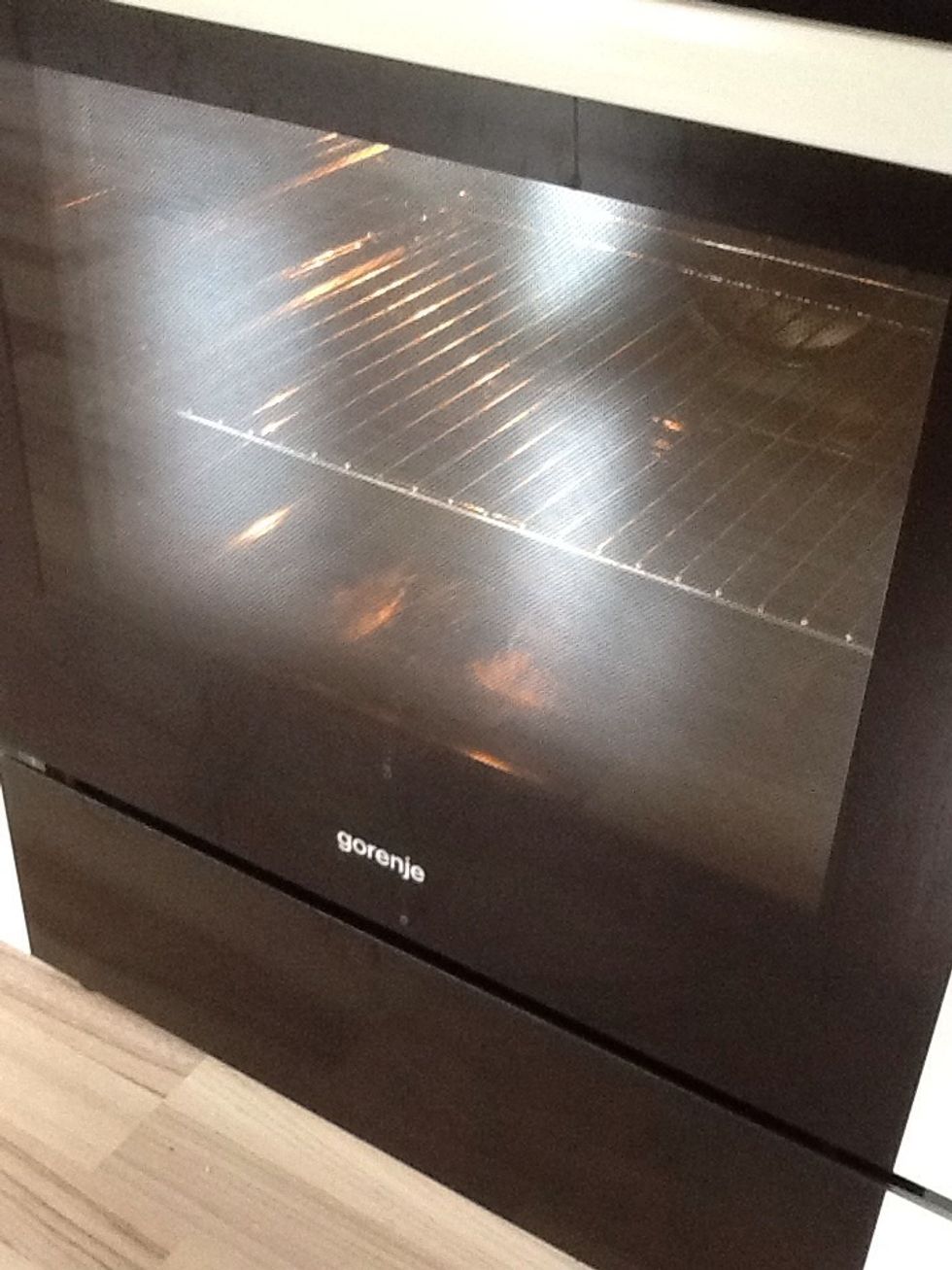 Remember to turn on the oven (200 degrees)
With two spoons, fill in the dough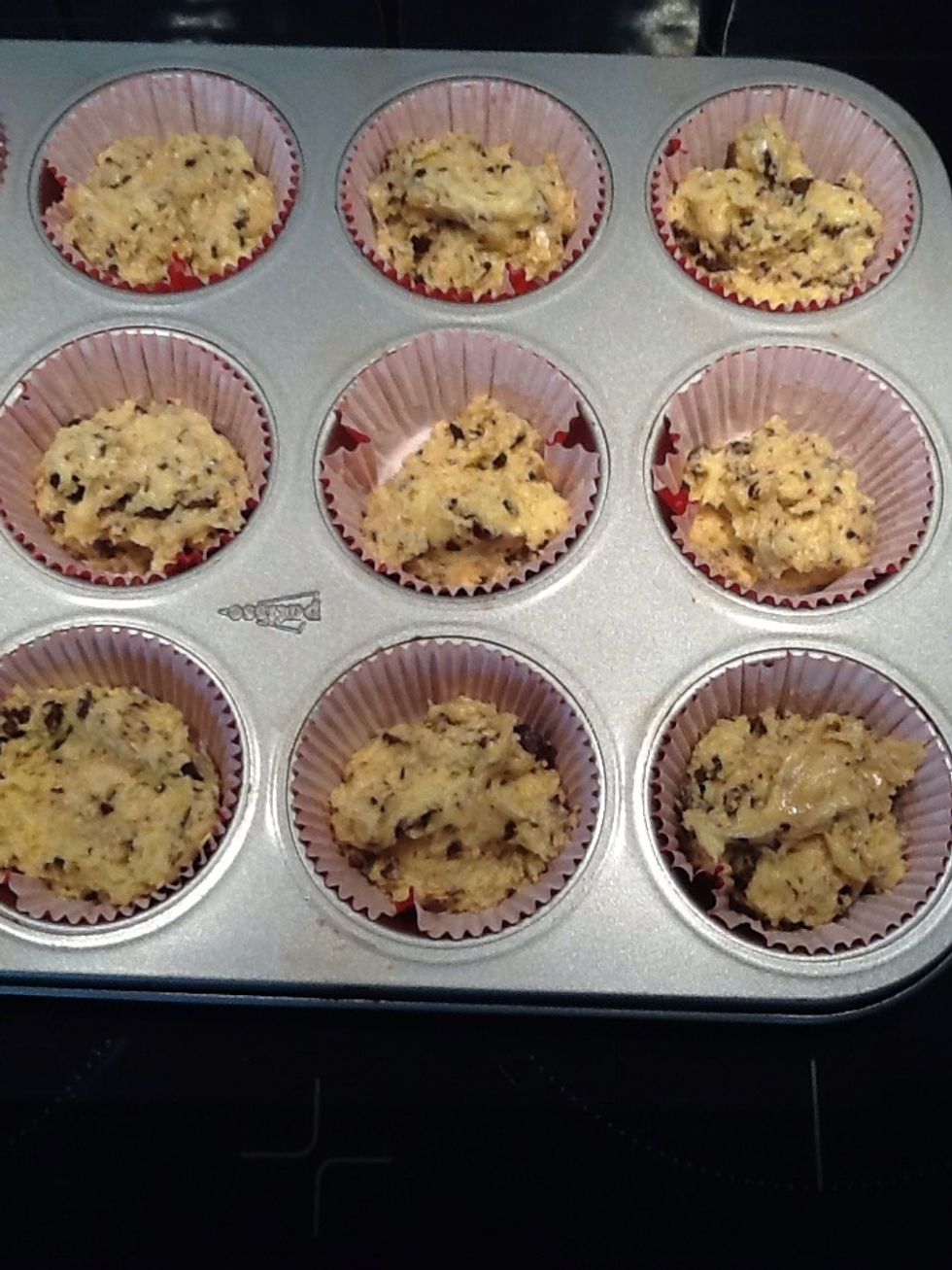 It already looks delicious!👏👍
After 15 minutes in the oven they should look like this😊 Enjoy! Hope you liked the guide, and please hit the ❤️-button down there' and leave a comment if you have any questions!
75.0g Sugar
2.0 Eggs
175.0g Flour
2.0tsp Baking powder
2.0Tbsp Margarine
2.0Tbsp Oatmeal
50.0g Chocolate