How to bake chocolate pistachio macaroons
Choco-liscious! Great chocolate aftertaste.
19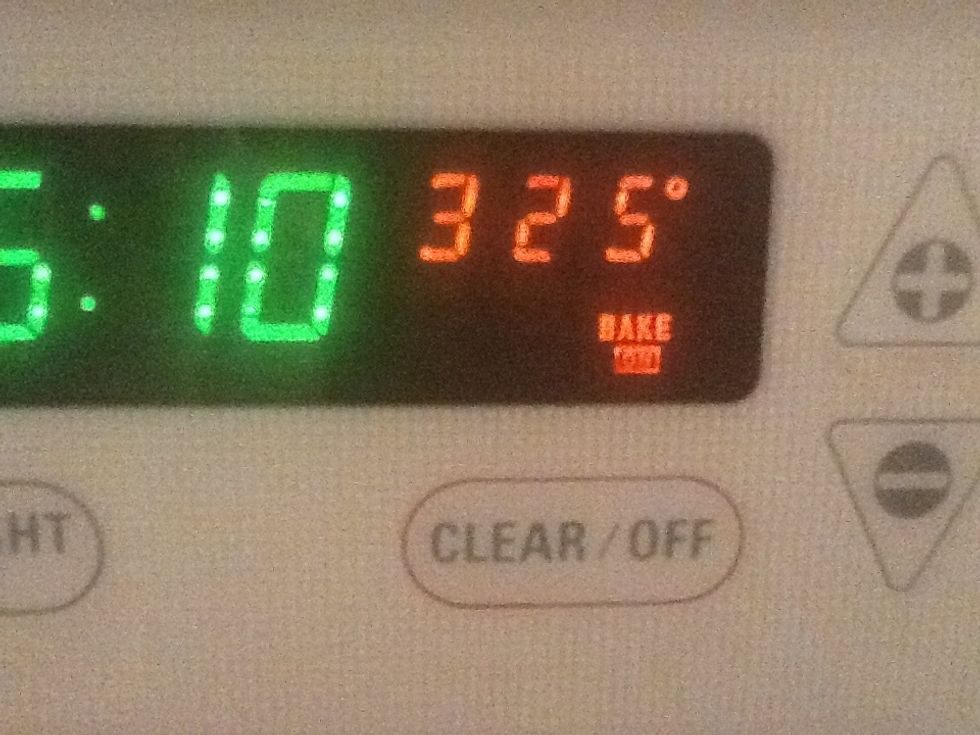 Preheat oven to 325°.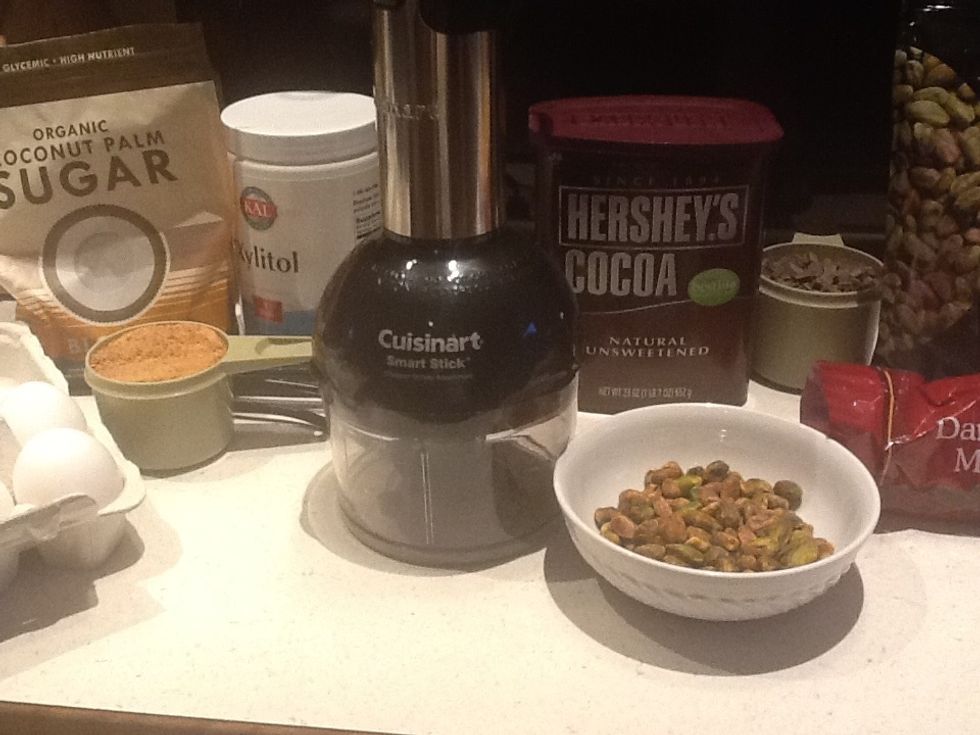 I used 1/2 coconut palm, 1/2 xylitol for the sugar.
I used salted pistachios and they taste GREAT!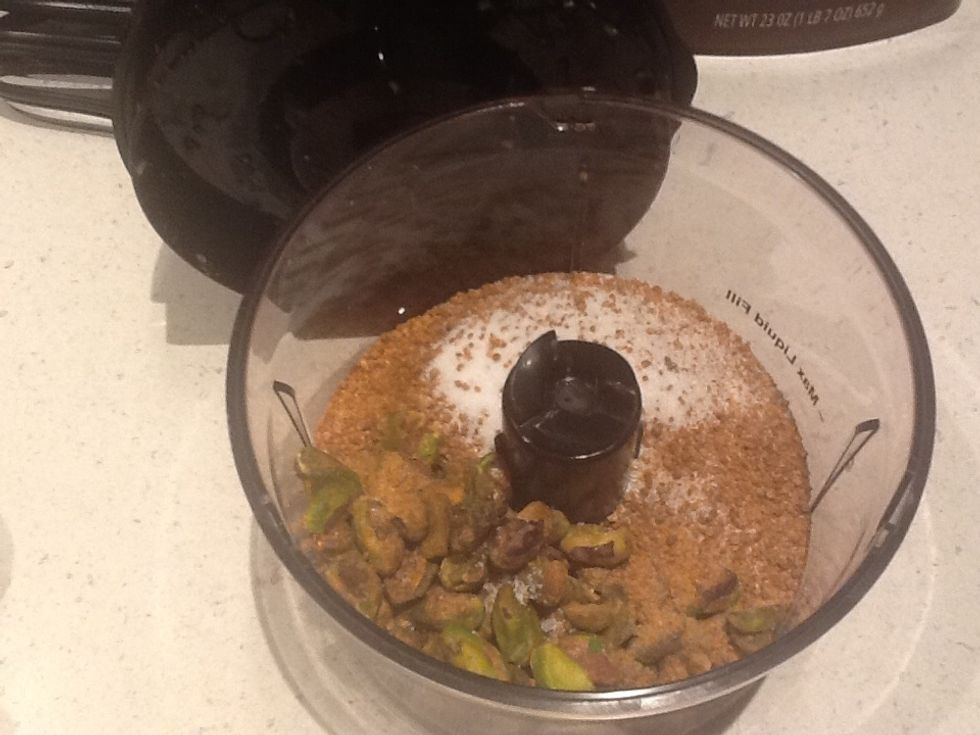 Process pistachios and 1/4 cup sweetener of your choice on high 40 seconds.
Add cocoa and pulse on high 6 times to incorporate.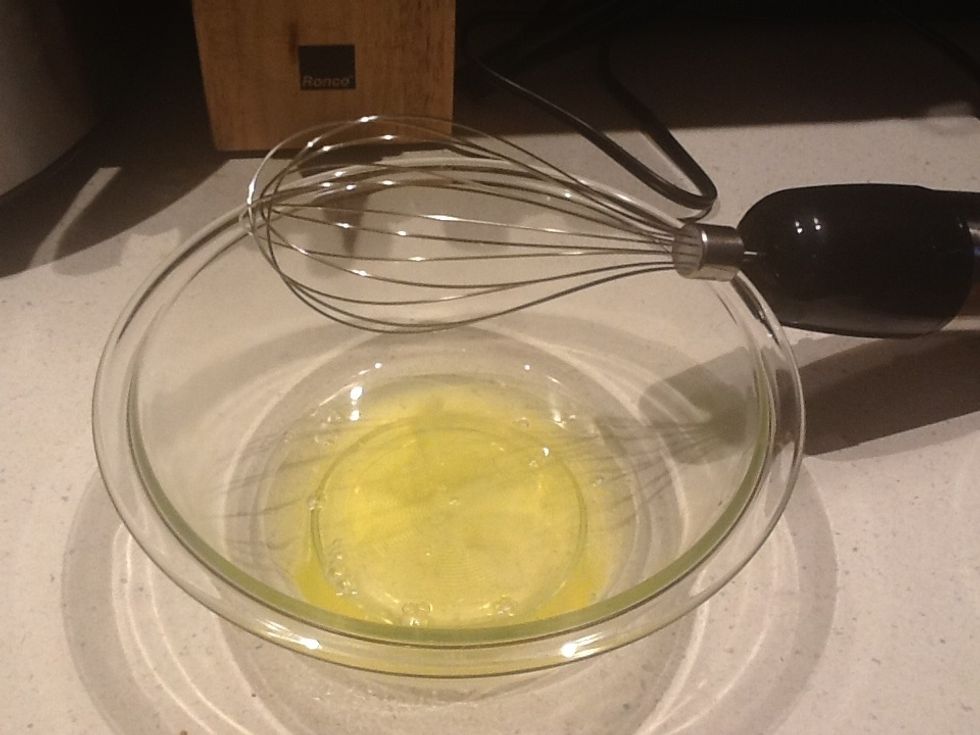 Put the 4 egg whites in a glass or metal bowl. Whisk on low 1 1/2 minutes.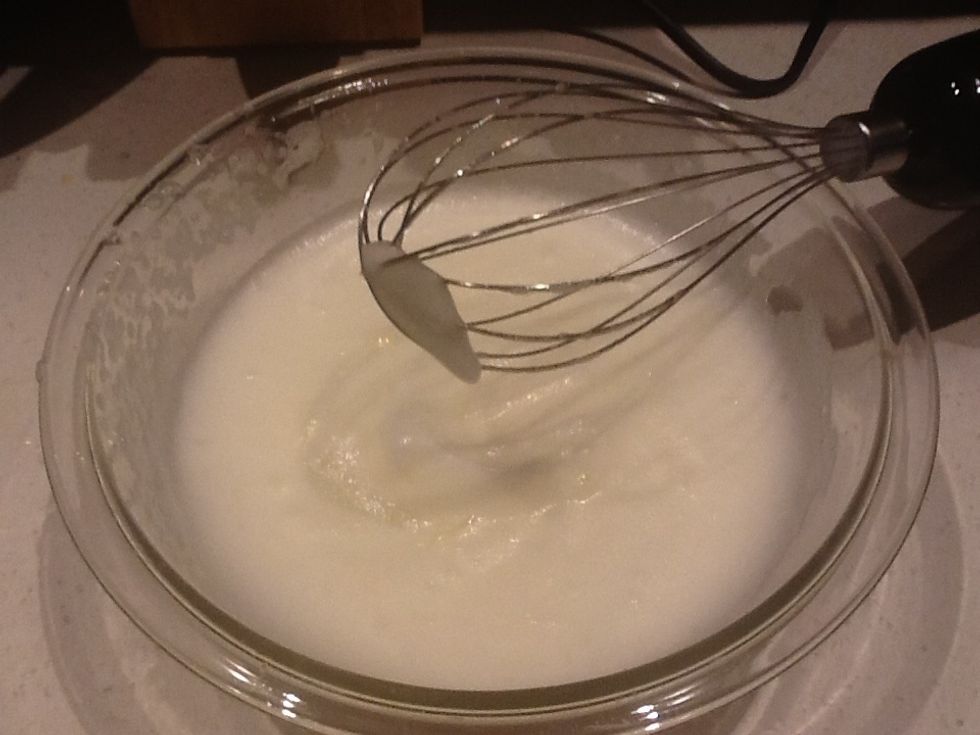 Paleo friendly with dark chocolate and the right sweetener.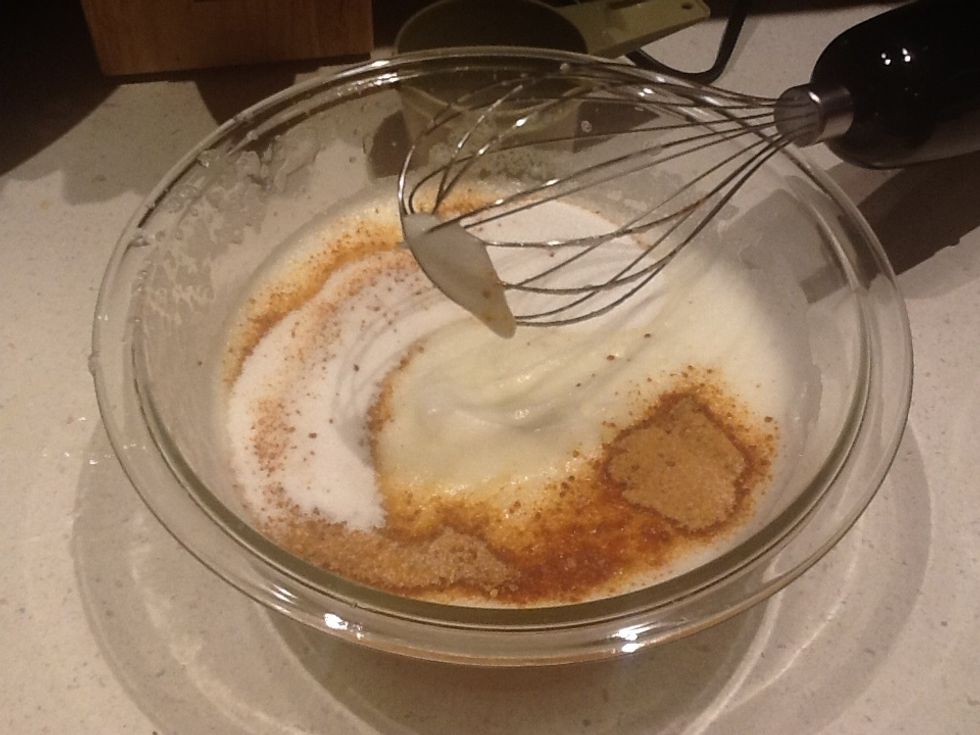 Add remaining 1/2 cup sweetener and continue to whisk on high.
Whites should have firm peaks after 3 minutes.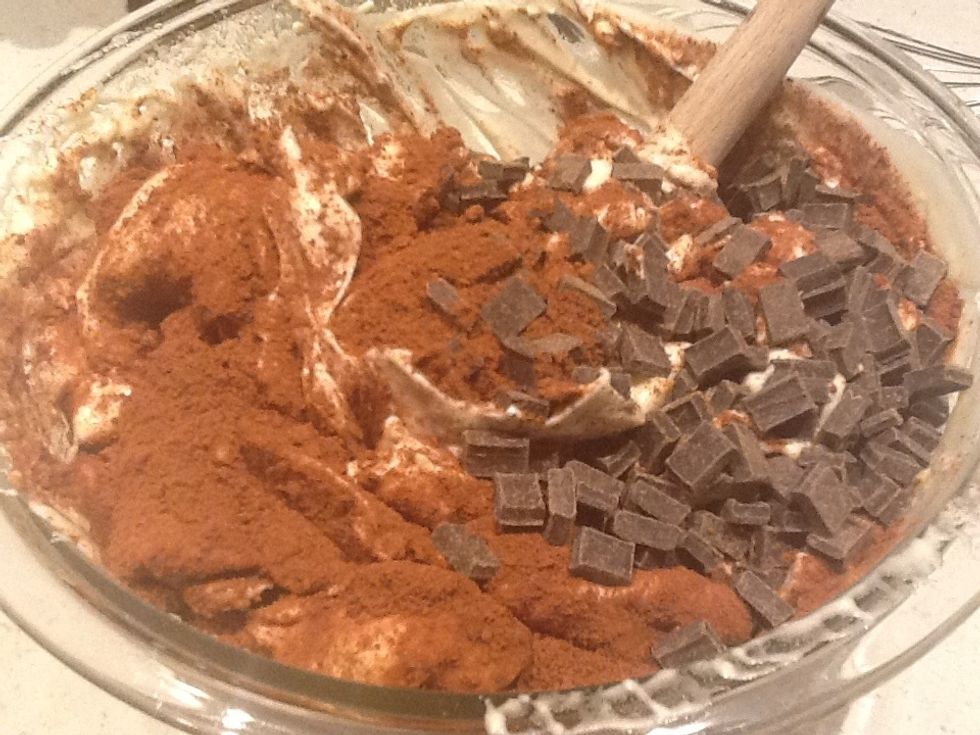 Gently fold in pistachio/chocolate mixture and chocolate chips with a spatula.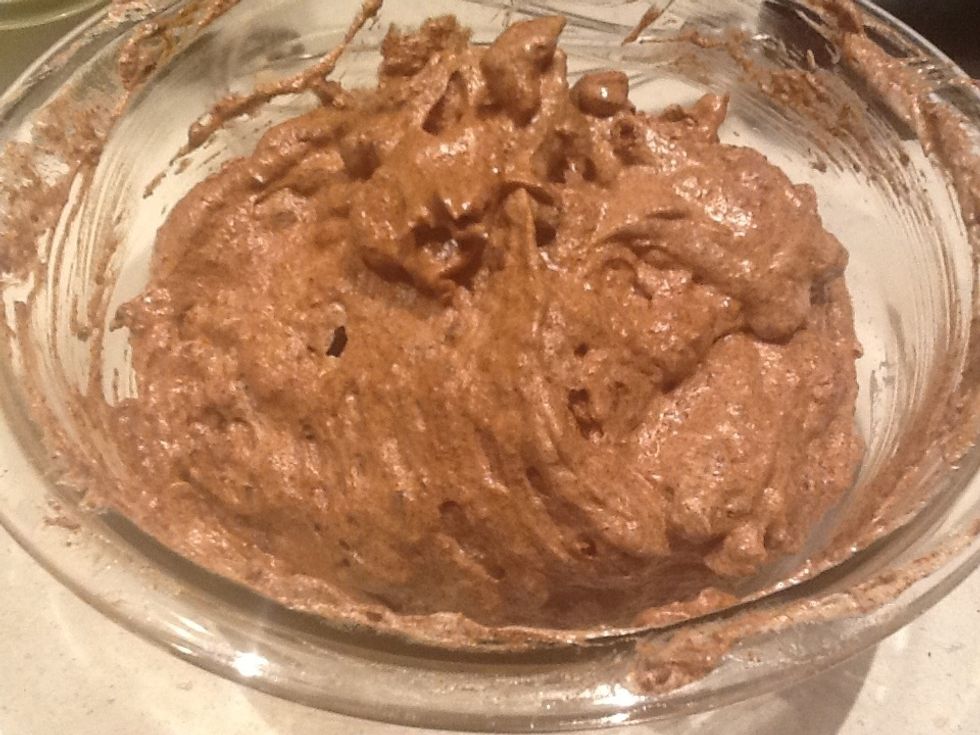 Take care not to deflate the mixture.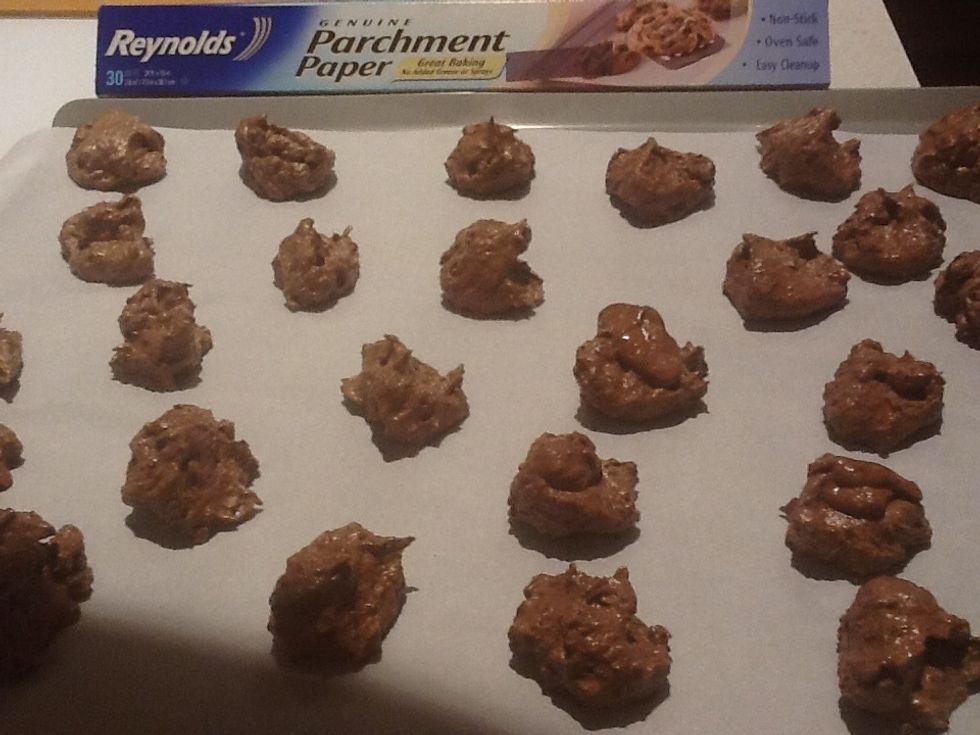 Spoon out on a parchment paper prepared pan or two.
Bake at 325° for 40 minutes.
Slide parchment off pan to cool.
Peel off parchment and enjoy!
1/2c Shelled pistachios, unsealed.
3/4c Sugar, sweetener of your choice, divided
1/4c Dutch processed Chocolate
4.0 Large Egg whites
1.0c Mini chocolate chips