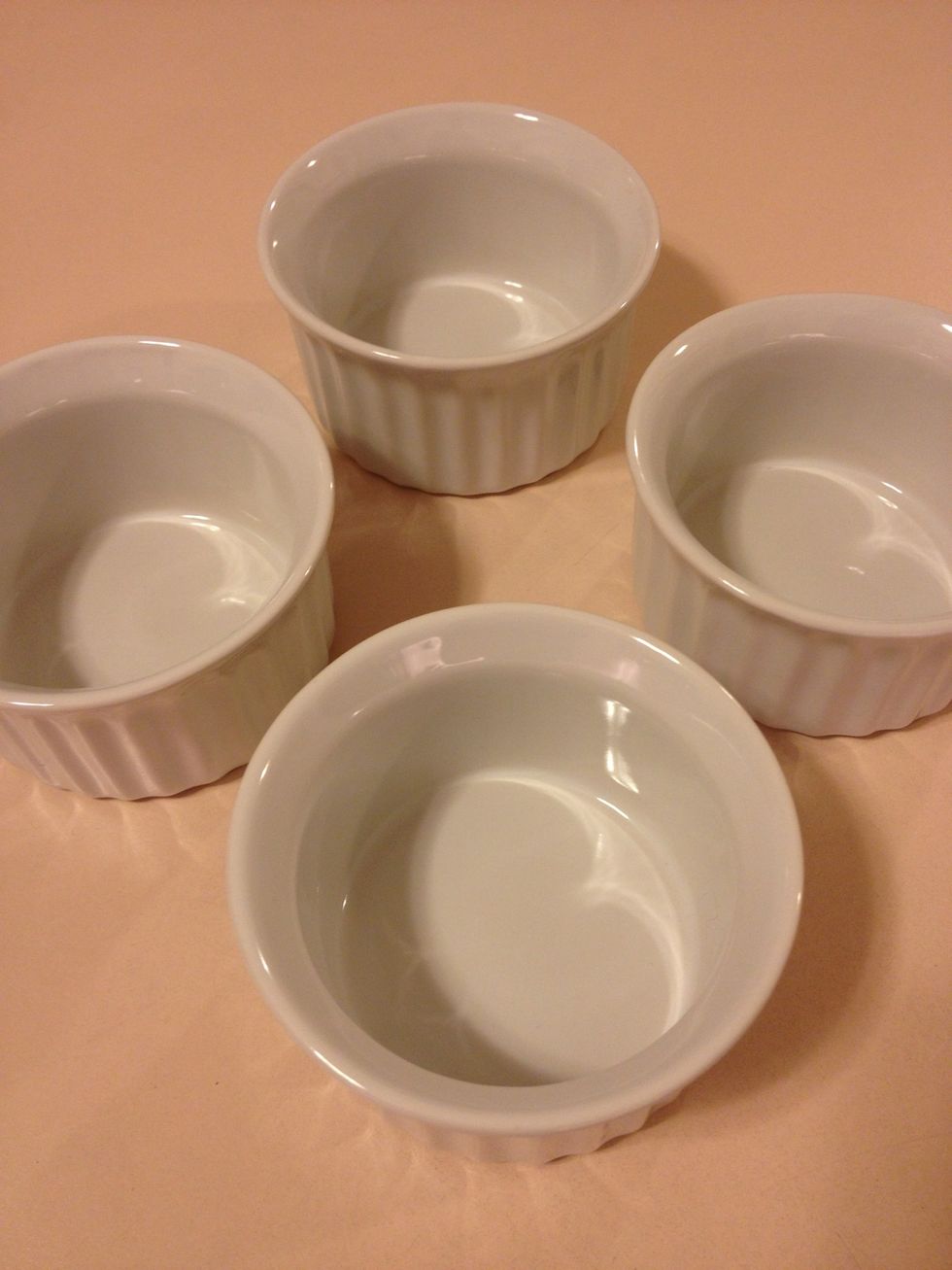 You will need 4 5oz. ramekins - be sure to grease the bottoms lightly with butter or cooking spray.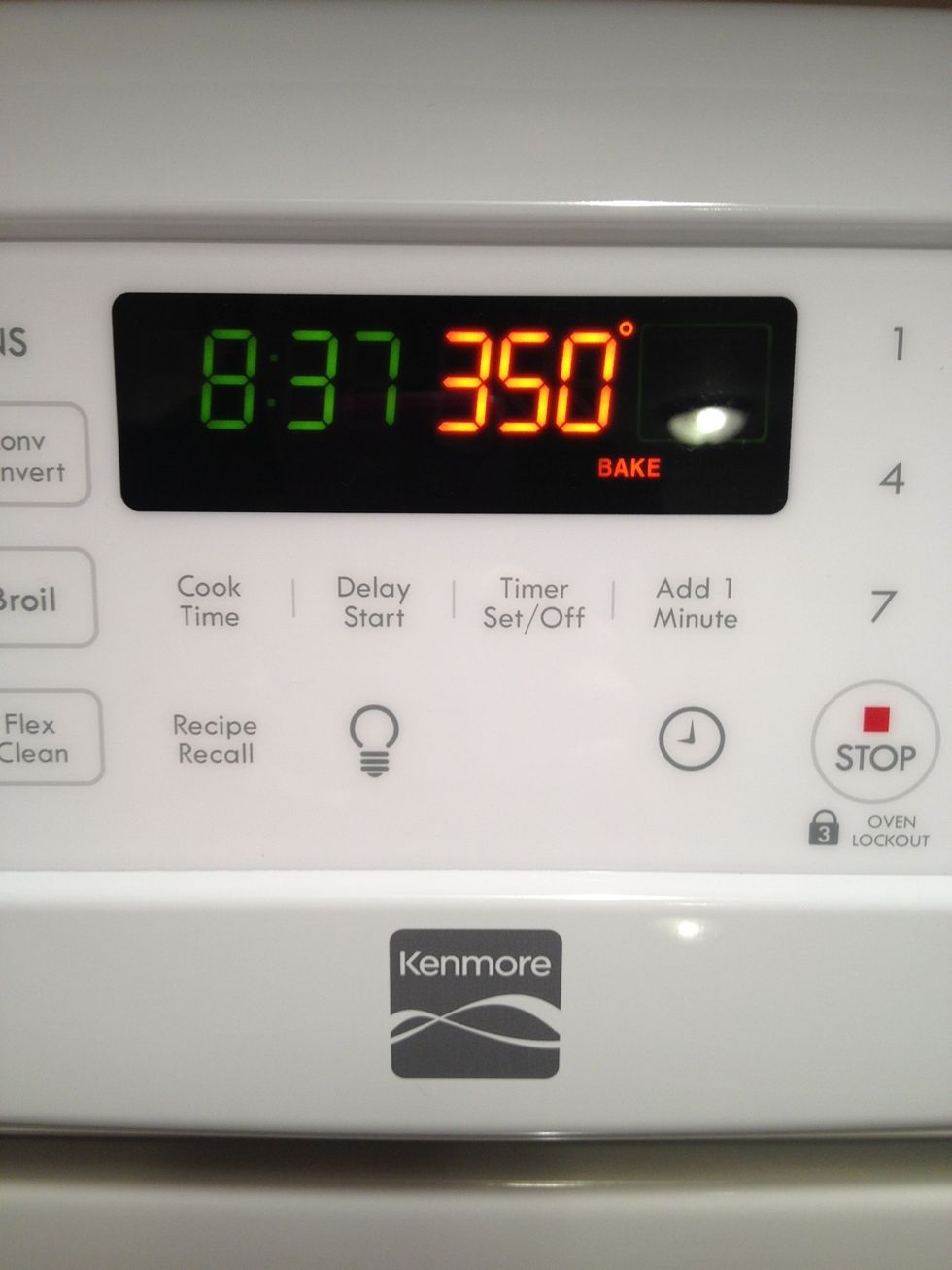 Preheat the oven to 350 degrees.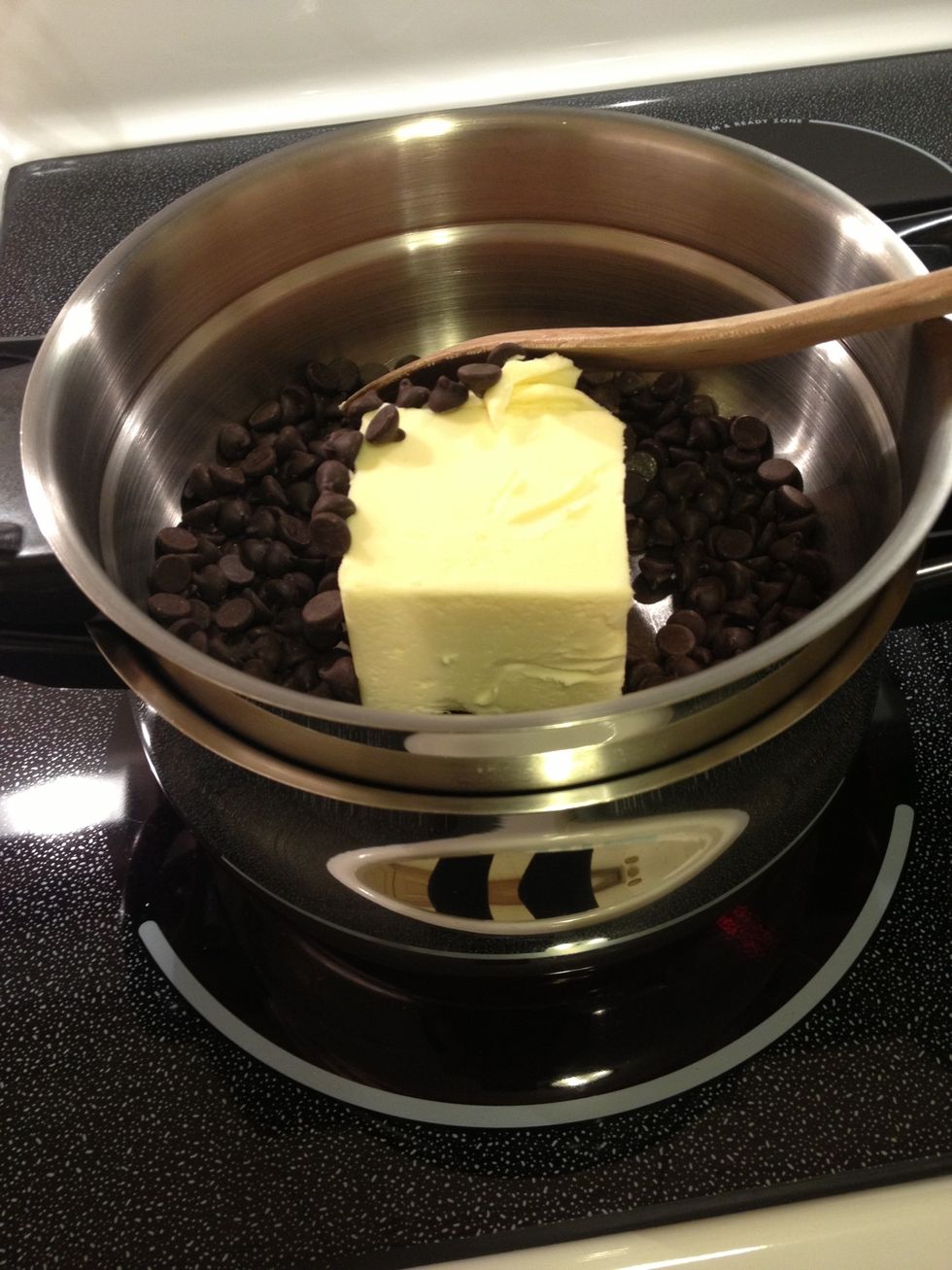 Turn on the stove top to melt the butter and the chocolate using a double boiler.
Crack 2 eggs into a small bowl and the other 2 eggs into another bowl. Use a slotted spoon to scoop the yolks from one bowl into the other. Save the bowl of egg whites for tomorrow's breakfast!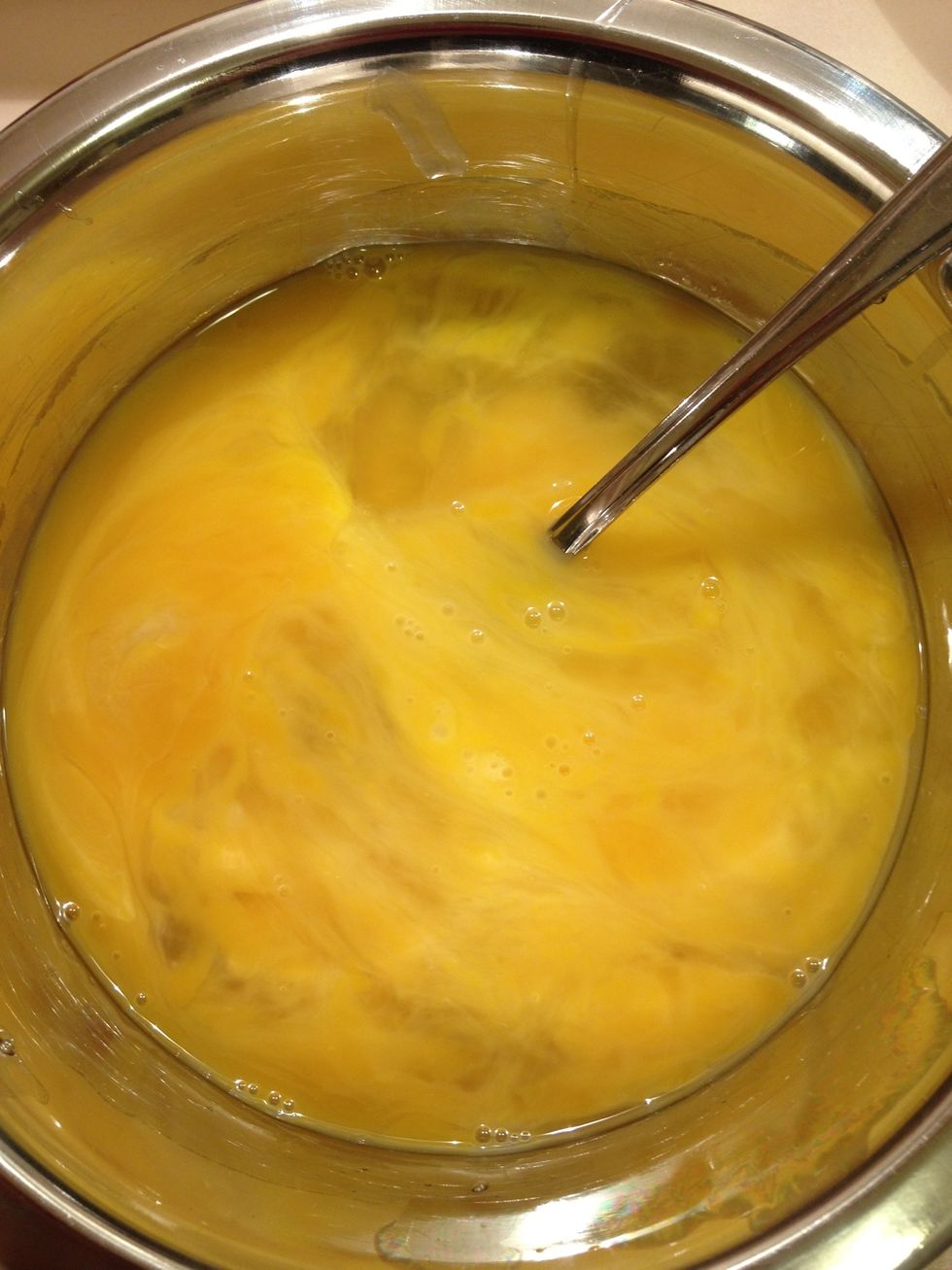 Gently beat the eggs and set aside.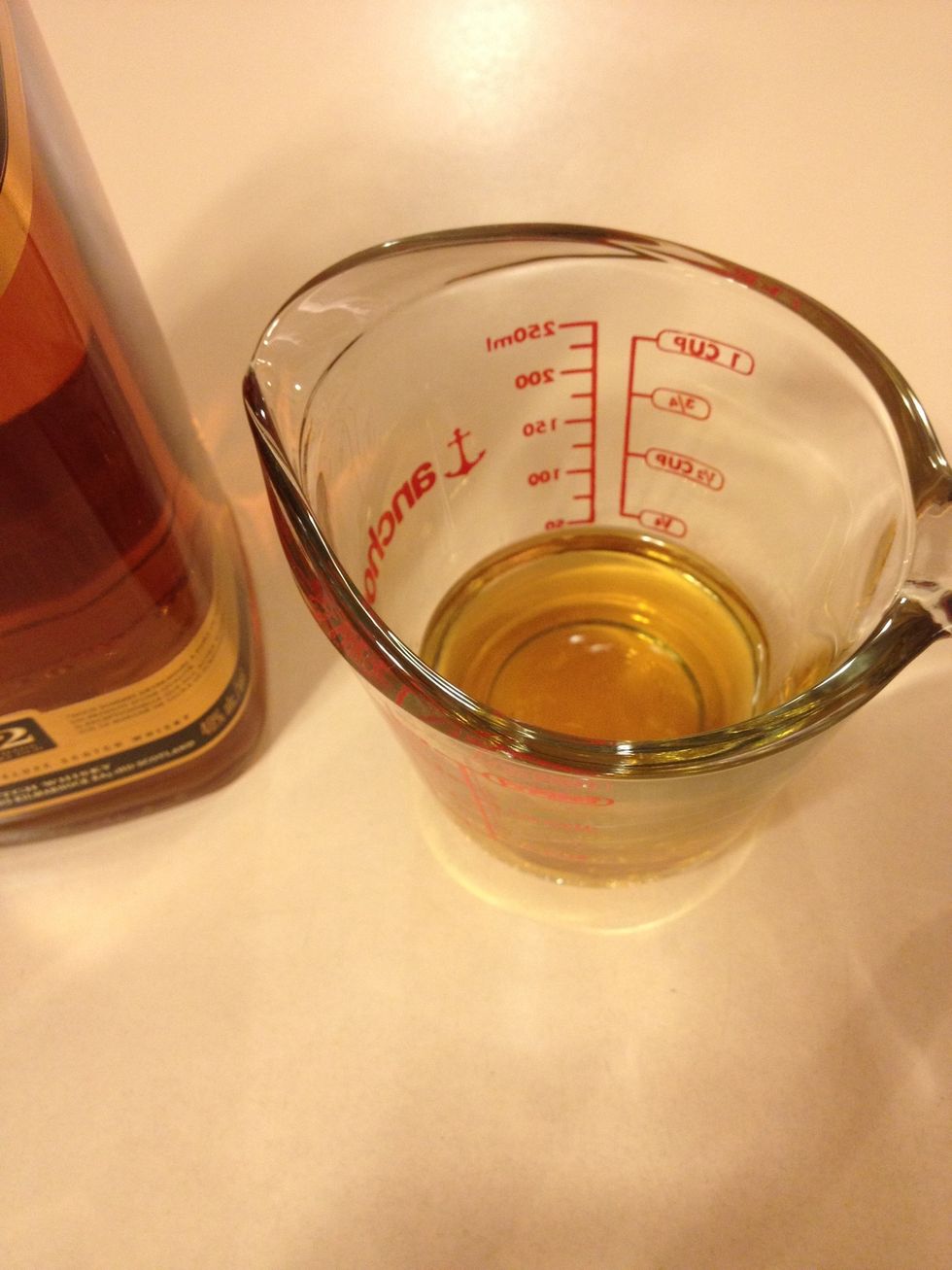 Measure the whiskey and add the vanilla into the same container and set aside.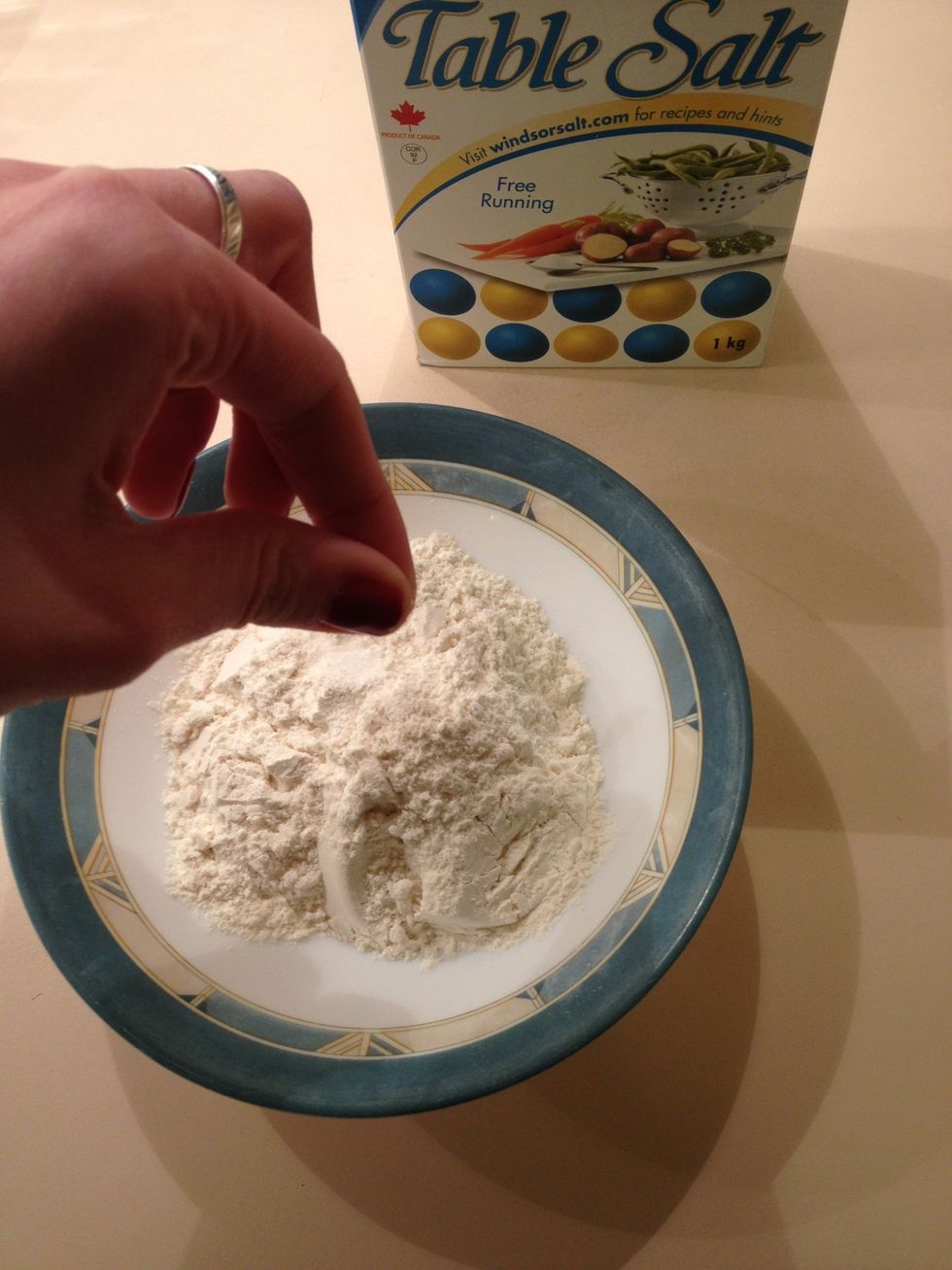 Measure the flour and add the salt and set aside.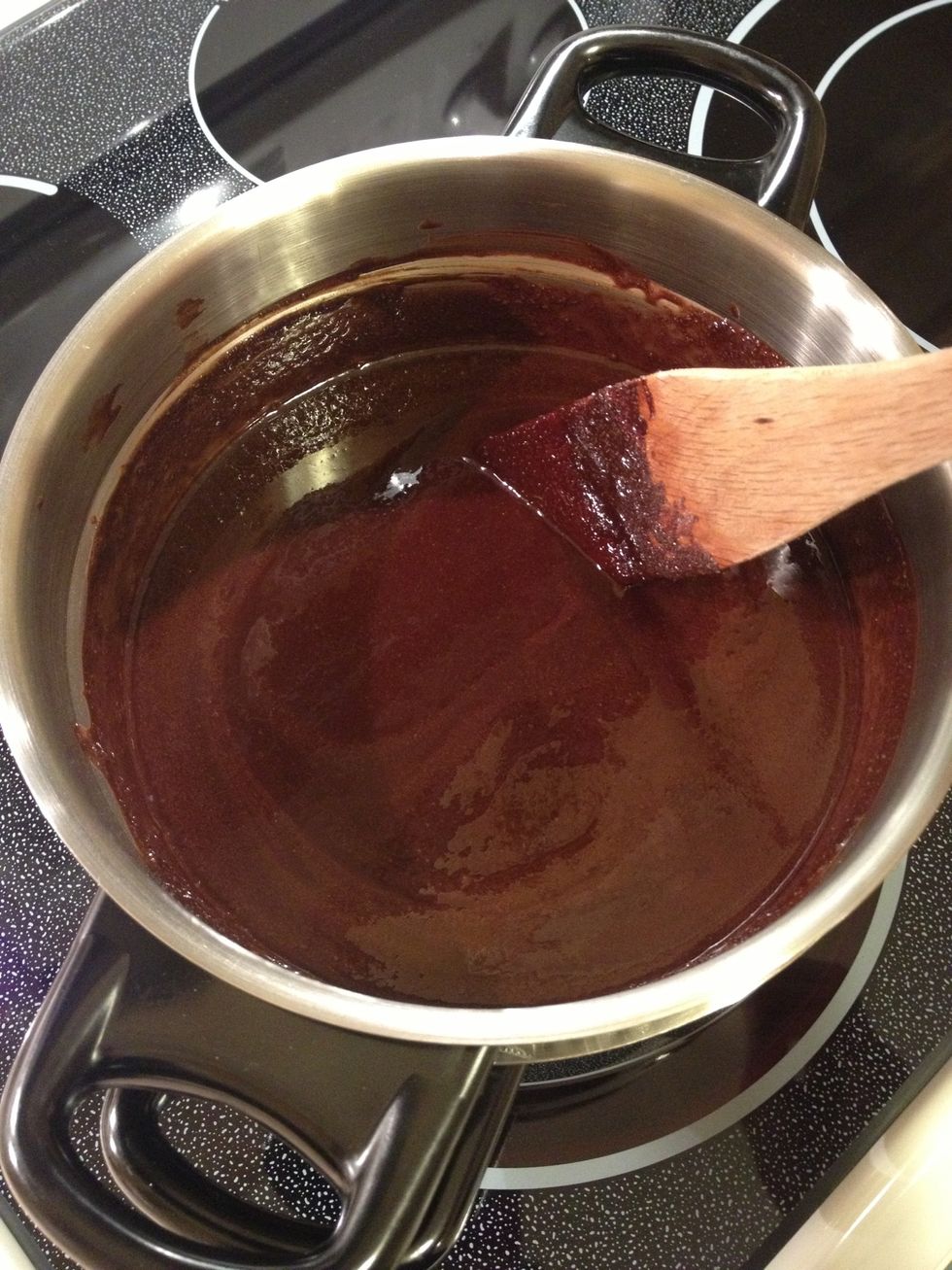 Once the chocolate and butter is melted, gradually add in the sugar and stir until everything has melted completely and the sugar is not longer grainy. This may take a few minutes.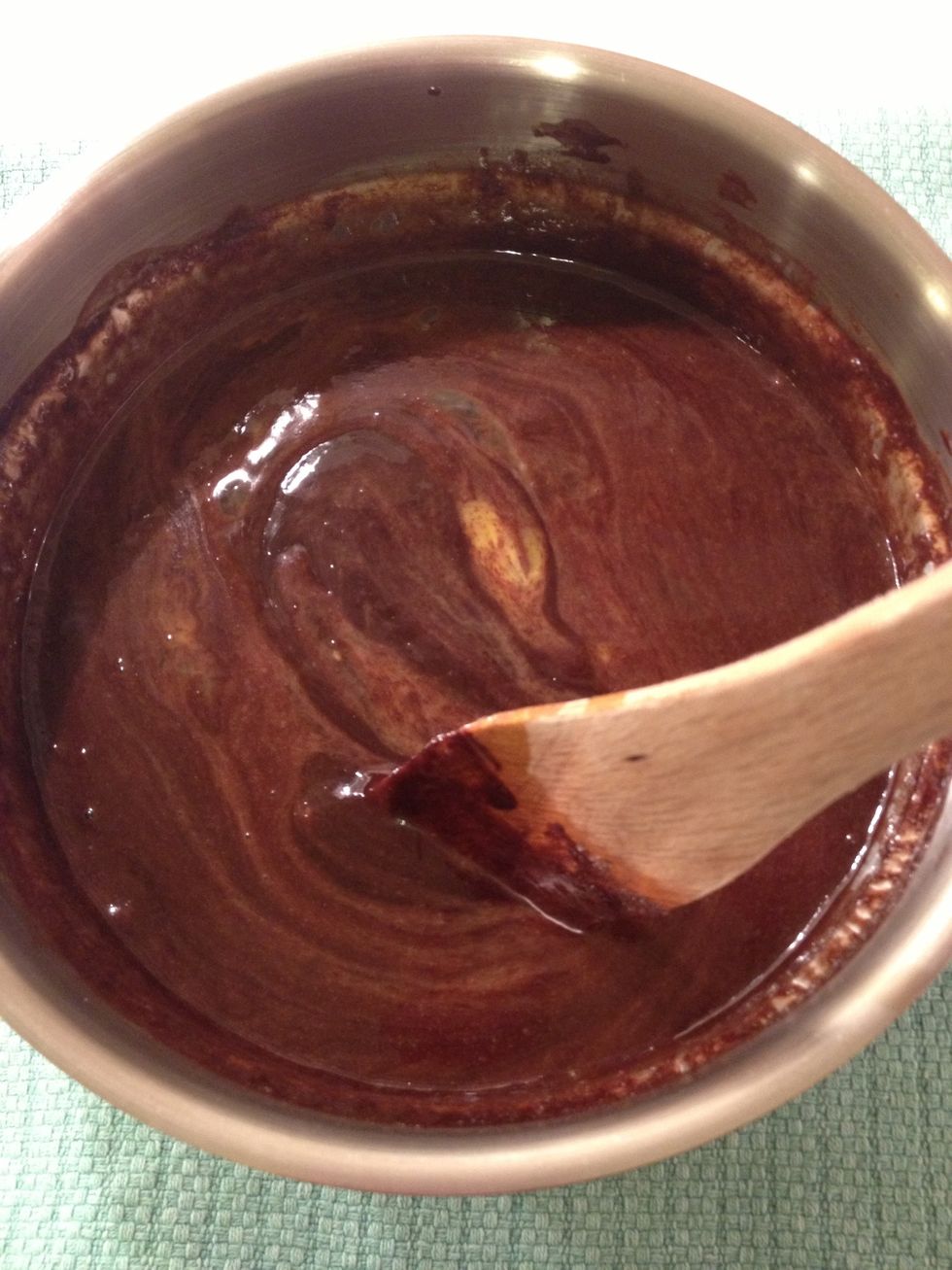 Take the mixture off the heat and wait a minute or two before adding the eggs (we don't want them to cook!)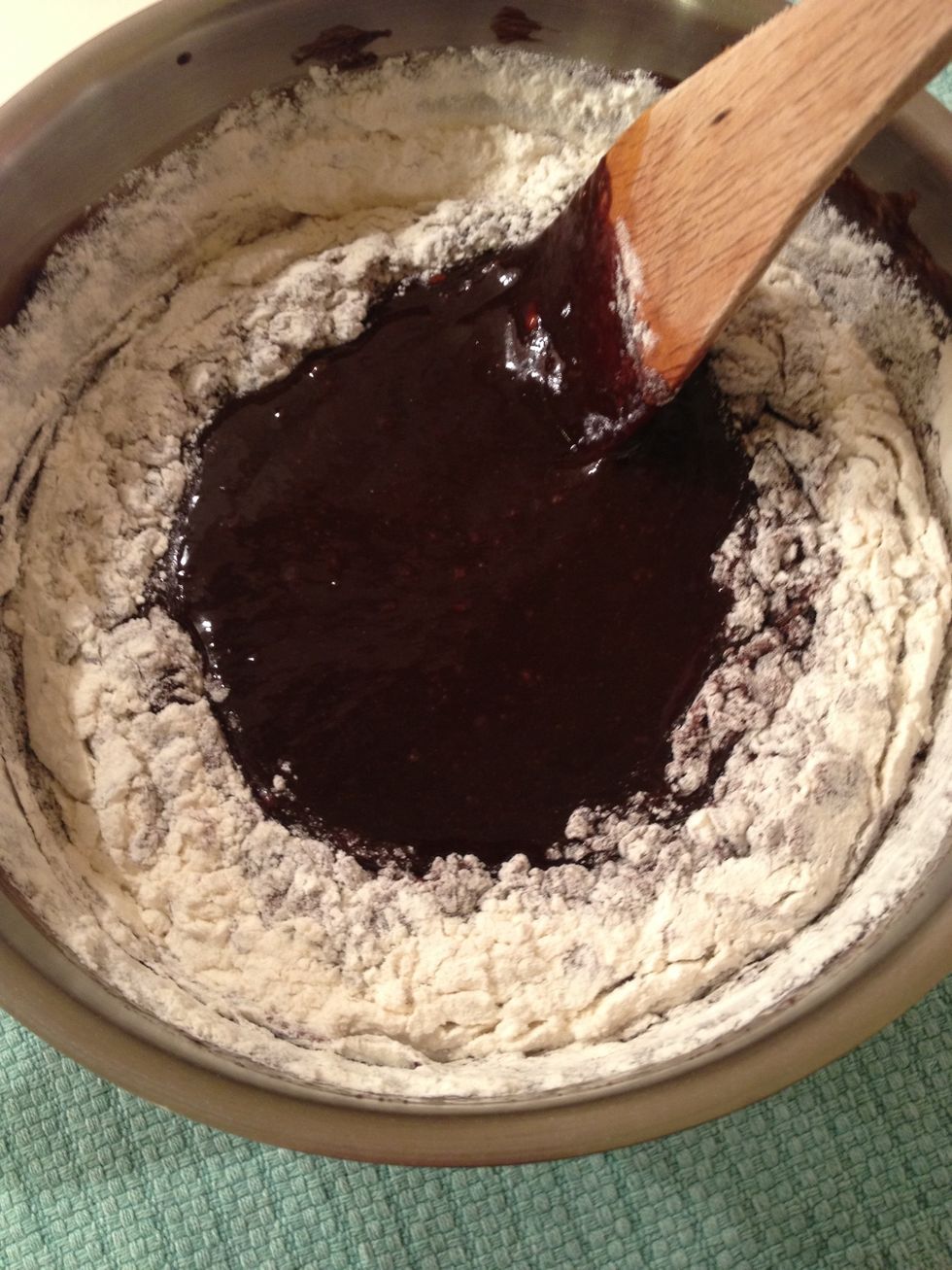 Once the eggs are mixed in, add the flour and salt mixture.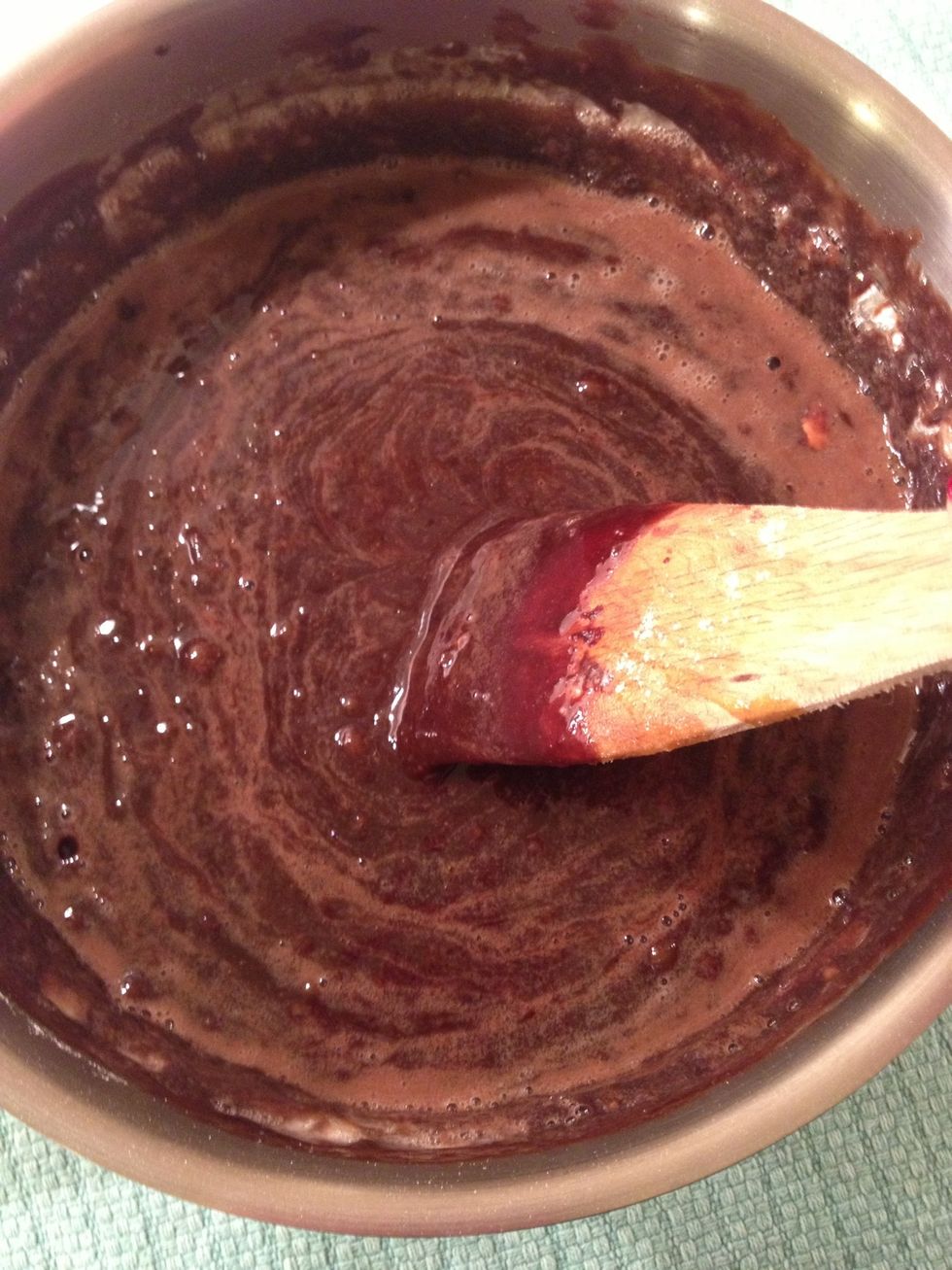 Then, add in the vanilla and whiskey.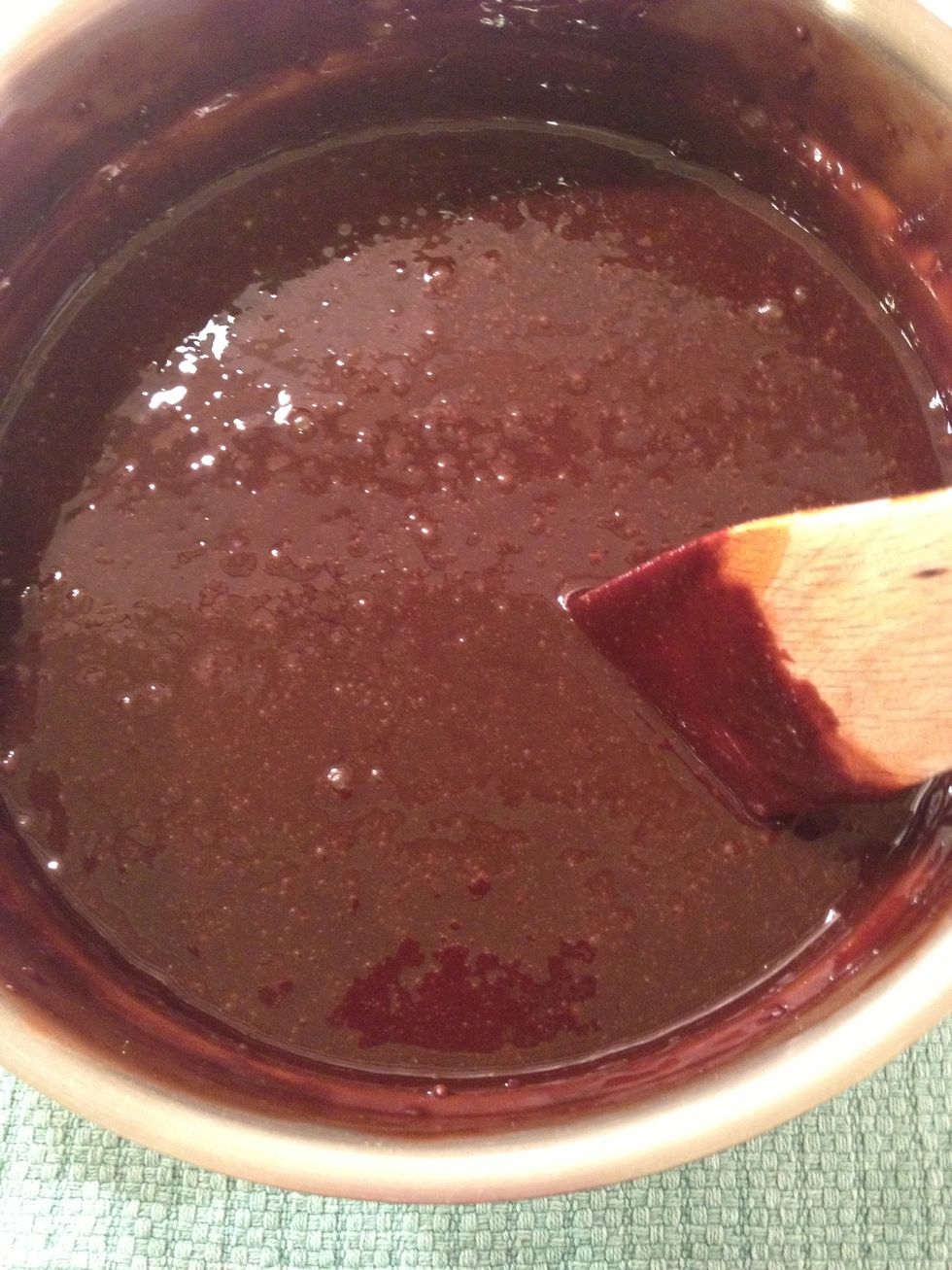 Gently mix the batter.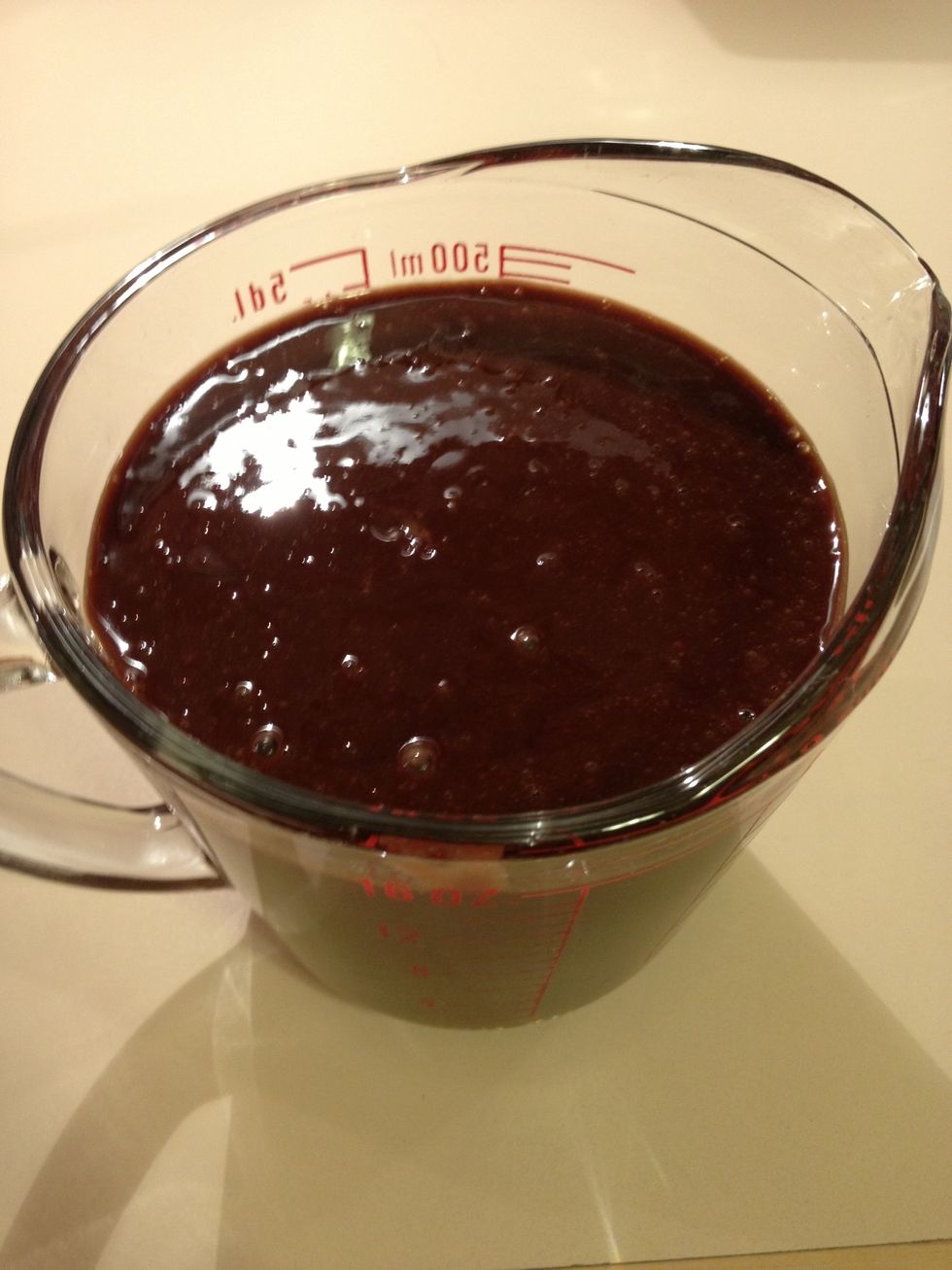 Fill a spouted measuring cup with the batter to easily pour into the ramekins.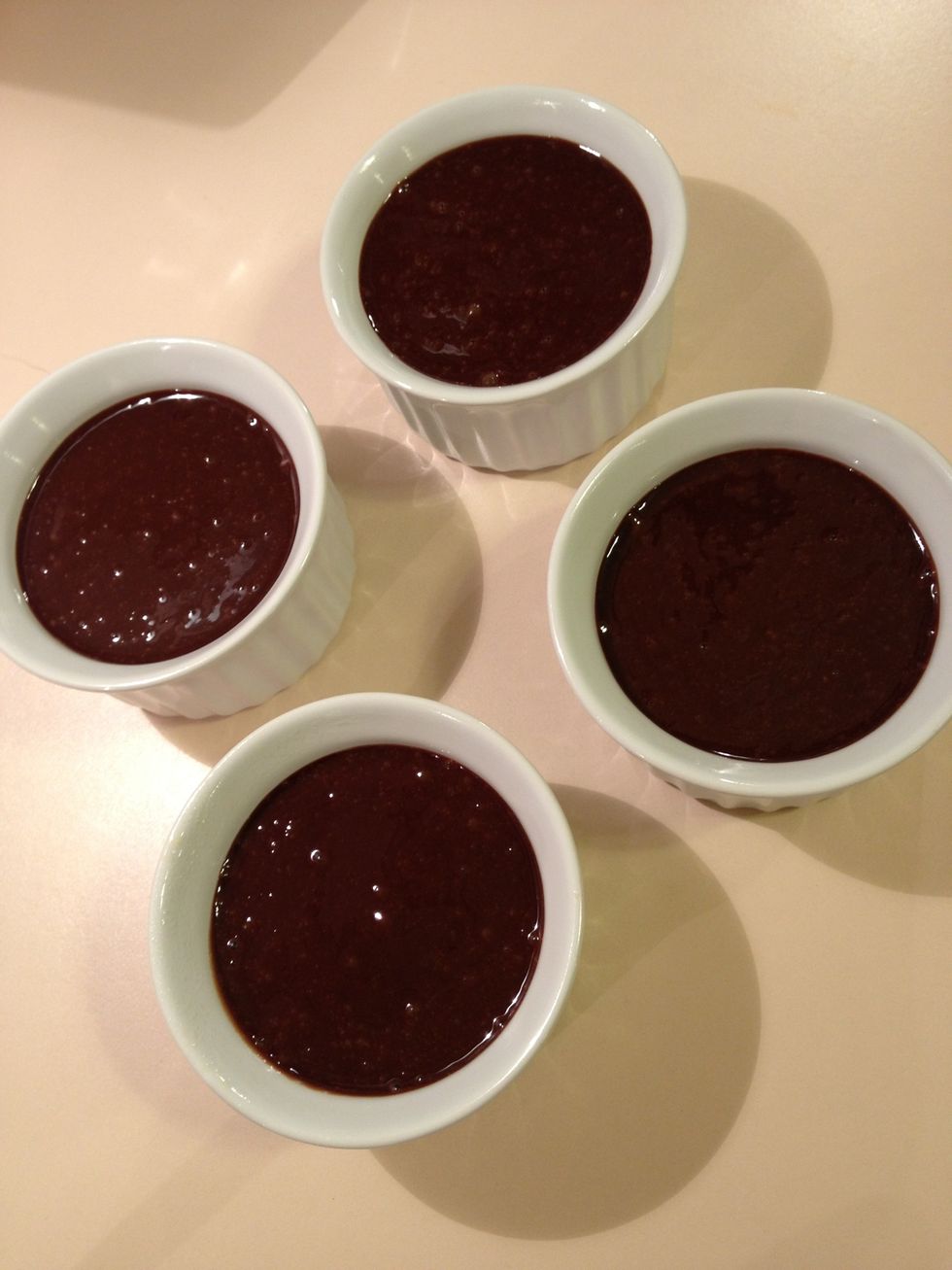 Fill your ramekins and place in the oven for about 10-14 minutes or until cracks begin to appear on the surface of the cakes.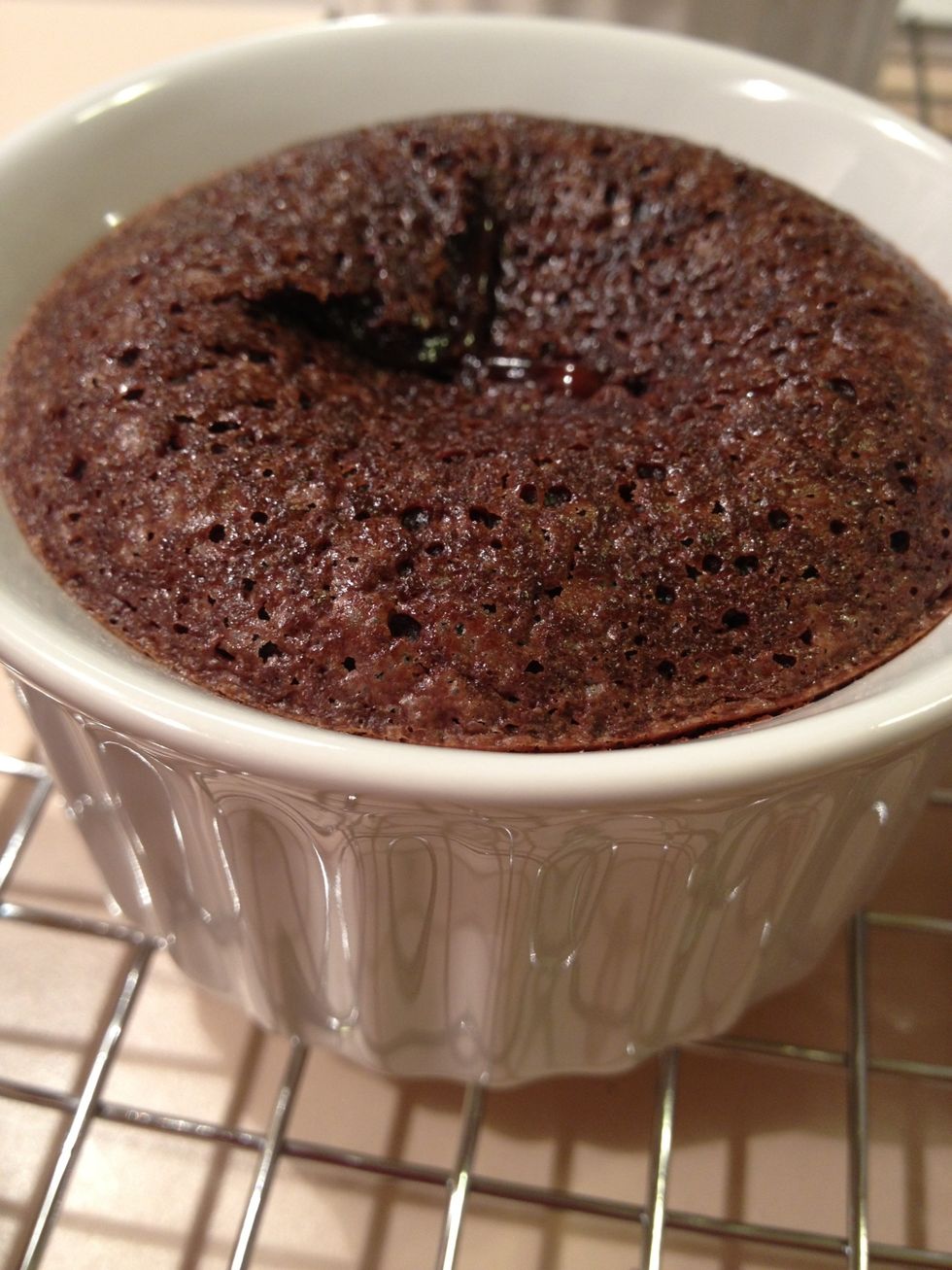 Take the cakes out of the oven and let cool for about 10-15 minutes before serving.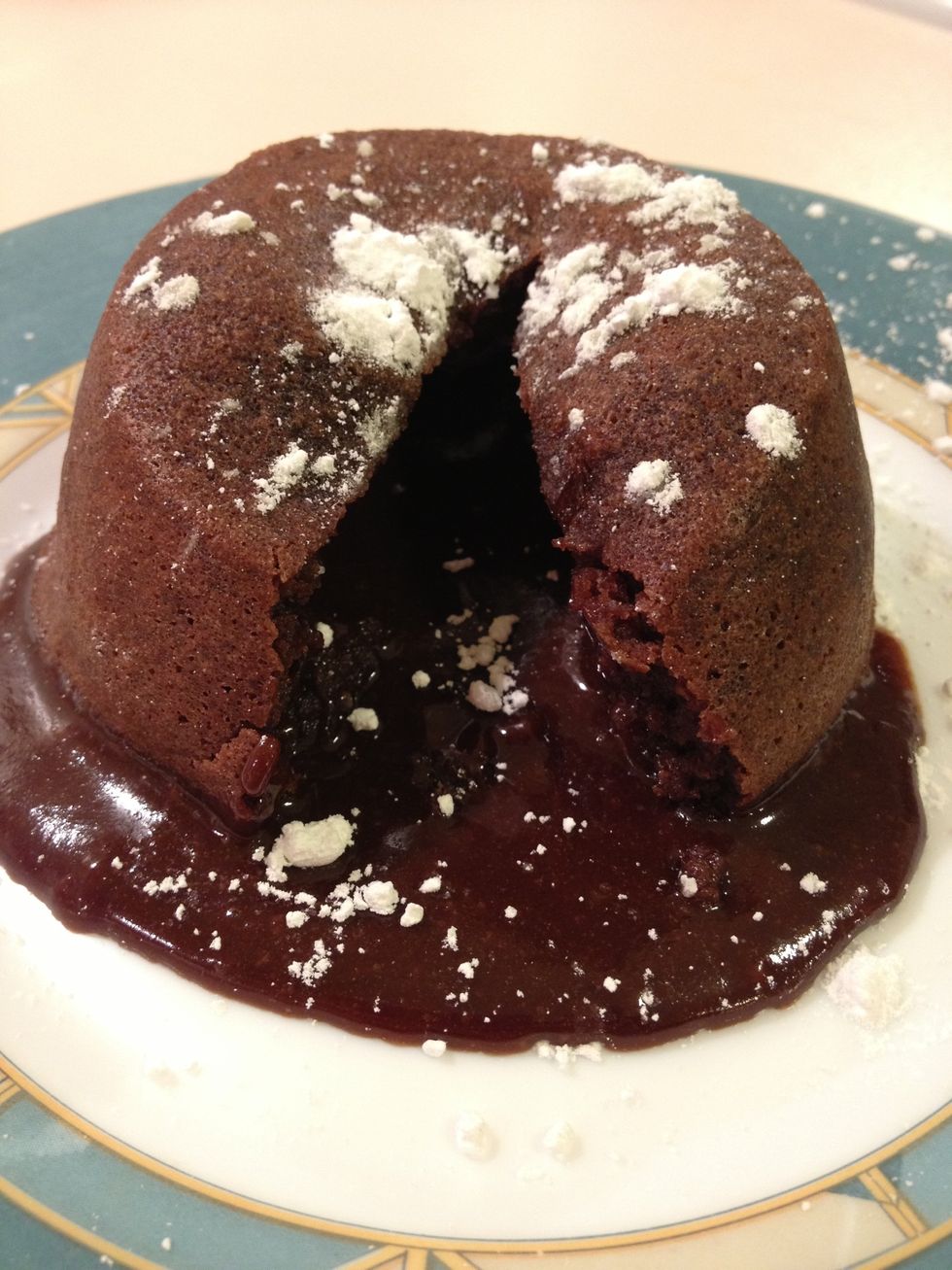 Gently remove from ramekins, sprinkle with icing sugar and enjoy!
0.0c Chocolate chips
0.0c Butter
0.0c Sugar
2.0 Eggs
2.0 Egg yolks
0.0c Flour
1.0pch Salt
0.0tsp Vanilla
2.0Tbsp Whiskey