How to bake chocolate cupcakes with mint icing
Bake Chocolate Cupcakes With Mint Icing
21
Combine 1 cup flour, 1 cup sugar, 1/2 cup unsweetened cocoa powder, 1/2 teaspoon baking soda, and 1/4 baking powder in a bowl.
Add liquid ingredients. 3/4 cup of water, 1/3 cup vegetable oil, and 1 teaspoon of vanilla extract.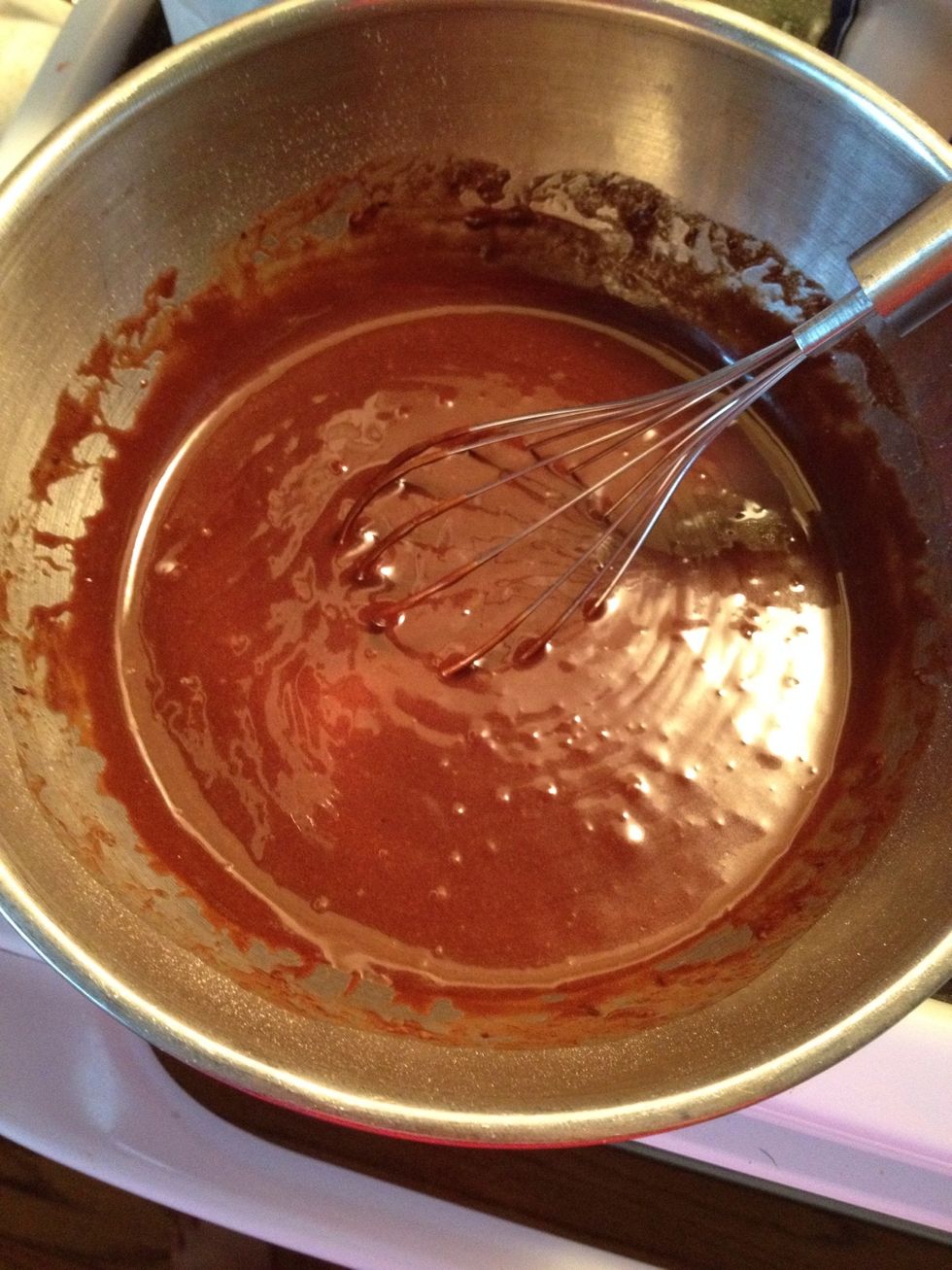 Use an electronic mixer or mix by hand for about two minutes, or until smooth.
Add 1 egg after mixing well.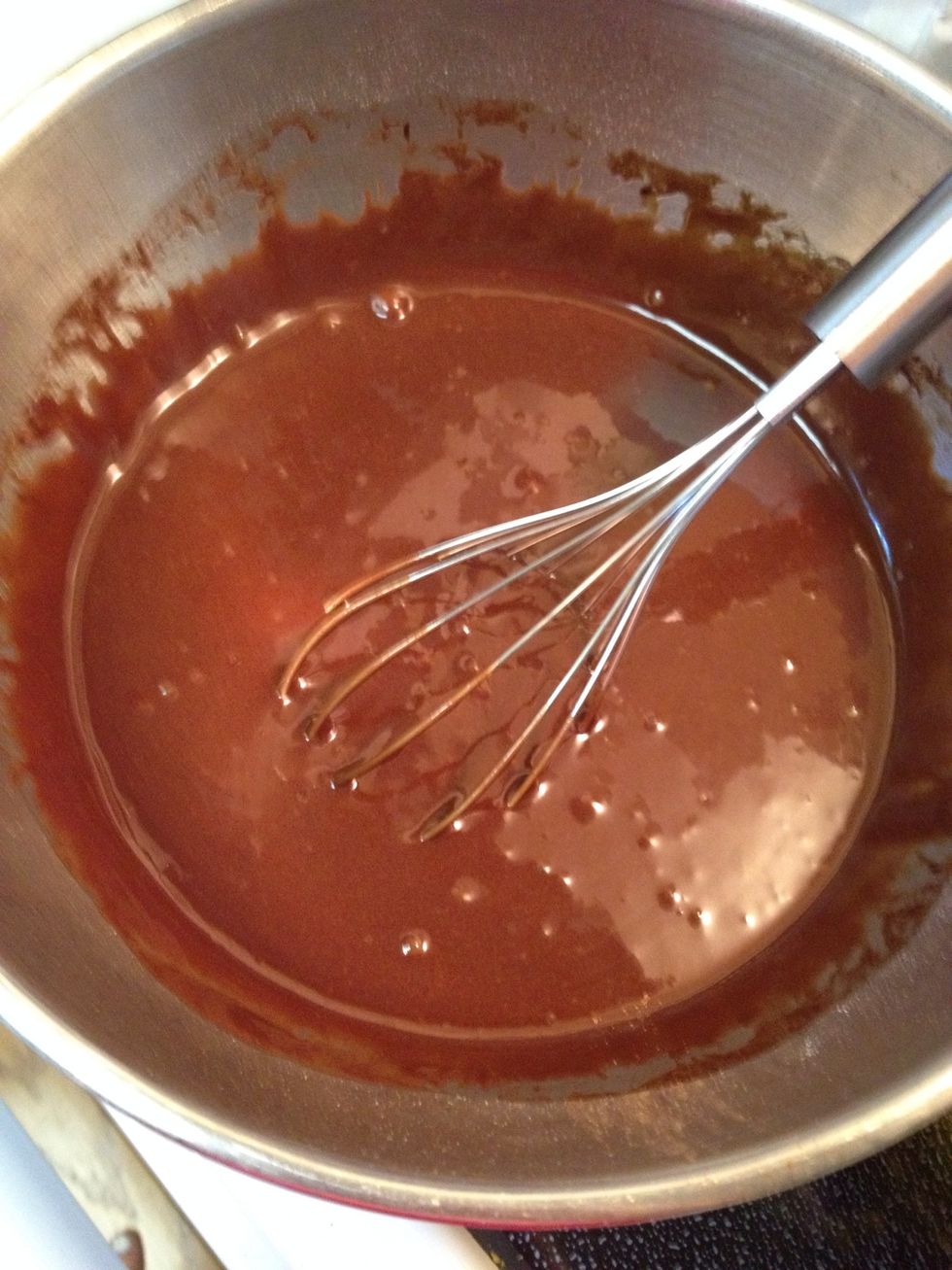 Stir once more until it's consistent in texture.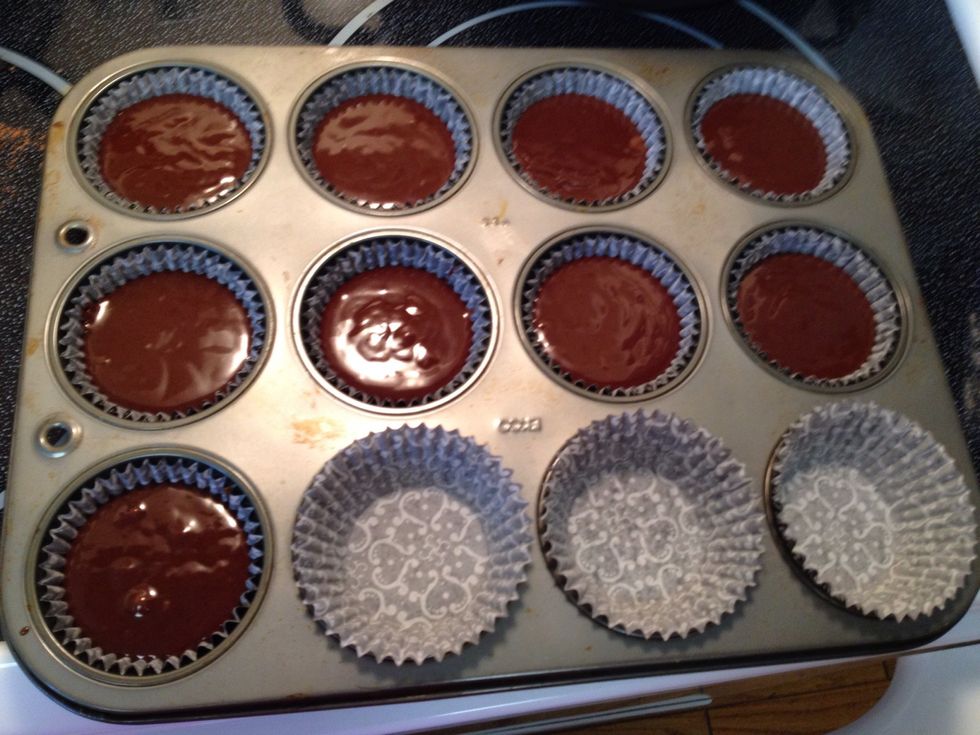 Dispense into a cupcake pan with a spoon or ladle using your favorite cupcake liners. Fill the cup 1/2 of the way for smaller cupcakes, or 3/4 of the way for larger.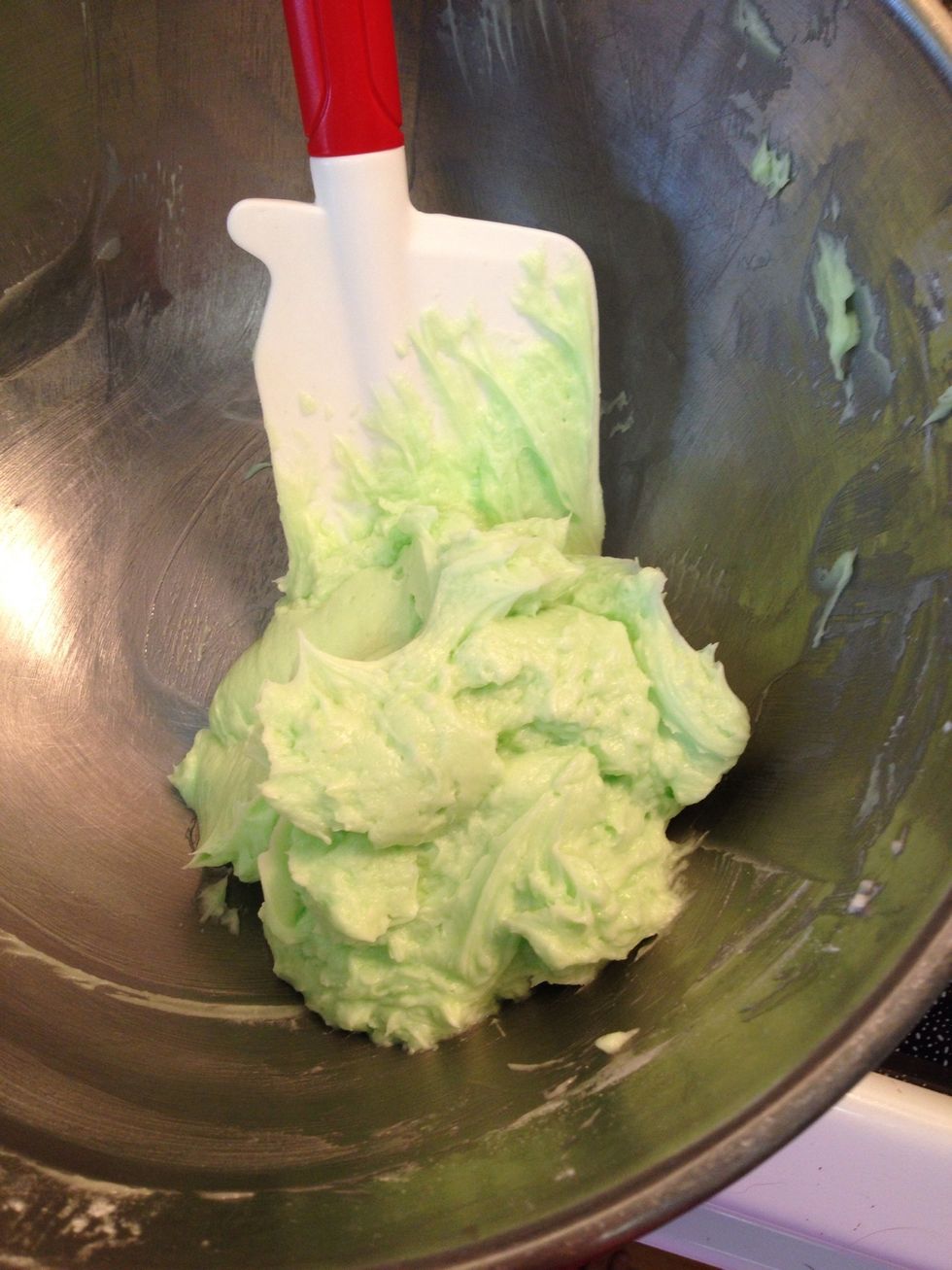 On the side, let a stick of butter soften to room temperature. Once softened, add 1 tablespoon of milk, 1 cup of confectioner's sugar, 1 teaspoon of peppermint extract, and 2 drops of green coloring.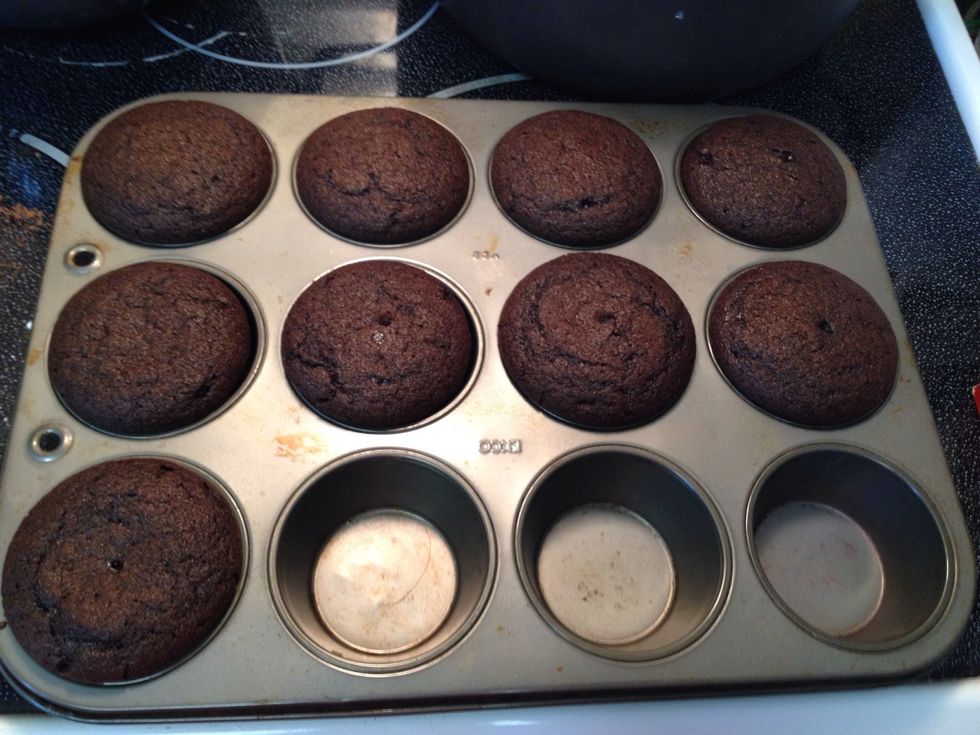 Keep in the oven for 18-22 minutes, periodically checking with a toothpick to see if they're finished before removing from the oven.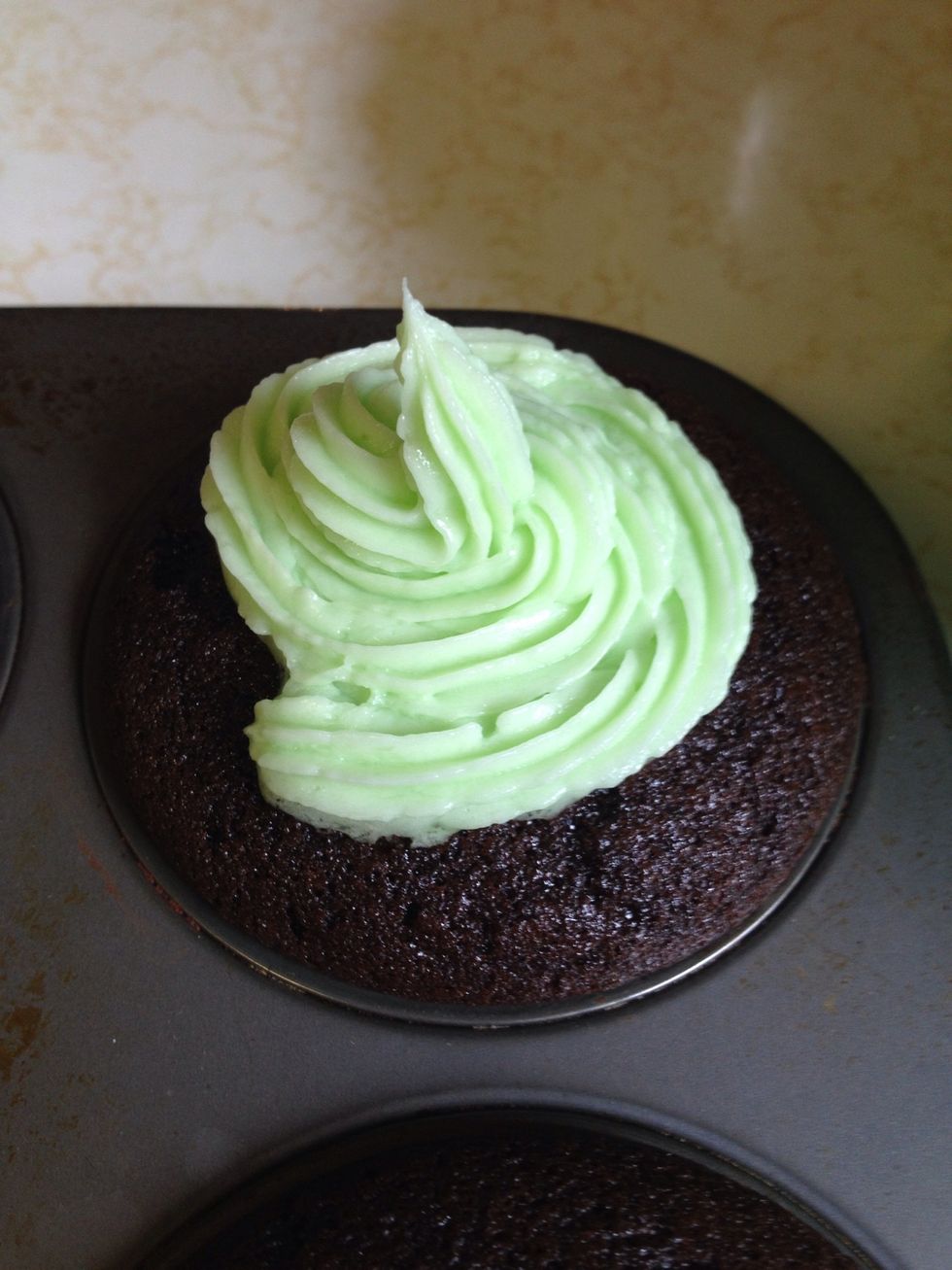 Pipe the icing onto the cupcakes after they're completely cool, or the icing will melt.
Enjoy the treat that the family will love! Make sure to refrigerate the cupcakes so the buttercream icing won't melt when they're not being eaten.
Eggs
All-purpose flour
Pure granulated sugar
Baking powder
Unsweetened cocoa powder
Baking soda
Butter
Water
Vegetable oil
Vanilla extract
Peppermint extract
Confectioner's sugar
Milk
Green food coloring