How to bake chocolate cupcake perfection
This is hands down my best result yet in baking these classic yummyness!
14
Cream butter and sugar....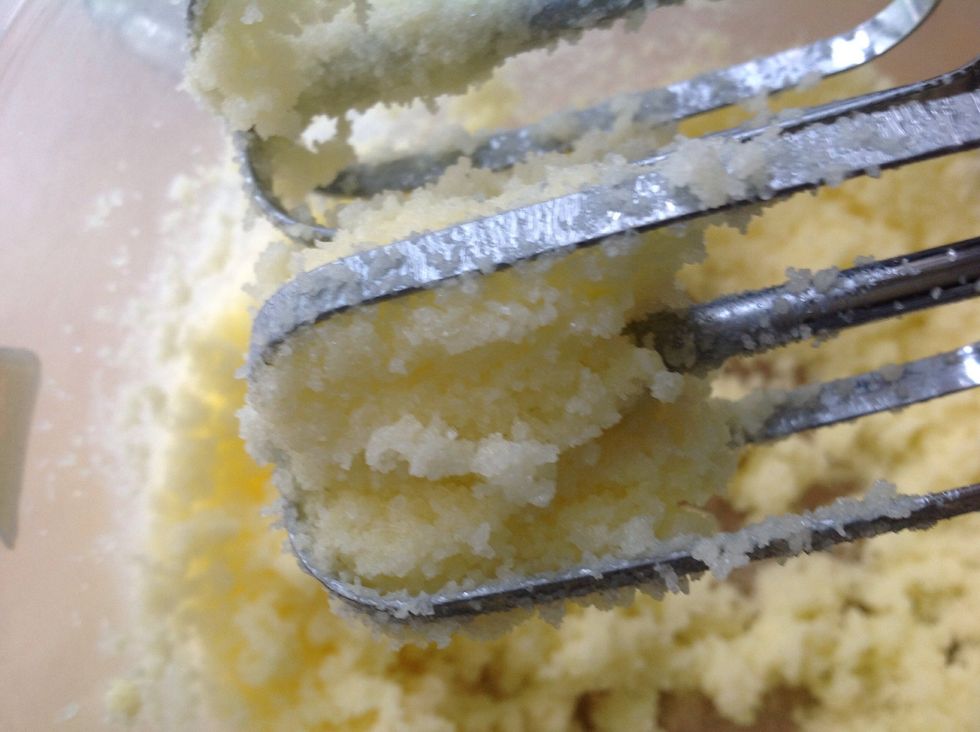 Until light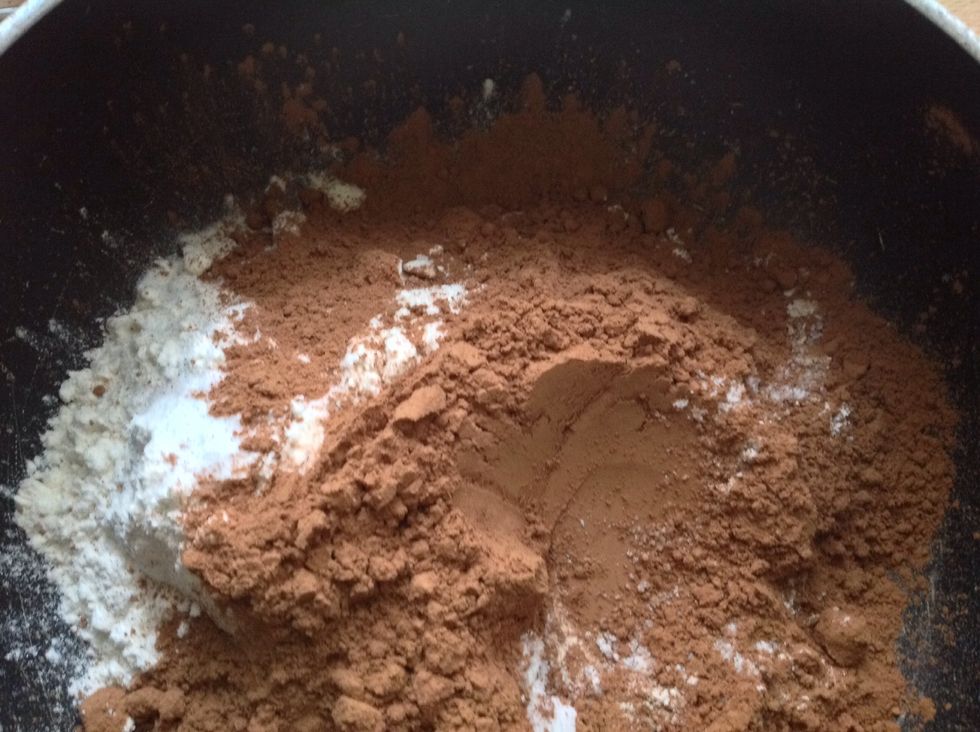 Mix the dry ingredients together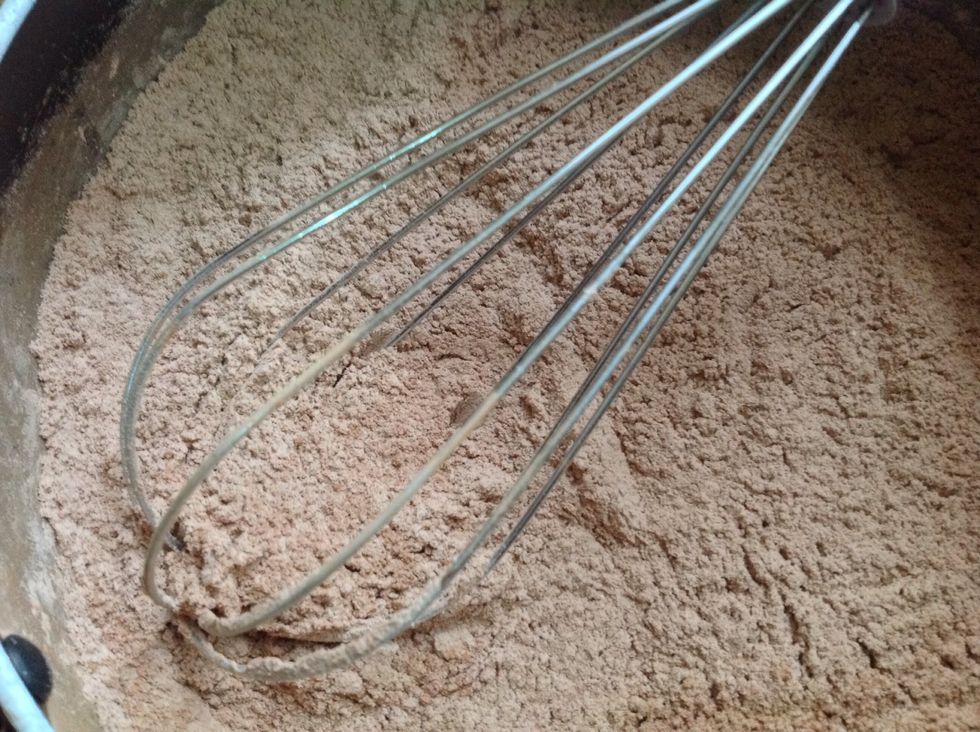 Using a whisk helps it get lighter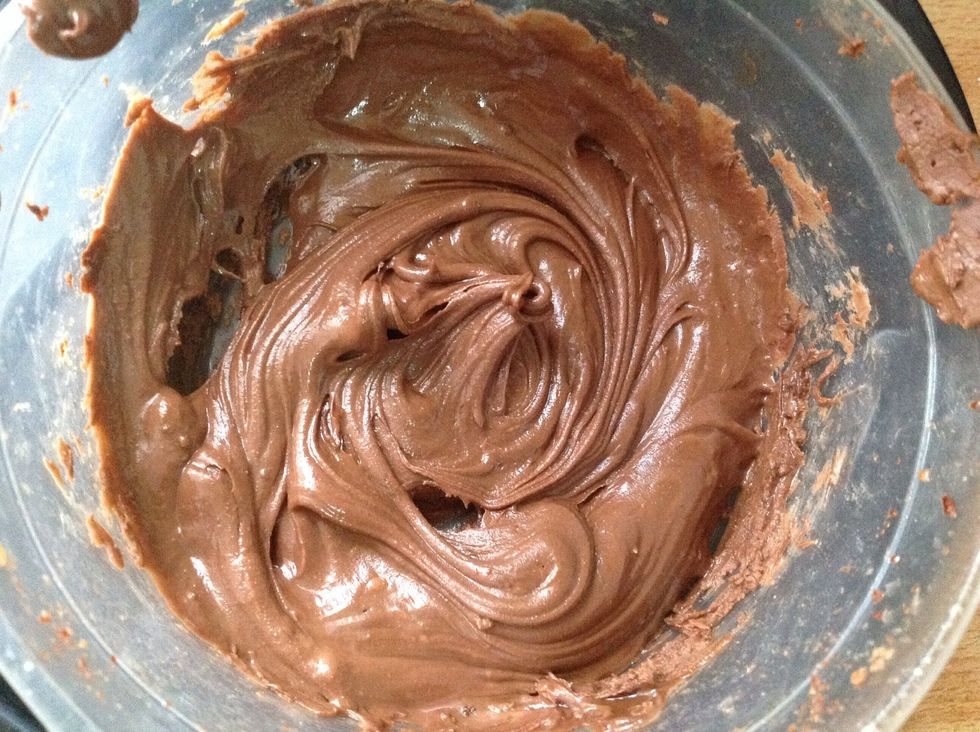 Melt the chocolate over a bowl of boiling water or in a microwave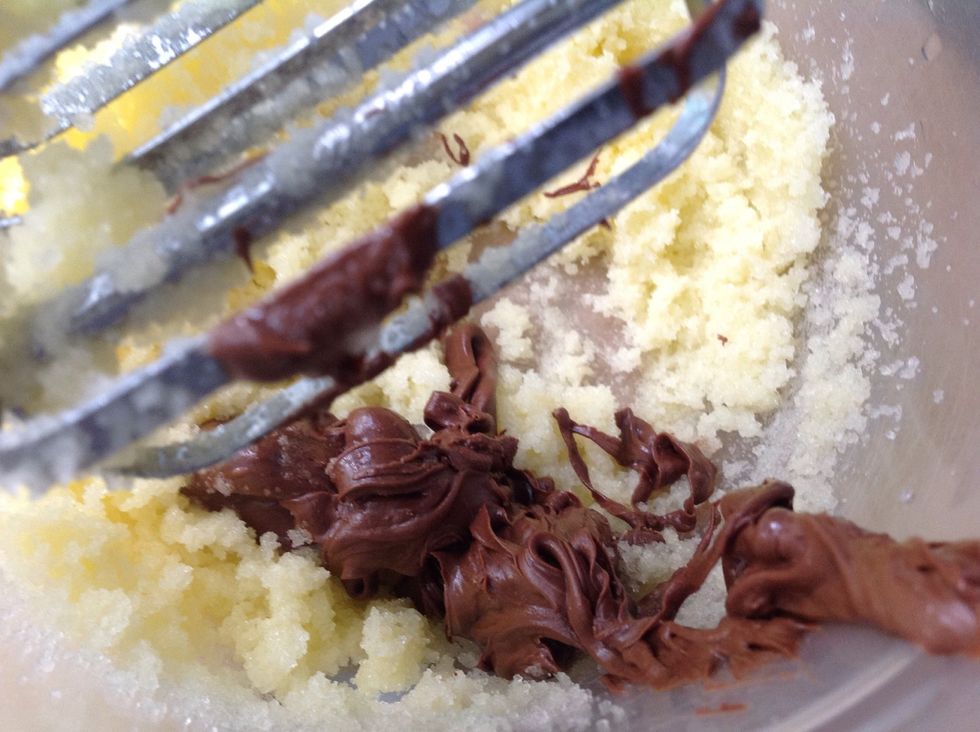 Mix in the chocolate with the creamed butter and sugar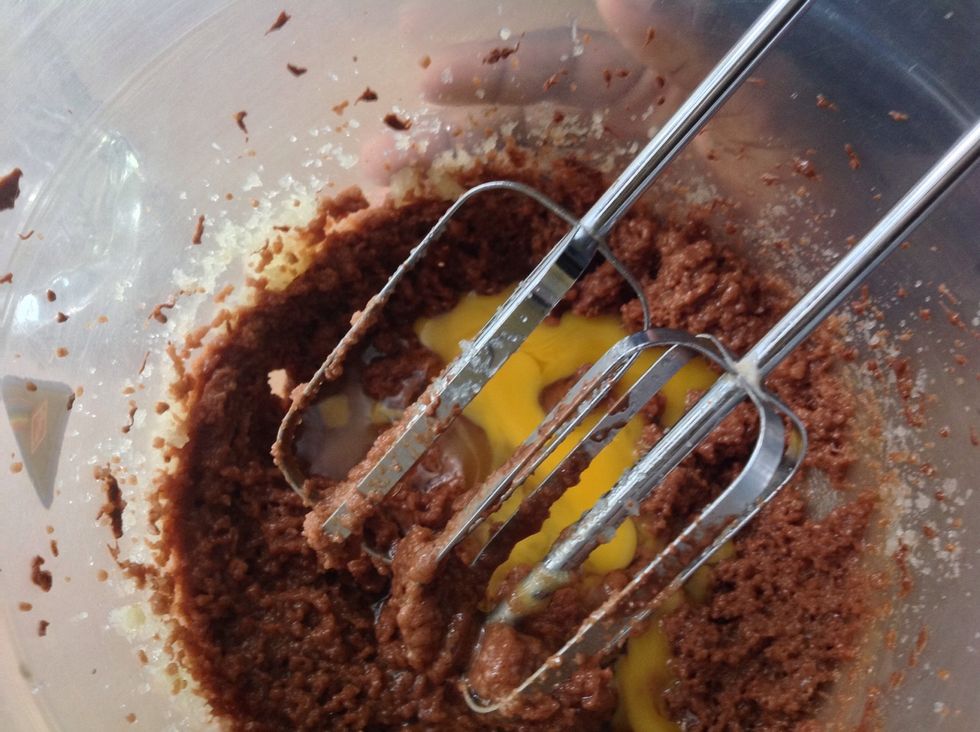 While mixing, add the eggs one at a time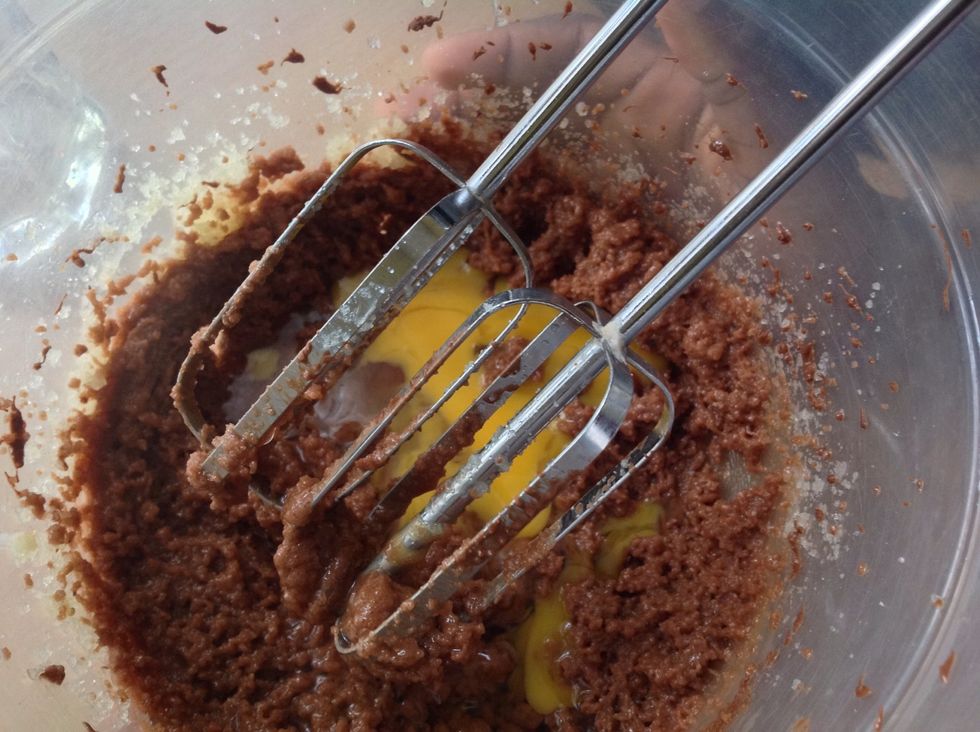 And the egg yolks one at a time, mix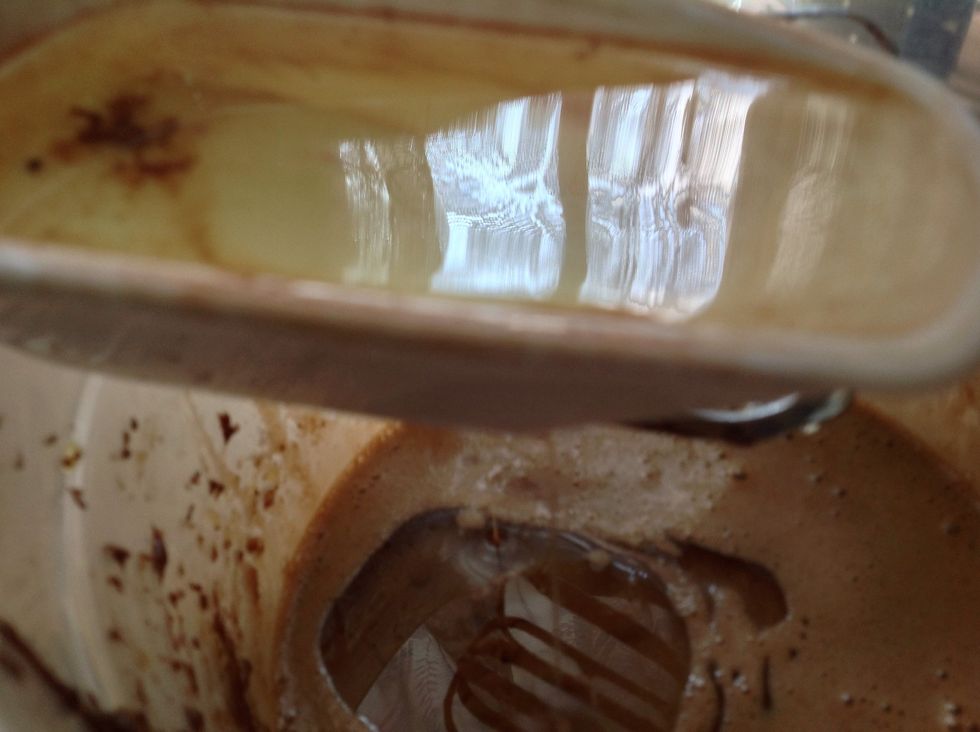 Add the oil, mix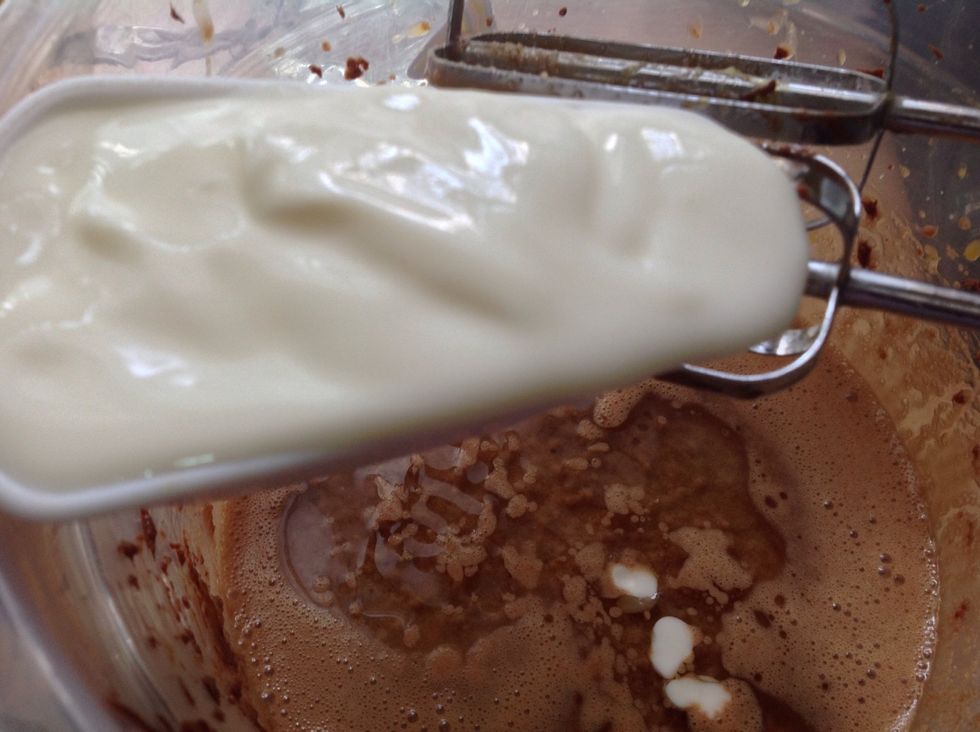 Add the yoghurt or sour cream, mix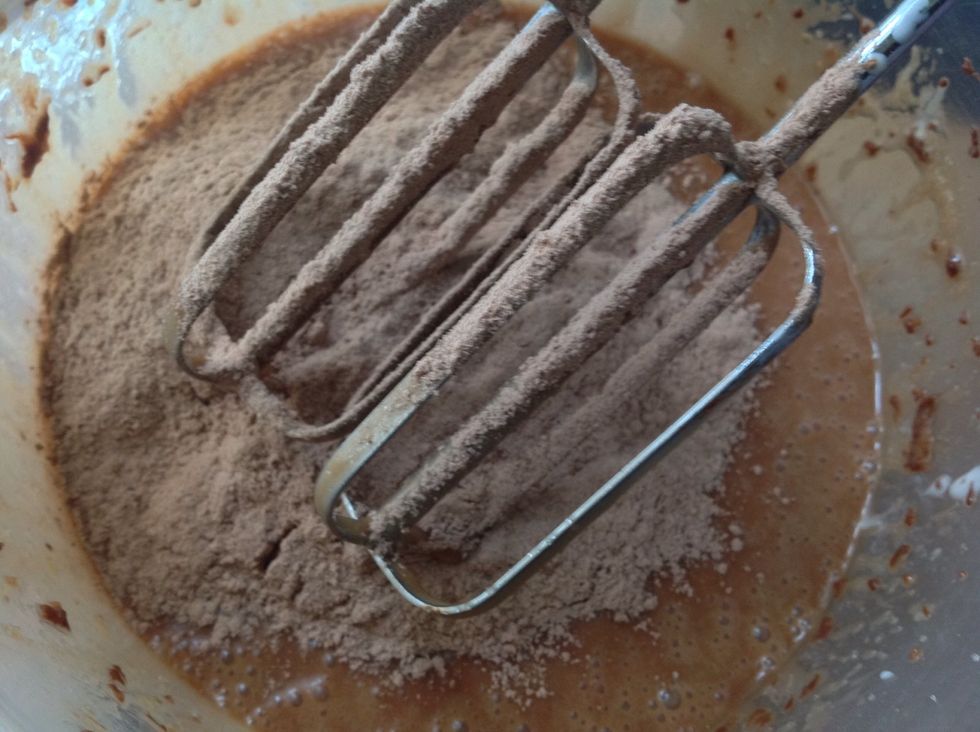 Then add in the dry ingredients in batches of 3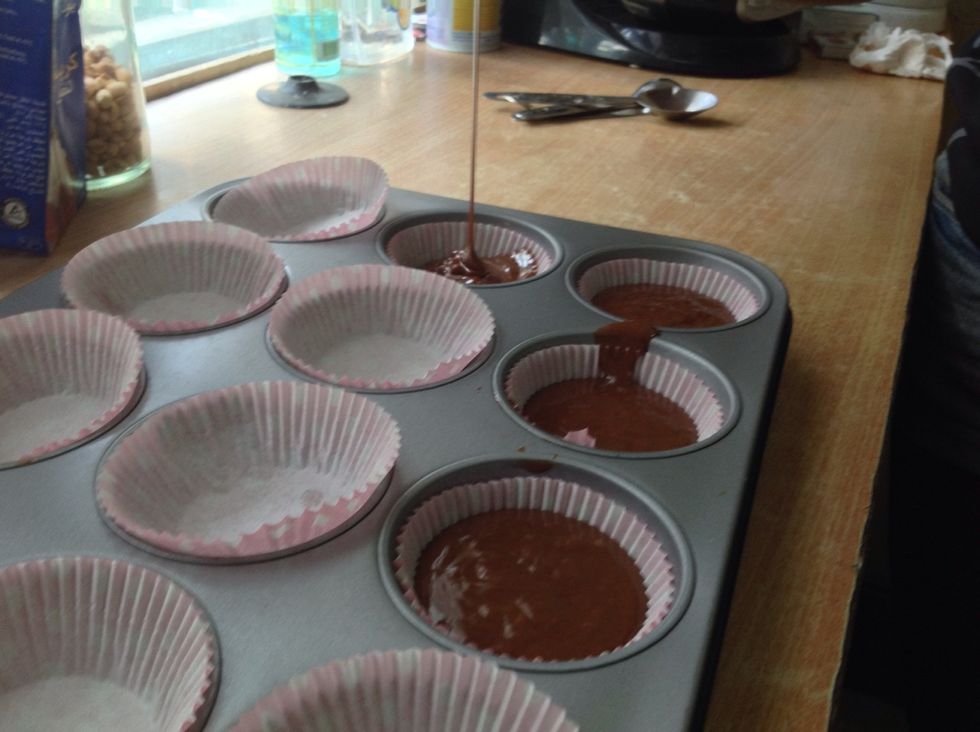 Pour into lined cupcake tins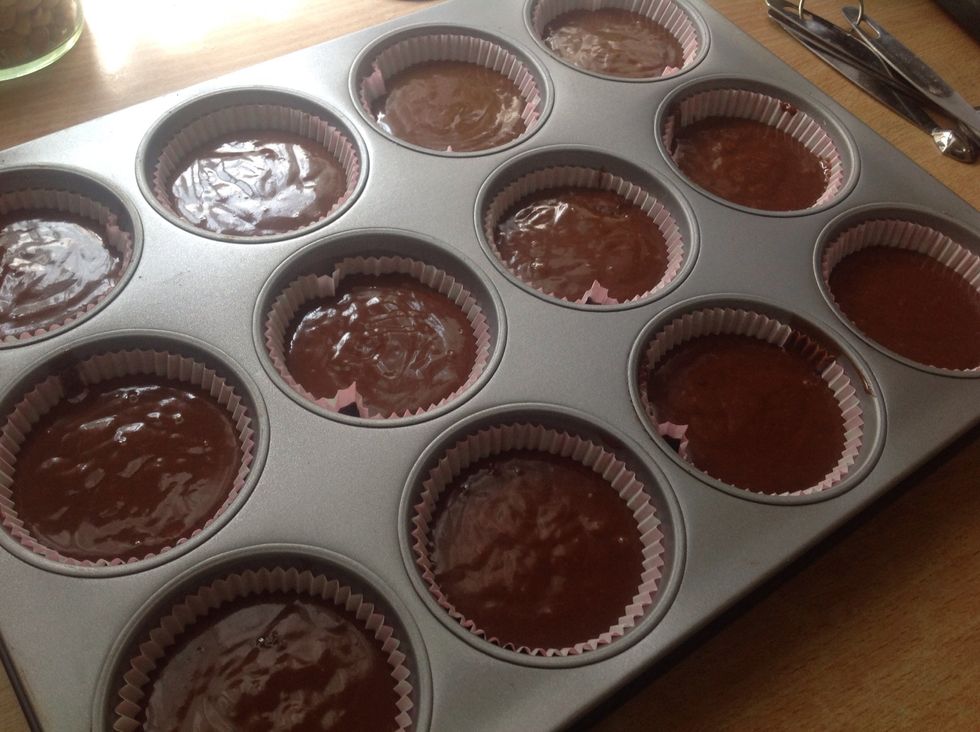 Tada!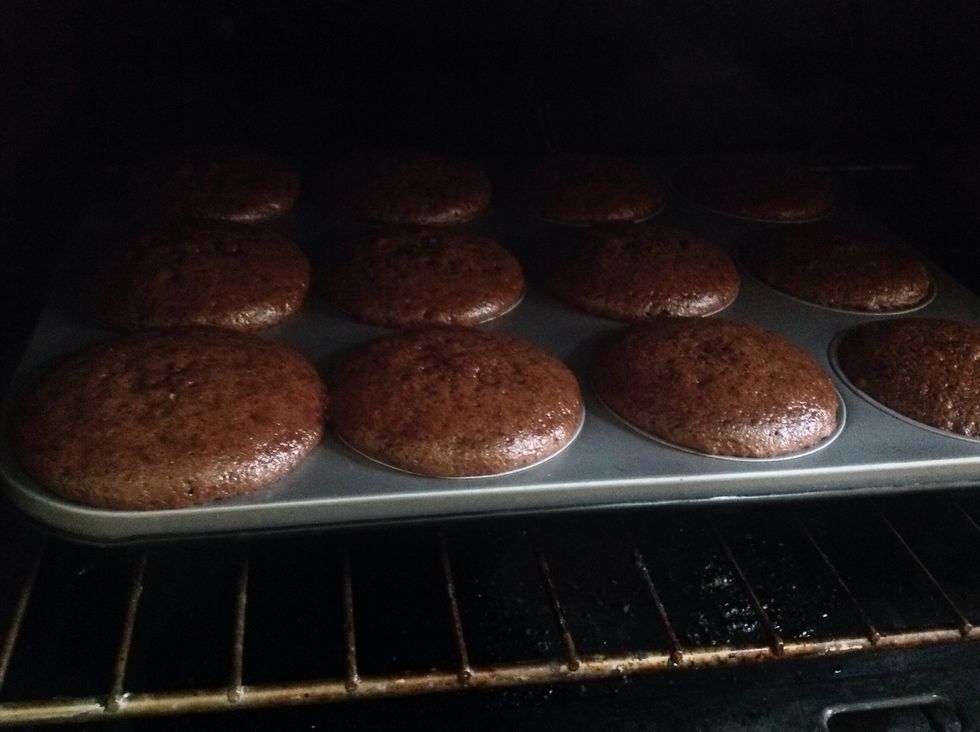 Allow it bake at 350 for 20-25 mins you'll know it's done when a toothpick inserted comes out clean and the whole house smells amazing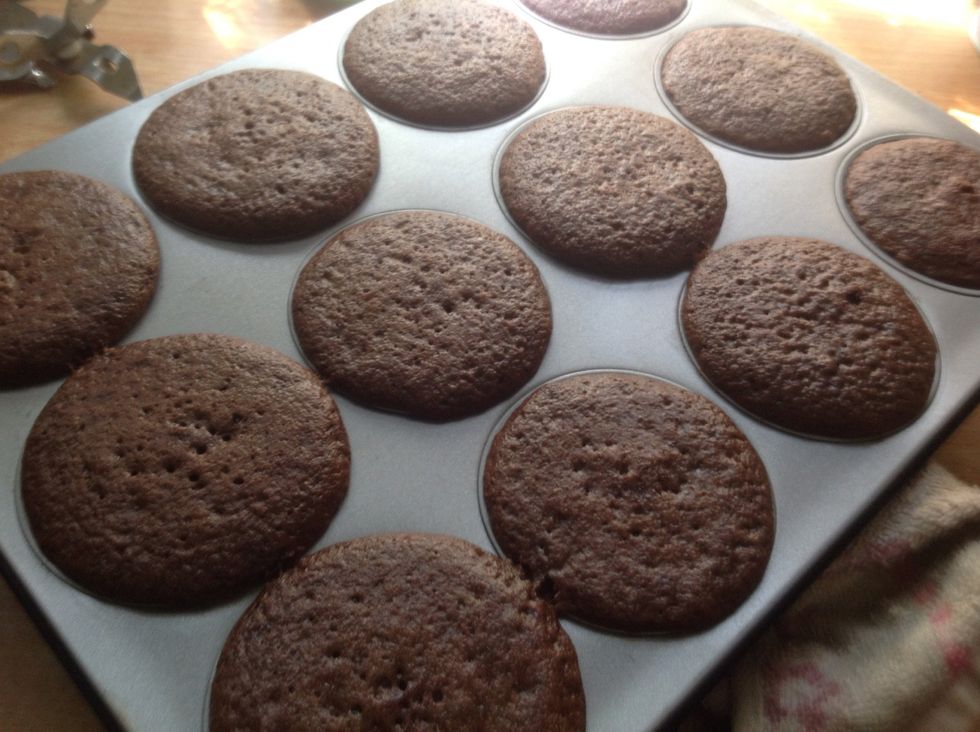 Allow to cool completely before taking them out
Decorate as you like and enjoy!
1.0c Flour
1/2c Cocoa powder
1/3c Yogurt or sour cream
1/2c Canola oil or any other kind of oil
1/2tsp Baking soda
1/2tsp Salt
50.0g Chocolate
50.0g Butter
1/3c Water
2.0 Eggs
2.0 Egg yolk
1.0c Sugar