How to bake chocolate cup cakes with frosting
Bake Chocolate Cup Cakes With Frosting
6
To make the cake part… Preheat oven to 350°
Mix flour, sugar, cocoa powder, baking soda, and salt. (Use a whisk) make sure you mix until everything is evenly combine and there are no clumps.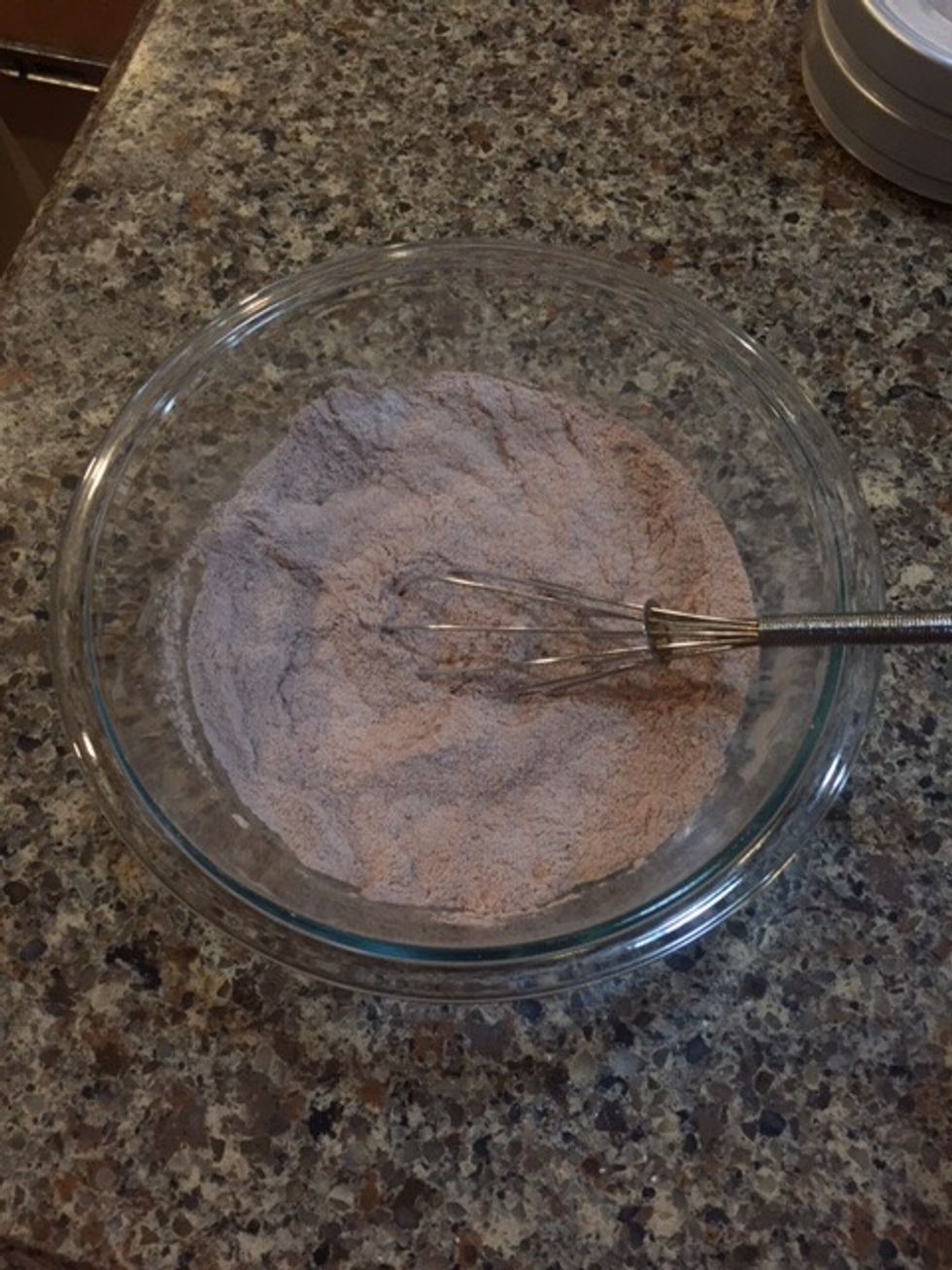 After mixing the dry ingredients together it should look like this.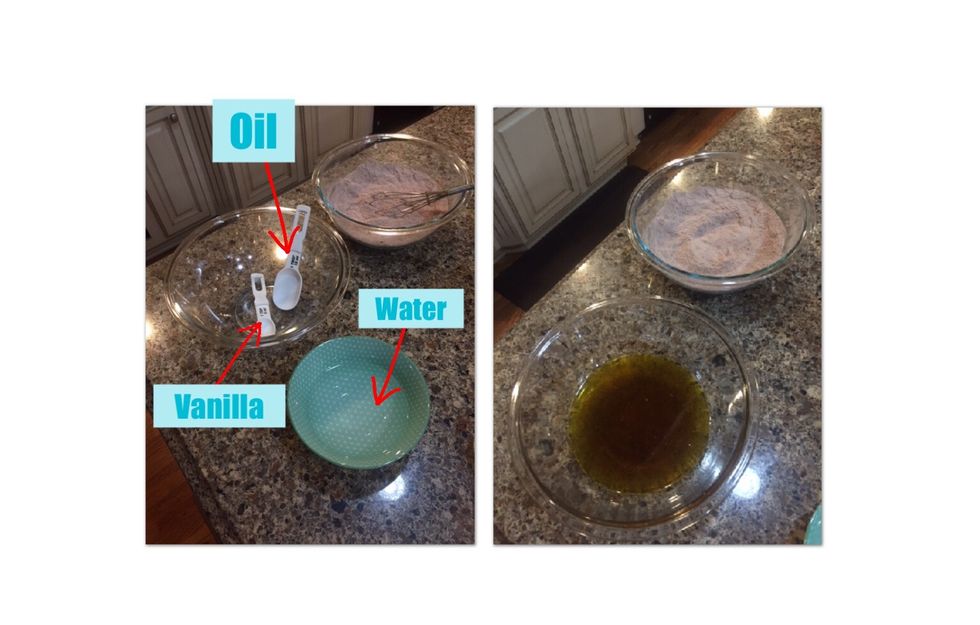 Mix together the wet ingredients. (Oil, water, vanilla)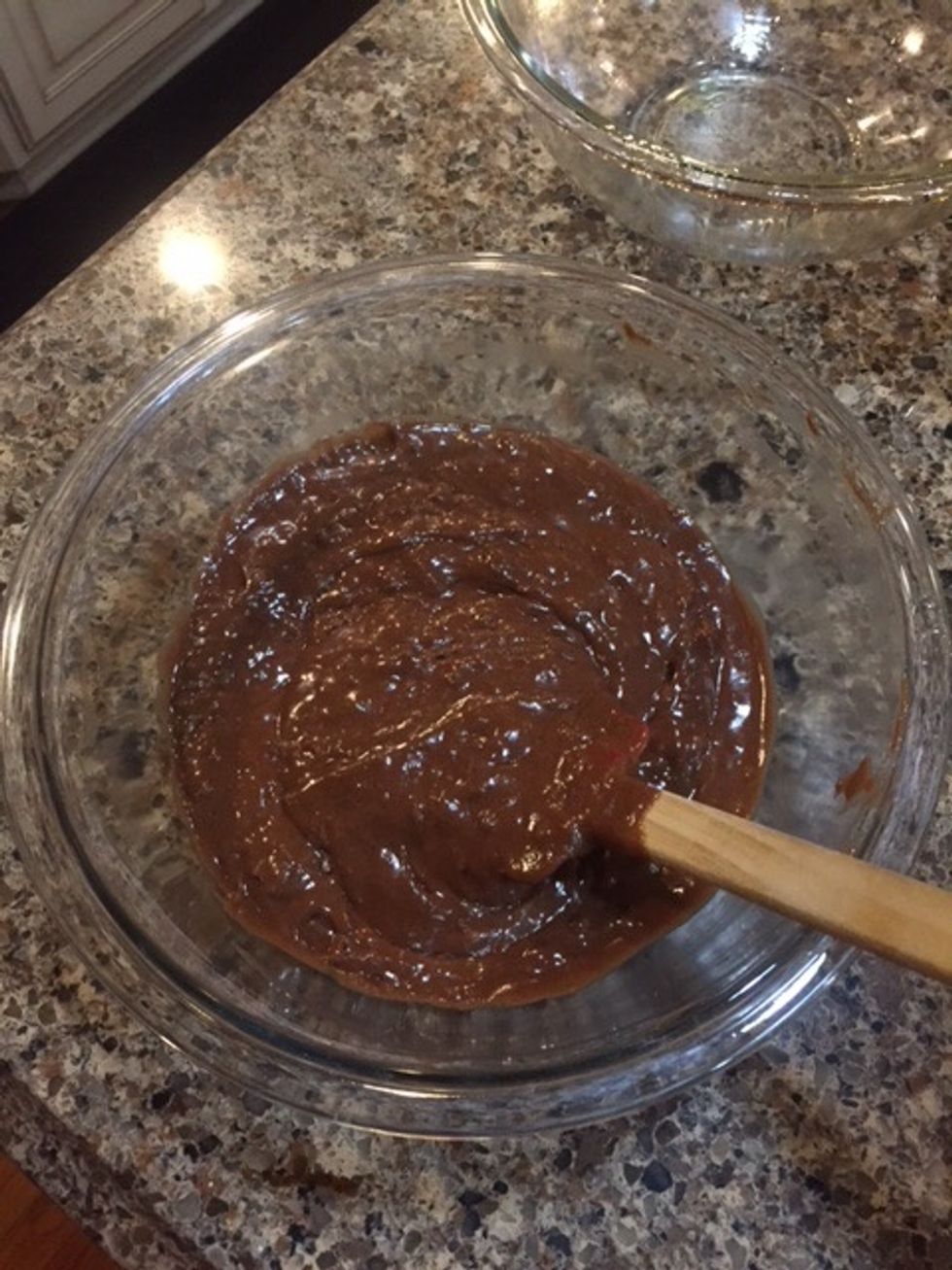 Combine the wet and dry ingredients. The best tools to use are a whisk and silicone spatula.
Line cupcake tin with liners. I used parchment paper liners.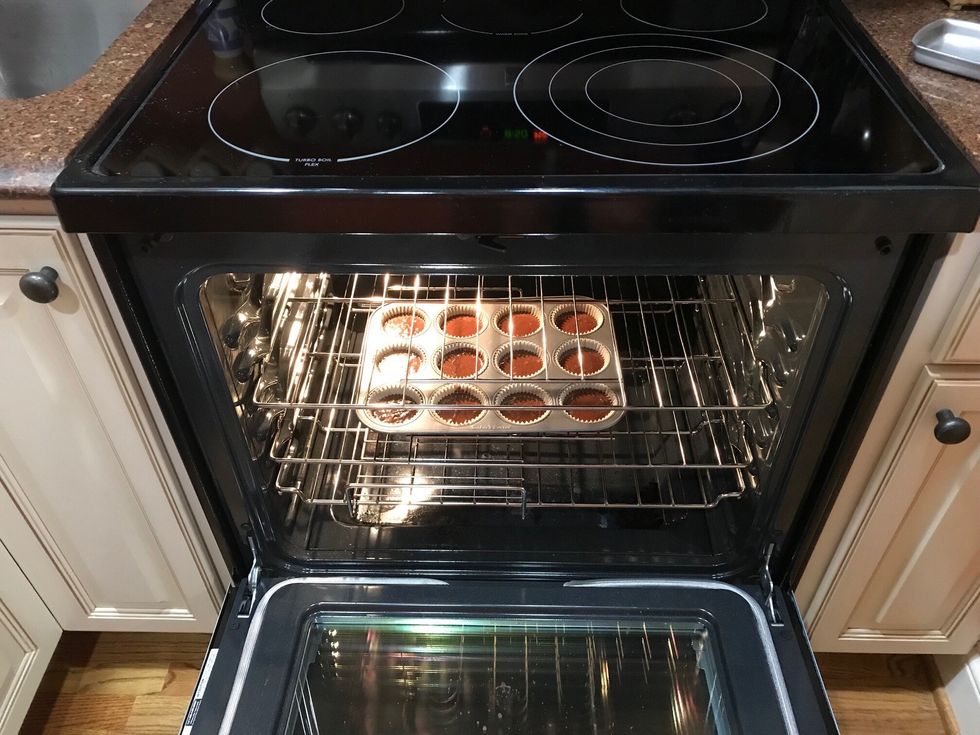 Put in the oven for 20 min. Check on them after 18 min. Use a toothpick to test if they are done.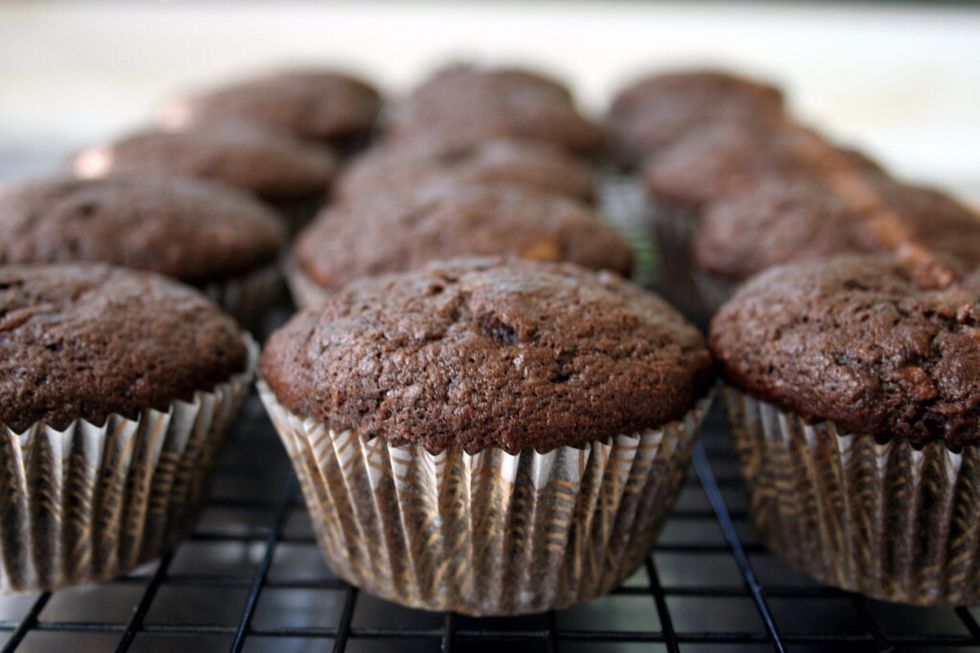 After they finish baking, take the cupcakes carefully out of tin. And place them on a cooling rack.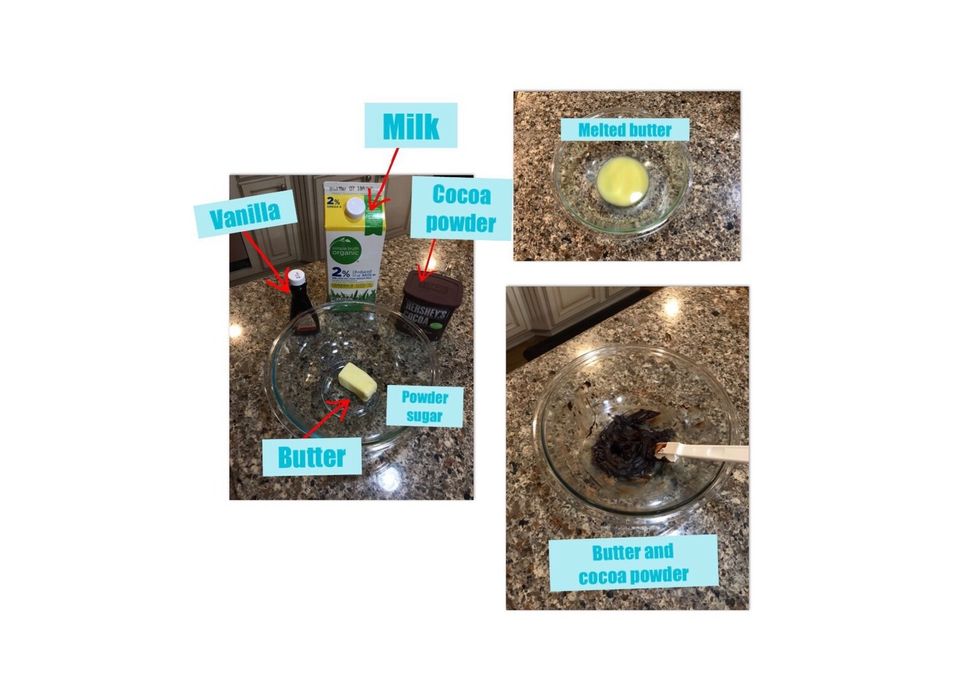 For the frosting: First you melt the butter in the microwave for 20 seconds. Stir the cocoa powder into the butter and make sure it's well combine.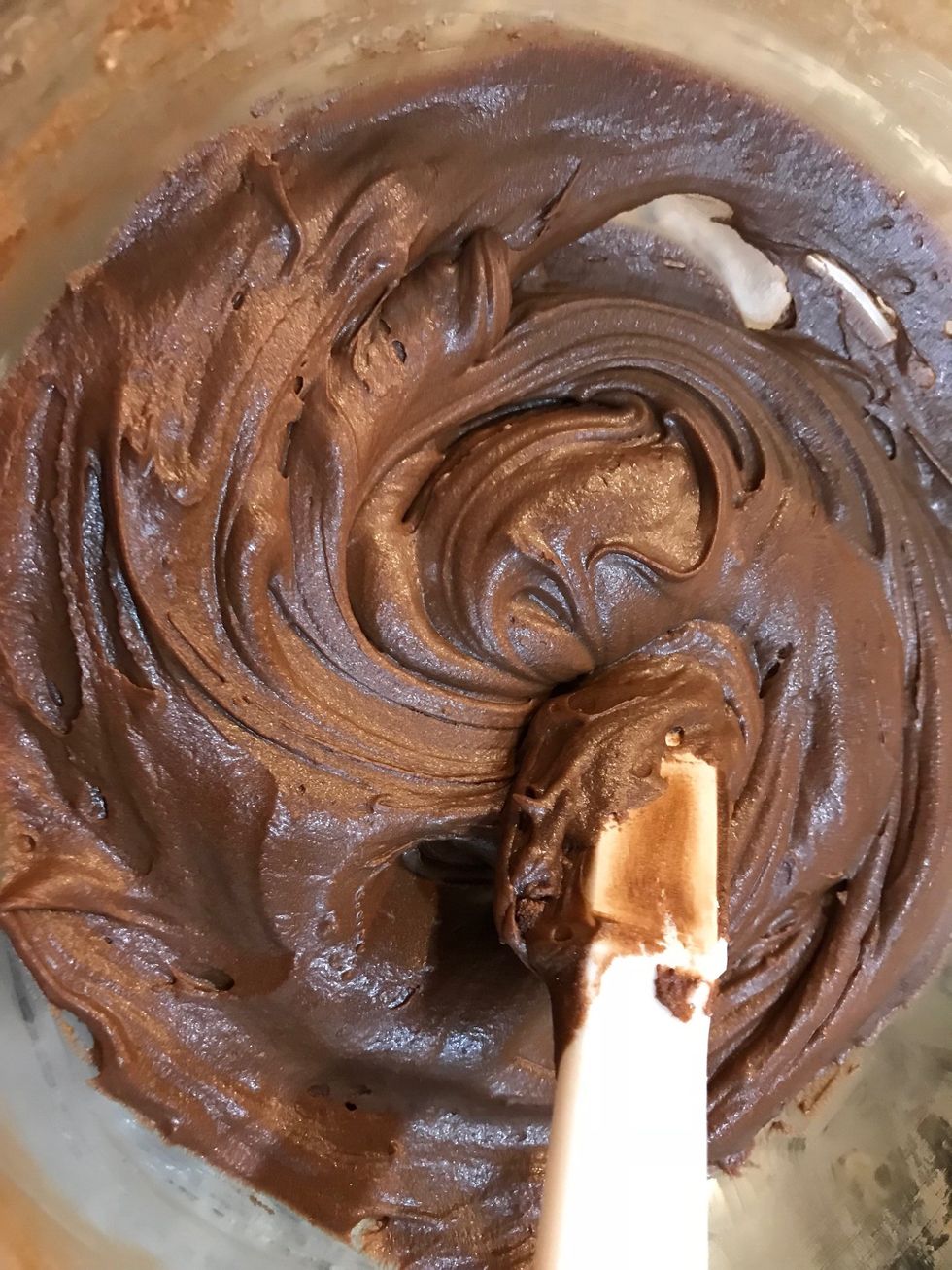 Slowly add the milk and powdered sugar till it looks like this.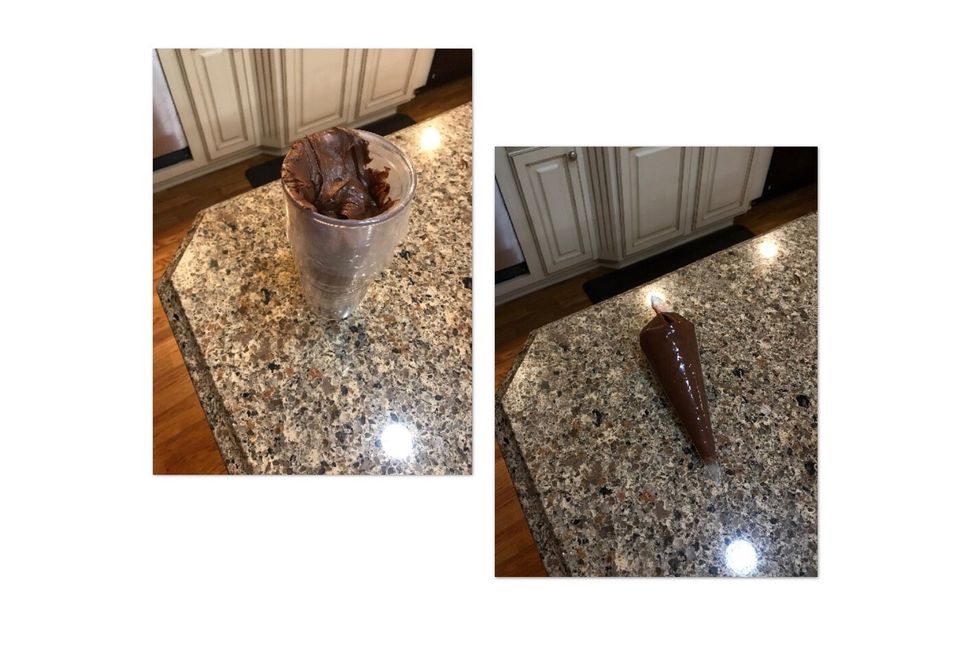 Fill bag with icing. (Put icing bag inside a large cup to make it easier) Take bag out of cup and tie off the open end.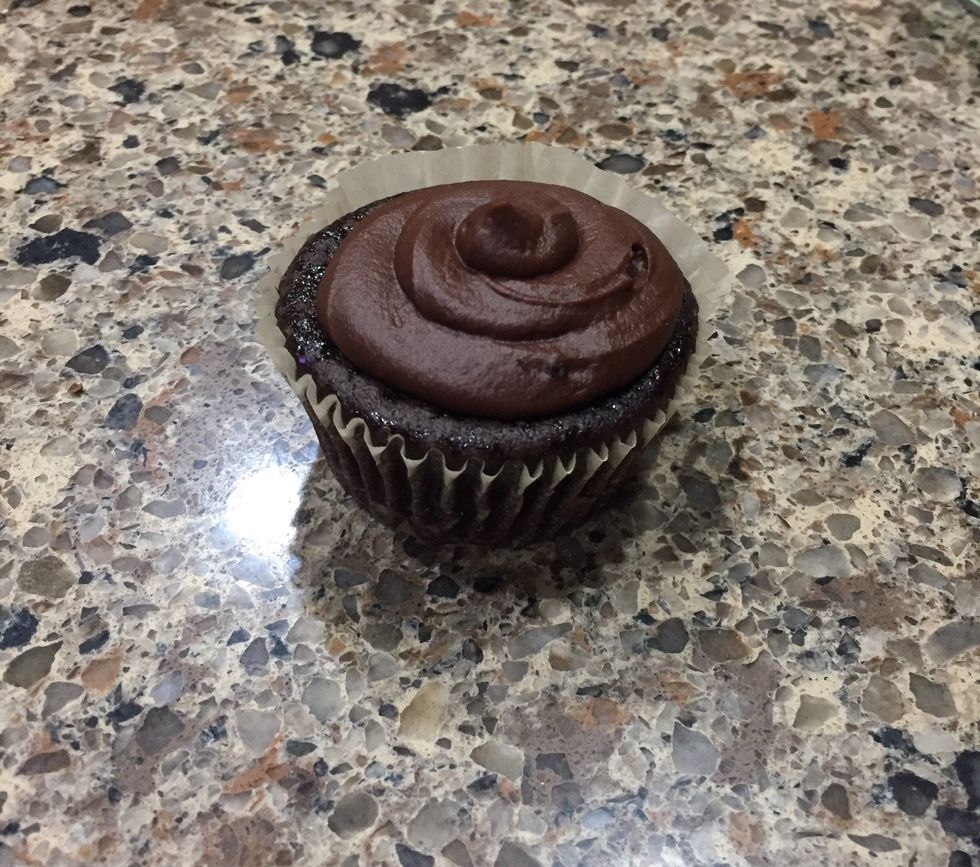 When the cupcakes cool, Ice the cupcake going from the center top of the cupcake, go outward then come back in and make a circle at the top.
Preheat oven to 350°f
For the cake:
1/2c cups flour
1/4c Cocoa powder
1.0tsp Baking soda
1/2tsp Salt
1.0Tbsp White vineger
1.0c Warm water
2.0tsp Vanilla extract
6.0Tbsp Olive oil
For the frosting:
2.0c Powdered sugar
1.0Tbsp Vanilla
Almond extract (optional)
1/3c Cocoa powder
4.0Tbsp butter
3.0Tbsp Milk