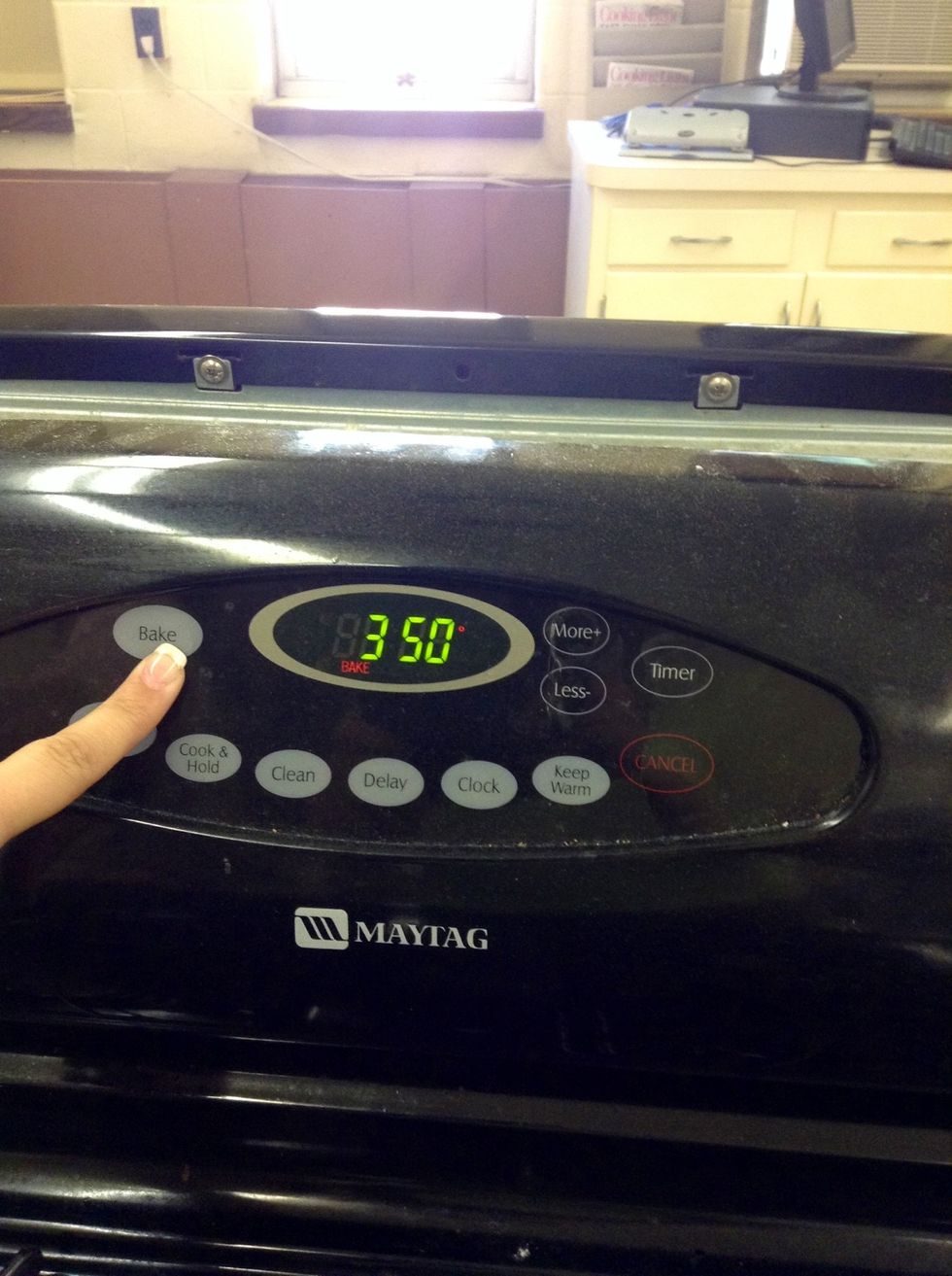 Preheat oven to 350 degrees F.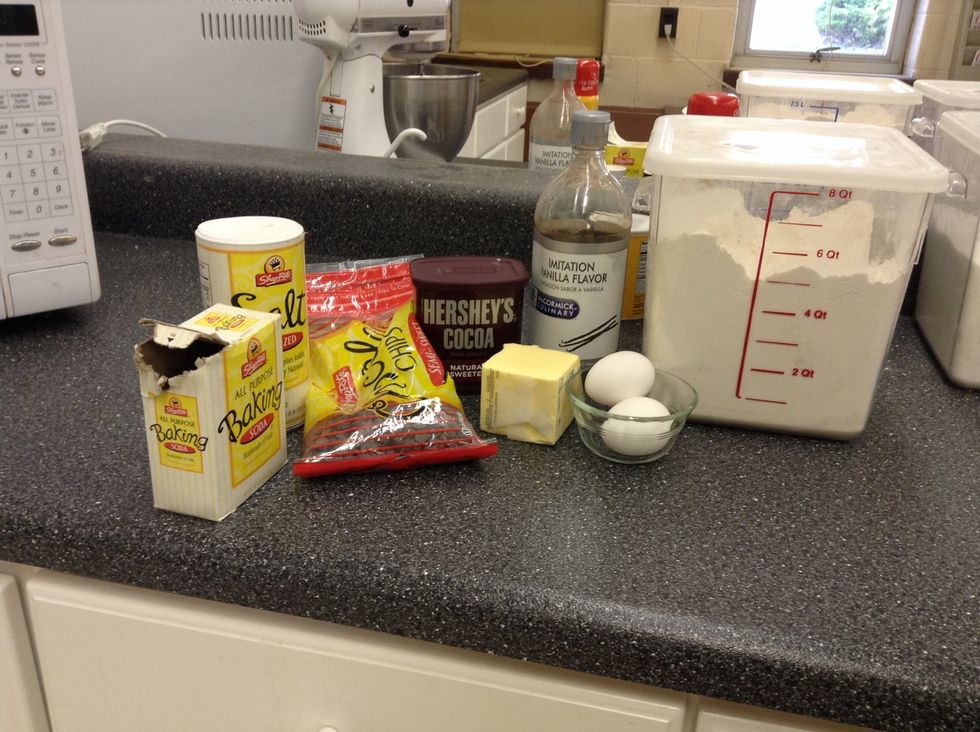 Get all of your ingredients together and ready.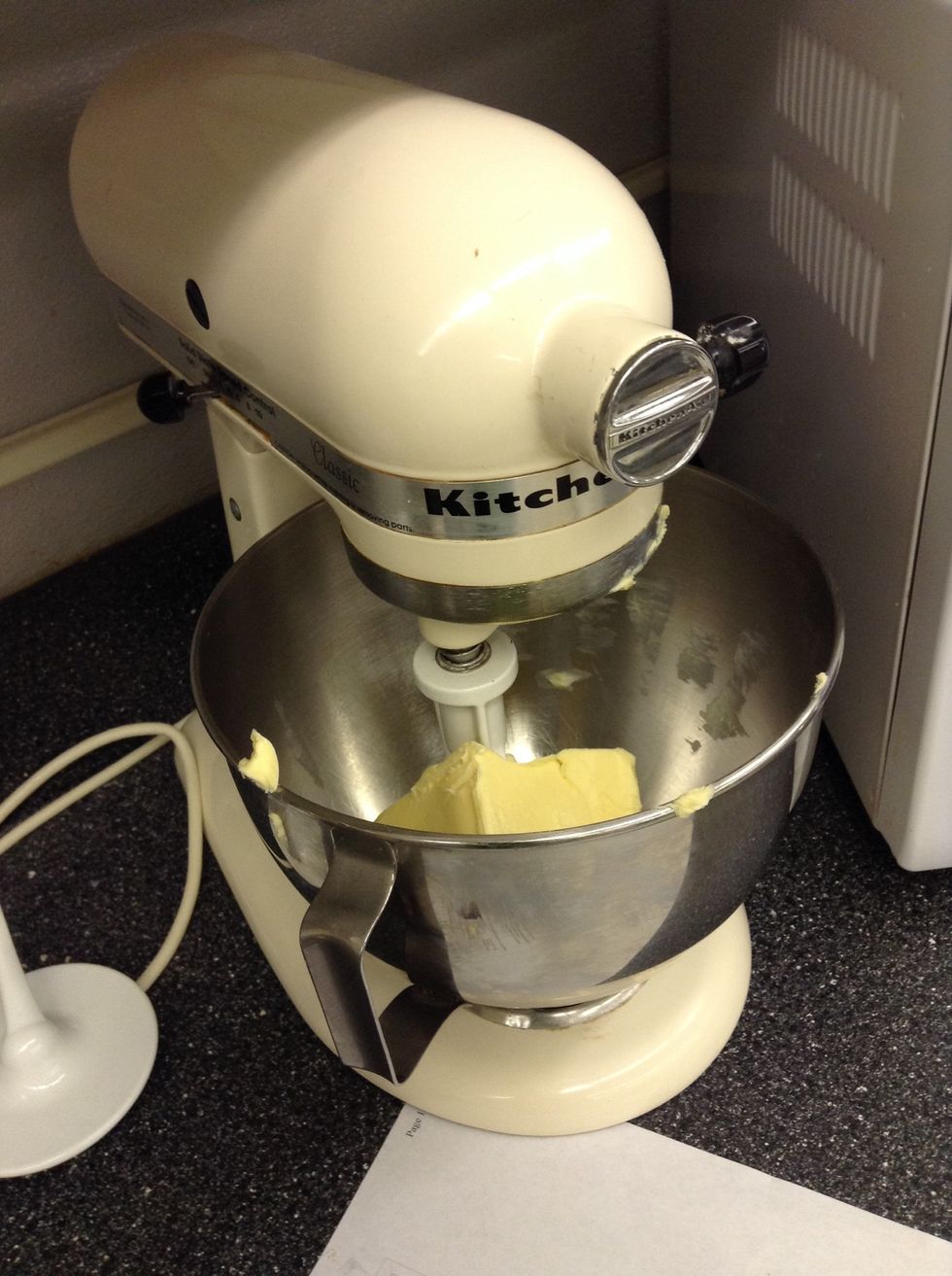 Cream butter in electric mixer.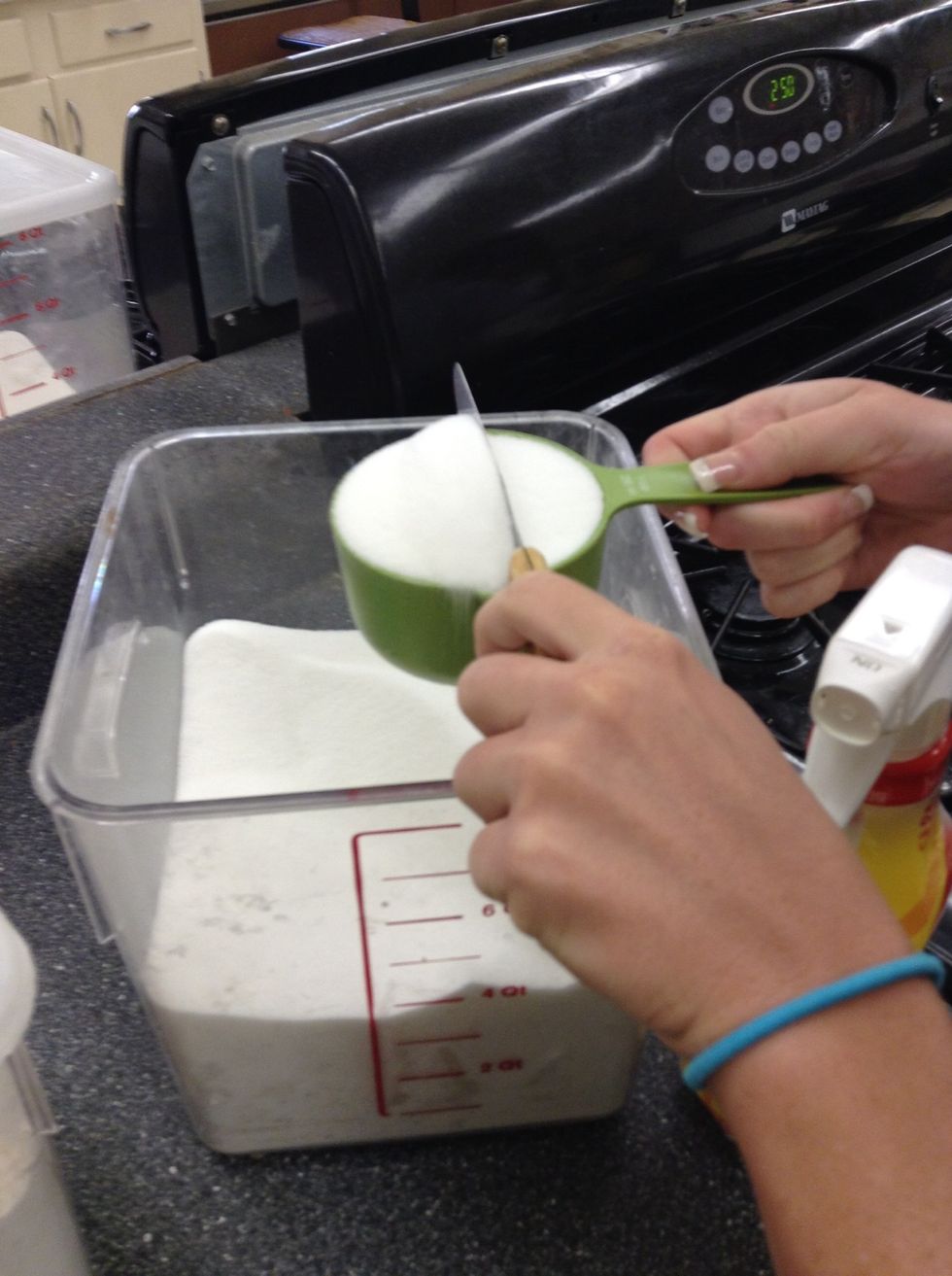 Measure sugar and mix in with butter.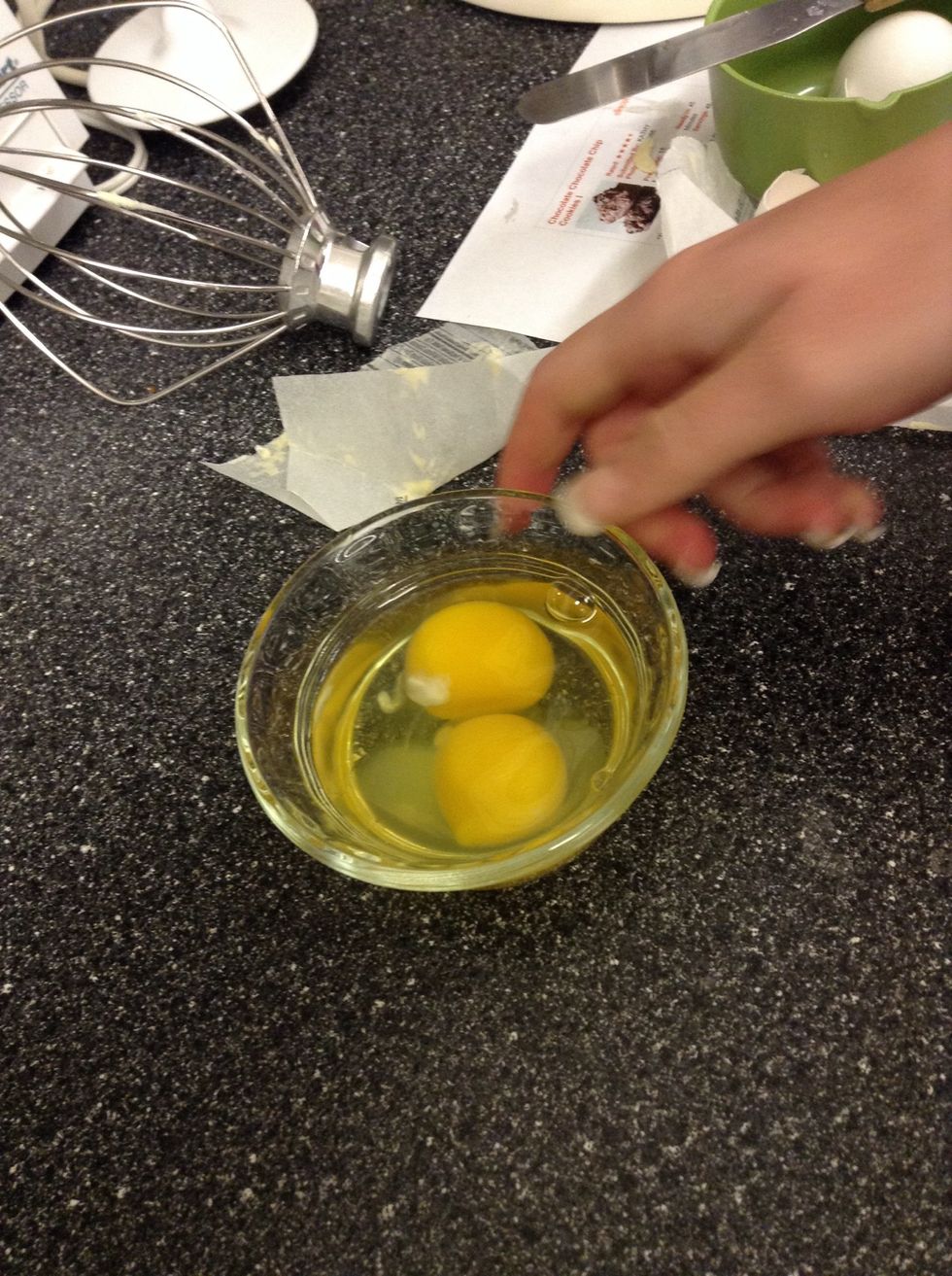 Crack 2 eggs in a custard cup.
Mix eggs in with the butter and sugar.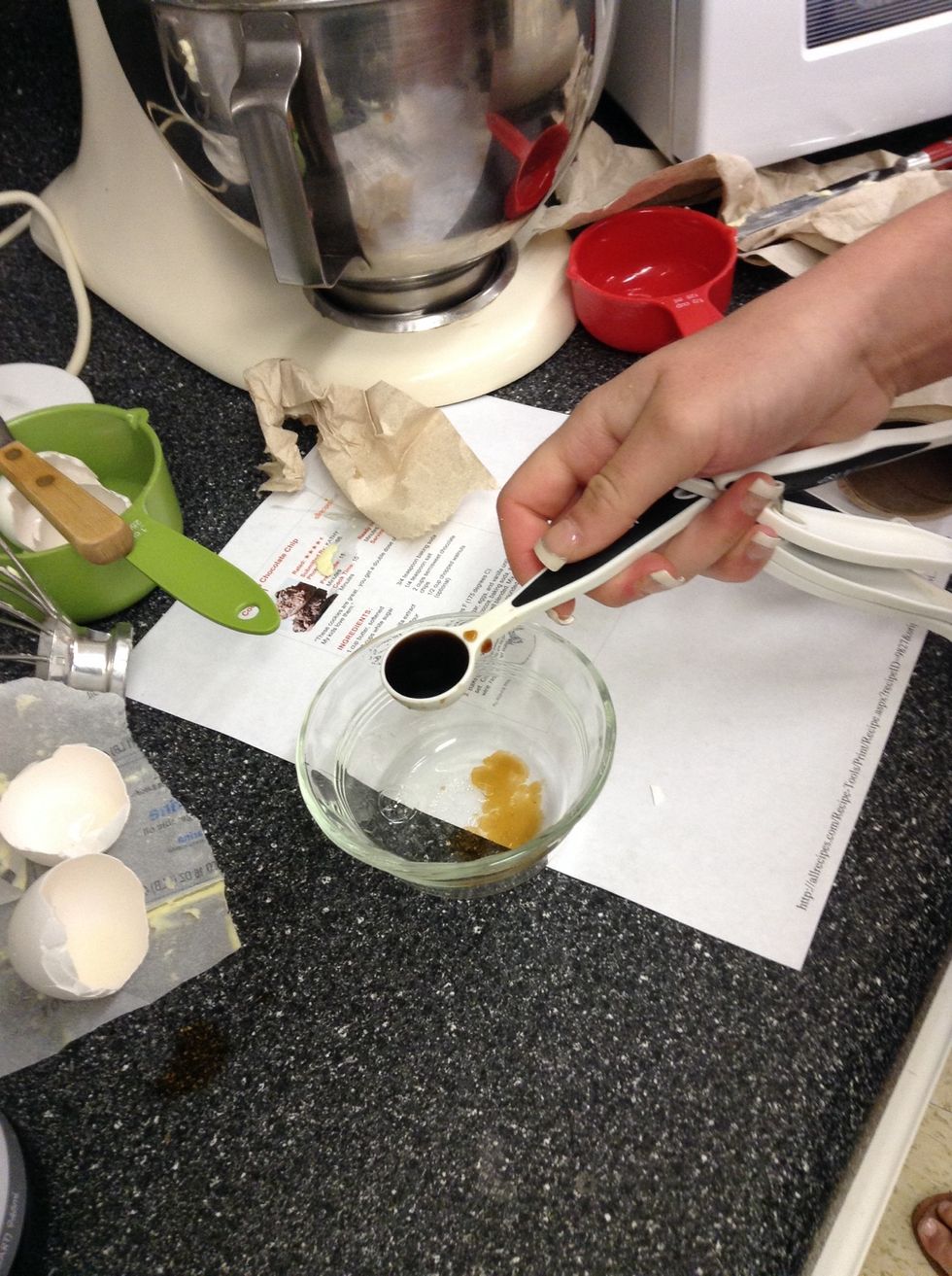 Add vanilla extract to butter mixture.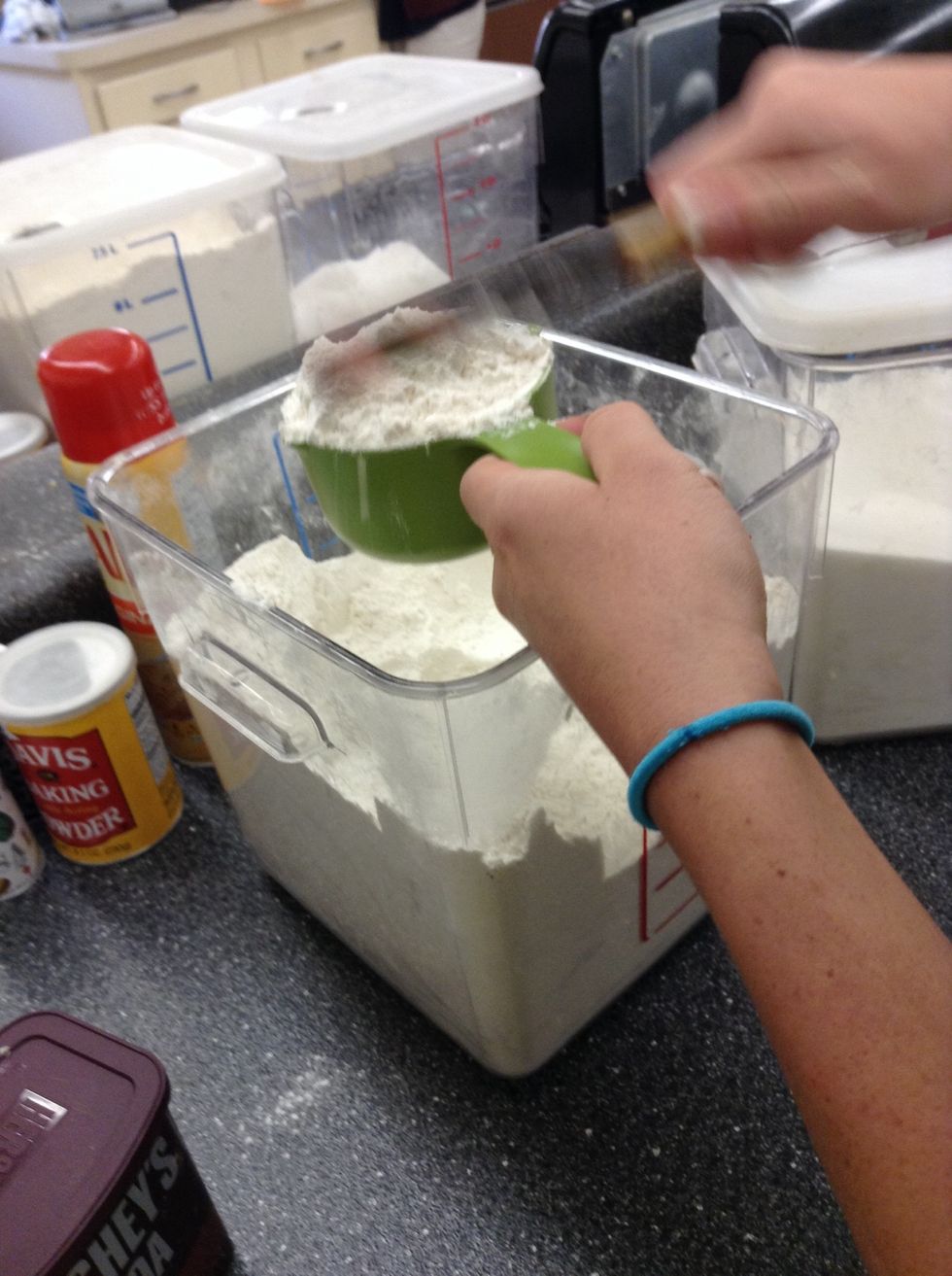 Measure flour and put in separate bowl.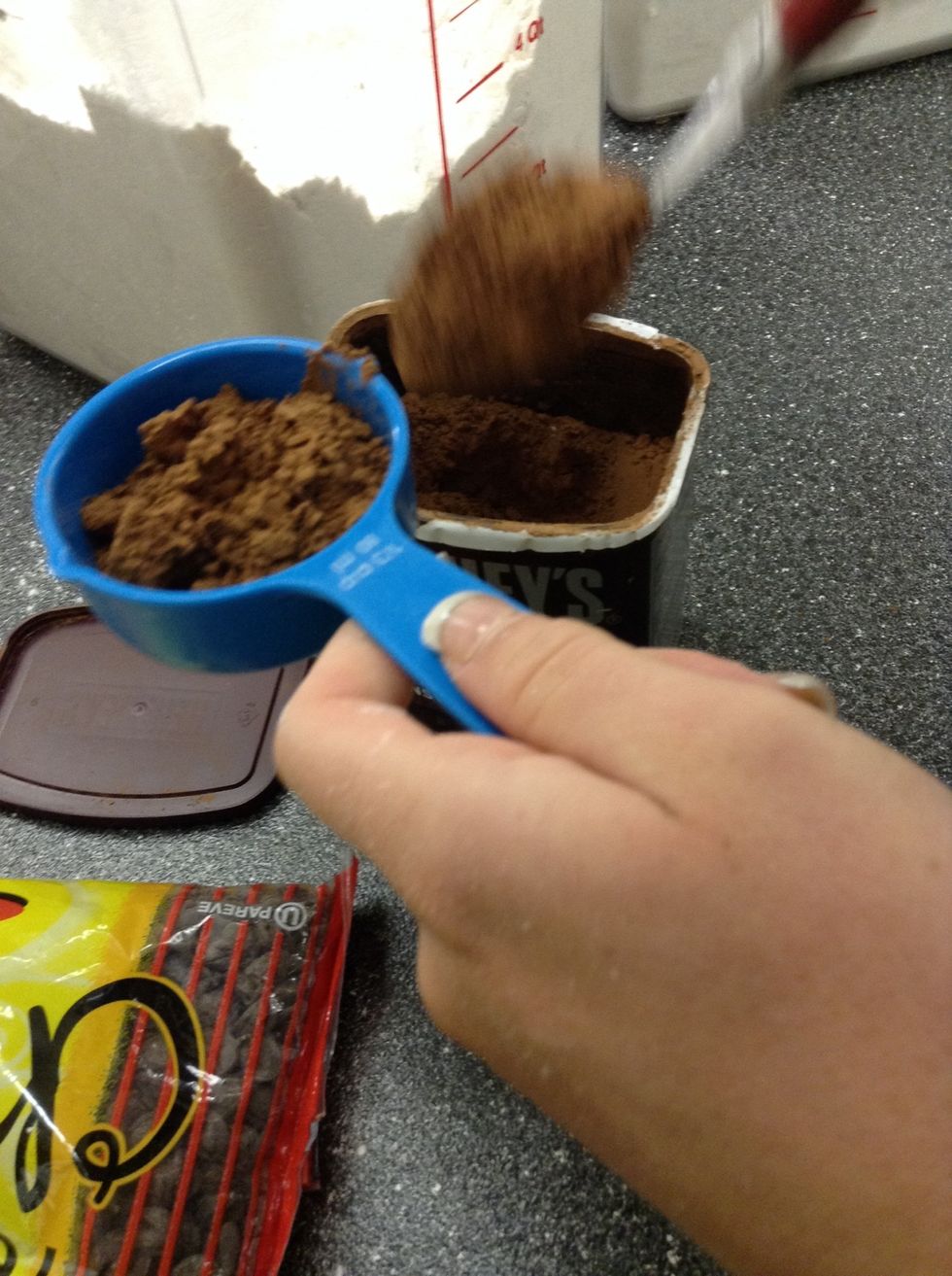 Add cocoa to flour mixture.
Add baking soda and salt to dry mixture.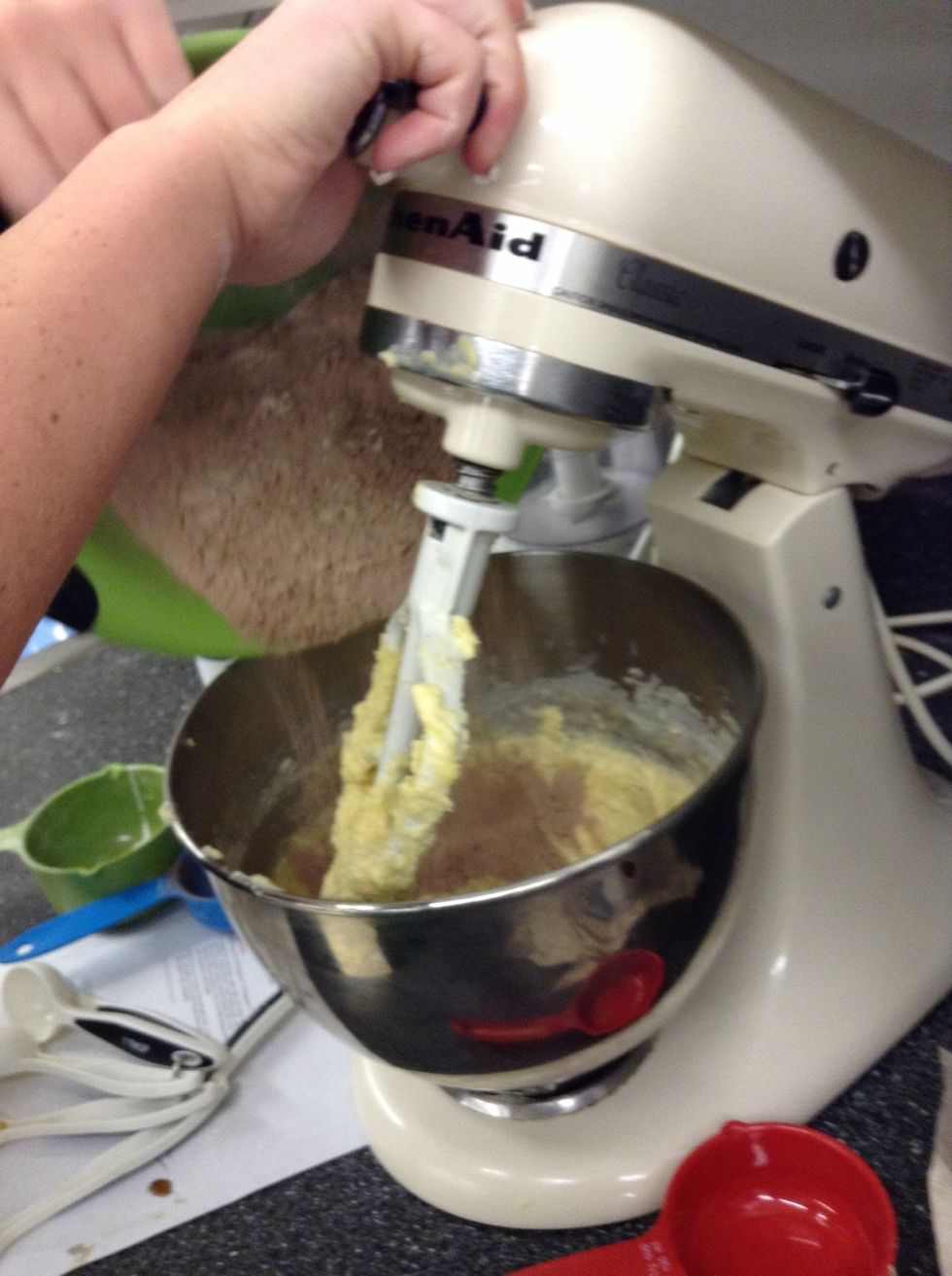 Add dry mixture to the butter mixture slowly.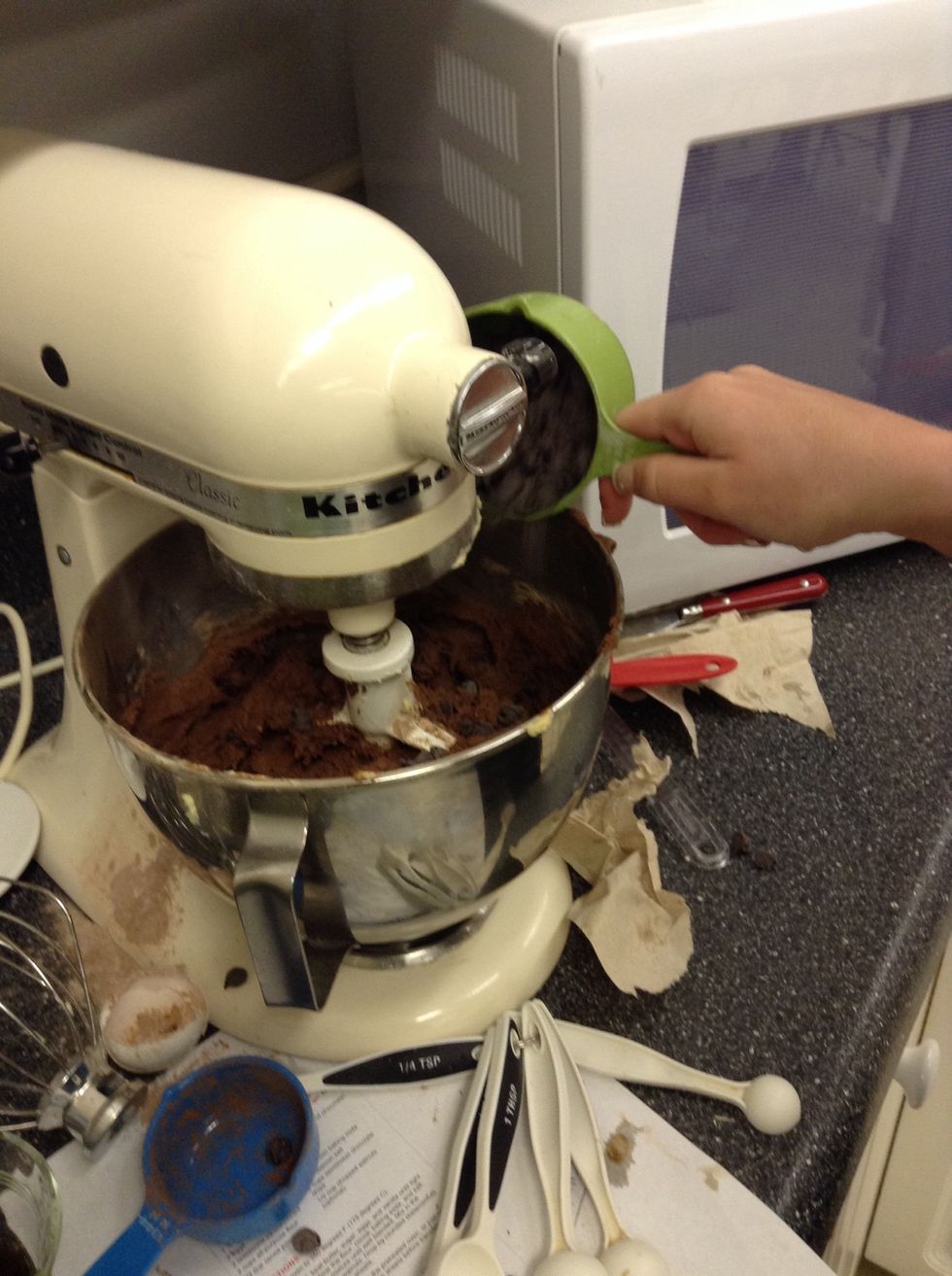 Pour chocolate chips into mixture.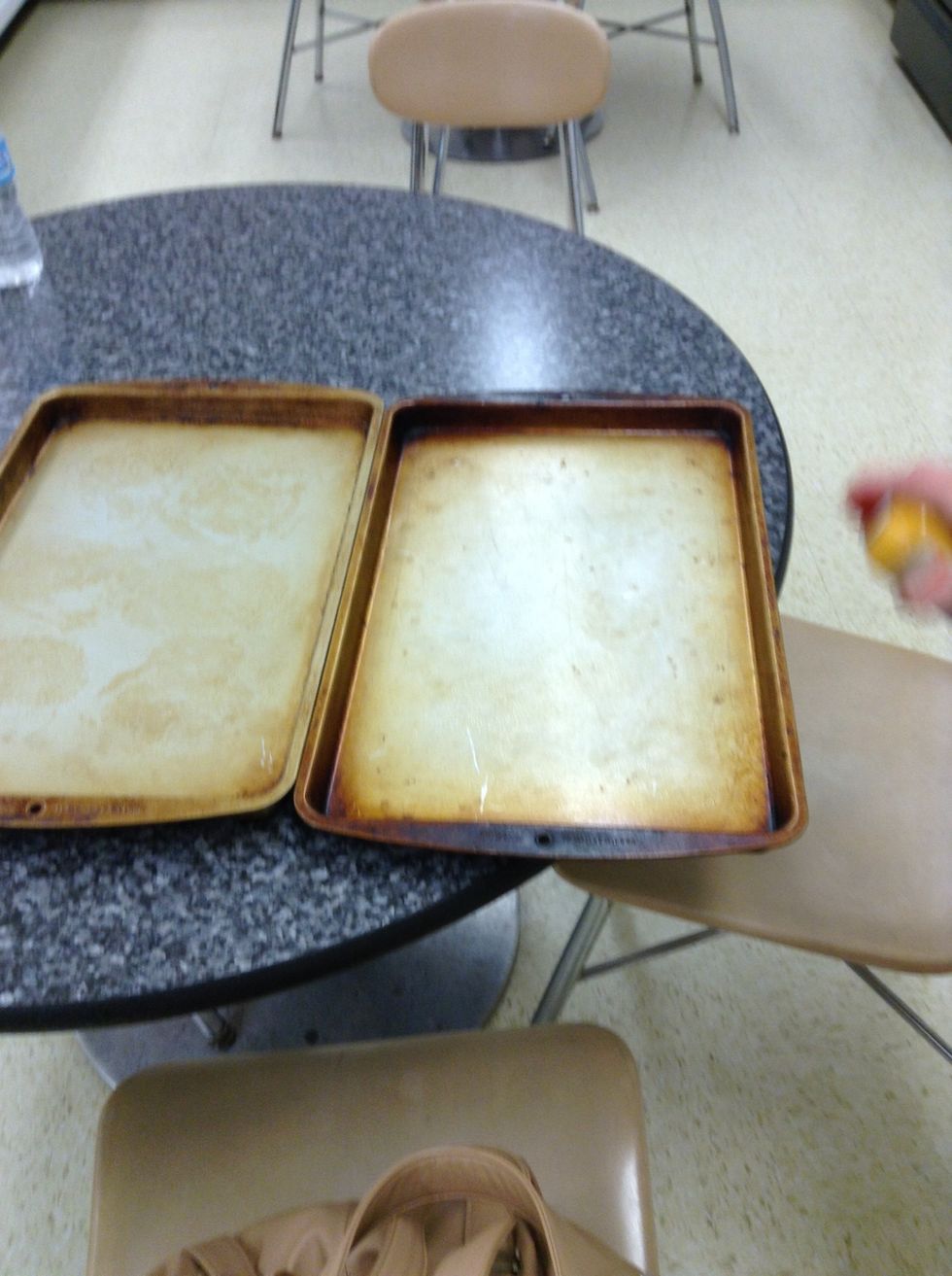 Prepare two baking sheets, grease them.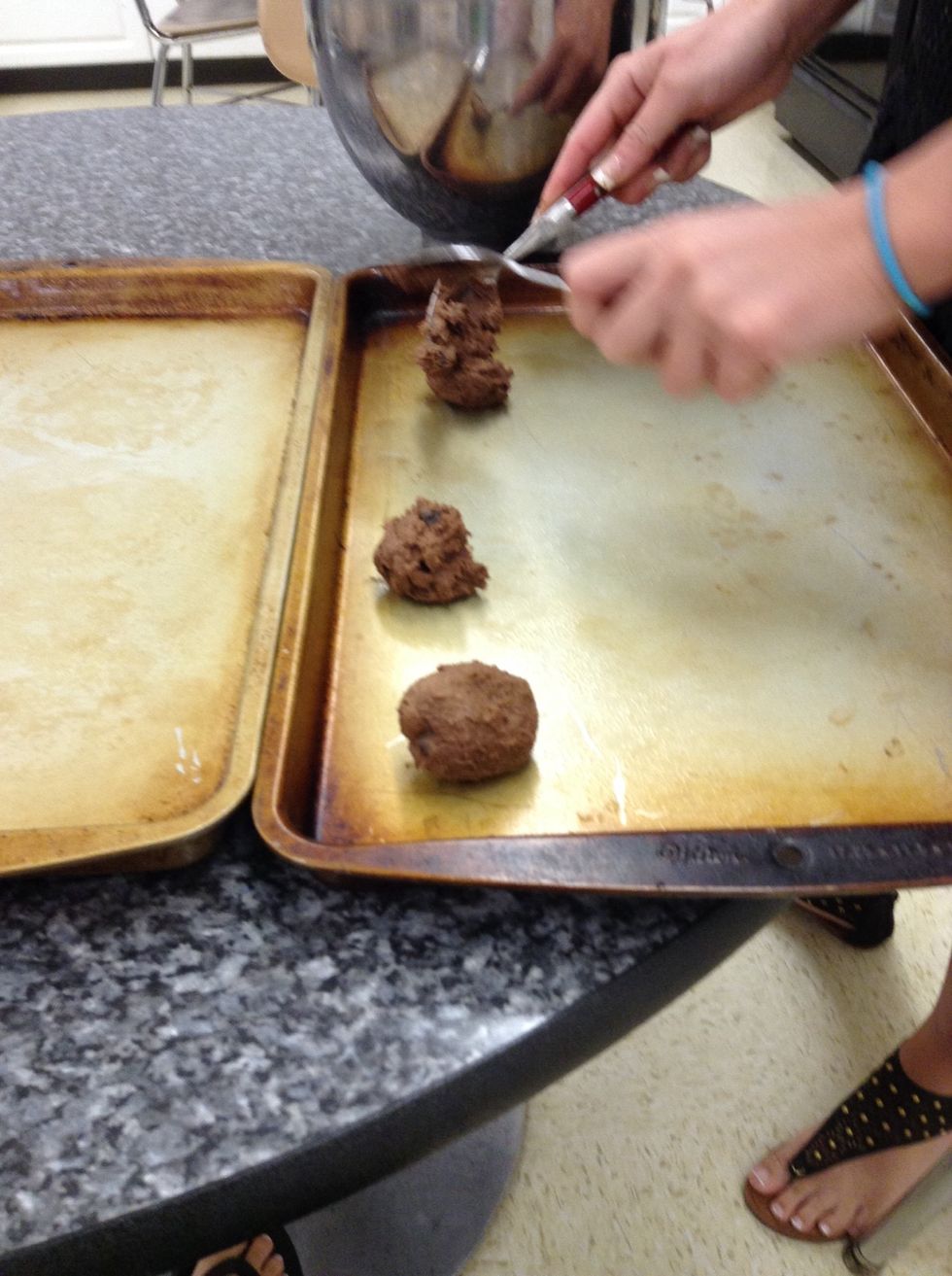 Shape dough into small balls and put them on the baking sheets.
When finished, put in the oven.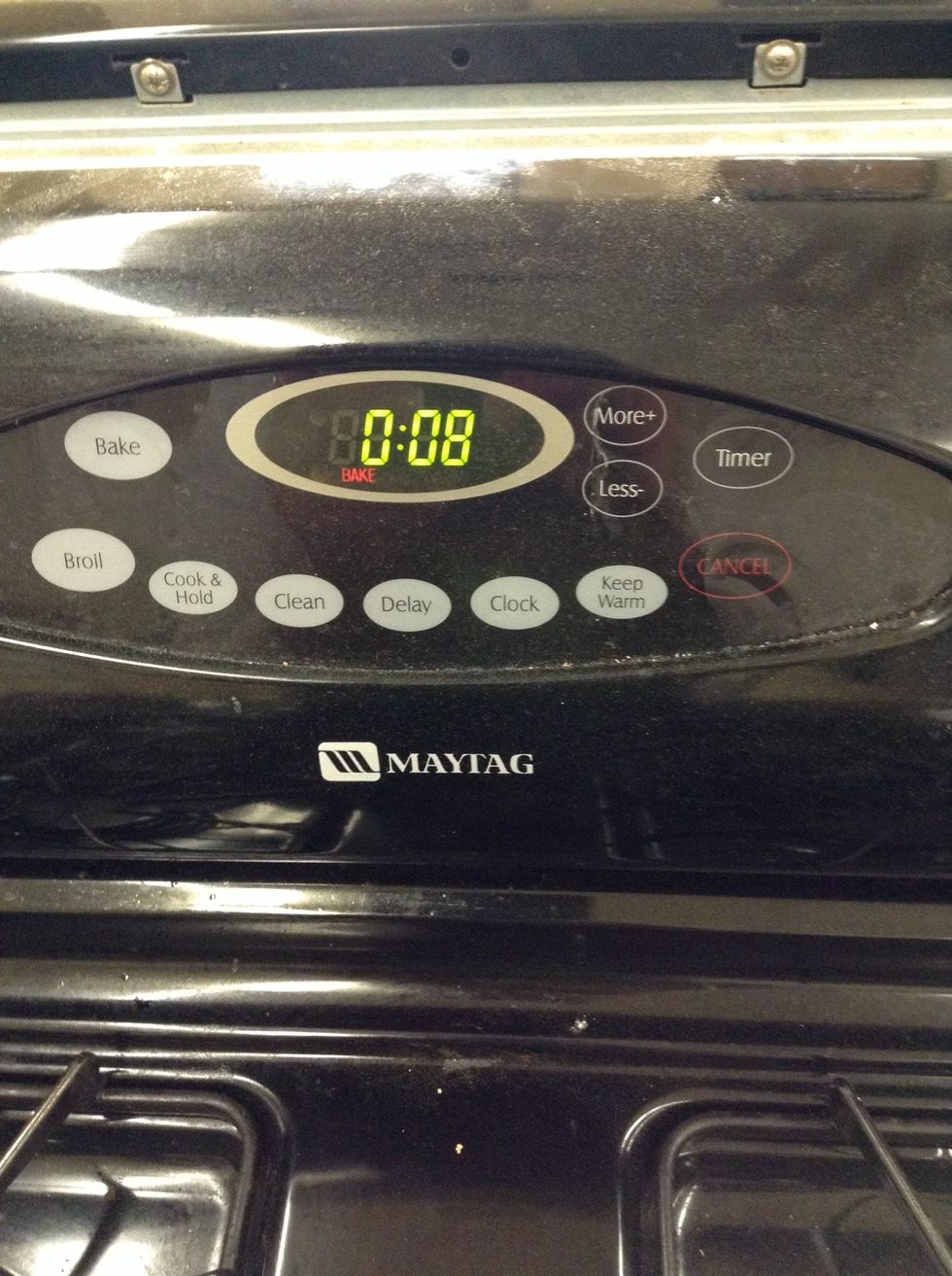 Set the timer for 8-10 minutes.
Finished!!!!!
1 cup butter, softened
1 1/2 cups white sugar
2 eggs
2 teaspoons vanilla extract
2 cups all-purpose flour
2/3 cup cocoa powder
3/4 teaspoon baking soda
1/4 teaspoon salt
2 cups semisweet chocolate chips
1/2 cup chopped walnuts (optional)