Bake Chocolate Chip Shortbread Cookies
2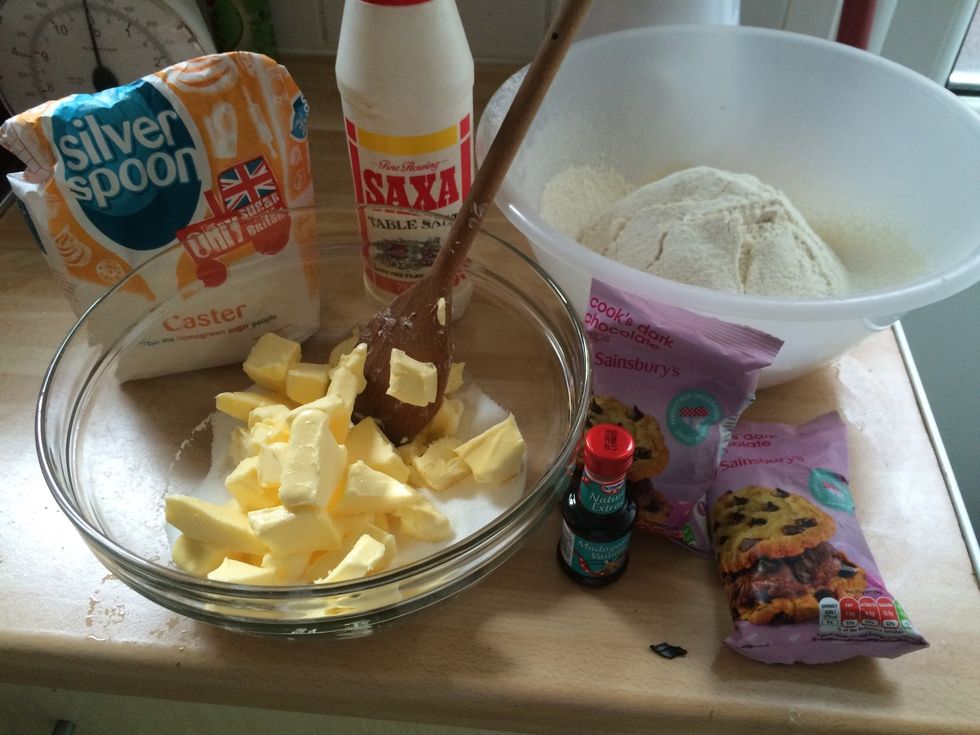 ***This makes 30 cookies and takes 30mins in total*** Preheat the oven to 180°C (160°C Fan, Gas Mark 4). Line a large baking tray with greaseproof paper. Weigh all the ingredients ready to bake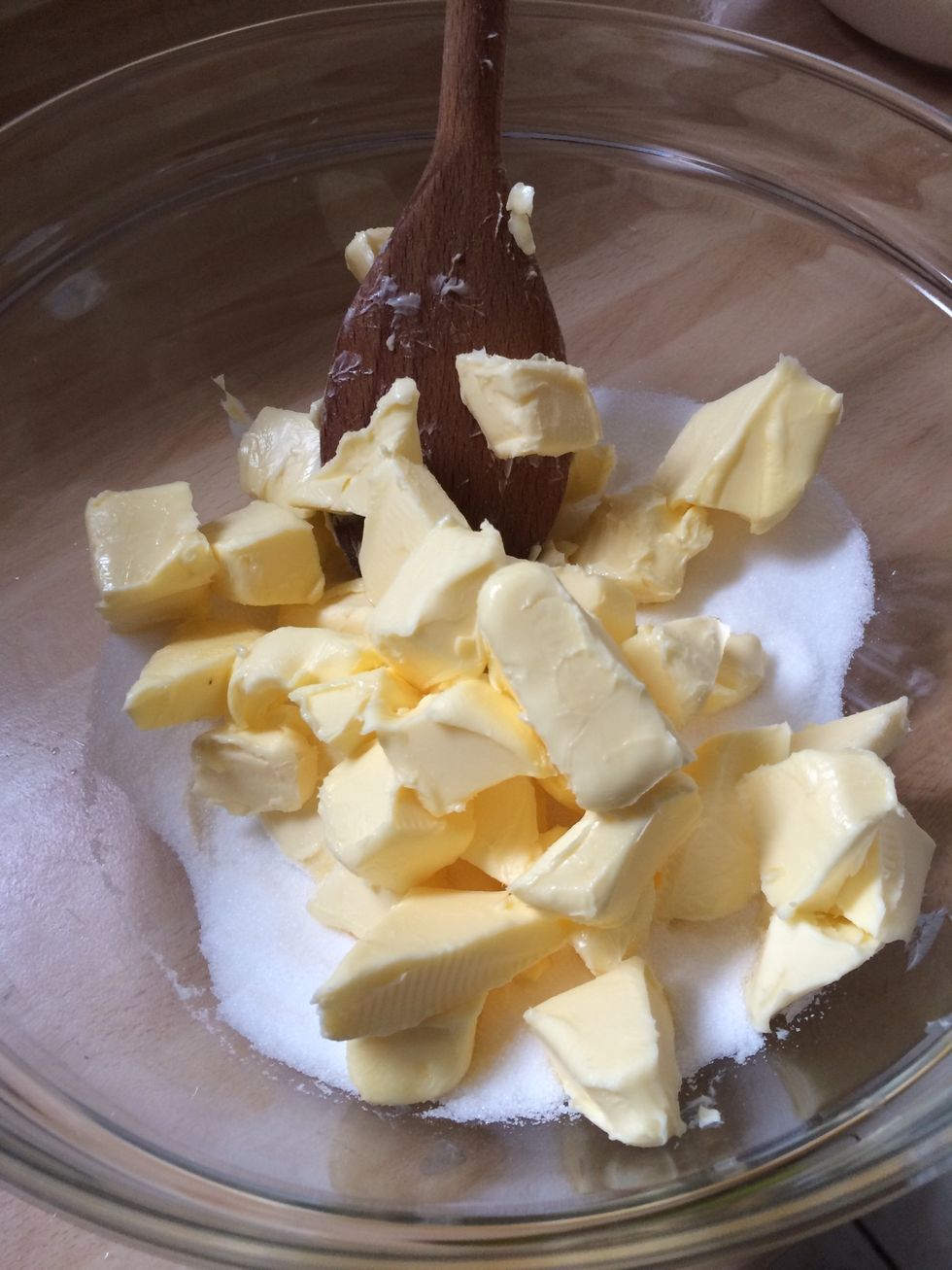 In a bowl, beat the butter and sugar together until soft and creamy.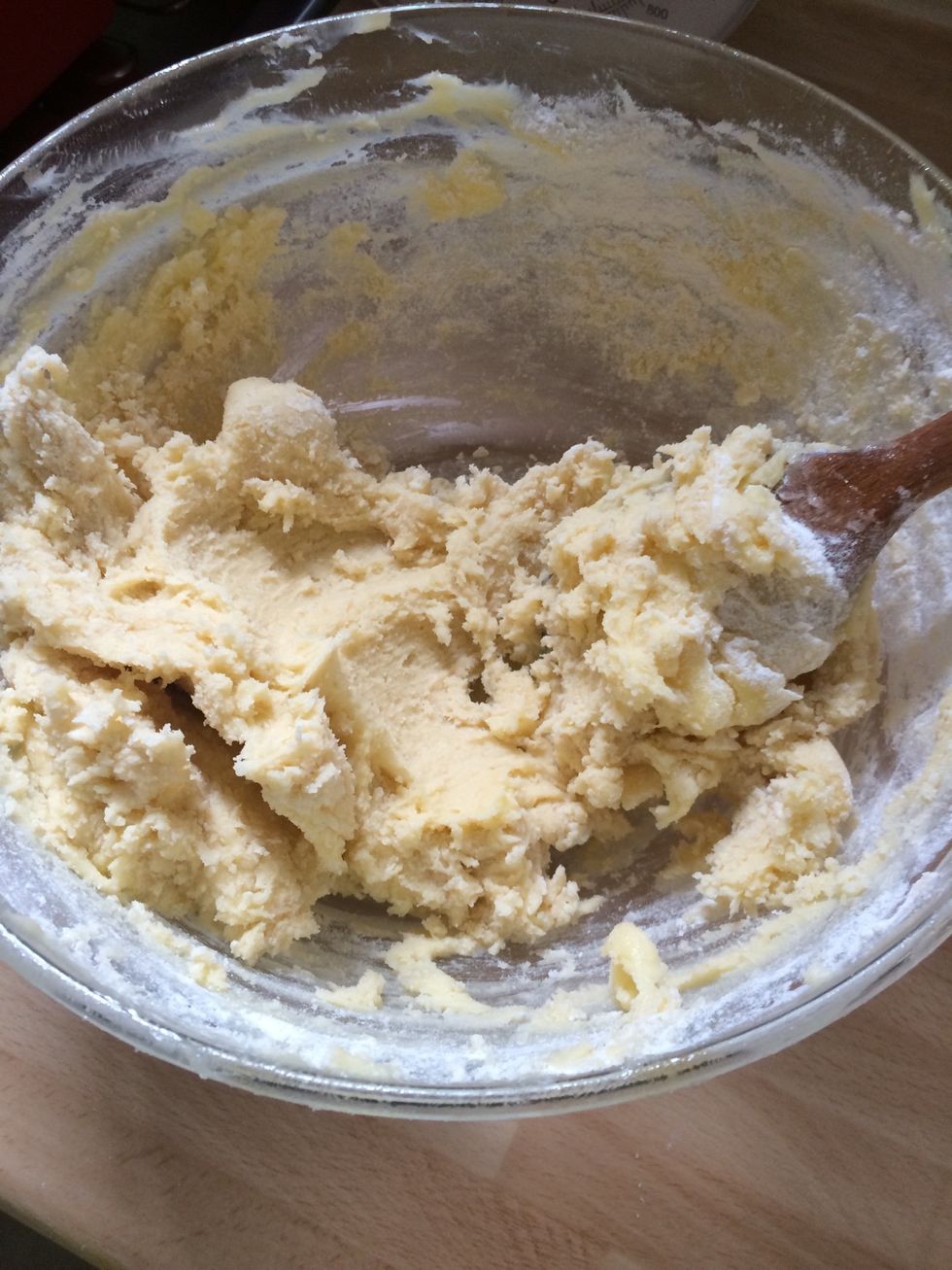 Add the flour and gently mix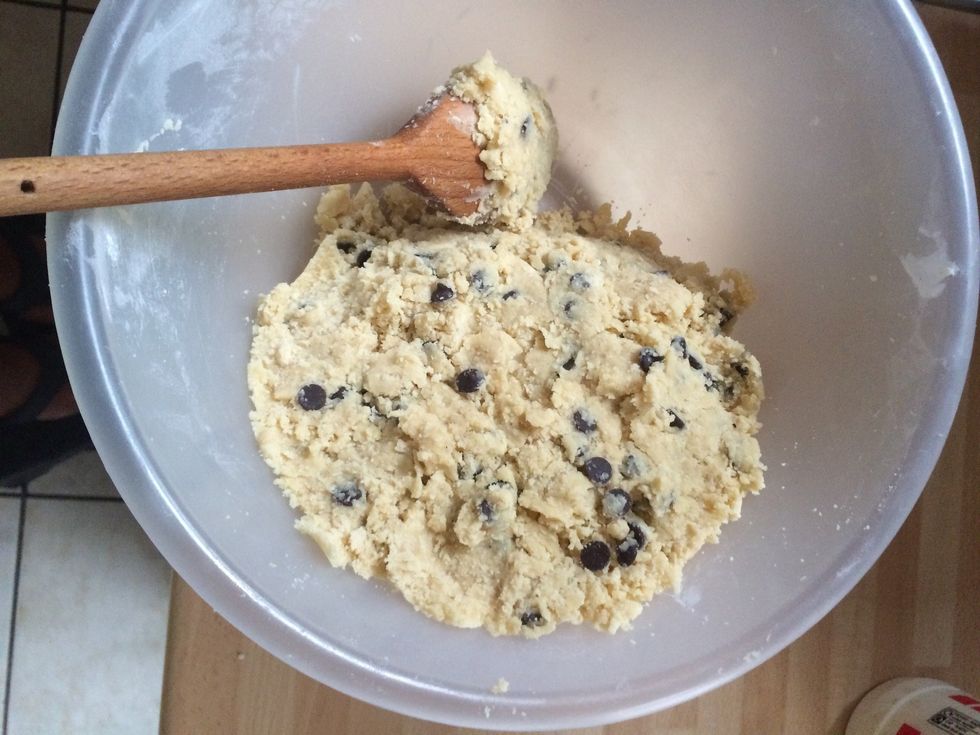 Next add the salt, vanilla extract and chocolate chips and stir until the mixture forms a firm dough.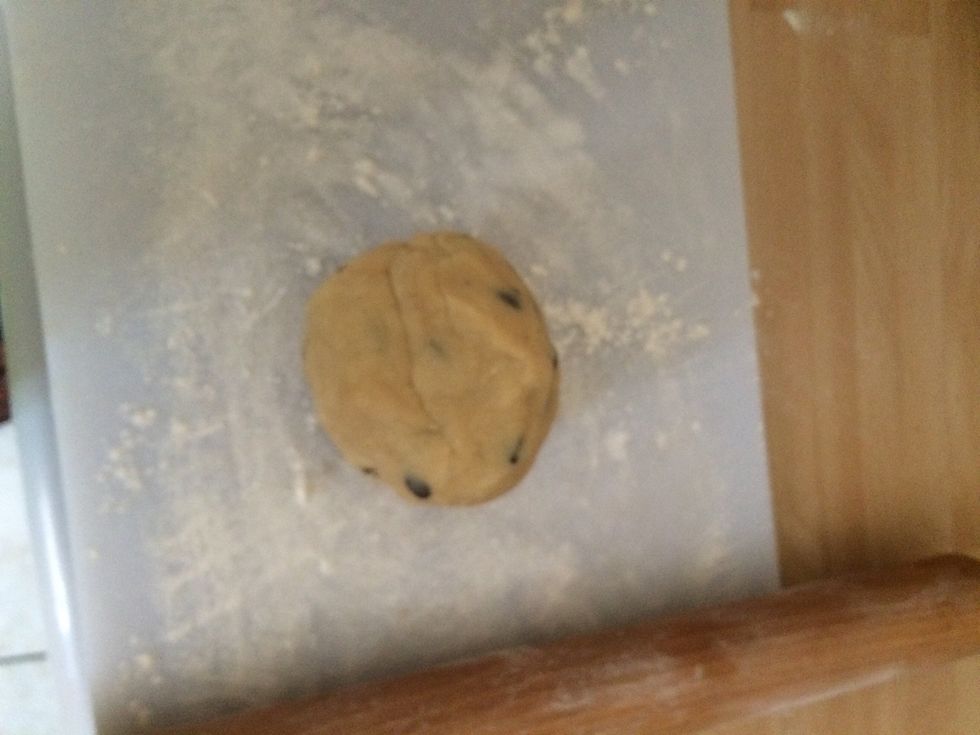 Turn onto a lightly floured surface (I used a chopping board) and knead gently until smooth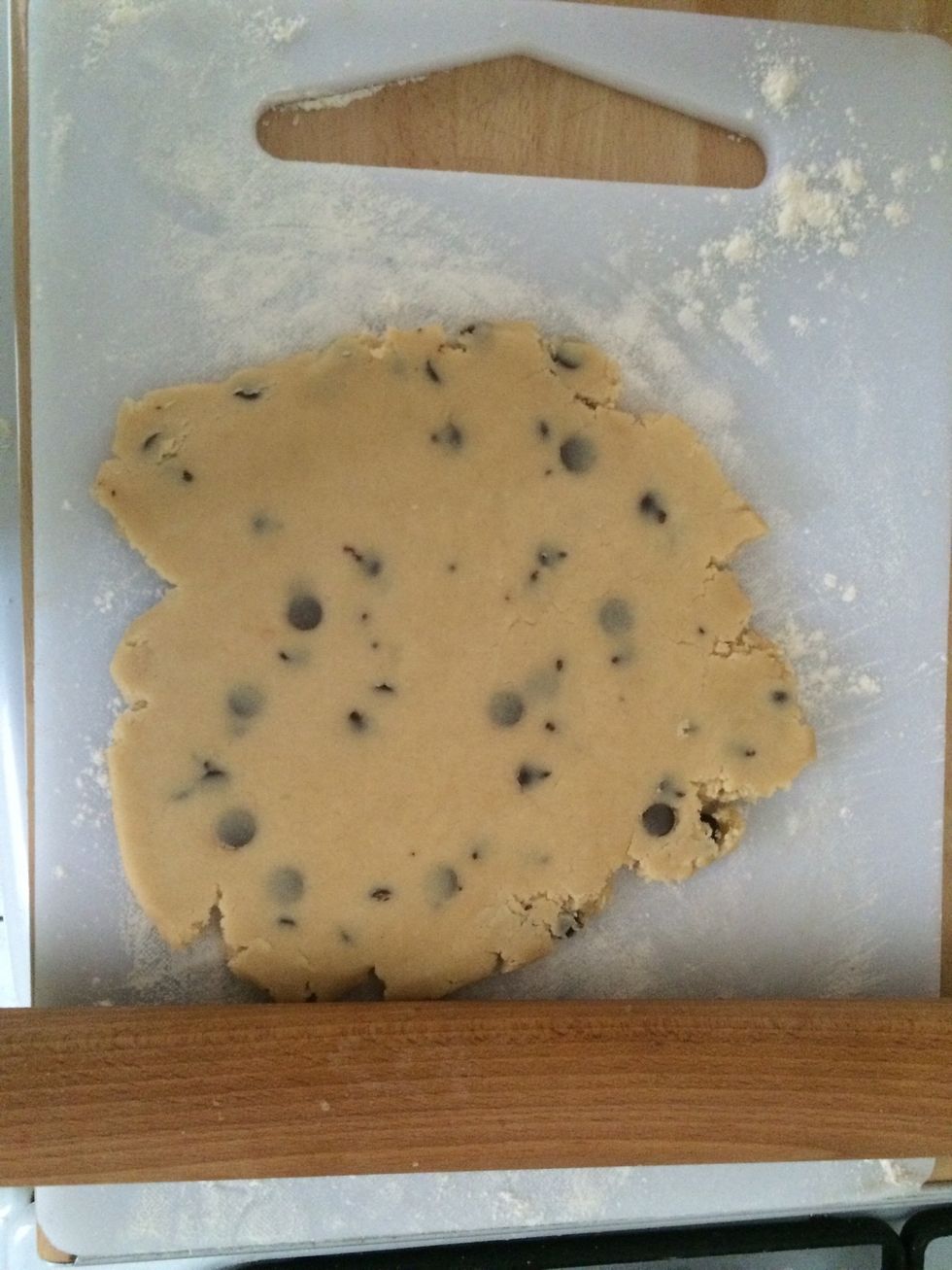 Roll out to required thickness- mine are 2 cm by eye.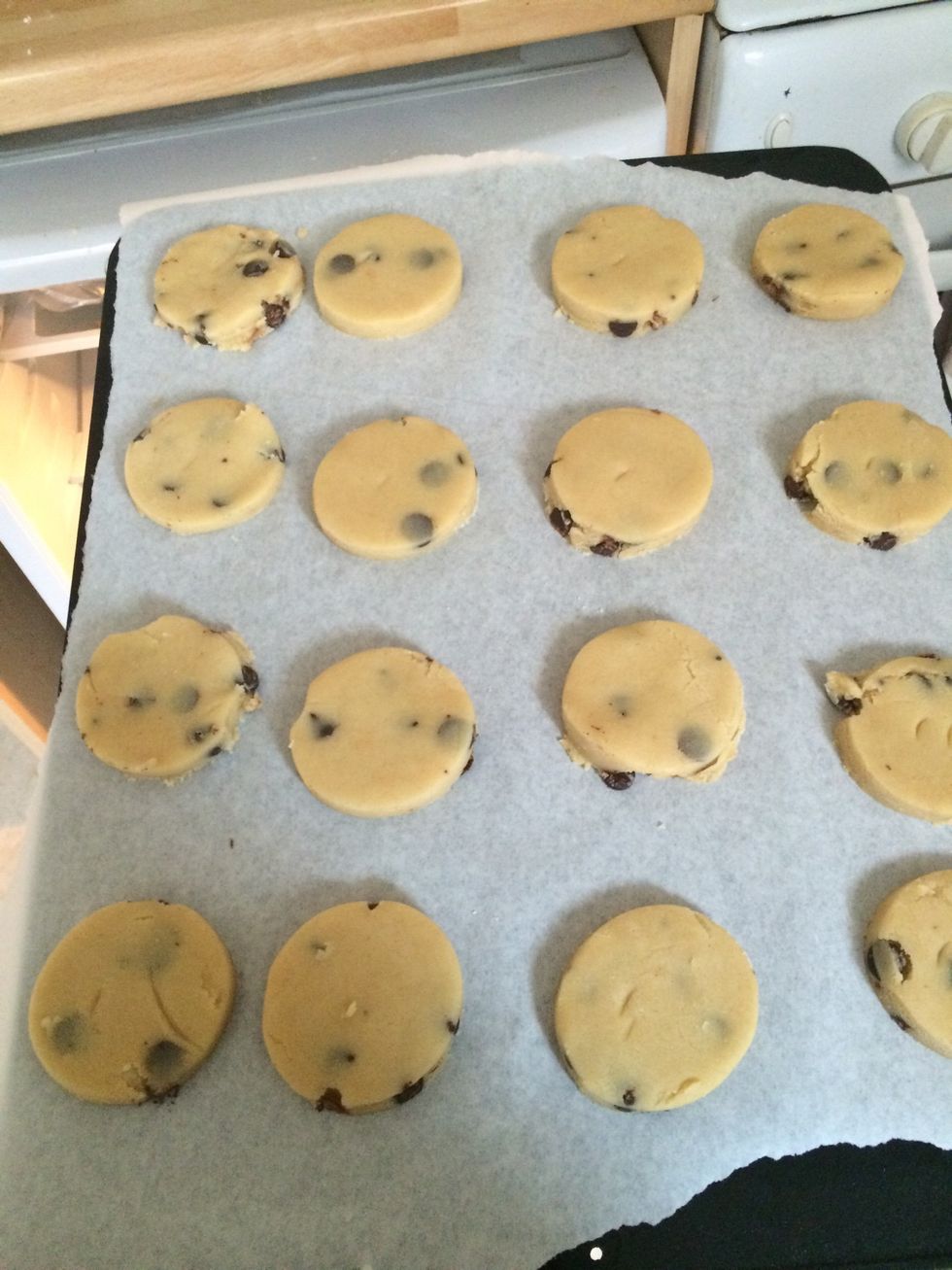 Using a 6cm (2 3/4 inch) round cutter, cut out 30 rounds, re-rolling as necessary. Place on the baking tray, spaced slightly apart. Prick the tops with a fork and chill for 30 minutes (optional)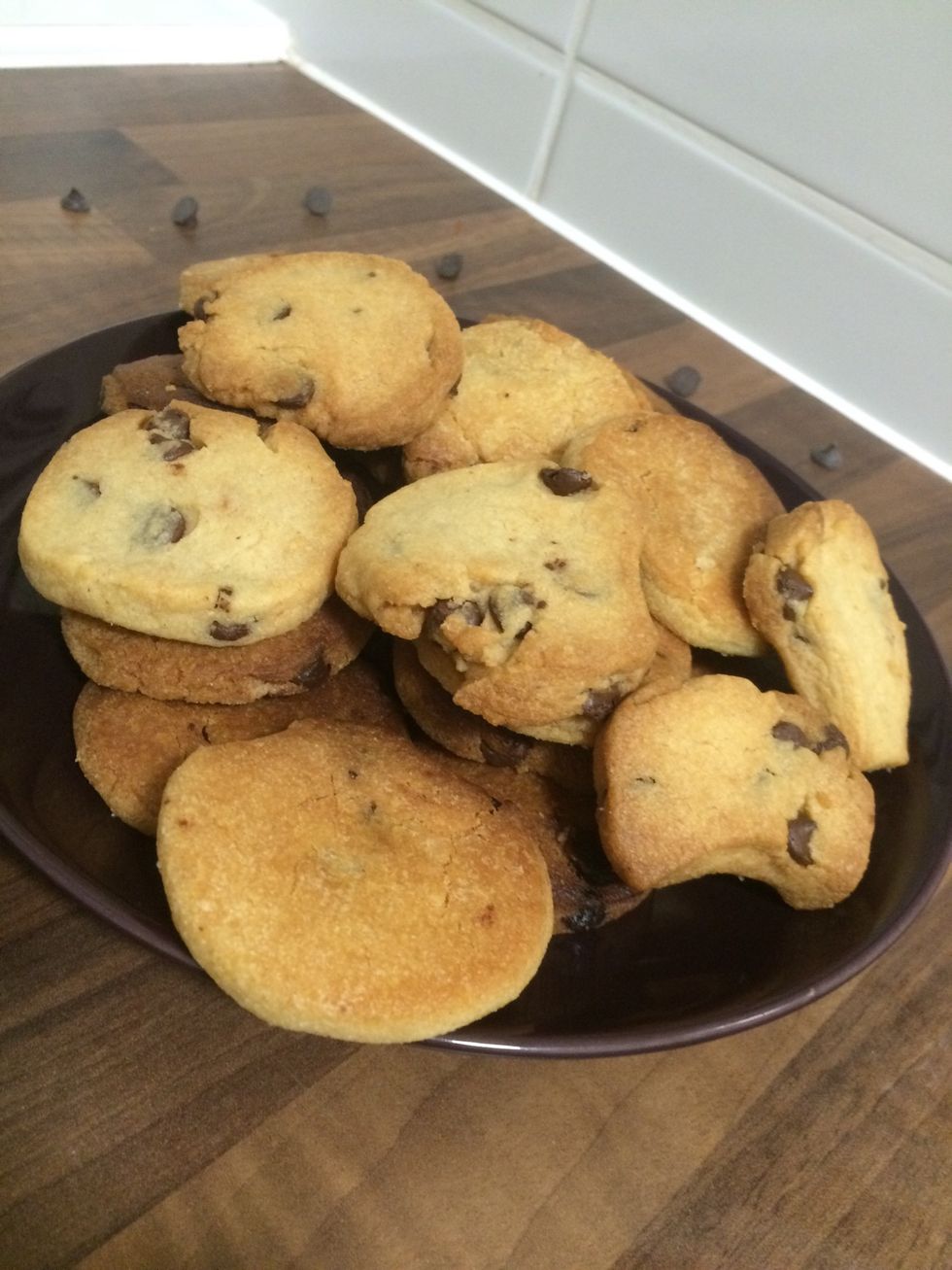 Bake for 10-15 minutes until lightly golden. Make sure you keep an eye on them so they aren't overly baked. Cool for 5 minutes and voila some amazing cookies
230g unsalted butter
80g caster sugar
350g plain flour
3 tsp vanilla extract
300g chocolate chips
Pinch of salt