WARNING: Do you like chocolatey, peanut buttery deliciousness? Well if you do continue...
85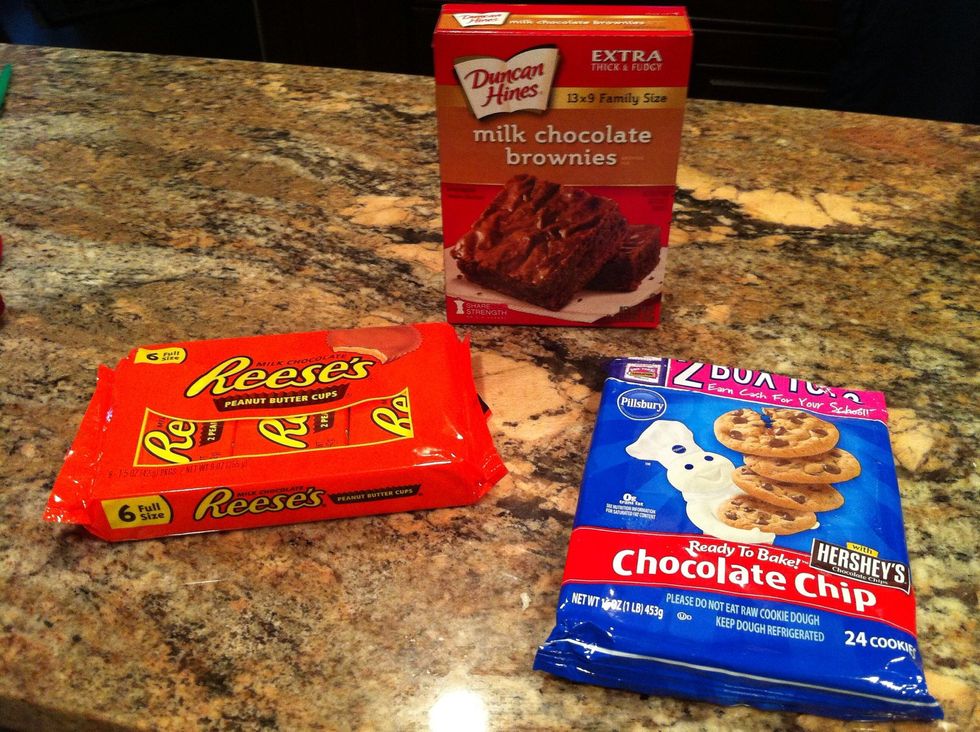 Here are your ingredients: Your chose of Cookie Dough, Brownie Mix and a Package of Reese's Cups!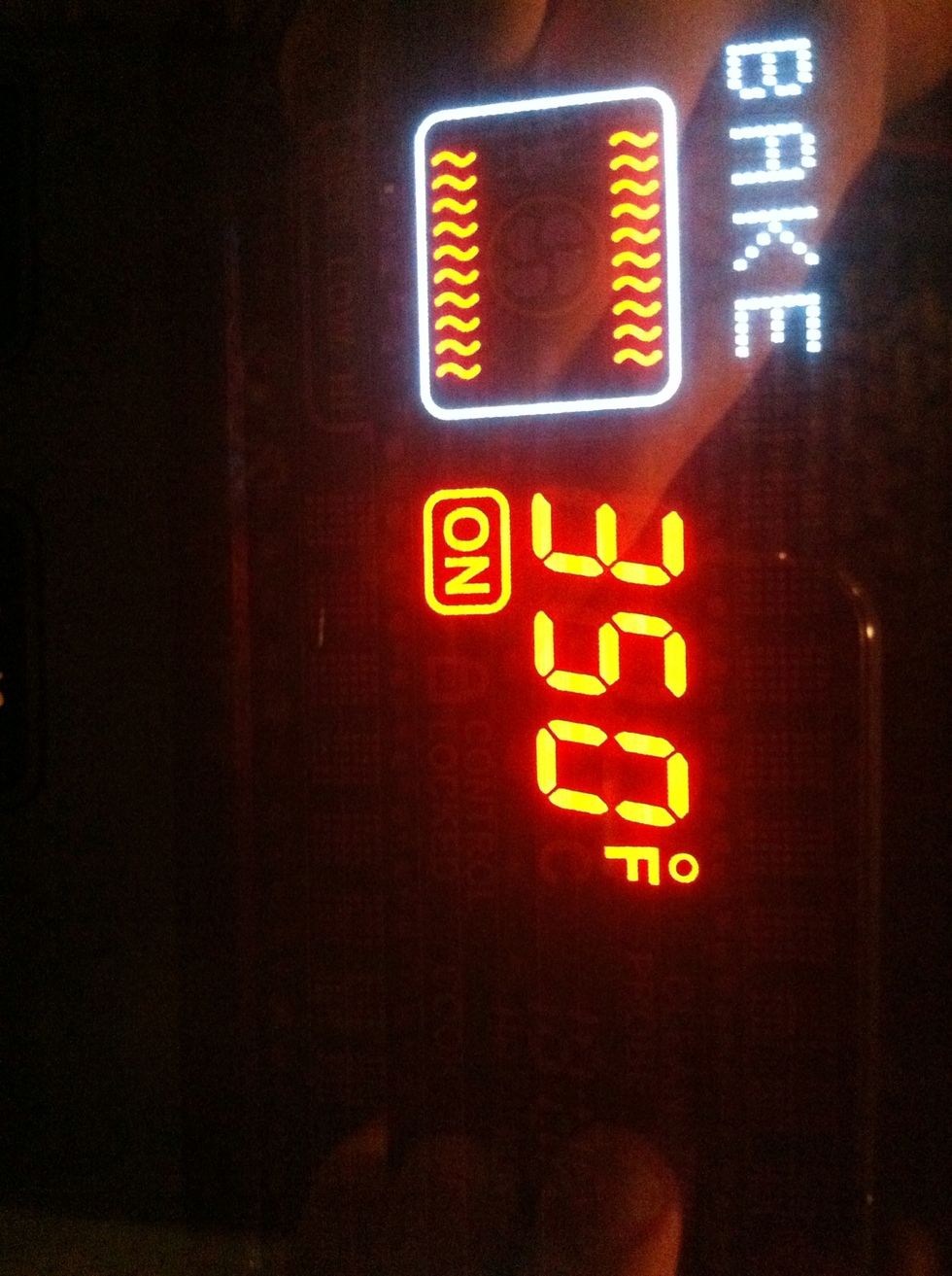 Preheat your oven to 350°F!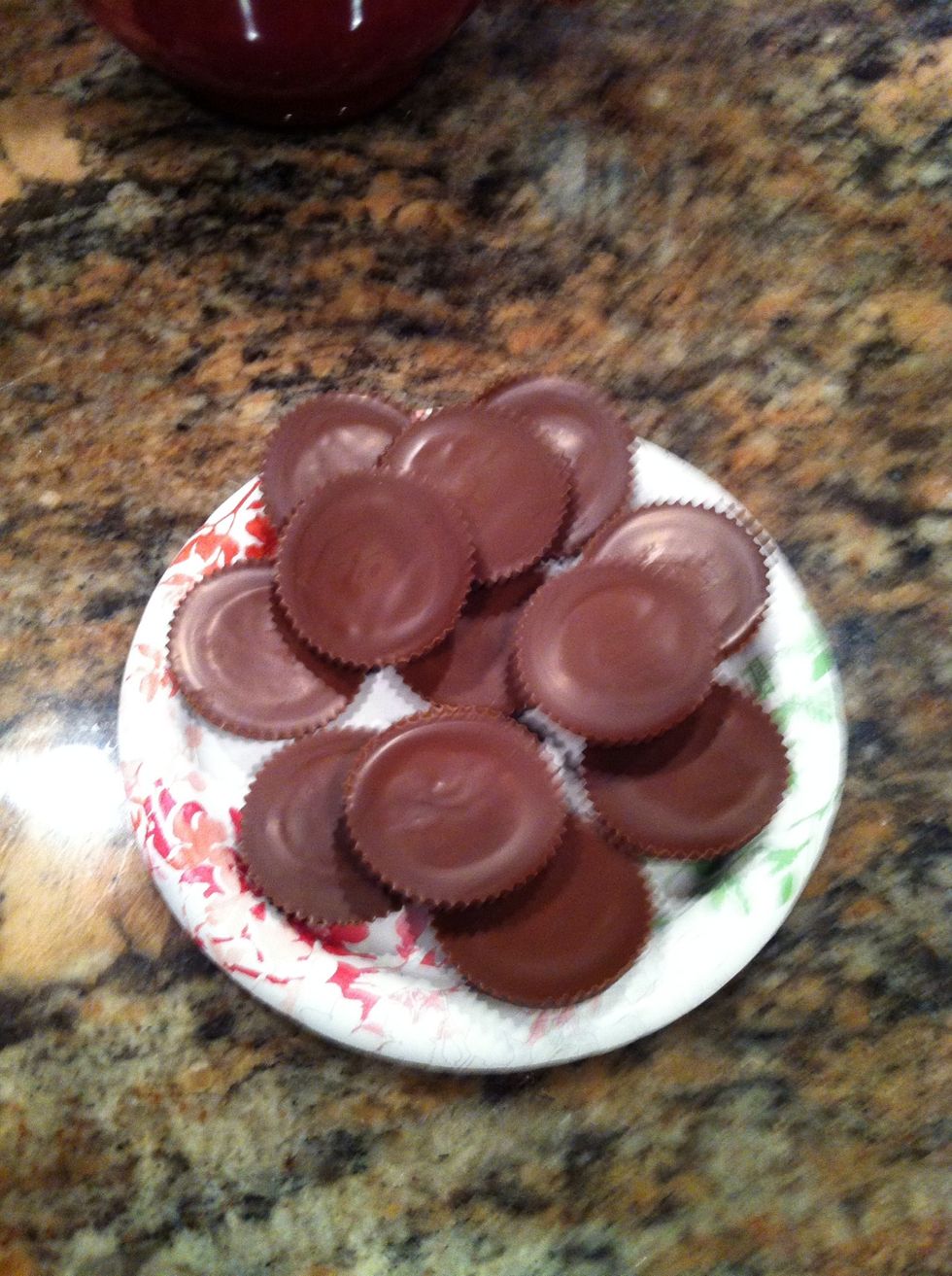 Unwrap the REESE'S!
Make your brownie batter according to the directions on the box!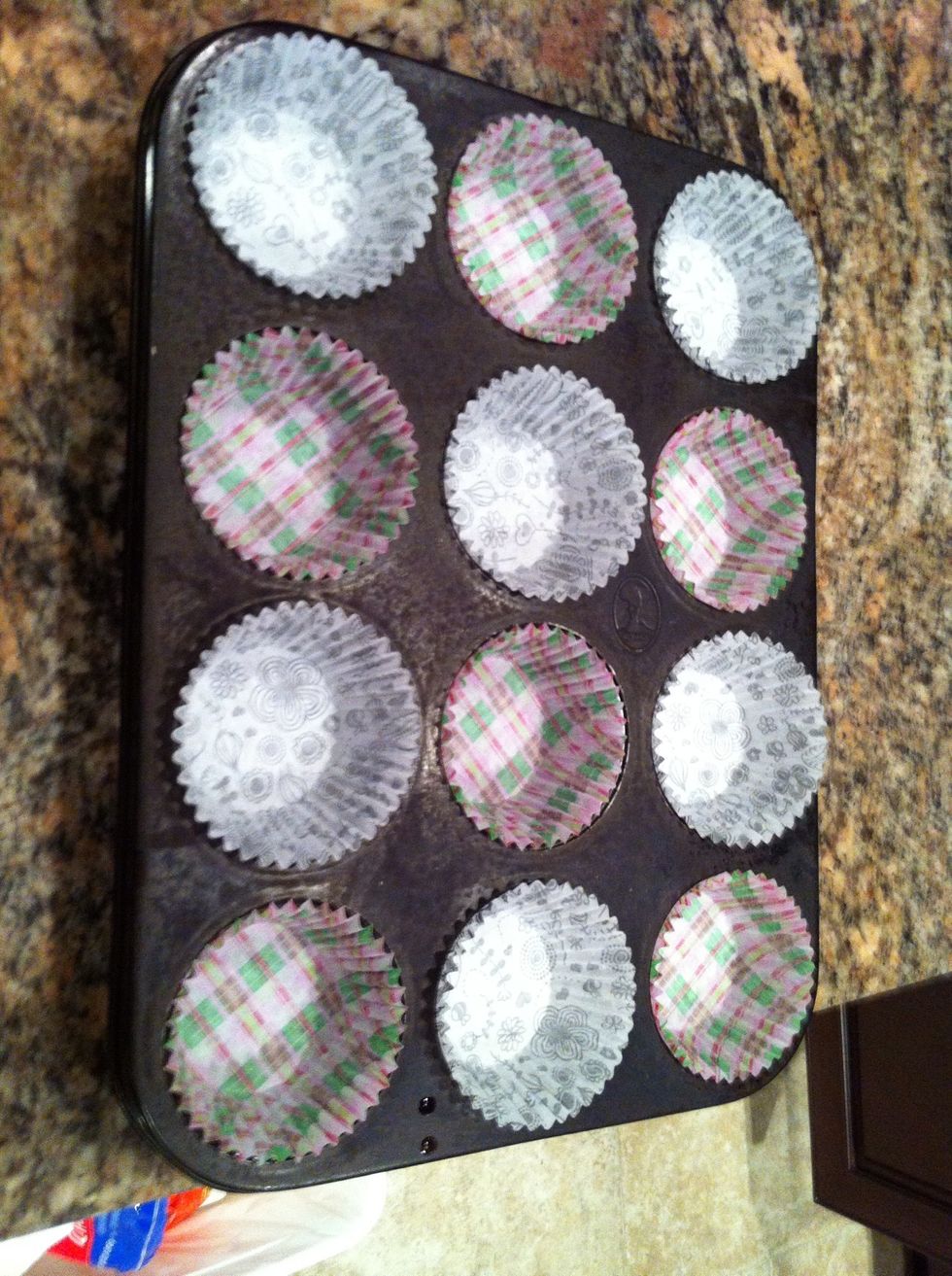 Line your cupcake pan!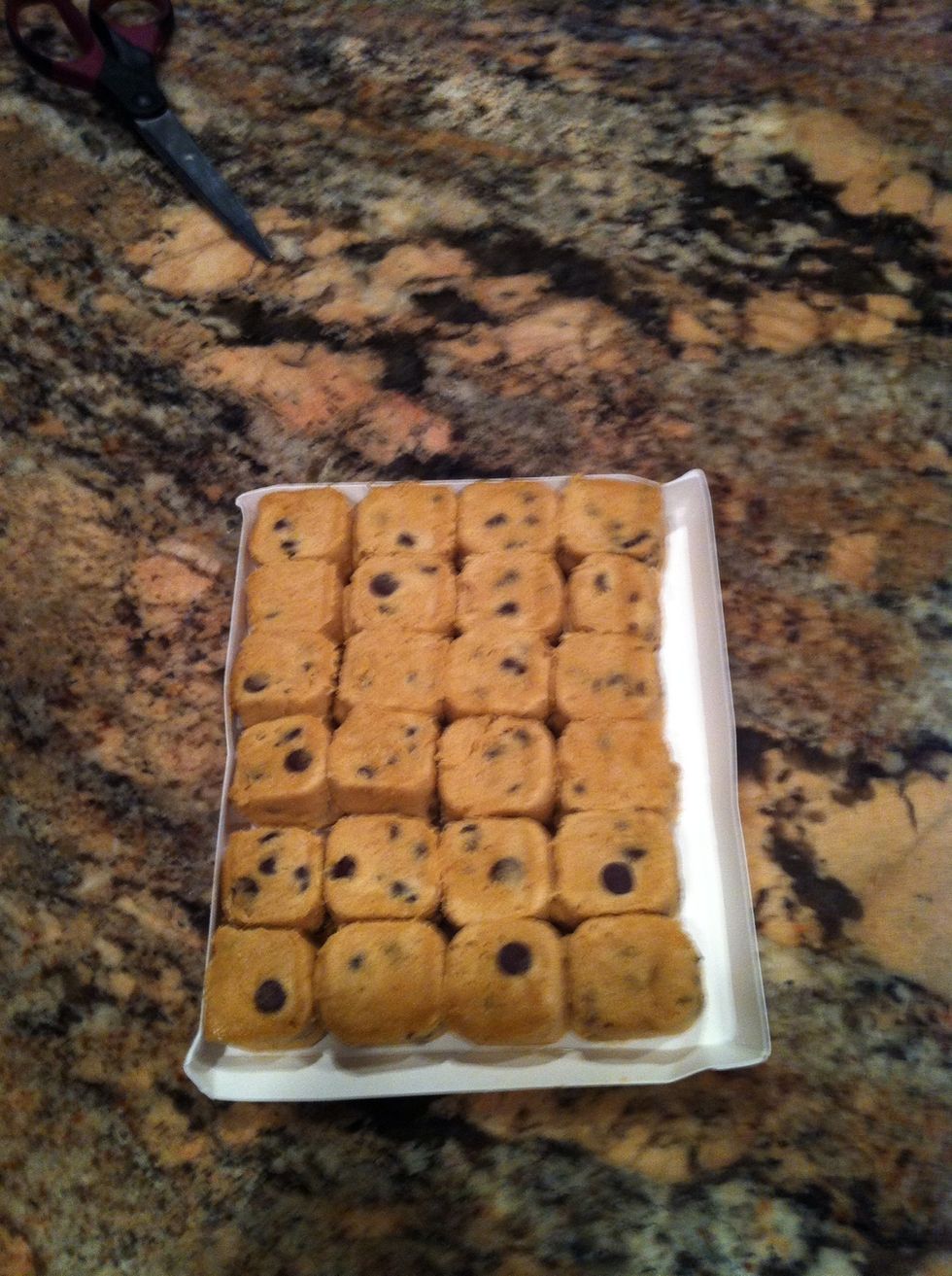 Get your cookie dough out to soften for a bit!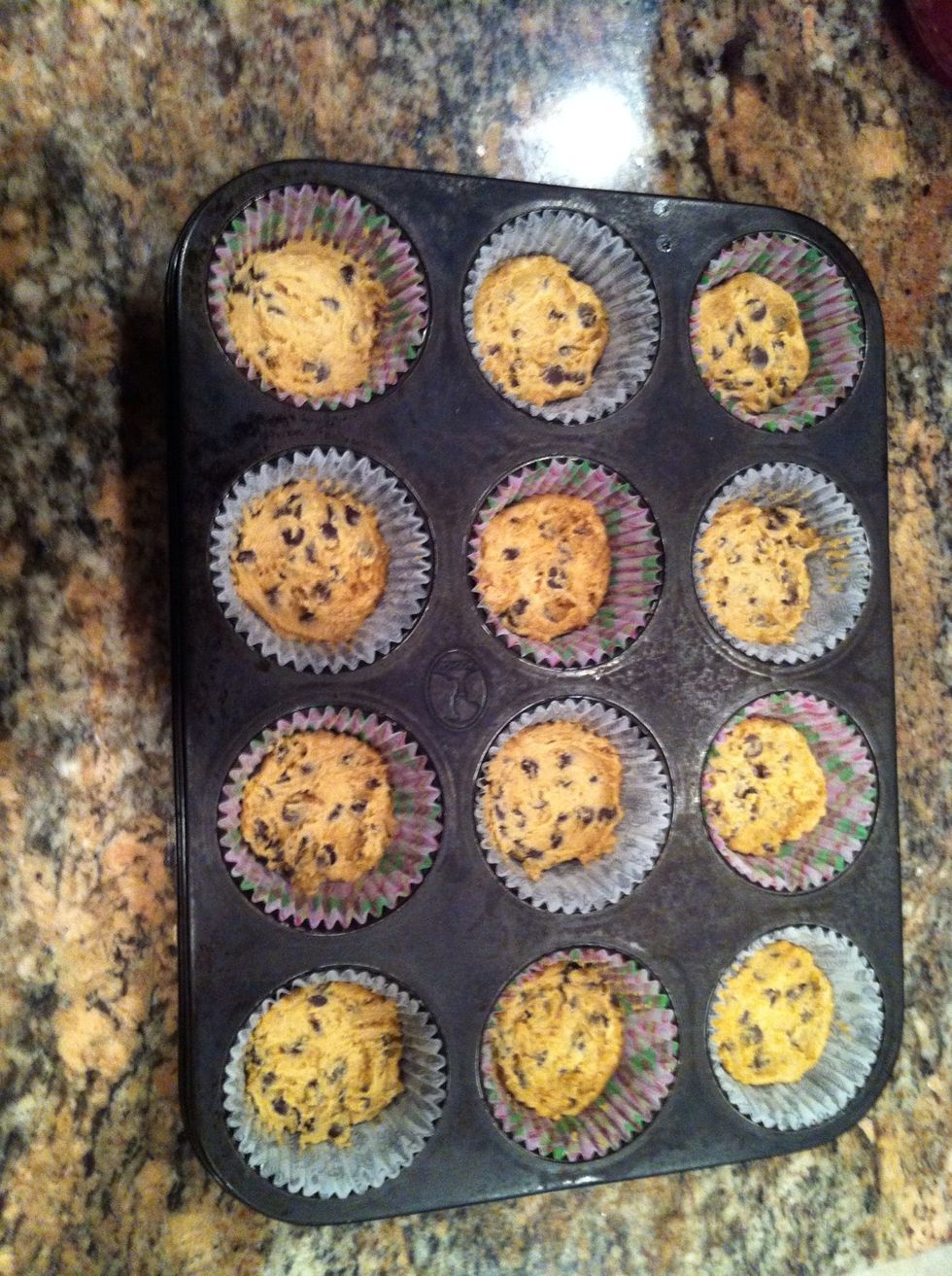 Layer 1: Smooth out a square of cookie dough for the bottom! I used one square per cupcake but you can use more or less.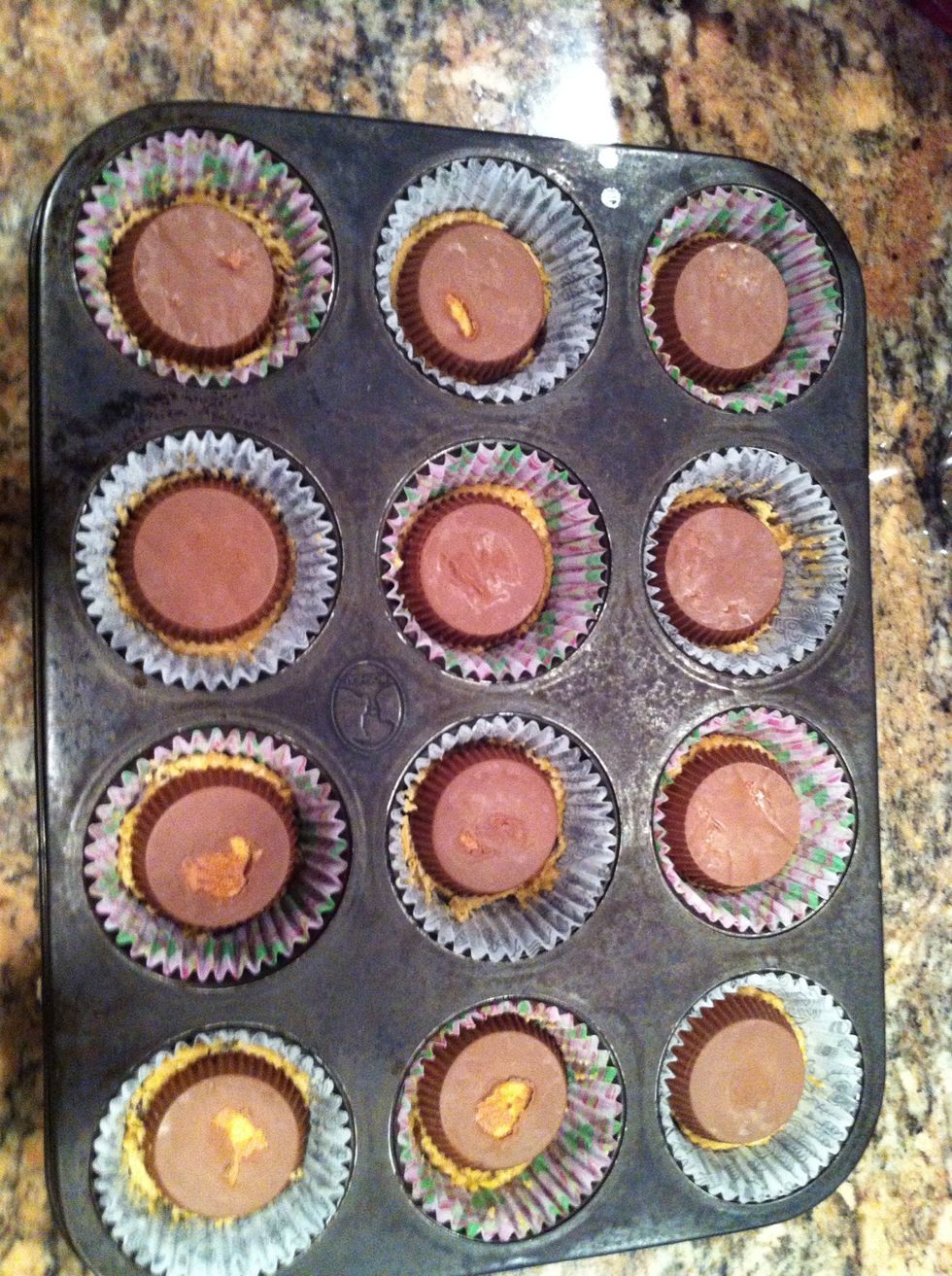 Layer 2: Plop a Reese's Cup or Oreo on top of your cookie dough layer.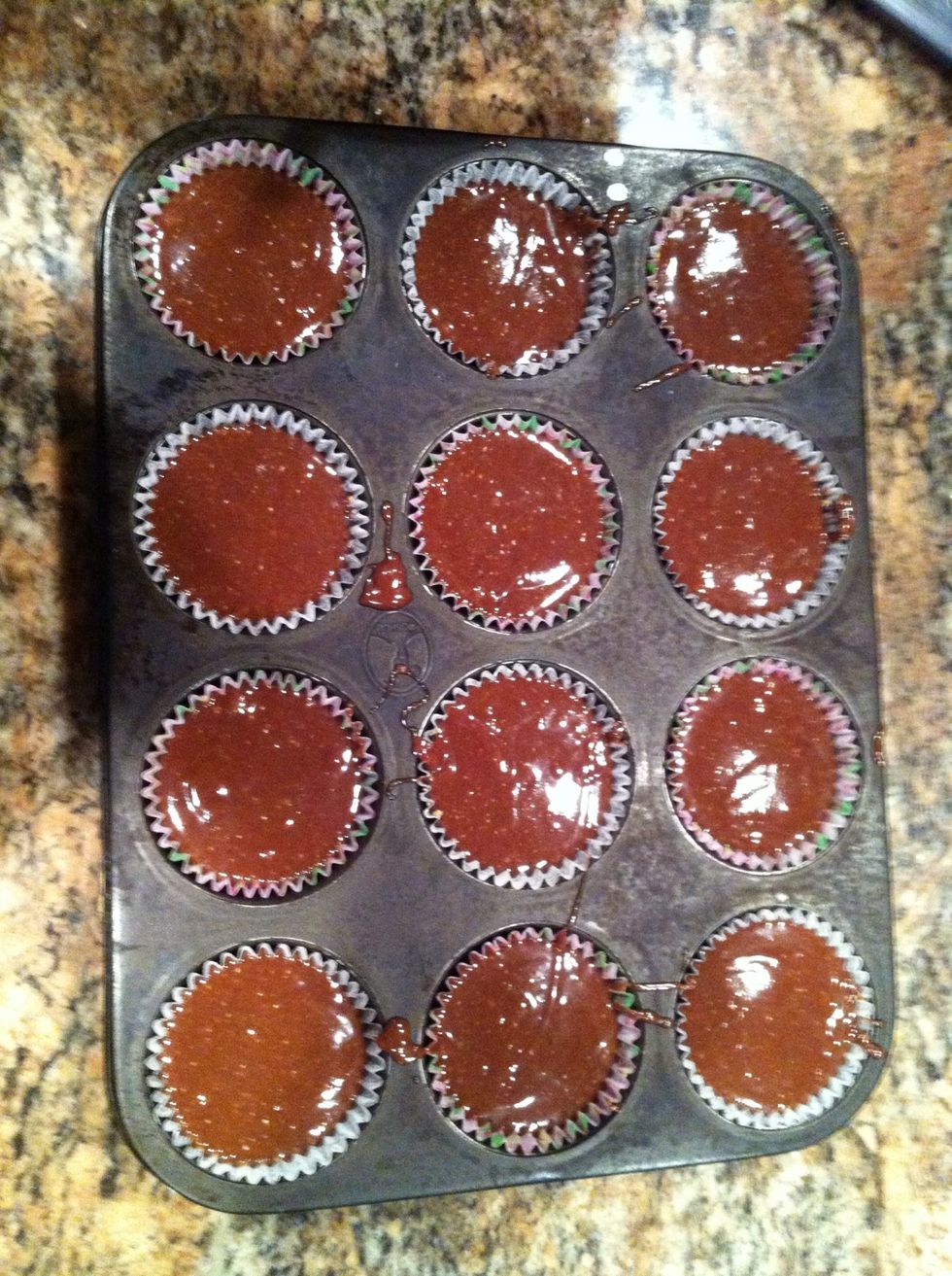 Layer 3) Finally cover with brownie batter!
Place into your preheated oven for around 17 minutes or longer/shorter depending on our oven. It's kind of hard to judge just because the middle gets gooey so use your own judgement. :)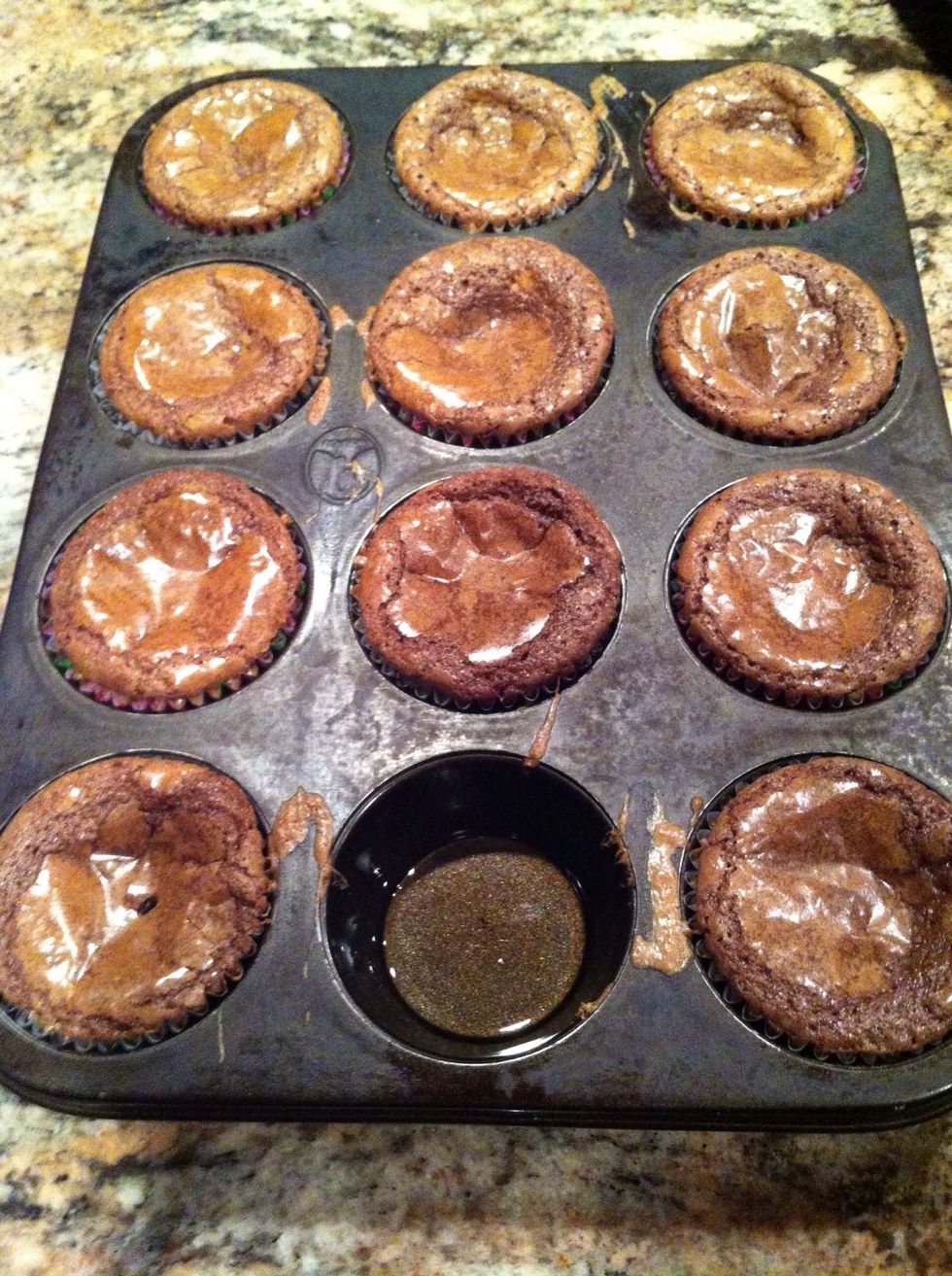 Ohh there done! They kinda deflated a bit but that's okay! They were still awesome! Note: Make sure you let them set up and get cool before you eat them so they harden a bit.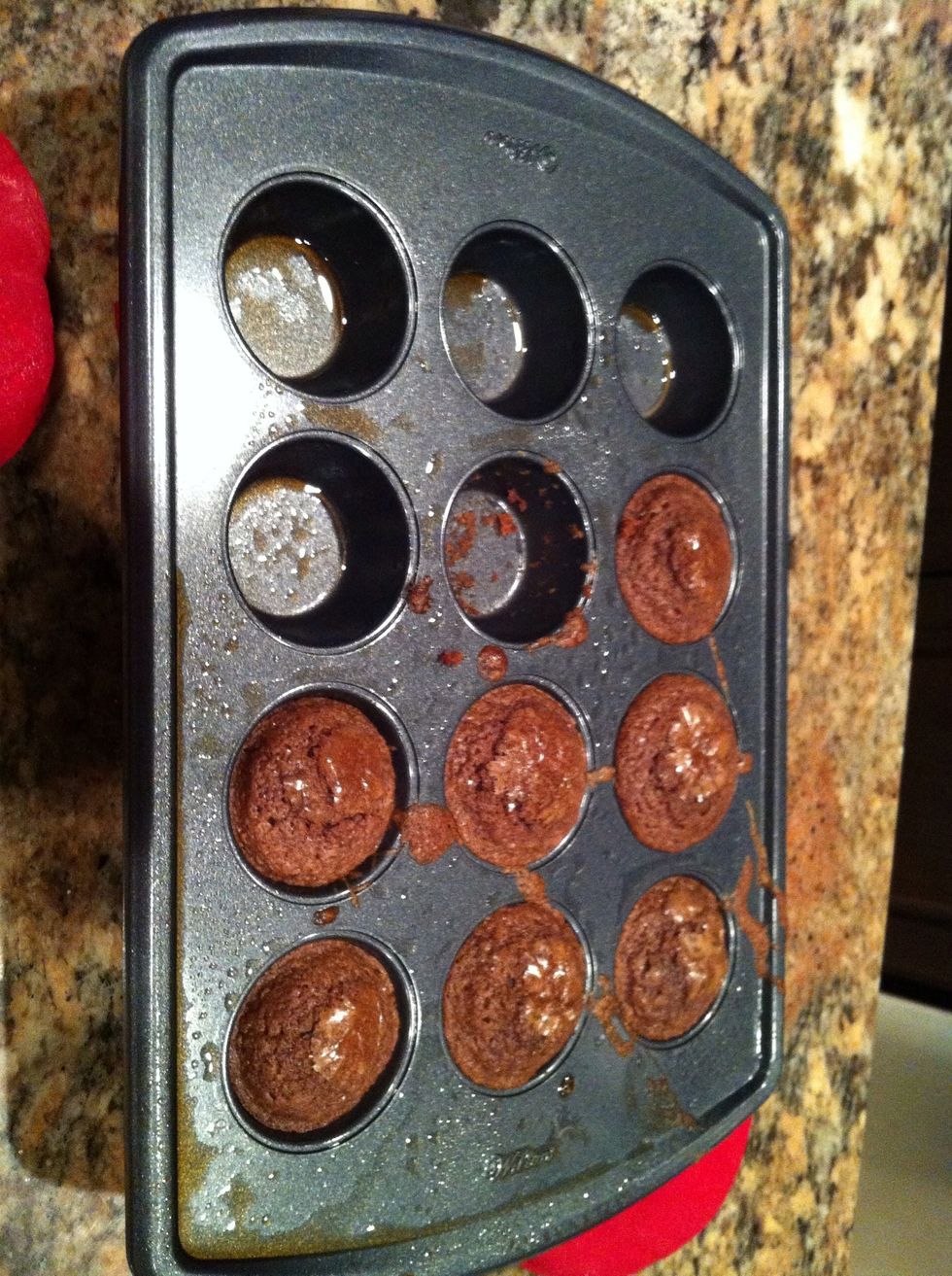 Depending on how many you make we had some leftover brownie batter and you can never waste that so we made some mini brownie cupcakes.
Enjoy with a nice dollop of Cool Whip or Ice Cream or a glass of cold milk or Carmel sauce...the possibilities are endless! 😱
I would like to thank Pinterest for this awesome recipe! I hope y'all enjoyed!
1.0 Your preference of Brownie Mix!
1.0 Your preference of Cookie Dough!
1.0 A package REESE'S Peanut Butter Cups!
Cupcake liners
Cupcake Pan
Aaron M.
17!\nFoodie!\nEnjoys to cook and bake!\nPlease follow! \nTeam Coke. \nNetflix is the best. \nTraveler!