Bake Chocolate Chip Raspberry Banana Bread
16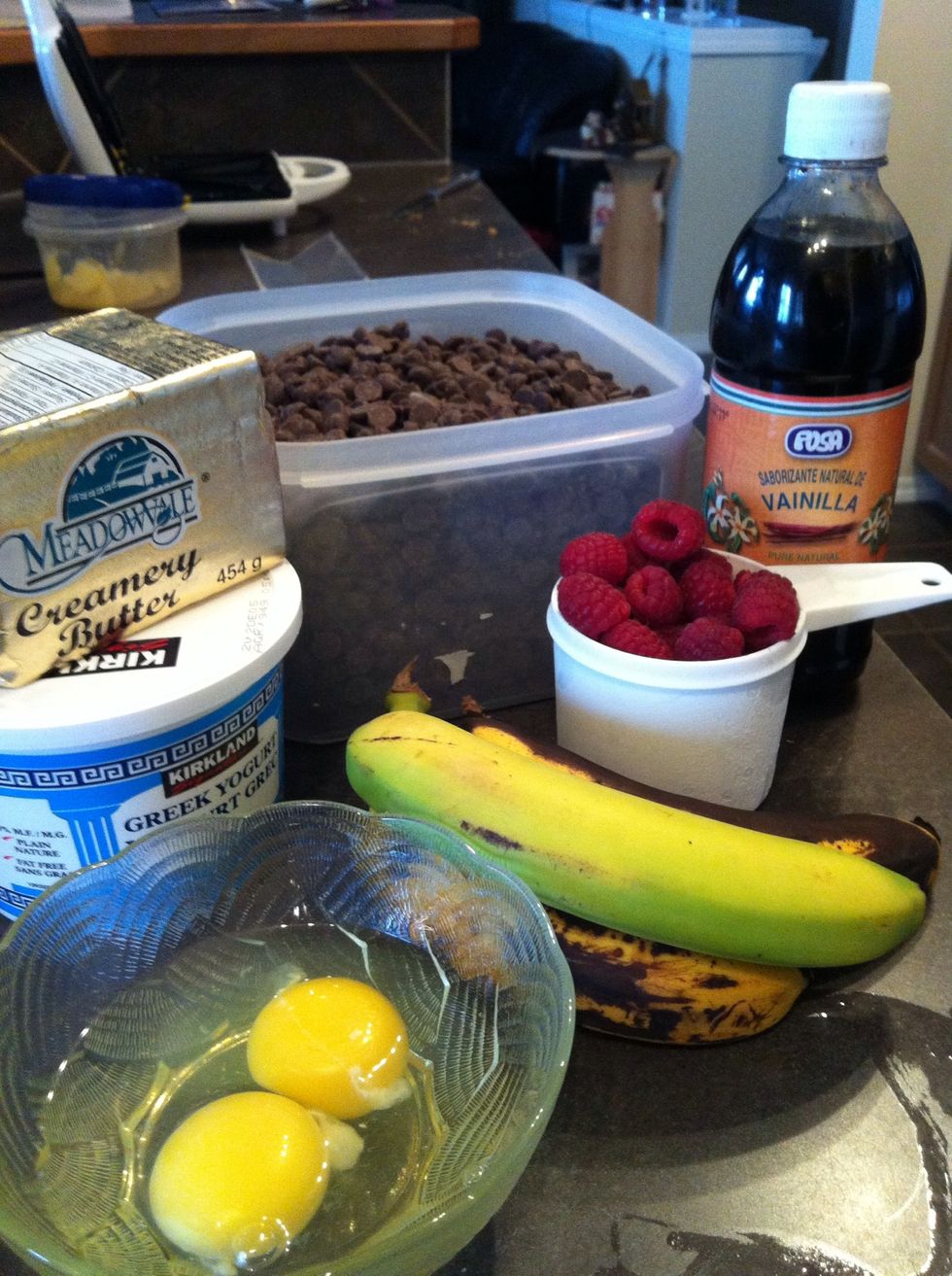 Gather your supplies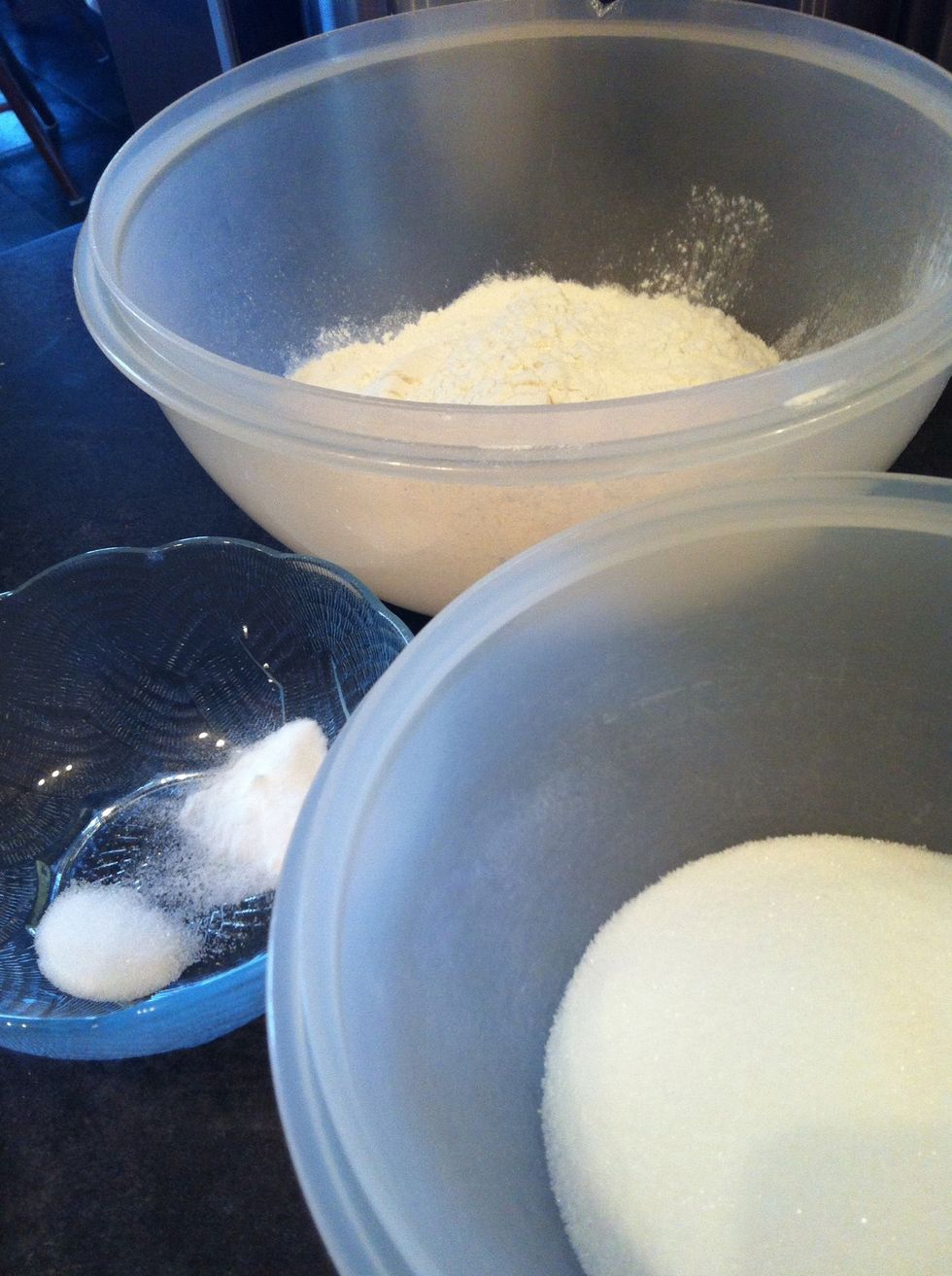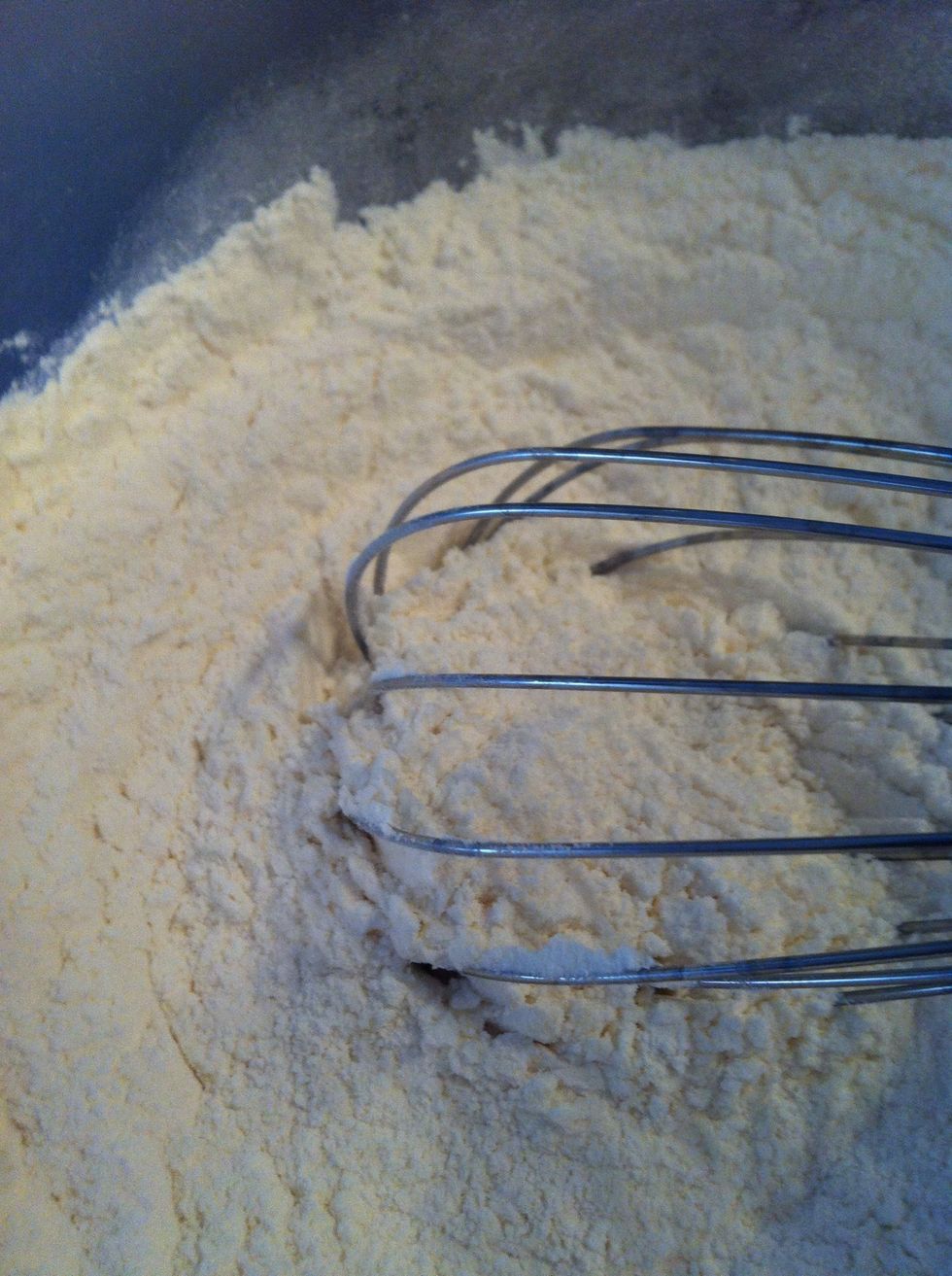 Whisk together flour, baking soda, and salt. Set aside.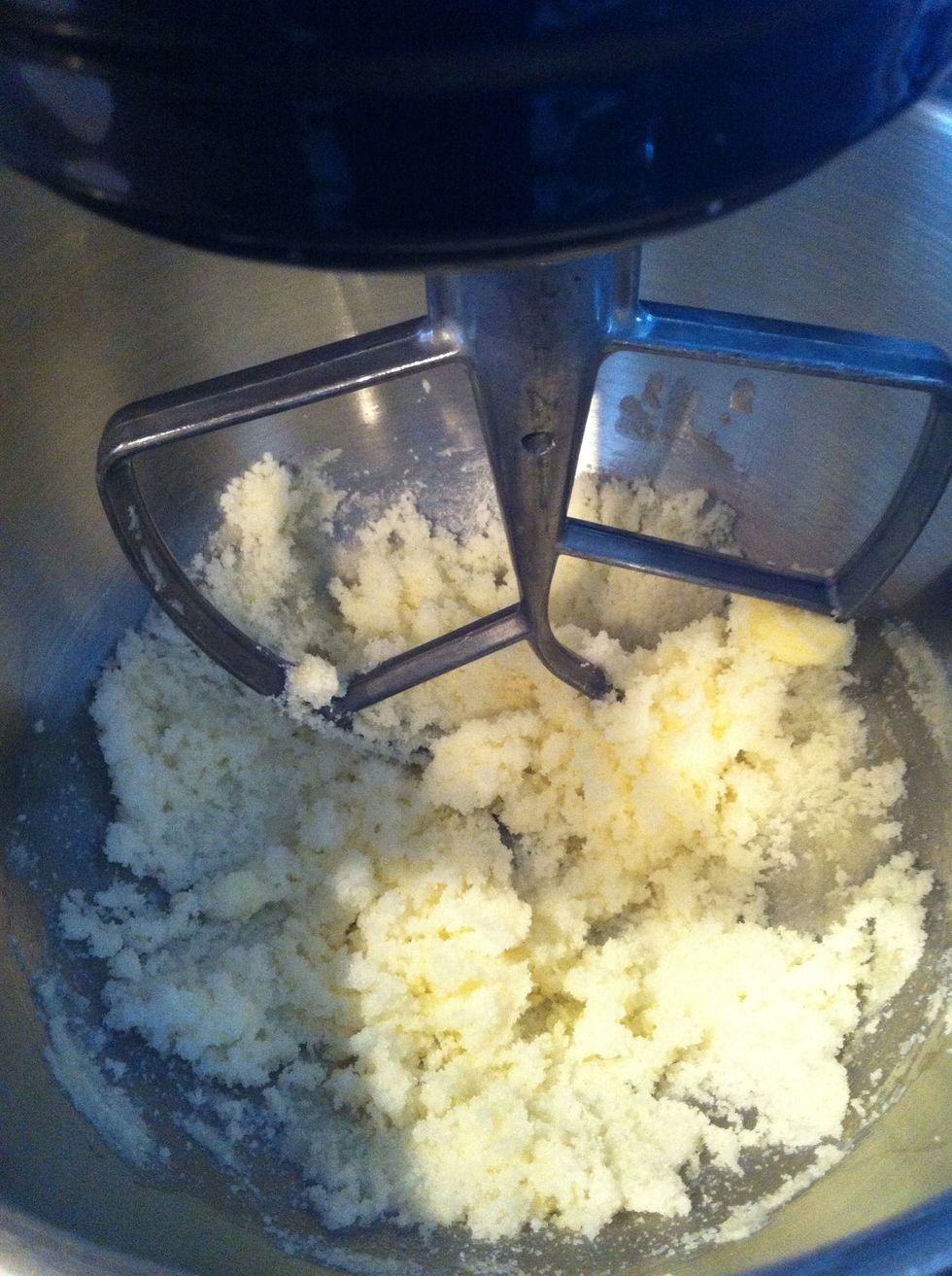 Mix butter and sugar together with electric mixer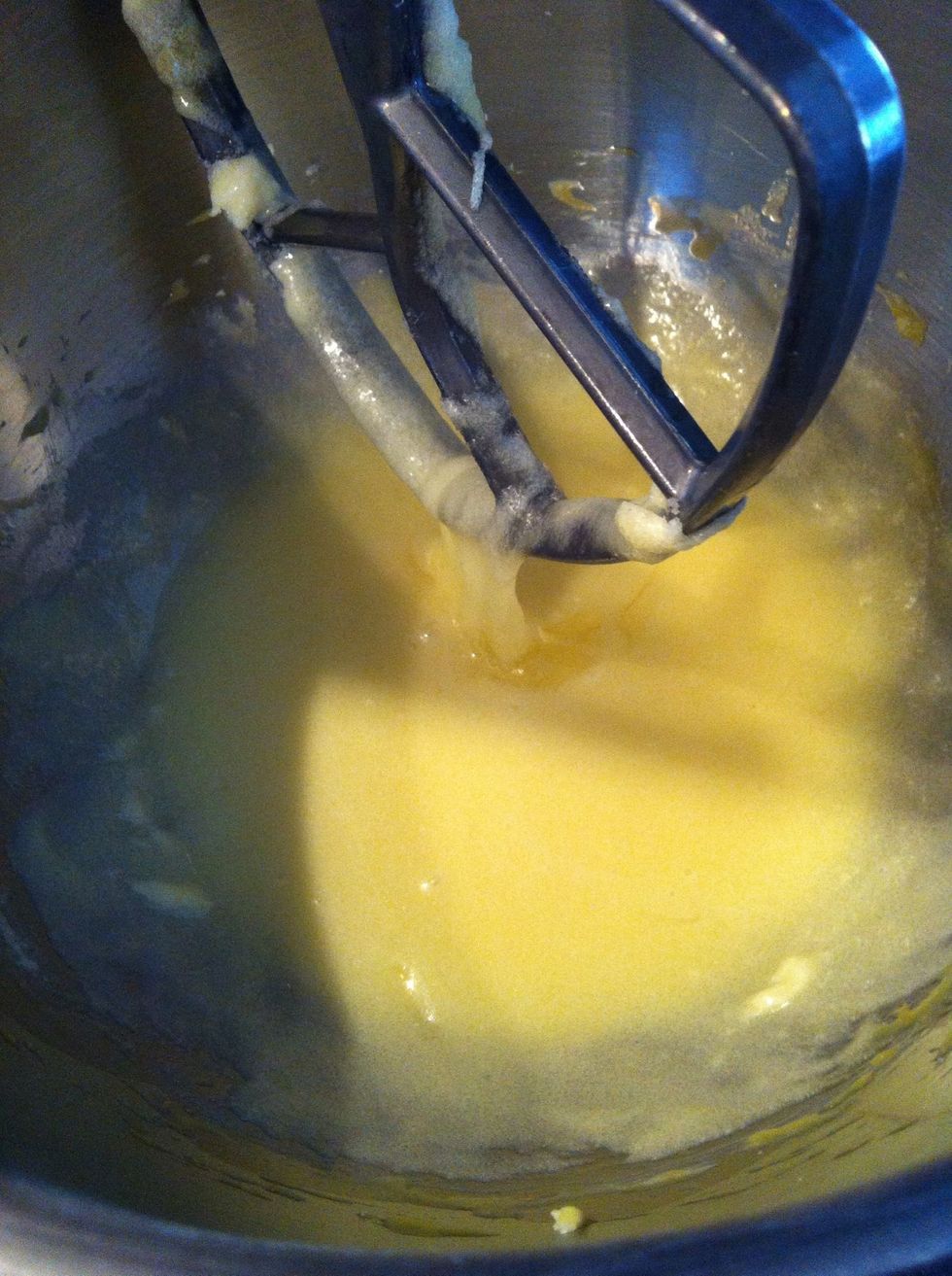 Add eggs one at a time, mixing in between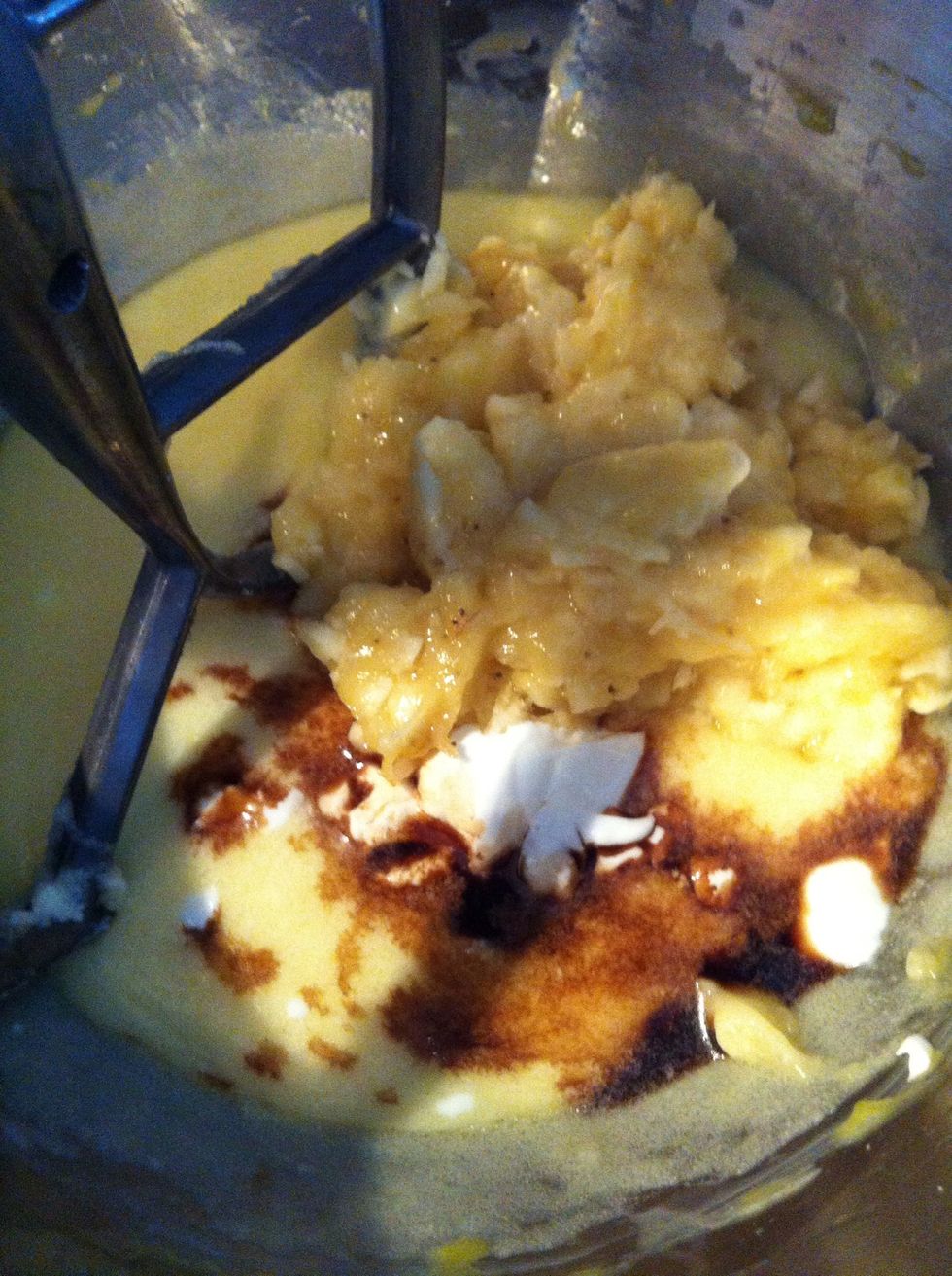 Add yogurt, vanilla extract and mashed bananas (I mashed mine with a fork). Blend well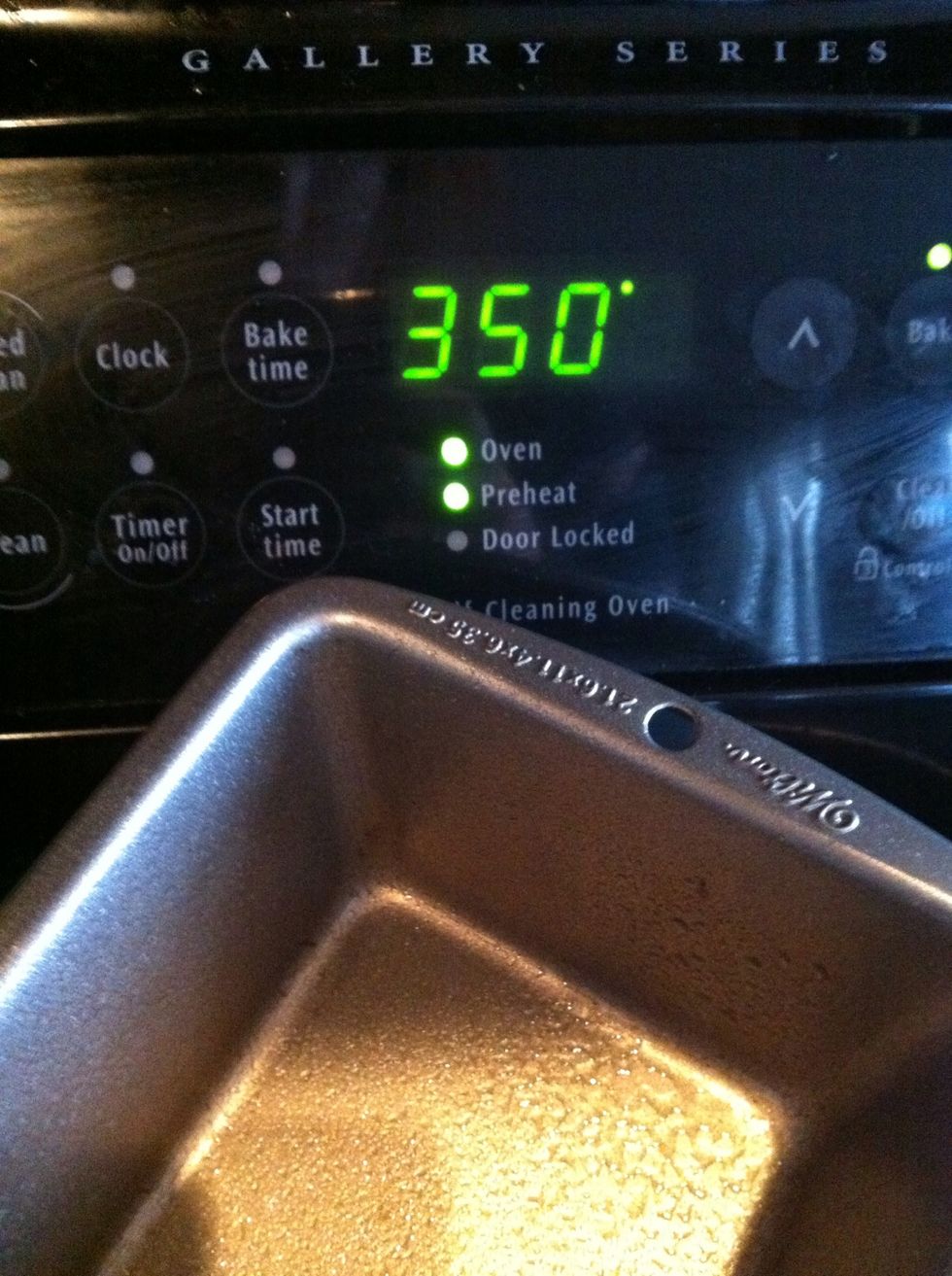 Spray a 5x9 loaf pan and preheat oven to 350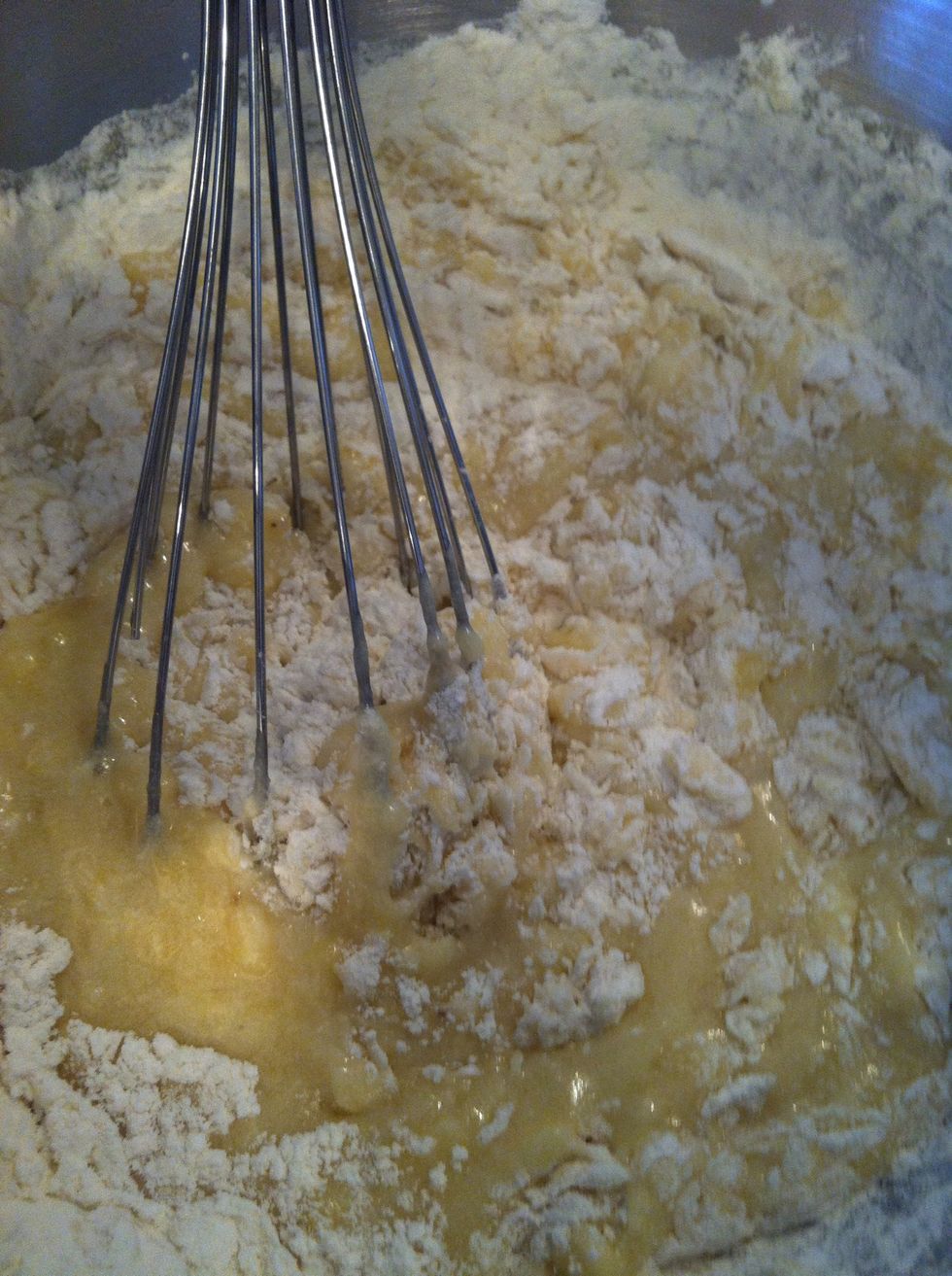 Add flour mixture to wet ingredients. Only stir until moist. Don't over-mix.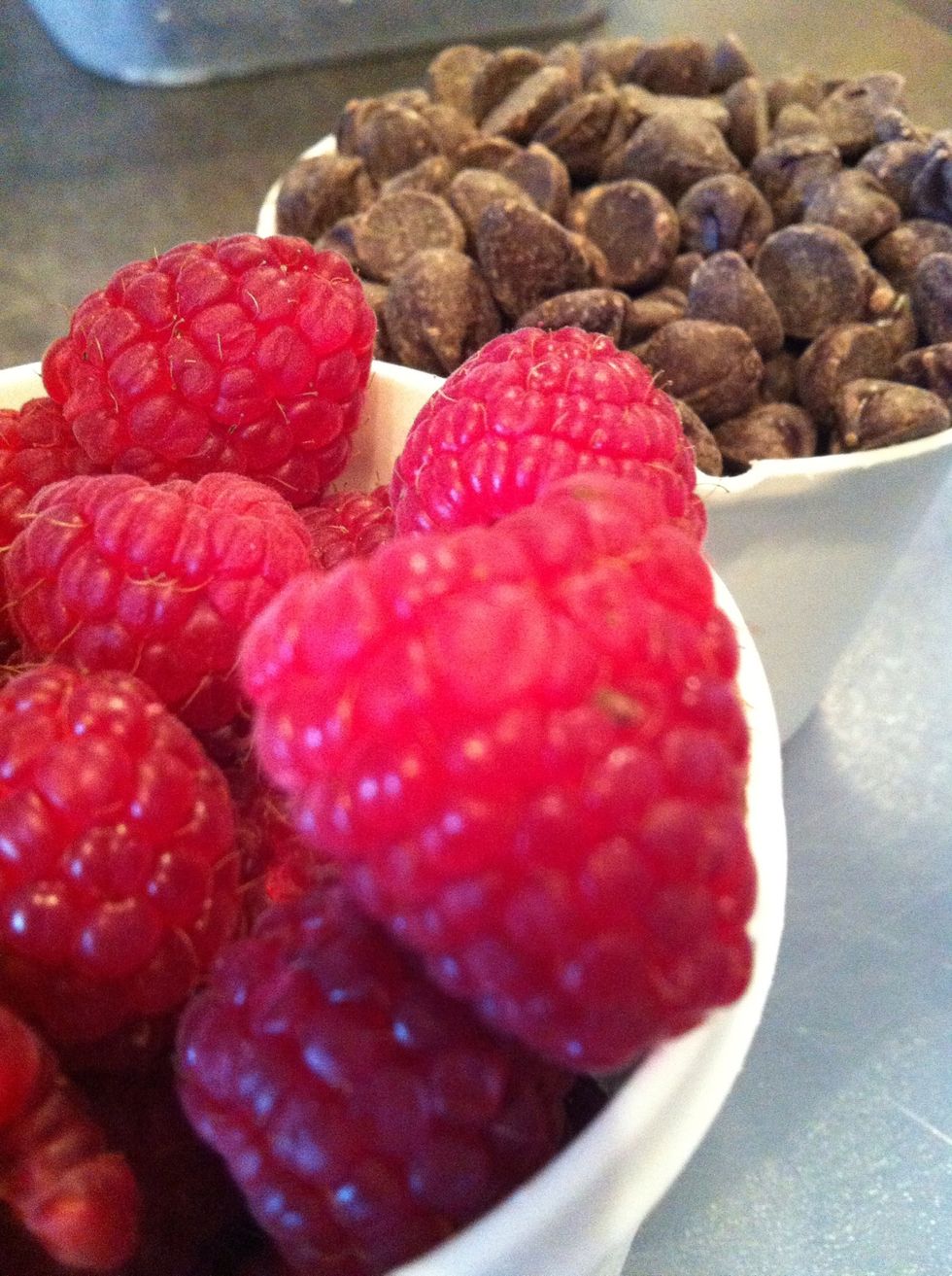 Add your raspberries and chocolate chips (I halved the raspberries as I put them in). You can also sprinkle chocolate chips and raspberries on the top to make it pretty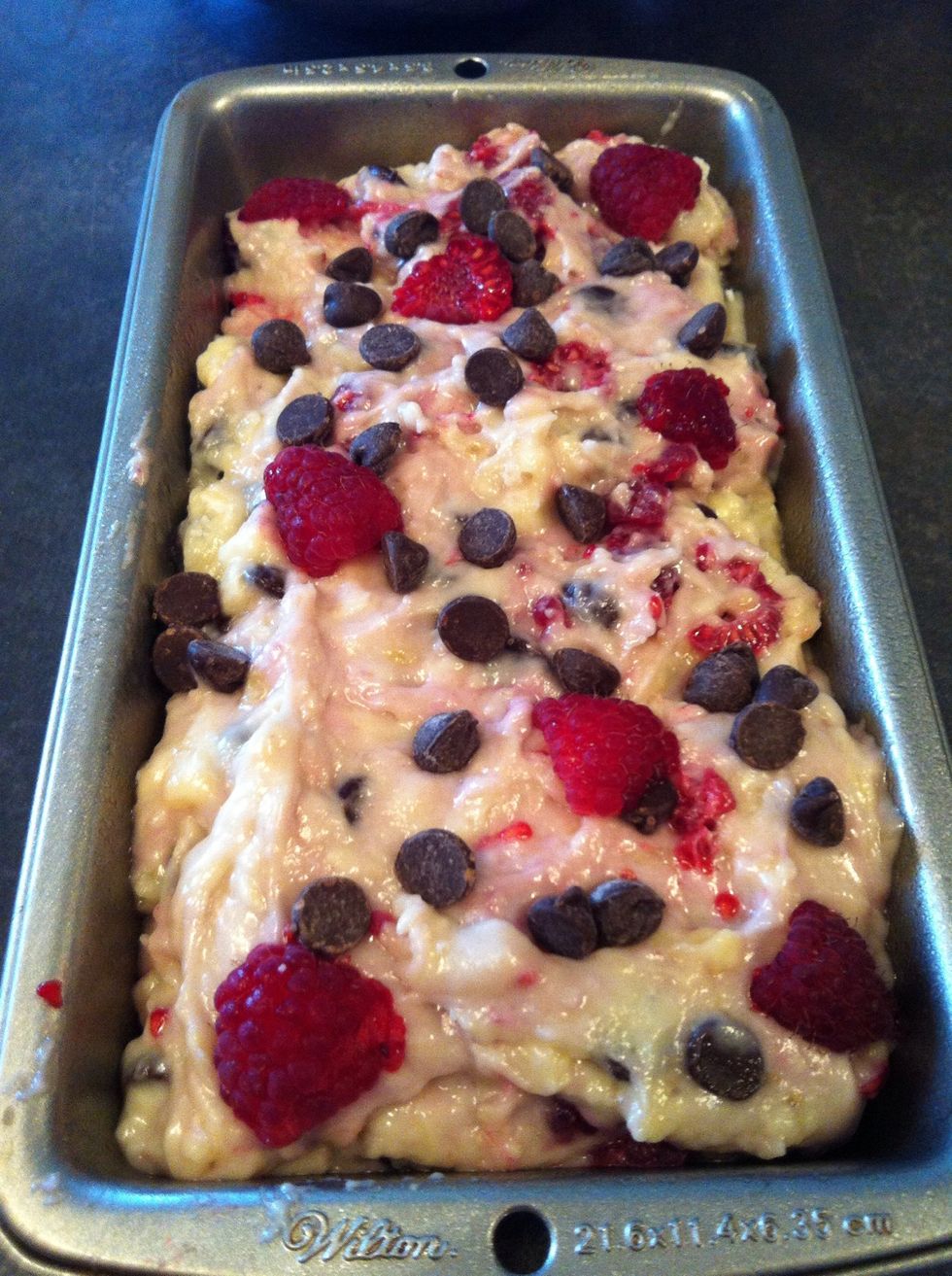 Put in the loaf pan and bake for 50-60 minutes or until an inserted toothpick comes out clean.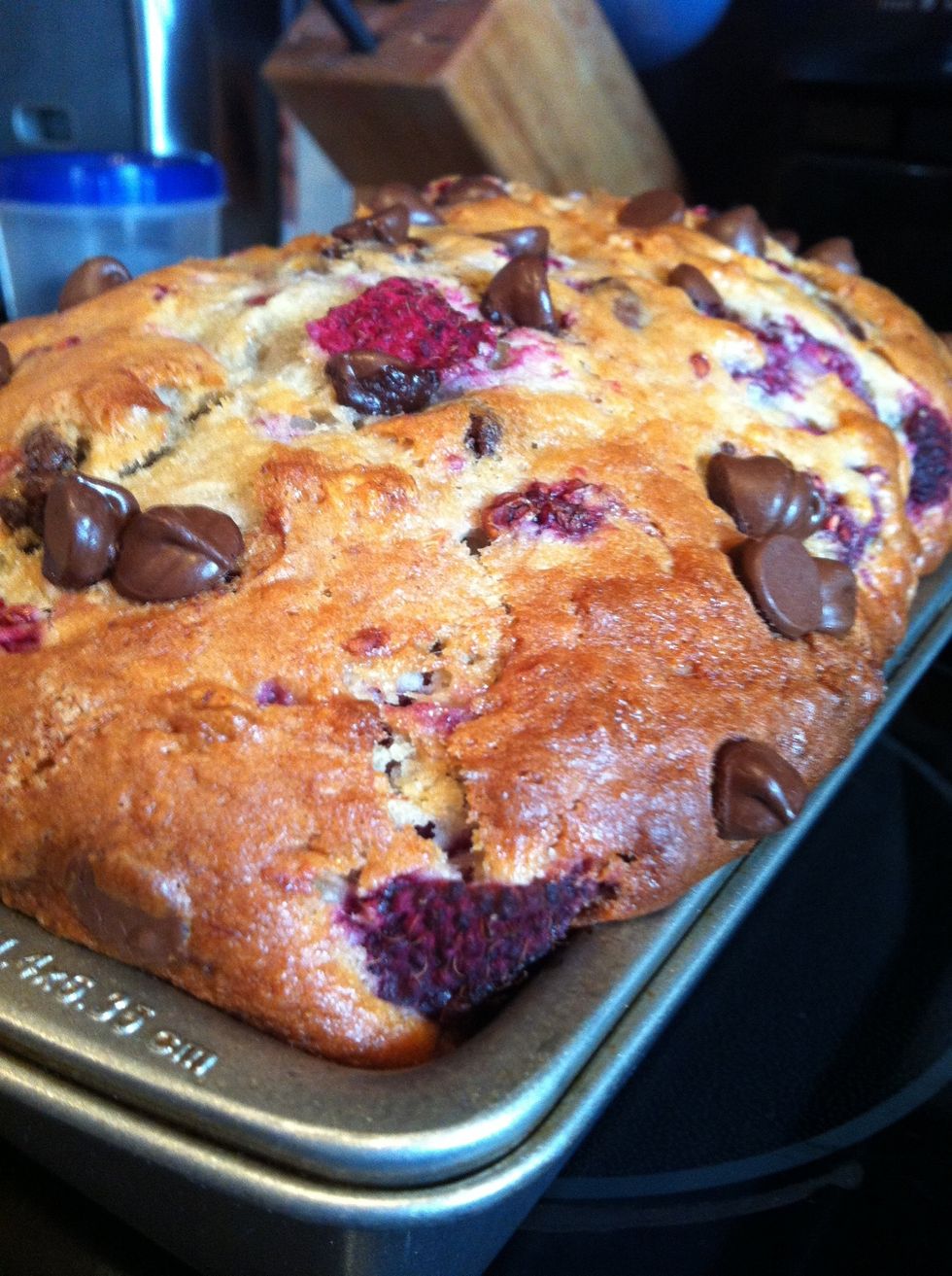 Let it cool for about 15 minutes, then take out of the pan and let completely cool on a baking rack before slicing.
2.0c Flour
3/4tsp Baking Soda
1/2tsp Salt
1.0c Sugar
1/4c Butter, Room Temperature
2.0 Eggs
3.0 Mashed ripe bananas
1/3c Plain low fat yogurt
1.0tsp Vanilla extract
1.0c Chocolate chips
1.0c Halved raspberries
Ashley Meyers
I'm in nursing school. Not nursery school like most people think....but I'm okay with that.