How to bake chocolate-chip eggplant muffins
Bake Chocolate-Chip Eggplant Muffins
276
Start off with your bowl and put all ingredients mashed up together into it. Now mix with a wish or an electric mixer!
If you don't want the chocolate chips mashed up, you can add them after you mix all if the ingredients!
Put the dough into the pan, or paper cups. Bake for around 35mins. (Depending on your oven!)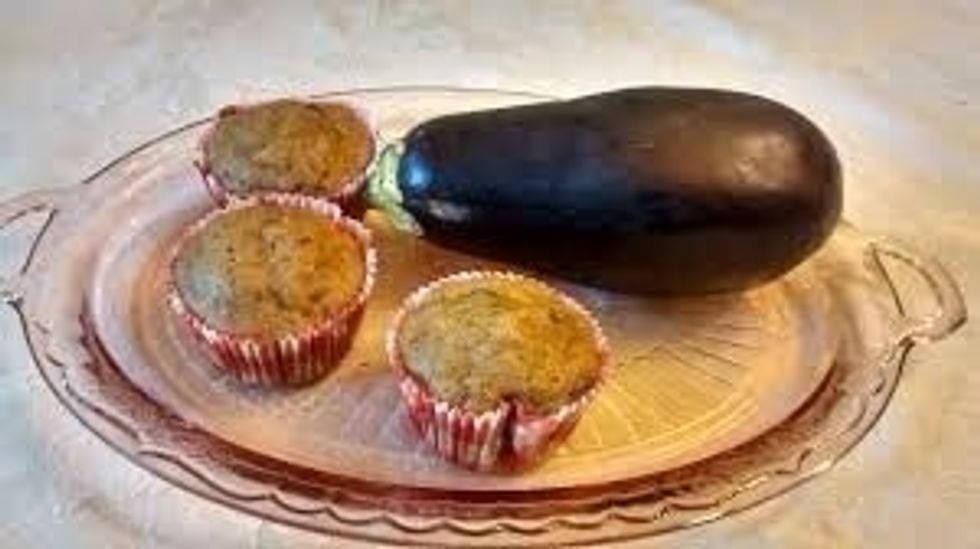 When they are done, pull them out and check if they are ready or not. If not put them back into the oven, and bake for 5-10mins.
After your done baking them in the oven, add sprinkles or chocolate coating on top to make them yours!
I really hope you all found this yummy recipe delicious as I did! Thank you for reading this snapguide!
1-2 eggplants
3/5c Sugar
1.0c Chocolate chips
3.0Tbsp Vanilla