Bake Chocolate Chip Cookies - Recipe Perfectioned
6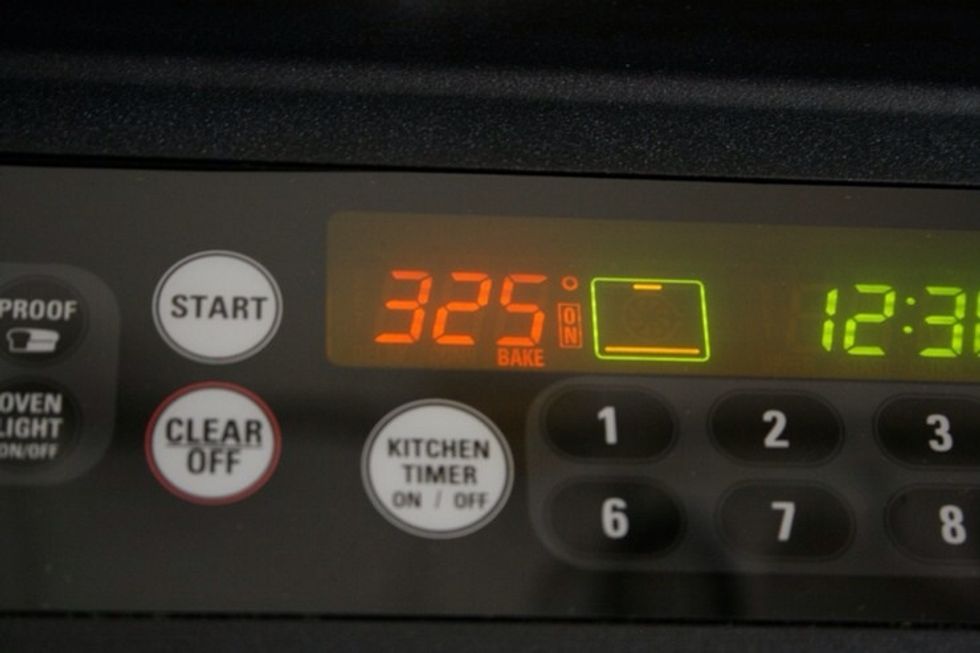 Preheat oven to 325 Fahrenheit.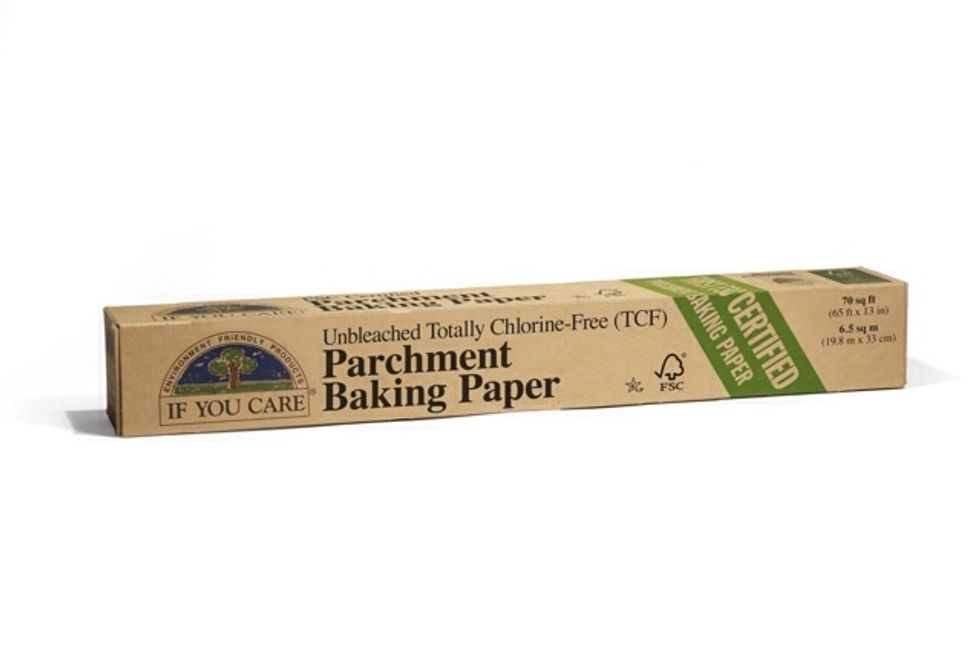 Line sheet with parchment paper.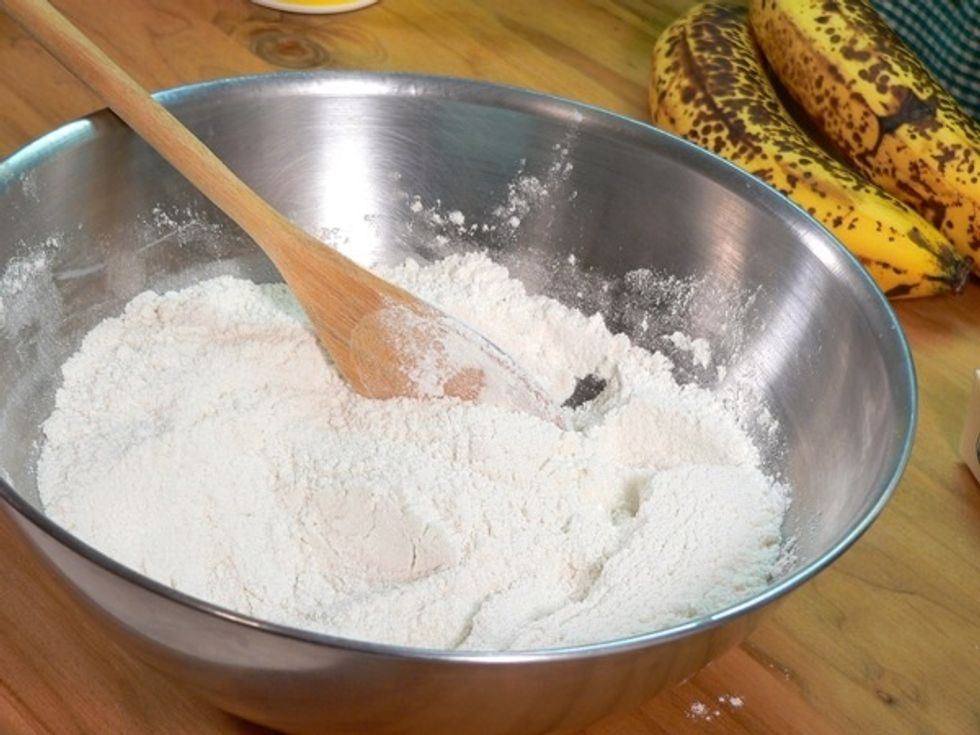 In one bowl, mix flour, baking soda and salt.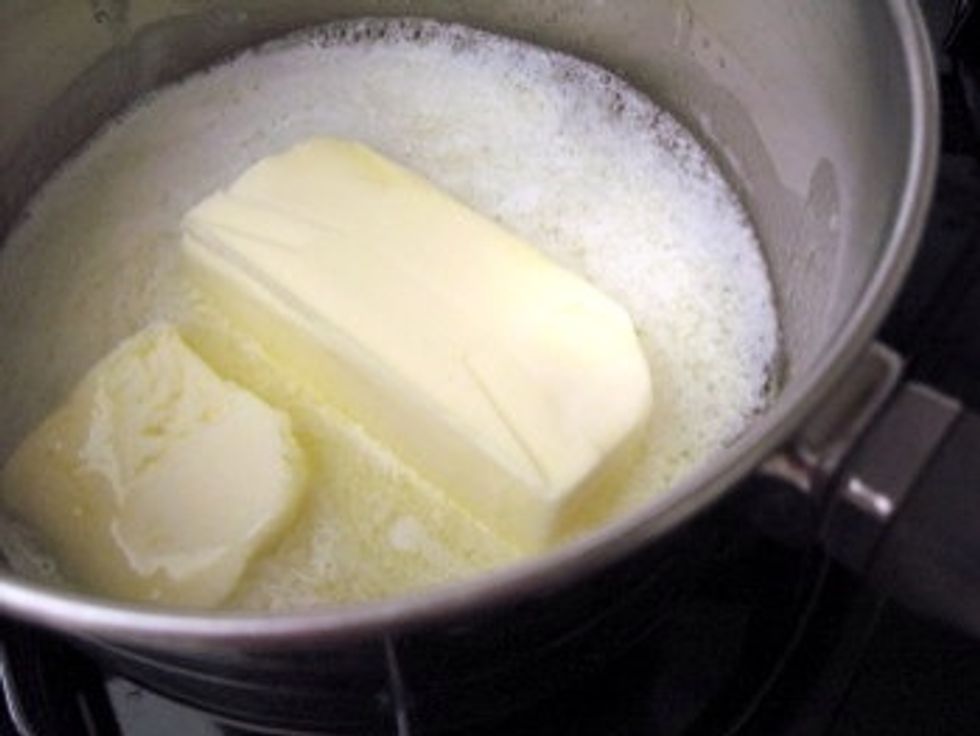 Soften butter.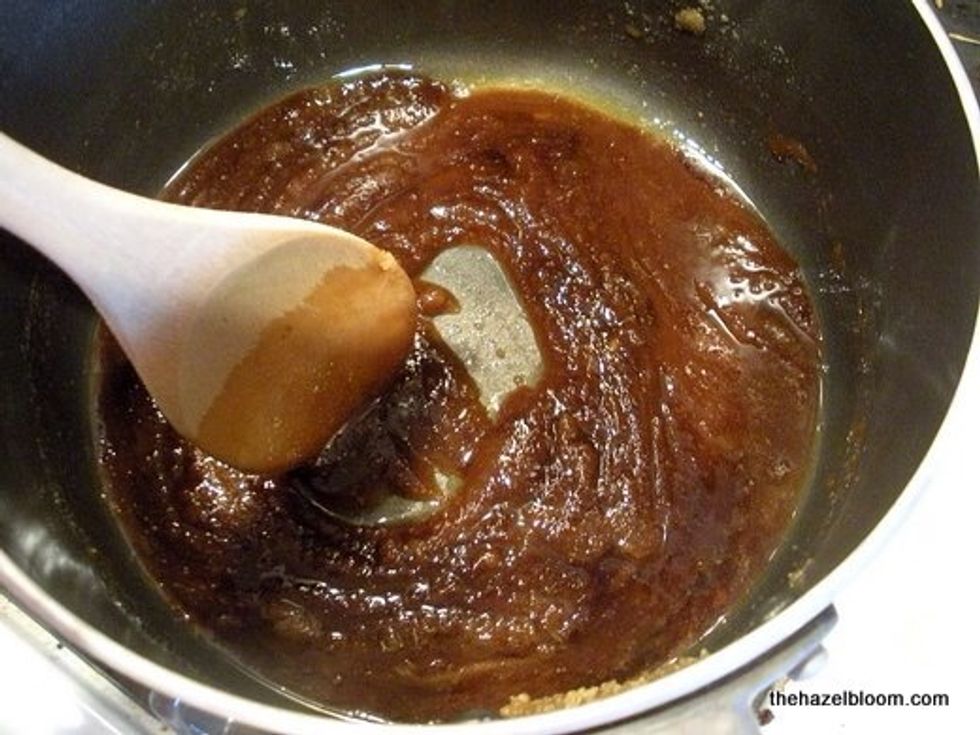 In separate bowl, add butter with the brown sugar, white sugar, egg yolk, and vanilla. Mix well.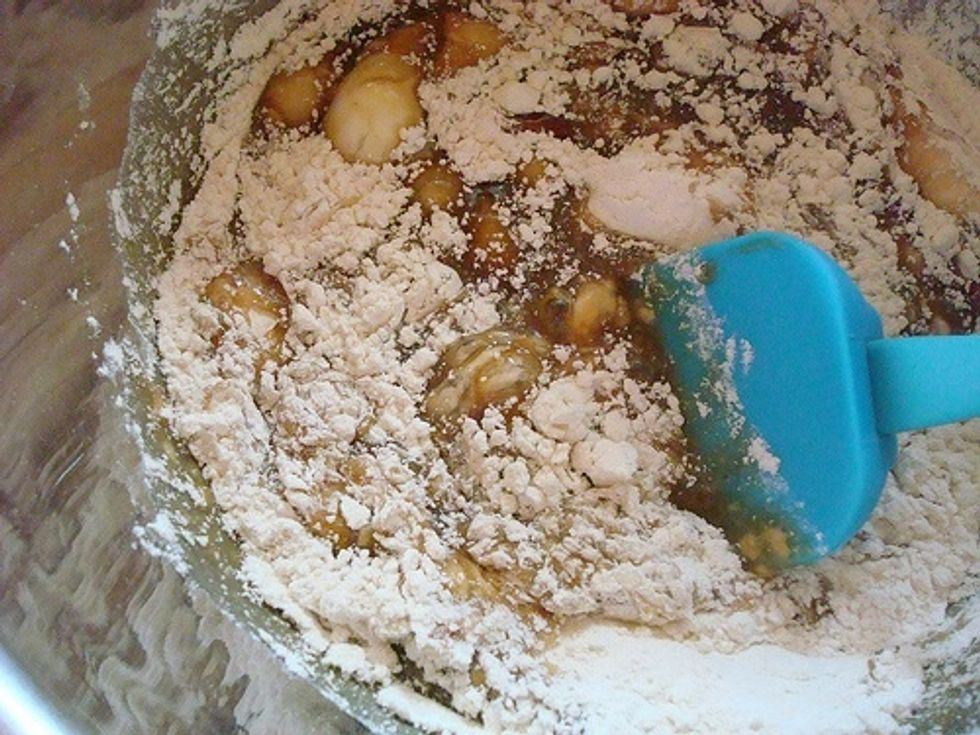 Add in the dry ingredients and mix. Sprinkle in the chocolate chips. Tip: if you want an even amount of chips in the cookies, put them in after you have spooned the dough on the cookie sheets.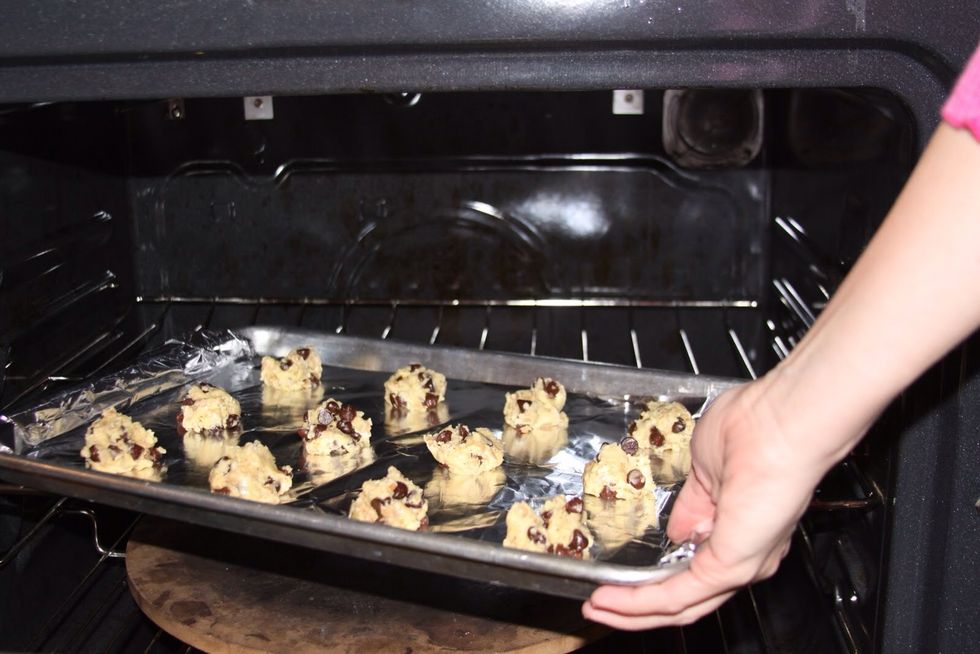 Put cookies in the oven.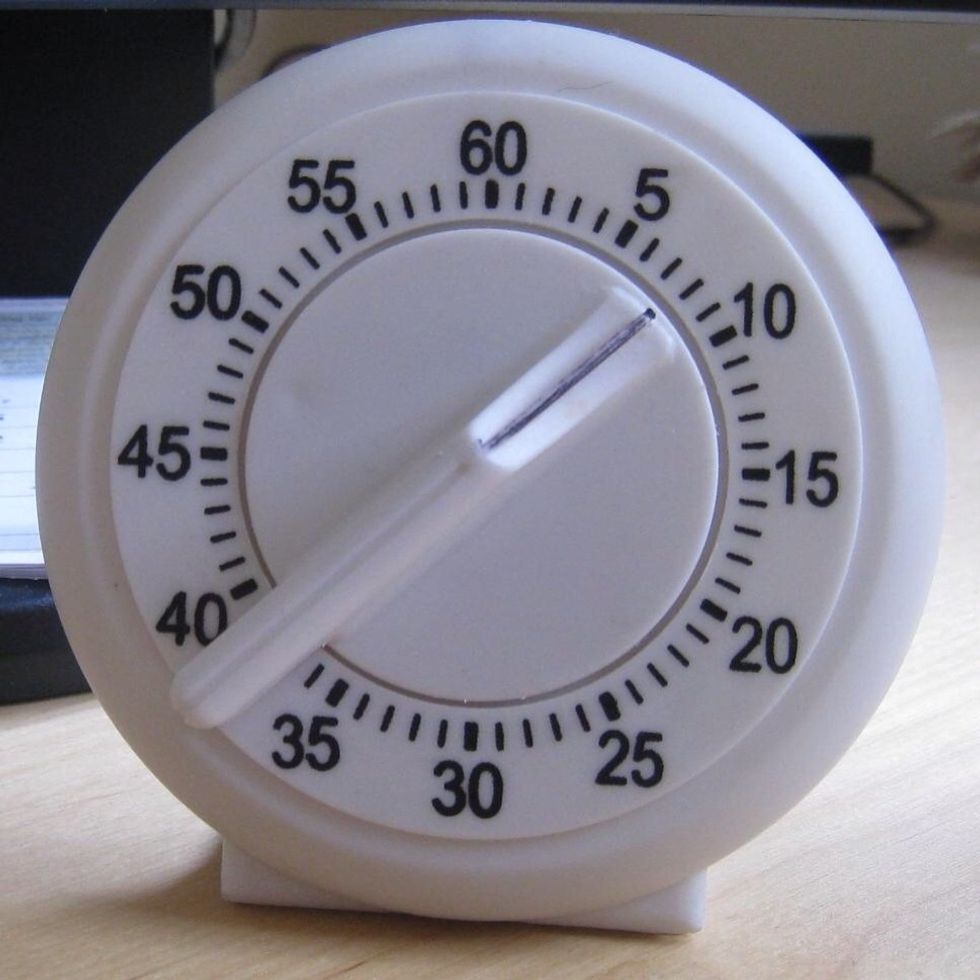 Cook for 16-18 minutes. Gooey cookies are 15 minutes.
2 cups flour
1/2 tsp. baking soda
1/2 tsp. salt
1 cup butter softened
1 cup brown sugar packed well
1/2 cup white sugar
1 tbs. vanilla
1 egg's yolk
1 1/2 cup chocolate chips