How to bake chocolate chip cookies
In this guide I will show you how to bake chocolate chip cookies in about 20 min. It doesn't have to be chocolate chip, it could be something else you might like to put in. By: Seungyeon
25
Preheat oven to 350 degrees.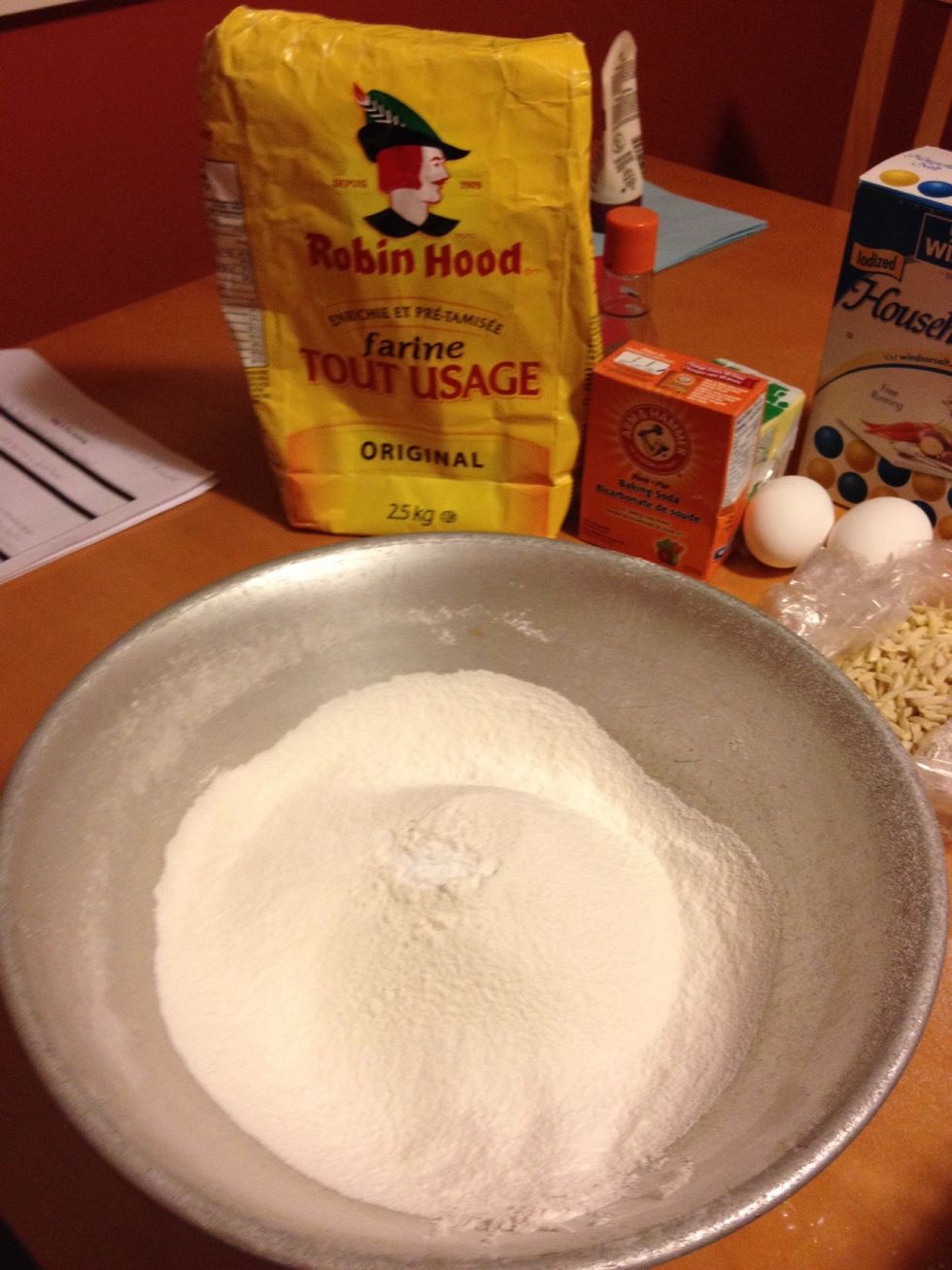 In a bowl, mix together the flour and baking soda; set aside.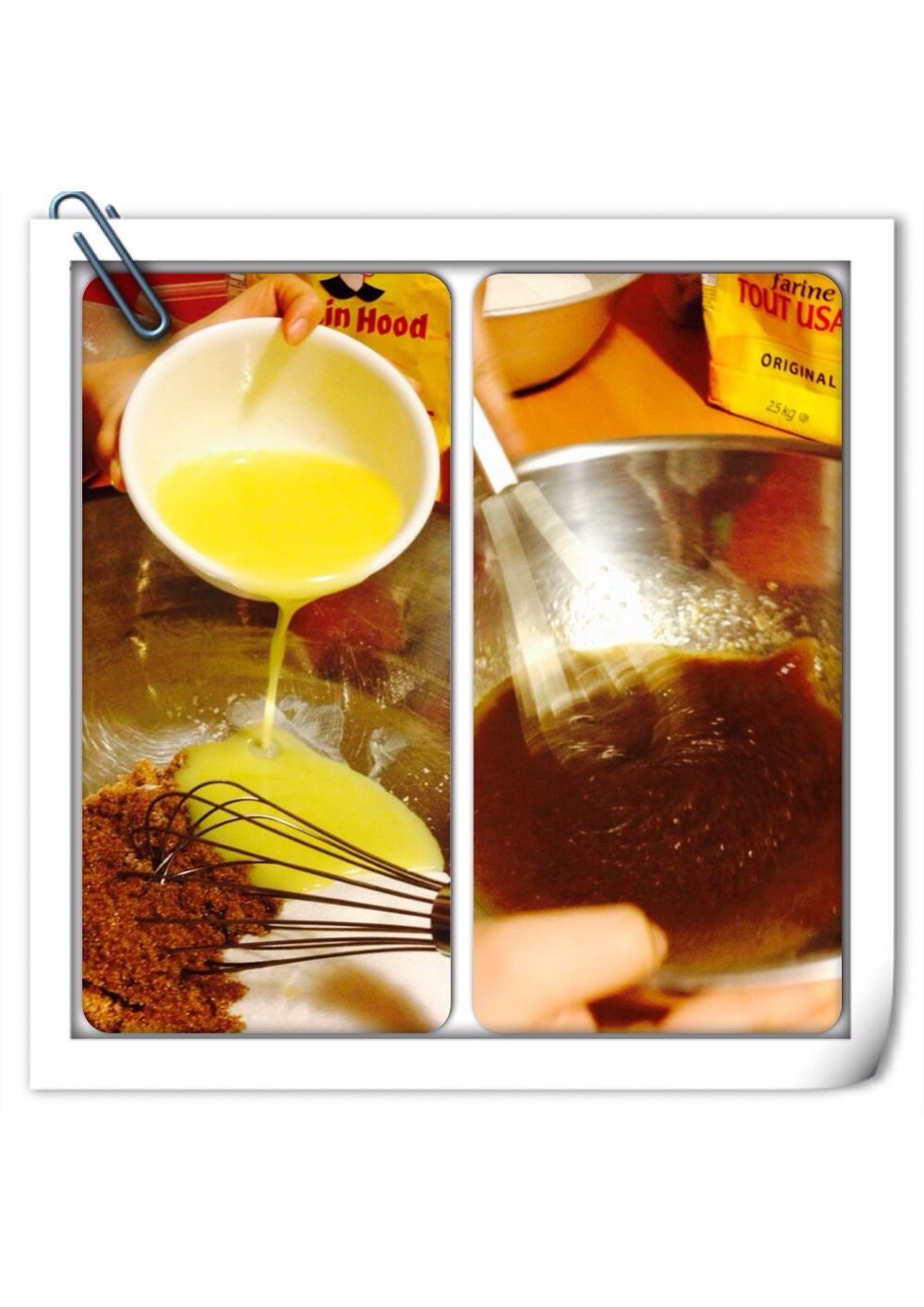 In another bowl combine the butter with both sugars; whisk on medium speed until light and fluffy.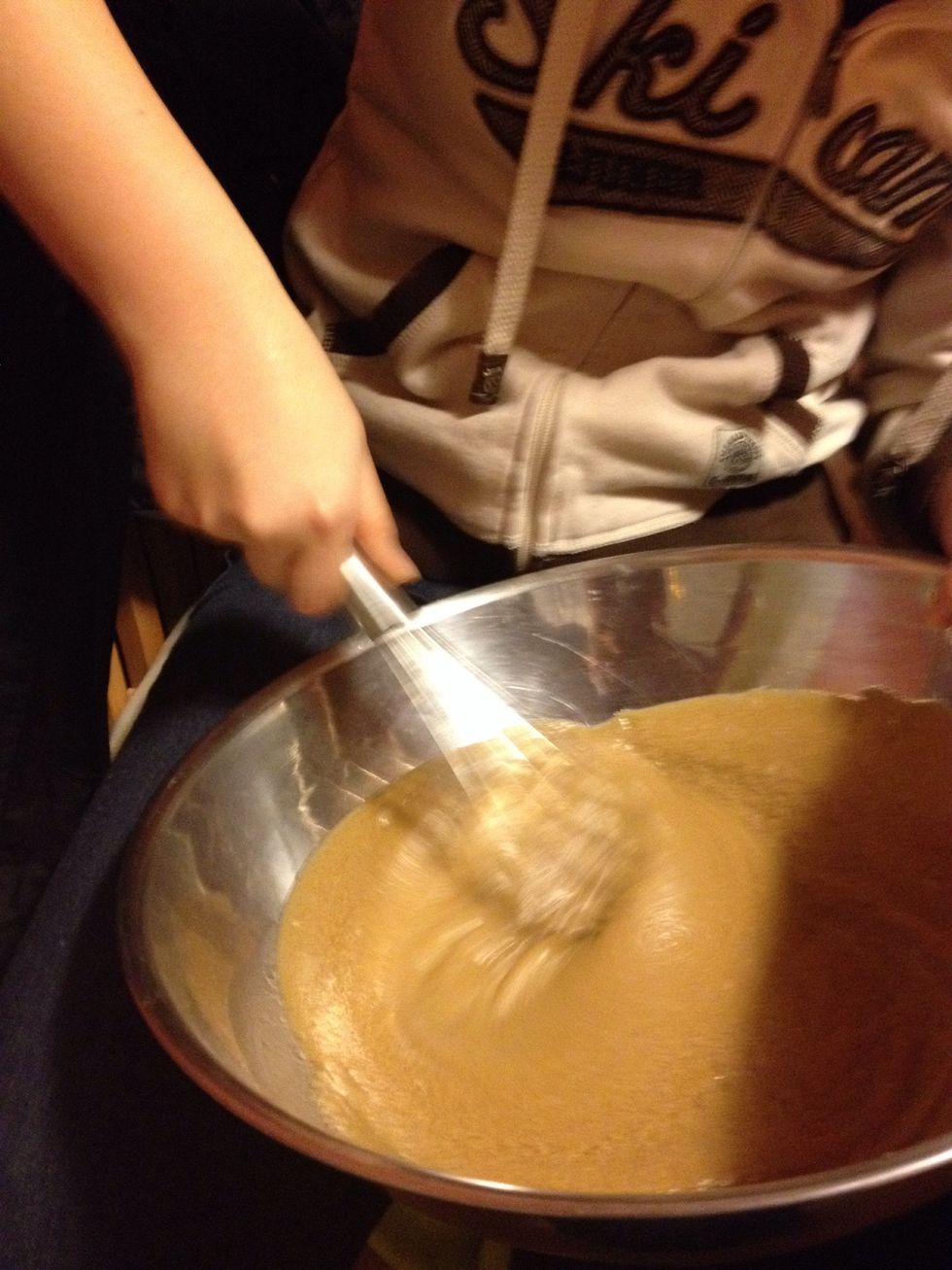 Reduce speed to low; add the salt, vanilla, and eggs. Whisk until well mixed, about 1 min.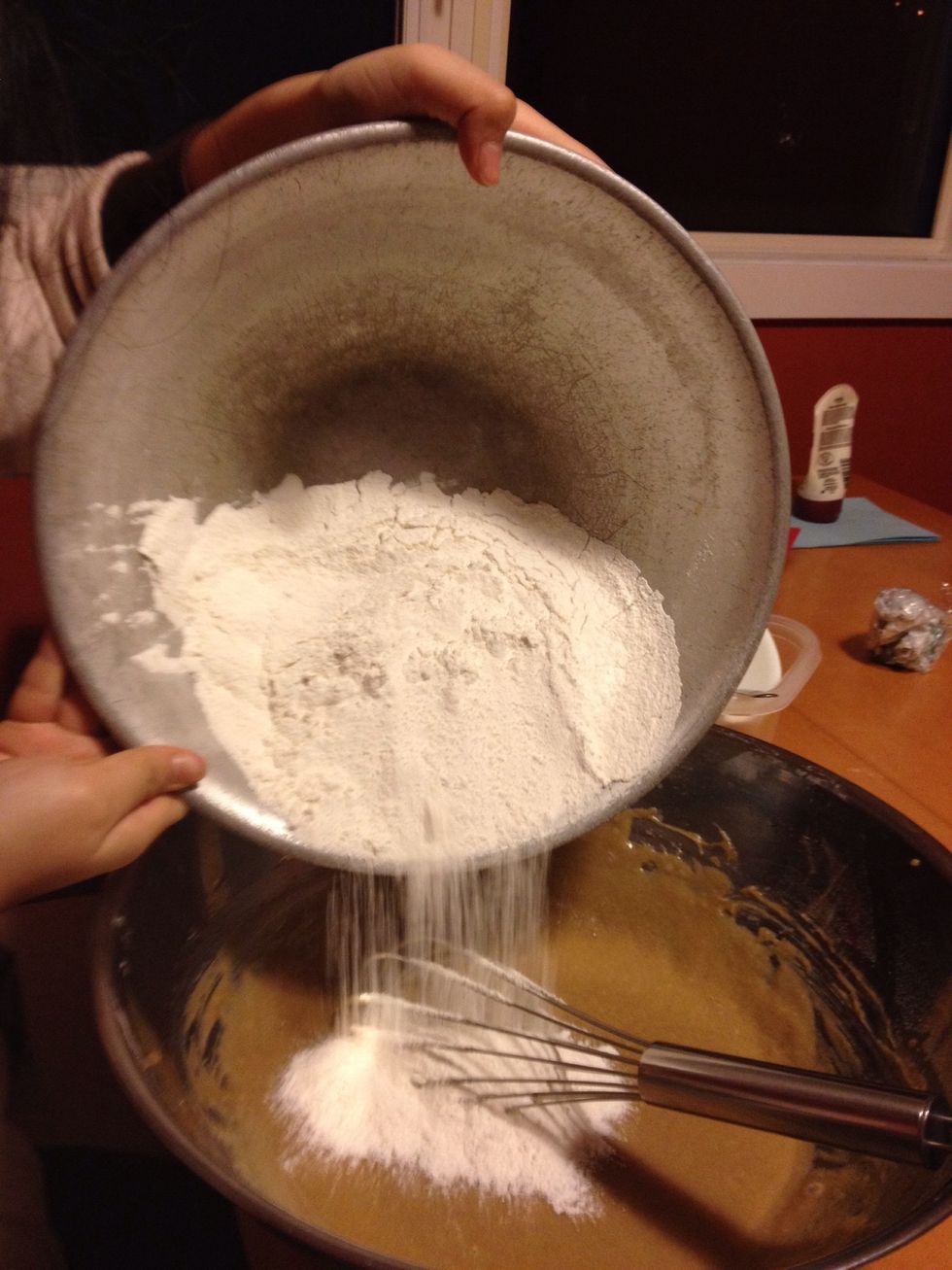 Add flour mixture; mix until just combined.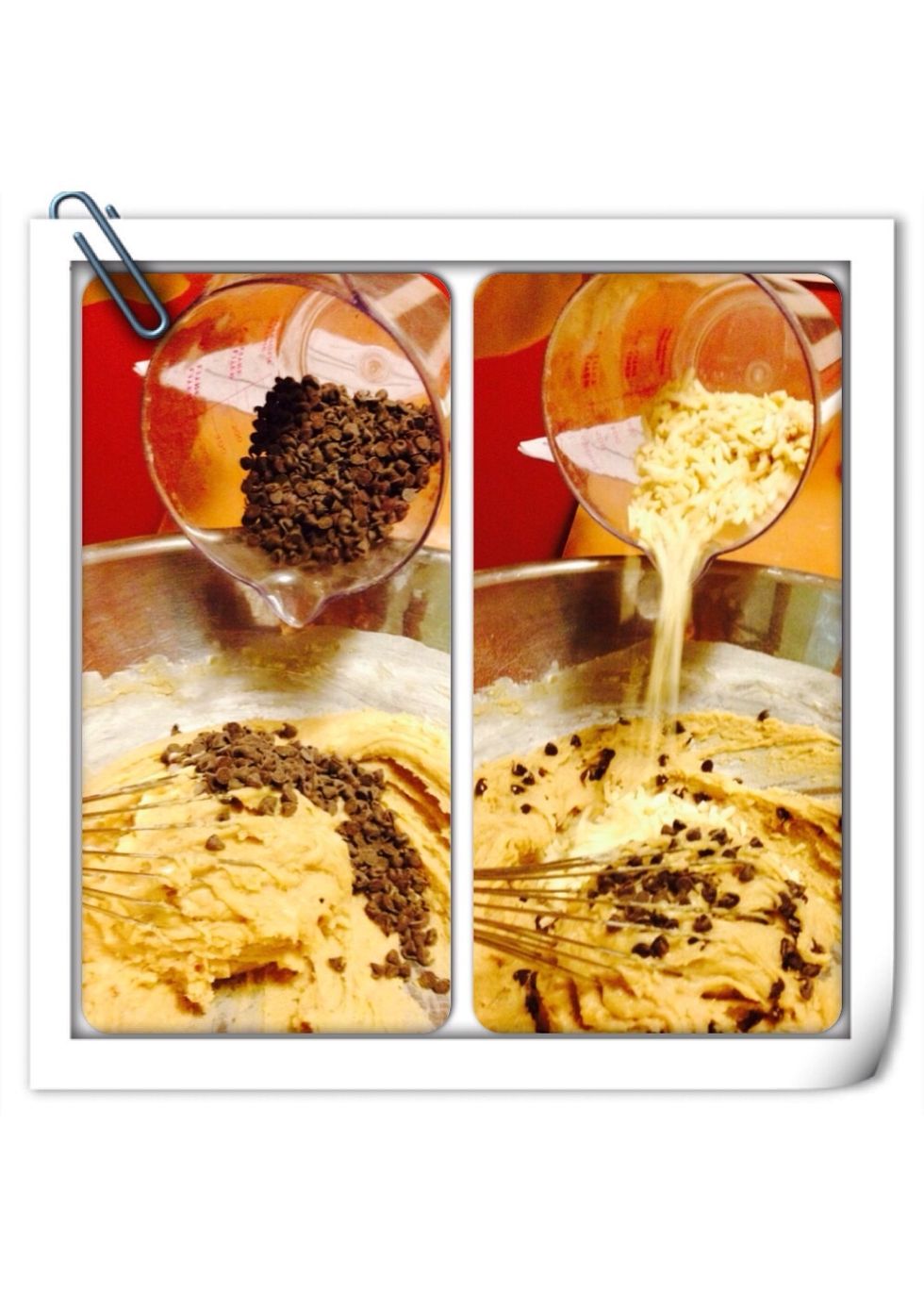 Stir in the chocolate chips and/or something that you might like to put in.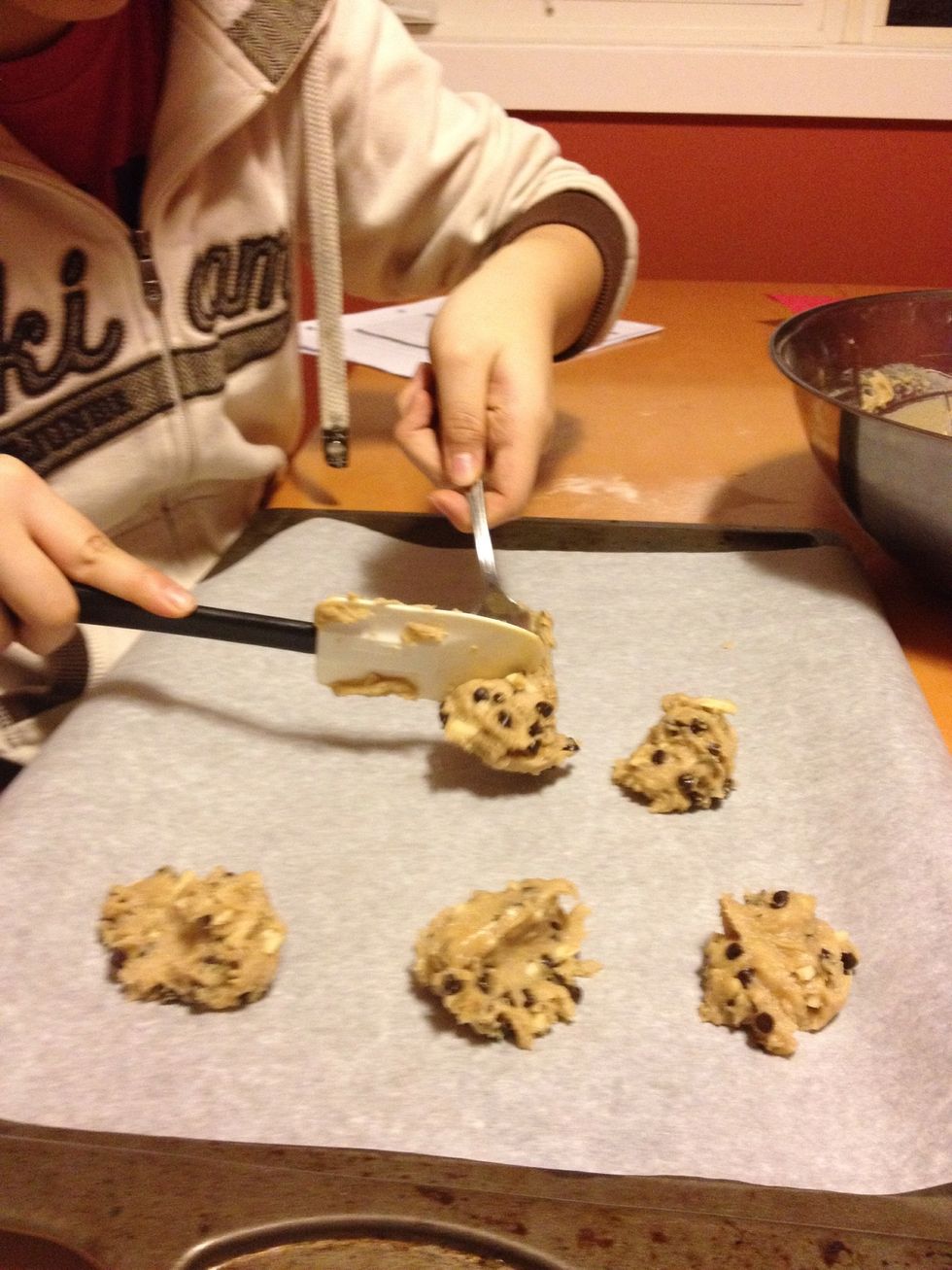 Drop heaping tablespoon- size balls of dough about 2 inches apart on baking sheets.
Press the dough until it's about 1 inch.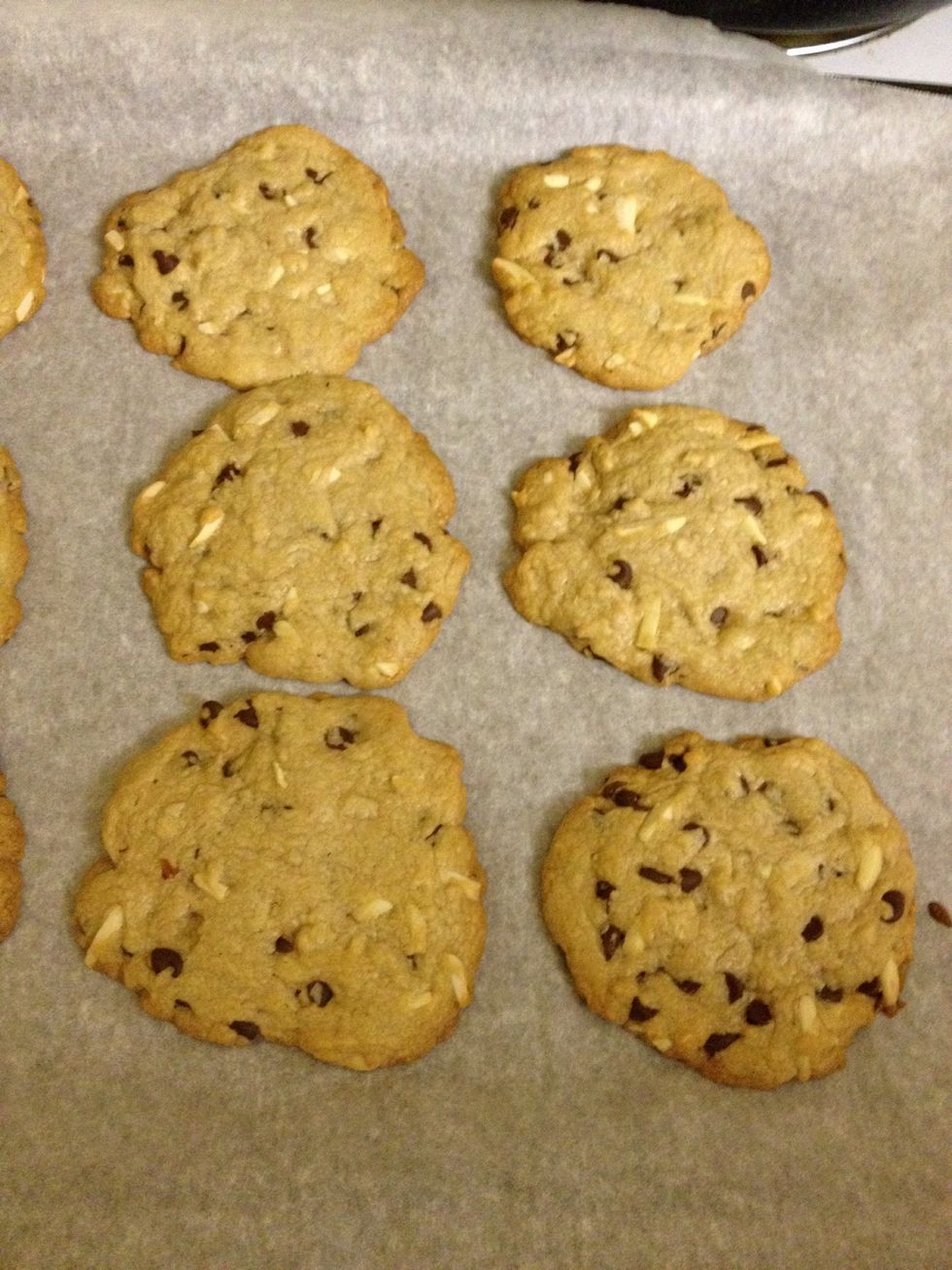 Remove from oven, and let it cool on baking sheet 1 to 2 min.
Enjoy the cookies made by you!
1/4c All purpose flour
1/2tsp Baking soda
1.0c Unsalted butter (room temp)
1/2c Granulated sugar
1.0c Packed light- brown sugar
1.0tsp Salt
2.0tsp Pure vanilla extract
2.0 Large eggs
2.0c Milk chocolate chip
2.0c Almonds (optional)
2.0 Bowls
1.0 Whisk
1.0 Teaspoon
1.0 Tablespoon
Baking sheets