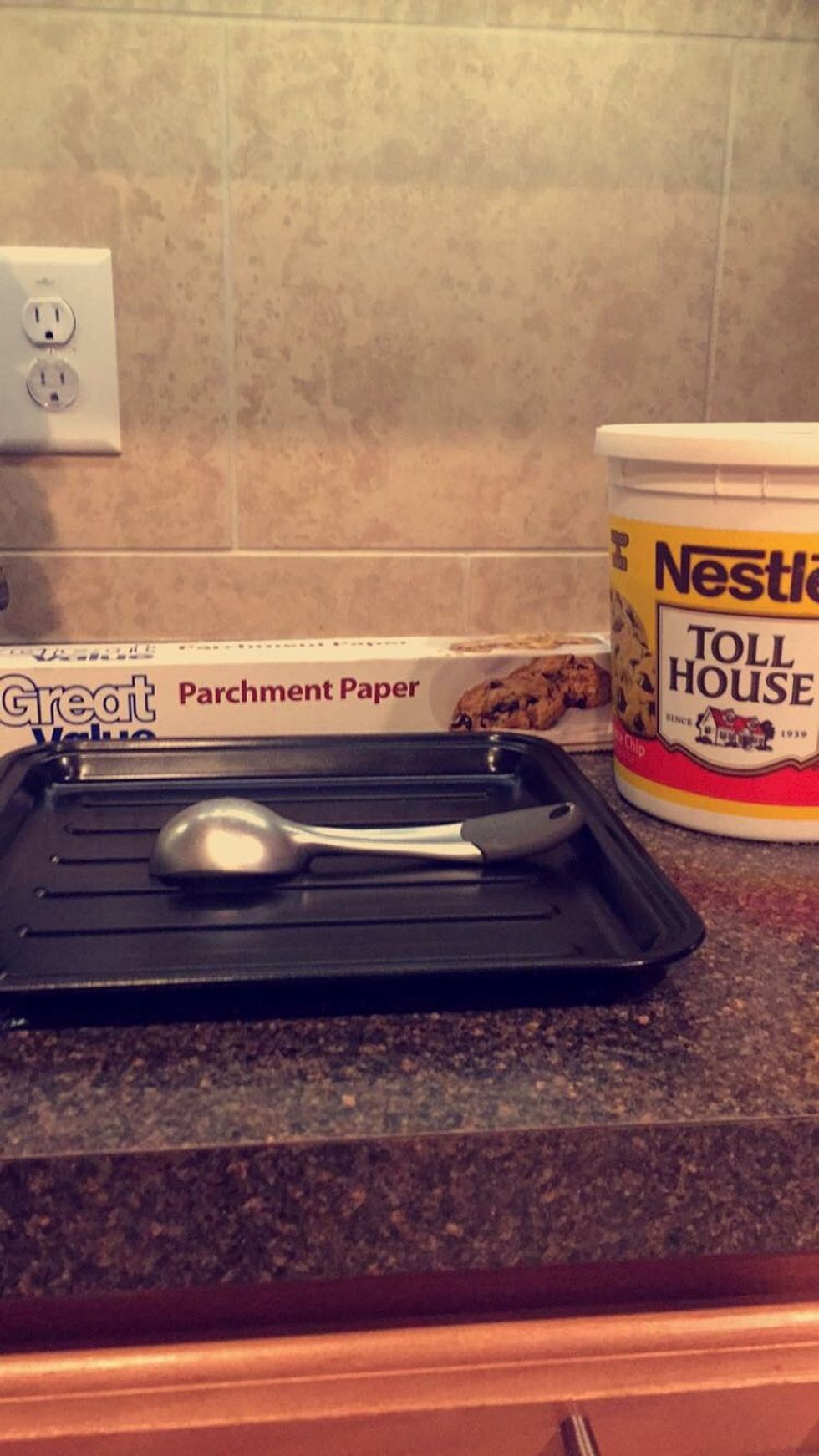 Gather all the materials being used.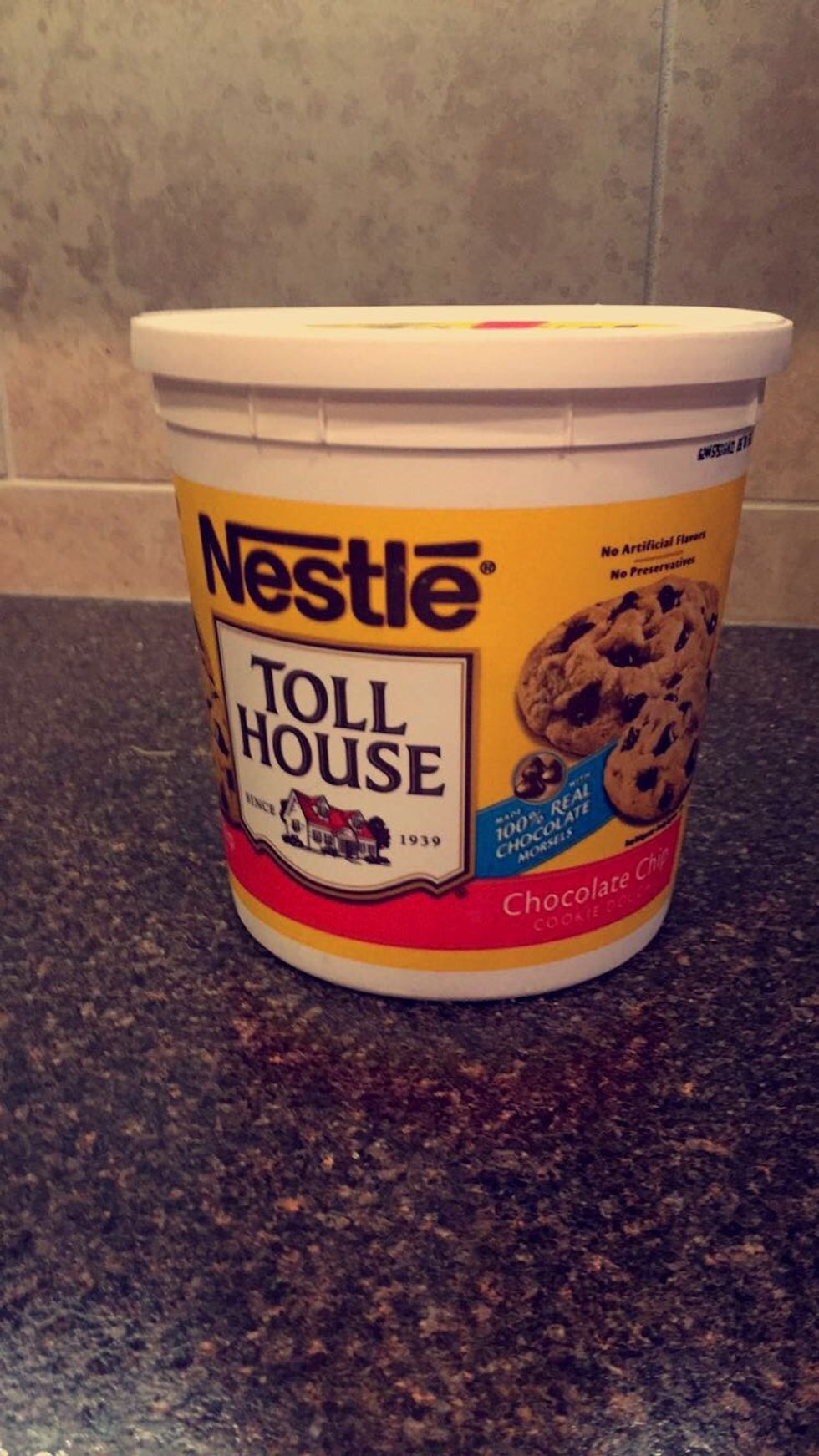 Take the cookie dough out of the refrigerator for a couple of minutes or until the dough is soft.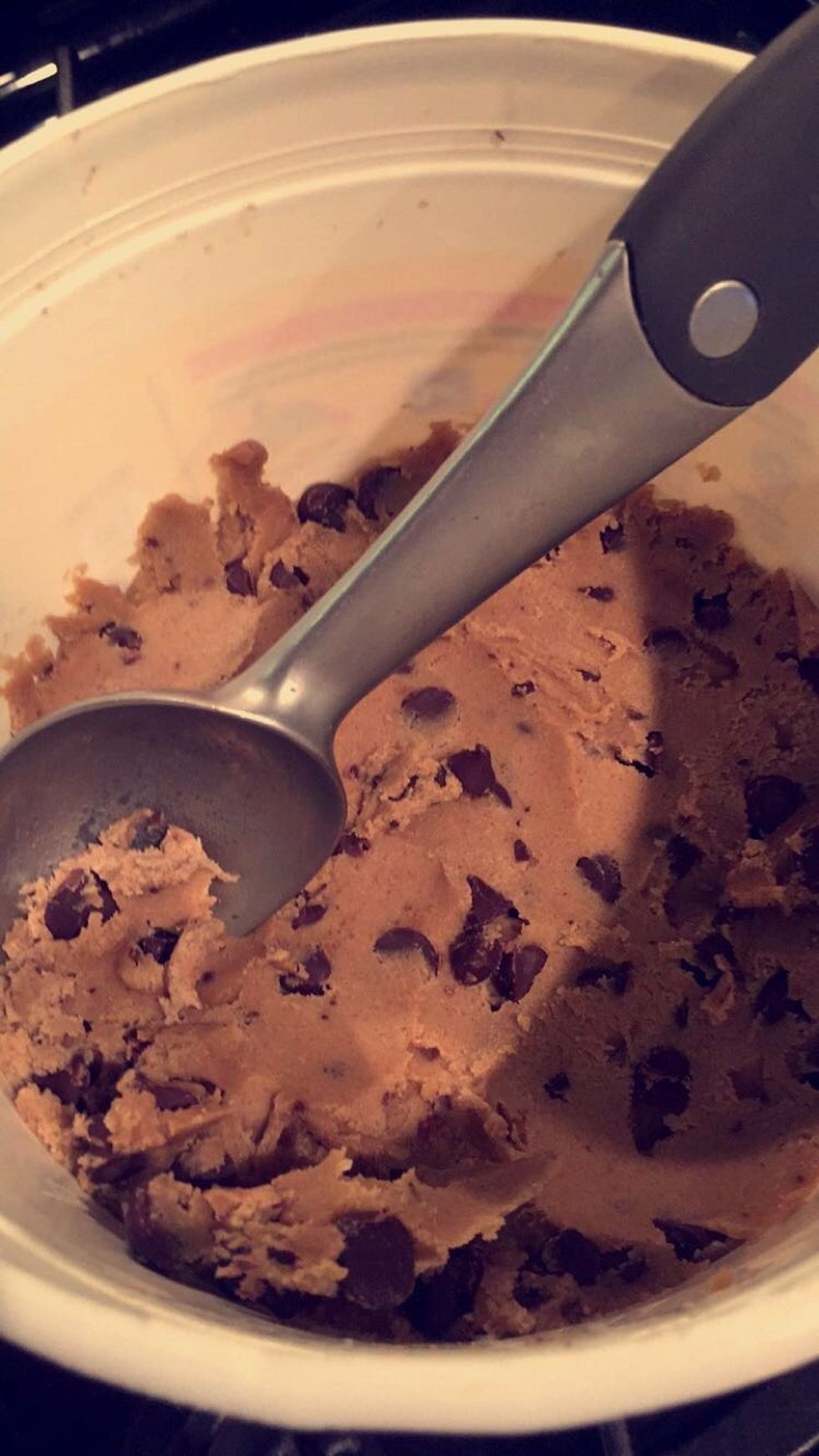 Scoop the dough with the ice-cream scoop. The ice-cream scoop makes it easier to get the dough into a ball shape.
Pre-heat the oven to 350 degrees Fahrenheit while the dough softens.
Next, place the parchment paper on the tray being used.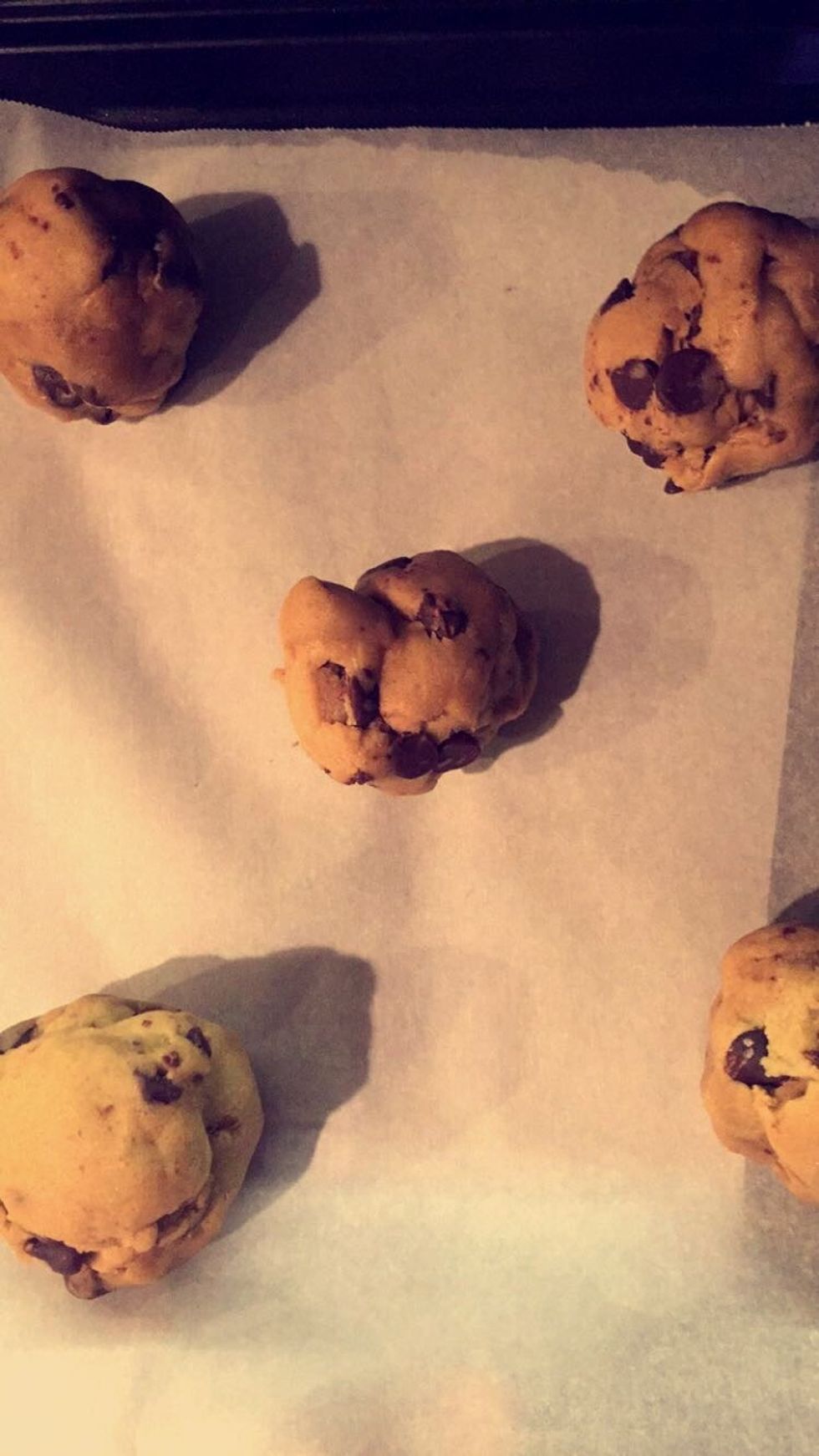 Once the parchment paper is on the tray, the cookie dough balls can be placed on top of it. Make sure the balls are placed far apart from one another.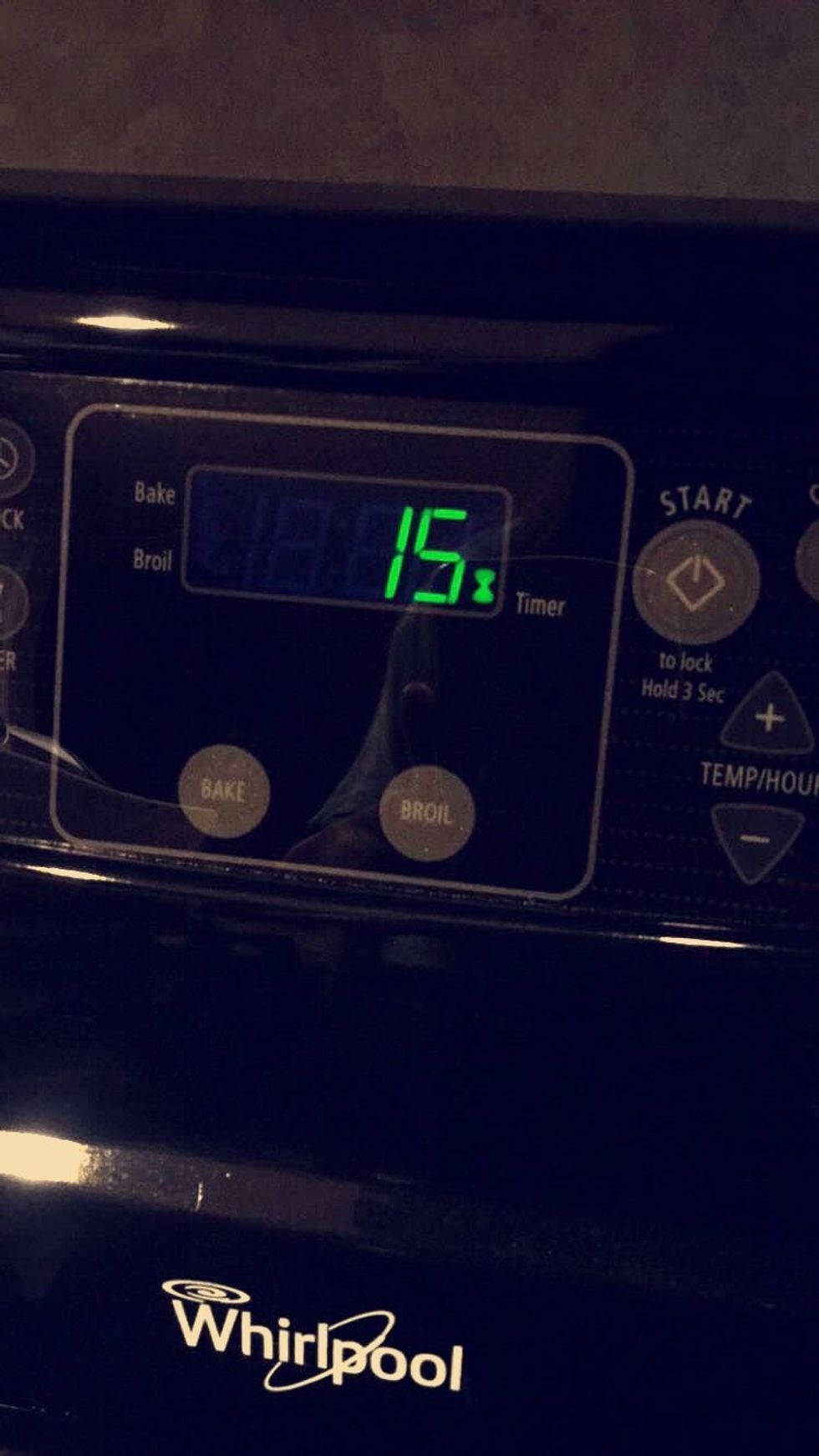 Set a timer for 10-15 minutes.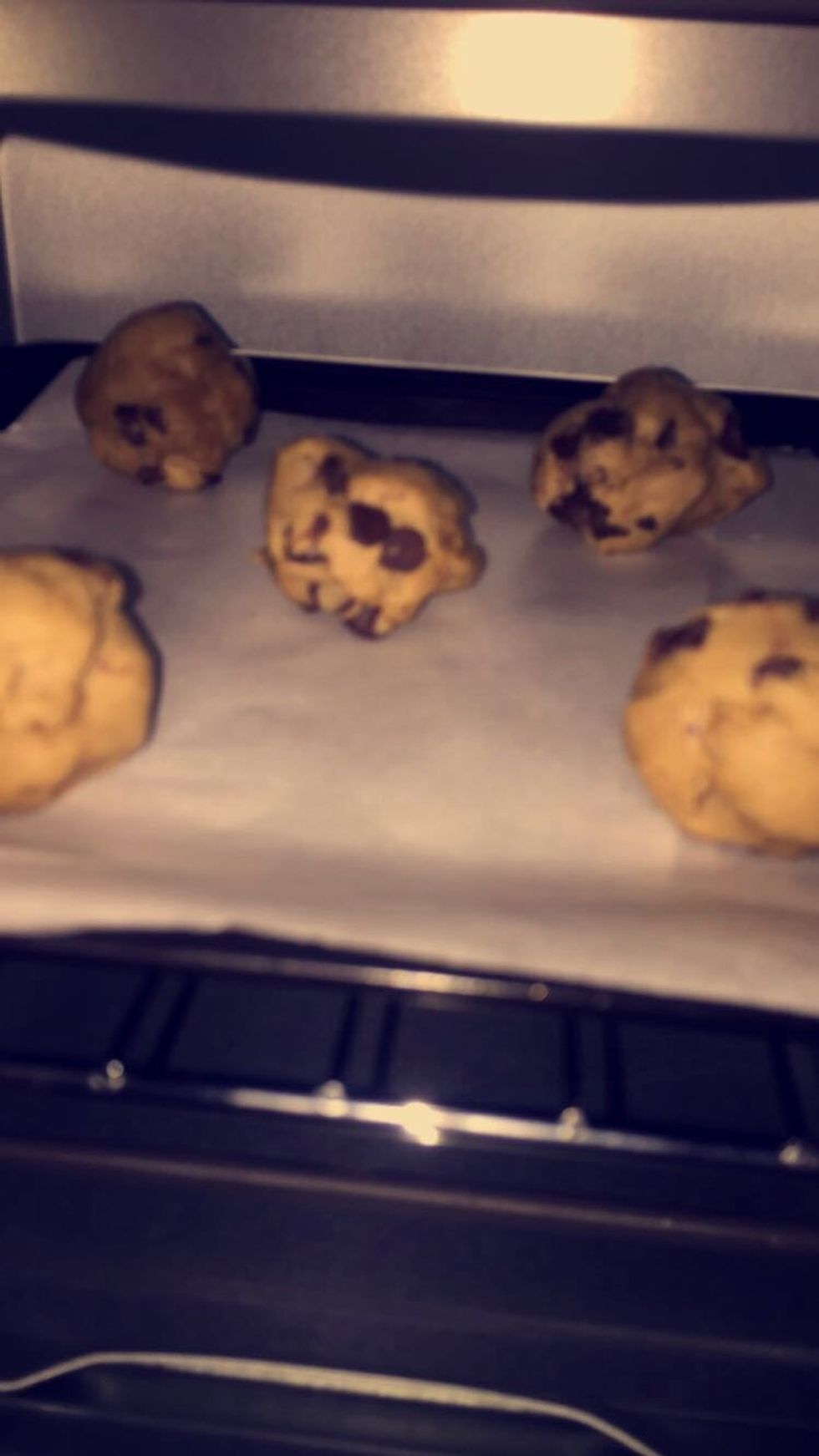 Place inside the oven carefully hence the oven will be hot. Wait 15 minutes very patiently.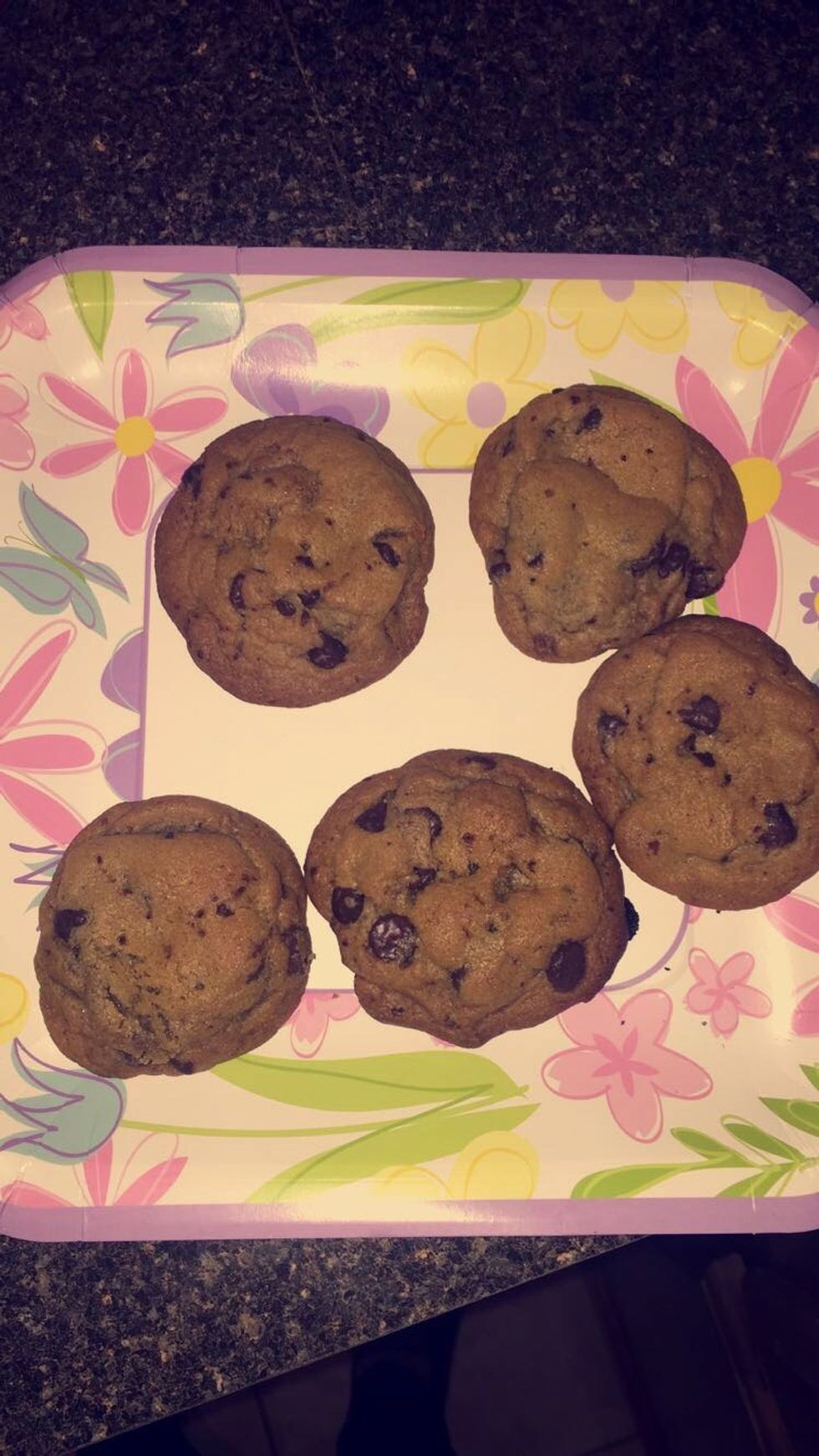 Once the cookies are done baking, carefully take them out of the oven and let them cool for a couple of minutes. After that, you can serve with milk and enjoy them.
Parchment Paper
Ice-cream spoon
Tray
Cookie-Dough