How to bake chocolate chip, banana and walnut bread
Bake Chocolate Chip, Banana and Walnut Bread
13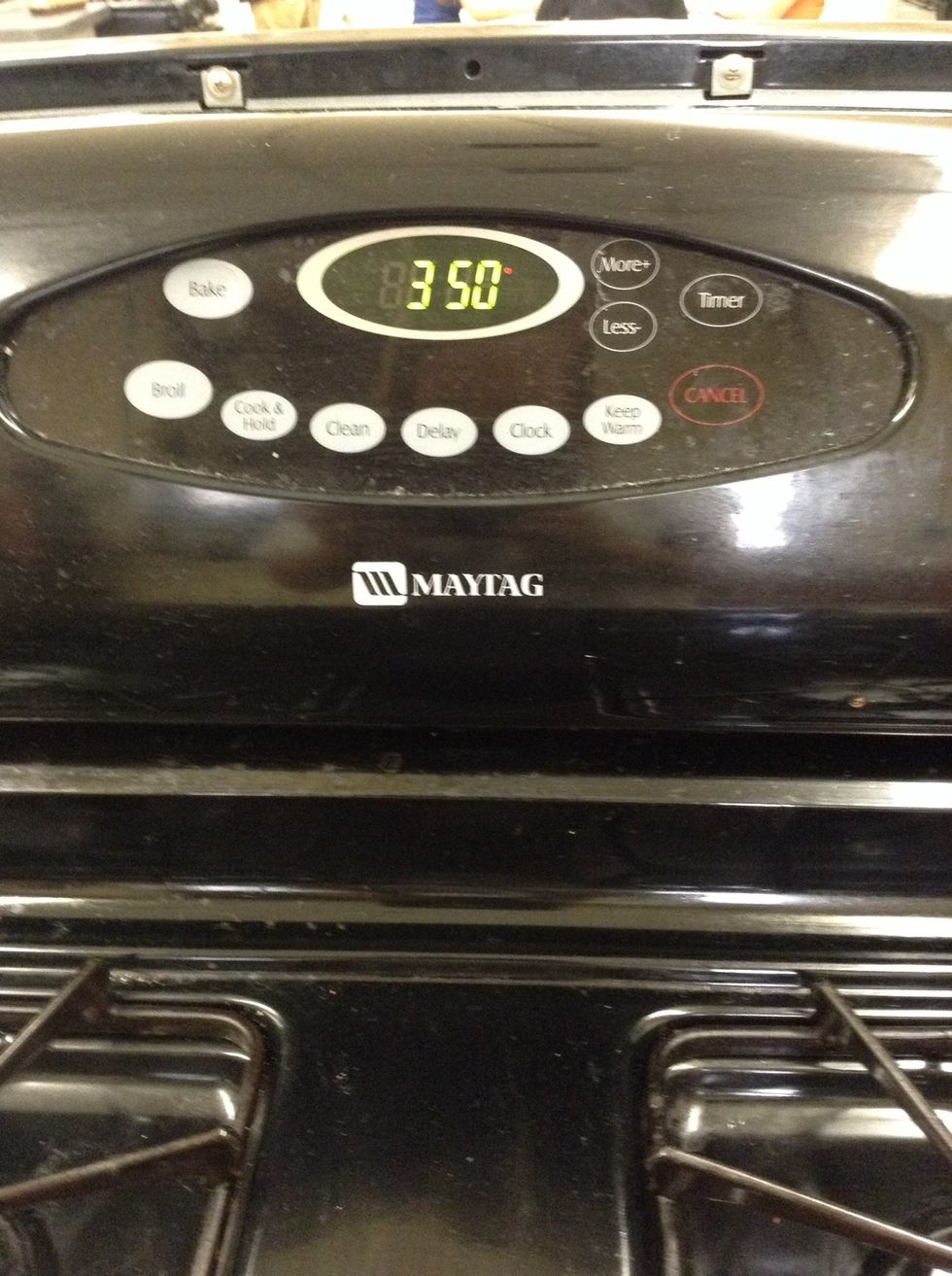 Preheat oven to 350 degrees
Grease loaf pan and set aside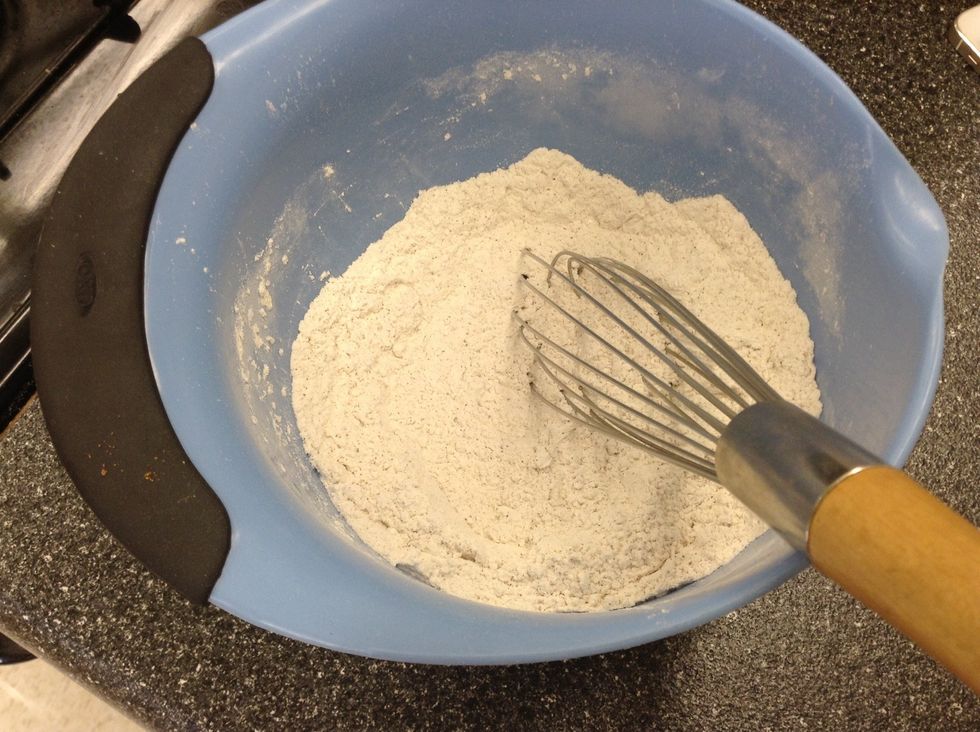 In a small bowl whisk together flour, baking powder, salt, cinnamon, and nutmeg; set aside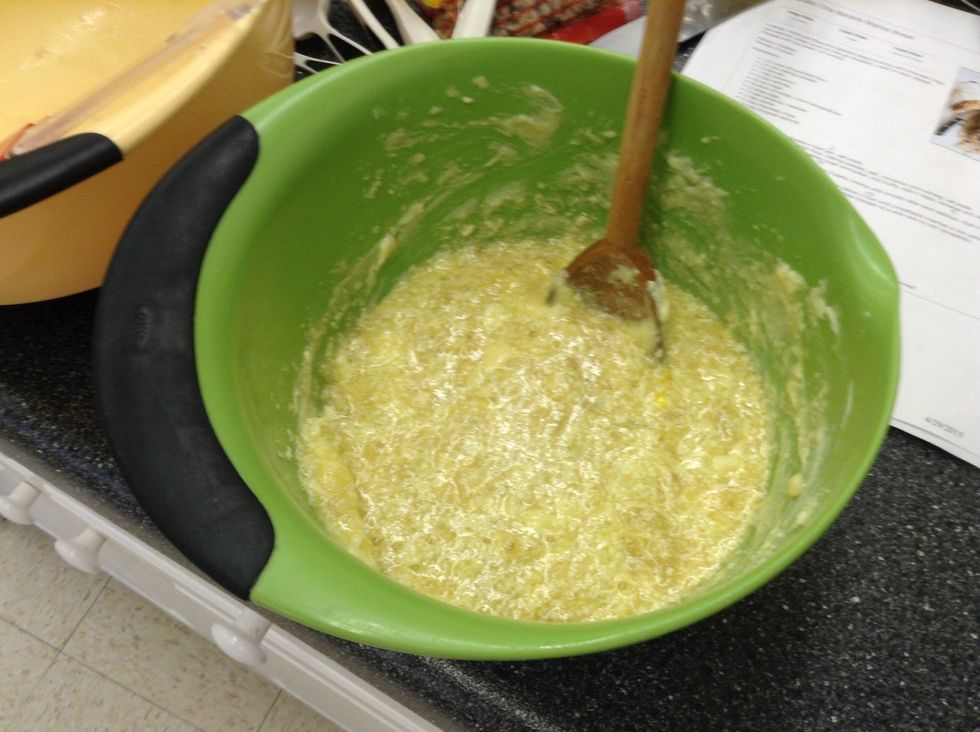 In a large bowl, beat together sugar and butter, then add in bananas and vanilla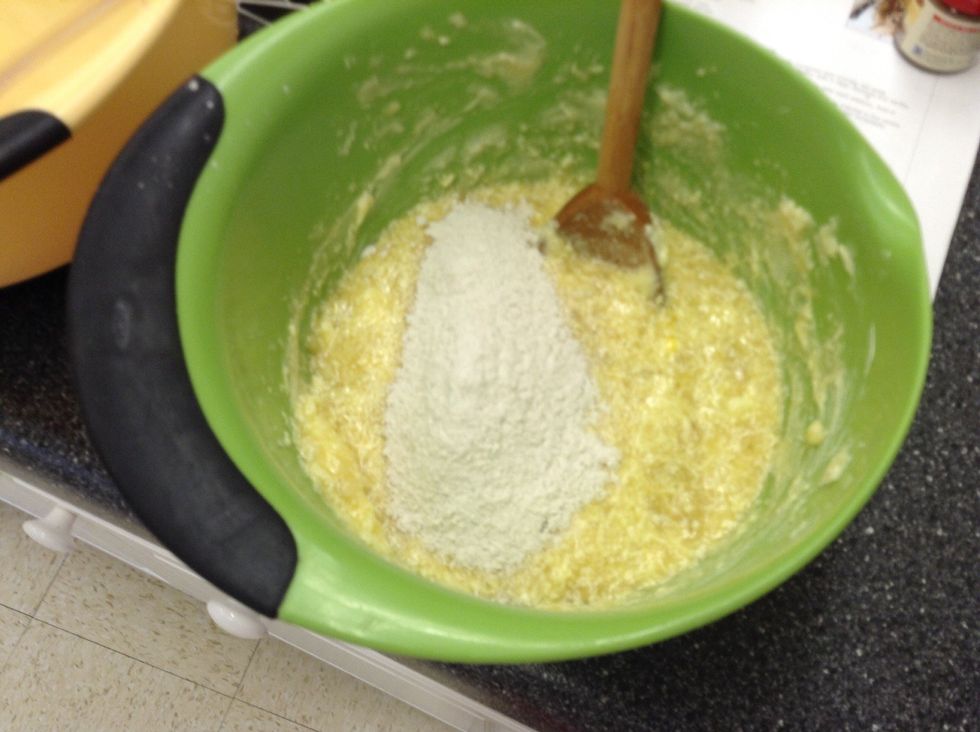 Add dry ingredients to the wet in 3 parts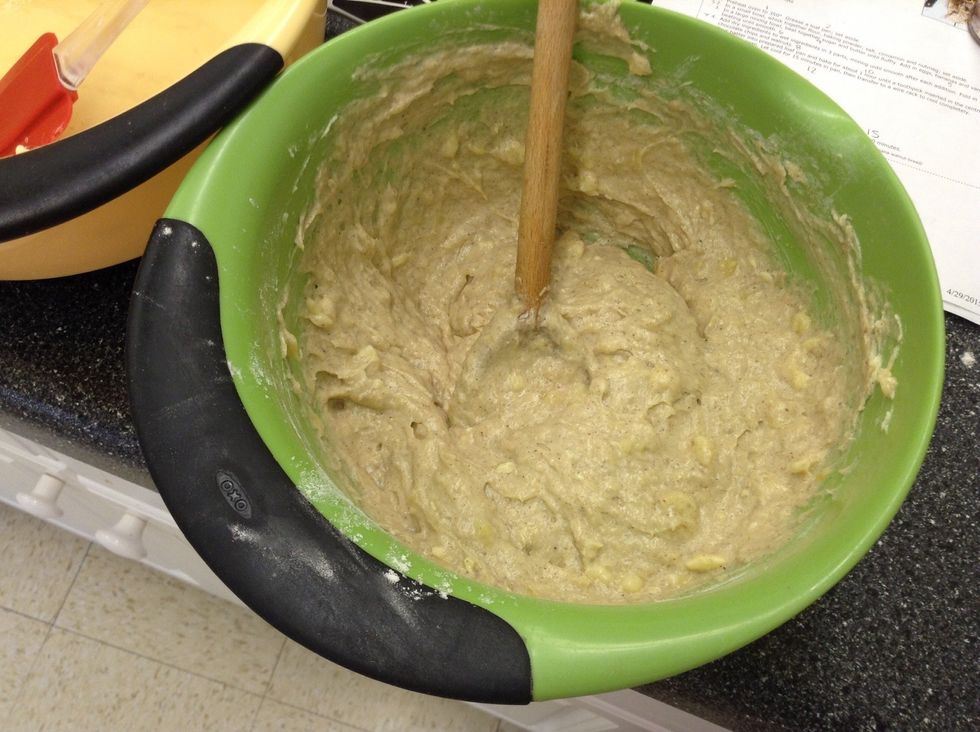 Mixing until smooth after each addition
Next measure out chocolate chips and walnuts,
Add them into the batter,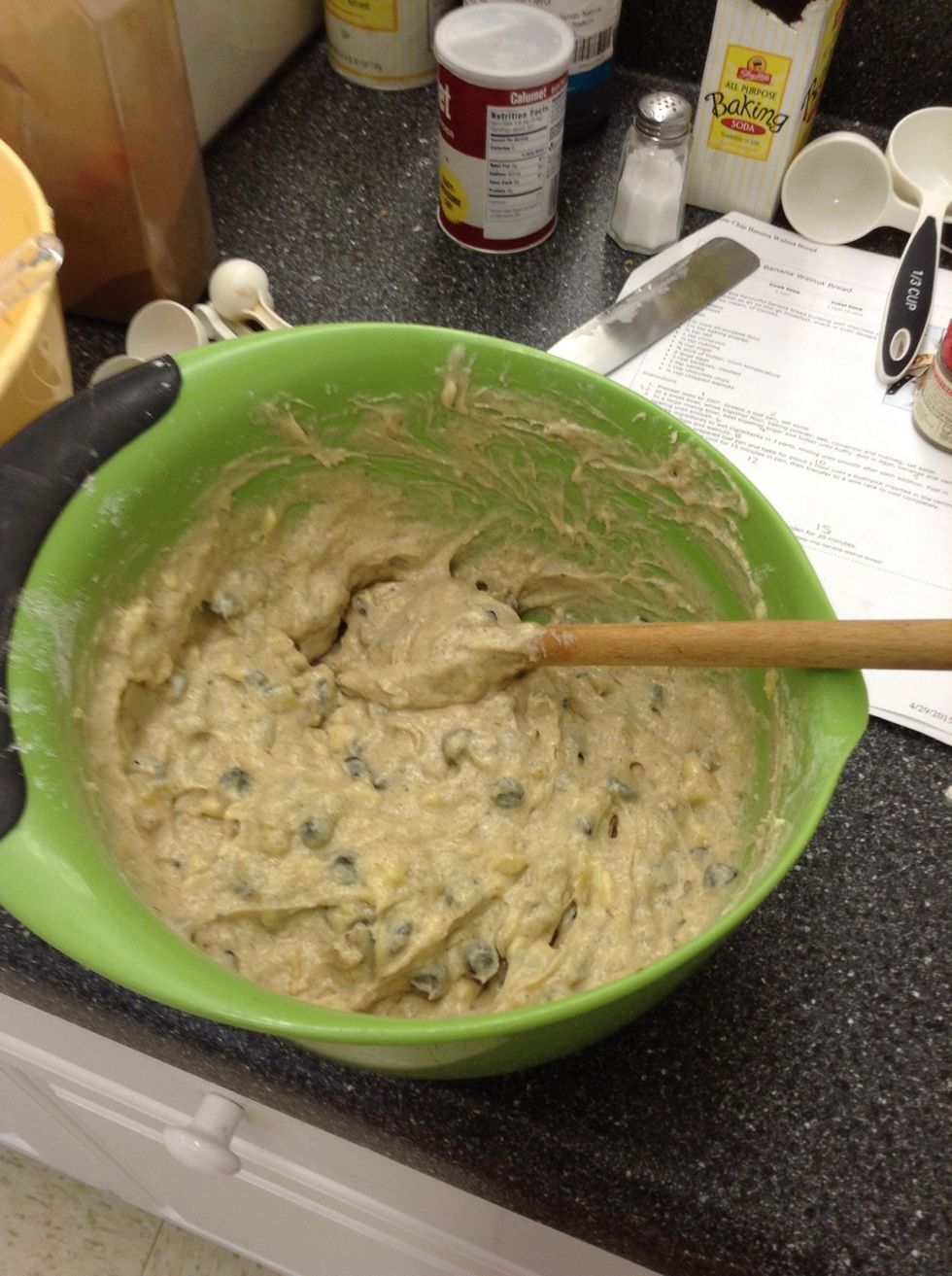 And fold them in.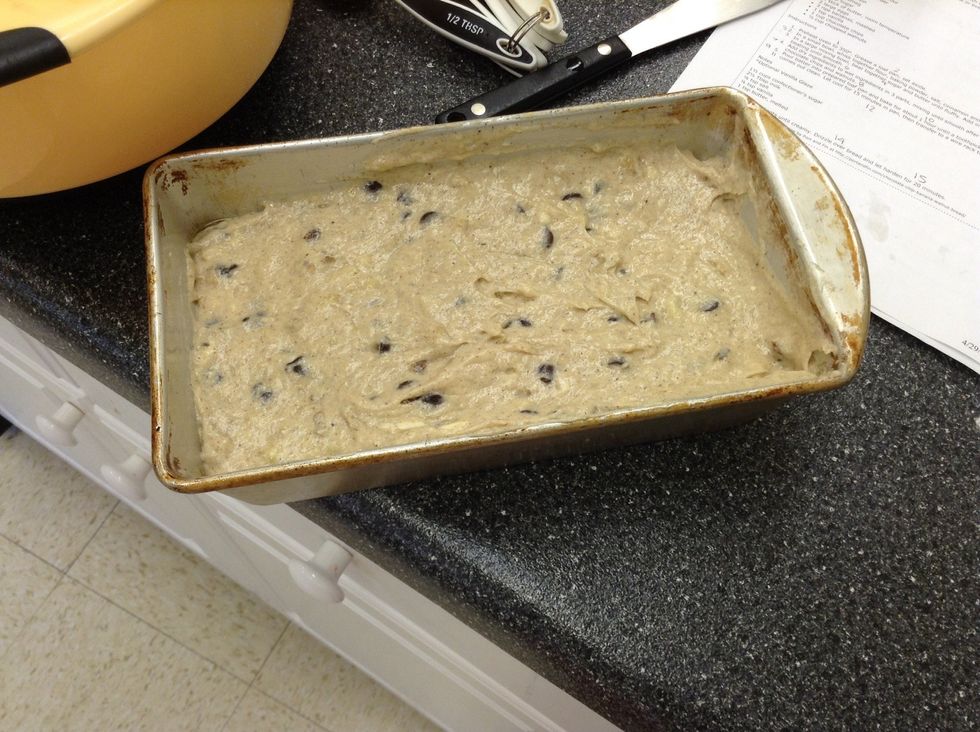 Pour batter into the prepared loaf pan.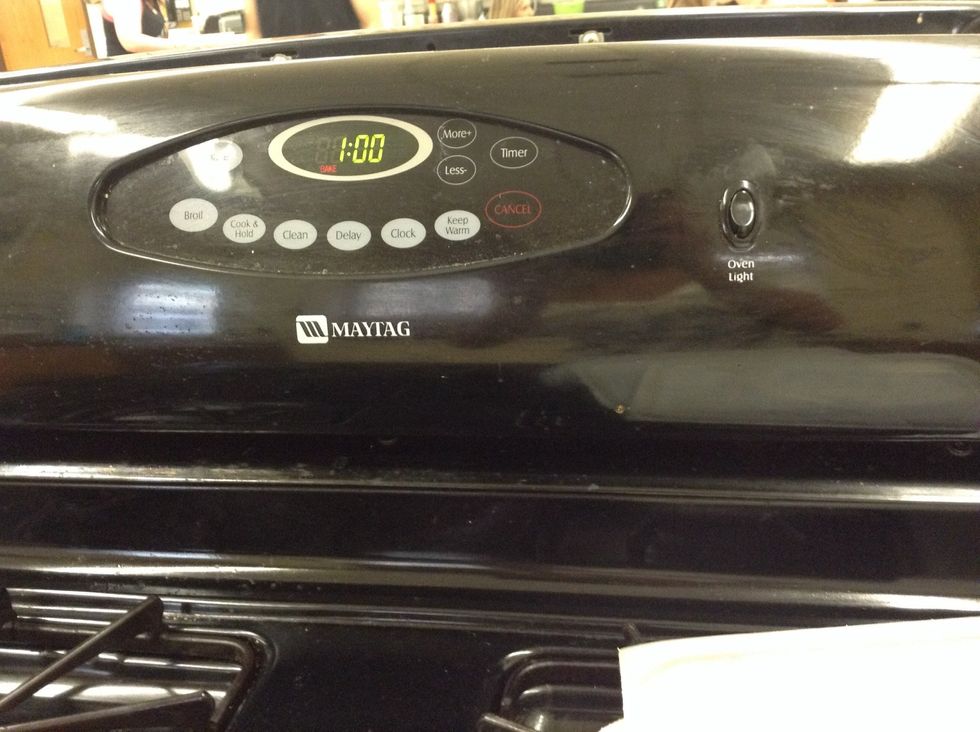 Put in oven and set the bake time for 1 hour,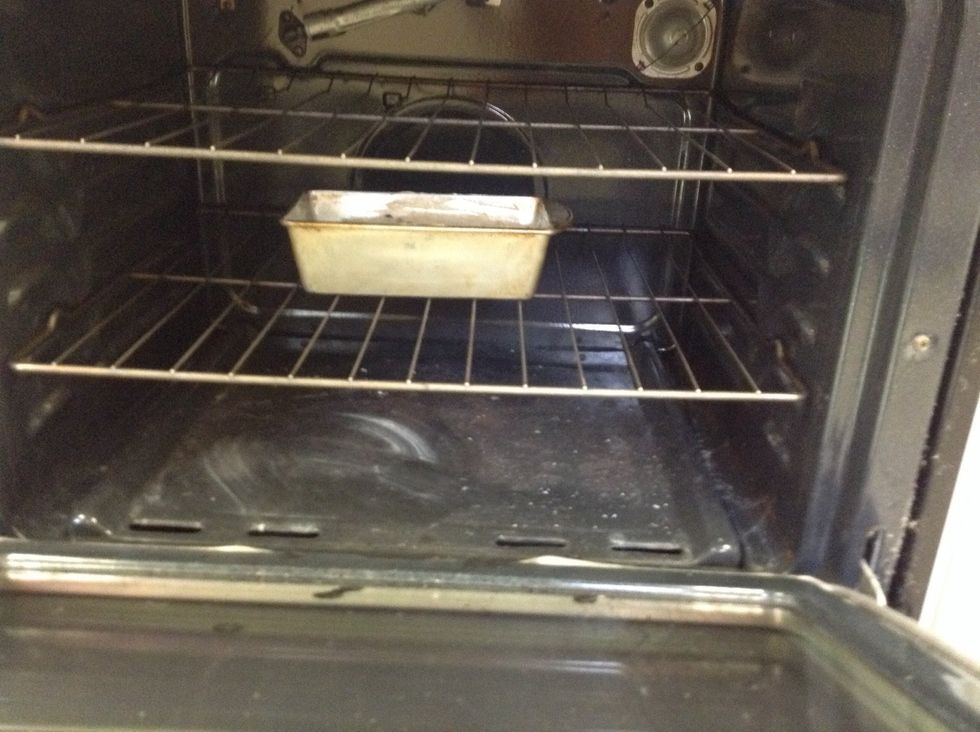 and be sure to put it on the bottom shelf.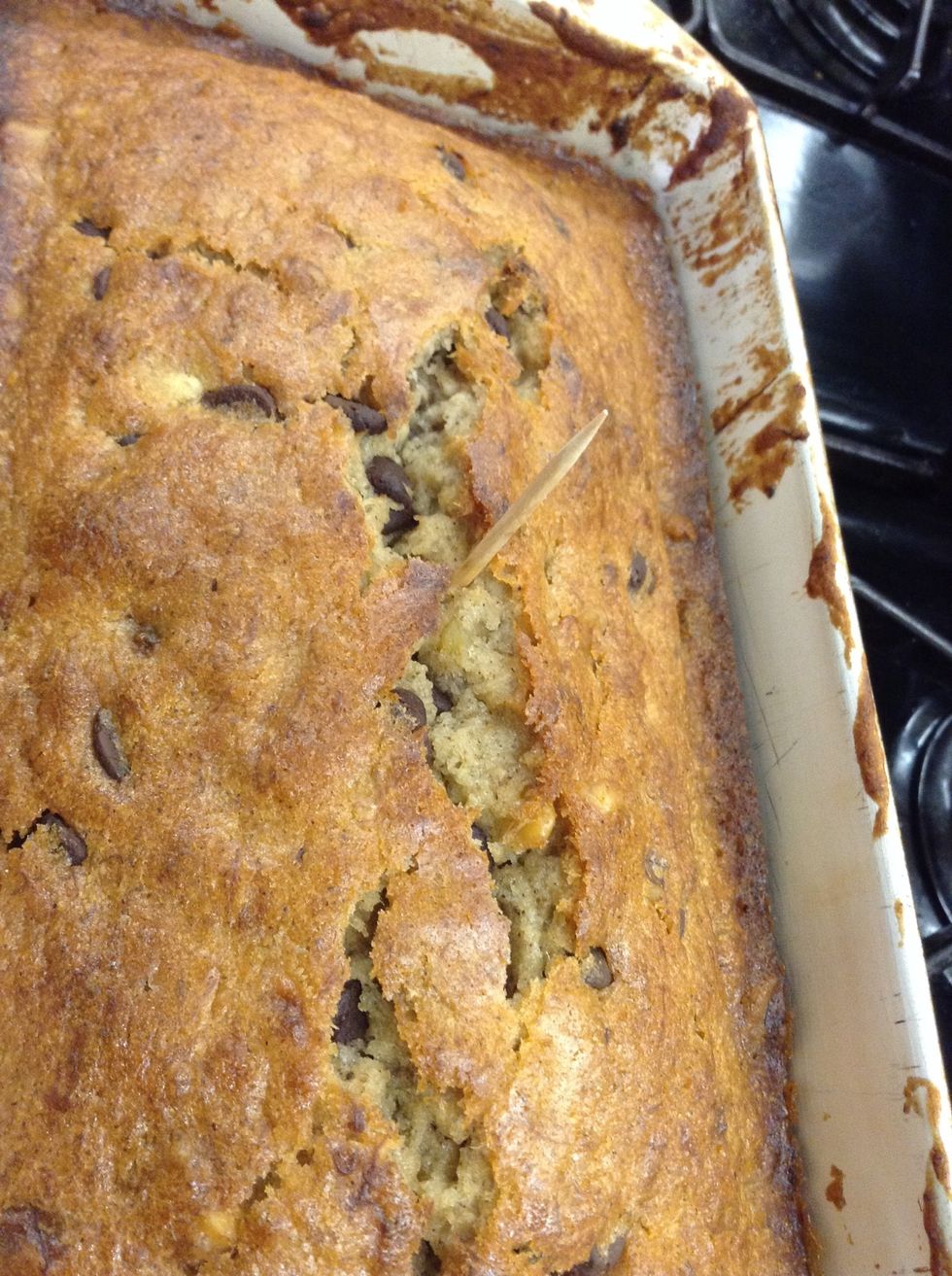 After an hour, insert a toothpick until it comes out clean.
Let cool for 15 minutes in pan,
Then transfer to cooling rack to cool completely.
As this cools, measure out all ingredients for the vanilla glaze and put into mixer.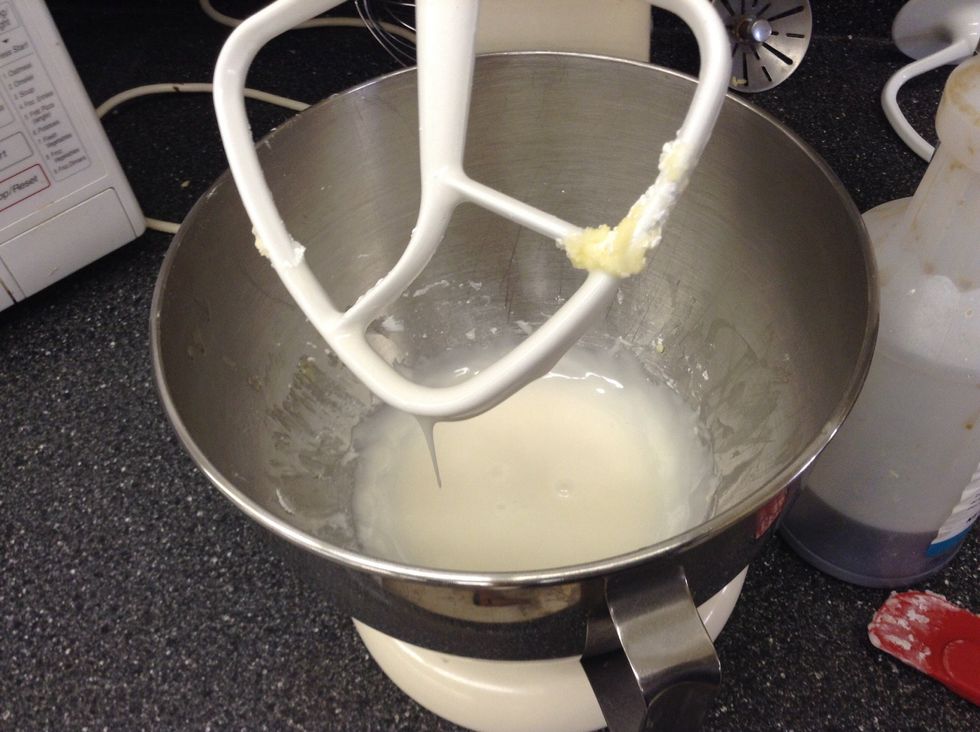 Mix until creamy.
Drizzle over bread and let harden for 20 minutes
Cut, serve, and enjoy :)
cholate chip walnut bread
1/2c all-purose flour
1/2tsp baking powder
1/2tsp salt
1.0tsp cinnamon
1/2tsp nutmeg
2/3c sugar
6.0Tbsp butter
2.0 lg eggs
3.0 ripe bananas
1.0tsp vanilla
1.0c chocolate chips
1/2c chopped walnuts
vanilla glaze
1/2c confectioners sugar
1/2Tbsp milk
1/8tsp salt
1/4tsp vanilla
1.0tsp butter