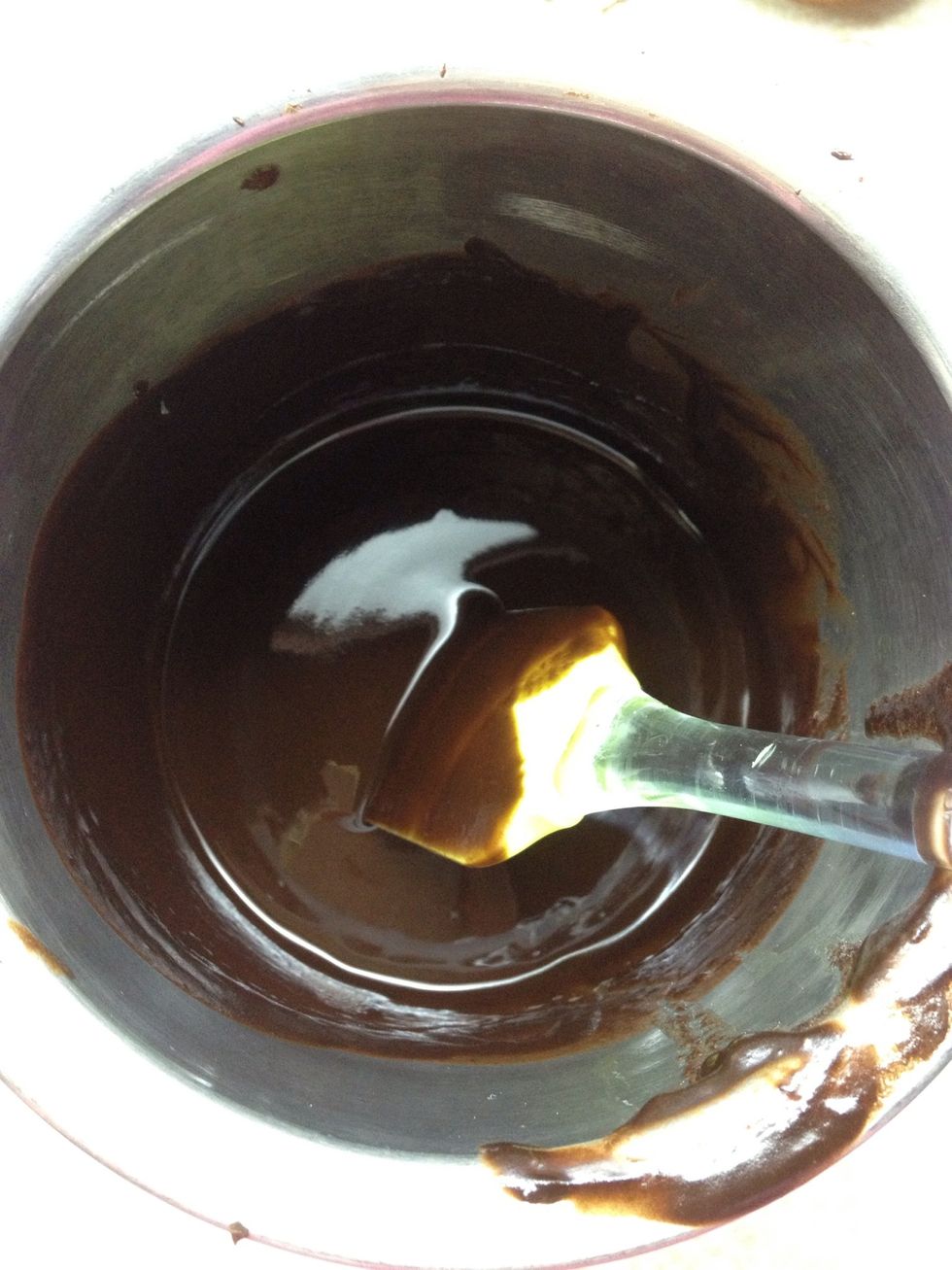 Melt butter and chocolate together. I use special metal bowl with double bottom. You can use boiling water and two bowls instead. Or melt it in a microwave. Leave it to cool down.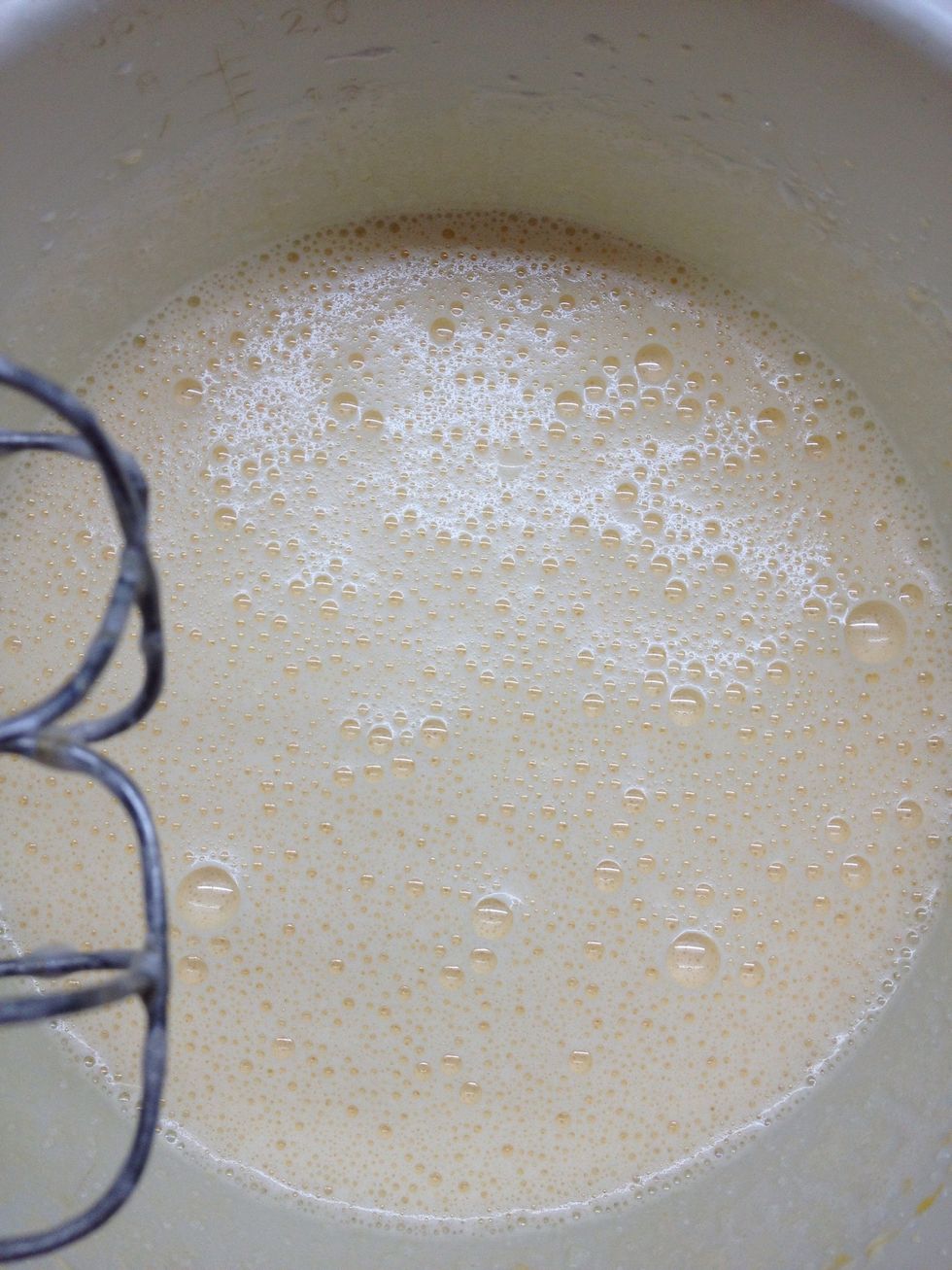 In another bowl mix eggs and sugar. Try to make a nice foam and bubbles.
On the side,mix flour, cocoa an baking powder.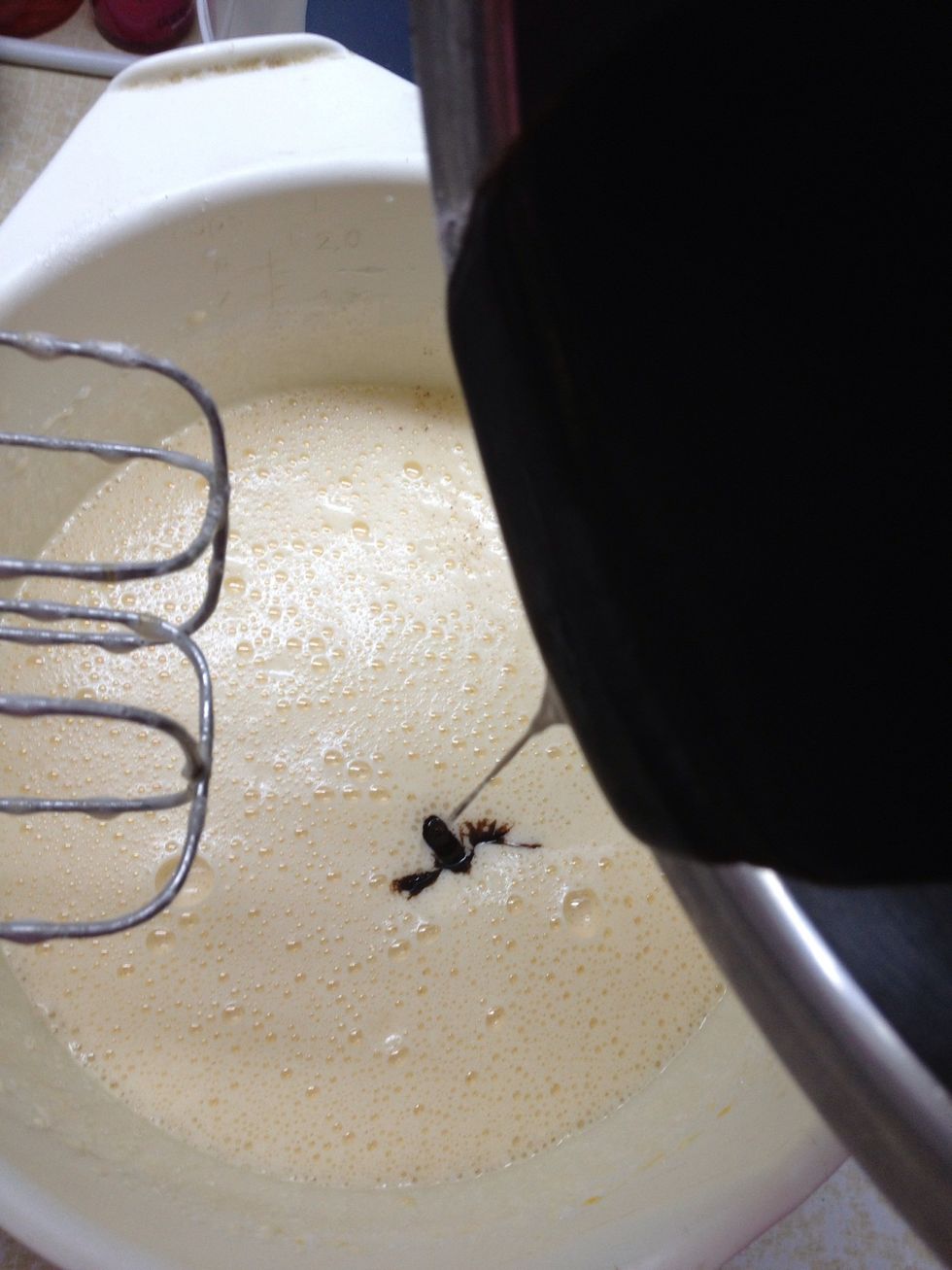 Add chocolate-butter mass to egg-sugar mass.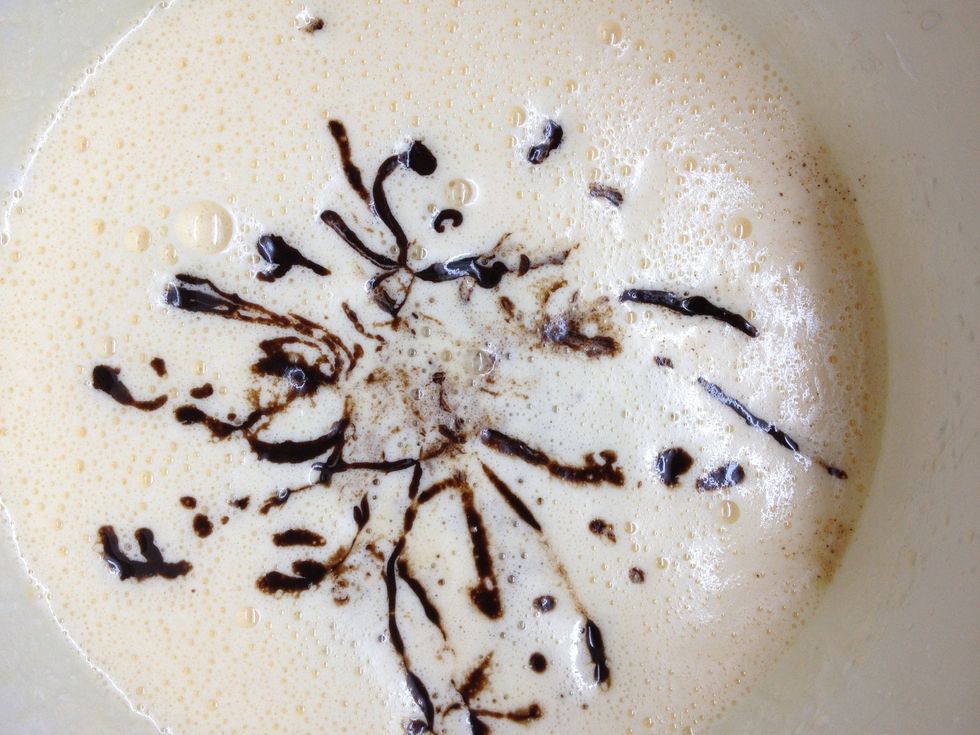 Stir it.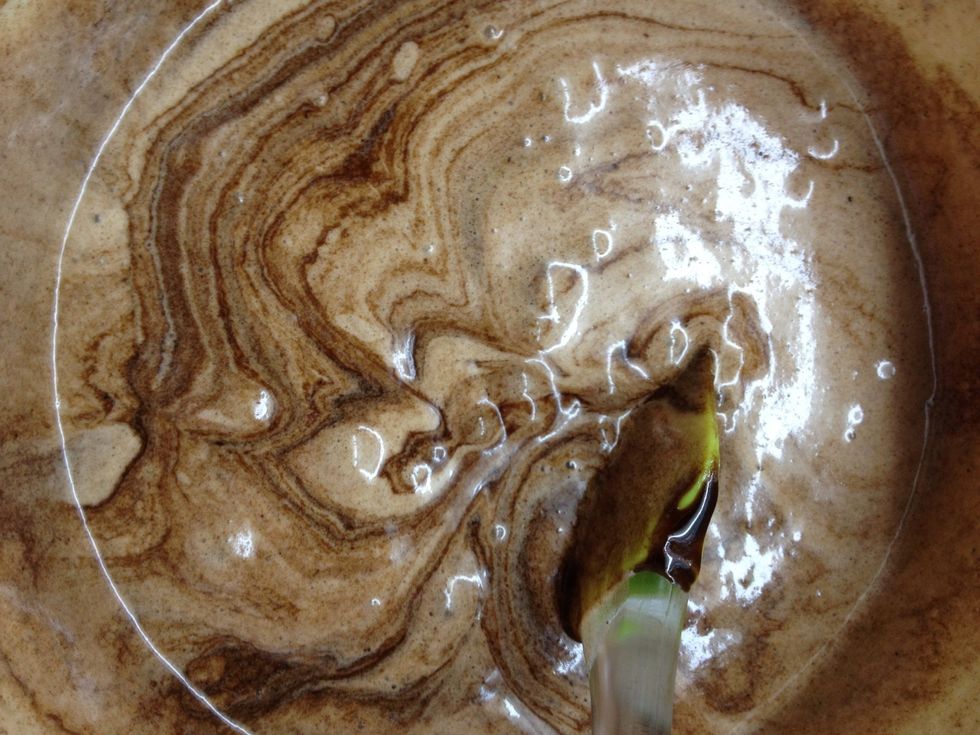 Add flower and stir until you get nice mixture.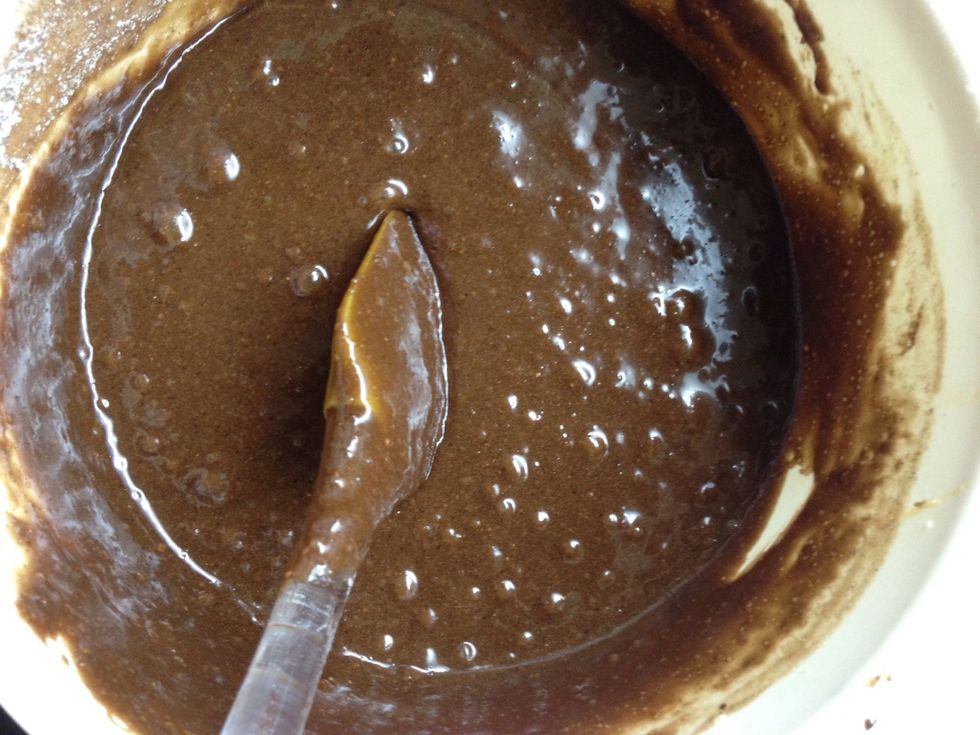 When the mass is compact and ready...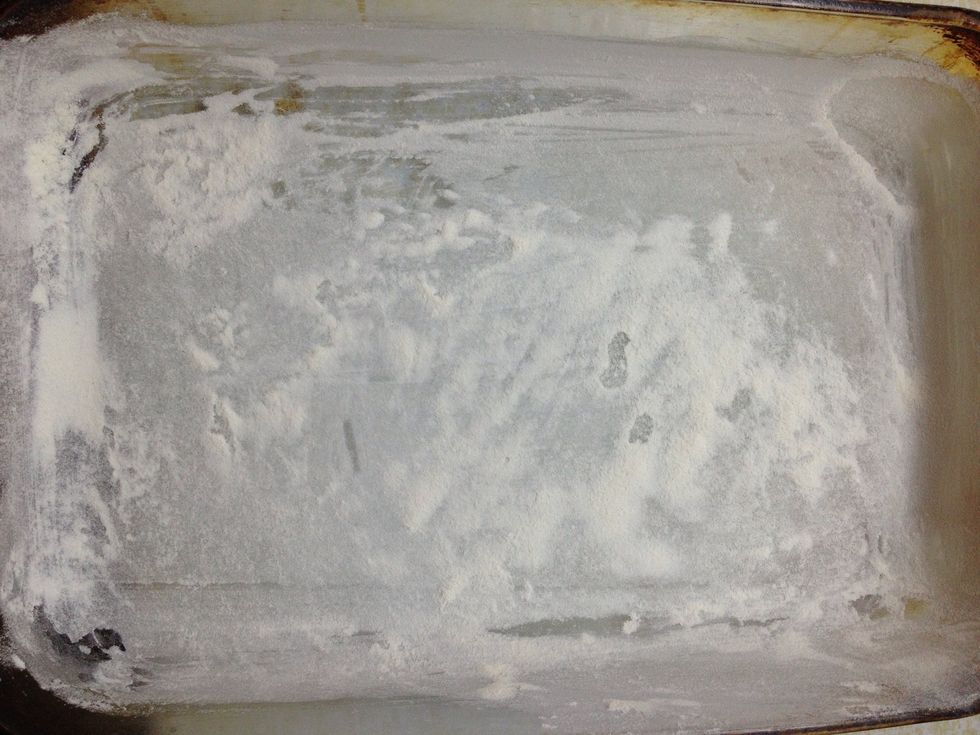 Place it in a baking pan. If you don't have baking paper, you can coat the pan with butter and a bit flour,so it doesn't stick.
Put it in a heated oven: 180 degrees celsius, bake it for 30 minutes.
And after 30 minutes, you'll get this heaven. Bon apetit!
200.0g Dark chocolate
100.0g Butter
100.0g Flour
4.0 Eggs
50.0g Cocoa powder
1.0 Baking powder
230.0g Sugar