Bake ChocChips Cookies, W/ Coconut Almond Flavor.
8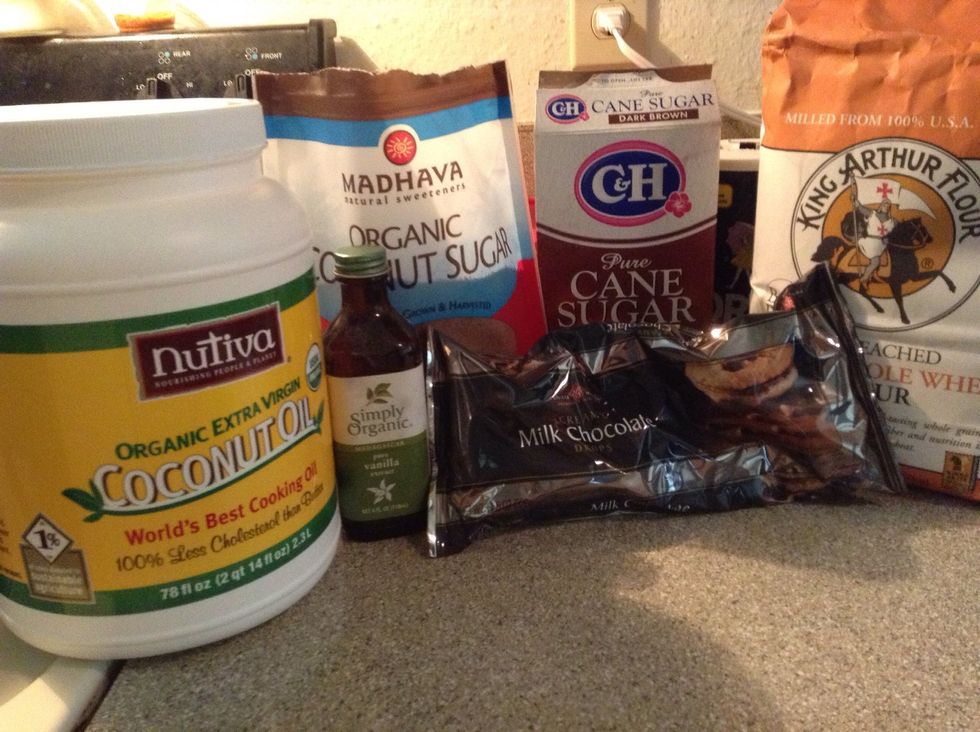 Some Supplies. ... Wash your hands.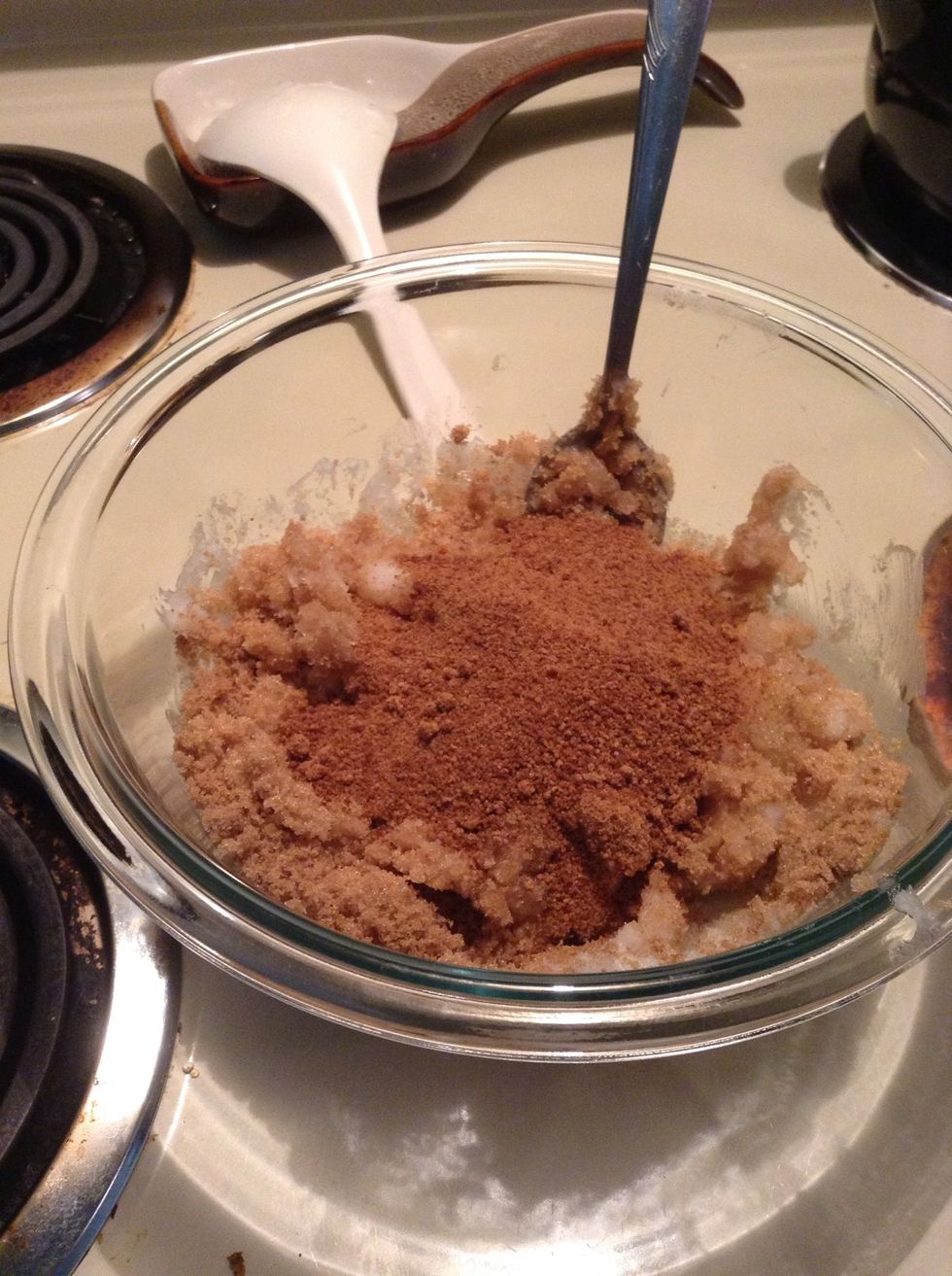 Smash coconut oil to soften till its creamy. Add brown sugar and coconut sugar.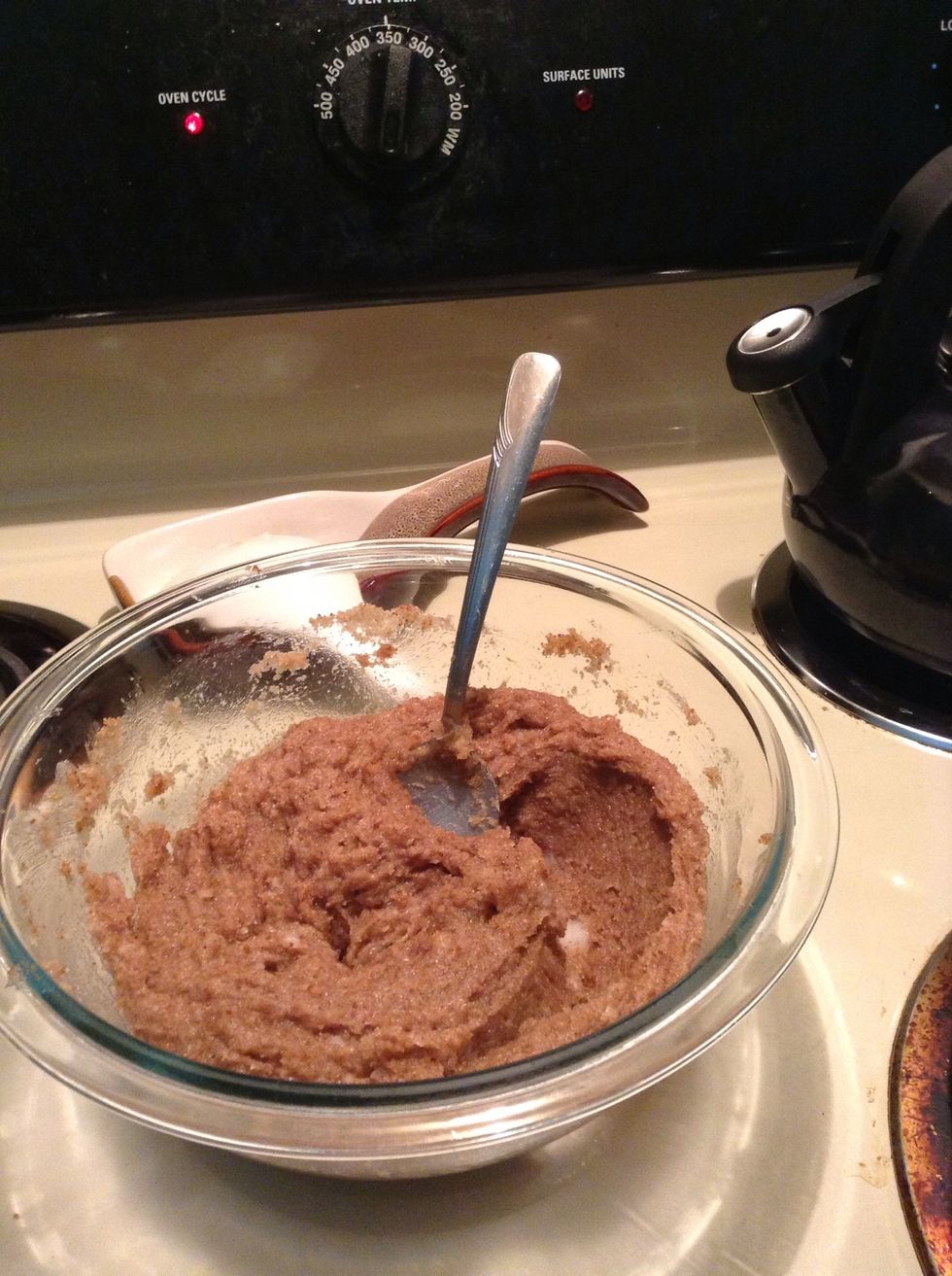 Smash and mix till creamy.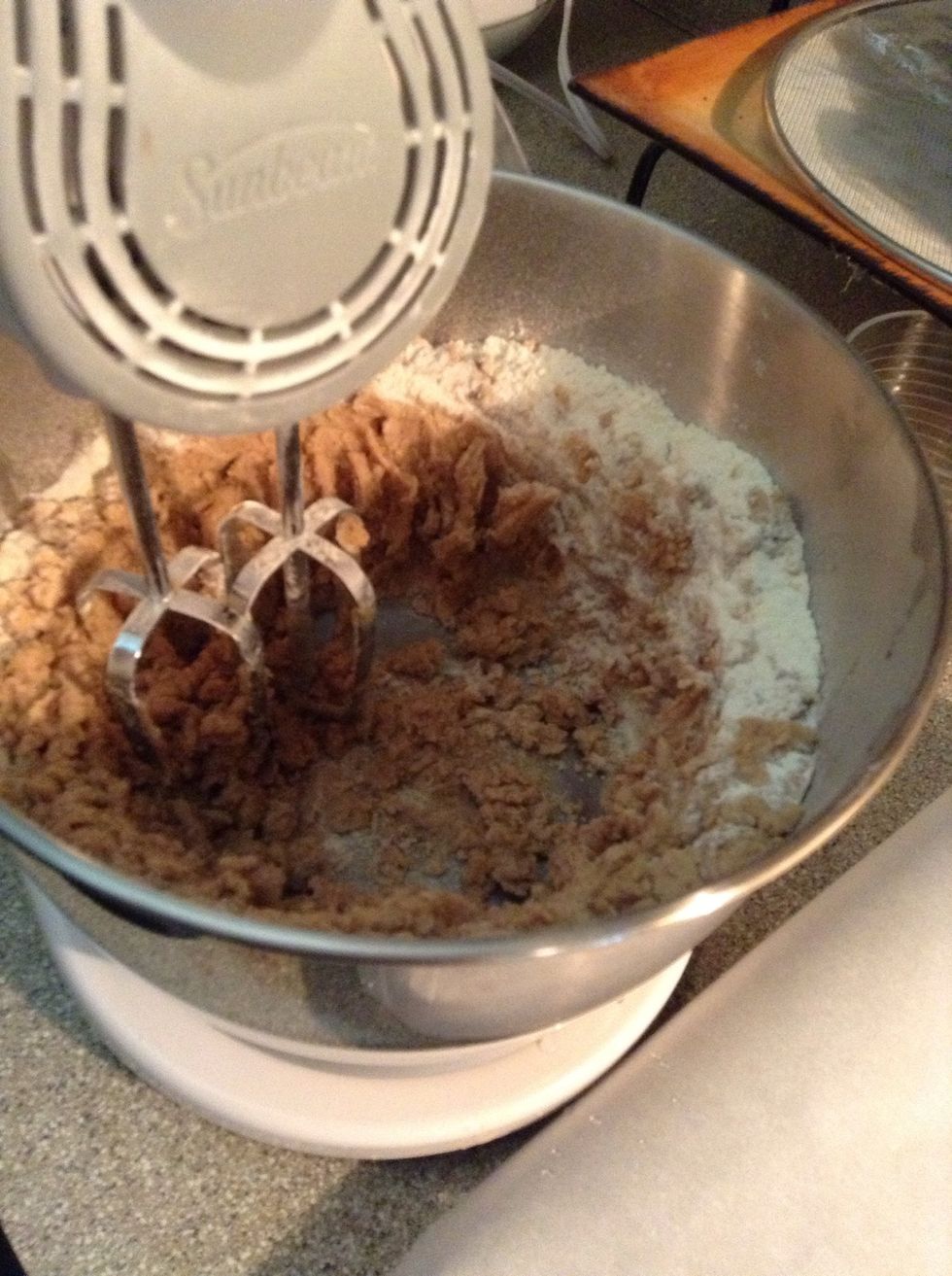 Transfer to mixing bowl (if separate.) Add in Flour , Baking Soda, & Vanilla extract. Use a hand mixer or on a stand. Add Milk & Greek Yogurt. Mix. Mix. Mix.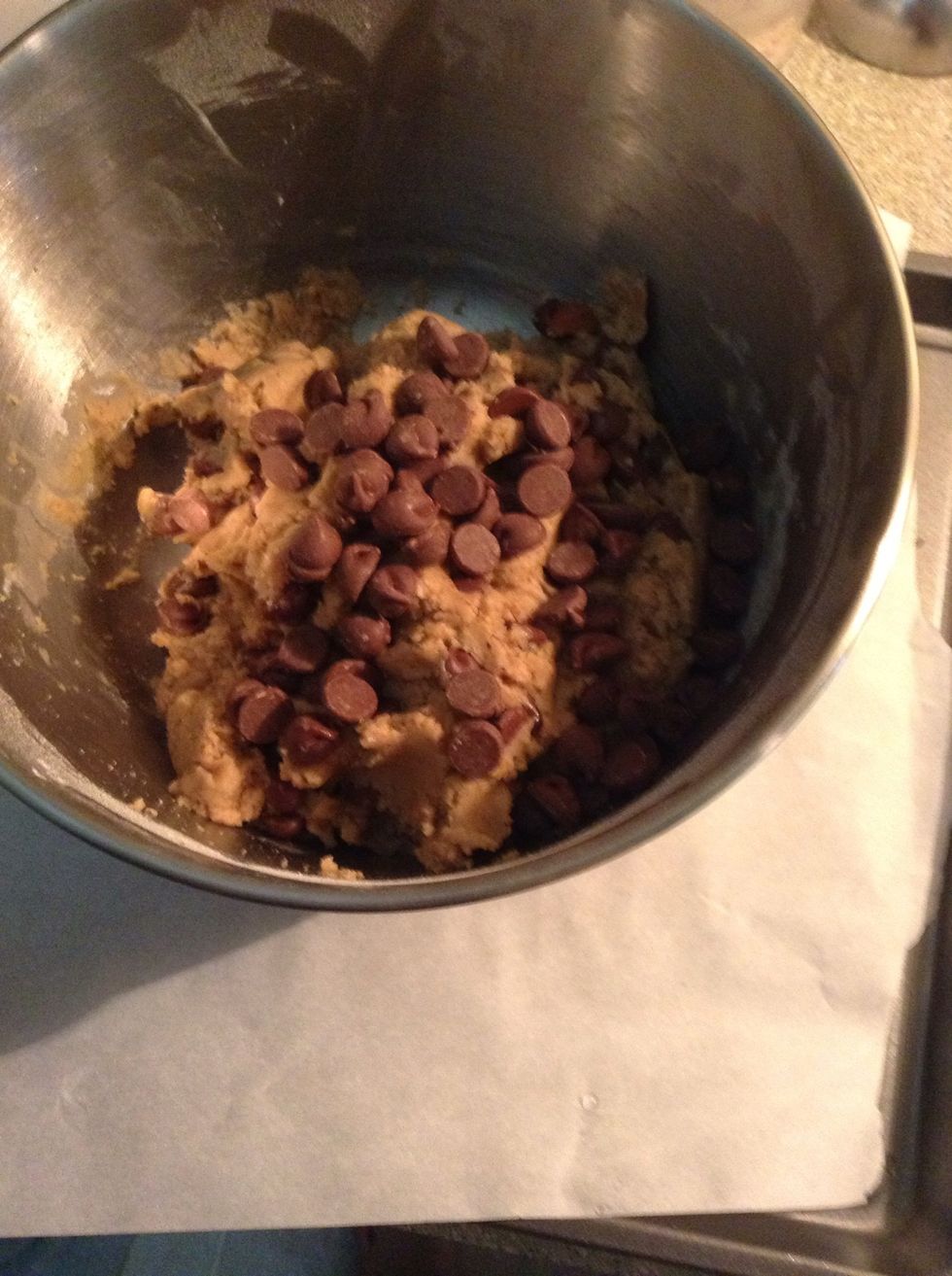 Preheat oven 350 degrees. Add in the bag of Chips. Mix together w/ hands. Almost done..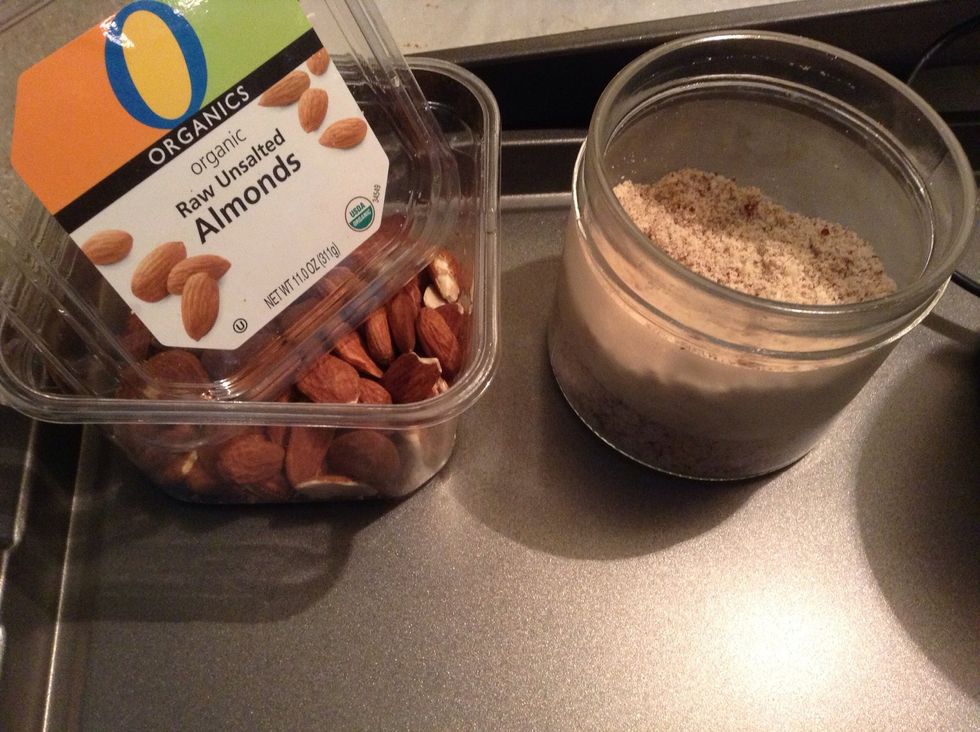 Add Raw unsalted crushed almonds.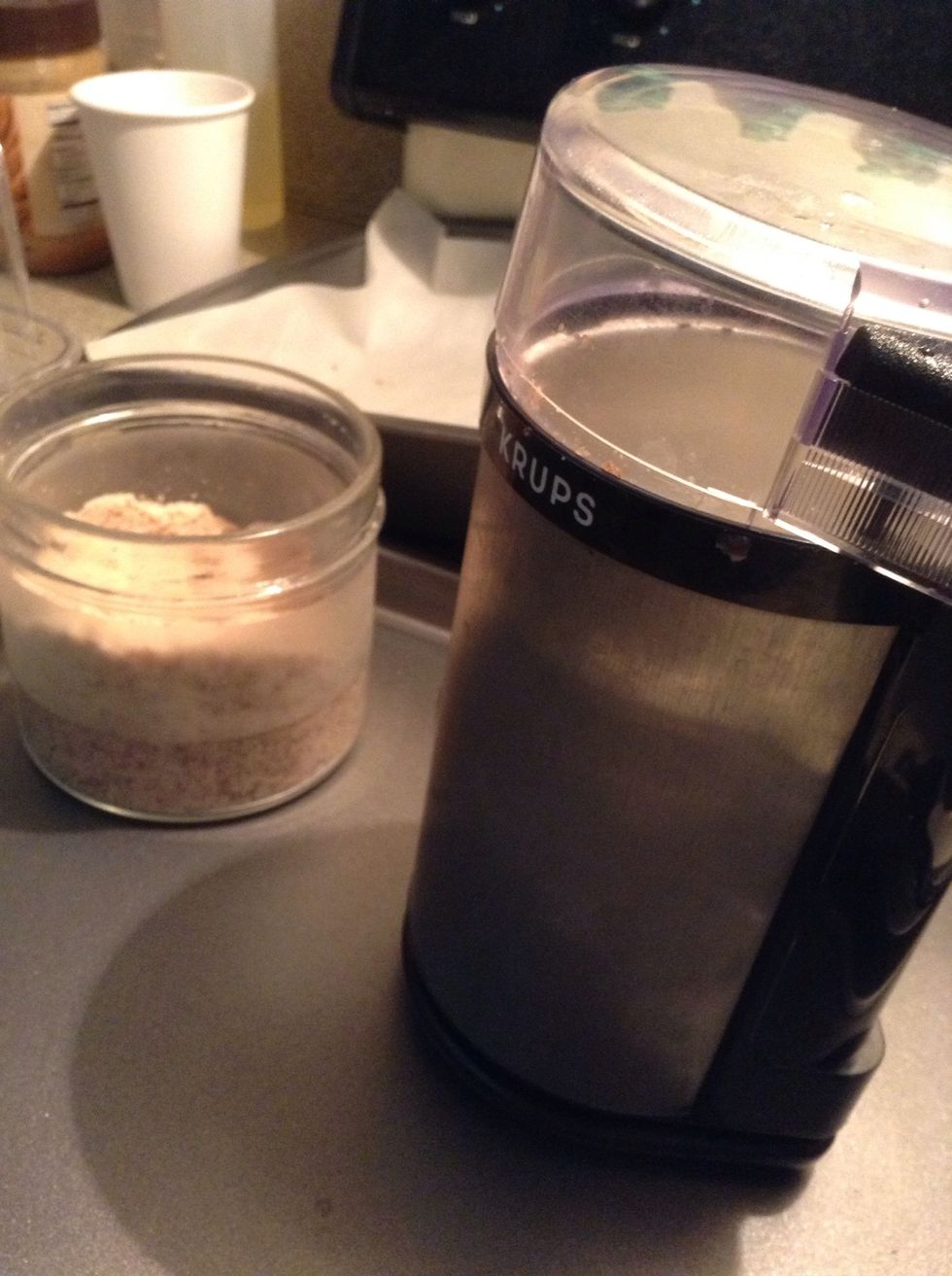 I used a Krups coffee grinder to crush the almonds.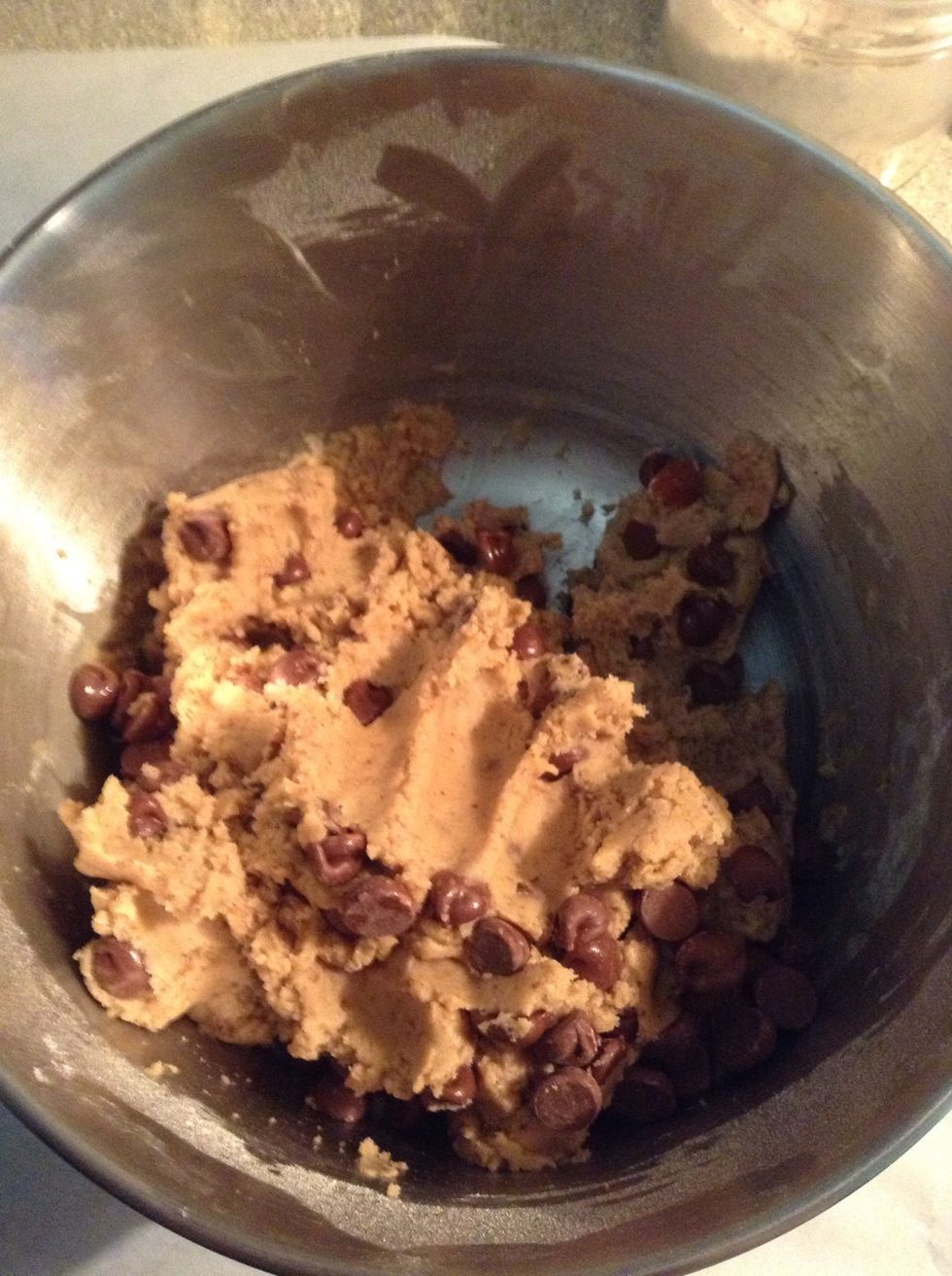 Fingers imprints. (Picture before I added the almonds.)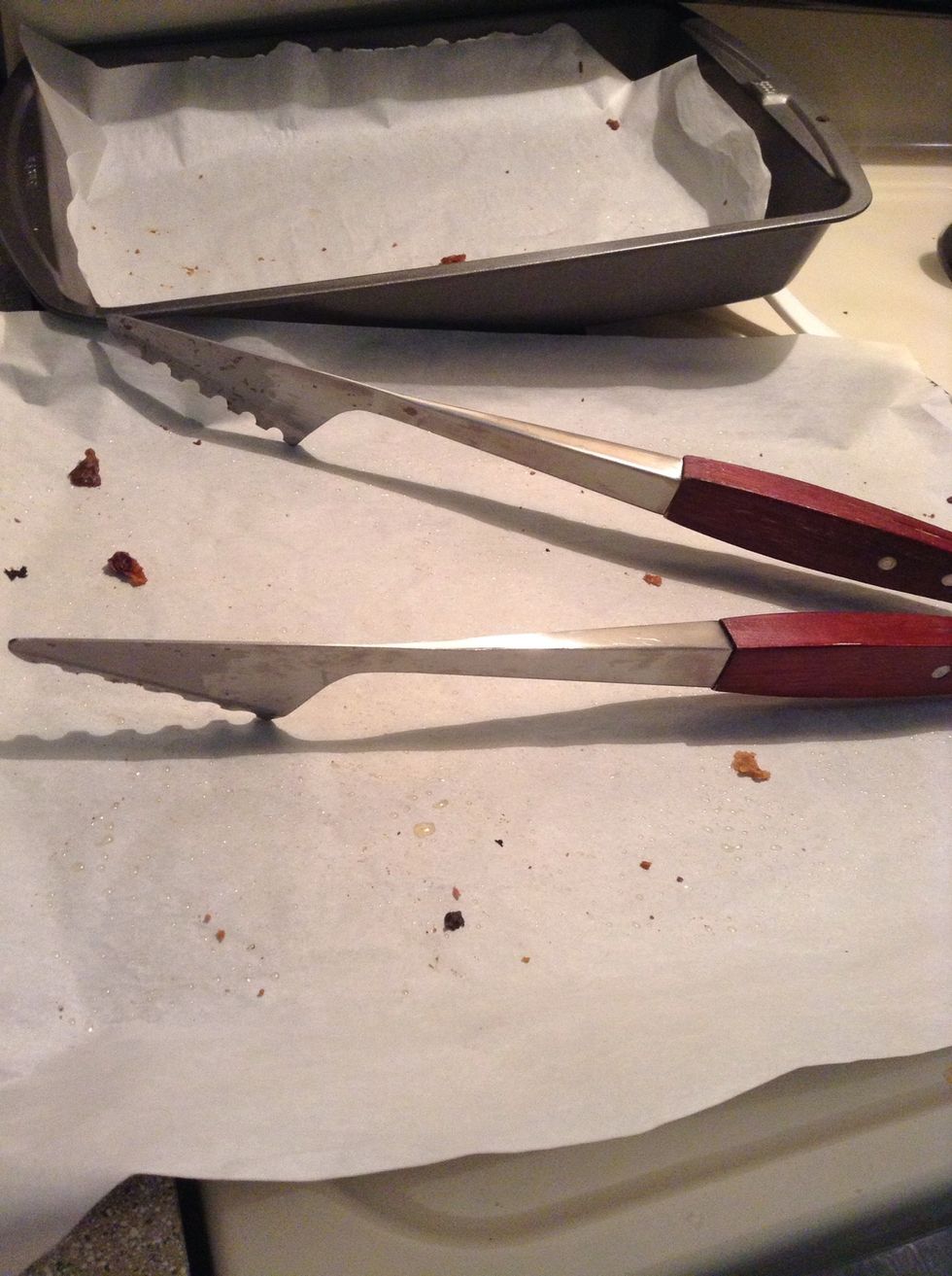 Place on cookie sheets. Bake for 10-12 minutes. Picture taken after I baked the cookies... Oi.)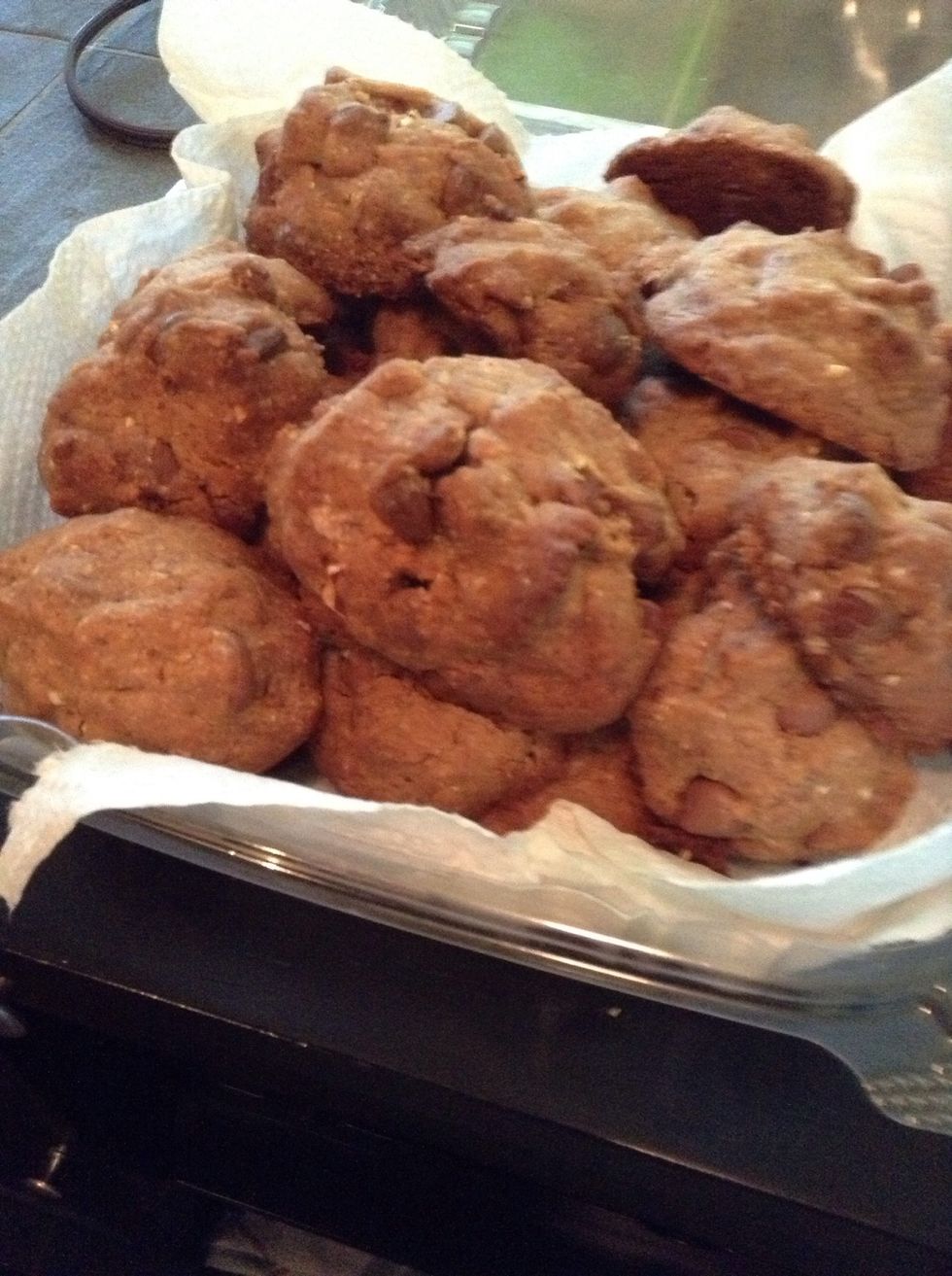 Done! No Butter, coconut oil with almonds & Greek yogurt cookies. Does this qualify as healthy? Kitchen Fresh Cookies! ;)
1/4c Flour
1/2c Coconut sugar
1/2c Light brown sugar
1.0c Extra Virgin Coconut Oil
1/4c Crushed Almonds
12.0oz Chocolate chips
1.0tsp Vanilla extract
1.0 Baking Soda
2.0Tbsp Greek Yogurt
1/8c 2% milk