Eat plain or add to burger buns and serve with tabbouleh for a great healthy meal.
27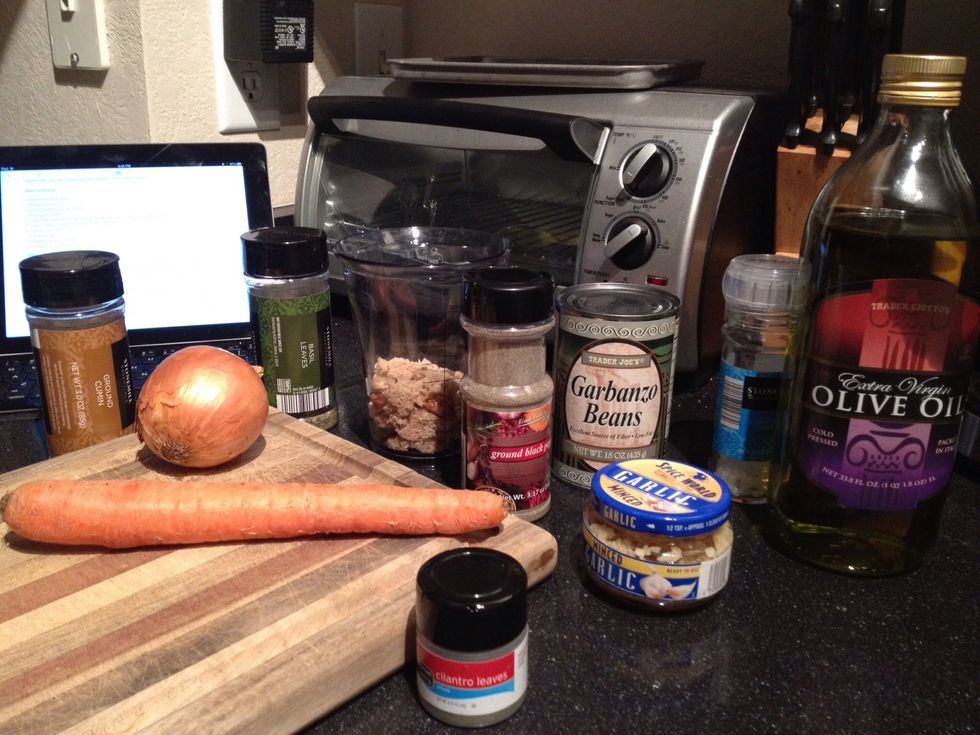 Most of the supplies (left out the greek yogurt and cucumber)...I also realized I didn't have burger buns or fresh herbs until halfway through this recipe, but I powered through anyways!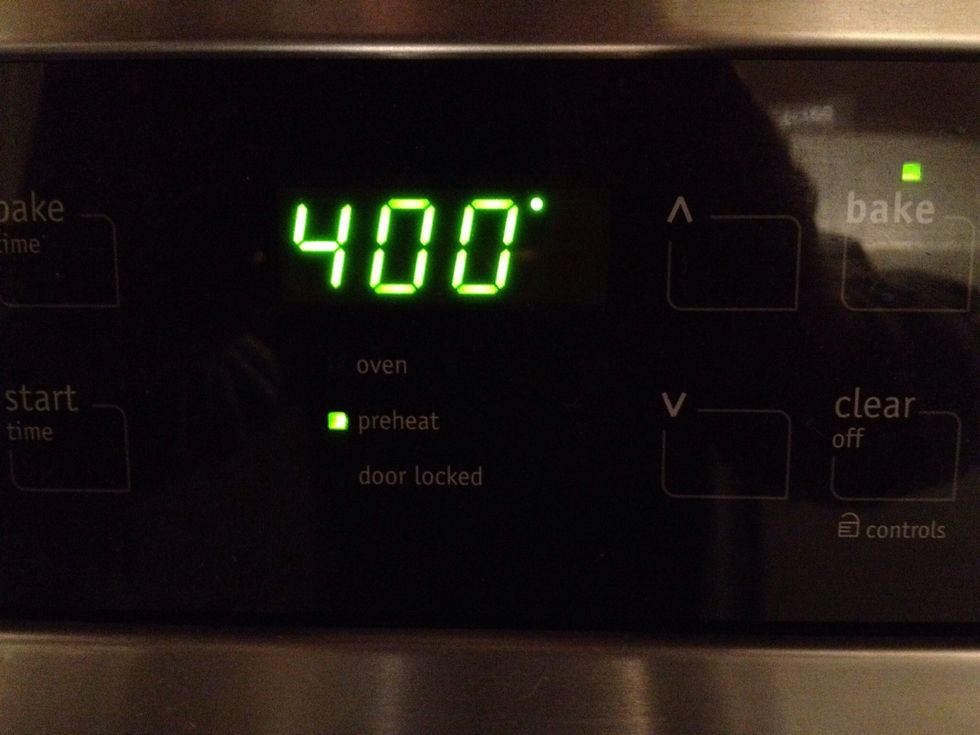 Pre-heat the oven to 400F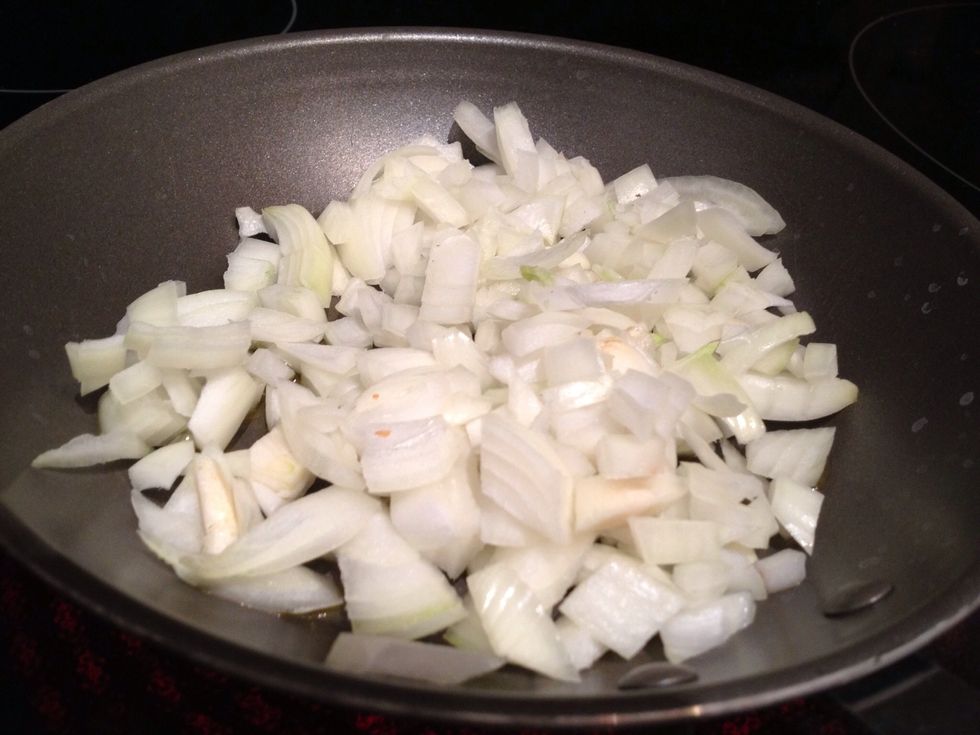 Add 1 tablespoon of olive oil to a skillet, heat and add chopped onion. Saute on medium heat until translucent.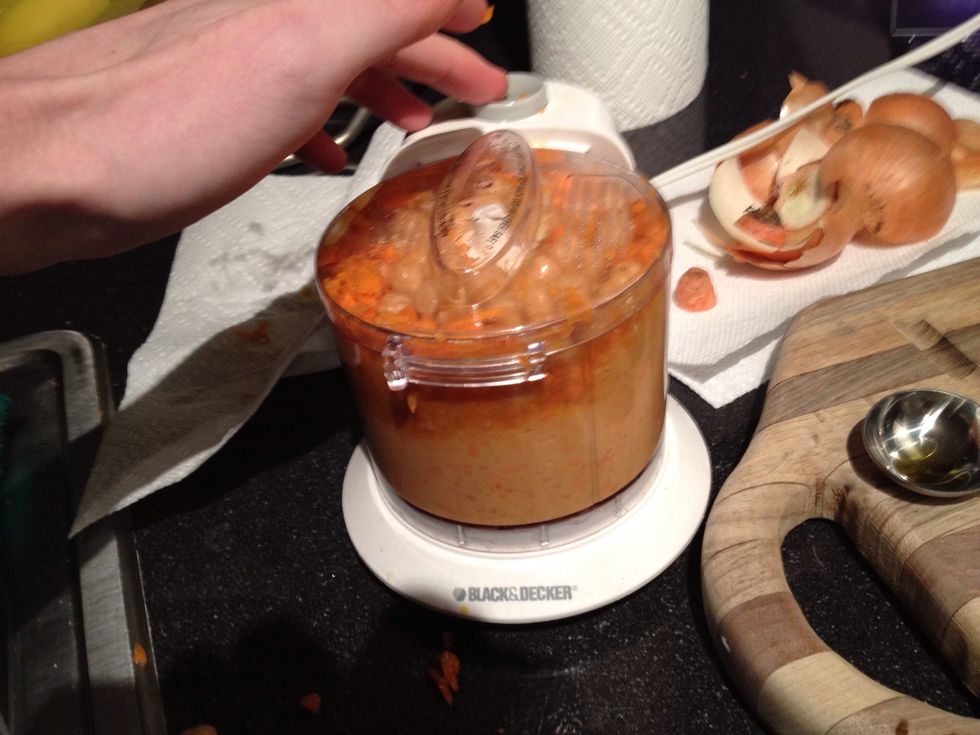 In the meantime, chop the carrot and mince the garlic. Add the carrot, garlic, and chickpeas, along with your spices to a blender/food processor and blend until smooth.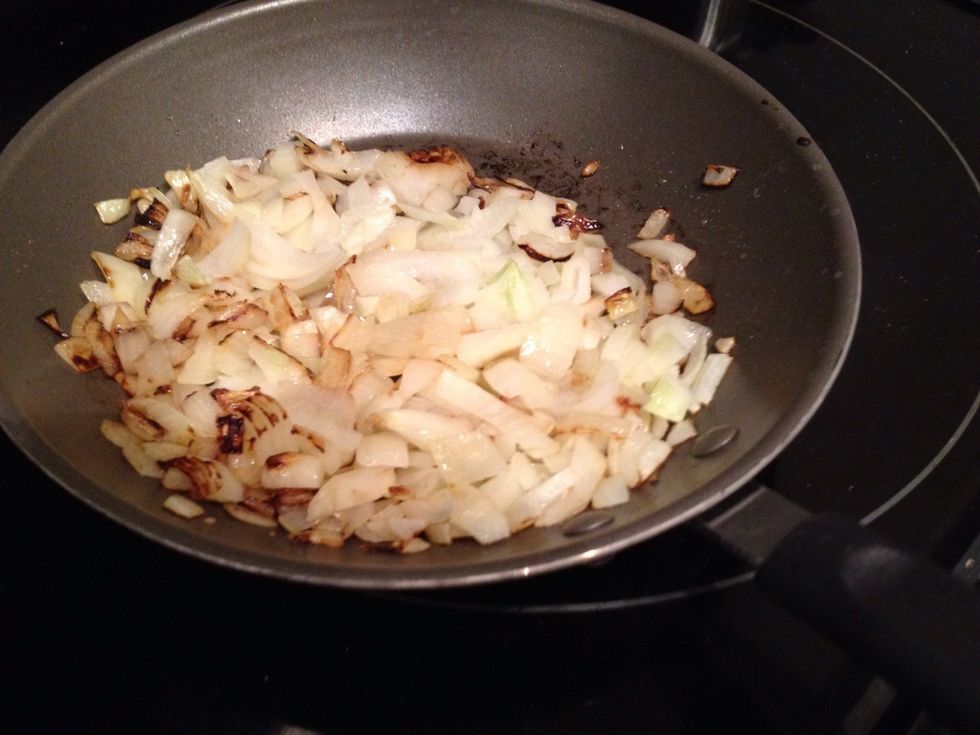 I didn't keep an eye on the onion...but it still tastes good!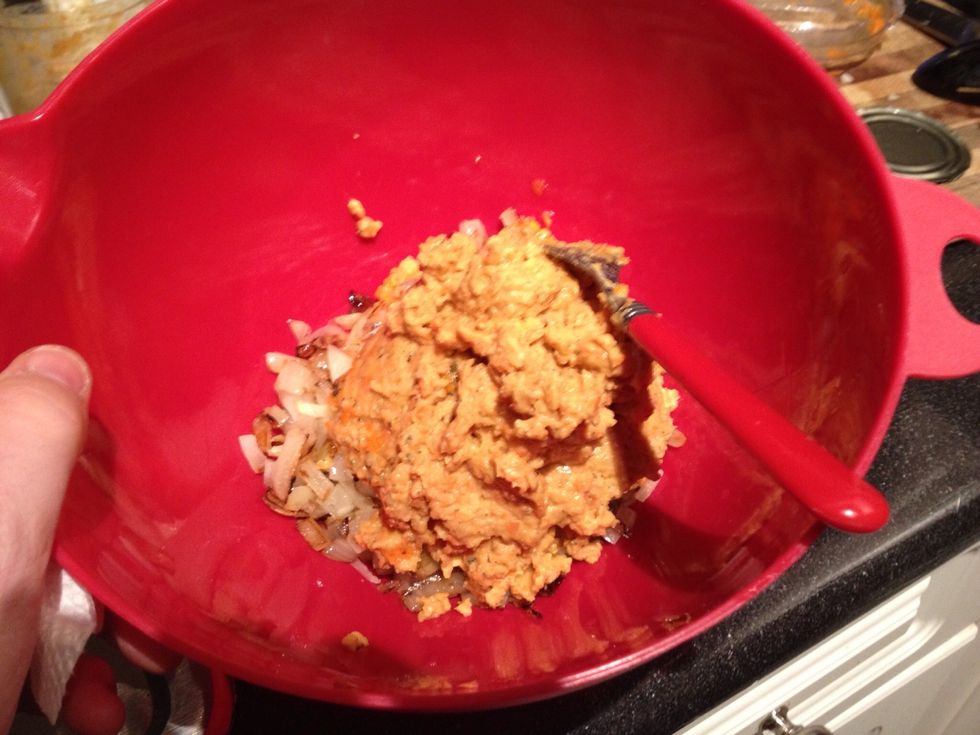 Add your onions and blended chickpea mixture to a bowl and mix together.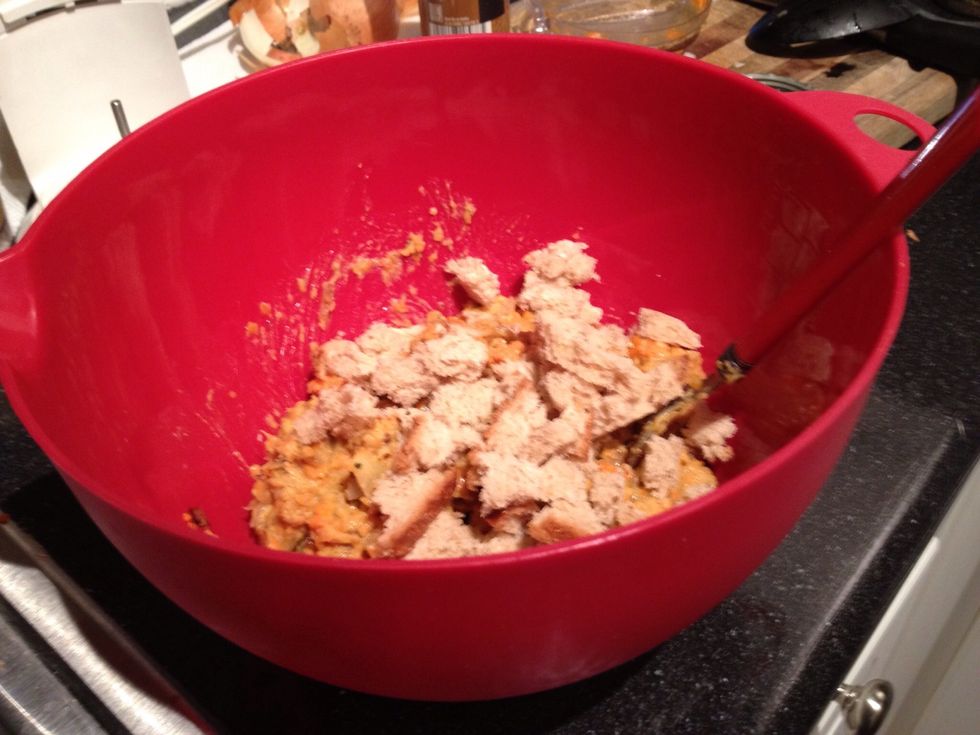 Add your breadcrumbs and mix together further, along with your herbs.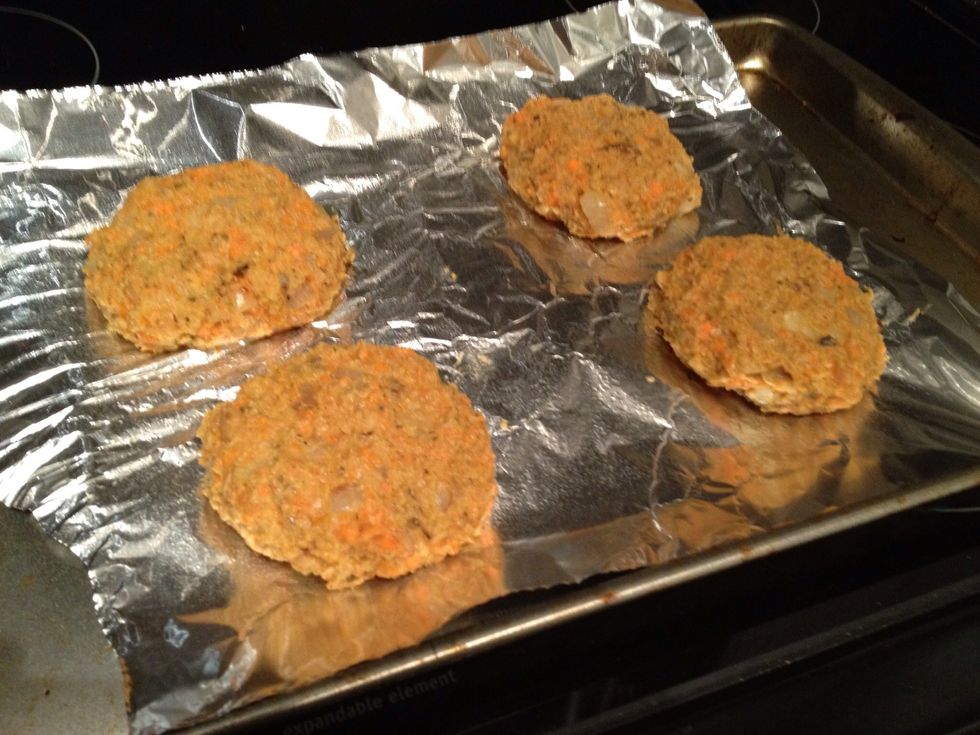 Get your hands dirty and form the mixture into 4-6 patties (depending on how big you like em). Brush the top of each one with a little olive oil.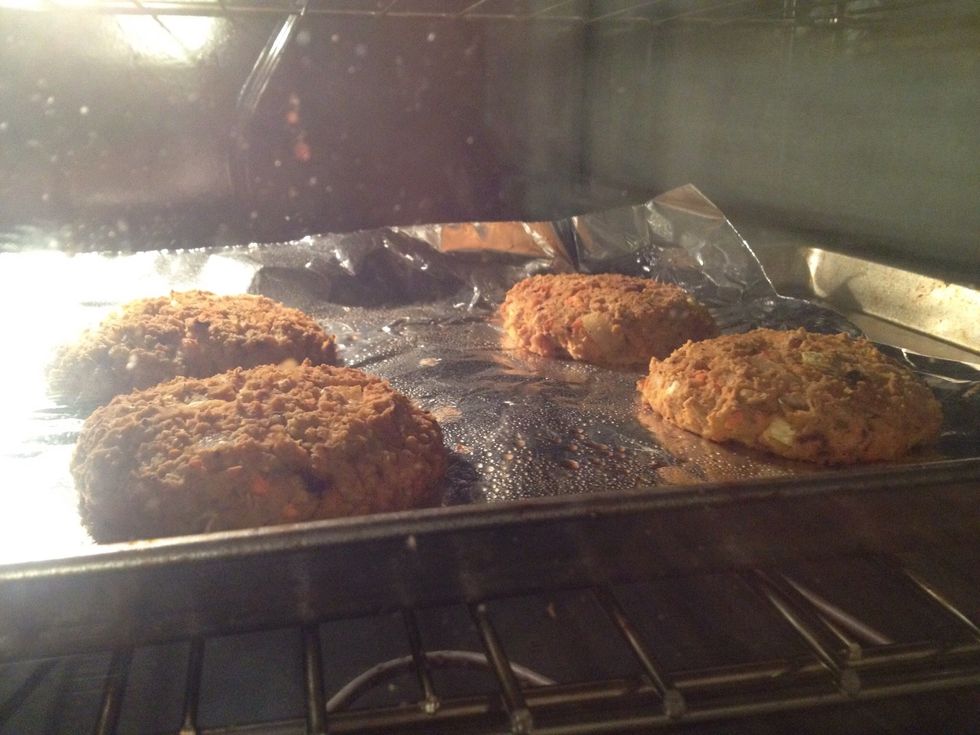 Pop it in the oven and bake for ~20-25 minutes depending on how thick you made them. (until slightly browned on the outside).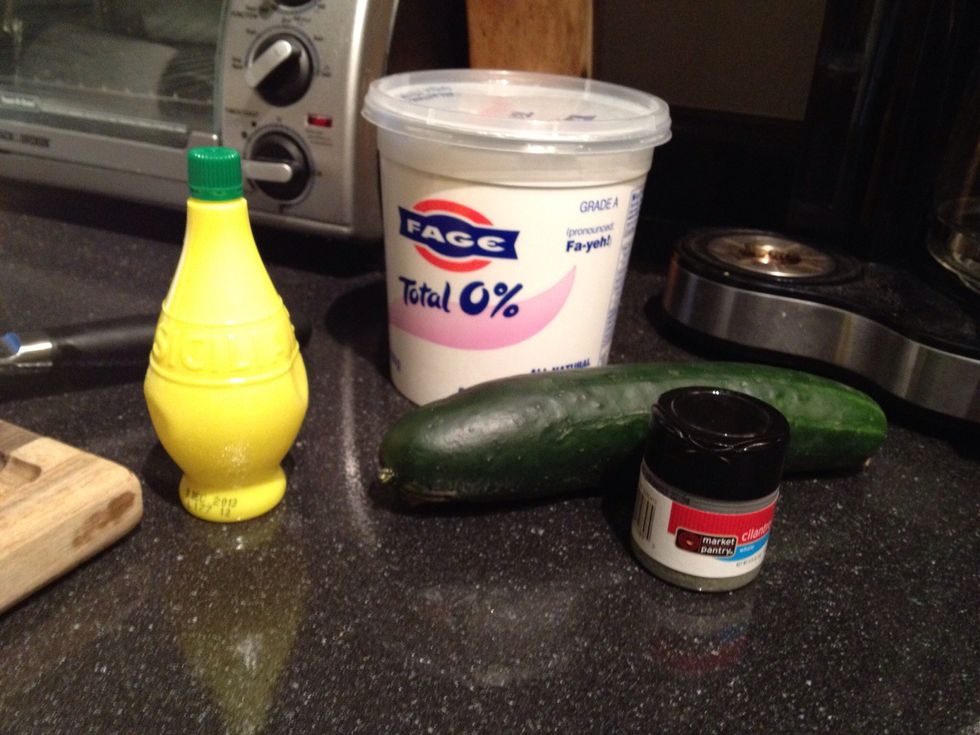 While the patties are baking, lets make the tzatziki! It's really simple. Take your yogurt, lemon juice, and chopped cucumber. Add salt and pepper. Mix together and add fresh dill if you have it.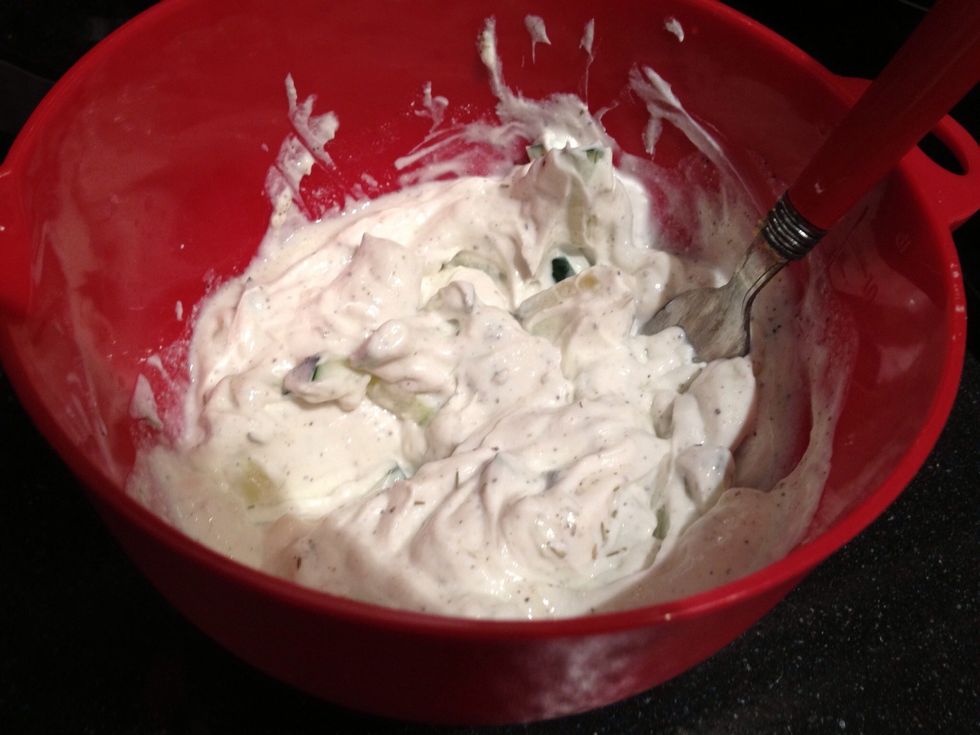 Ta-dah! I added some rosemary because I had no dill. Also to make it spicy, add a squirt of sriracha sauce.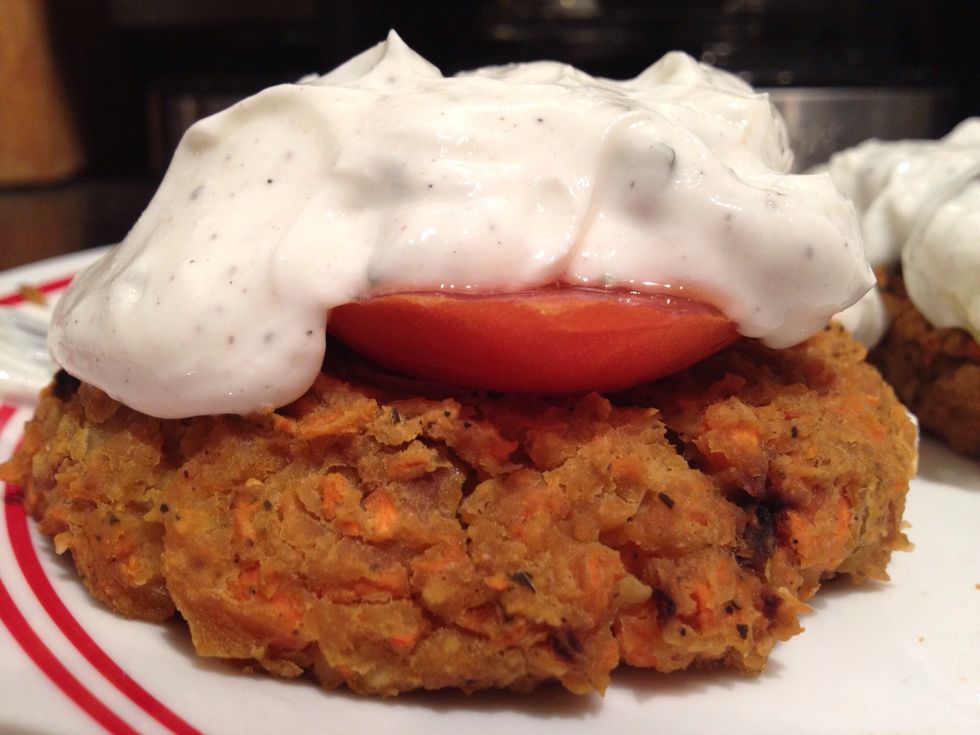 You can eat these plain (with tomato like me), or add to burger buns with the tzatziki to make it extra good.
2.0c Chickpeas (or ~ 1 can)
2.0Tbsp Olive oil
1.0 Large Carrot
1.0 Small Onion
1.0c Chopped cucumber
2.0c Greek Yogurt
1/2c Bread crumbs
1/4Tbsp Spices of choice (I used Cumin, coriander)
2.0 Cloves of garlic
Salt and pepper to taste
1/2c Herbs of choice (parsley, dill, basil...)
2.0Tbsp Lemon juice
Washington, District of Columbia