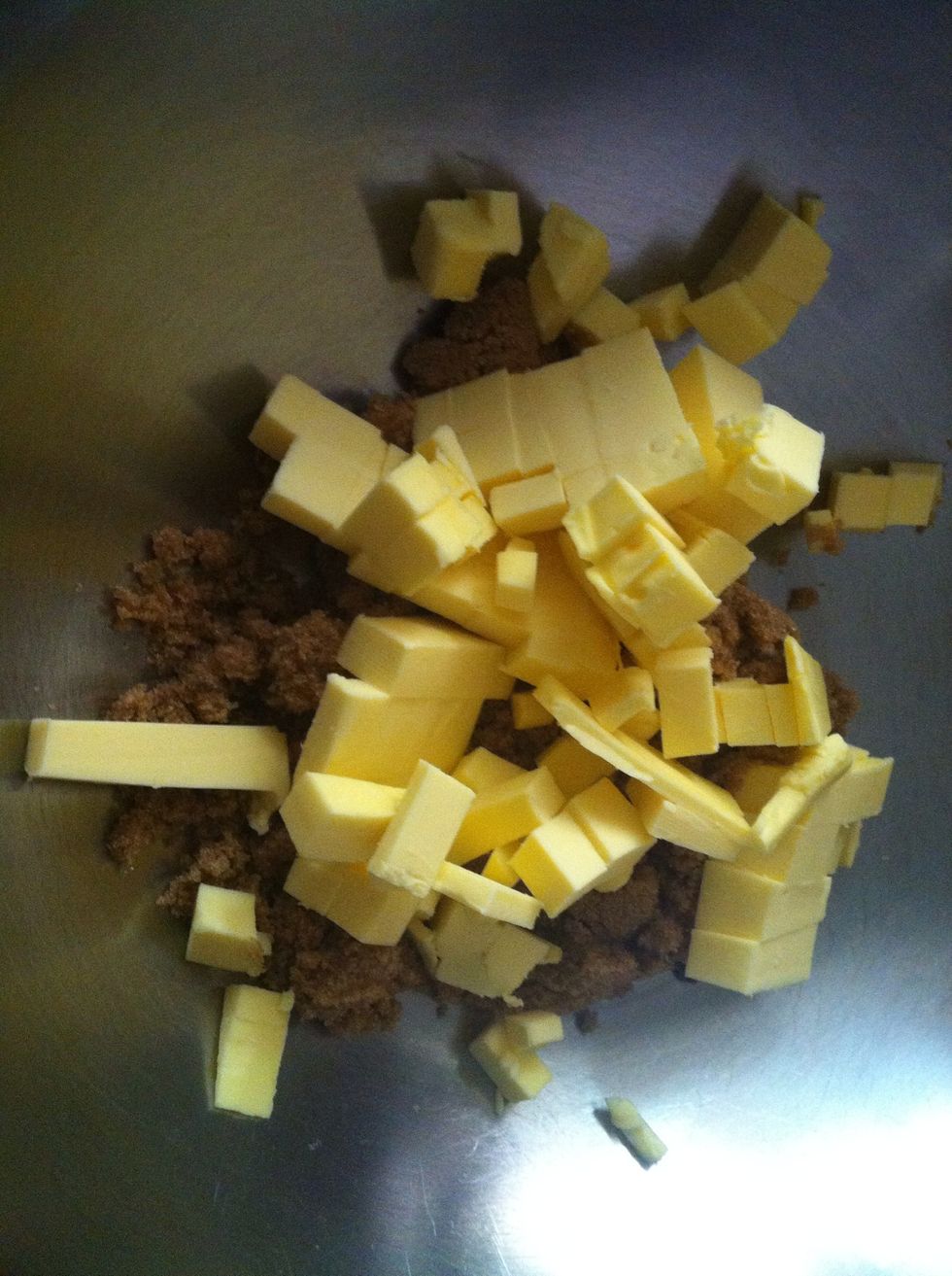 Preheat oven at 180 deg C. Start of by placing brown sugar and butter cubes into a clean dry bowl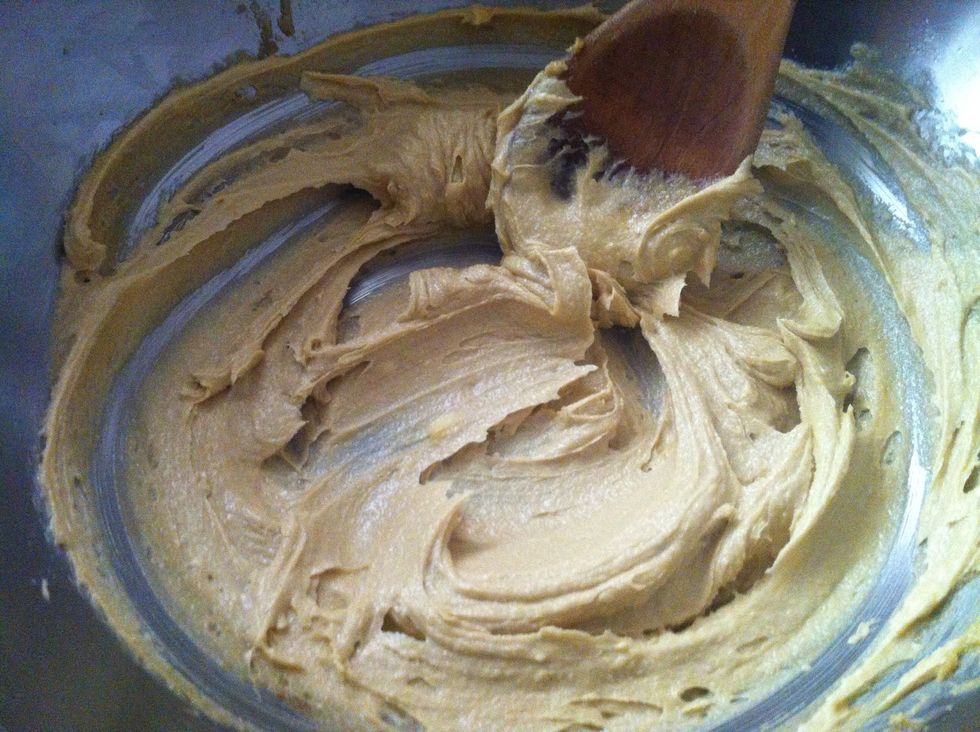 Cream it using an electric mixer or if you are like me .... Some elbow grease. Its a gentle exercise for the upper arm.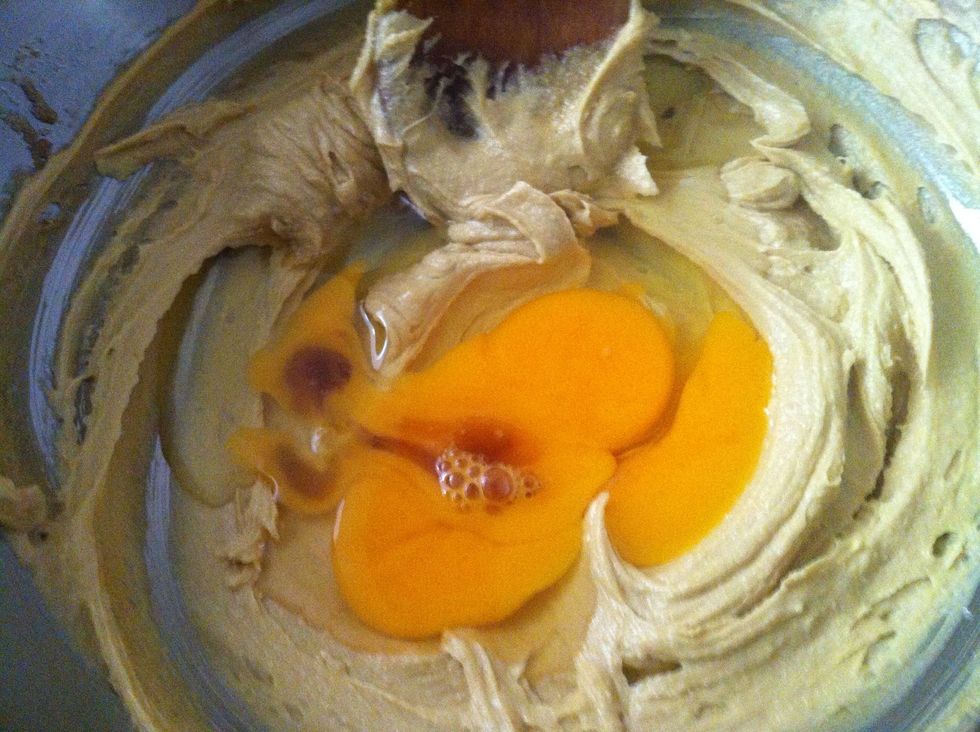 Now add the eggs and vanilla extract and mix again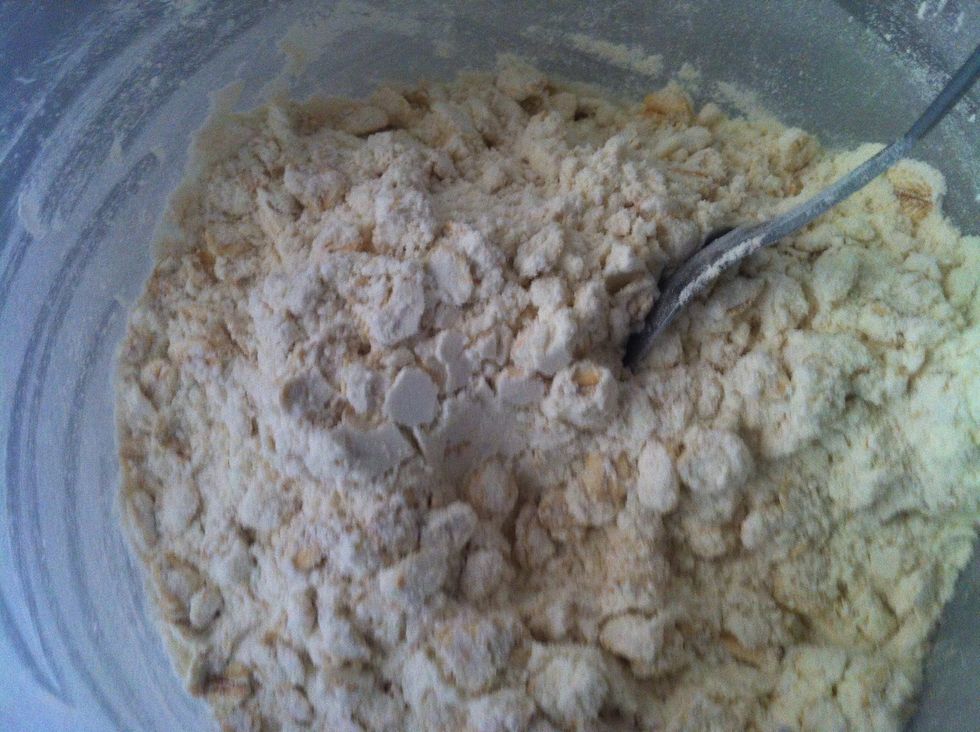 For the even spread of the dry mixtures I sieve the flour in a separate bowl. Add in oats, salt and baking powder. Combine everything well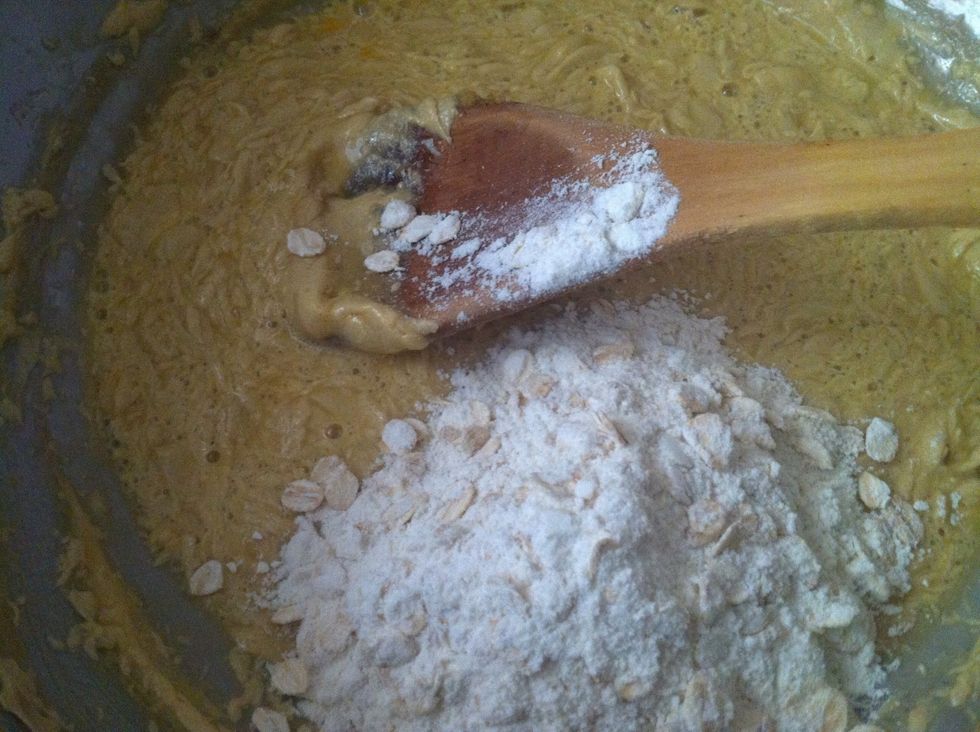 Slowly add part of the dry mixture to the butter and egg mixture. Stir through. Keep doing this till you use all the dry mixture.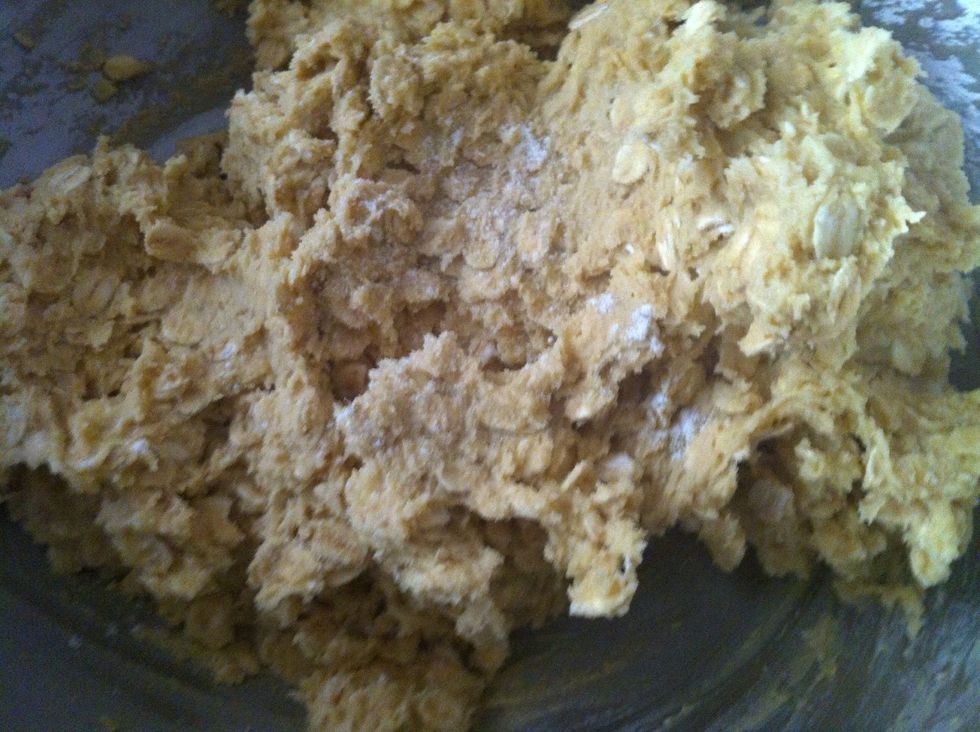 This is the result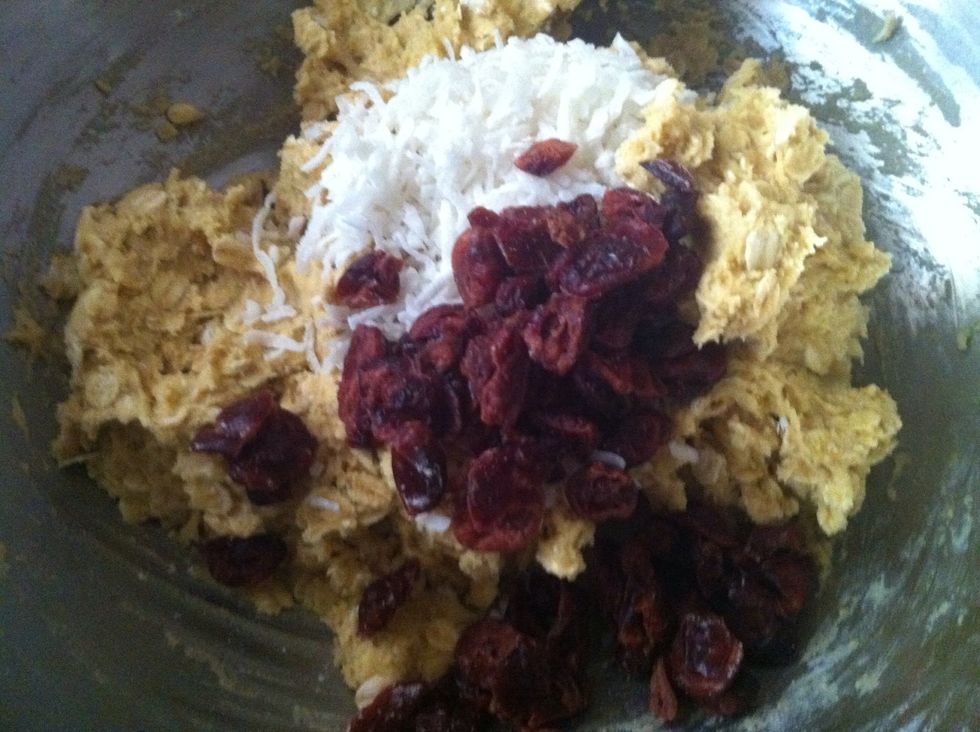 Now add in both desiccated coconut and cranberry. Mix well.
This is the final dough. Its a little sticky (not dry) and it clings to the bowl.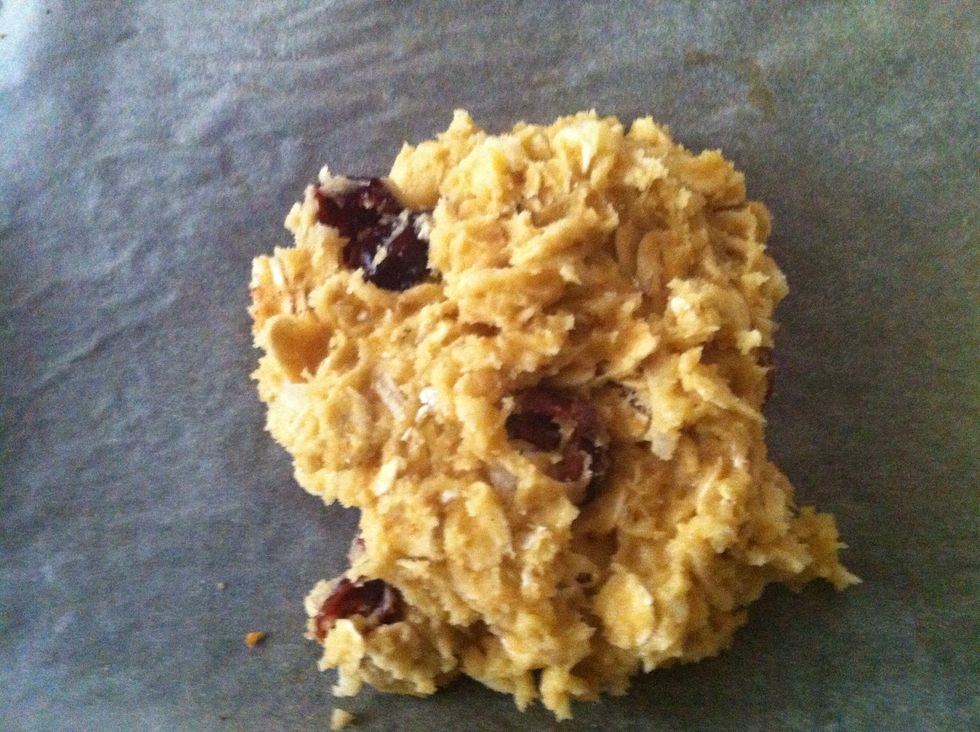 Using a dry spoon - drop the mixture on a baking tray lined with baking paper. I made a dozen rustic cookies of 4cm diameter using this measurements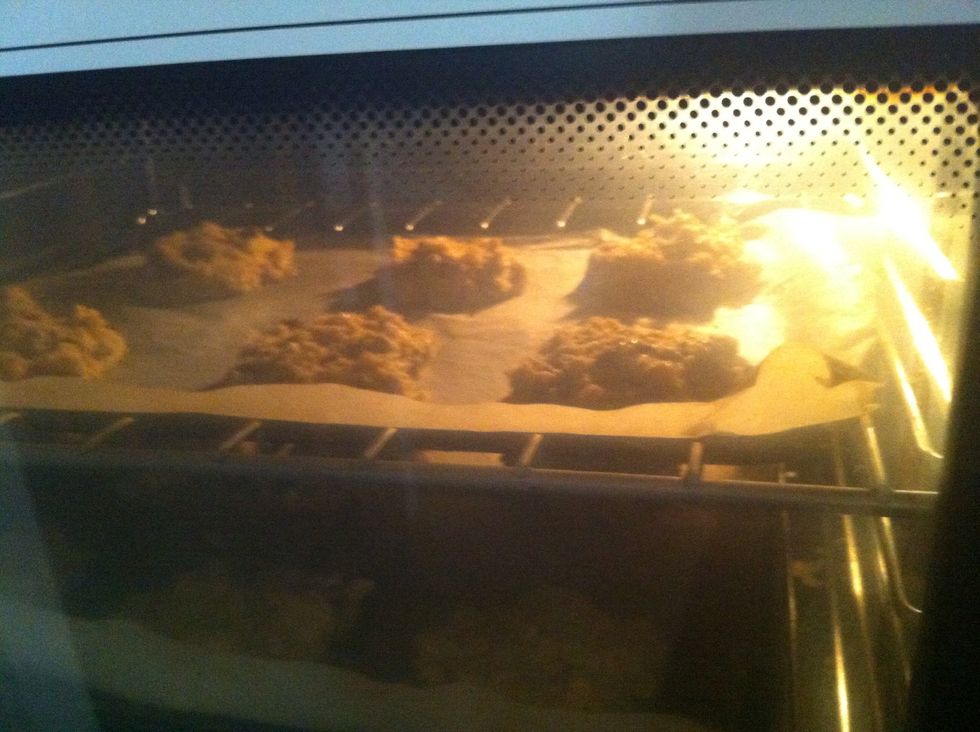 Bake these for 10-15 minutes till golden and chewy.
Once baked- remove it onto a rack. Serve it with a cup of tea. This cookie is not super sweet. Therefore you can include it in your kids' lunch boxes as a treat.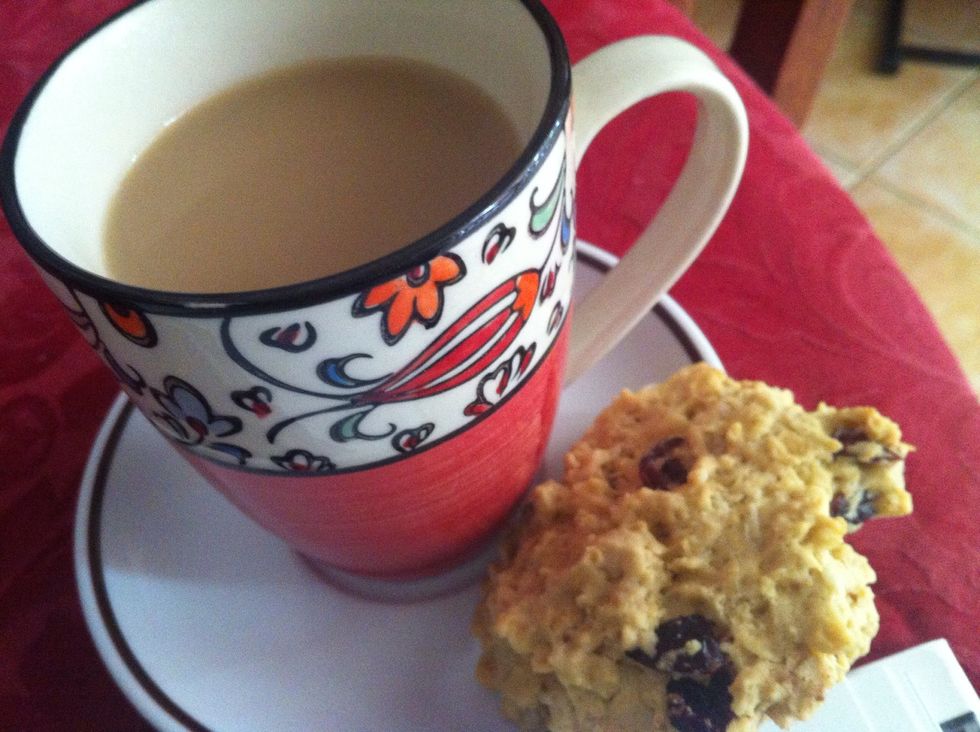 Cranberry provides dietery fiber and antioxidants
Rolled oats are high on fiber, iron and thiamine. Hence they make a good breakfast snack too.
1/2c Margarine or butter
1/2c Light brown sugar or sugar substitute
2.0 Eggs
1.0tsp Vanilla extract
1/2c All purpose flour
1/2c Rolled oats
1.0pch Salt
1.0tsp Baking powder
1/2c Dried cranberry
1/4c Desiccated coconut