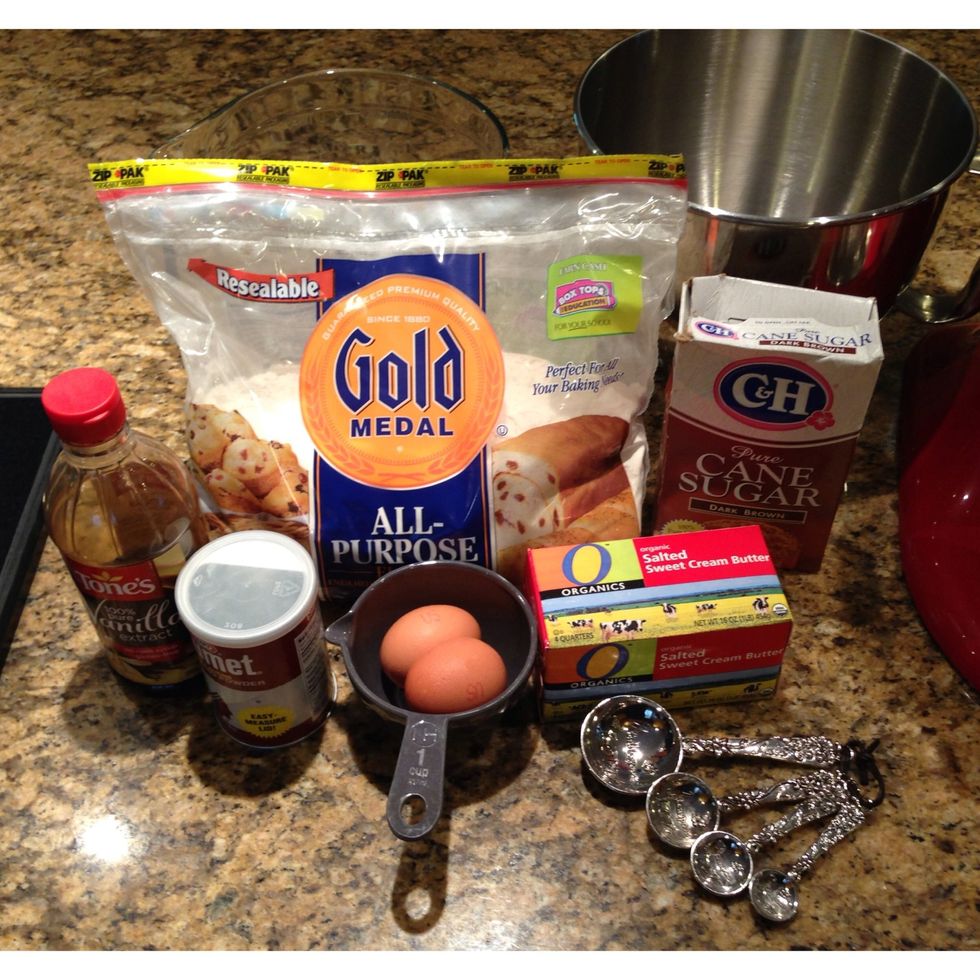 Collect all your ingredients: butter, brown sugar, eggs, flour, vanilla extract and baking powder. You will also need a bowl to mix the ingredients or a mixer.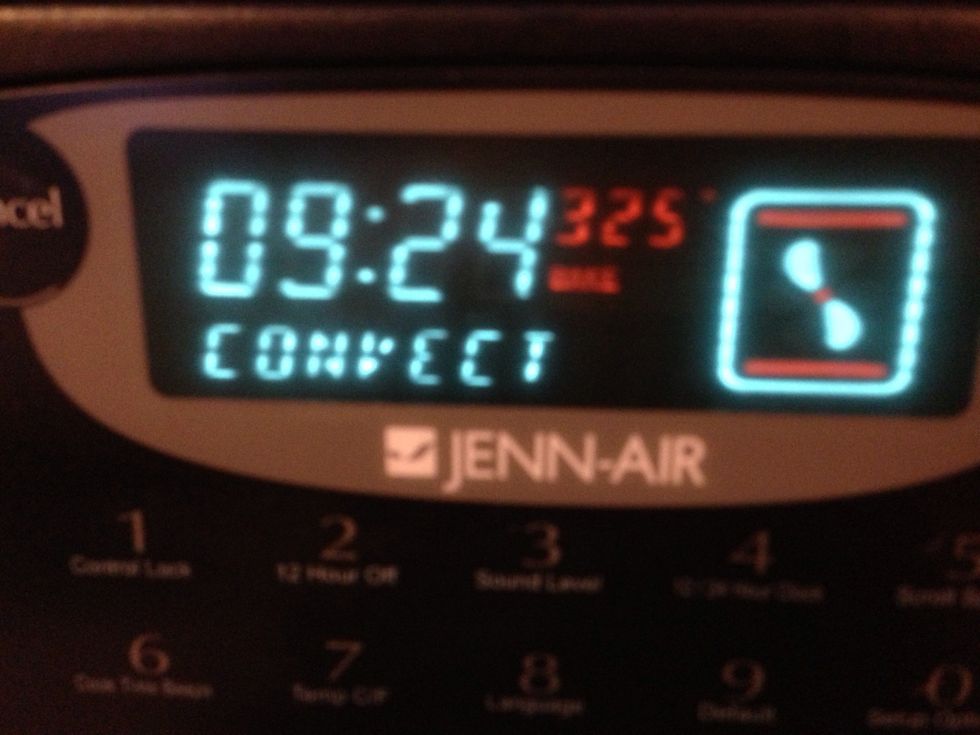 Preheat oven to 325 degrees.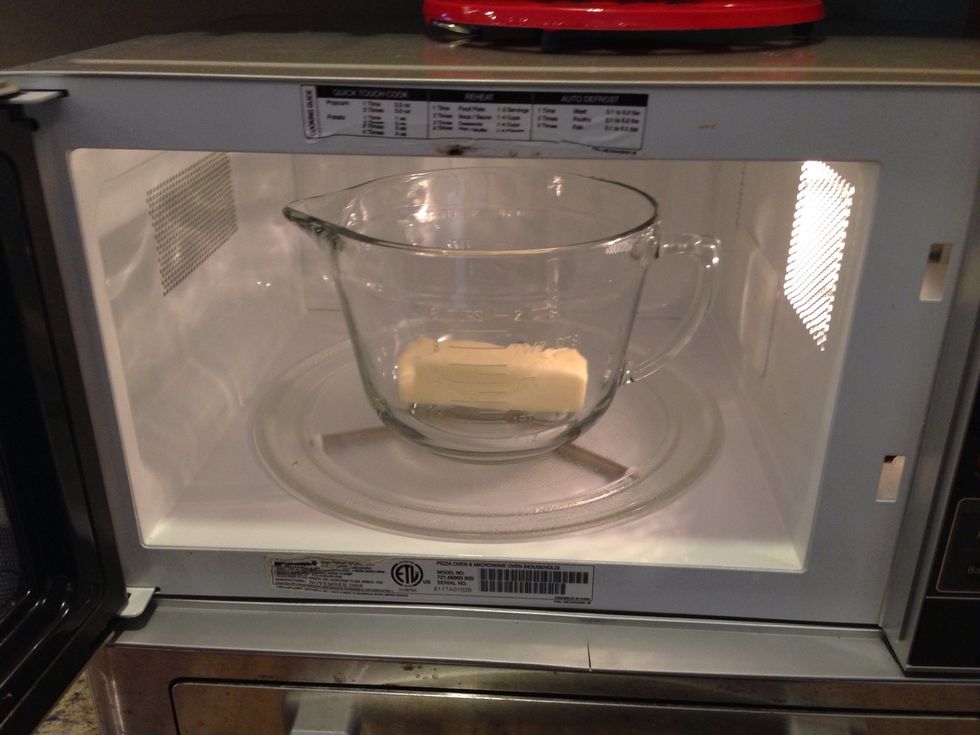 Melt a 1/2 cup of butter and pour it into the mixing bowl.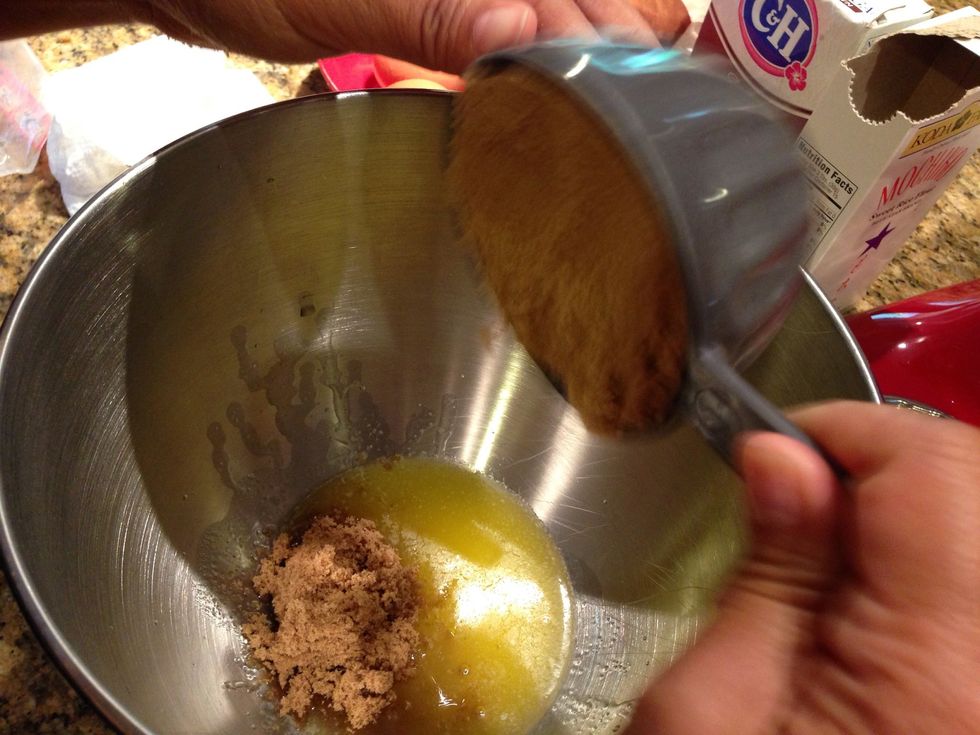 Add 2 cups of brown sugar or 1 1/2 if you don't want it as sweet.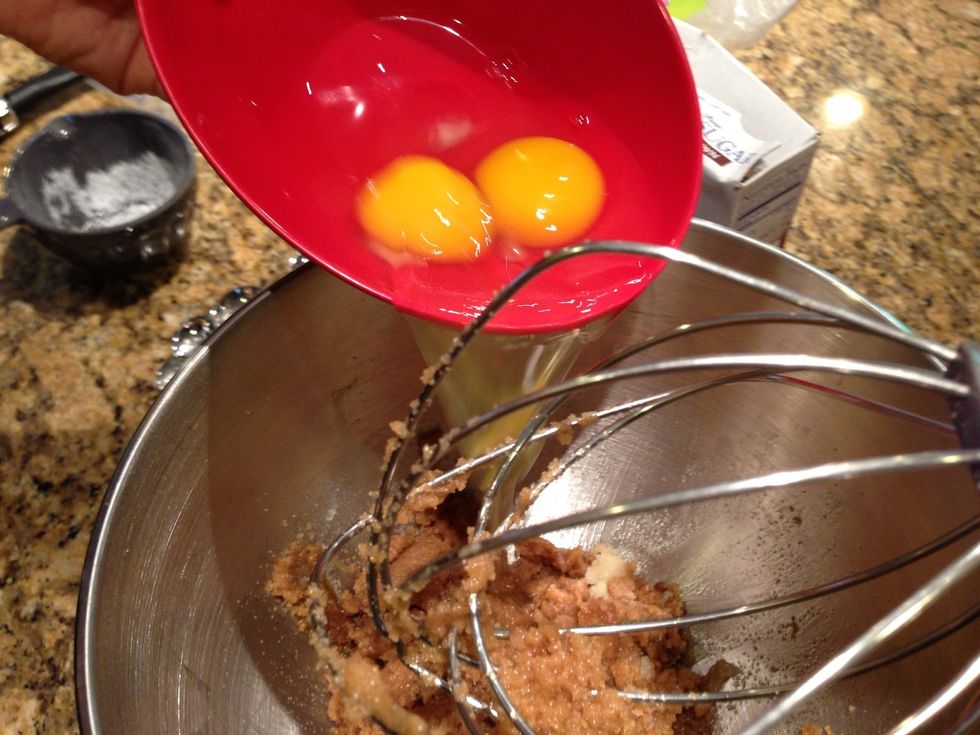 Blend lightly and add 2 eggs.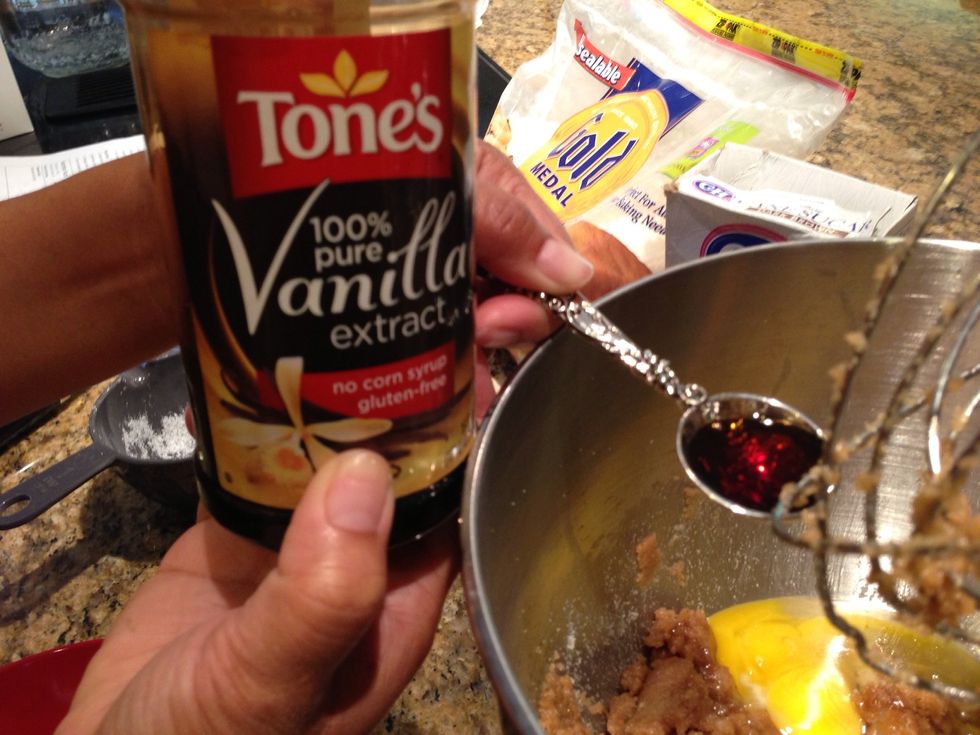 Add 2 teaspoons of vanilla.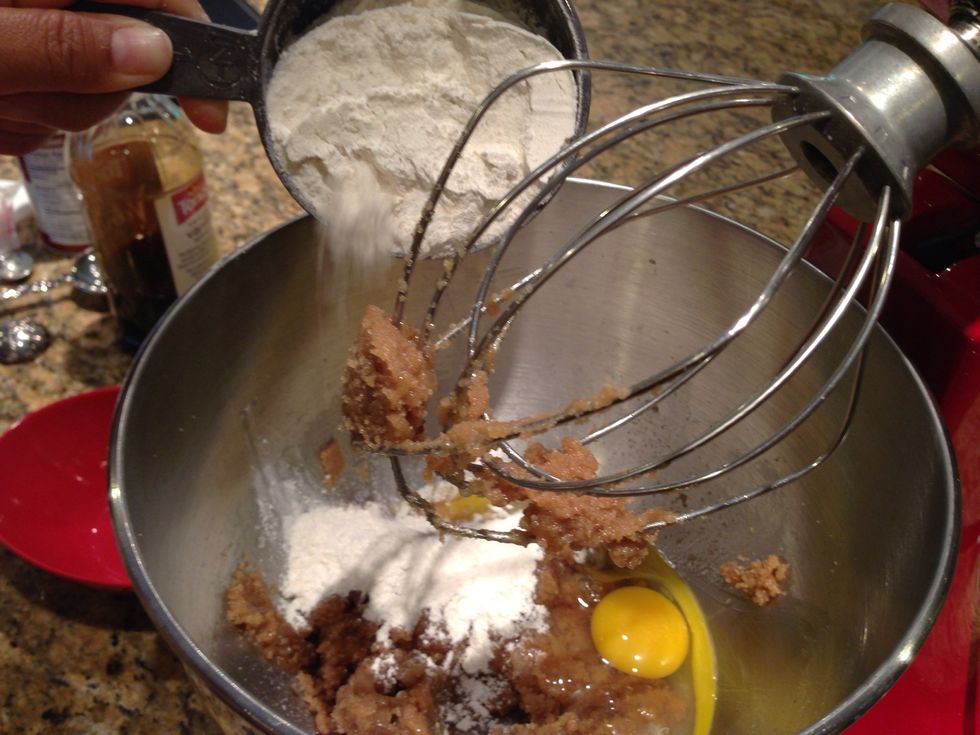 Add 2 cups of flour.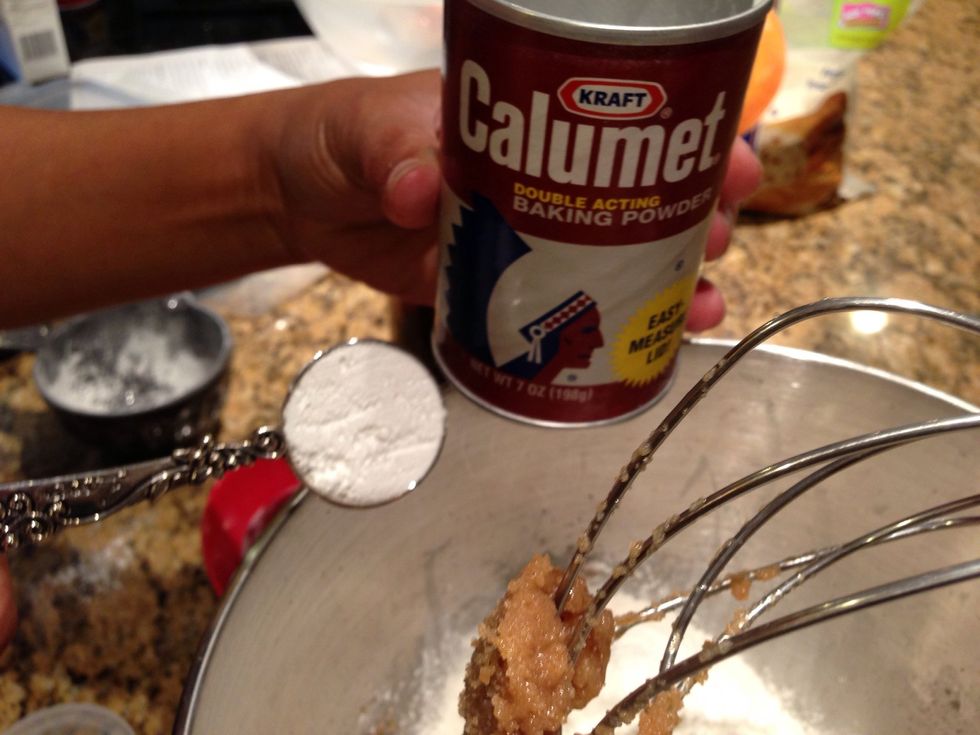 Add 2 teaspoons of baking powder.
Mix all the ingredients (by hand or by mixer) until the batter is all the same color.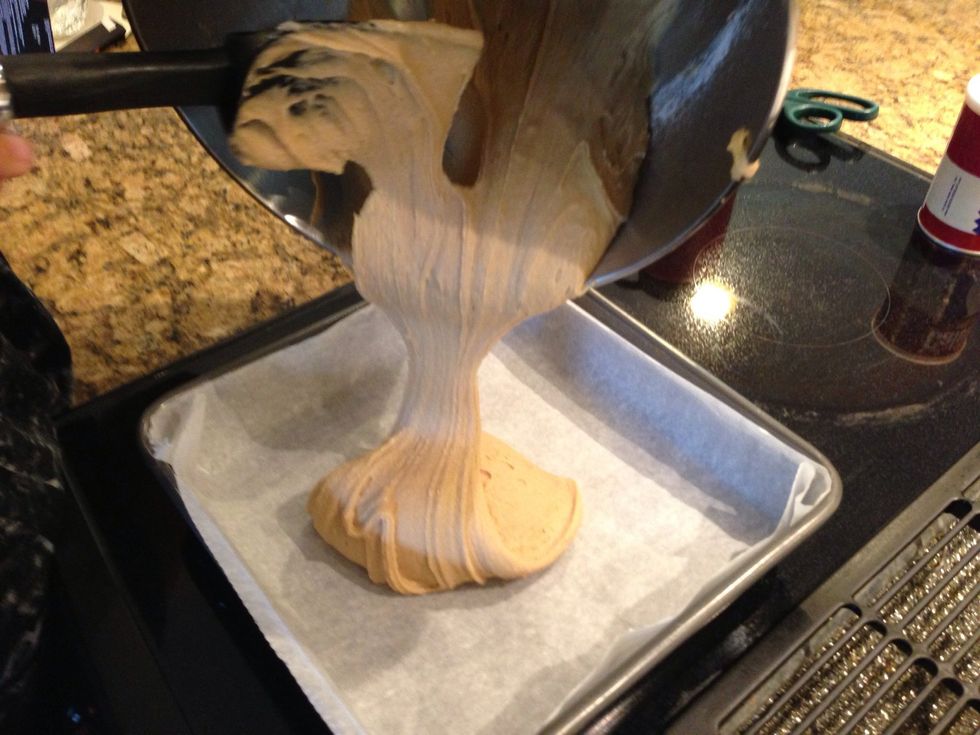 Grease or line an 8x8 inch pan with parchment paper and pour the batter in.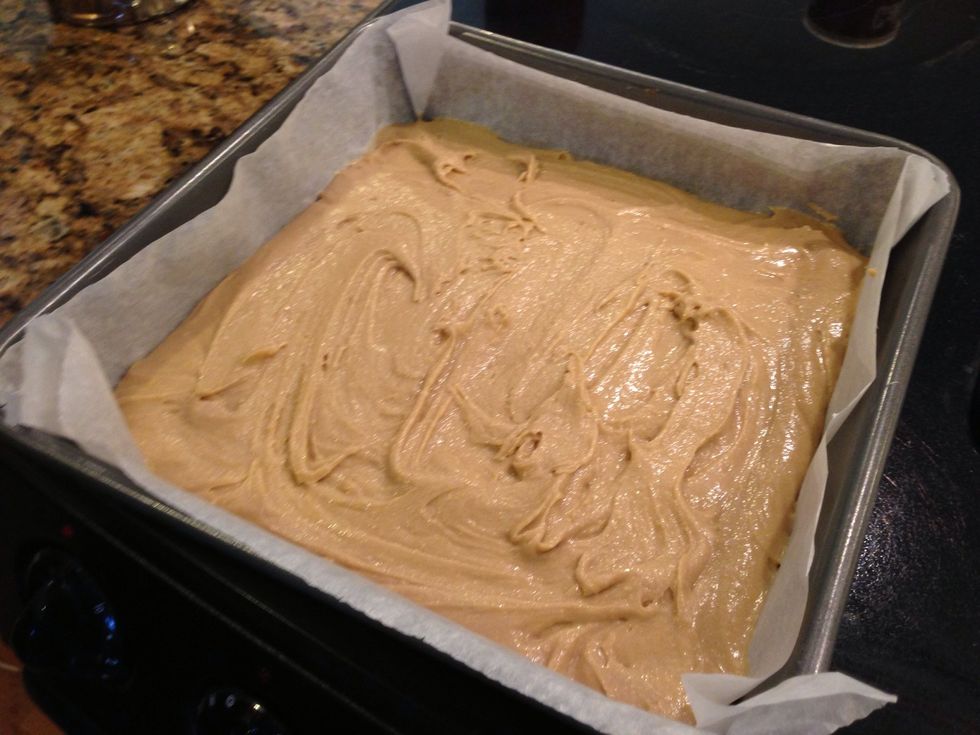 Make sure the batter is fairly even all around.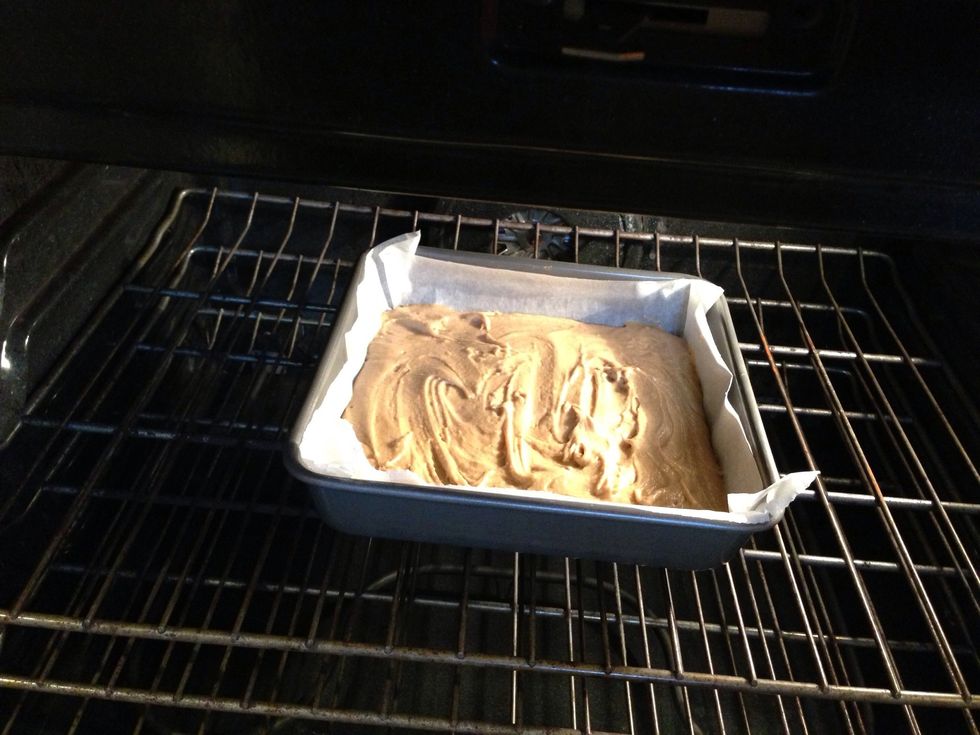 Place the pan in the oven.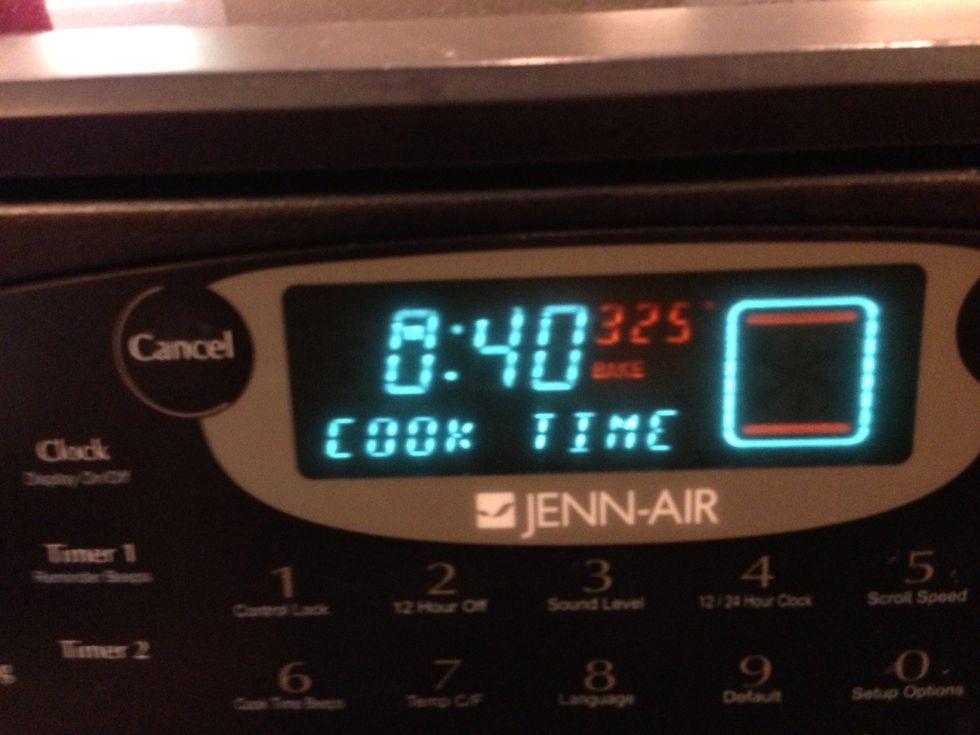 And bake for 40 minutes.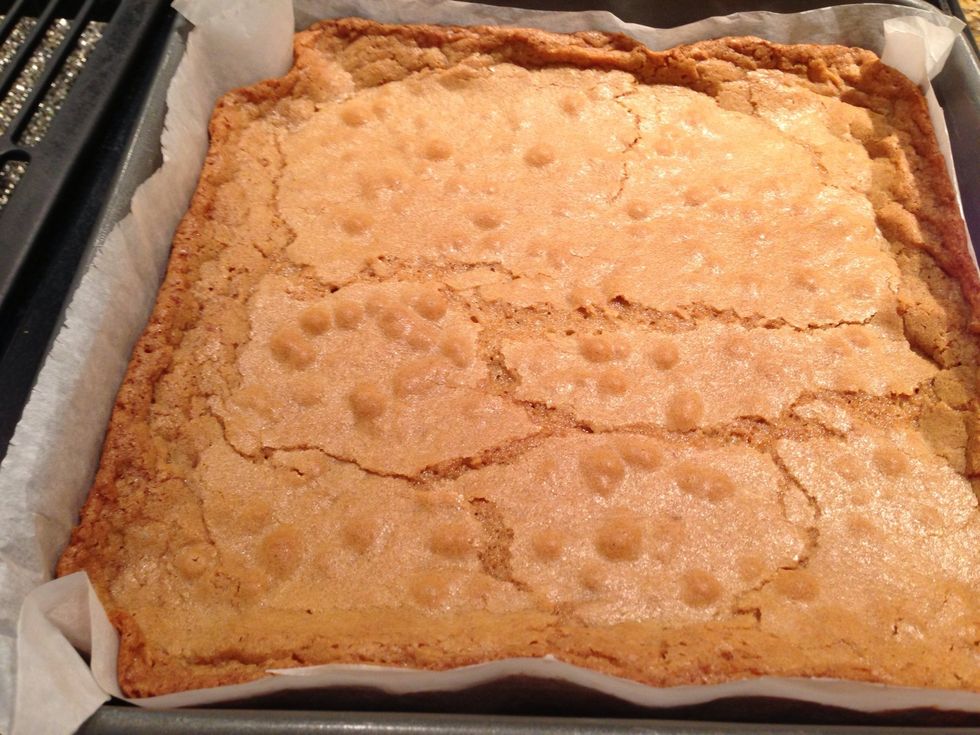 The top should be crusty and the inside should be fairly moist and soft.
1/2c Butter
2.0c Brown Sugar
2.0 Eggs
1/2 Flour
2.0tsp Vanilla
2.0tsp Baking Powder