How to bake carrot cupcakes with cream cheese frosting
Bake Carrot Cupcakes With Cream Cheese Frosting
15
Note: I do not own this i found it on Martha's Stewart's website.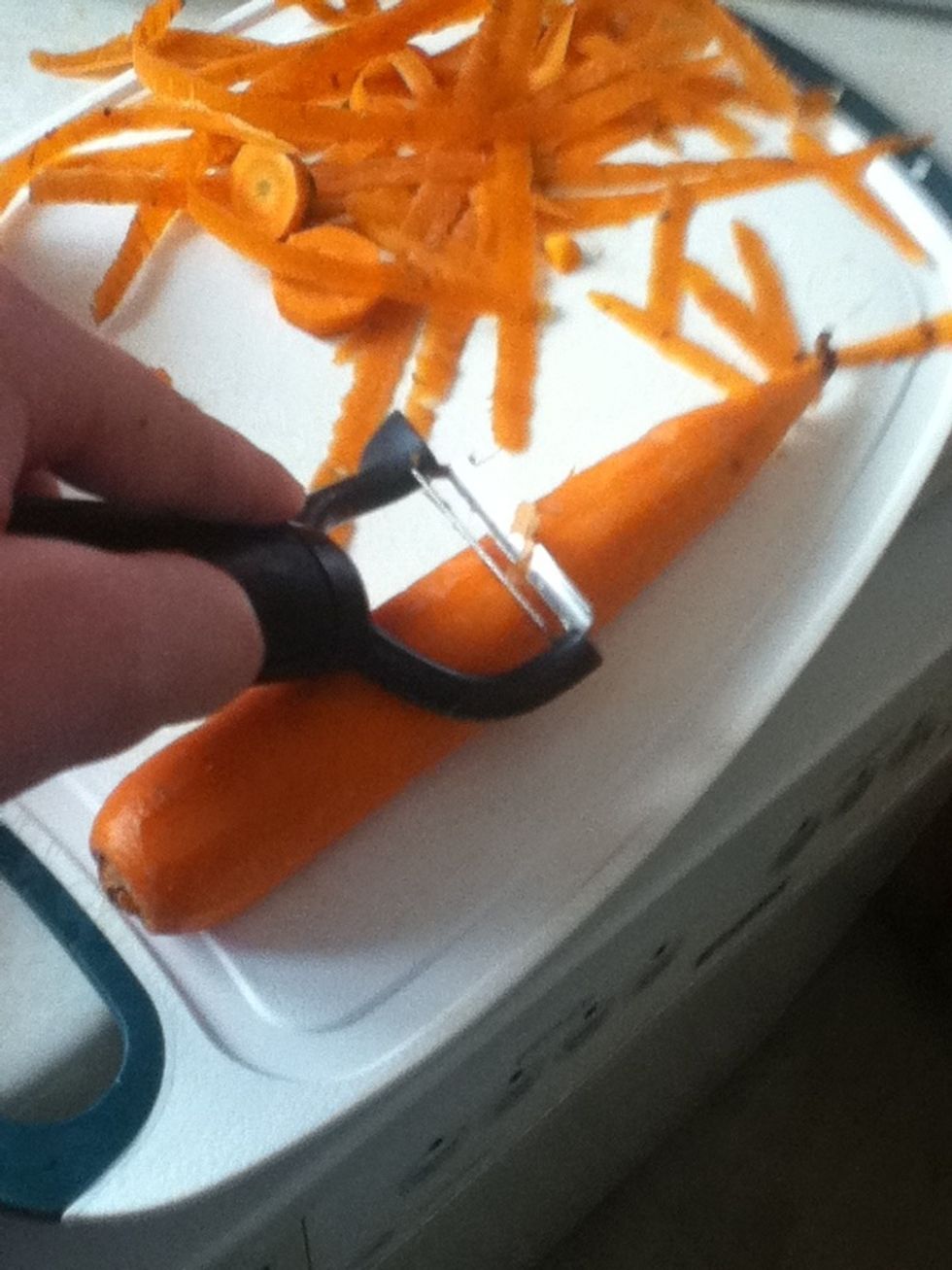 Peel,wash and chop your carrots into 1 inch pieces.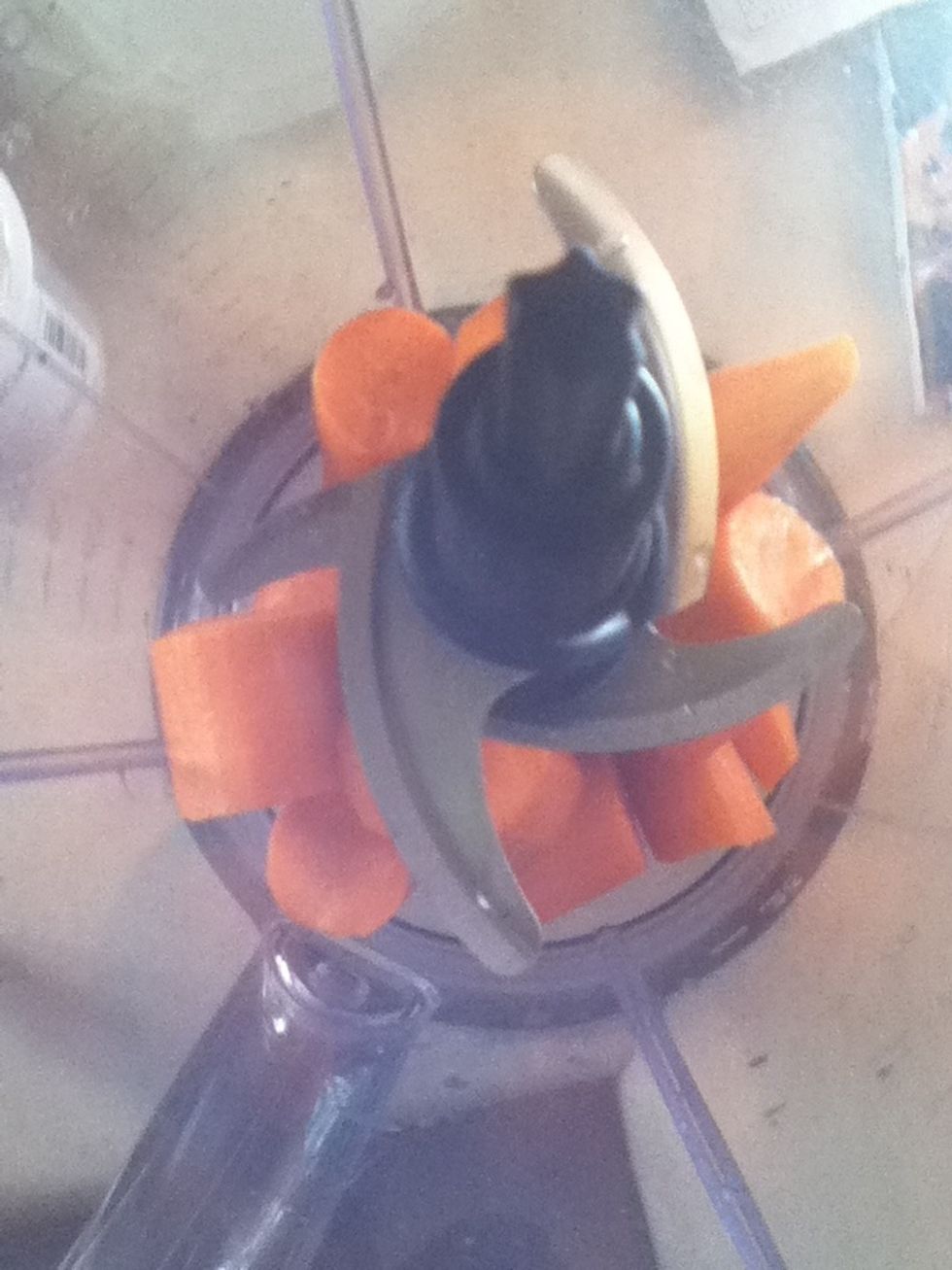 Put them in a food processor.
Process until they look like this. Set aside.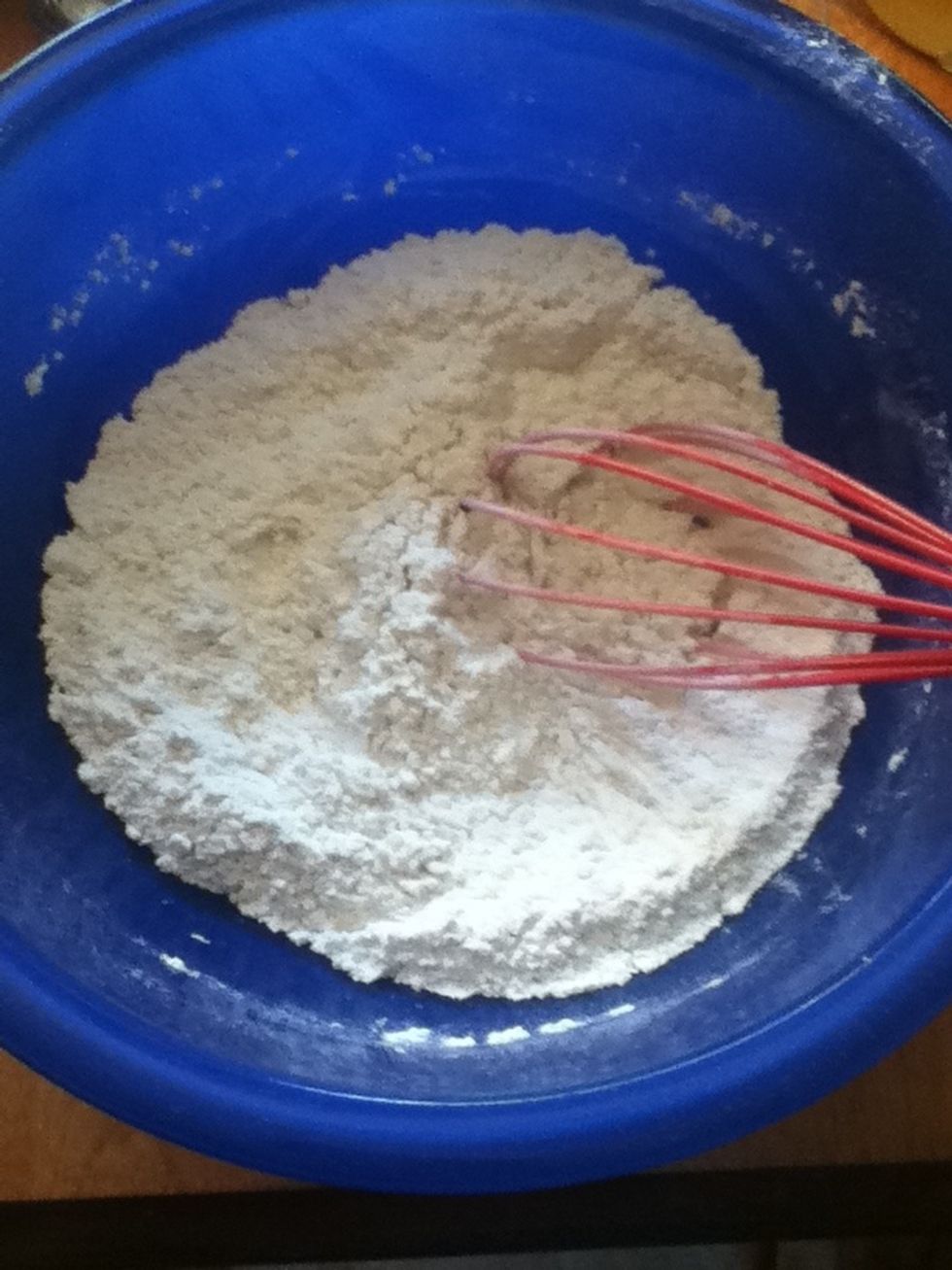 In a large bowl, whisk together the flour,baking powder, baking soda, salt, cinnamon,ginger and nutmeg. Set aside.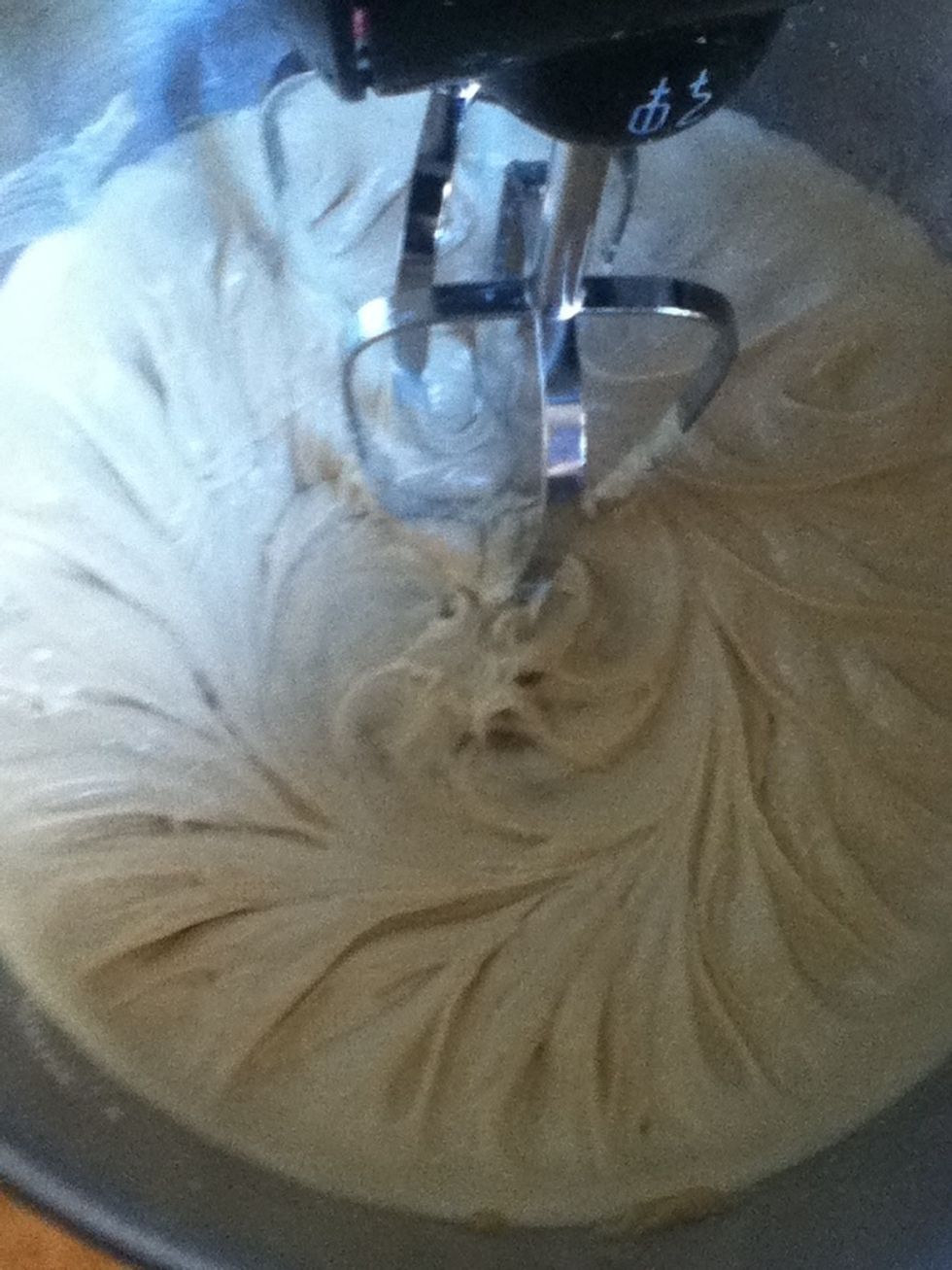 With an electric mixer, combine the melted butter, brown sugar, egg, yogurt and vanilla.
Stir in carrots.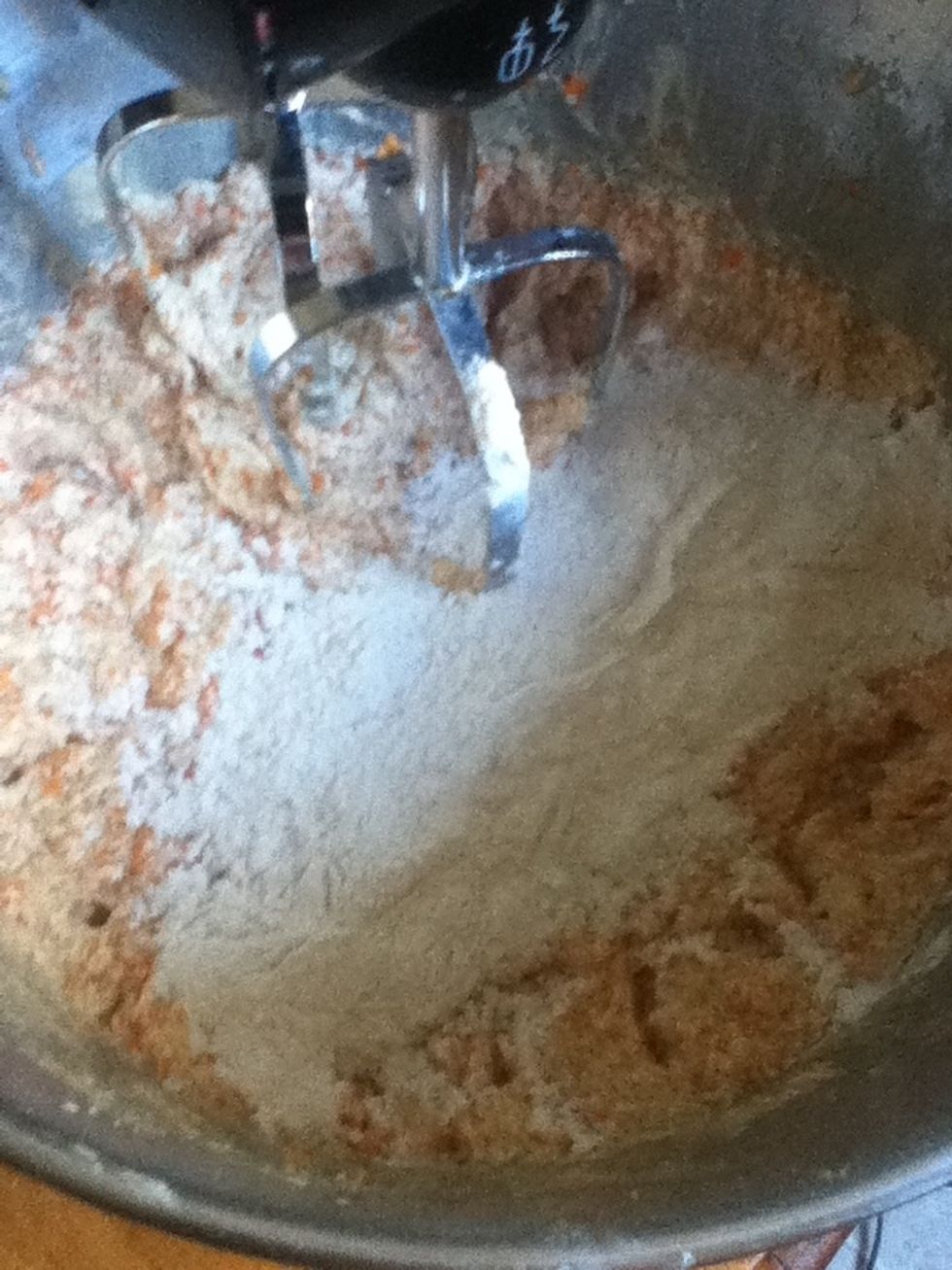 Gradually add dry ingredients to butter mixture mixing well until combined.
This is what it should look like after it is all mixed in.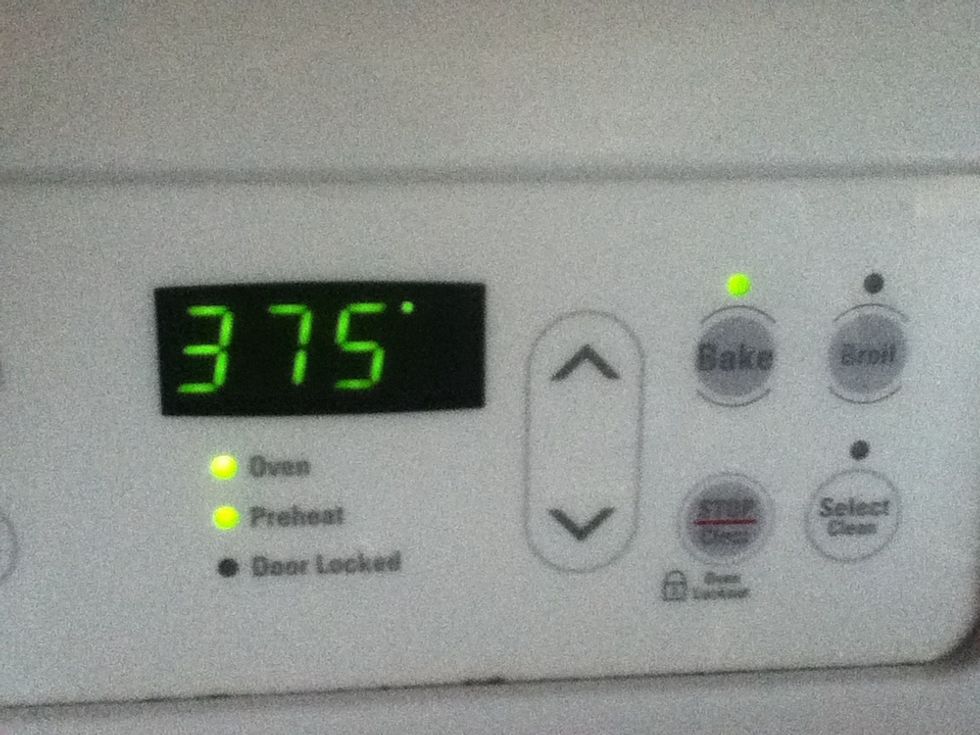 Preheat oven to 375 Fahrenheit.
Pour mixture into muffin cup tin things. I use a ice cream scoop to dump The mixture into the cups.
Bake for 25-30 mins rotating the pans half way through.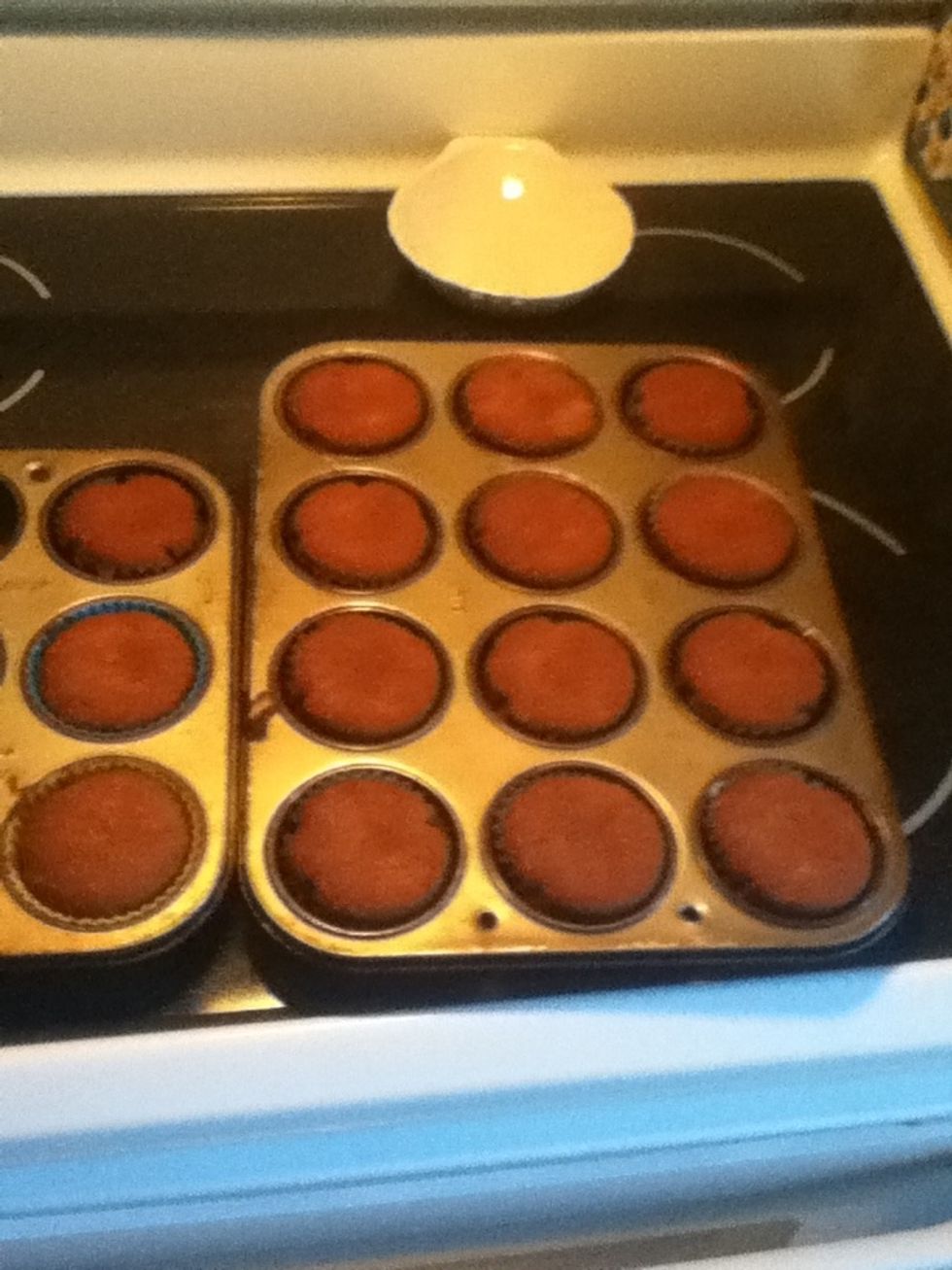 Taa daa!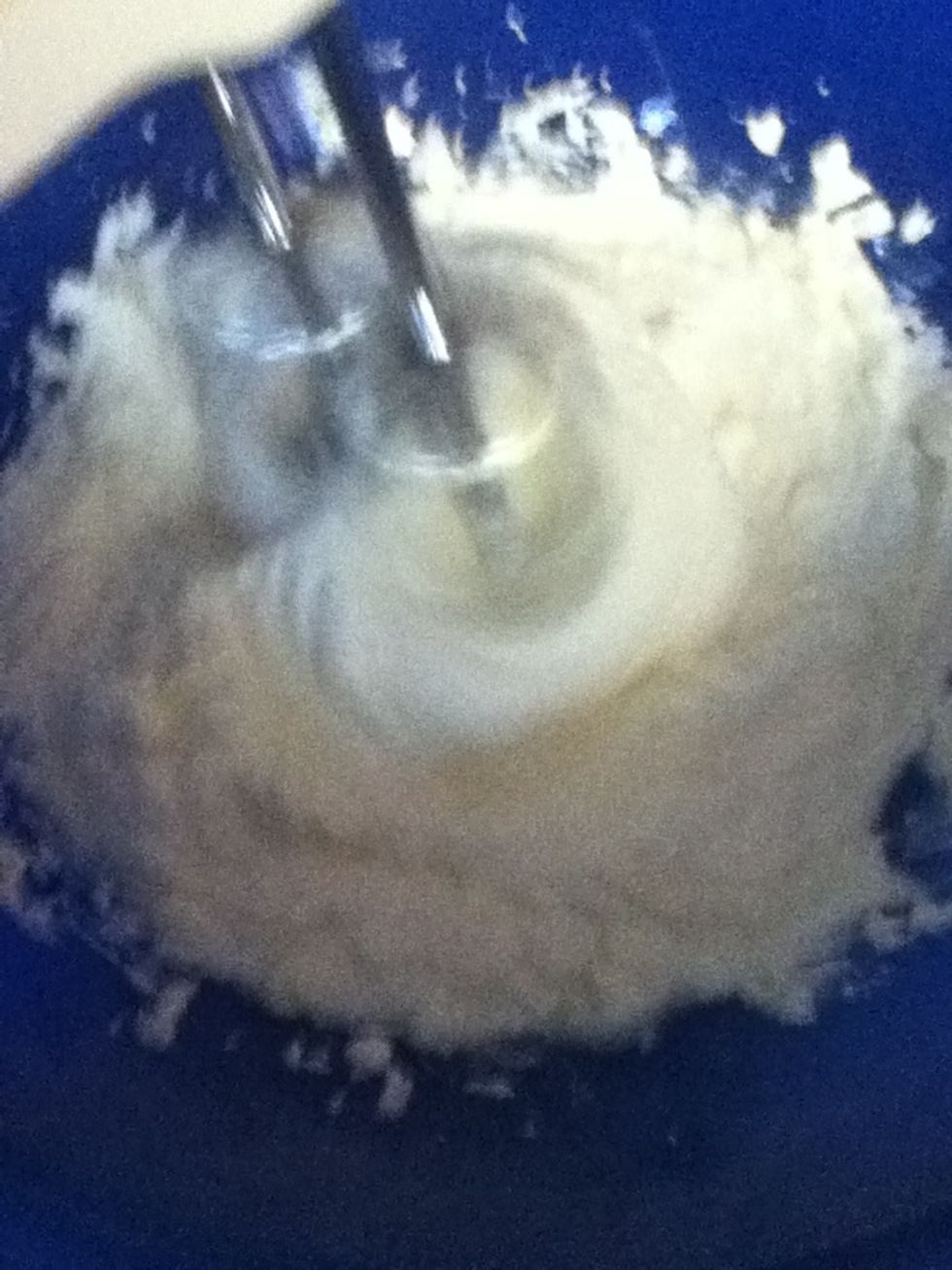 For the icing: with an electric mixer cream together the butter and the cream cheese.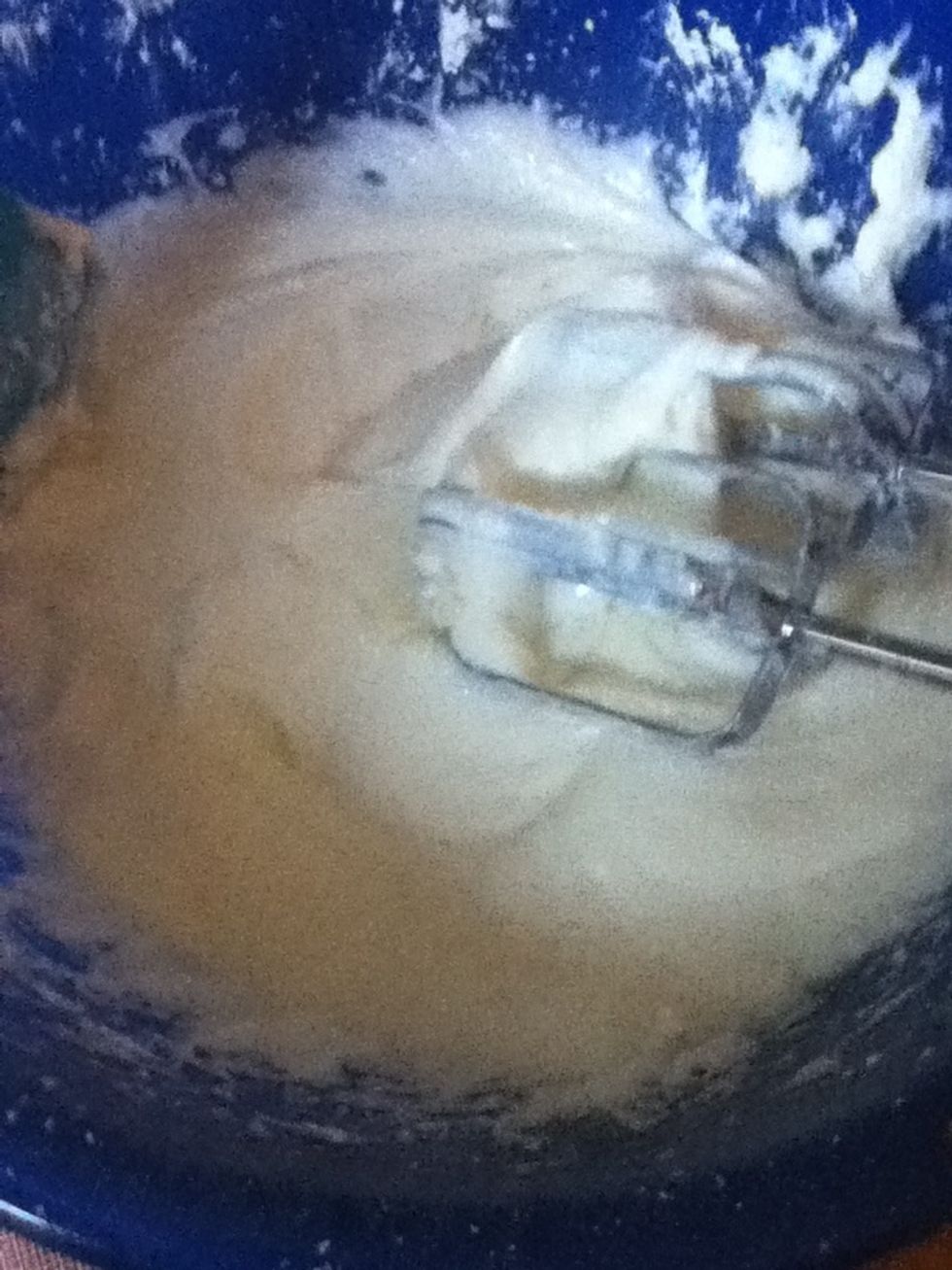 Mix in the icing sugar and the orange zest.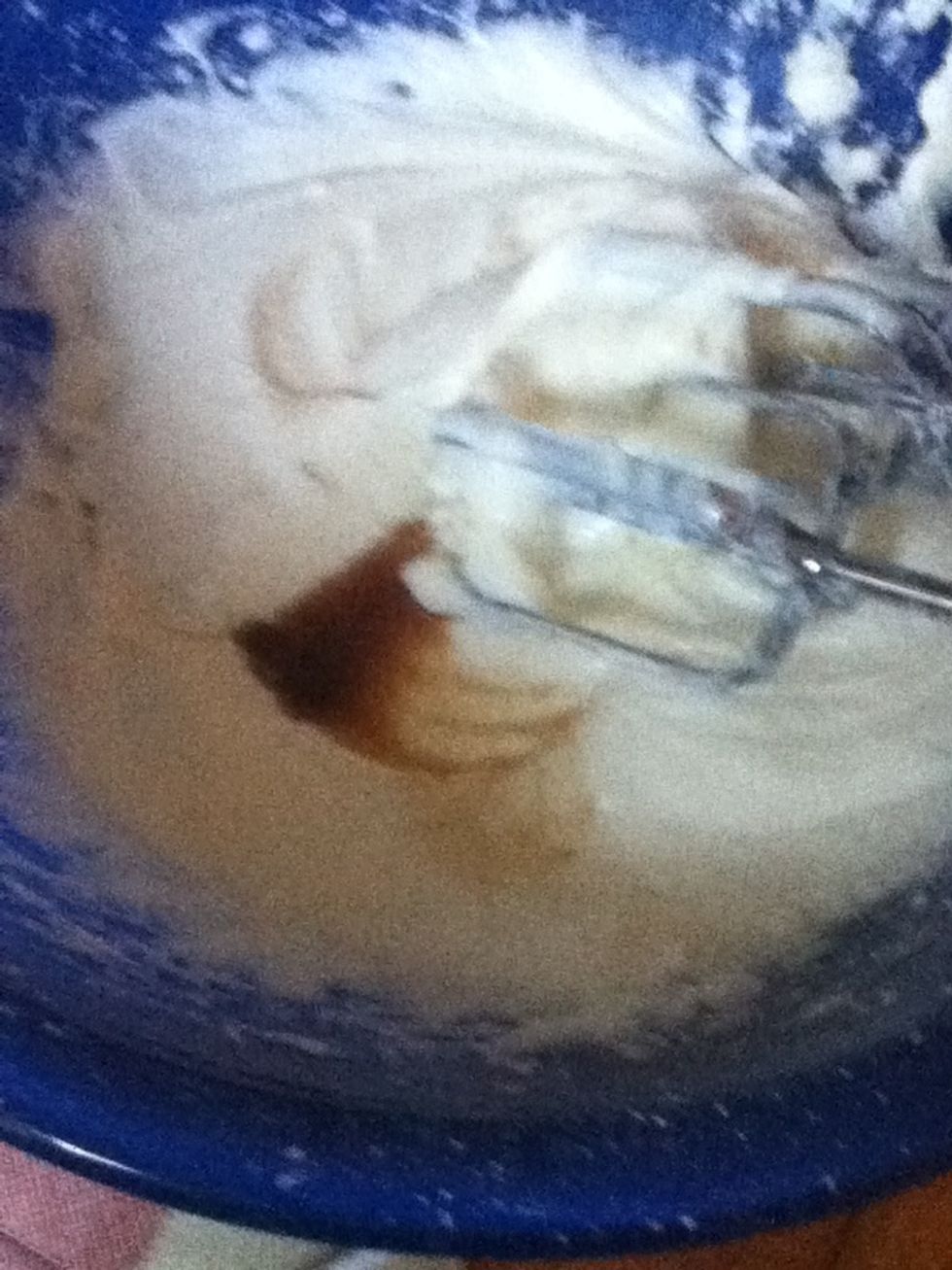 Mix in vanilla.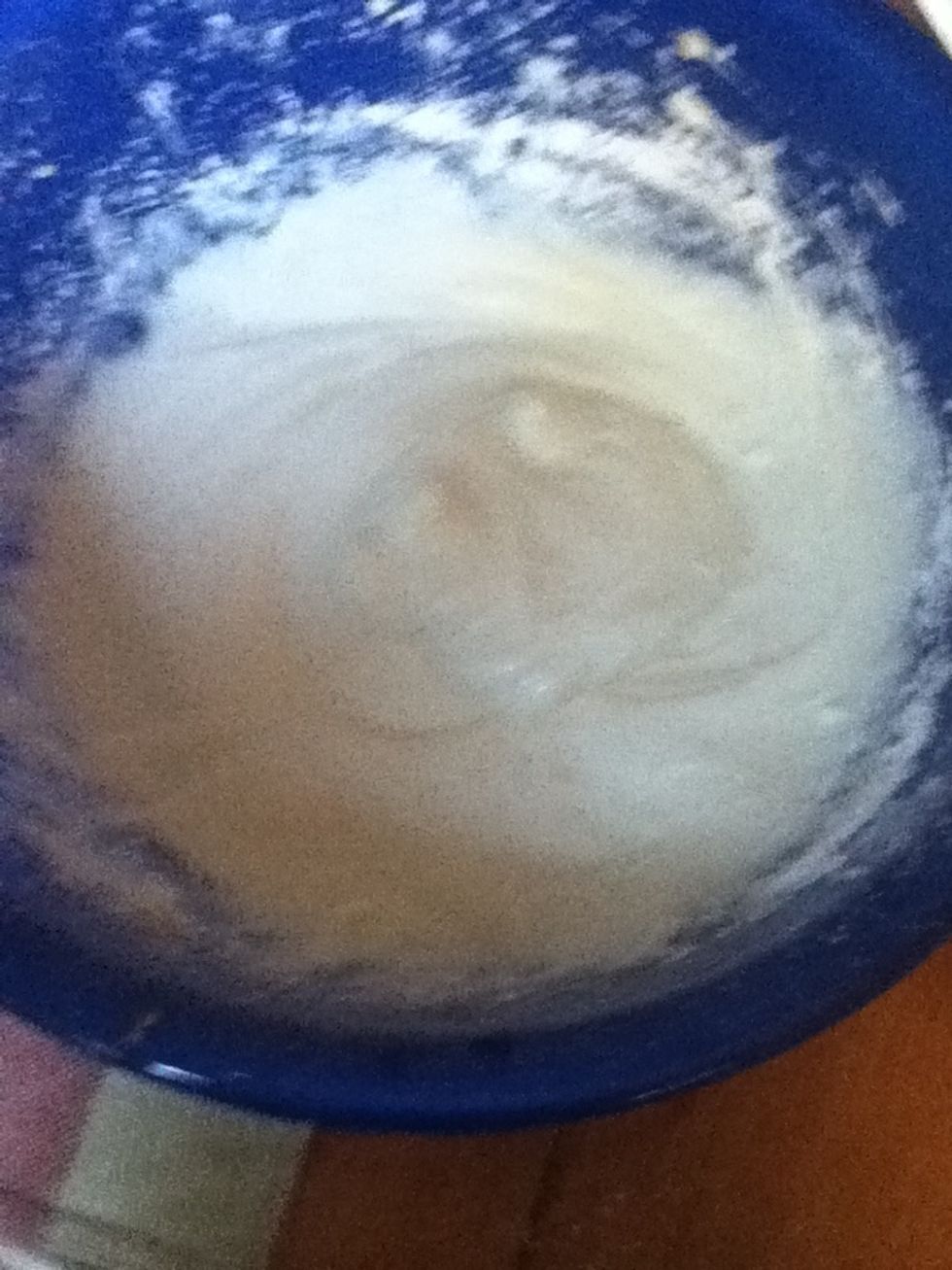 Your icing!!!!! It's so good trust me :)
Taa daa your homemade carrot cupcakes!
1/2c All purpose flour
1.0tsp Baking powder
1/2tsp Baking soda
3/4tsp Salt
1/4tsp Ground cinnamon
1/4tsp Ground ginger
1/4tsp Ground nutmeg
3/4c Butter, melted
1.0c Brown sugar
1.0c Egg
2.0Tbsp Plain yogurt
1/4tsp Vanilla extract
1/2c Grated carrots (about 4 carrots)
For the frosting
1.0 8oz pkg of cream cheese
1/4 Butter room temperature
1.0c Icing sugar
1/2tsp Vanilla extract
1.0tsp Grated orange zest