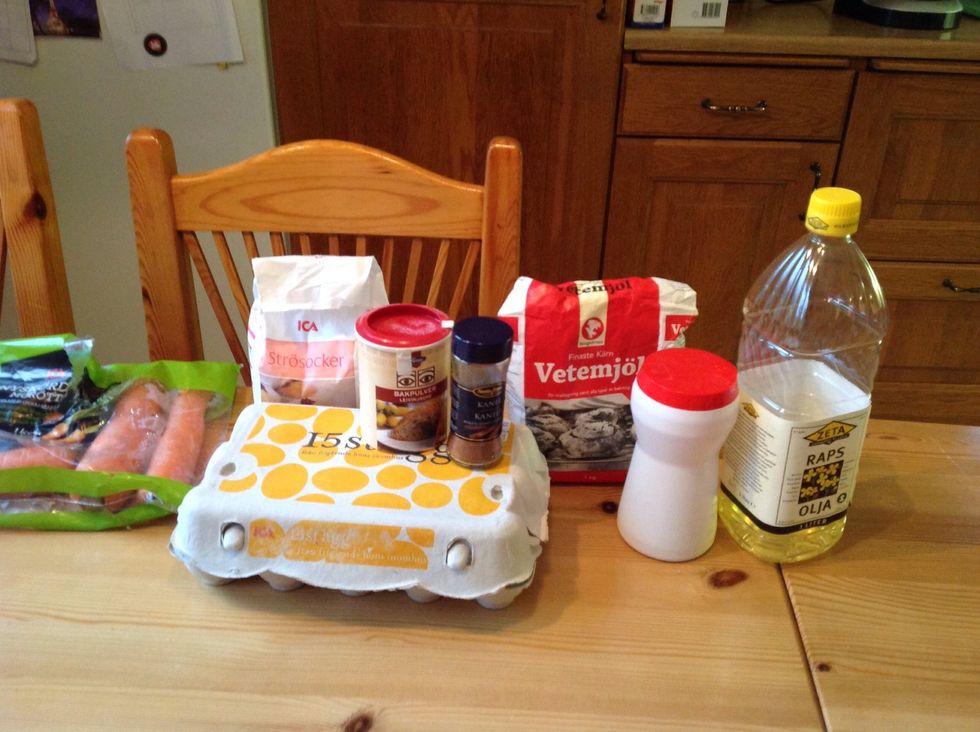 Ta fram alla ingredienserna. Put all the ingredients on the table.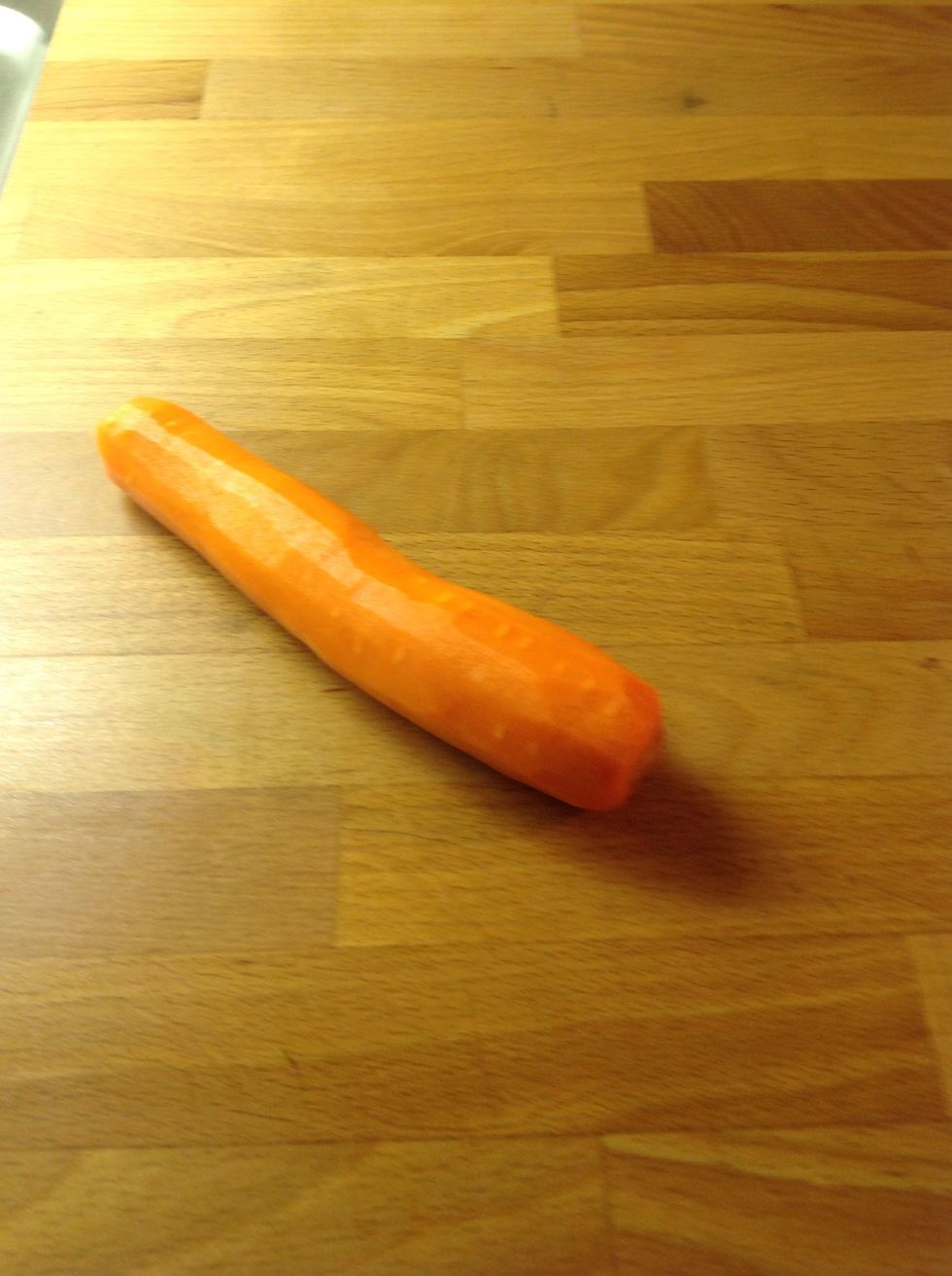 Börja med att skala och skölja morötterna. Start whit peel and rinse the carrots.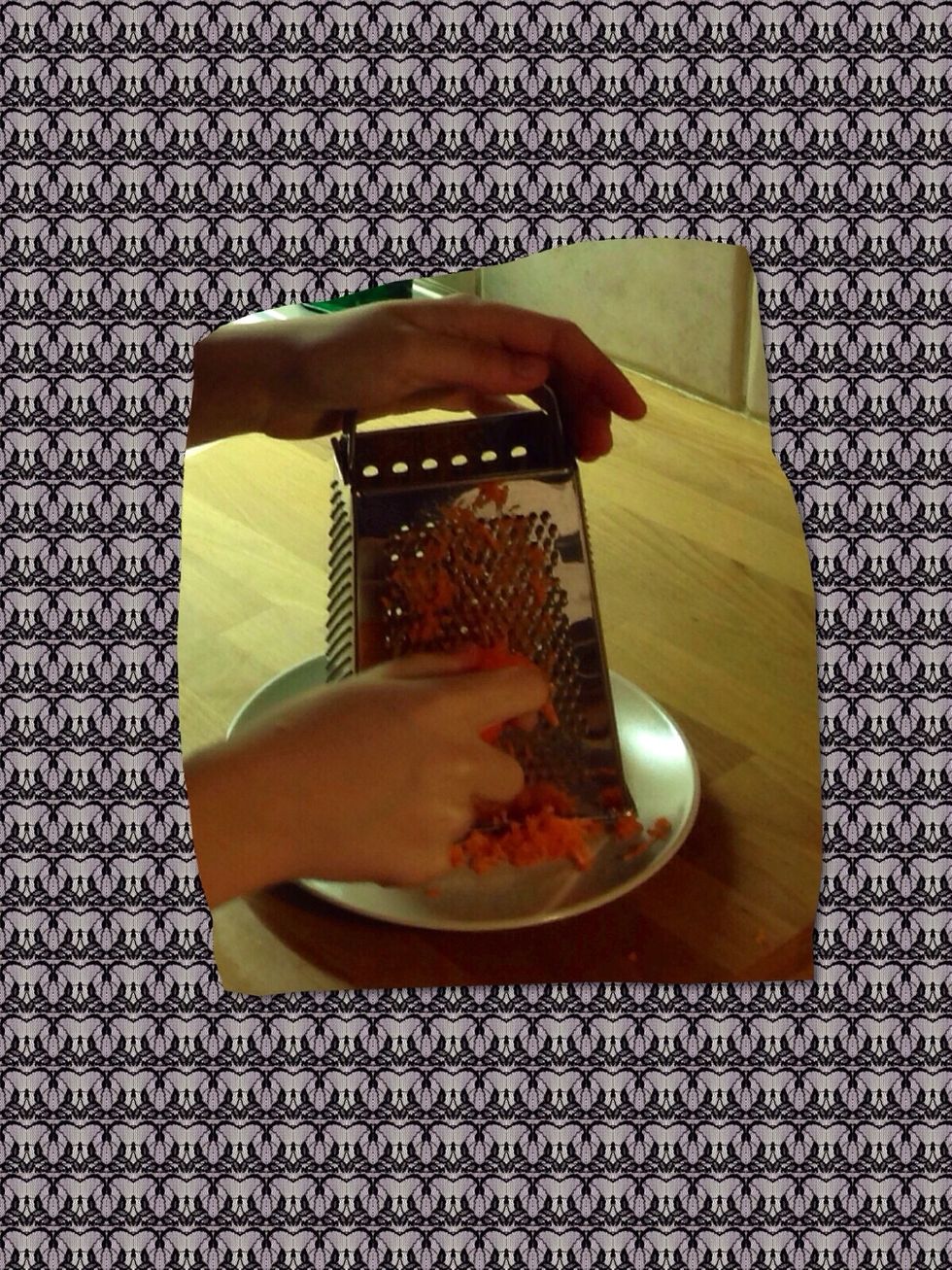 Riv morötterna sen. Then grate the carrot.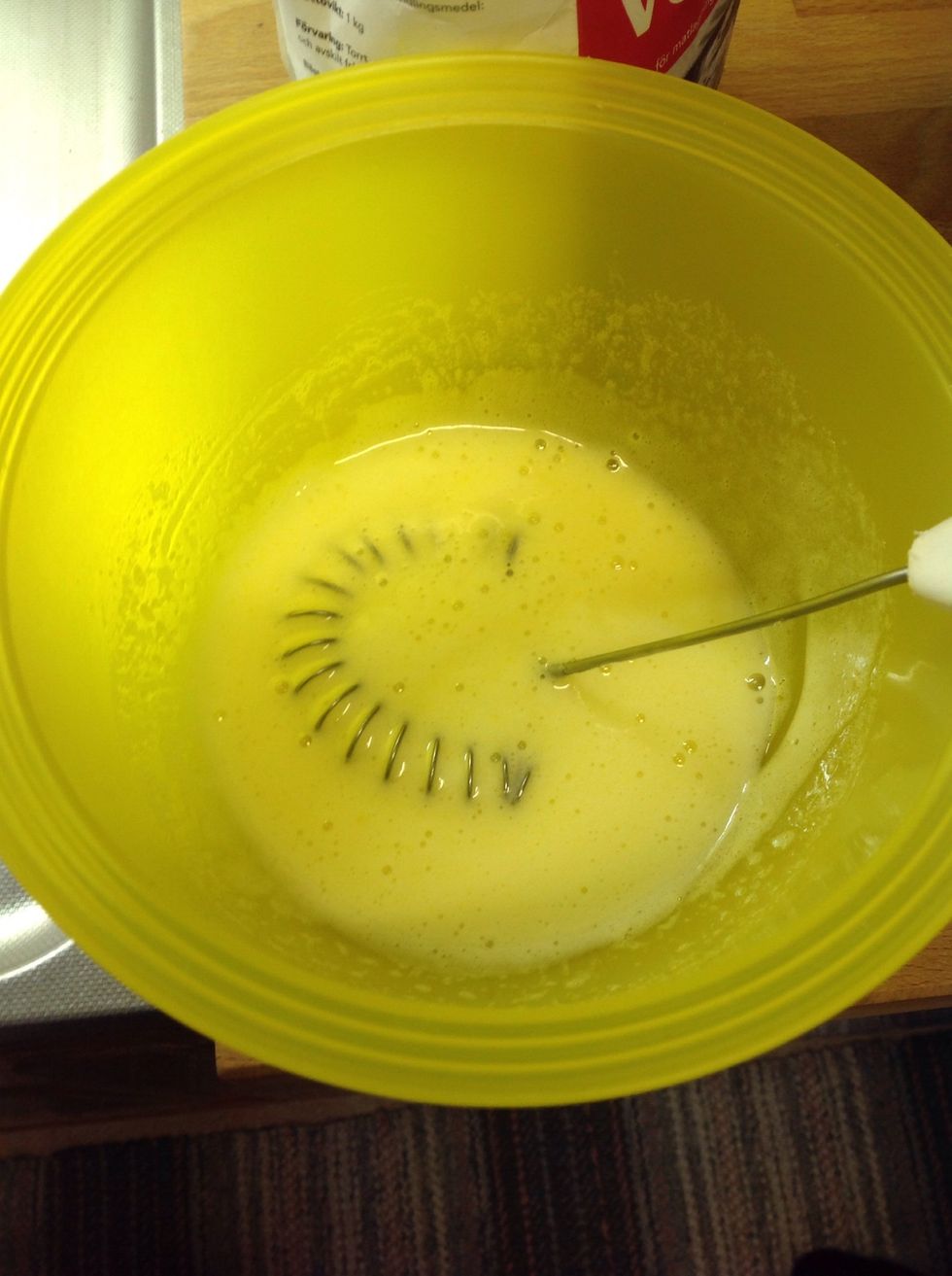 Vispa ägg och socker så att det blir vitt och pösigt. Whip egg and sugar until it gets white and fluffy.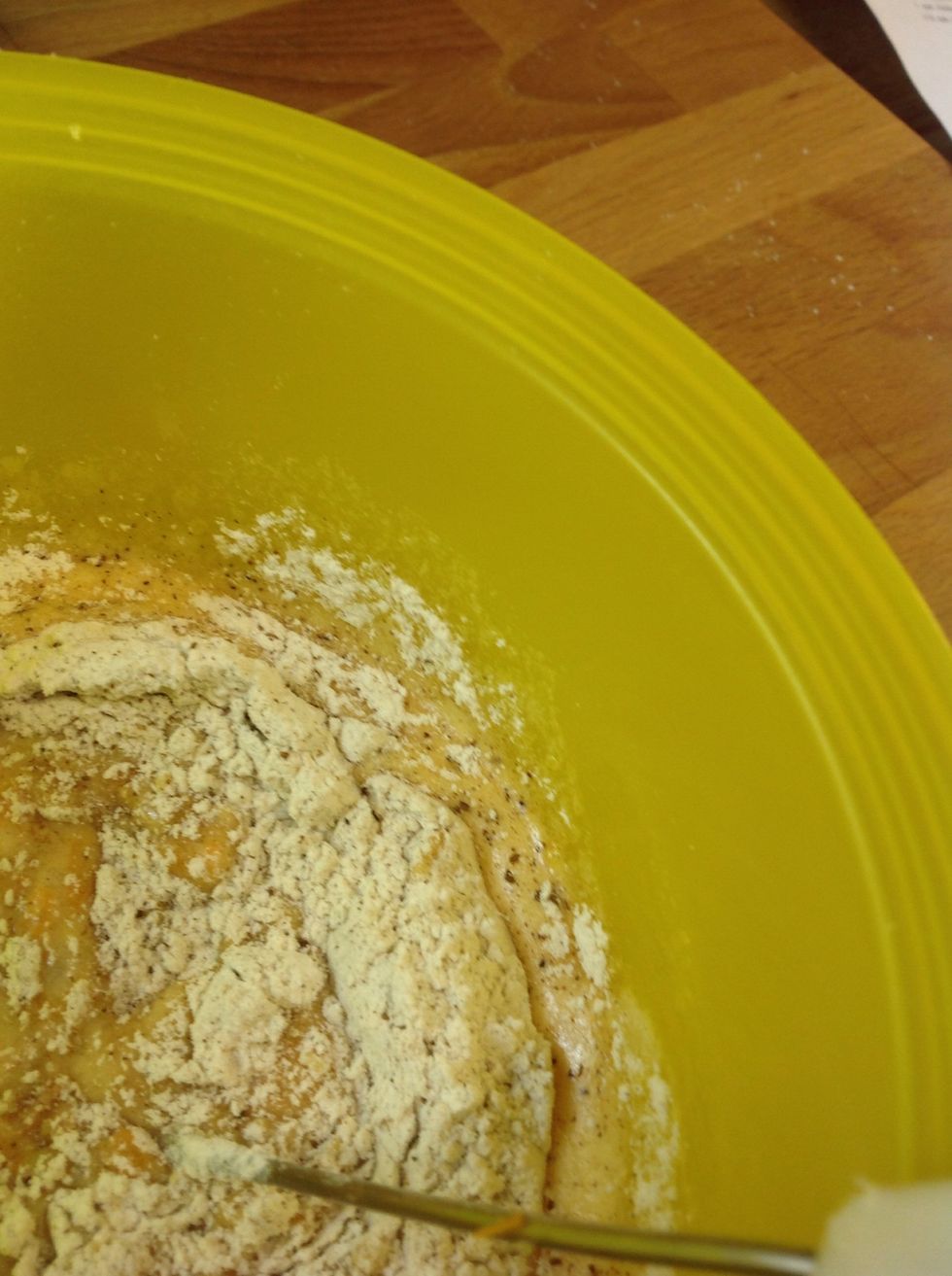 Blanda bakpulver, vetemjöl, kanel och salt. Mix baking powder, wheat flour, cinnamon and salt.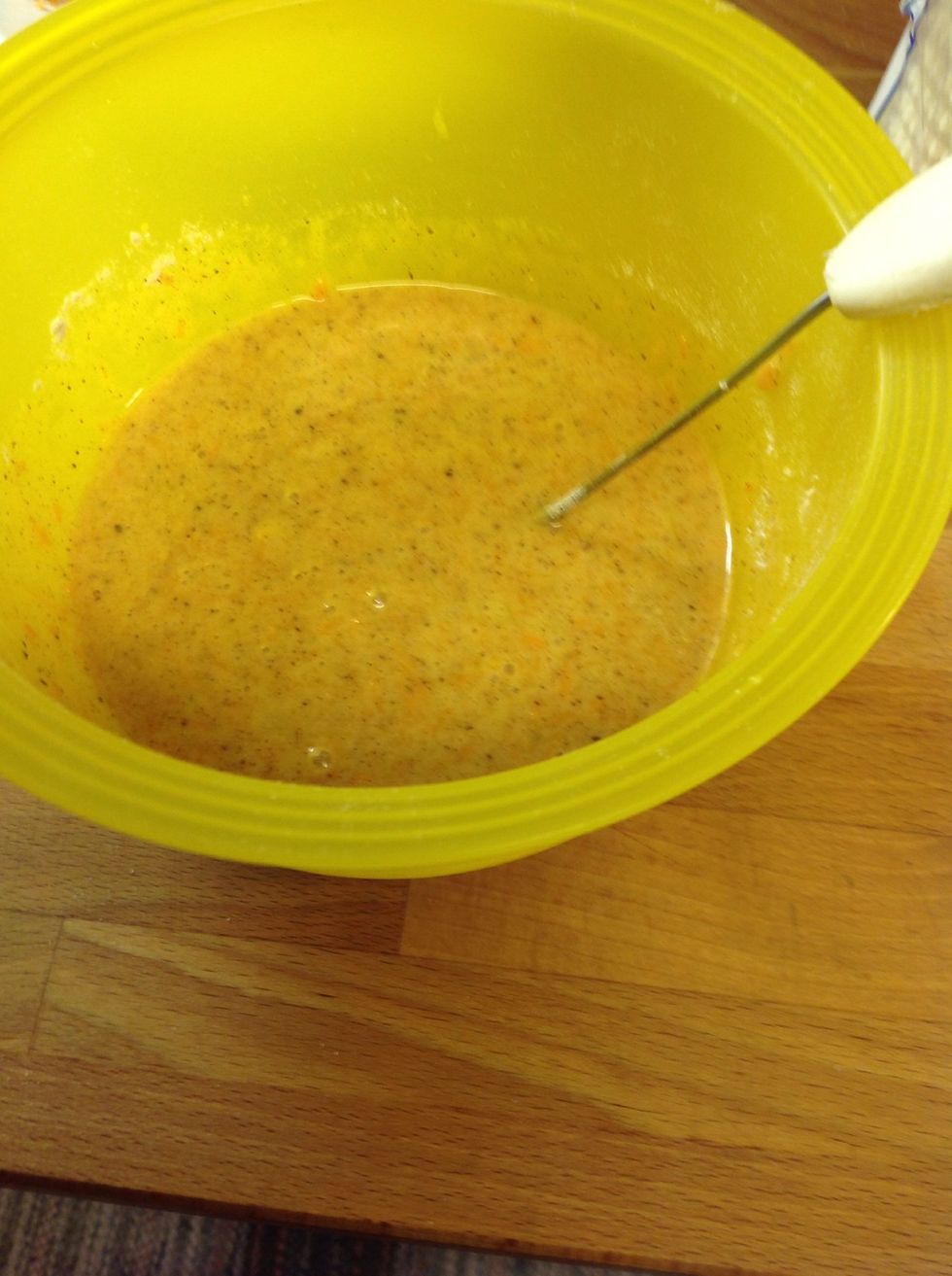 Rör ner morötterna och matoljan i äggsmeten. Sen vänder man ner mjölblandningen, blanda det försiktigt. Whip the grated carrots and cocking oil to the egg batter. Then pour the flour mix, mix carefuly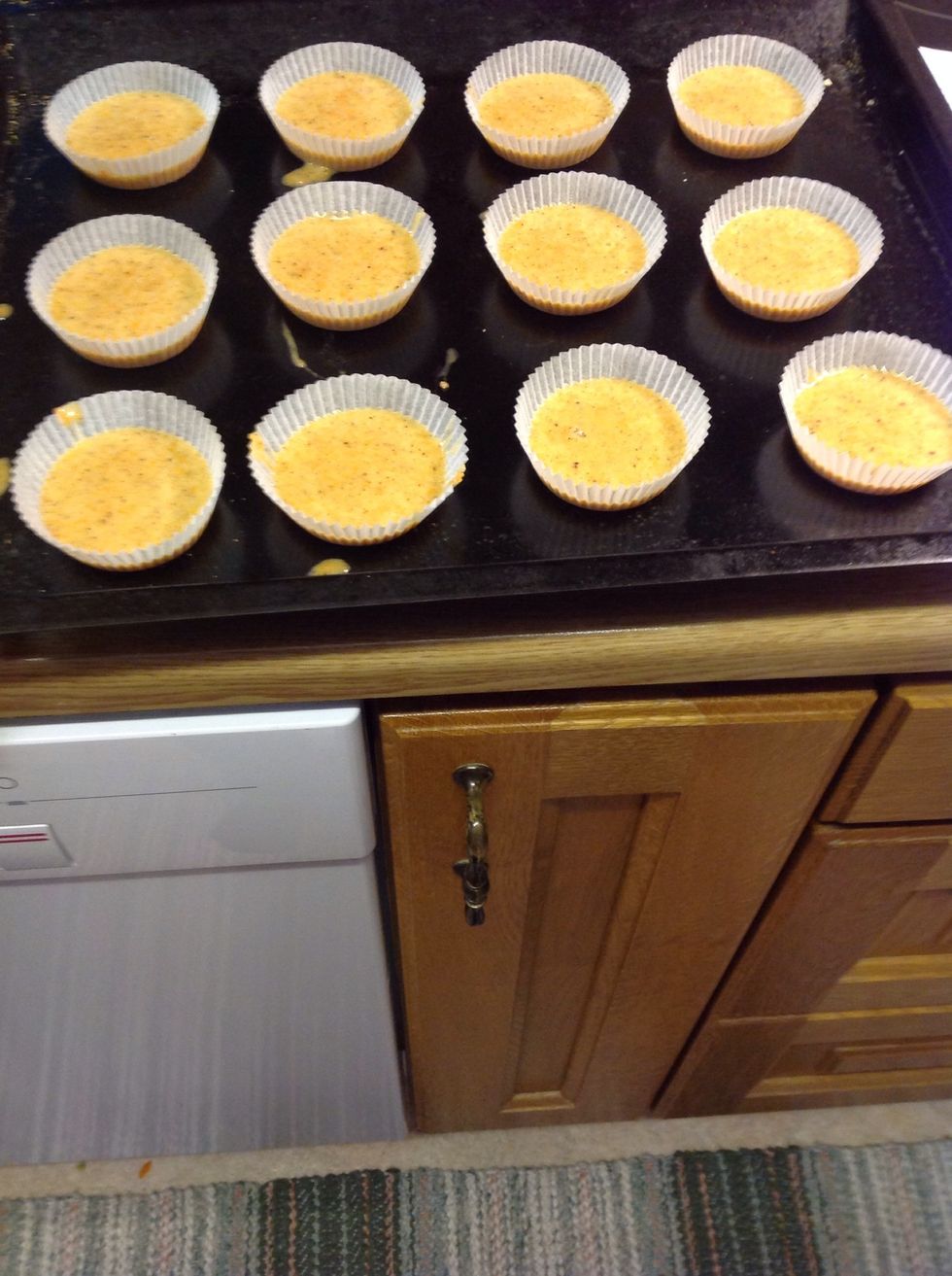 Häll smeten i muffinsformarna men kom ihåg att bara fylla hälften. Sätt in muffinsarna i ugnen i 10 minuter. Pour the batter in the baking tins but remember to only fill half of the tin.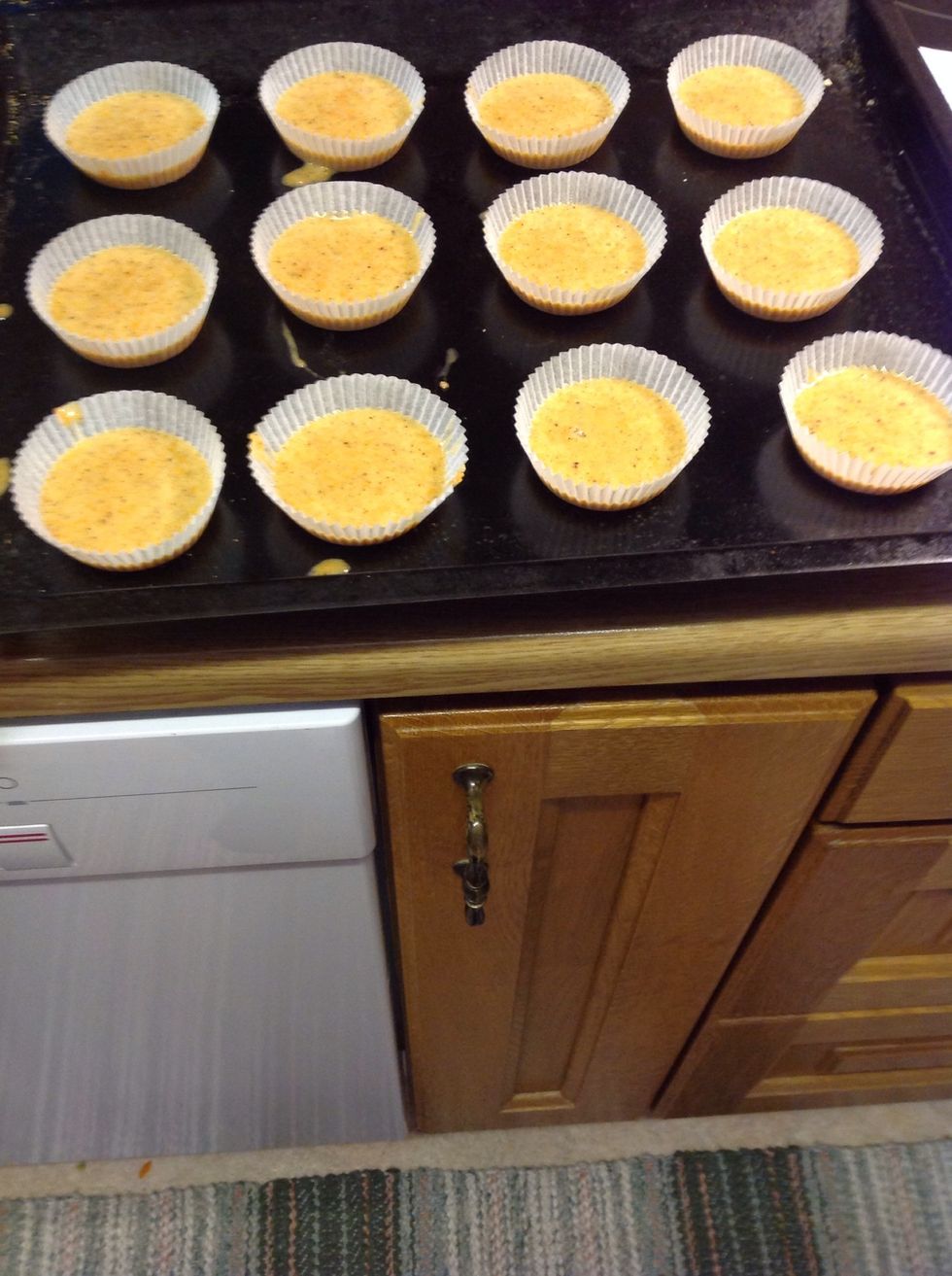 Put the muffins in the oven for 10 minutes.
Så där nu är dom färdiga. Look now their done.
1,5 dl finrivna morötter/ 1,5 dl grated carrot
1 ägg/ 1 egg
1 dl socker/ 1 dl sugar
1 dl vetemjöl/ 1 dl wheat flour
1 tsk bakpulver/ 1 teaspoon baking powder
1 tsk kanel/ 1 teaspoon cinnamon
0,5 krm salt/ 0,5 measuring spoon salt
0,5 dl matolja/ 0,5 dl cooking oil