How to bake carrot cake with lemon cream cheese frosting
Bake Carrot Cake With Lemon Cream Cheese Frosting
88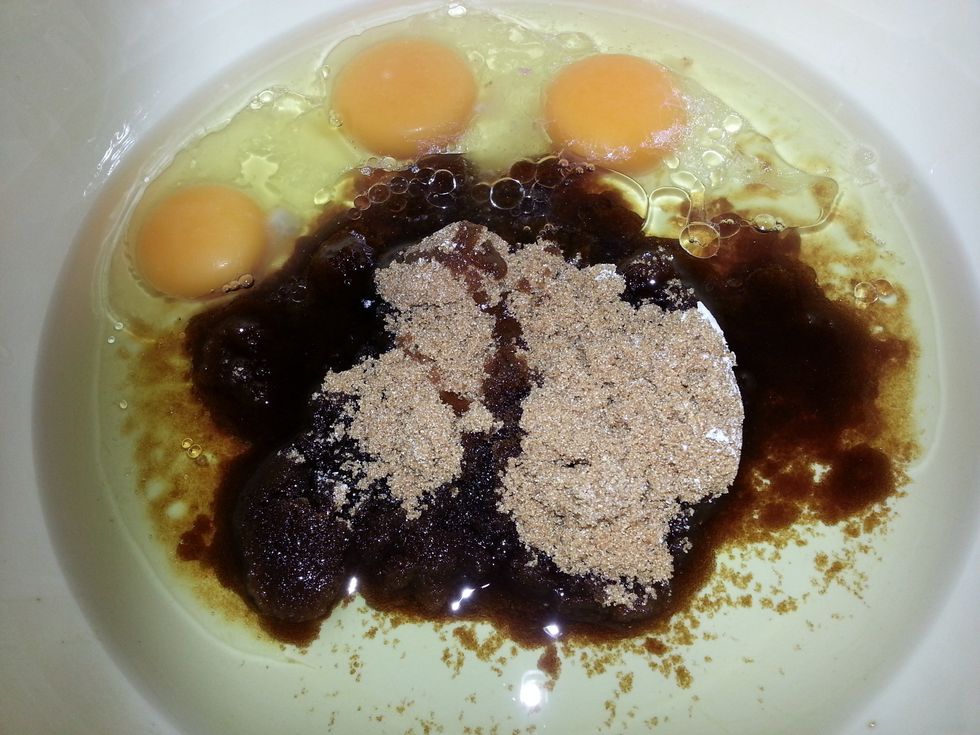 Preheat oven to 180C. Grease 22cm round pan, line the base with baking paper. Mix oil, sugar and eggs until thick and creamy.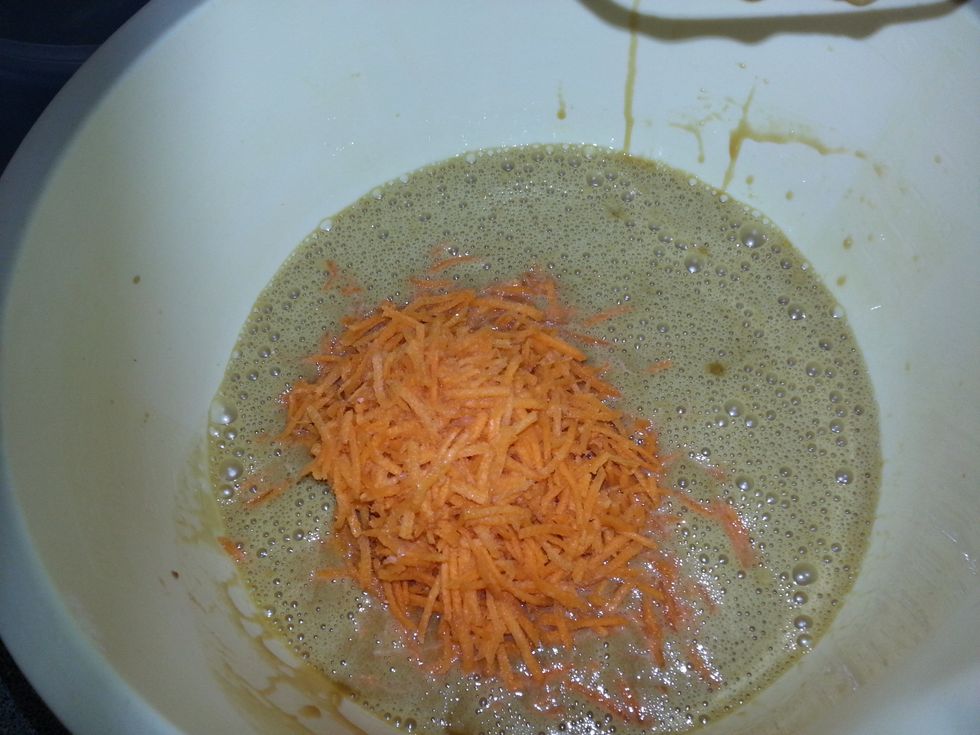 Stir in grated carrots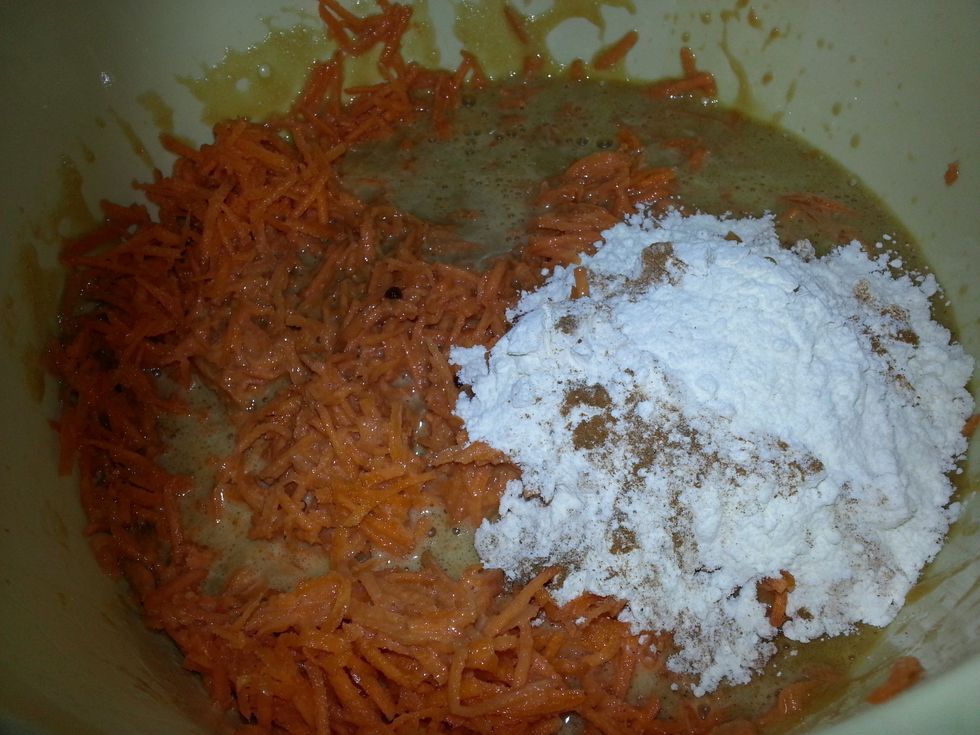 Mix through all dry ingredients. If you can't find mixed spice - add a mixture of ground cinnamon, nutmeg and all spice to make up 2 tspn.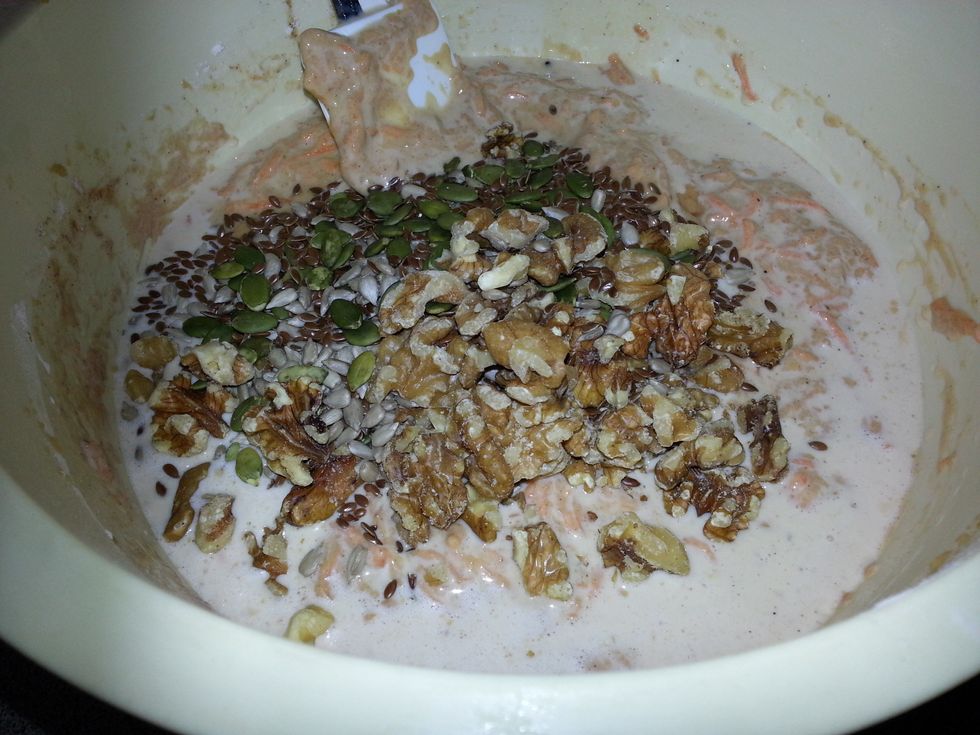 Now stir through milk and nuts. If you like more texture, a healthier mix or you simply ran out of walnuts (like me) - try this ratio
2/3 cup walnuts and 1/3 cup mixture of pumpkin seeds, linseed aka flexseed, and sunflower seeds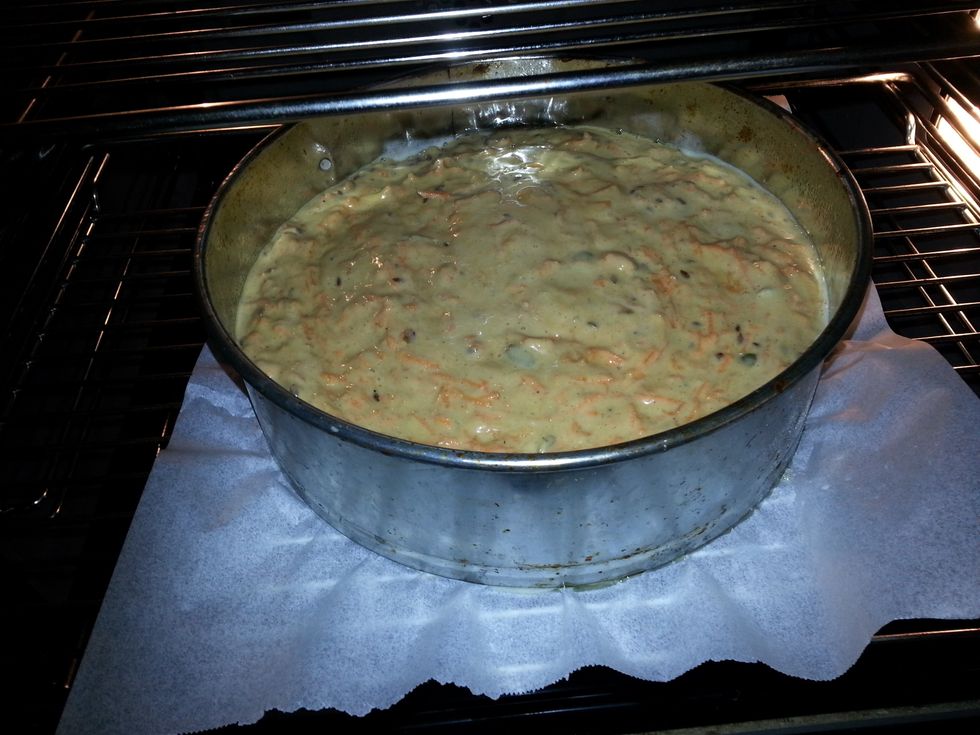 Pour the mixture into the prepared pan. bake for 1 to 1 1/4 hours.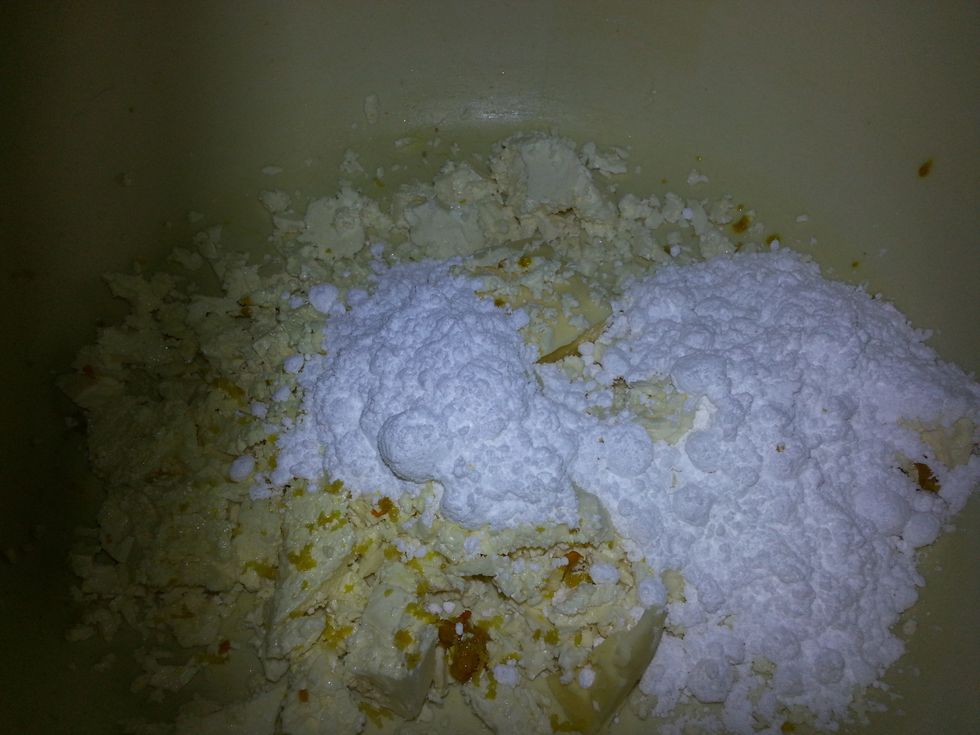 While the cake is baking, make the frosting. Try orange, lime and even cumquat - if you can't find lemon.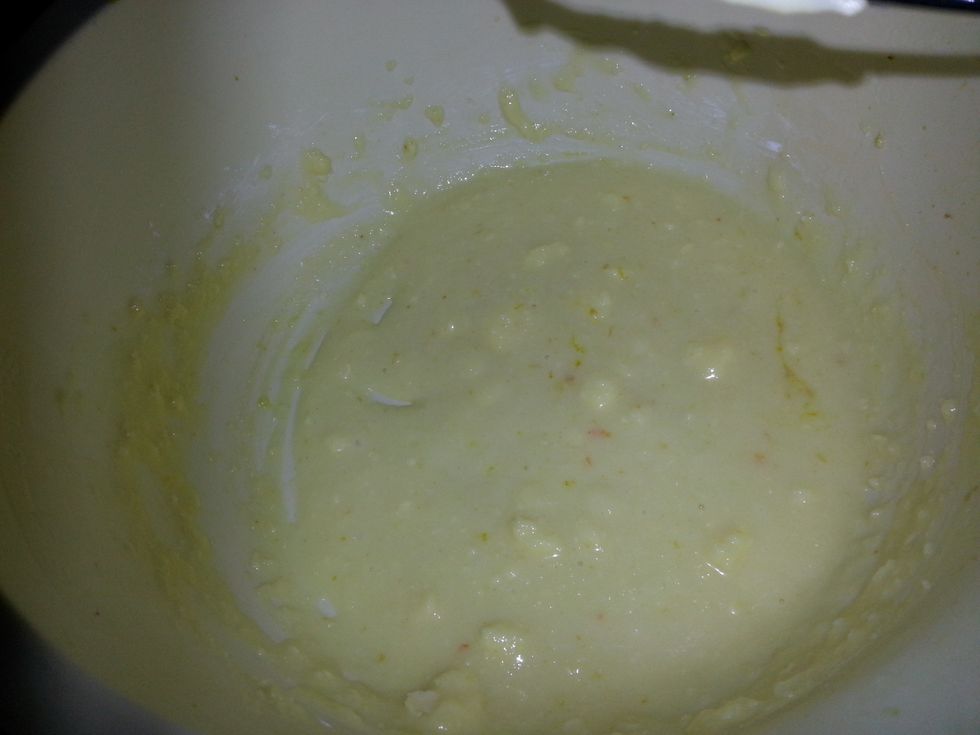 Beat butter, cream cheese and zest till light and fluffy. Gradually beat in sifted icing sugar.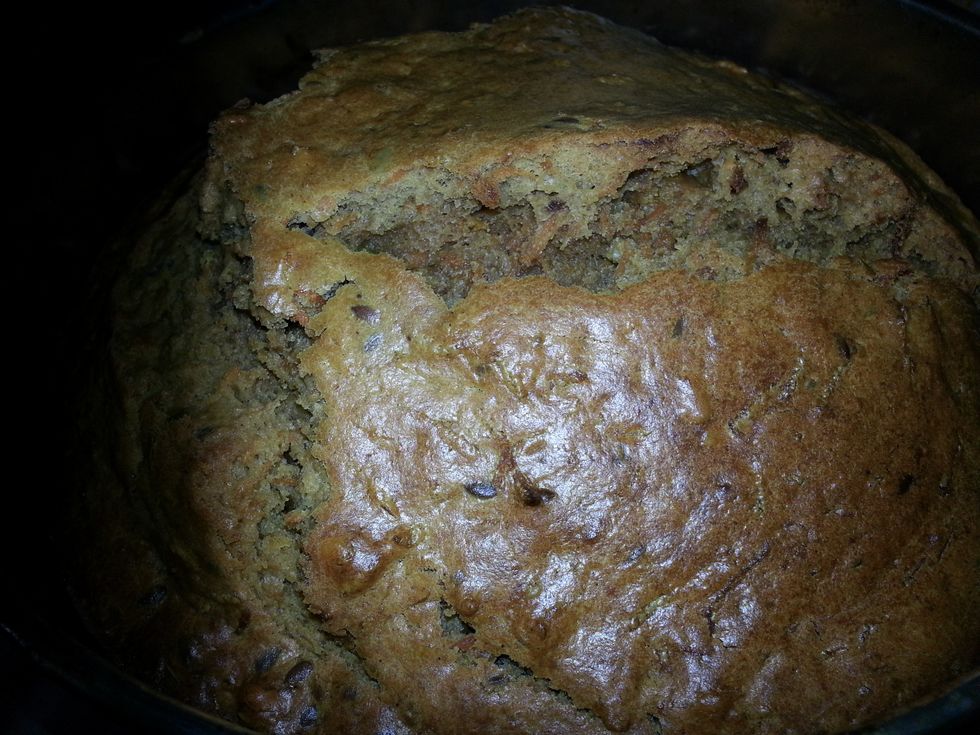 Remove cake from oven. When its slightly cooled, remove it from the pan. Allow to cool completely before spreading the frosting.
Enjoy this not too sweet carrot cake.
1.0c Vegetable oil
3/4c Brown Sugar
3.0 Eggs
3.0c Firmly packed grated carrot
1.0c Coarsely chopped walnuts
1/2c Self Raising Flour
1/2tsp Bicarbonate of soda
2.0tsp Mixed Spice
1/2c Milk
Lemon Cream Cheese Frosing
30.0g Butter, softened
80.0g Cream Cheese, softened
1.0tsp Finely grated lemon rind
3/4c Icing sugar