"No tea table, in my opinion, is complete without a good seed cake" said James Beard. Indeed, this variation from Deborah Madison is nice take on the classic British treat.
154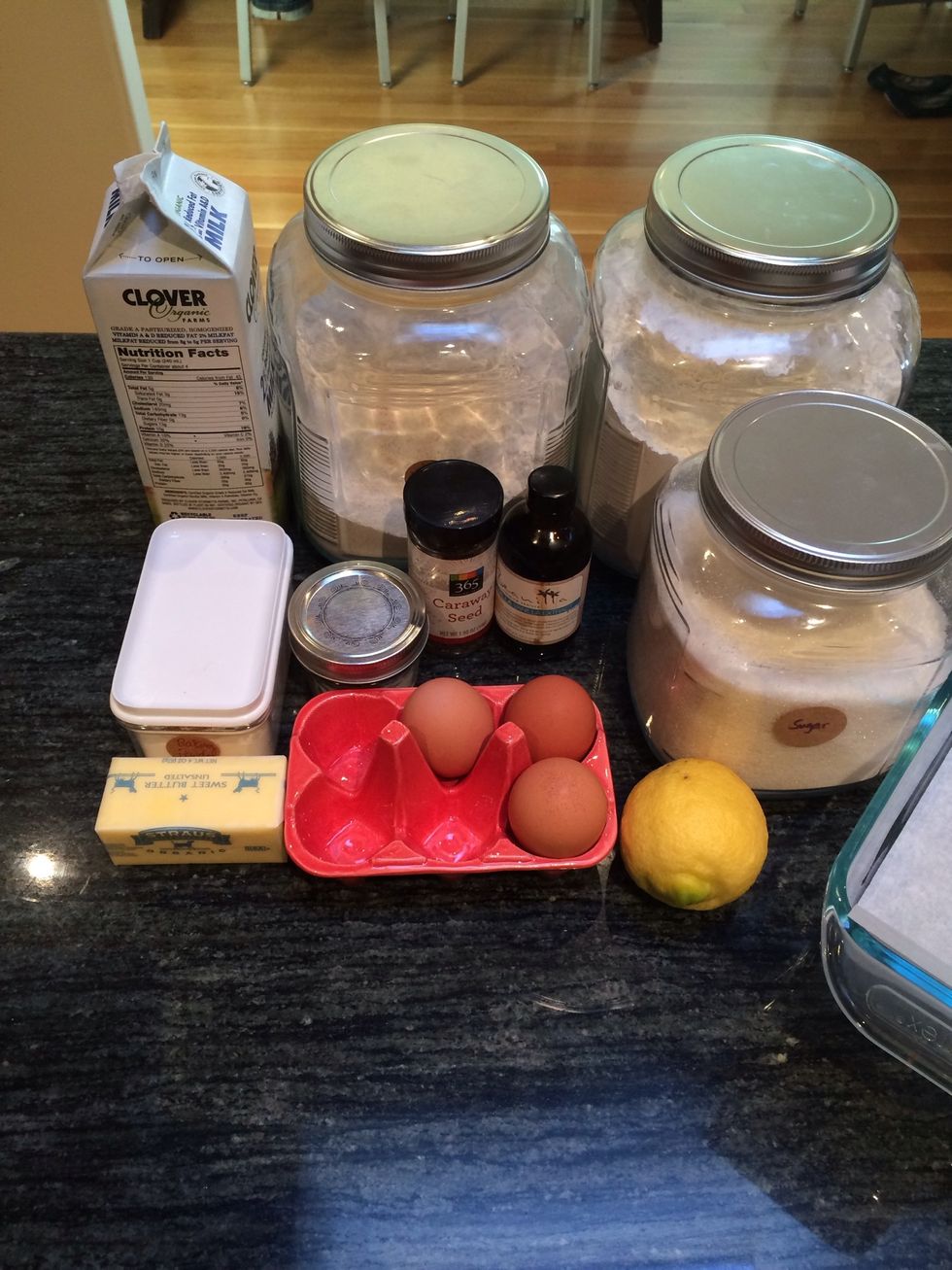 Gather the ingredients. Let sit till the butter and the eggs are at room temperature.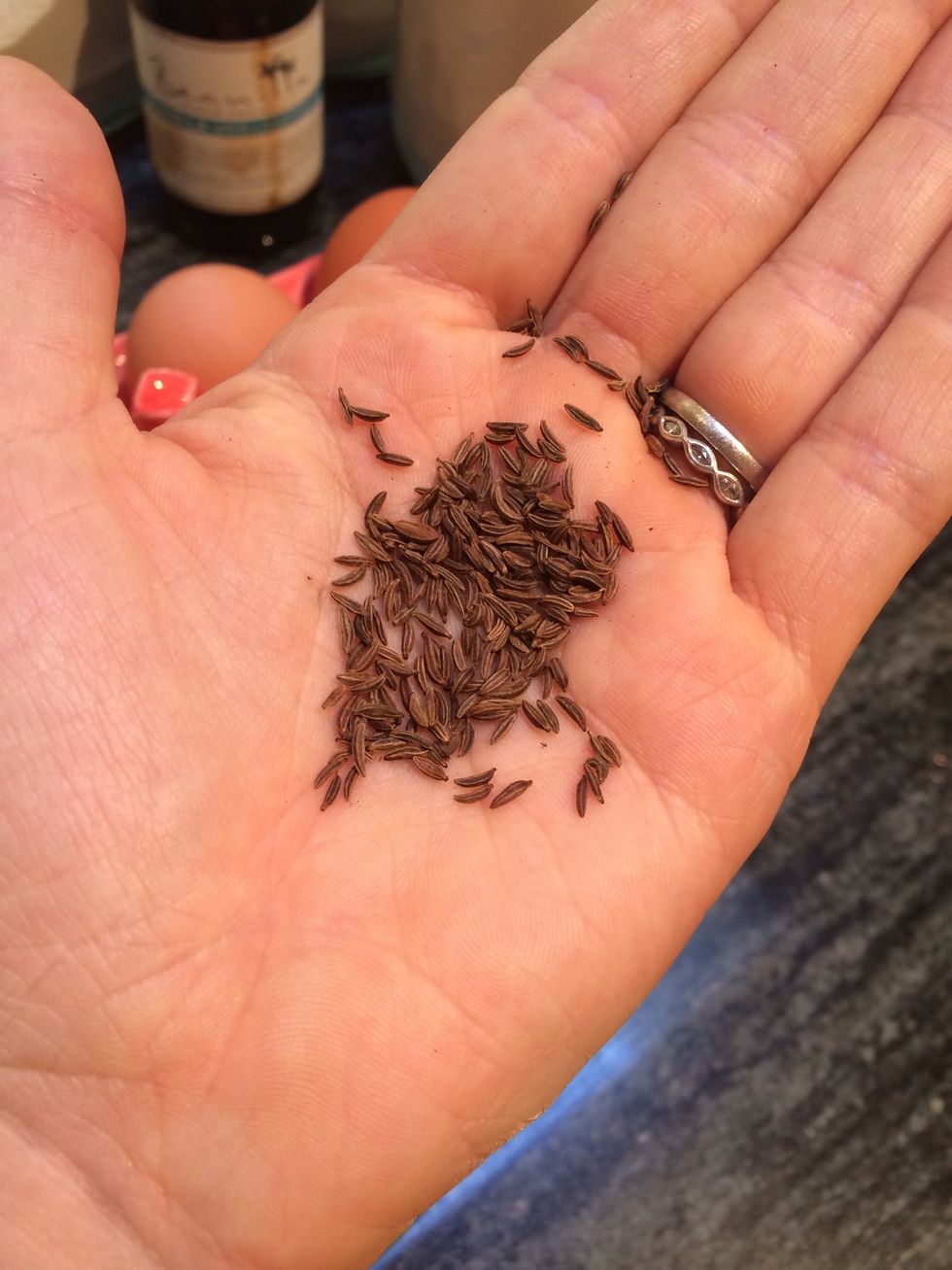 Note that this recipe only calls for 1 teaspoon of caraway in the cake, and a pinch on top. It only needs this small amount of seeds to pack a pleasant punch. Don't be tempted to throw in extra!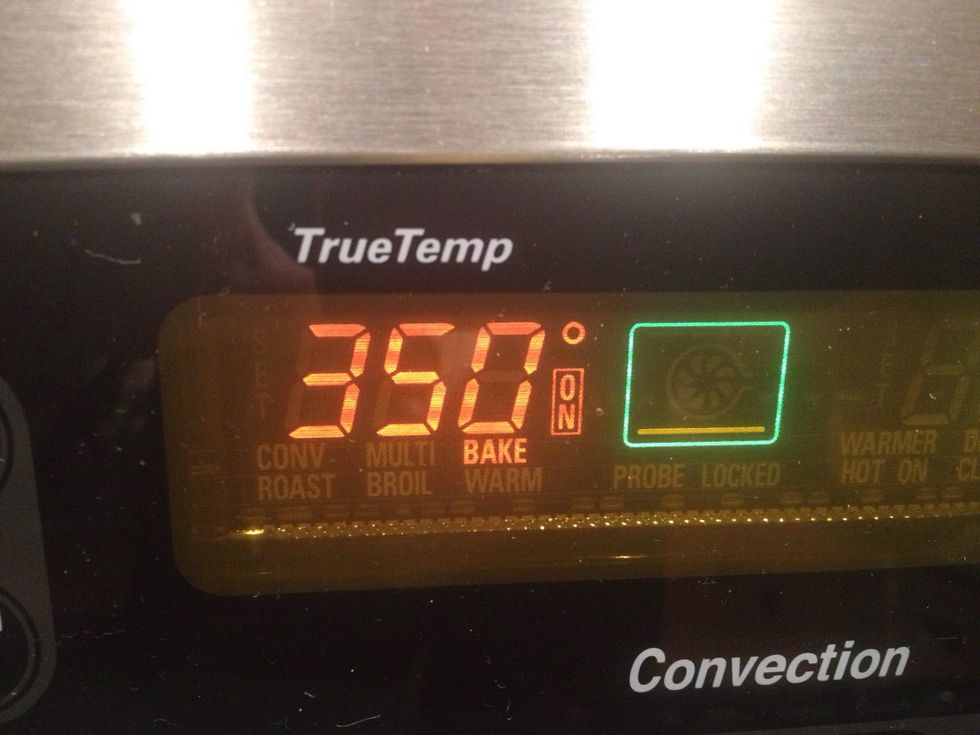 Preheat the oven to 350 F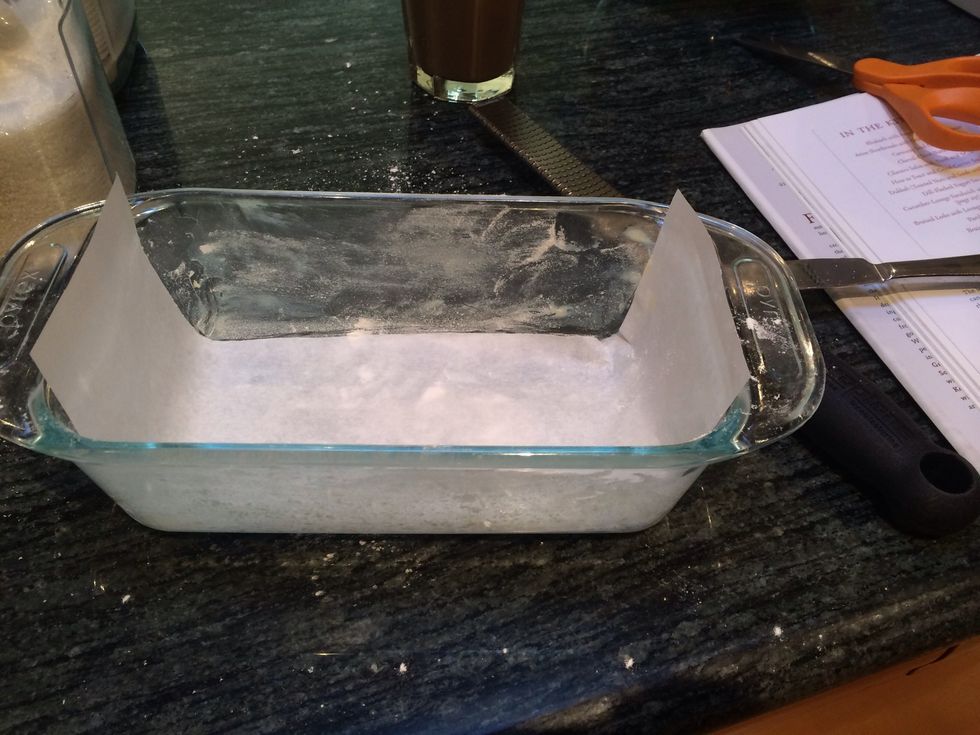 Butter and flour a loaf pan. Line the bottom and narrow ends with a single strip of parchment paper.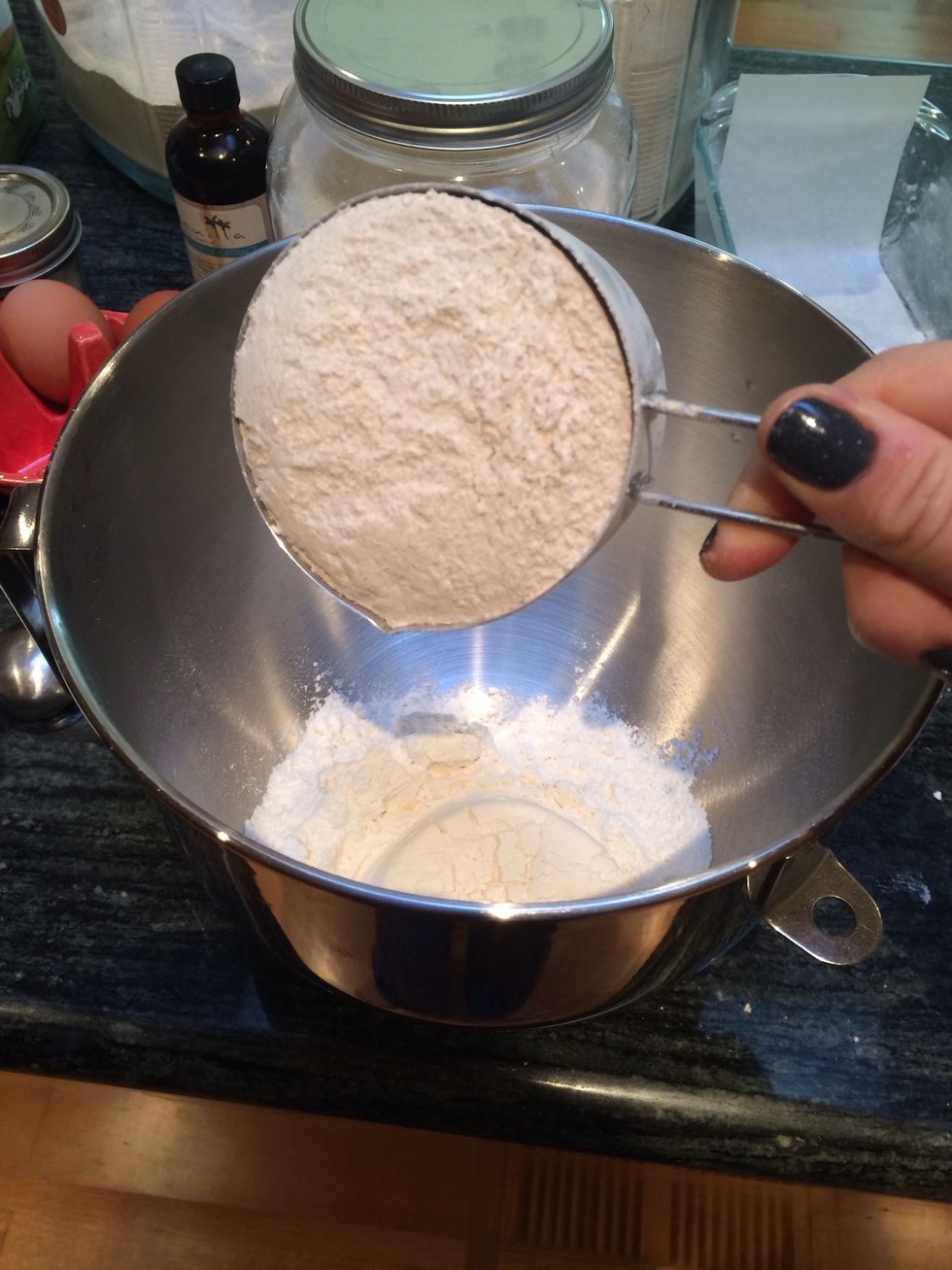 In a large bowl, mix together the two different types of flour.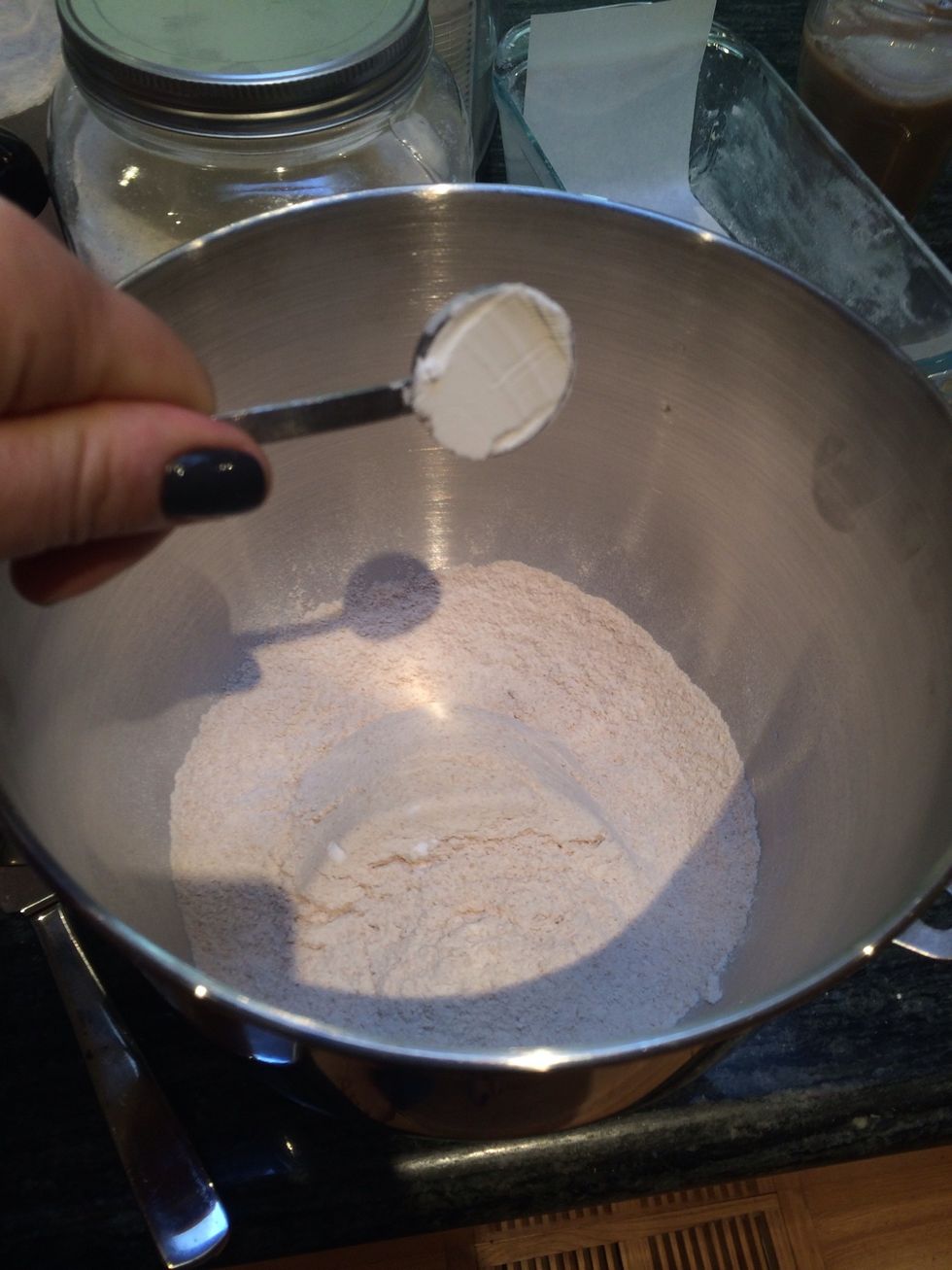 Mix in the baking powder.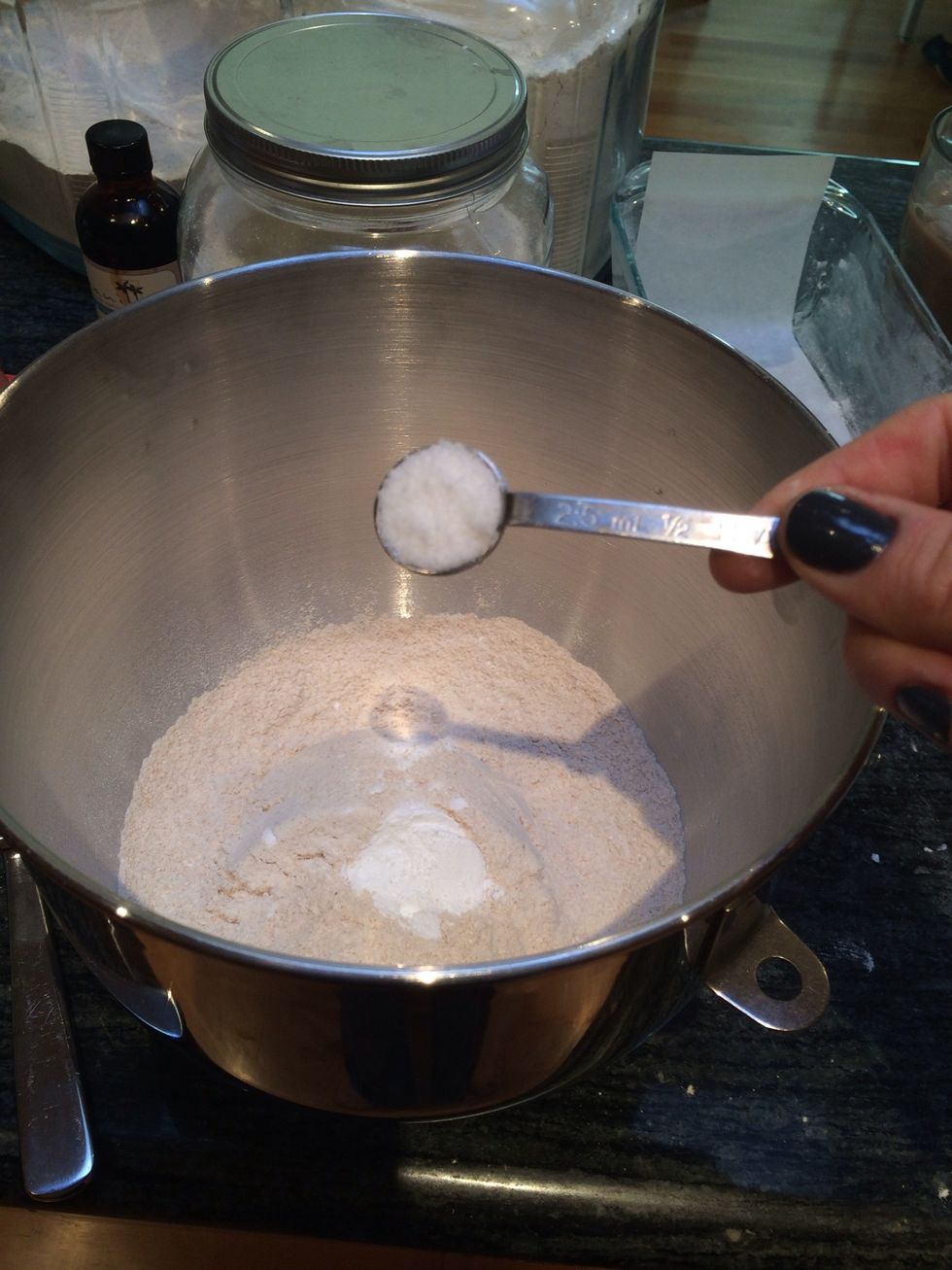 Mix in the salt.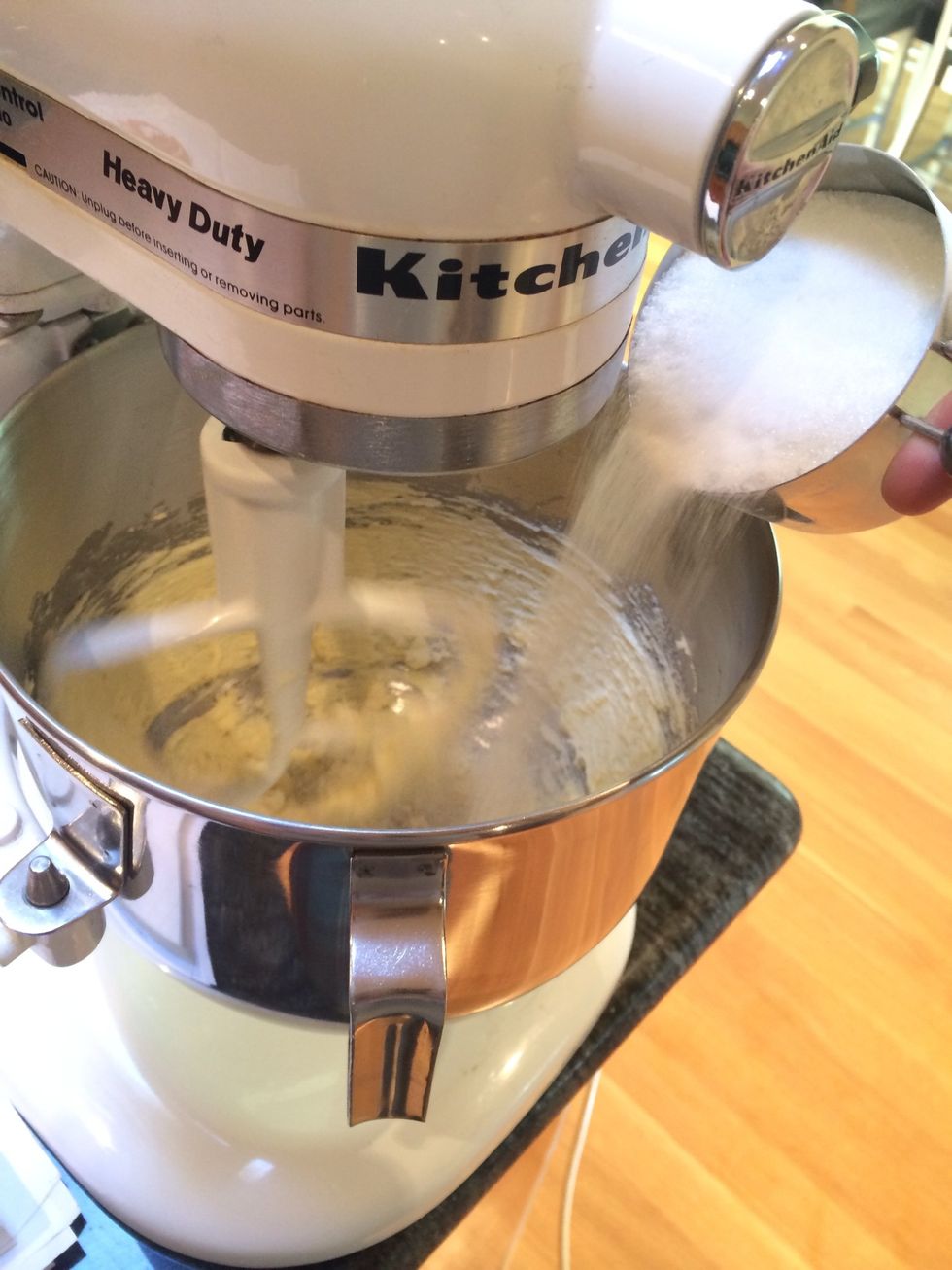 In a stand mixer, with the paddle attachment, cream the butter until soft, and then gradually add the sugar. Continue beating until light and fluffy.
Add the zest of 1 lemon.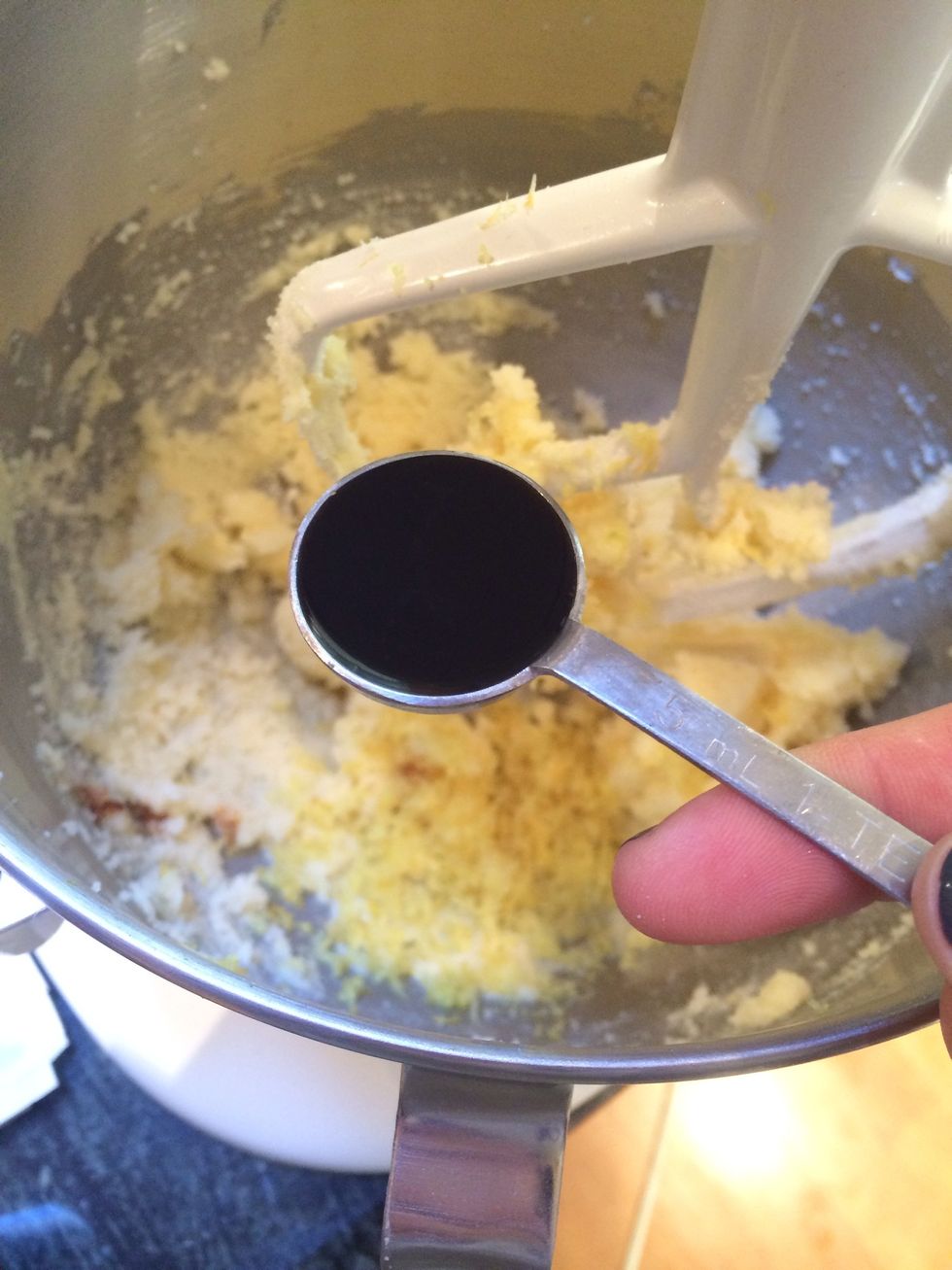 Add the vanilla extract.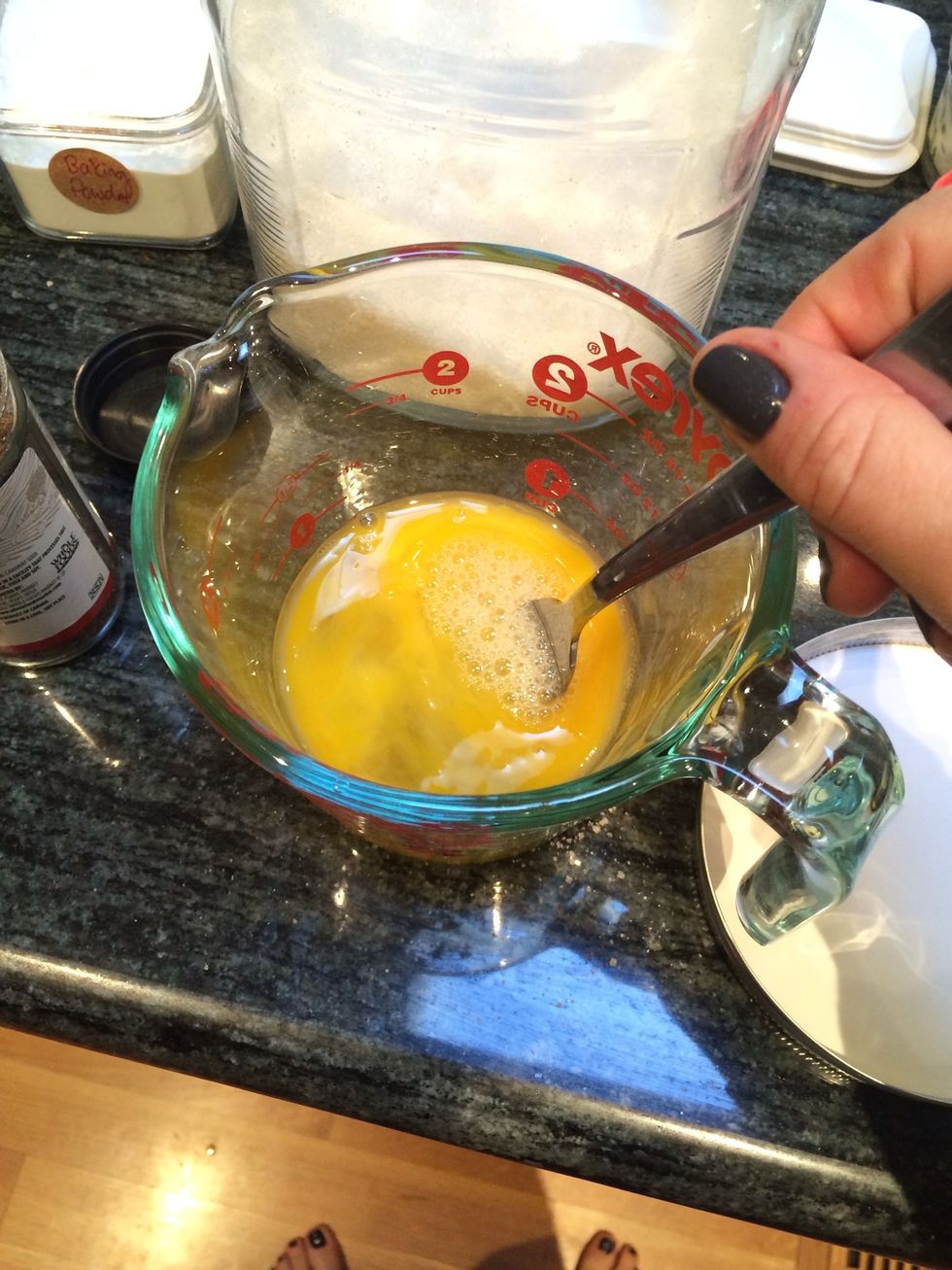 Lightly beat the 3 eggs.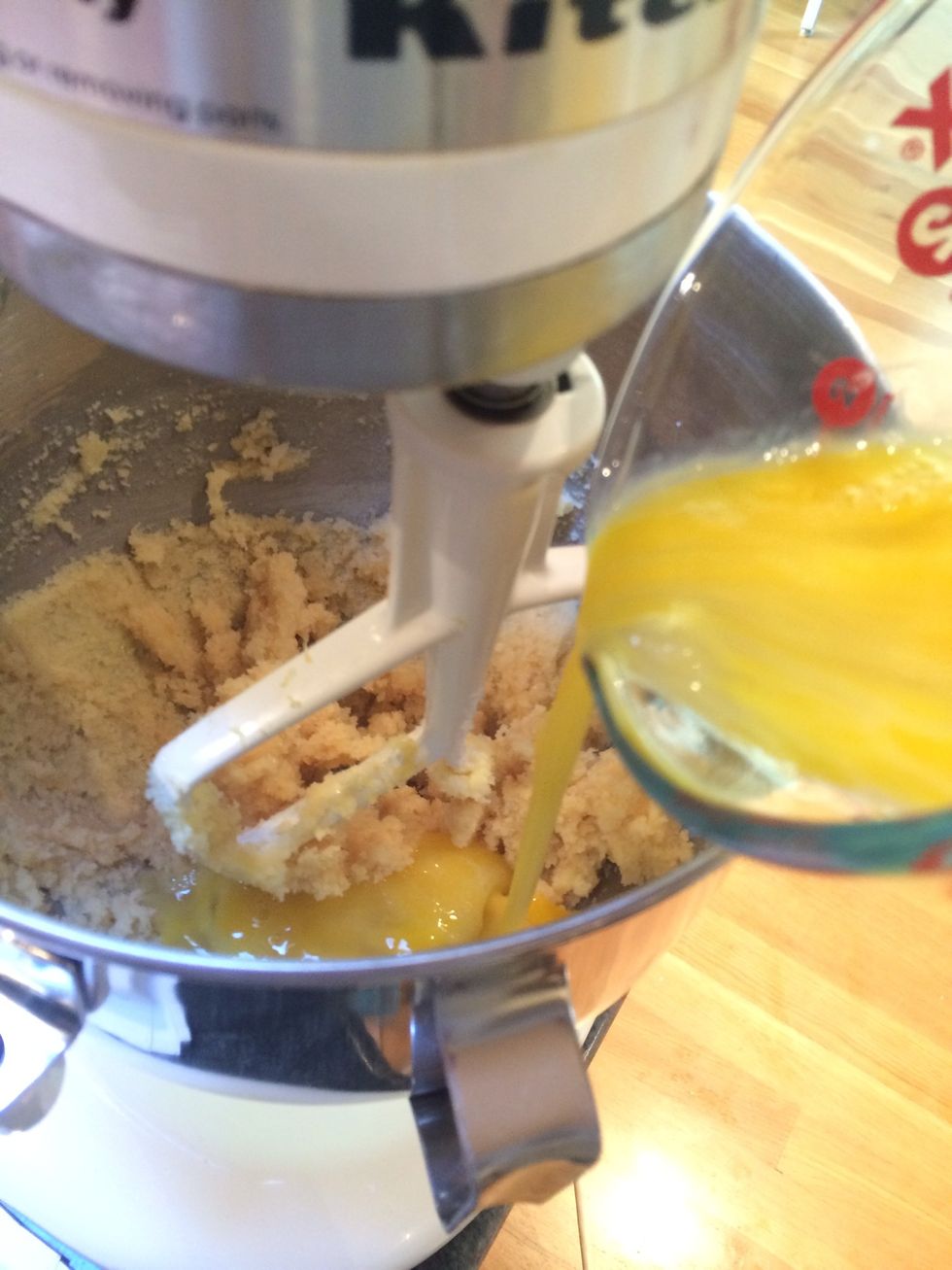 Add to the stand mixture and beat.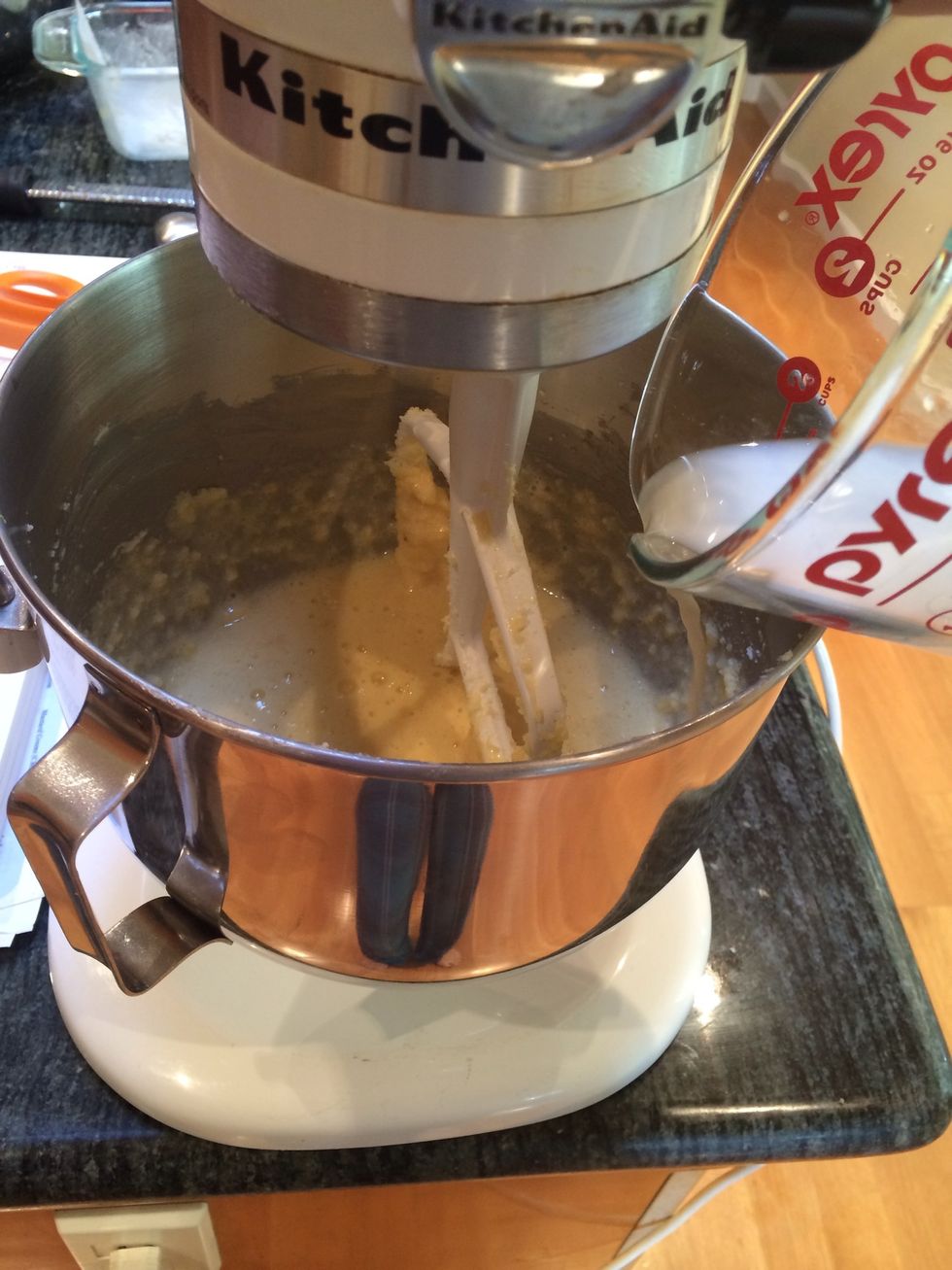 Scrape down the sides of the bowl, mix for another minute, then add the milk.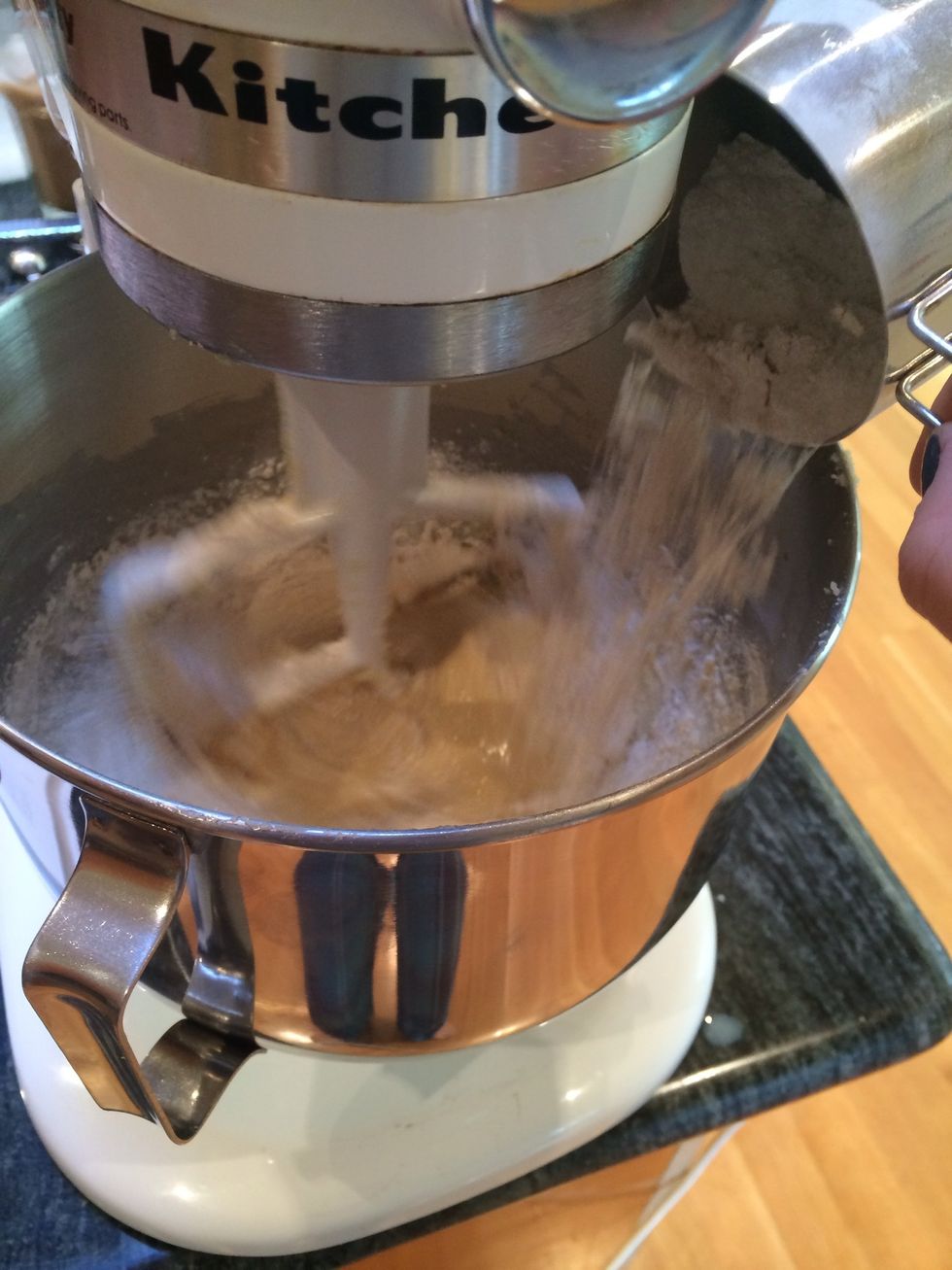 Turn the mixer to low, and then gradually add the flour.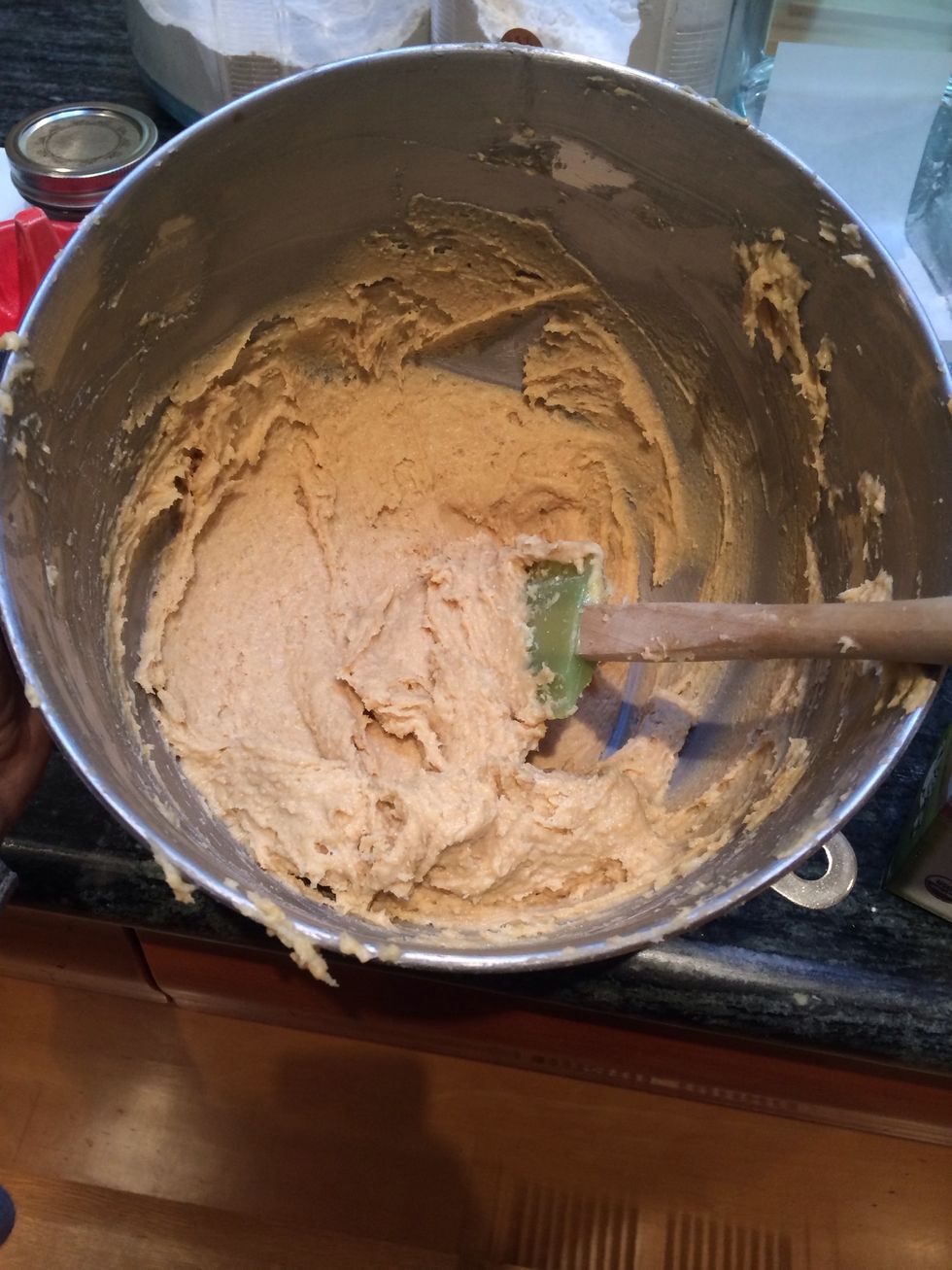 When all the flour has been added, remove from the mixer. It should be thick like this.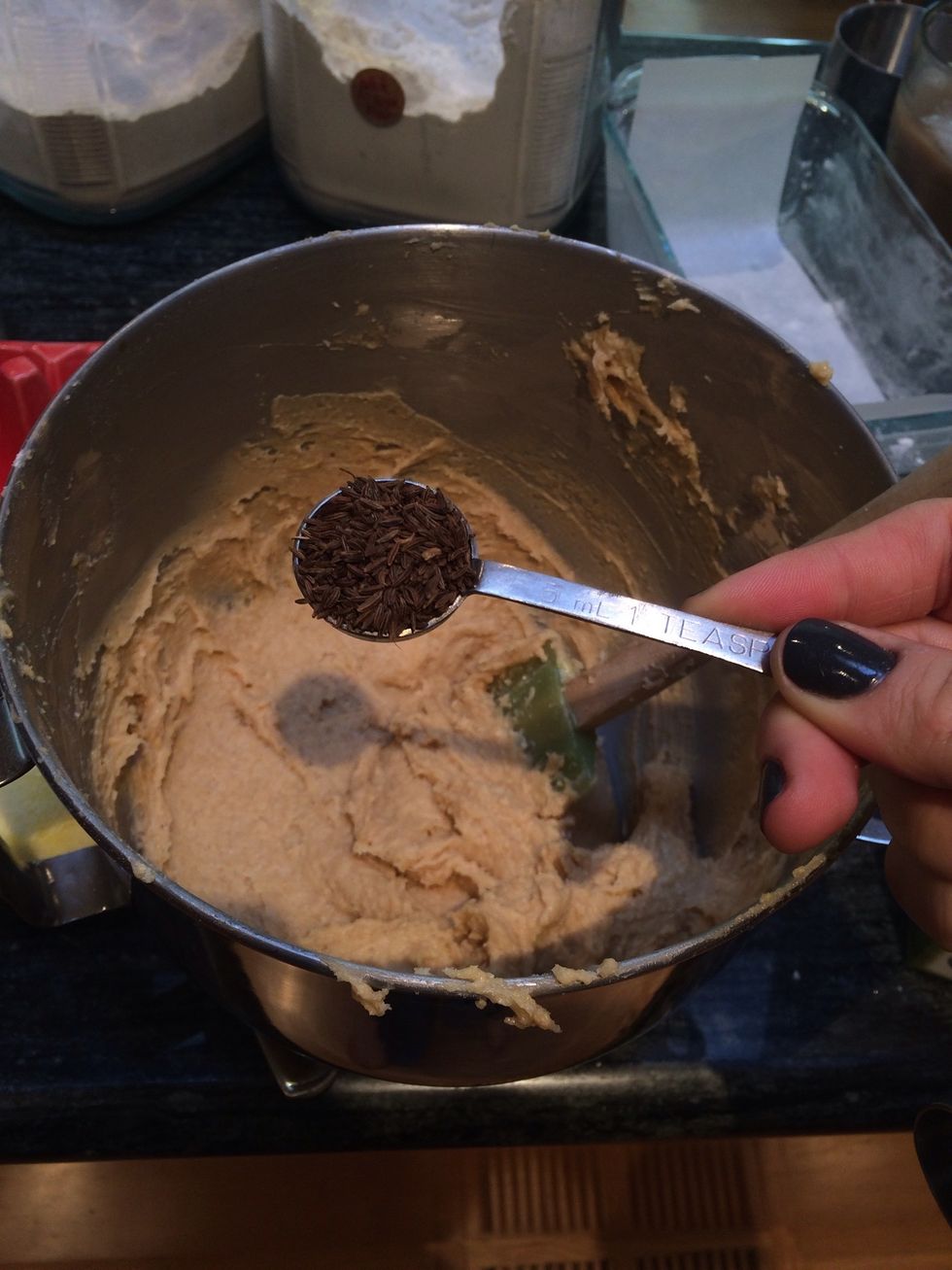 Add in 1 teaspoon of caraway seeds, and mix well.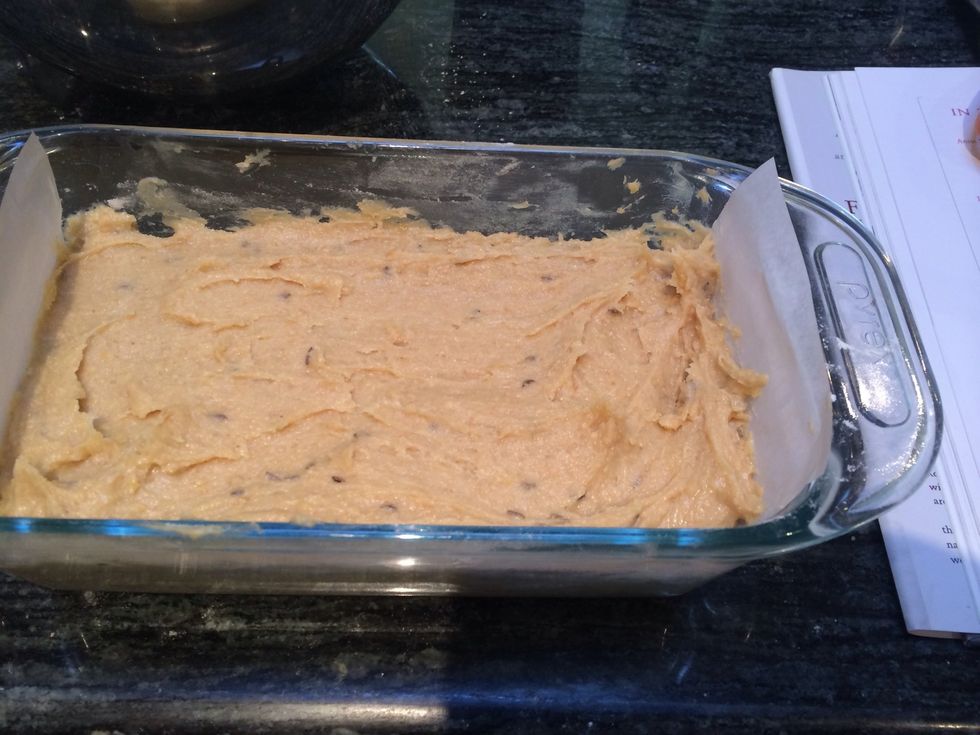 Scrape the batter into the prepared pan. Use a spatula to even out the surface.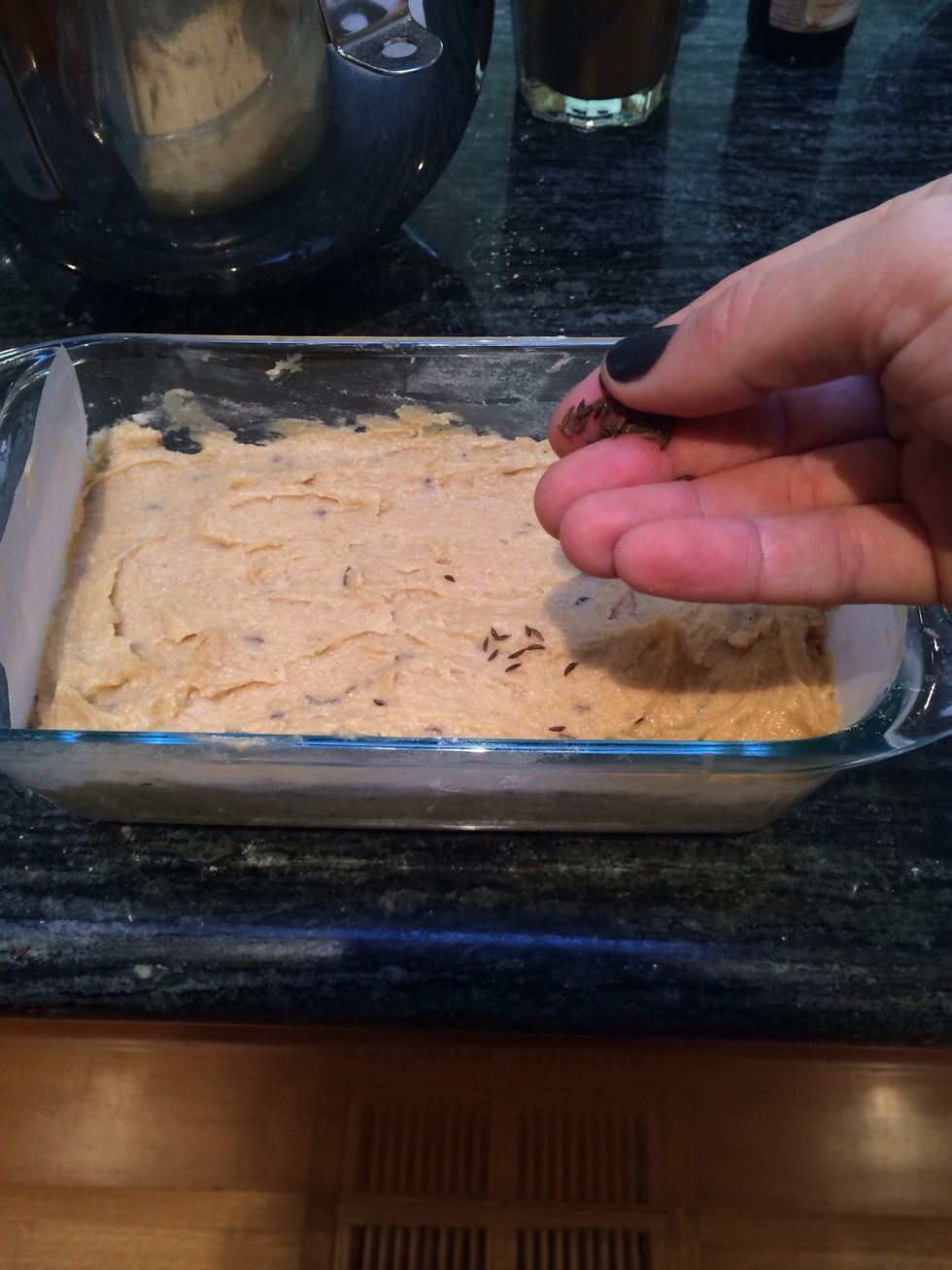 Lightly sprinkle a pinch of caraway seeds on top.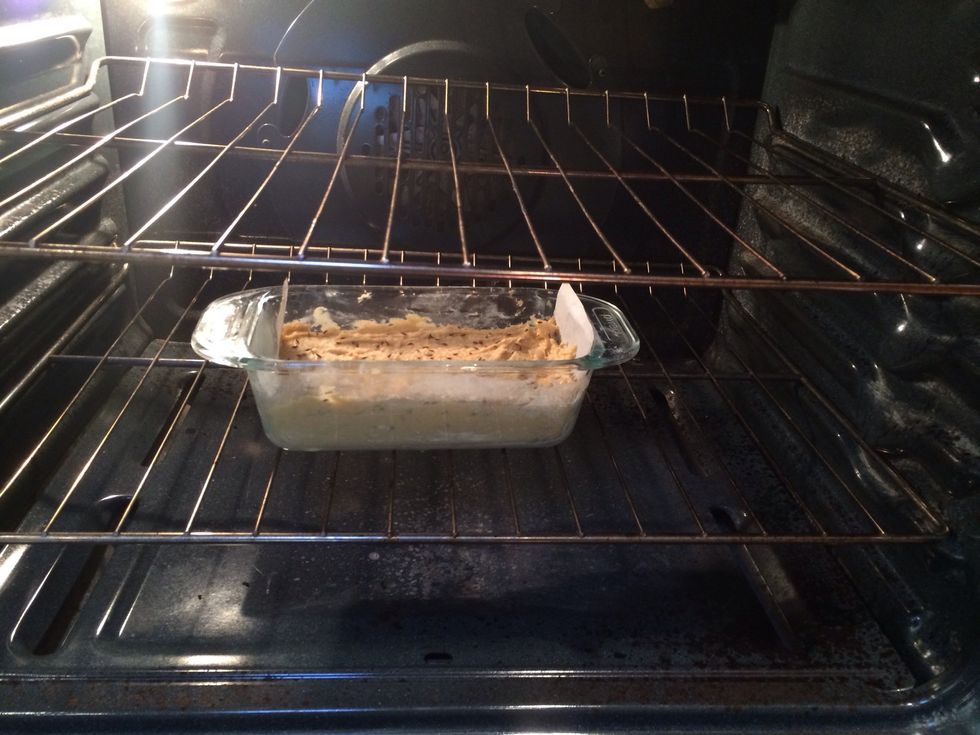 Bake in the center of the oven, until the cake becomes golden and a skewer comes out clean from the center. This took my cake about 55 minutes.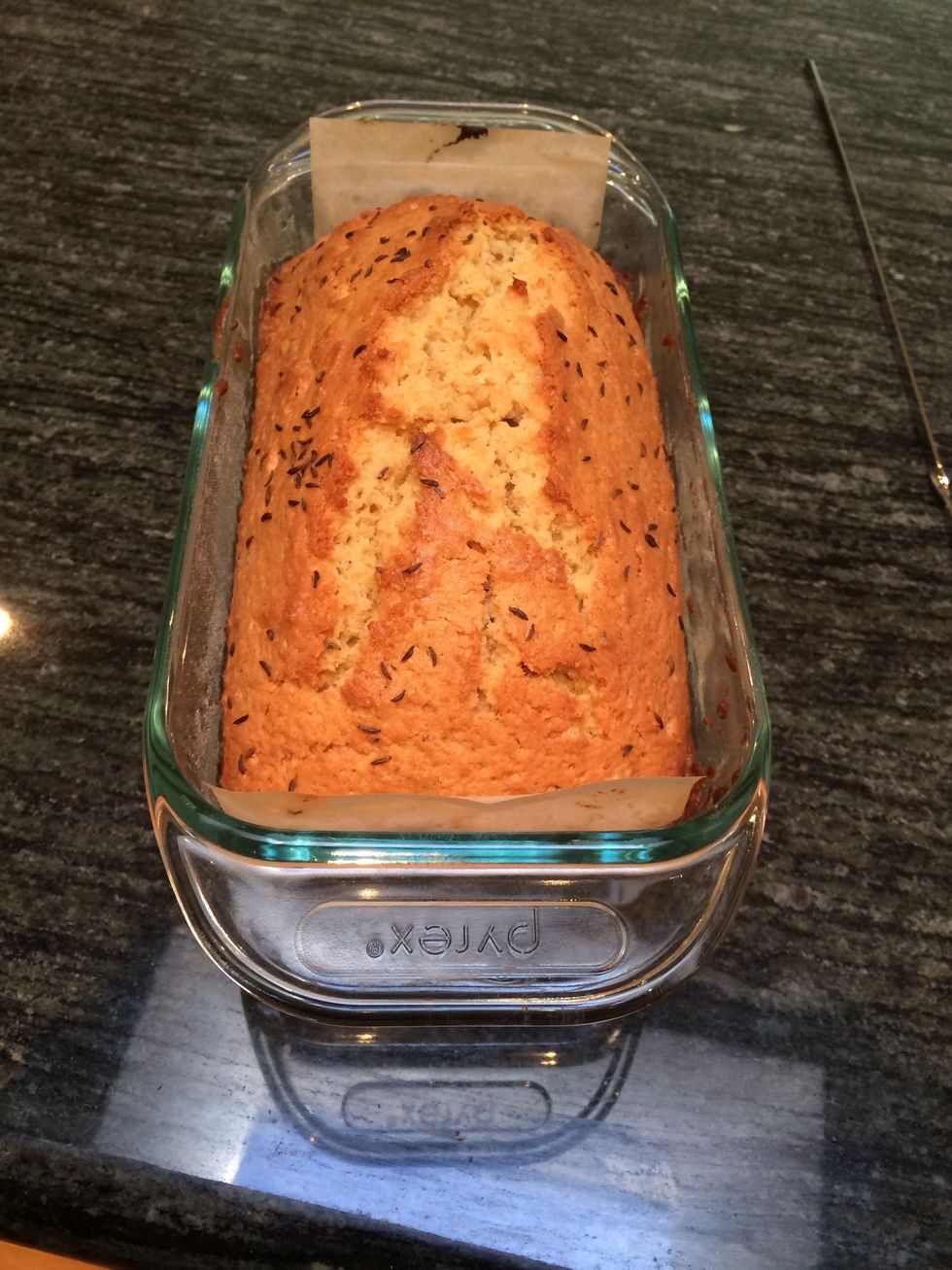 Remove from the oven, and let cool in the pan for 5 minutes.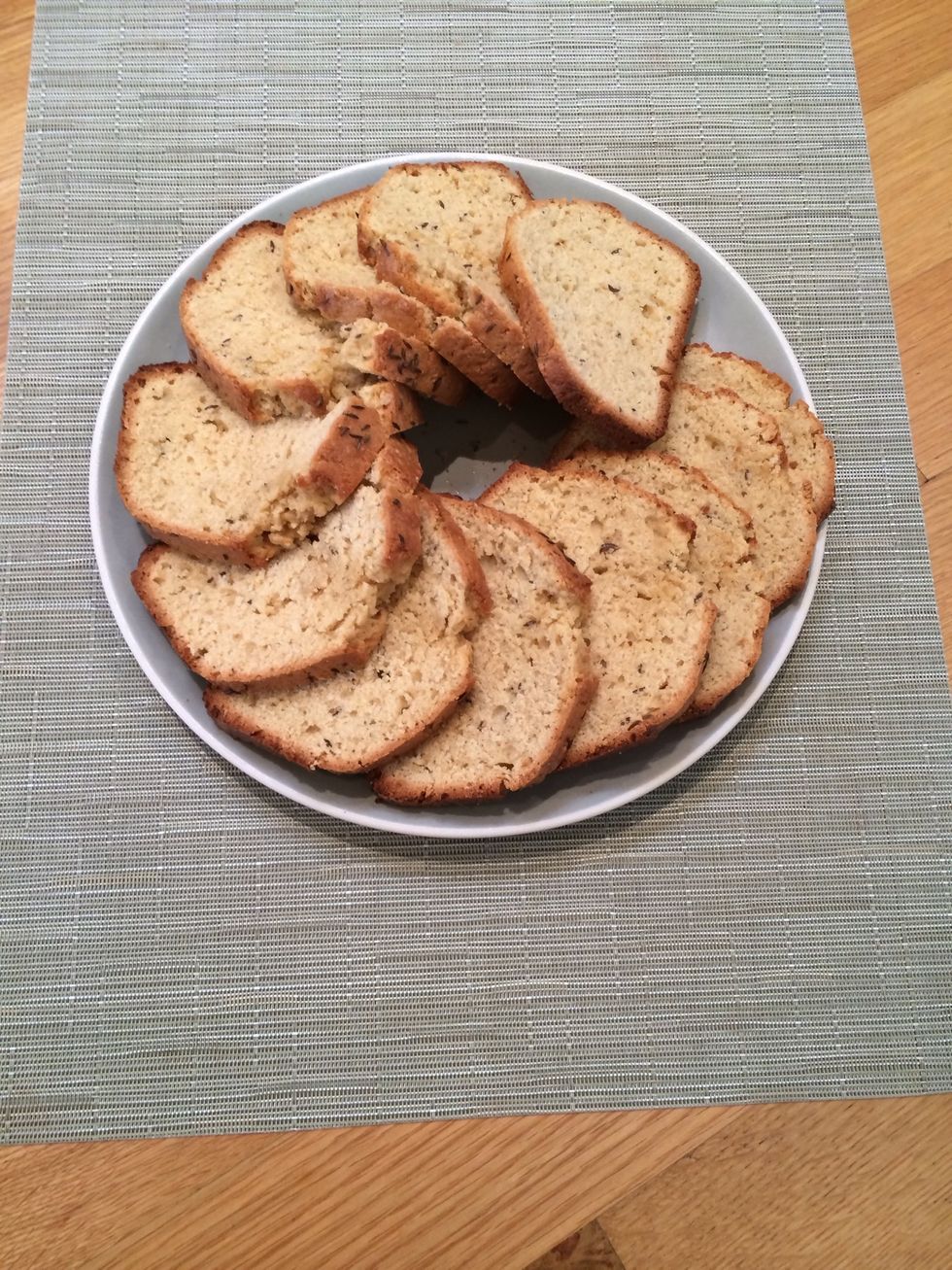 Enjoy!
1.0c White whole wheat flour
1.0c All-purpose flour
1.0tsp Baking powder
1/2tsp Sea salt
1/2c Butter, at room temperature
1.0c Granulated sugar
1.0tsp Vanilla extract
1.0 Lemon, zest only
3.0 Eggs, at room temperature, lightly beaten
1/4c Milk
1.0tsp Caraway seeds
A pinch of caraway seeds for on top
San Francisco, California