How to bake caneles in the alto-shaam vector h series
Bake Caneles in the Alto-Shaam Vector H Series
34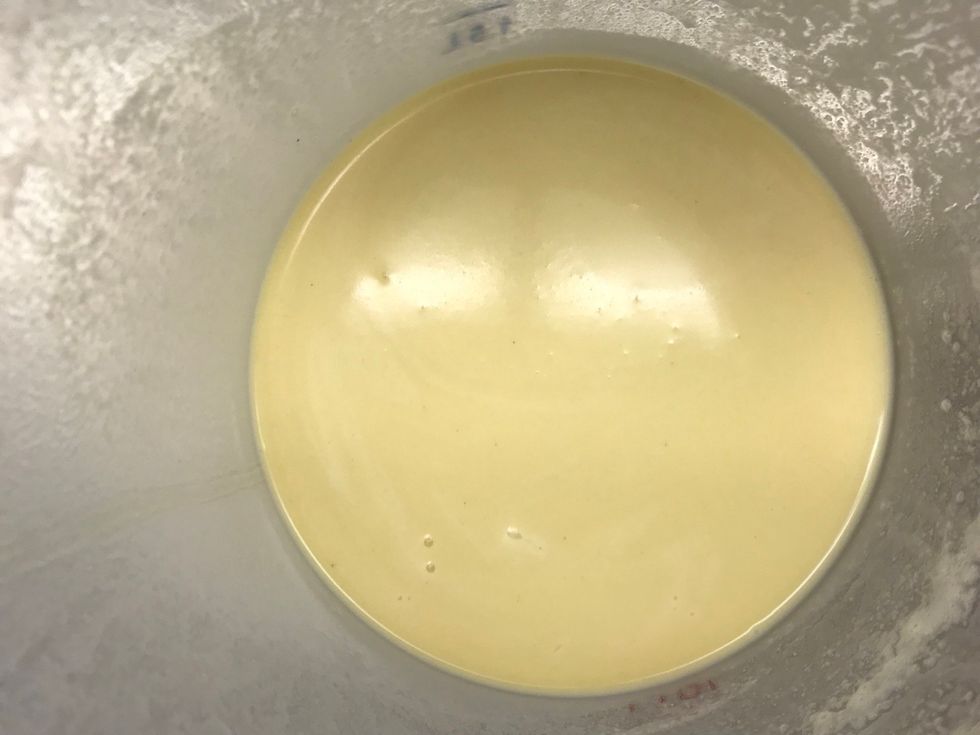 Make canele batter the day before and store overnight for best flavor.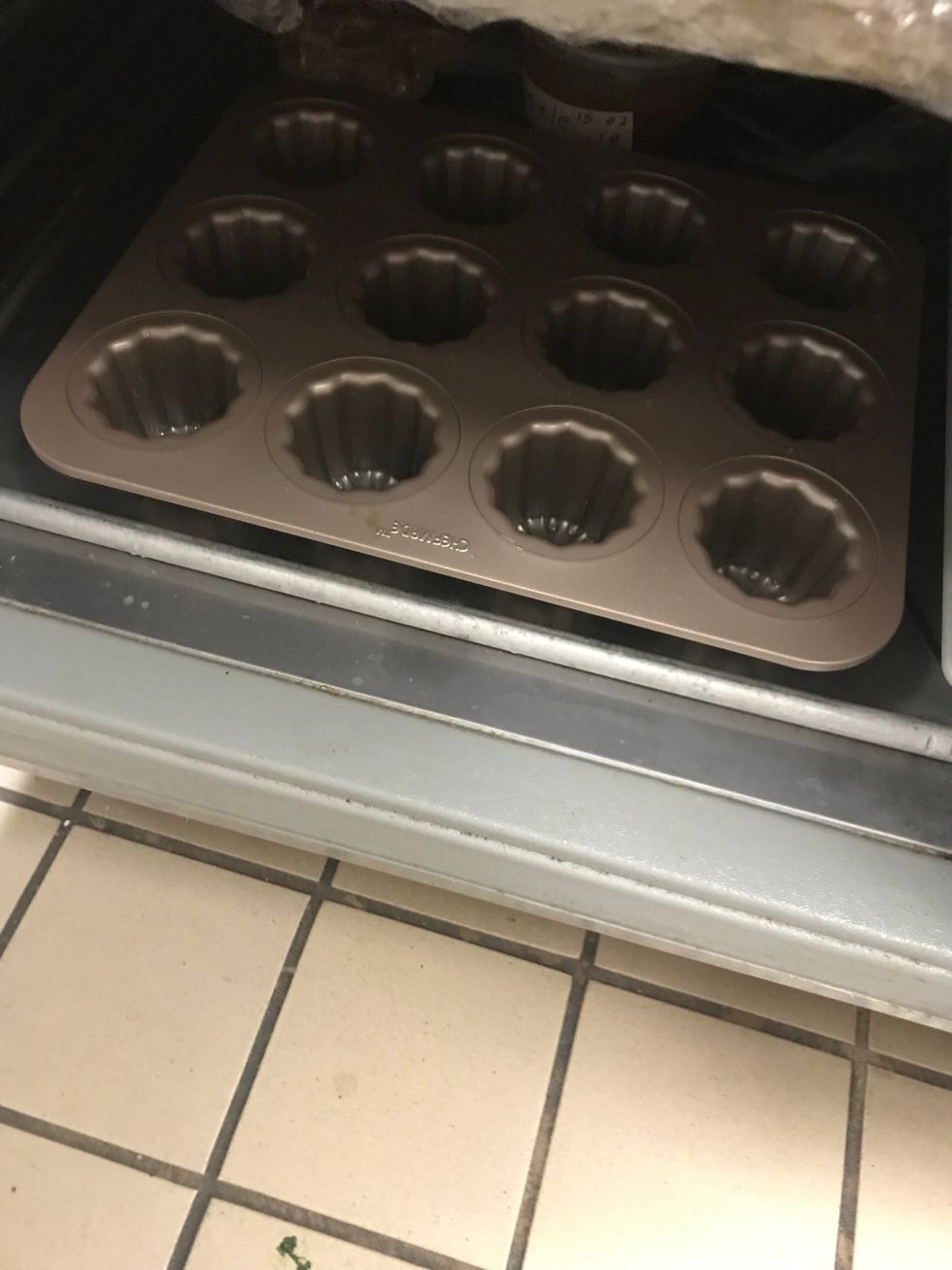 Freeze canele pan for a few minutes.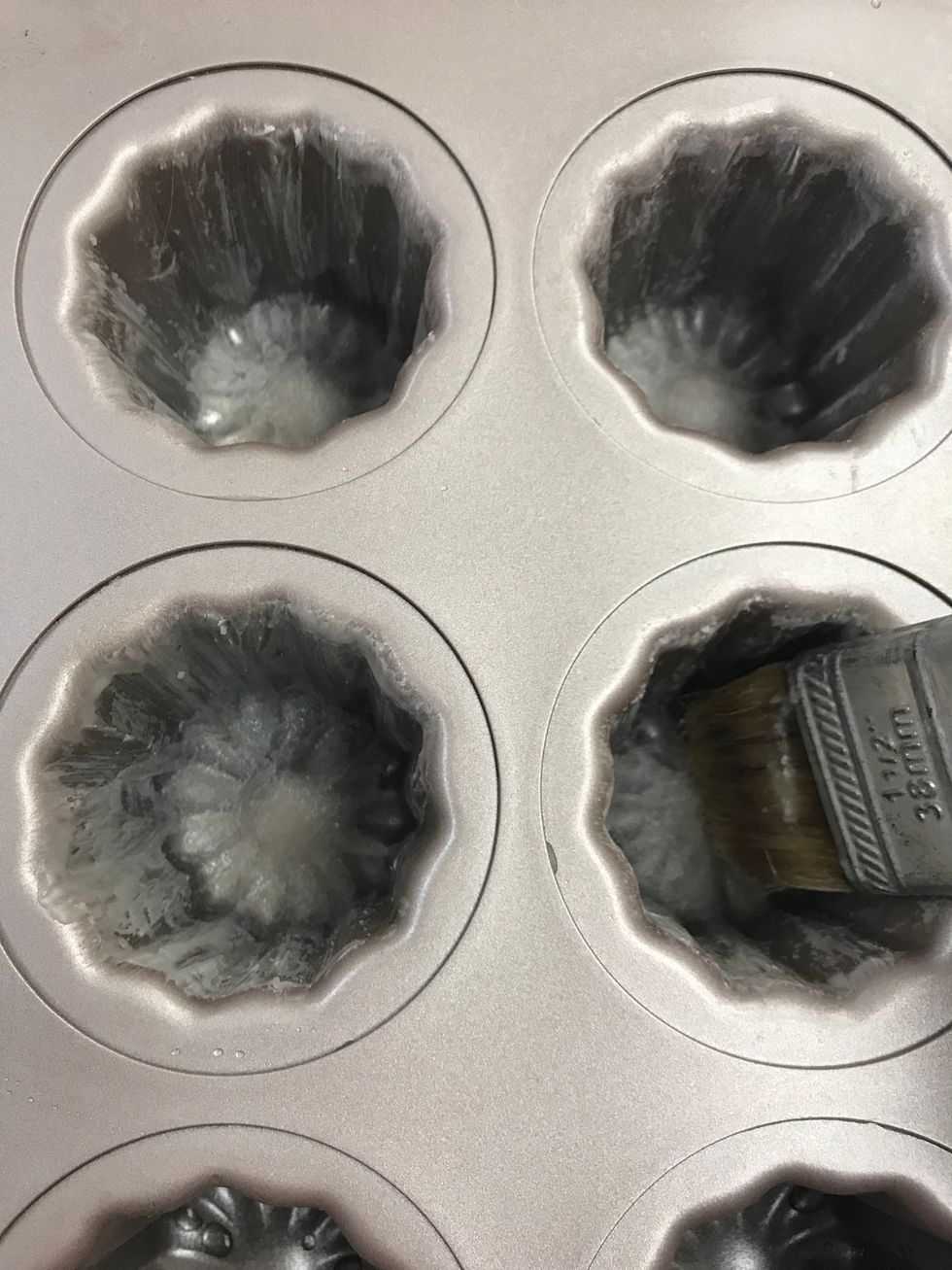 Brush melted butter within each cold canele mold until fully coated.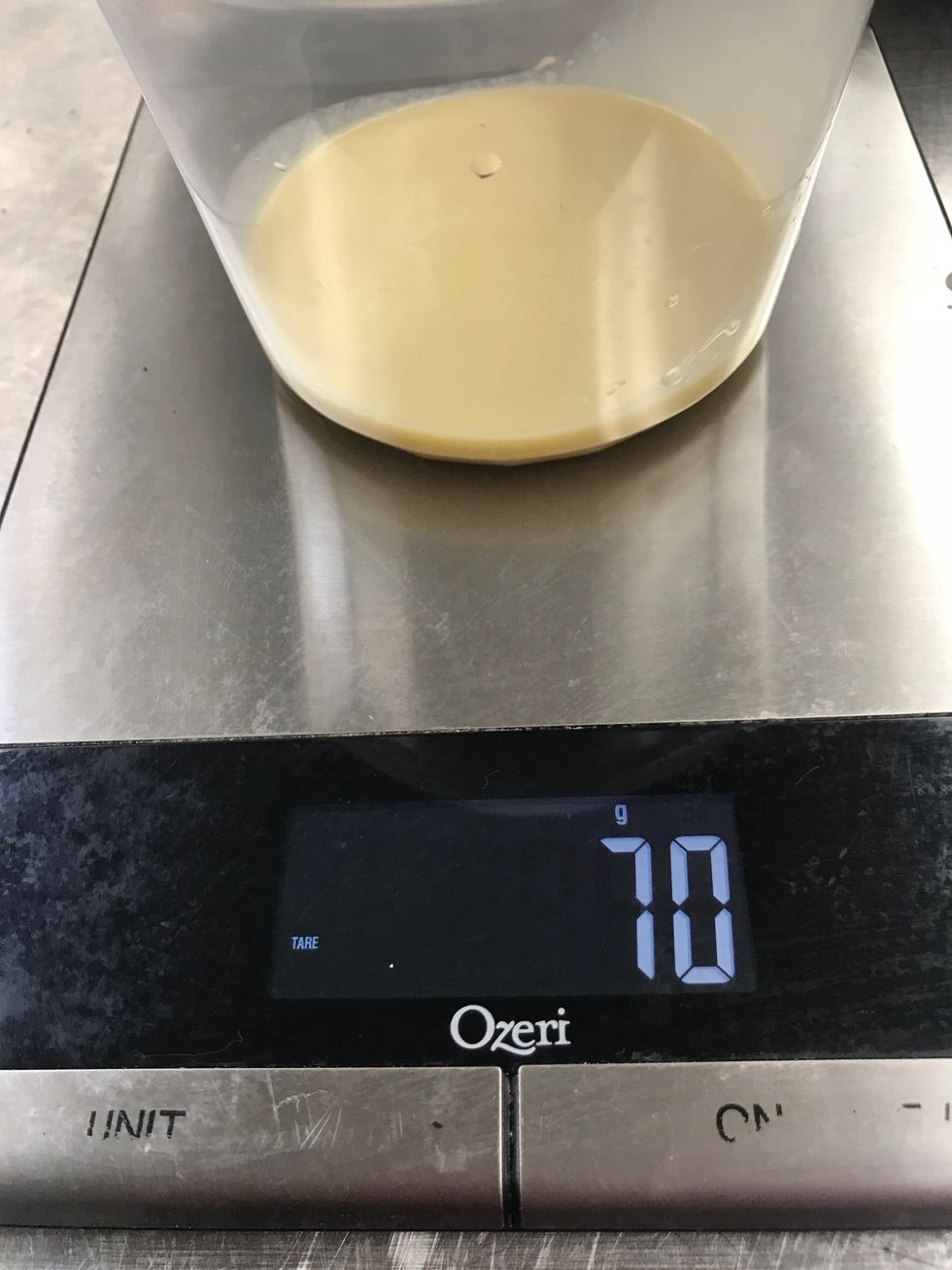 Each medium size canele will take 70g of batter.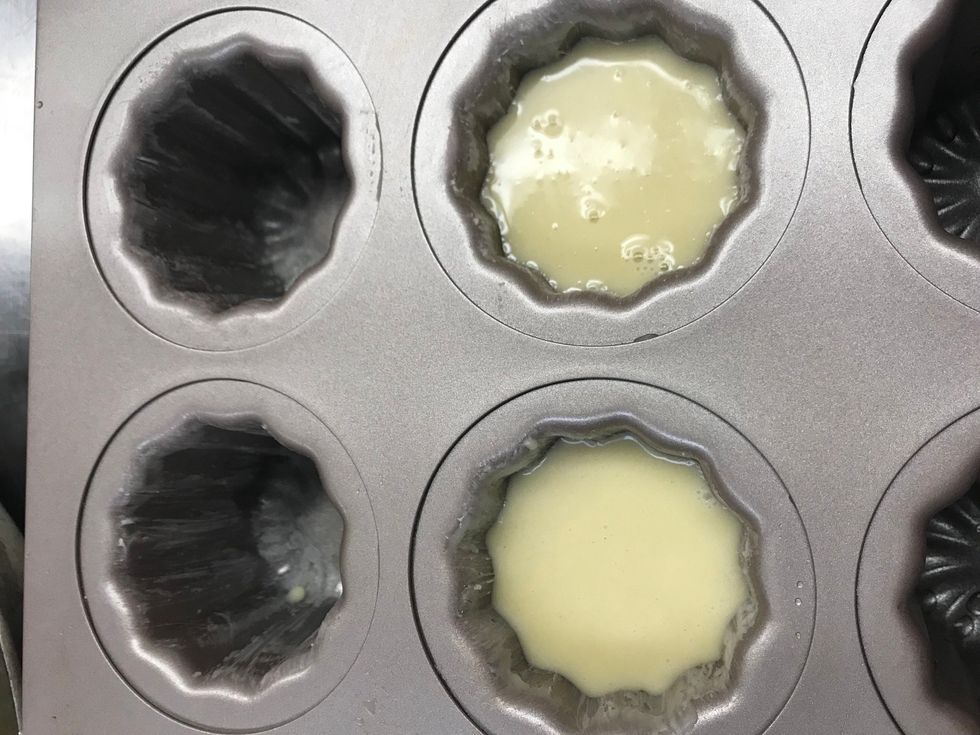 Pour the batter into each mold.
Have a Vector cavity set to 450F.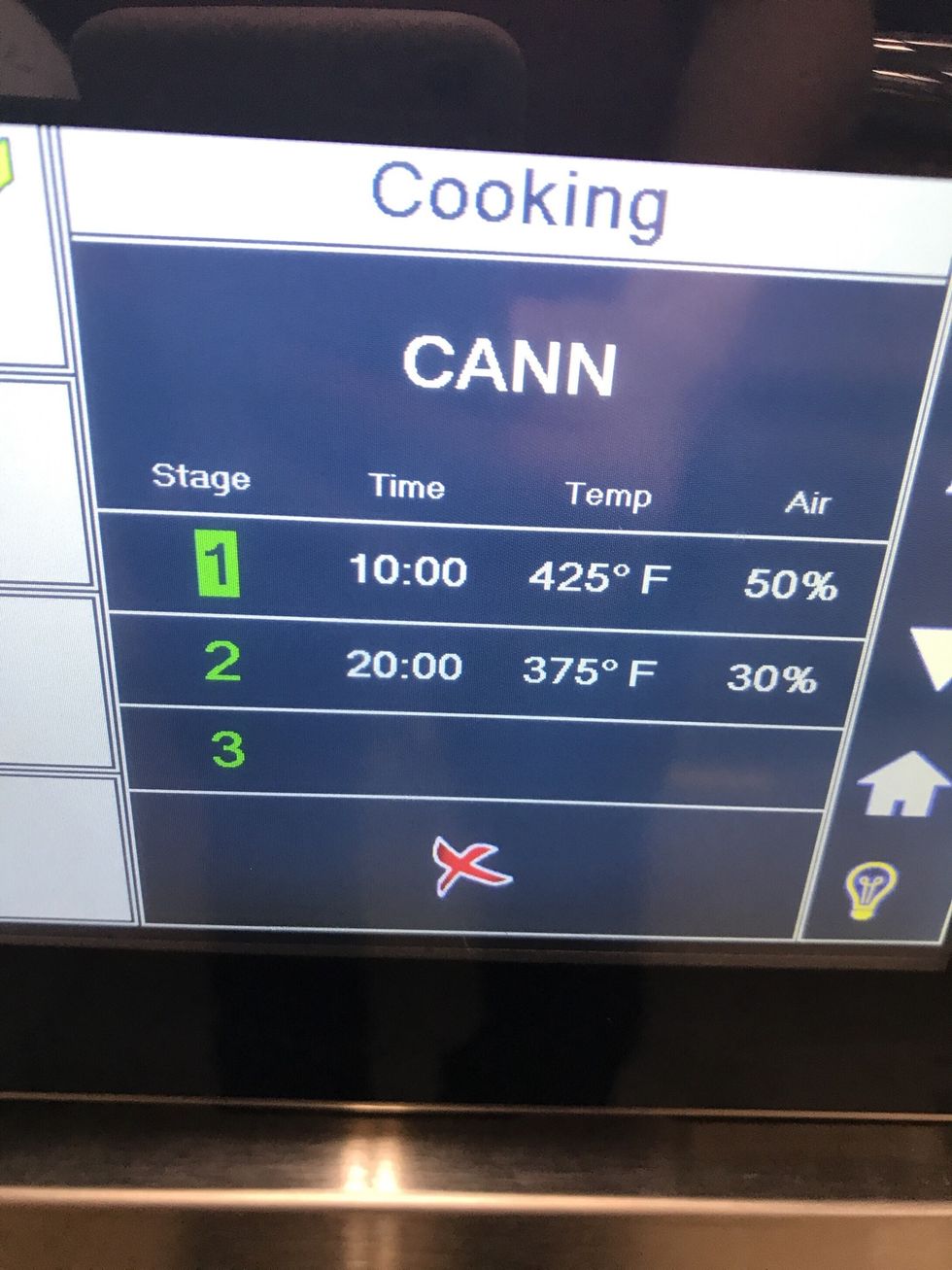 Create a recipe and cook in two stages: 1. 425F (220C)- 10 min. 50% fan 2. 375F (190C)- 20 min.- 30% fan
Let caneles cool before popping out of the molds.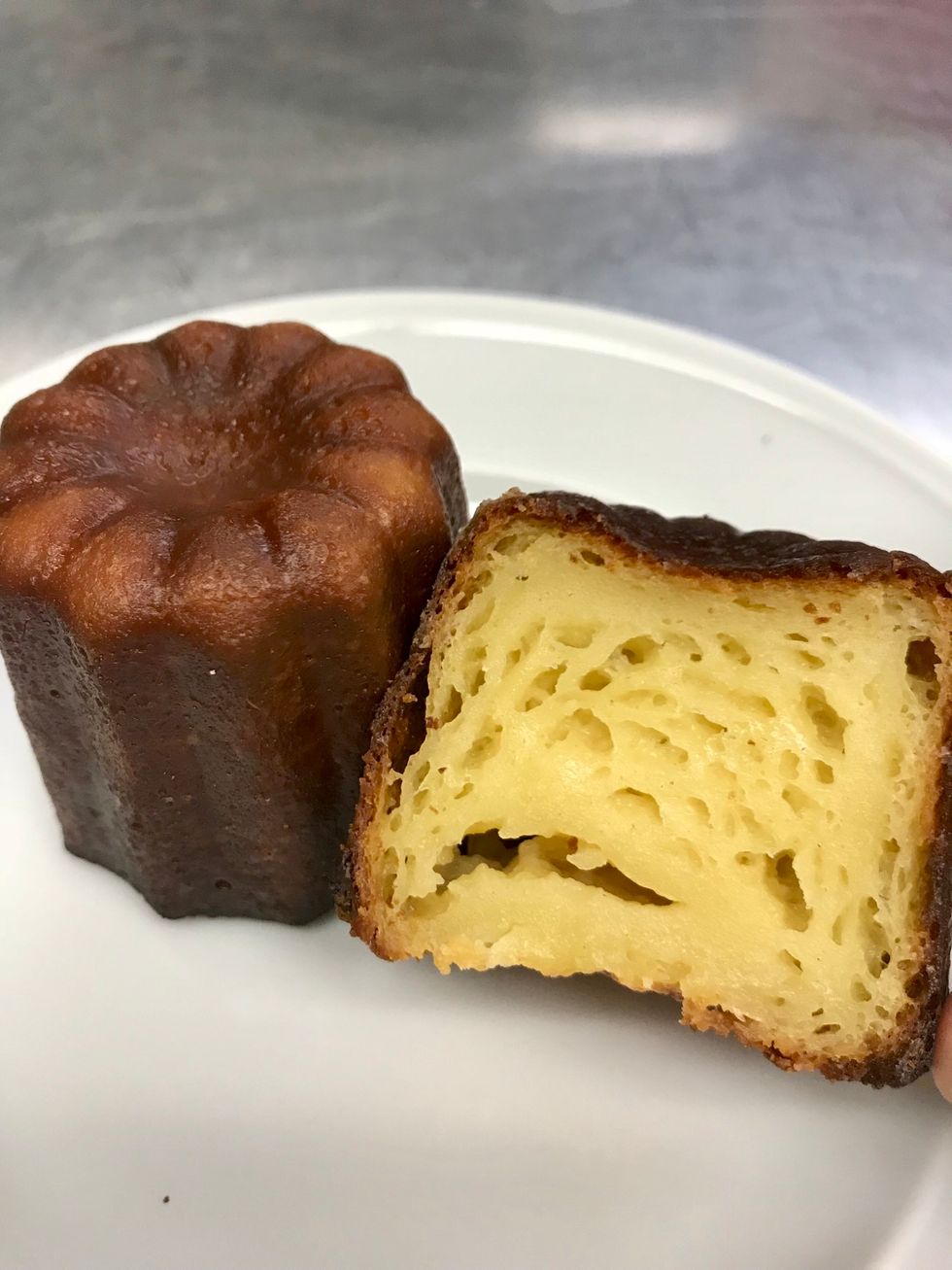 Caneles will have a caramelized outer crust with a tender custard center.
Canele Batter Recipe
Canele Baking Pan