Preheat the oven to 180C. Mix well the melted butter with sugar or golden syrup.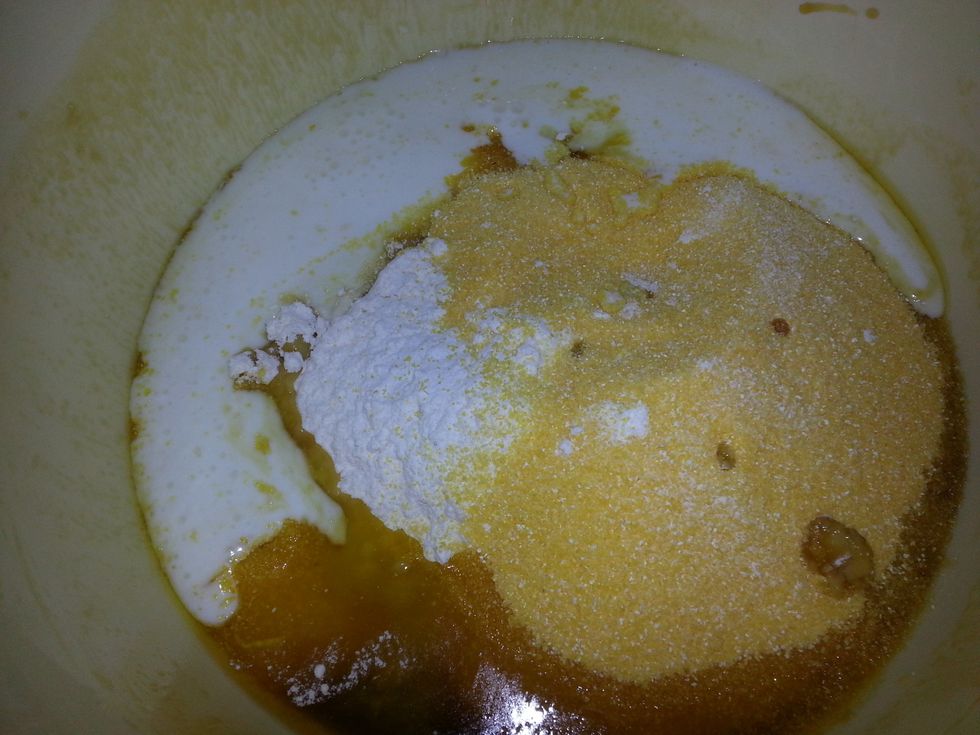 Add all ingredients except the corn kernel and mix well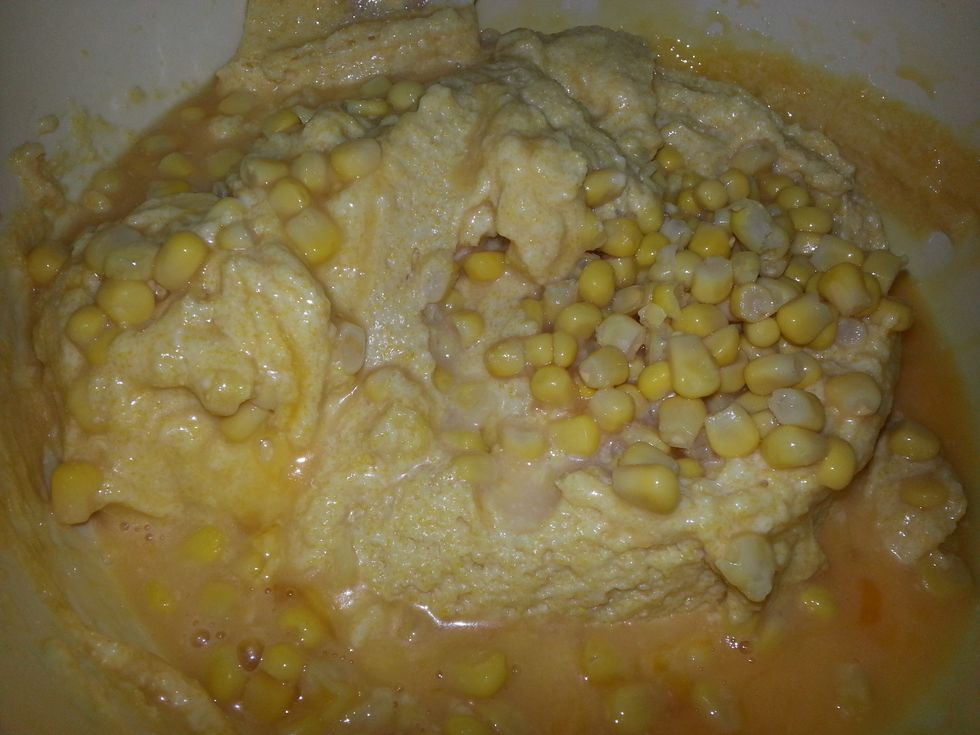 Now fold through the corn kernel.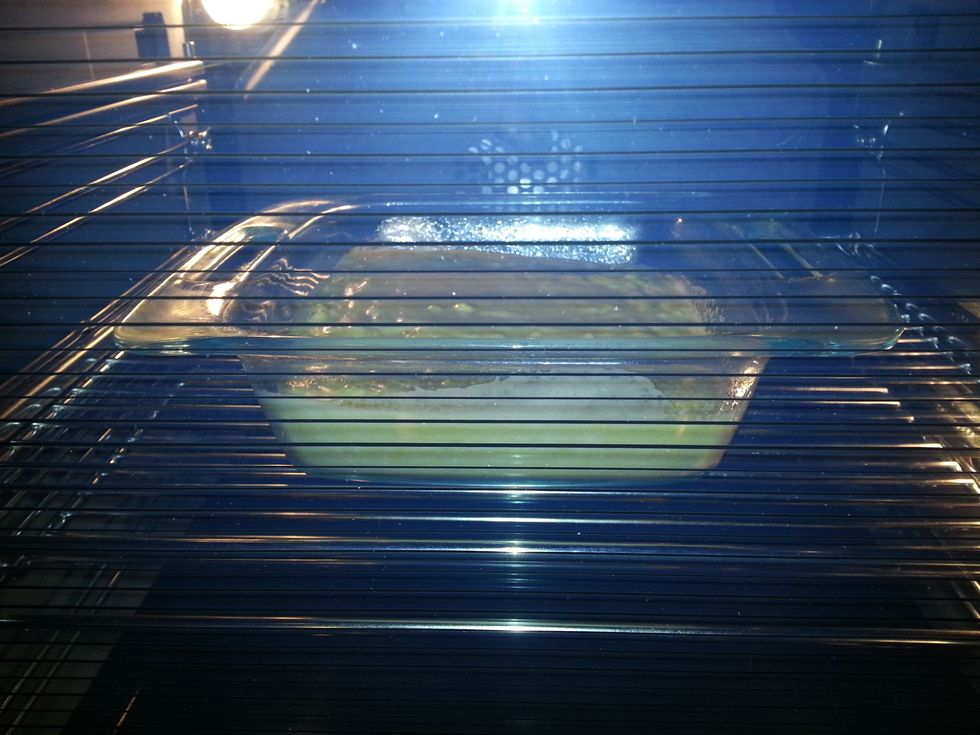 Bake for 20-25 minutes.
Remove from baking dish to a wire rack to cool through.
Slice it and enjoy it warm with butter and honey.
6.0Tbsp Unsalted Butter (melted)
1.0c Polenta (Yellow Cornmeal)
3/4c Plain Flour
1.0Tbsp Sugar/ Golden Syrup
1/2tsp Baking Powder
1/2tsp Baking Soda
1/4tsp Salt
2.0 Large eggs, slightly beaten
1/2c Corn Kernel
1/2c Buttermilk