A local restaurant has an amazing appetizer of Brussels sprout chips and I thought if try to make some. :3
22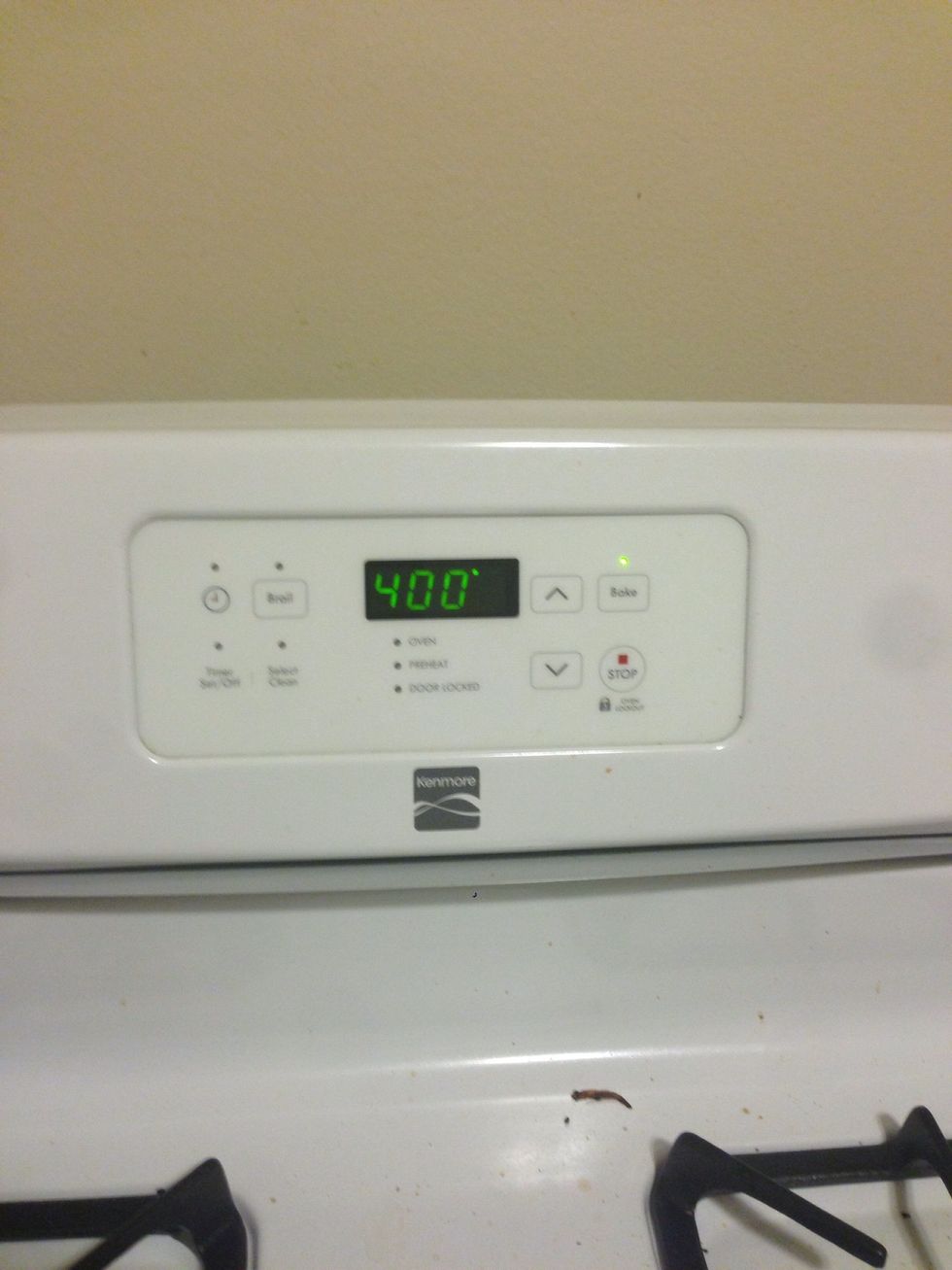 Preheat your oven to 400 degrees Fahrenheit.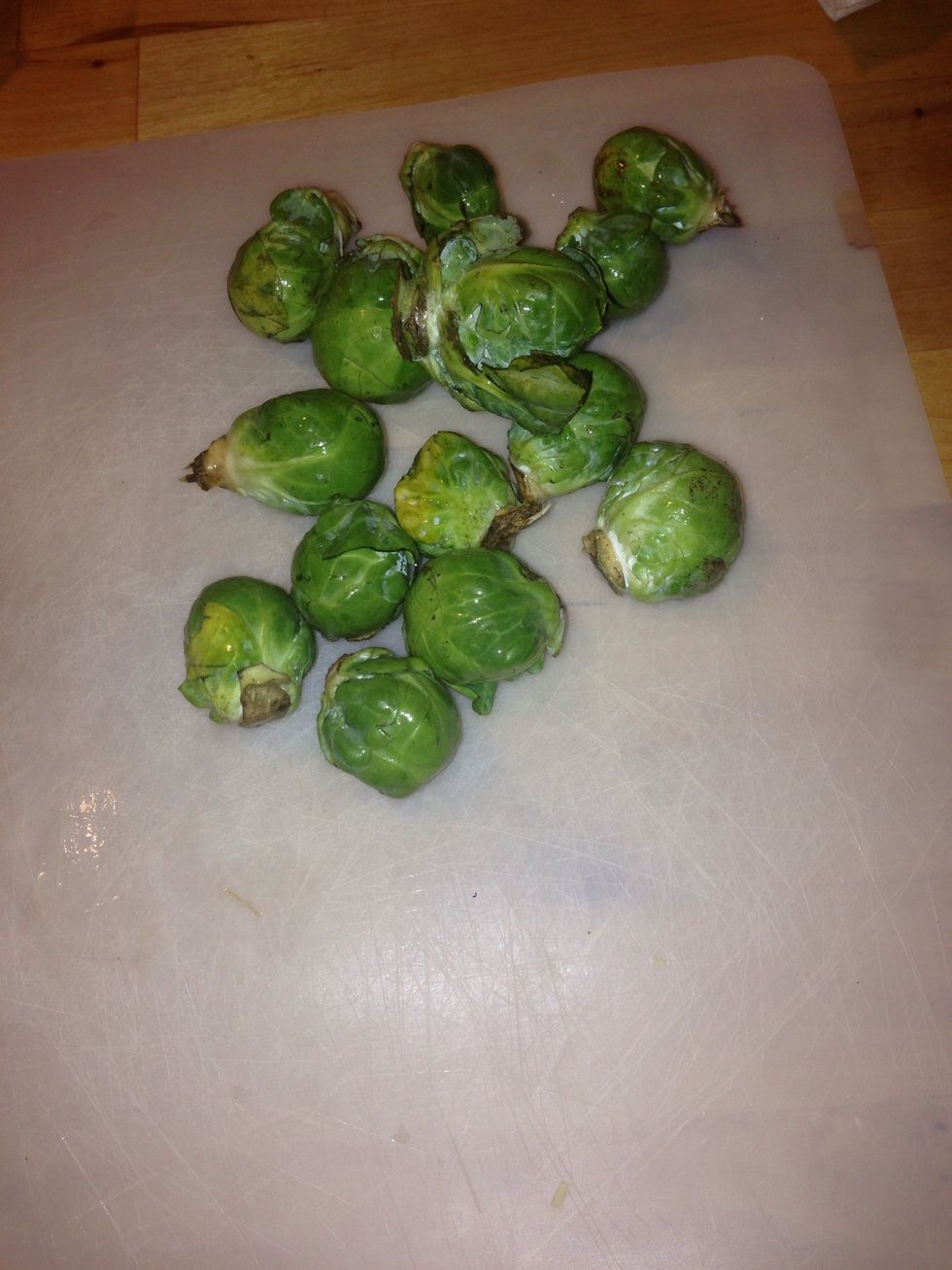 Gather your Brussels sprouts and clean them.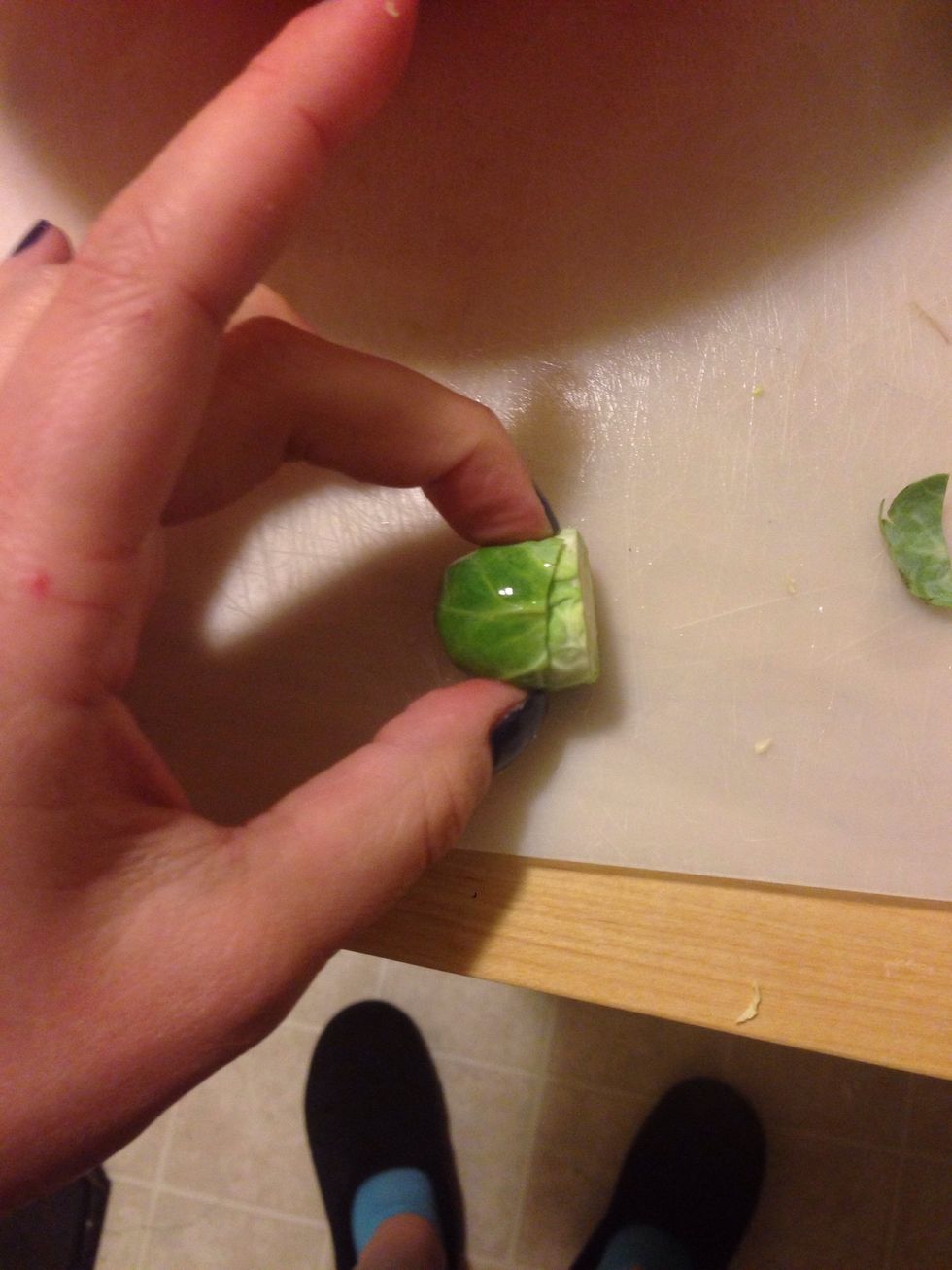 Cut the ends off the sprouts.
Cut down the middle.
If it's a large Brussels sprout, but a small triangle in the core.
Now start peeling the layers of the Brussels sprout apart and put them in a bowl.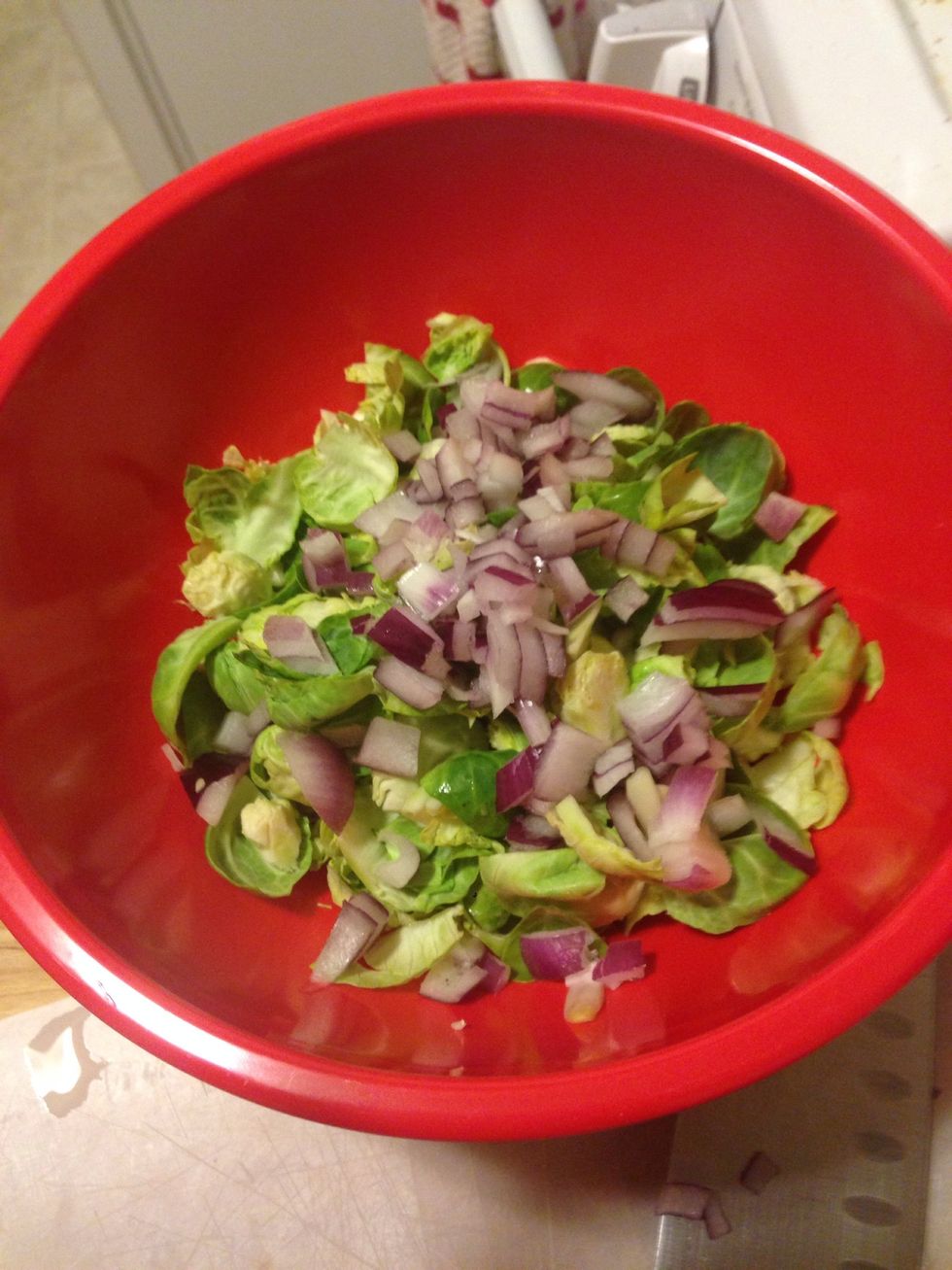 Add 1/4 of an onion to the bowl, chopped.
Add 2 tsp of white wine and 1 tsp of olive oil to the bowl.
Add 1/2 tsp of lemon juice to the mixture.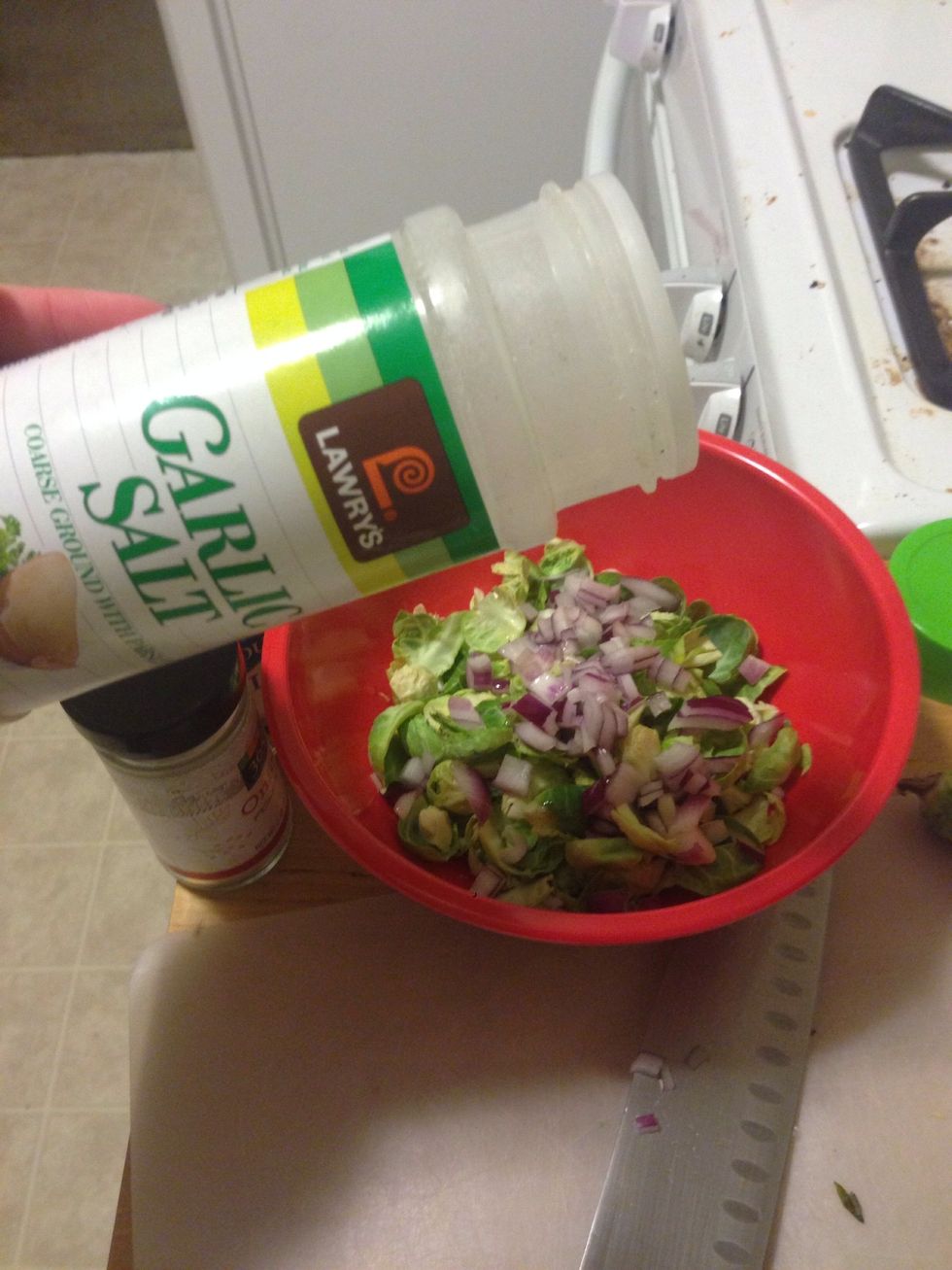 Add 1/2 tsp of garlic salt to the mixture.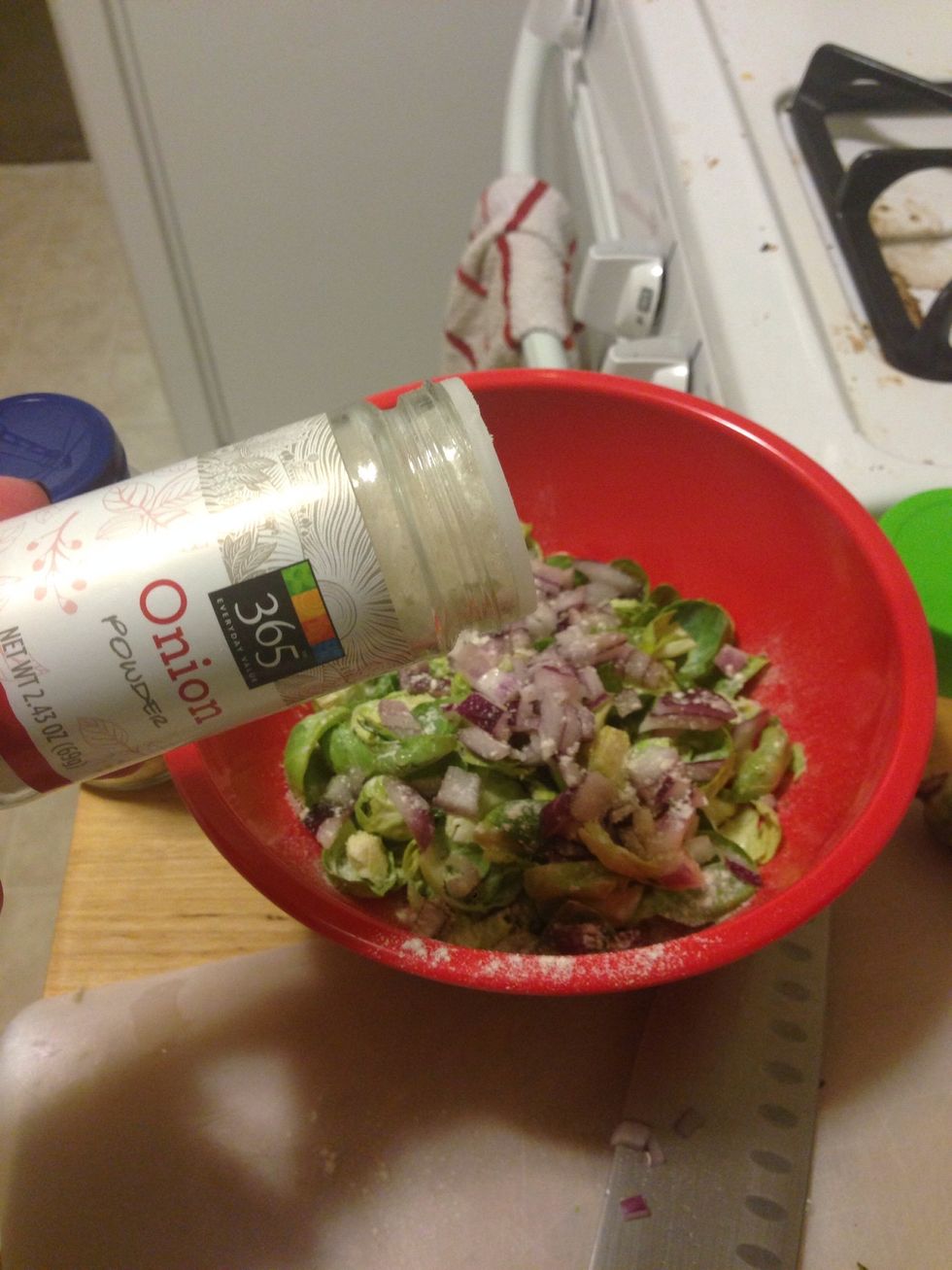 Add 1/2 tsp of onion powder to the mixture.
Add 1/2 tsp of minced garlic to the mix.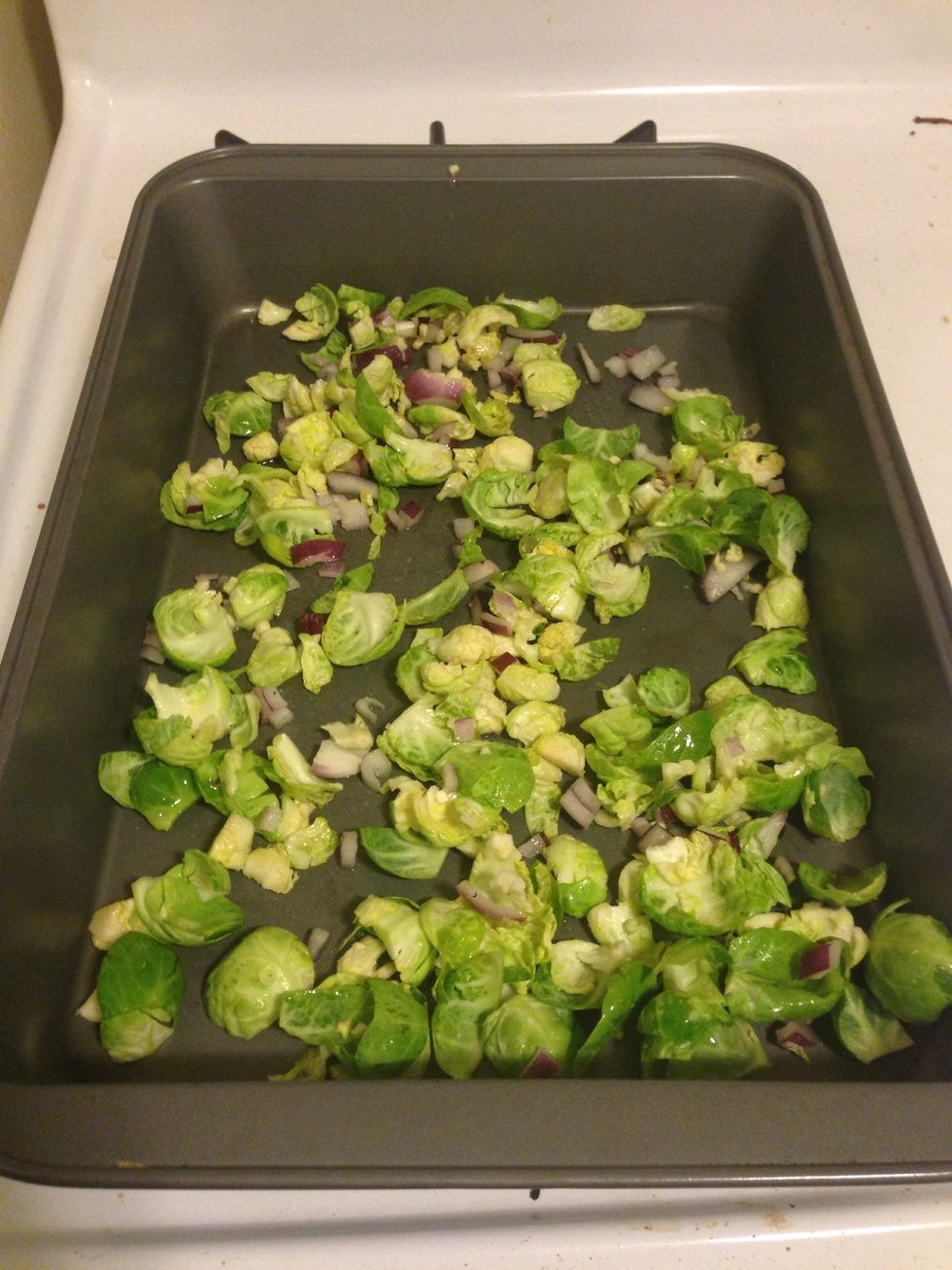 Stir the mixture well and put in a pan. Make sure to not overlap too much or the sprouts won't crisp correctly.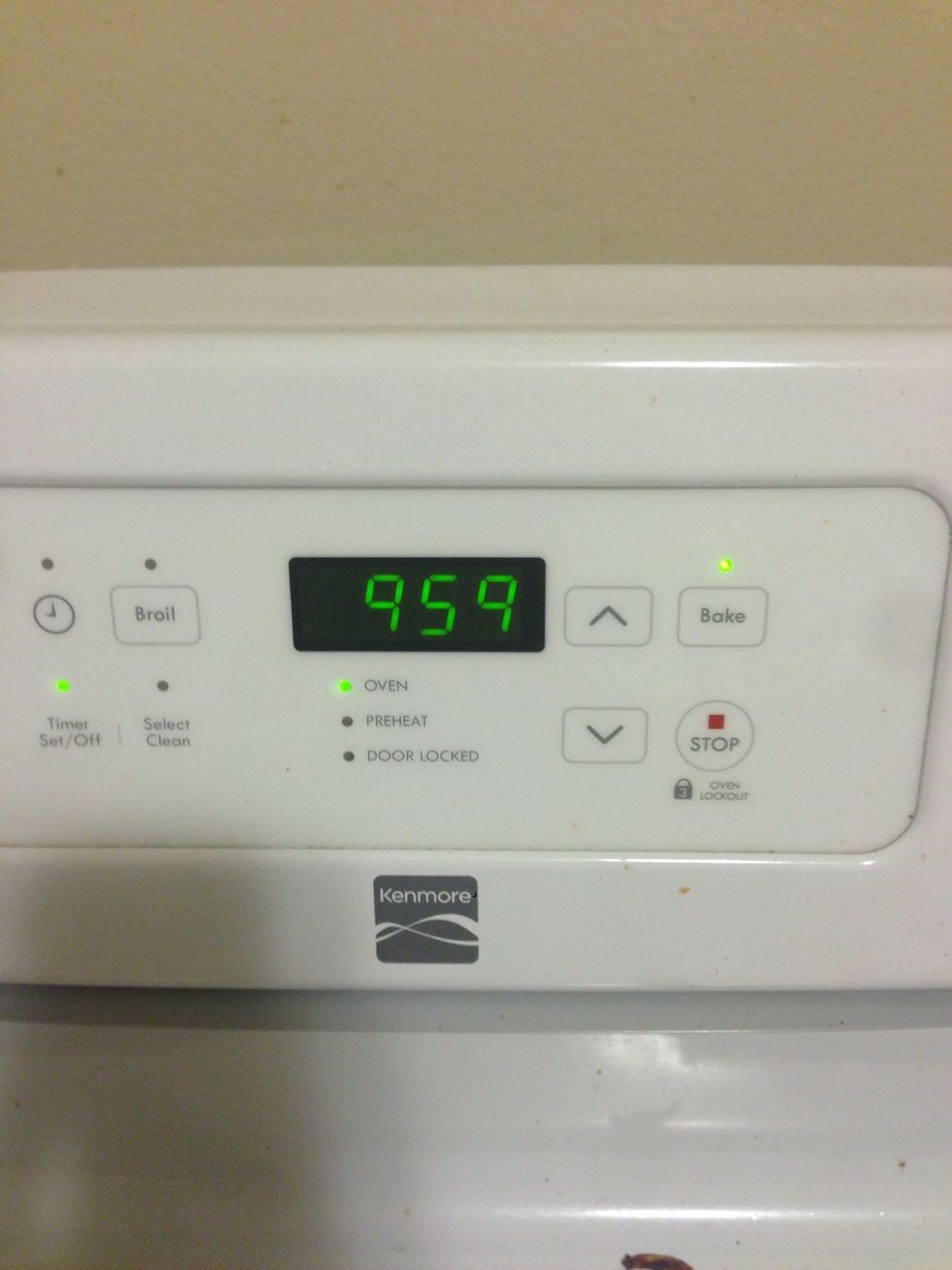 Put the sprouts in initially for 10 mins. Make sure you stir at the 5 minute mark. Keep cooking until all flakes are crisp. It usually takes around 20 mins.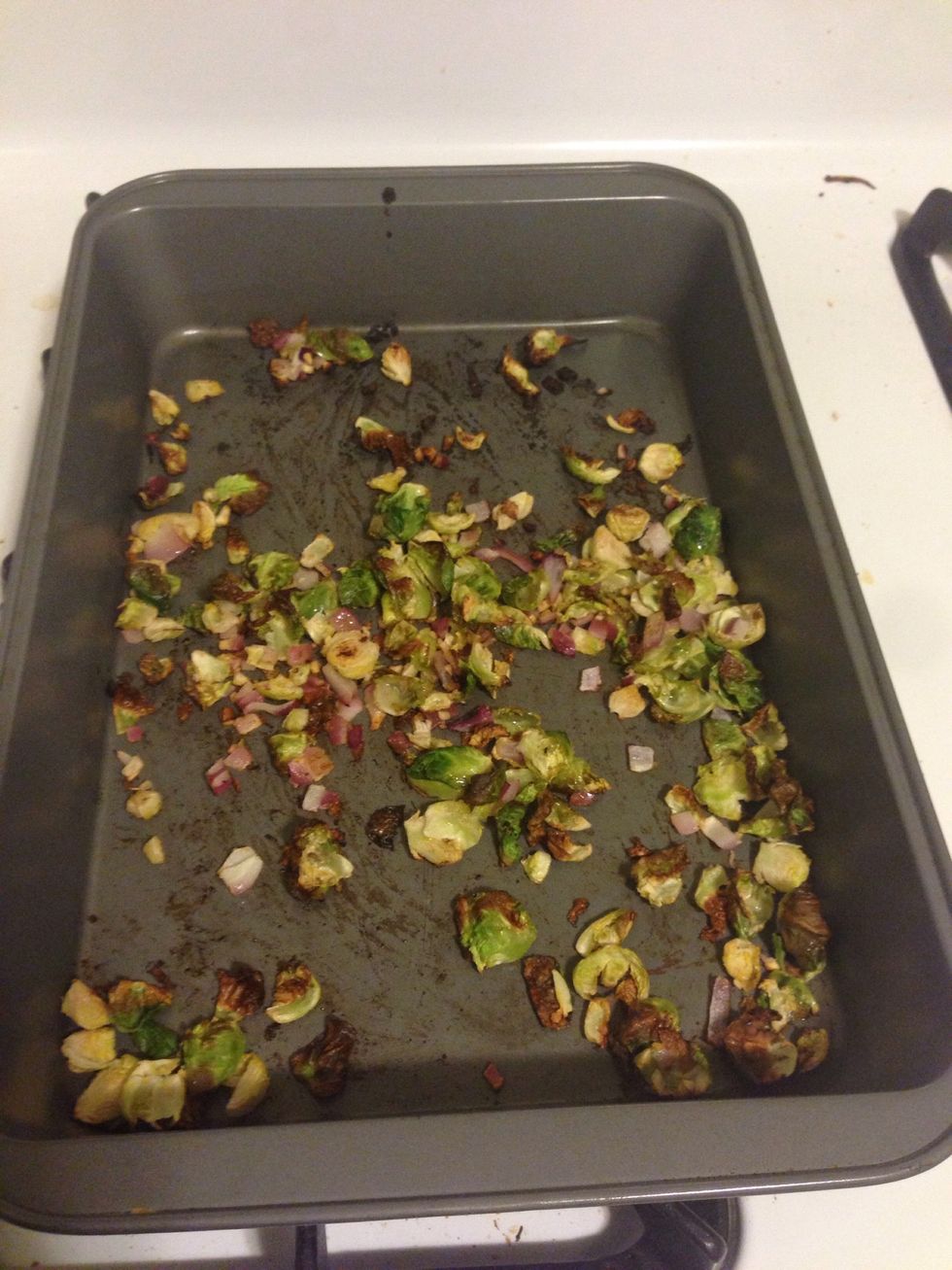 Once the sprouts are all crispy, take out of the oven and let them cool.
Add in a bowl for a quick snack or an appetizer at a party. Yum!
15.0 Brussels sprouts
1/4 Onion, minced
2.0tsp White wine
1.0tsp Olive oil
1/2tsp Garlic salt
1/2tsp Lemon juice
1/2tsp Onion powder
1/2tsp Garlic, minced
Geeky Kalamity
A nerdy lady that likes to cook. I usually throw ingredients together and it turns out great. :) Ive made it a personal goal to cook everything on the grill.