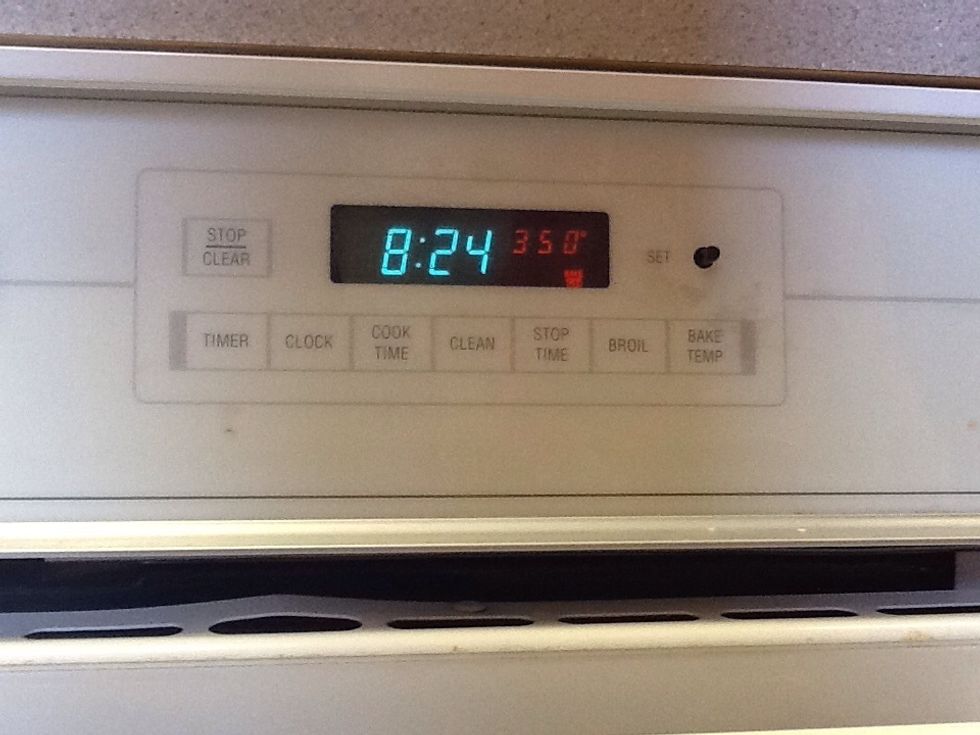 Pre-heat oven to 350 degrees F (175 degrees C)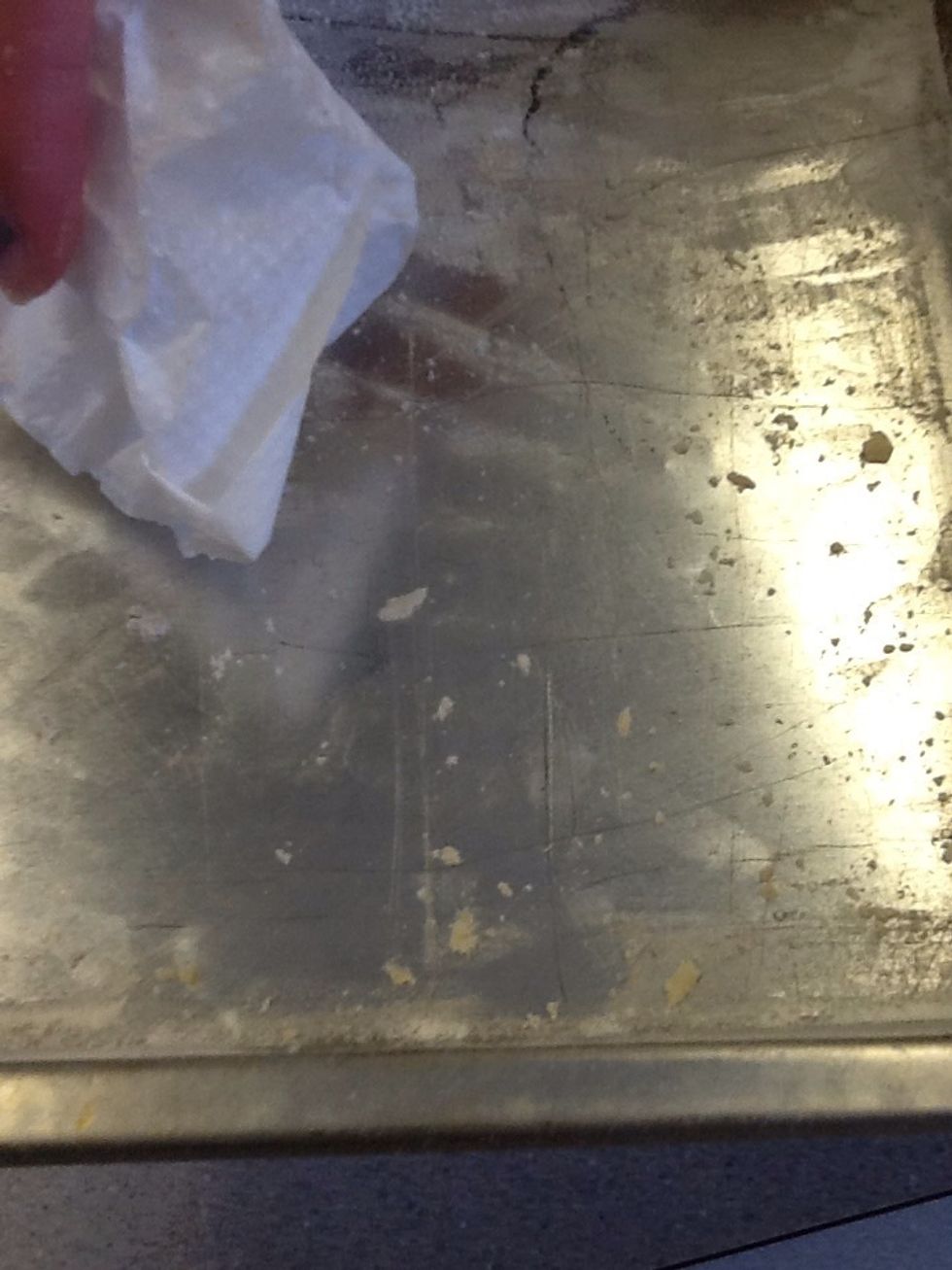 Grease and flour an 8 inch square pan.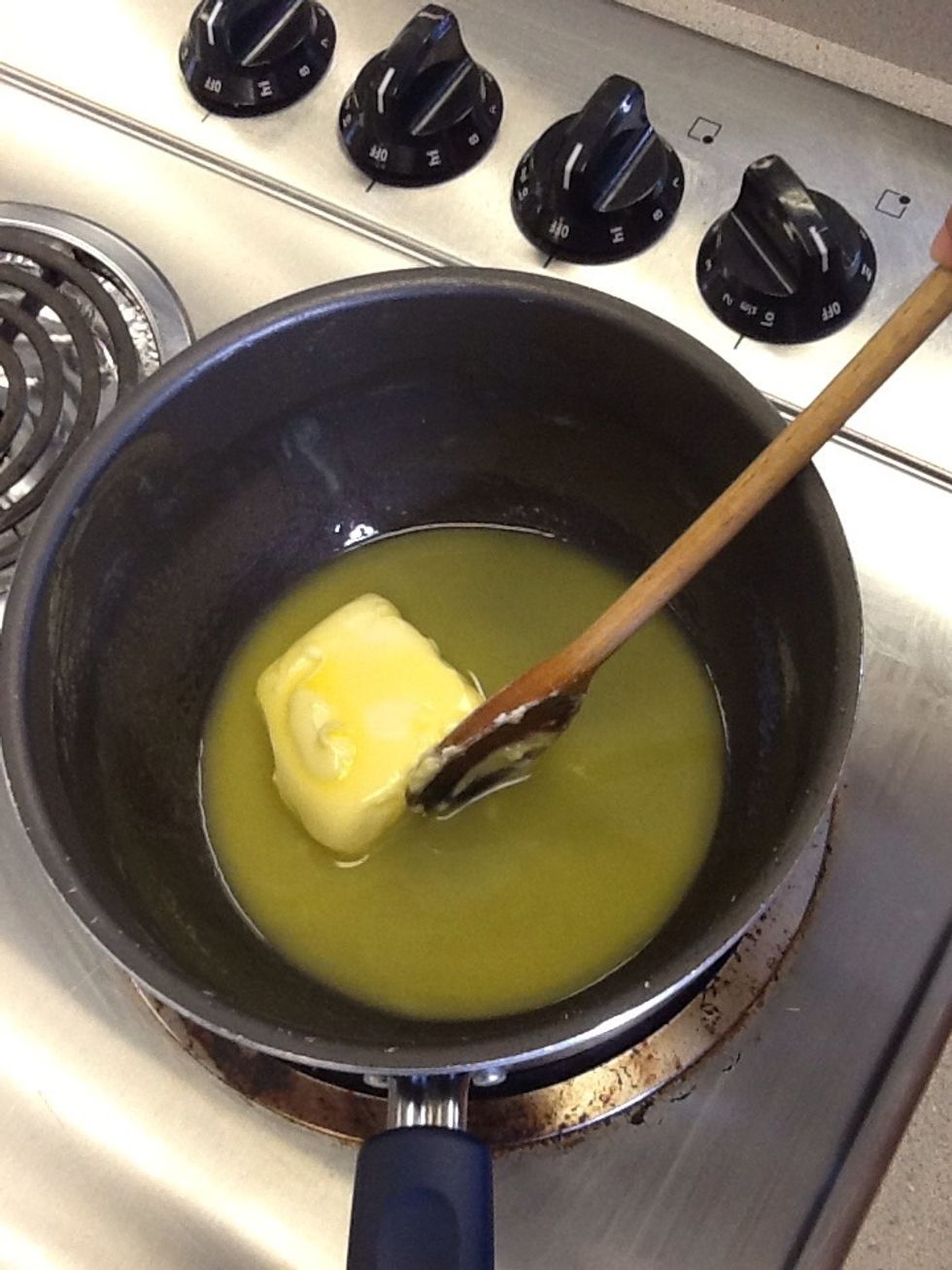 In a large saucepan melt 1/2 cup of butter Then take off of heat when melted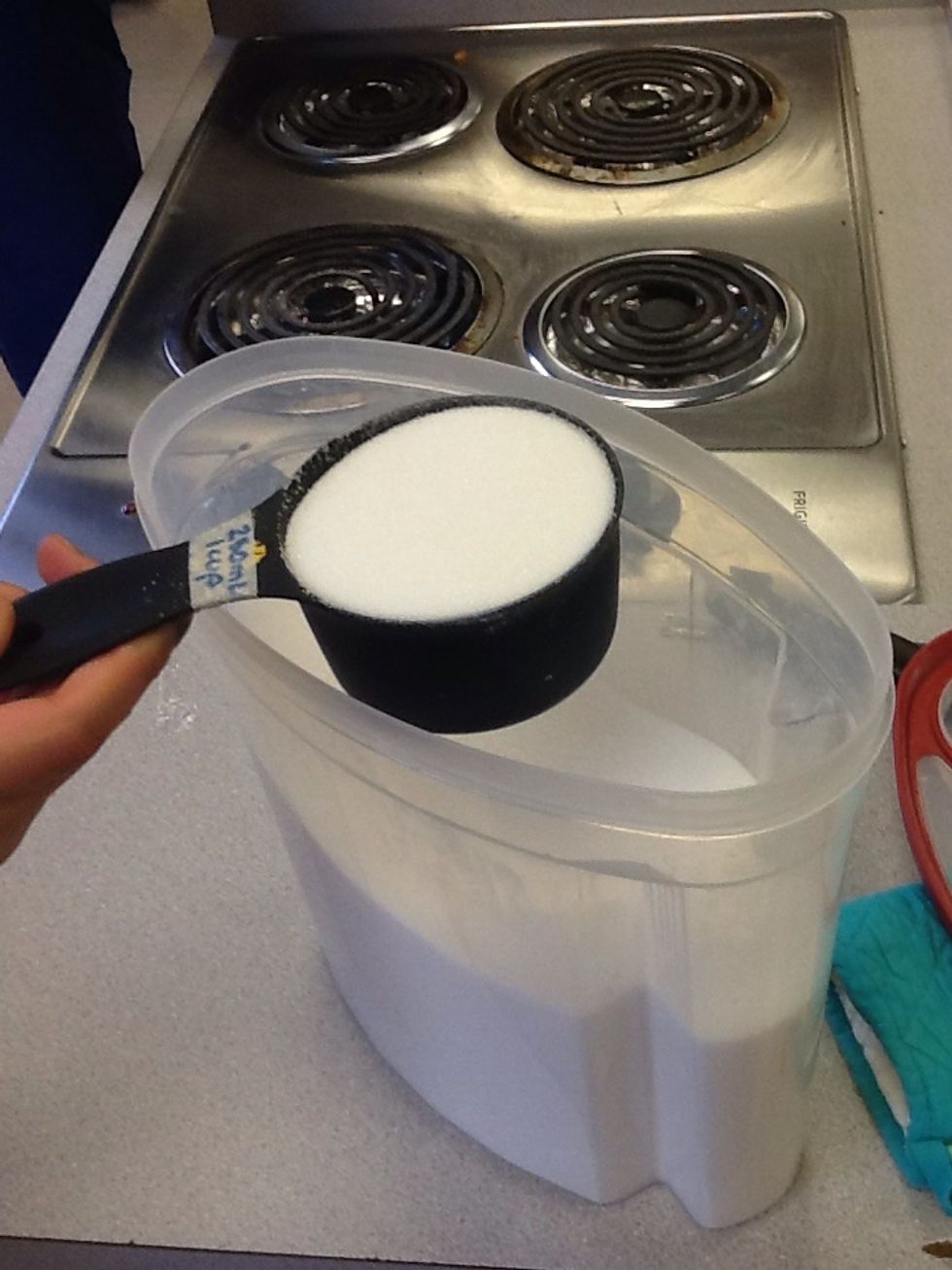 Stir in sugar to the saucepan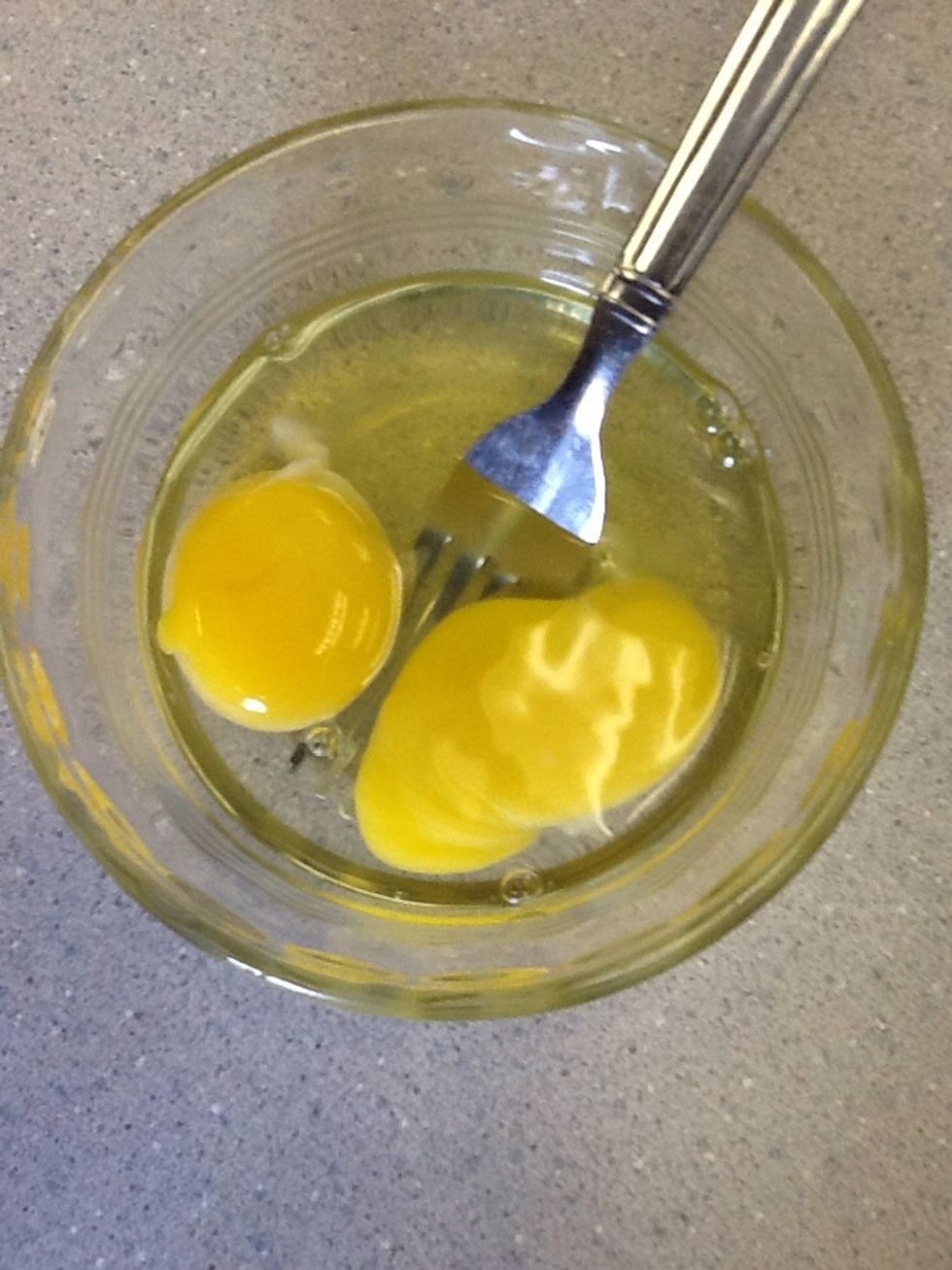 Stir in eggs into the saucepan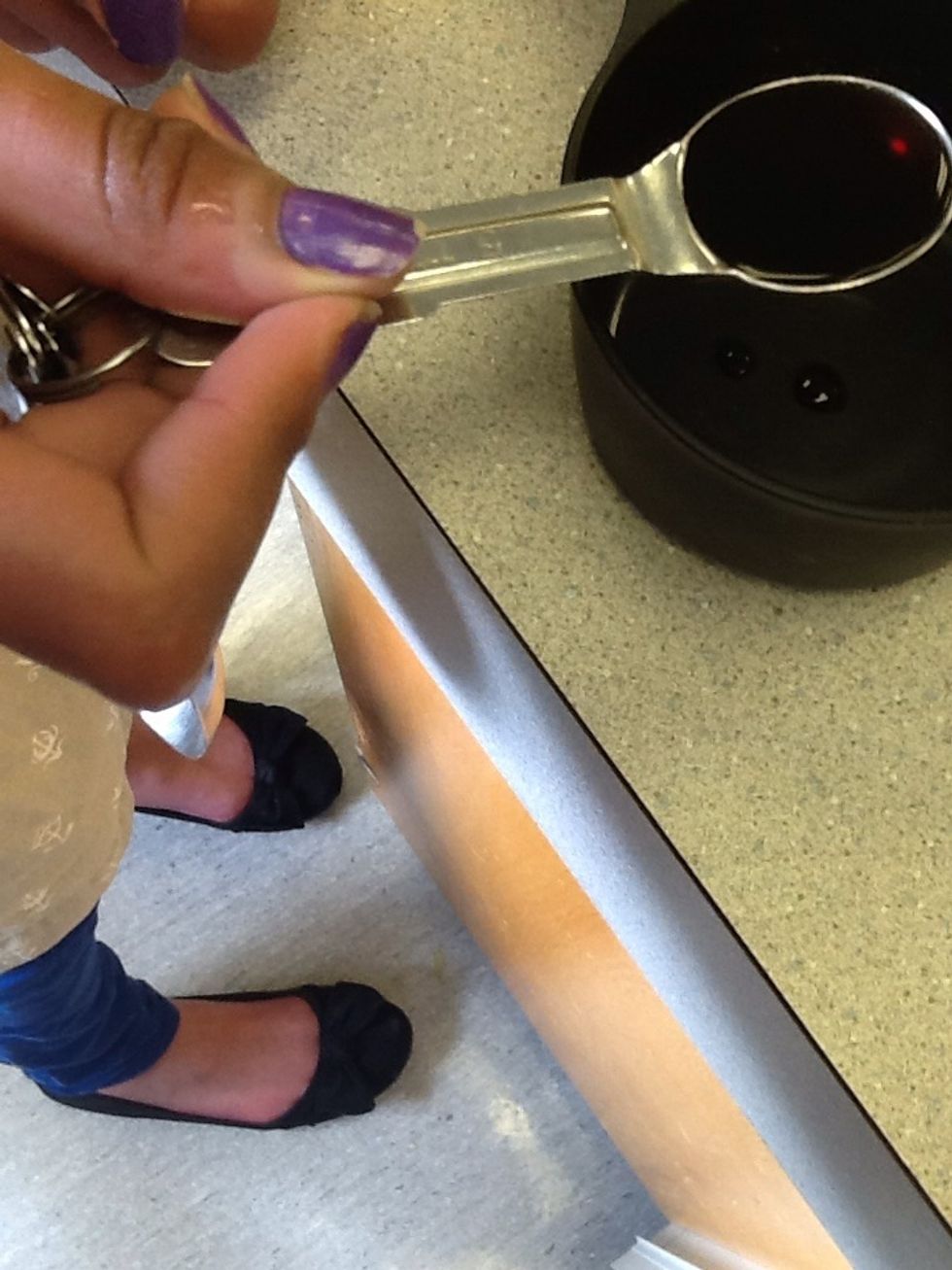 Stir in vanilla extract to the saucepan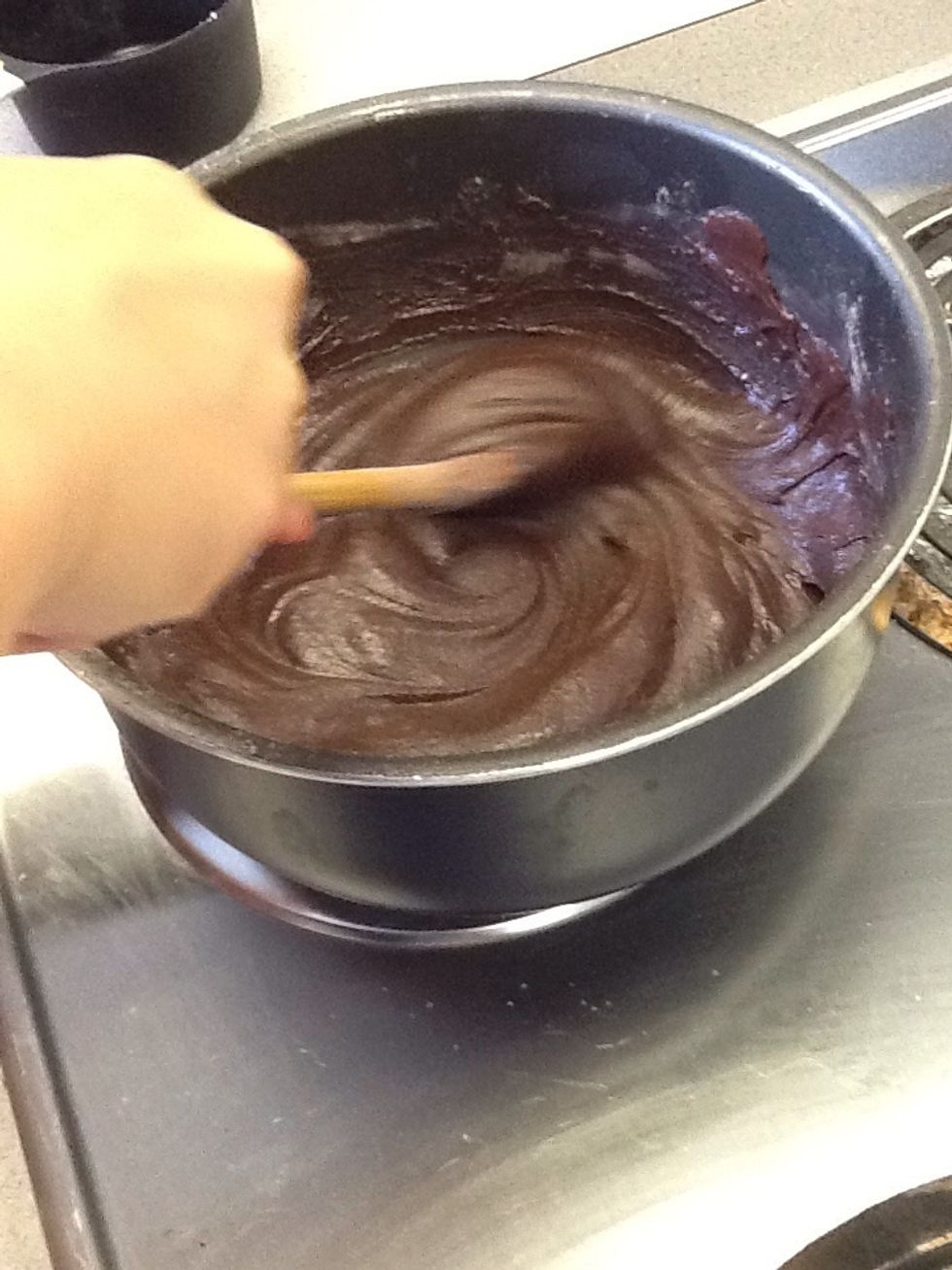 Beat in 1/3 cup of cocoa, 1/2 cup of flour, salt and baking powder.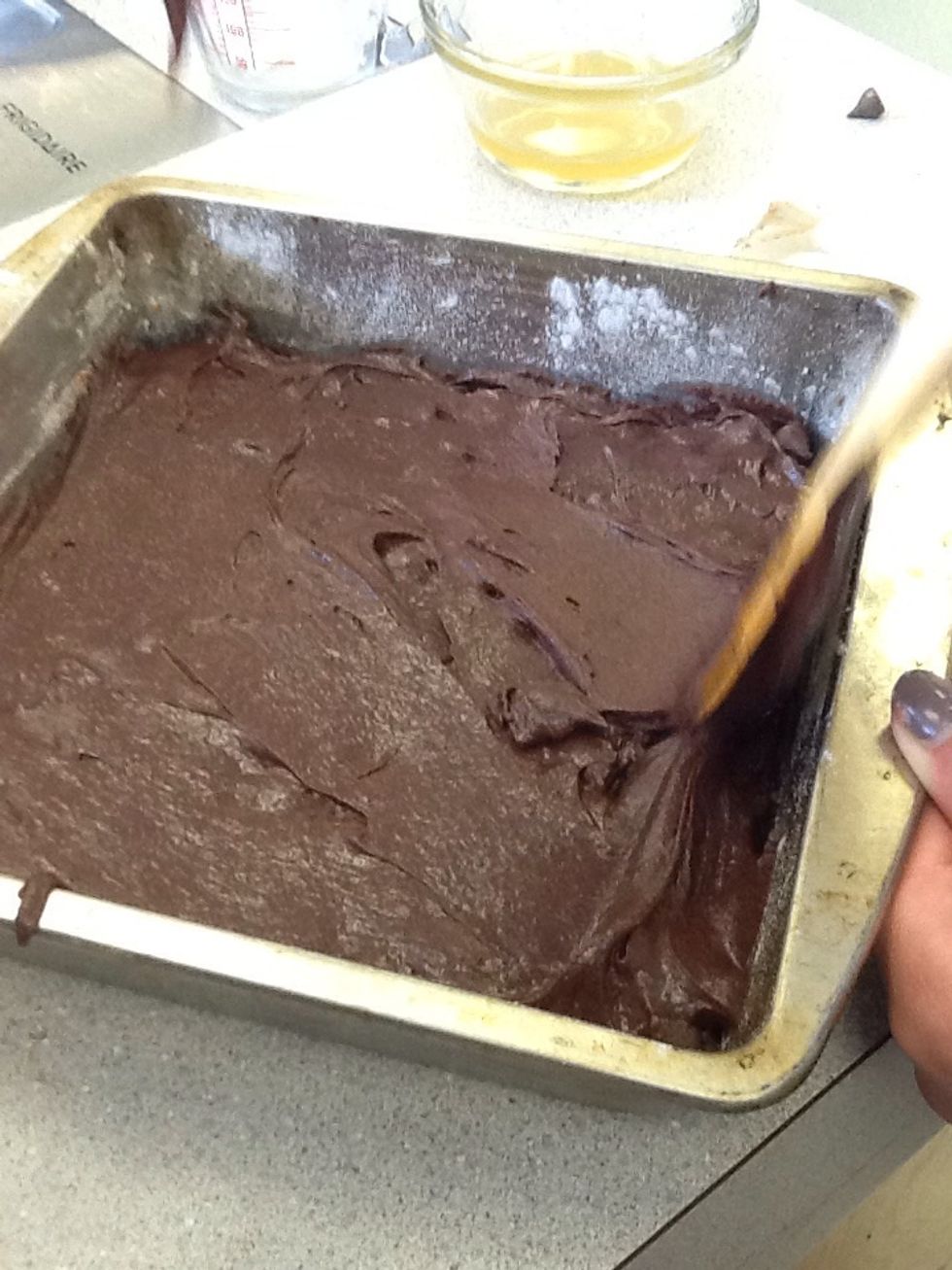 Spread batter into prepared pan.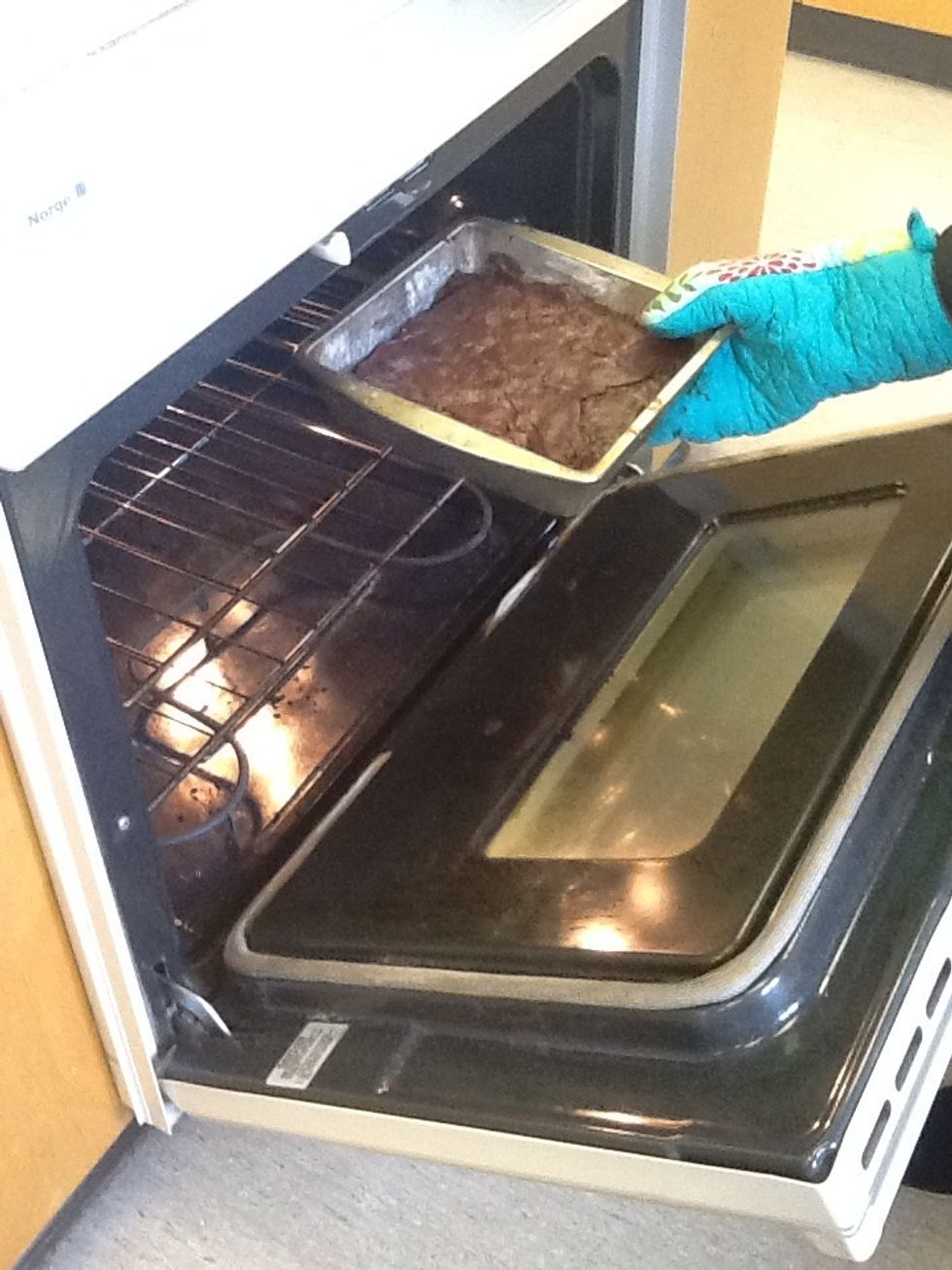 Bake in pre-heated oven to 25-30 minutes. Do not over-bake!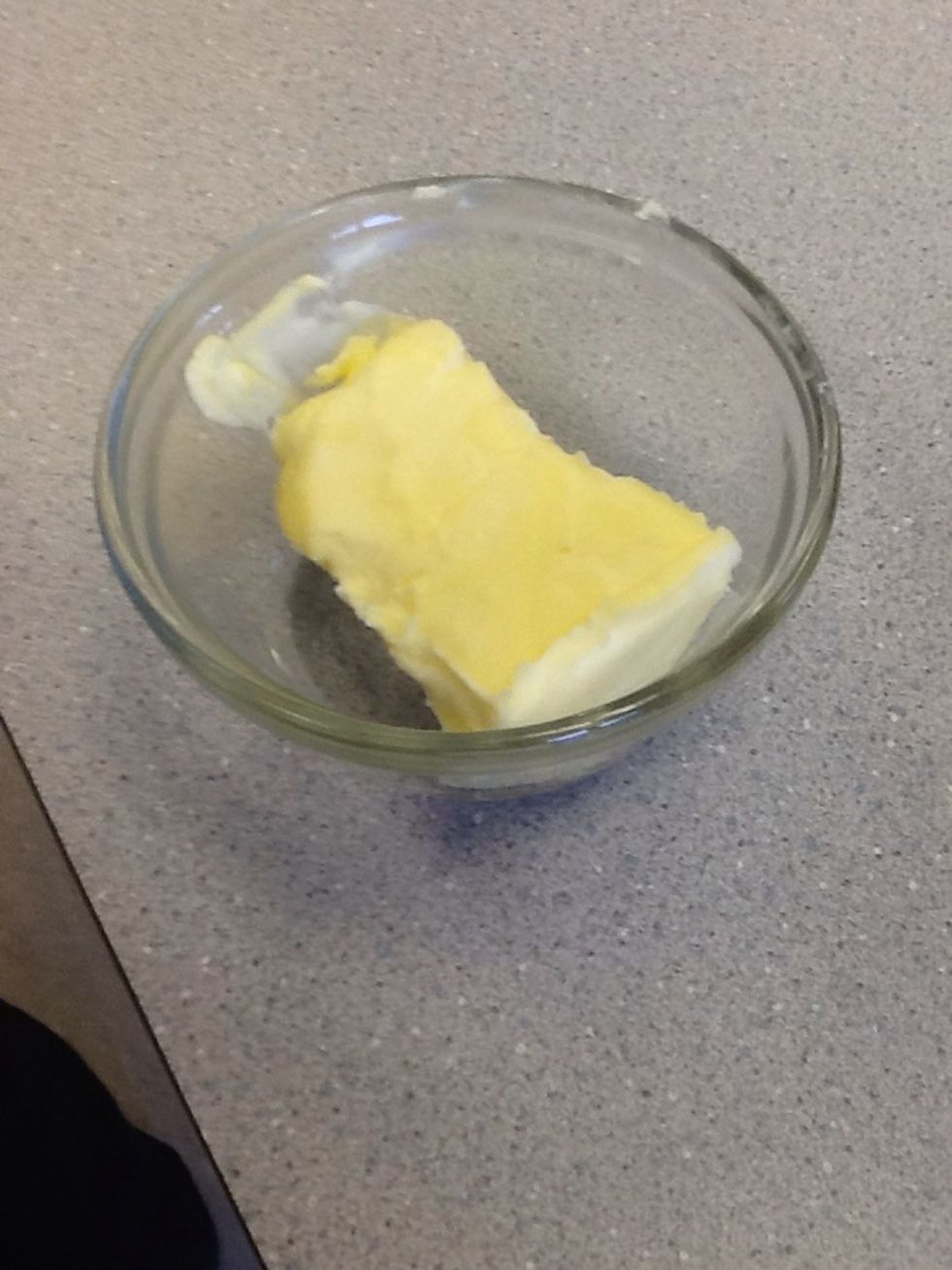 Combine 3 tablespoons of butter.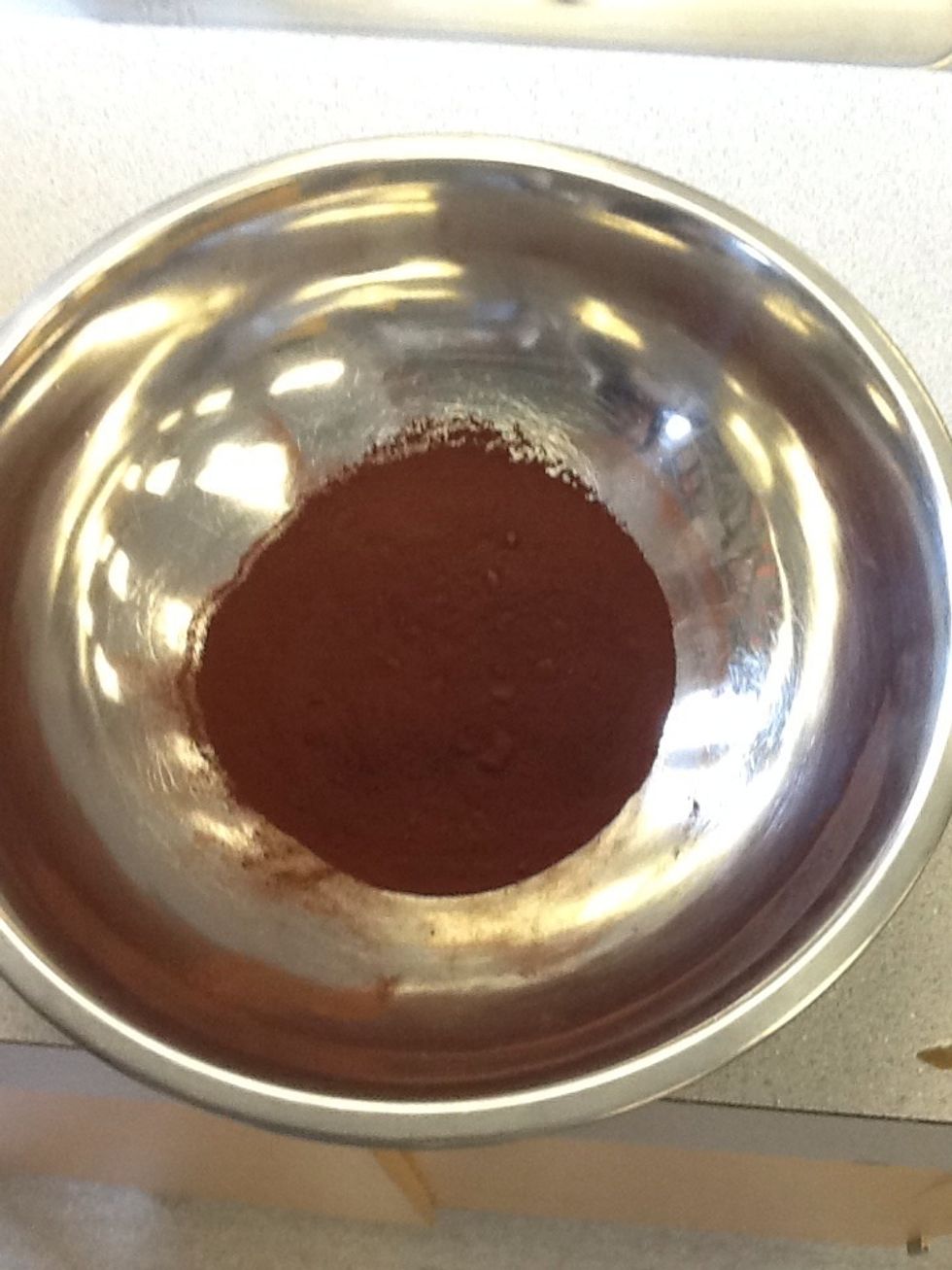 Add in 3 tablespoons of cocoa.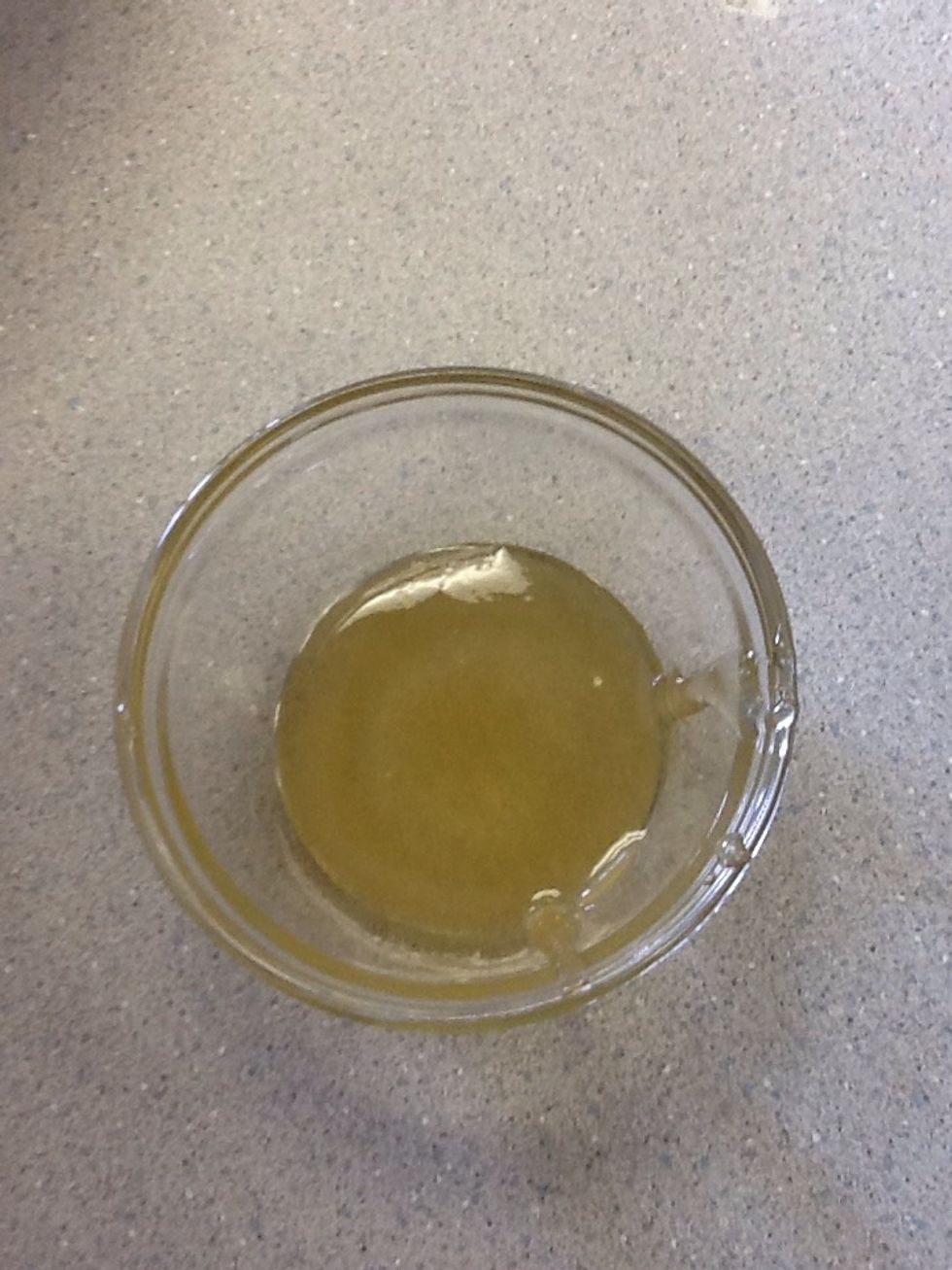 Add in 1 tablespoon of honey.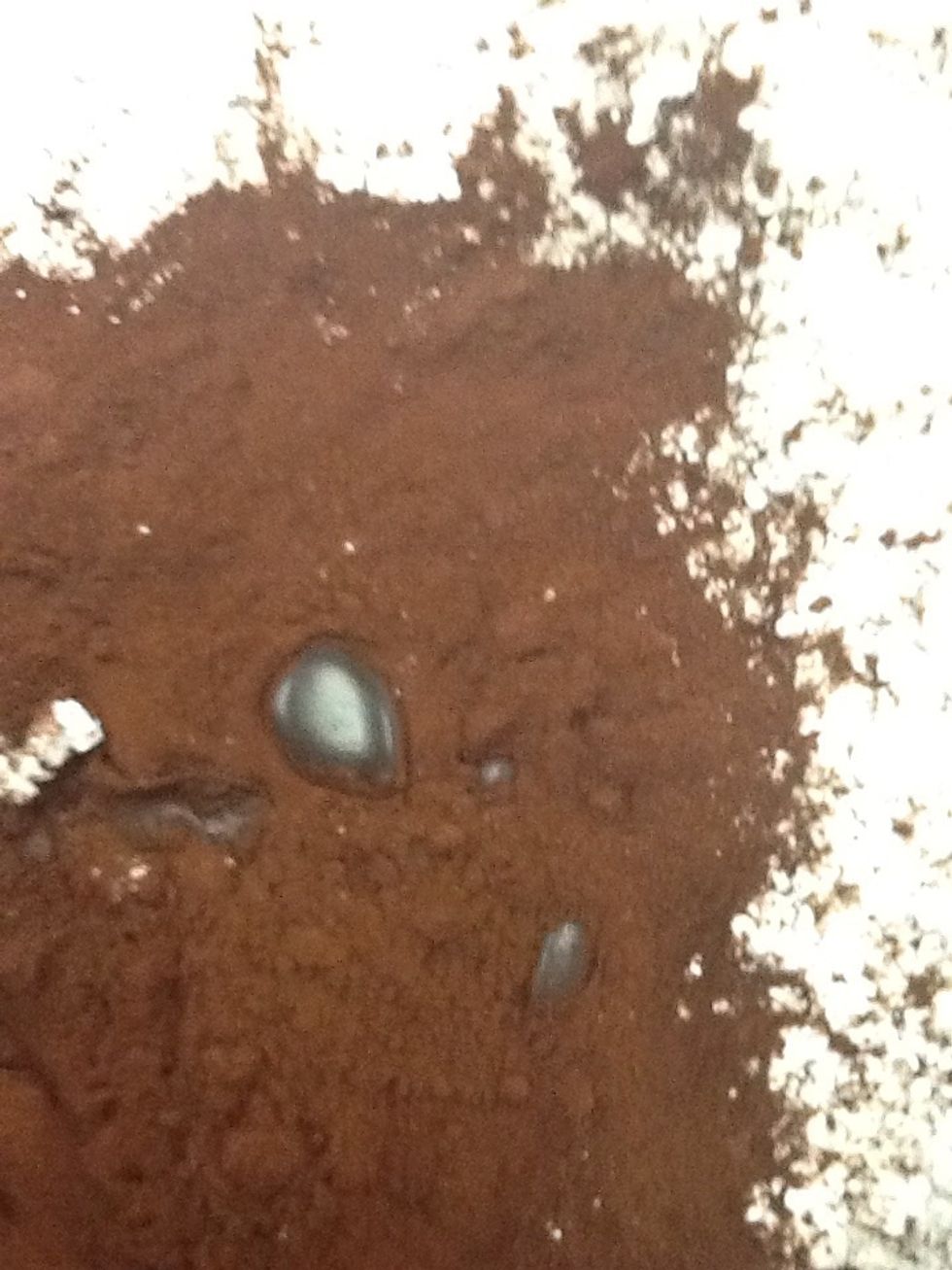 I teaspoon of vanilla.
And 1 cup of confectioners sugar.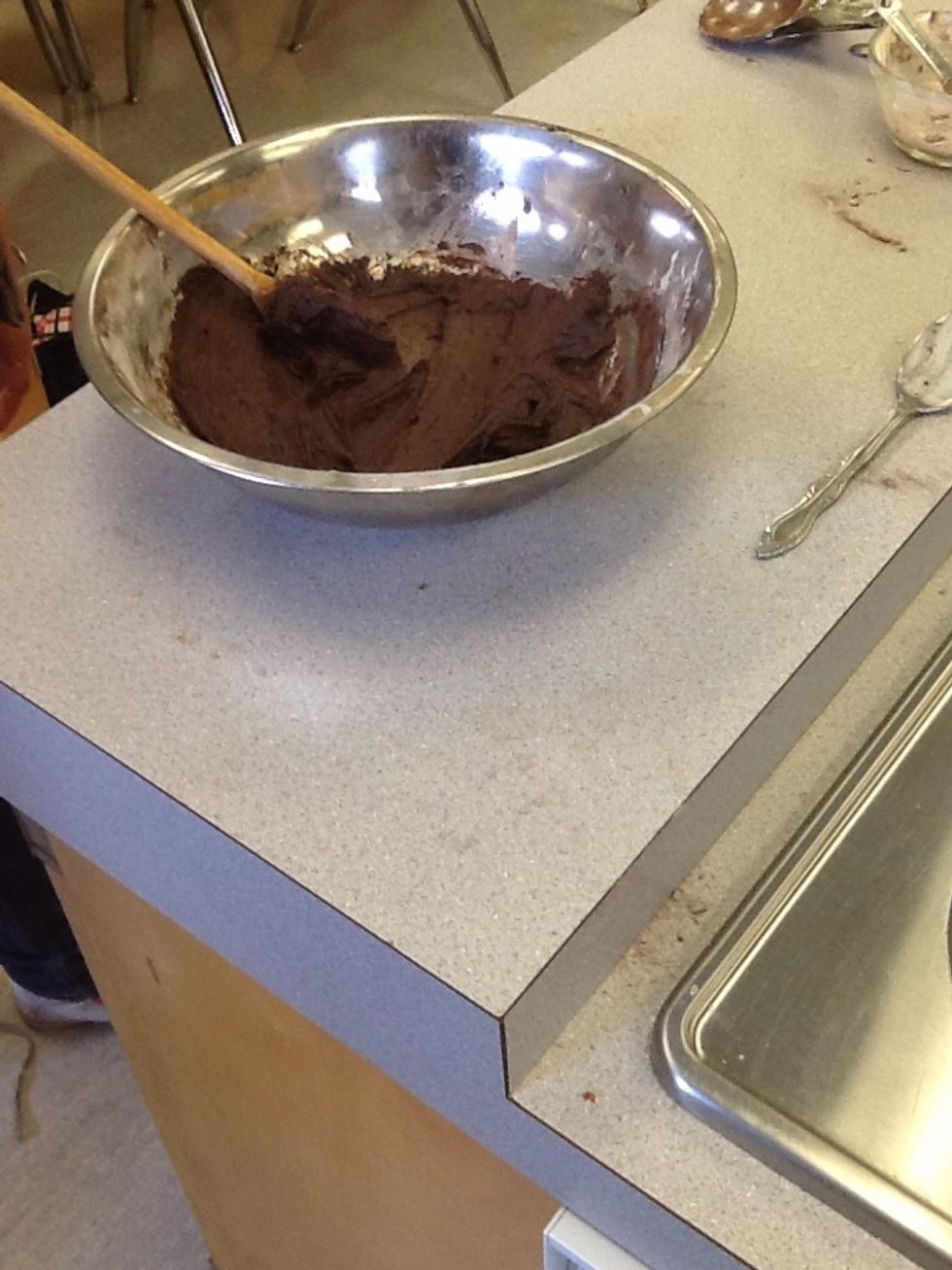 Cream all ingredients and frost brownies while they are still warm.
Voila !
1/2c Butter
2.0 Eggs
1/3c Unsweetened cocoa powder
1/4tsp Salt
1.0c White Sugar
1.0tsp Vanilla Extract
1/2c All-purpose flour
1/4tsp Baking Powder
Frosting
3.0Tbsp Butter, Softened
1.0Tbsp Honey
1.0c Confectioners sugar
3.0Tbsp Unsweetened cocoa powder