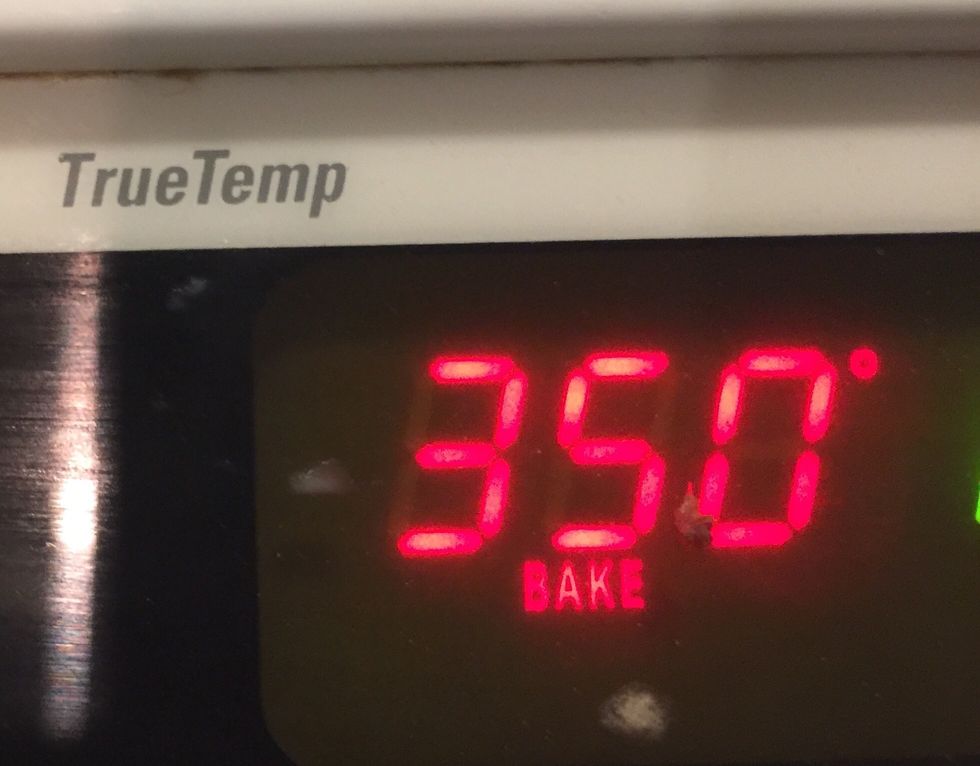 Preheat your oven to 350 degrees F
Next you should measure out and prepare all of your dry ingredients.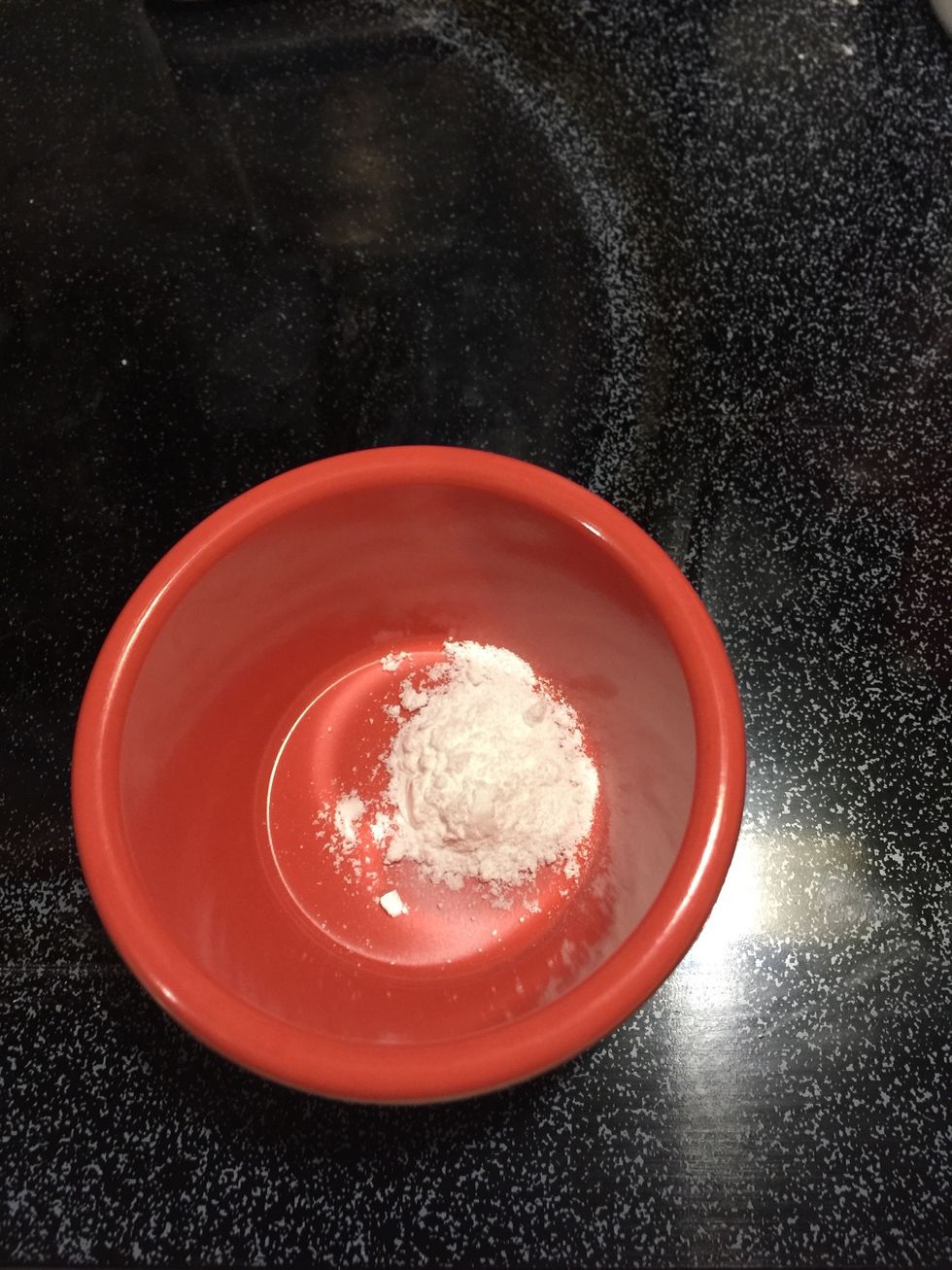 1/4 teaspoon baking powder.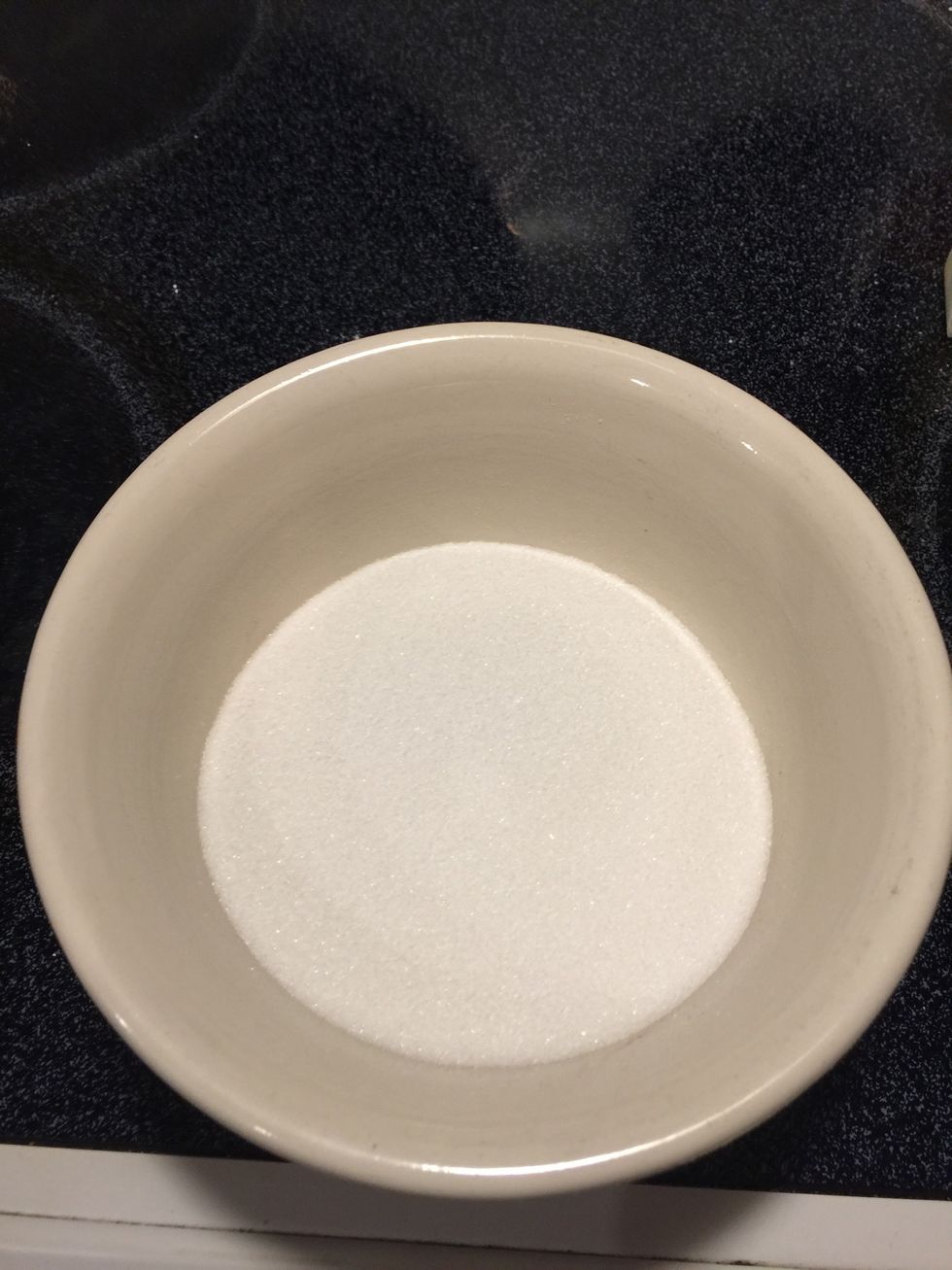 1 cup sugar.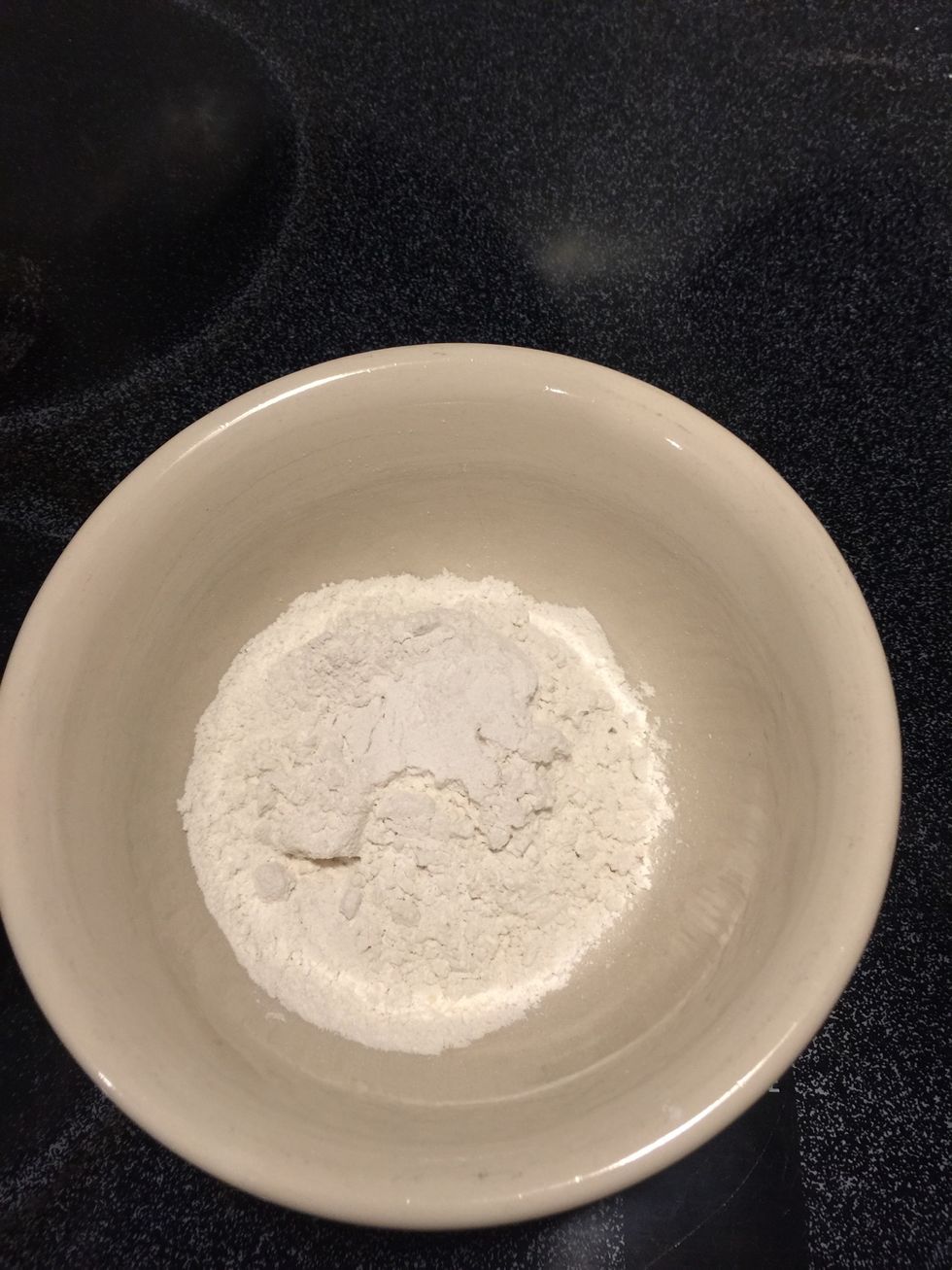 1/2 cup flour.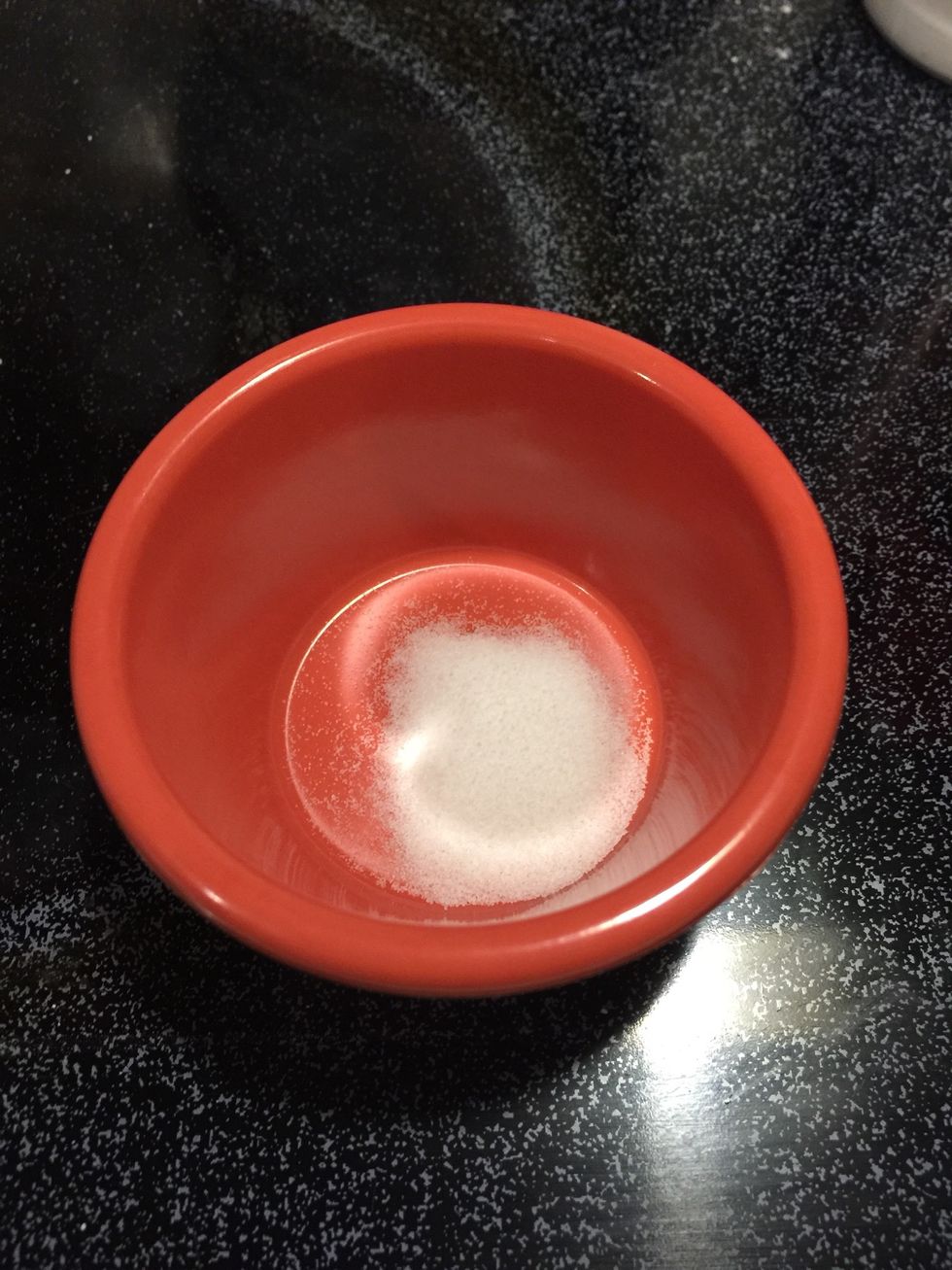 1/4 teaspoon salt.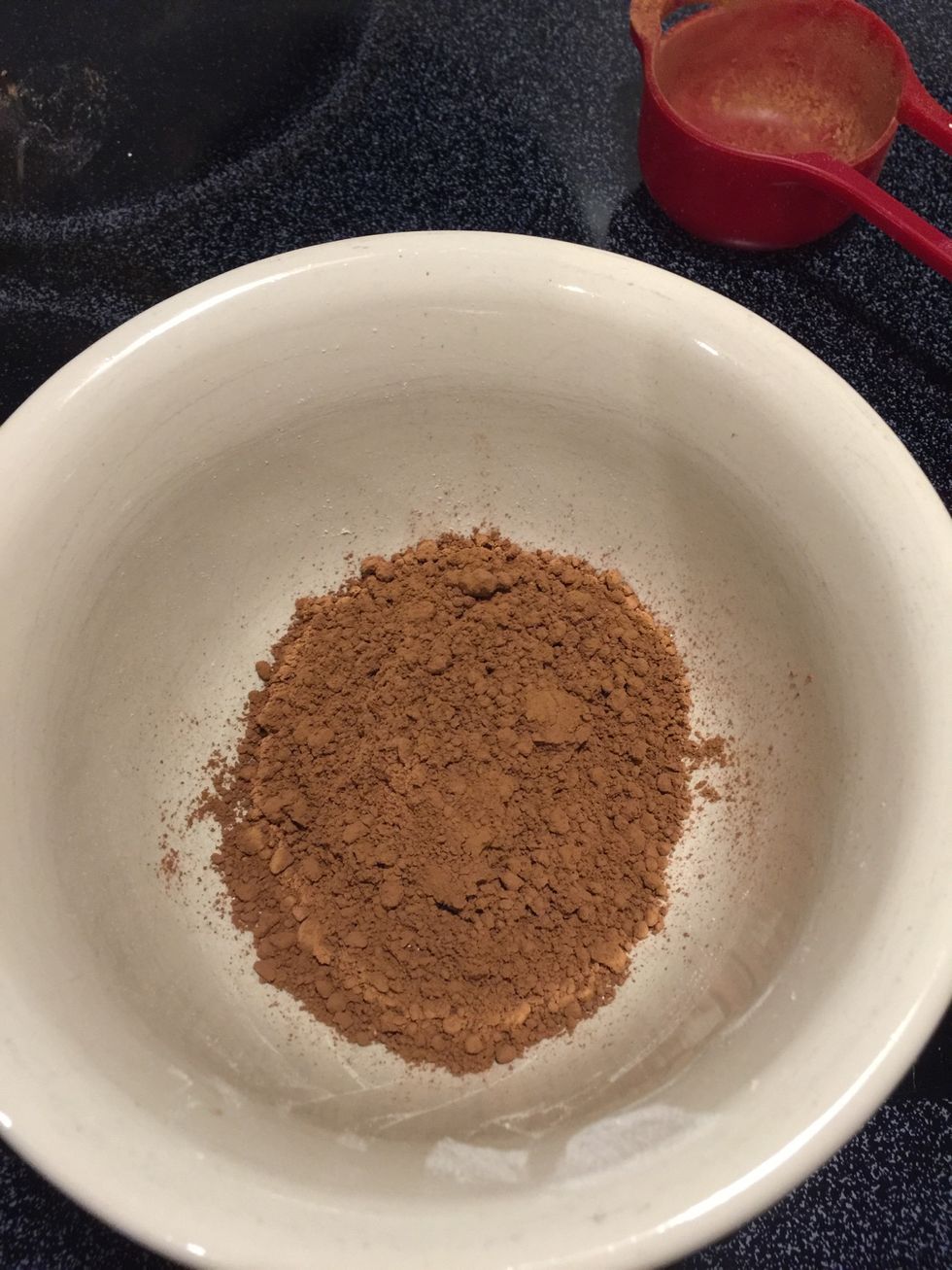 1/3 cup unsweetened cocoa powder
After all of your dry ingredients are measured out you need to mix them together
Dry ingredients mixed throughly.
After your dry ingredients are throughly mixed together you need to measure out your wet ingredients in a separate bowl.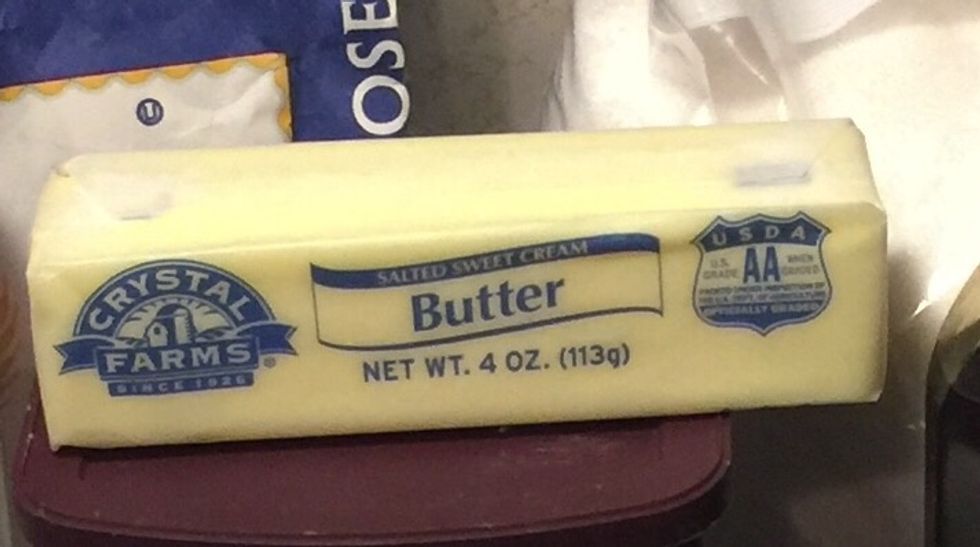 Your stick or butter should be softened of melted.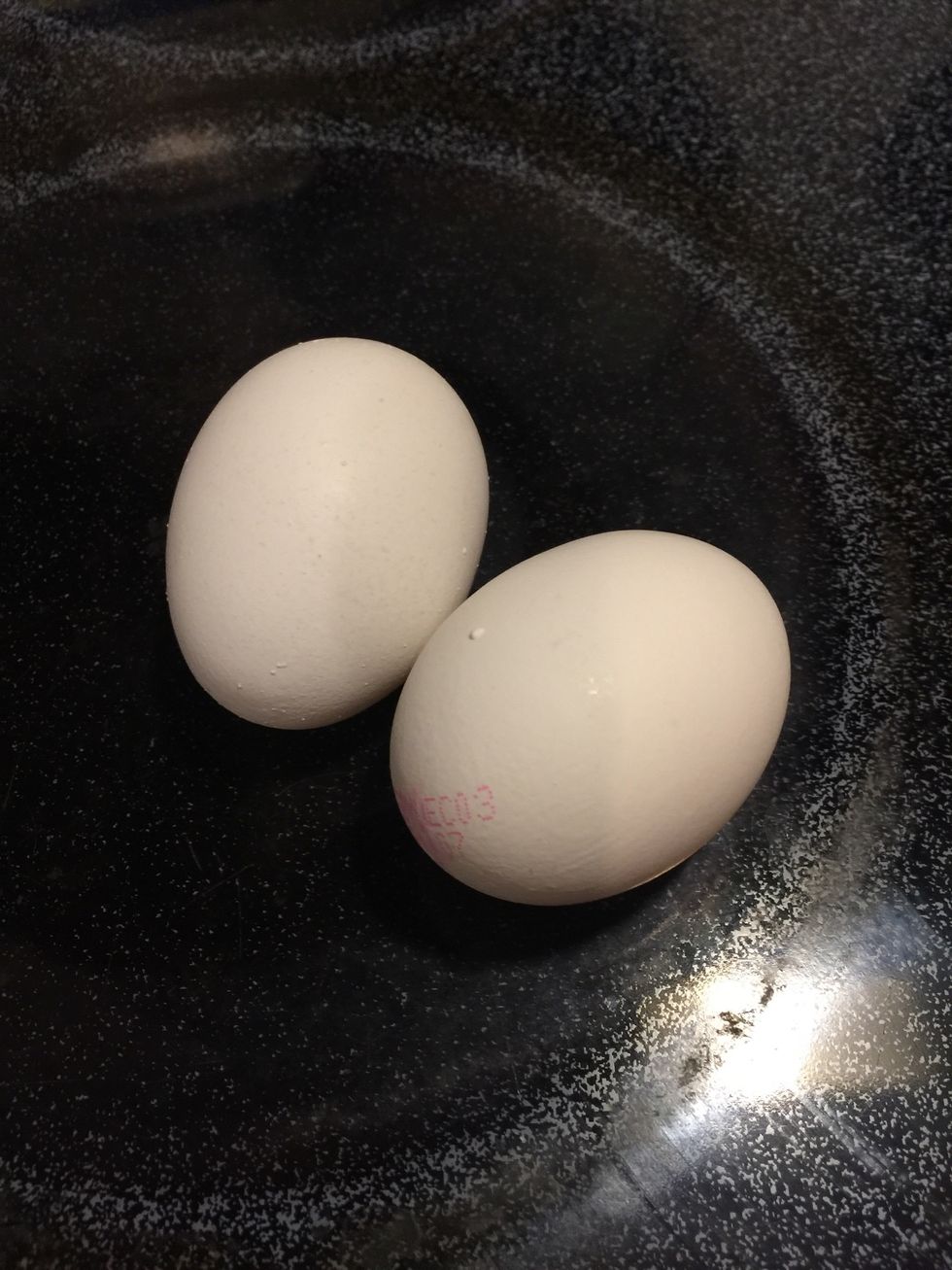 2 eggs at room temperature.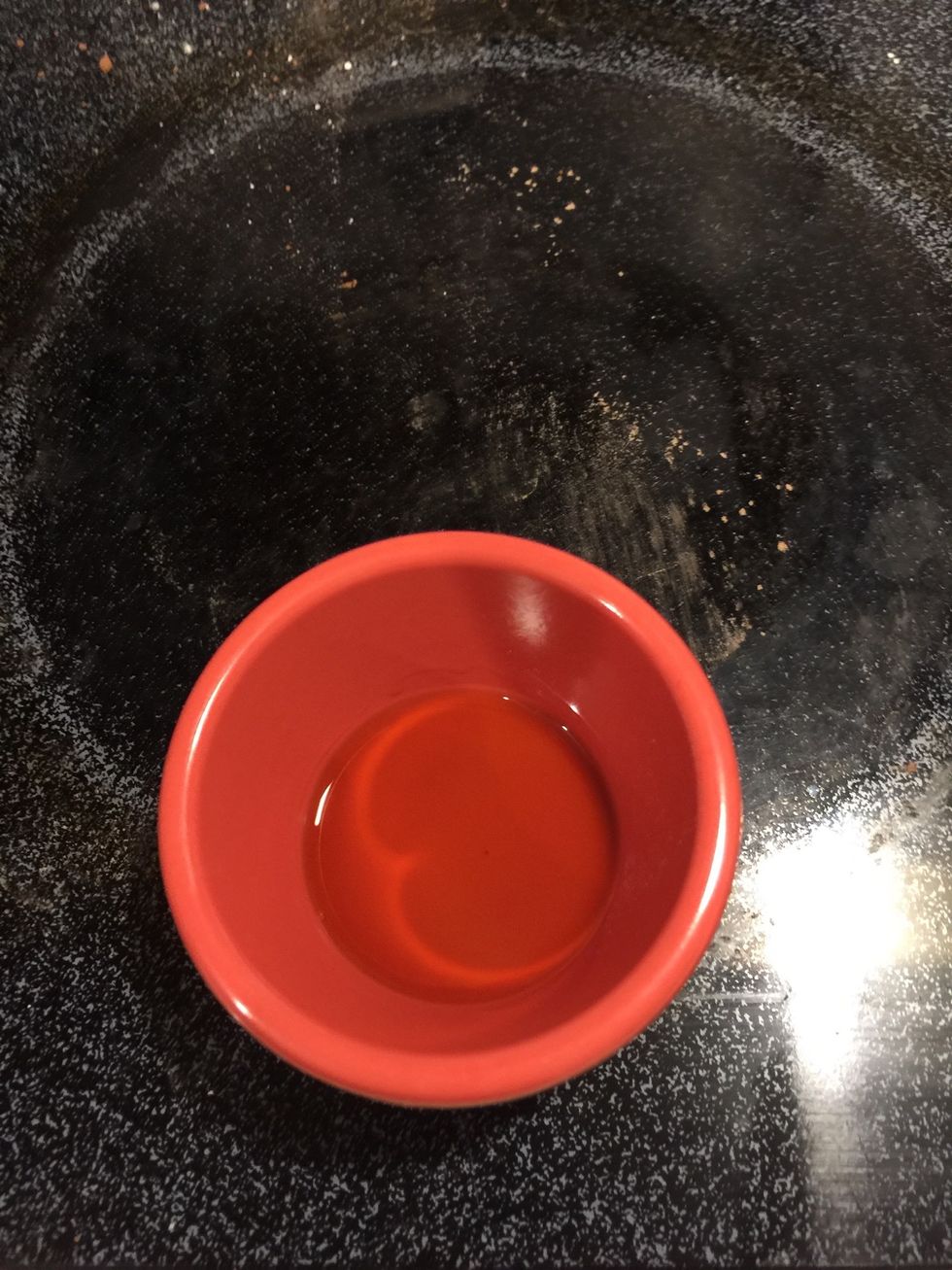 1 teaspoon of vanilla extract.
Combine and thoroughly mix wet ingredients.
Then combine your dry ingredients into your wet ingredients.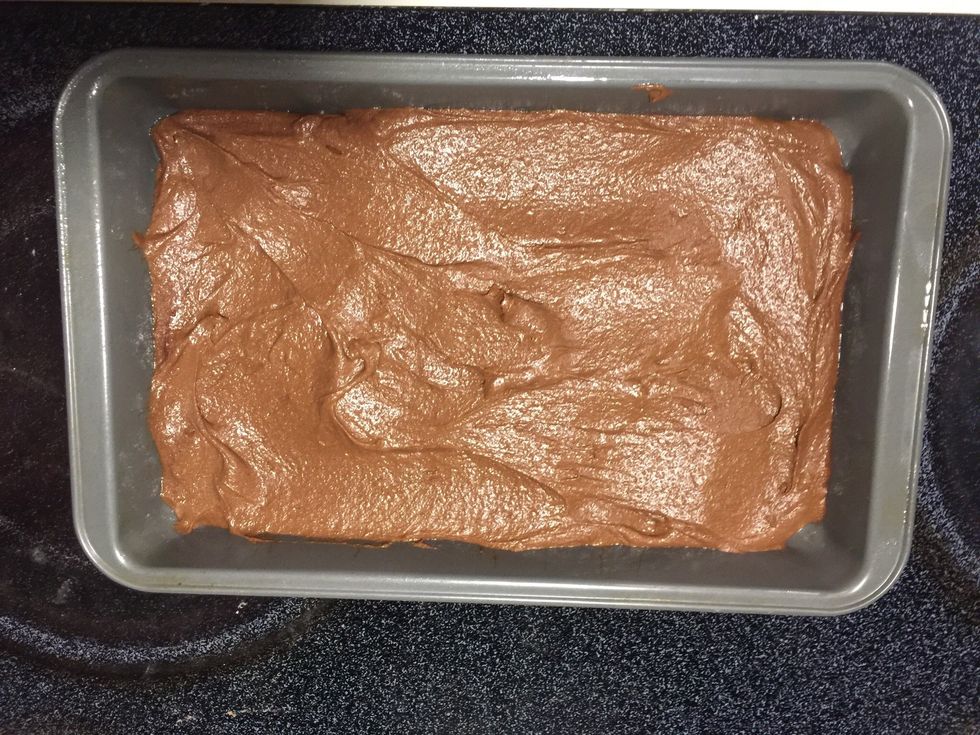 Spread batter evenly in the tray.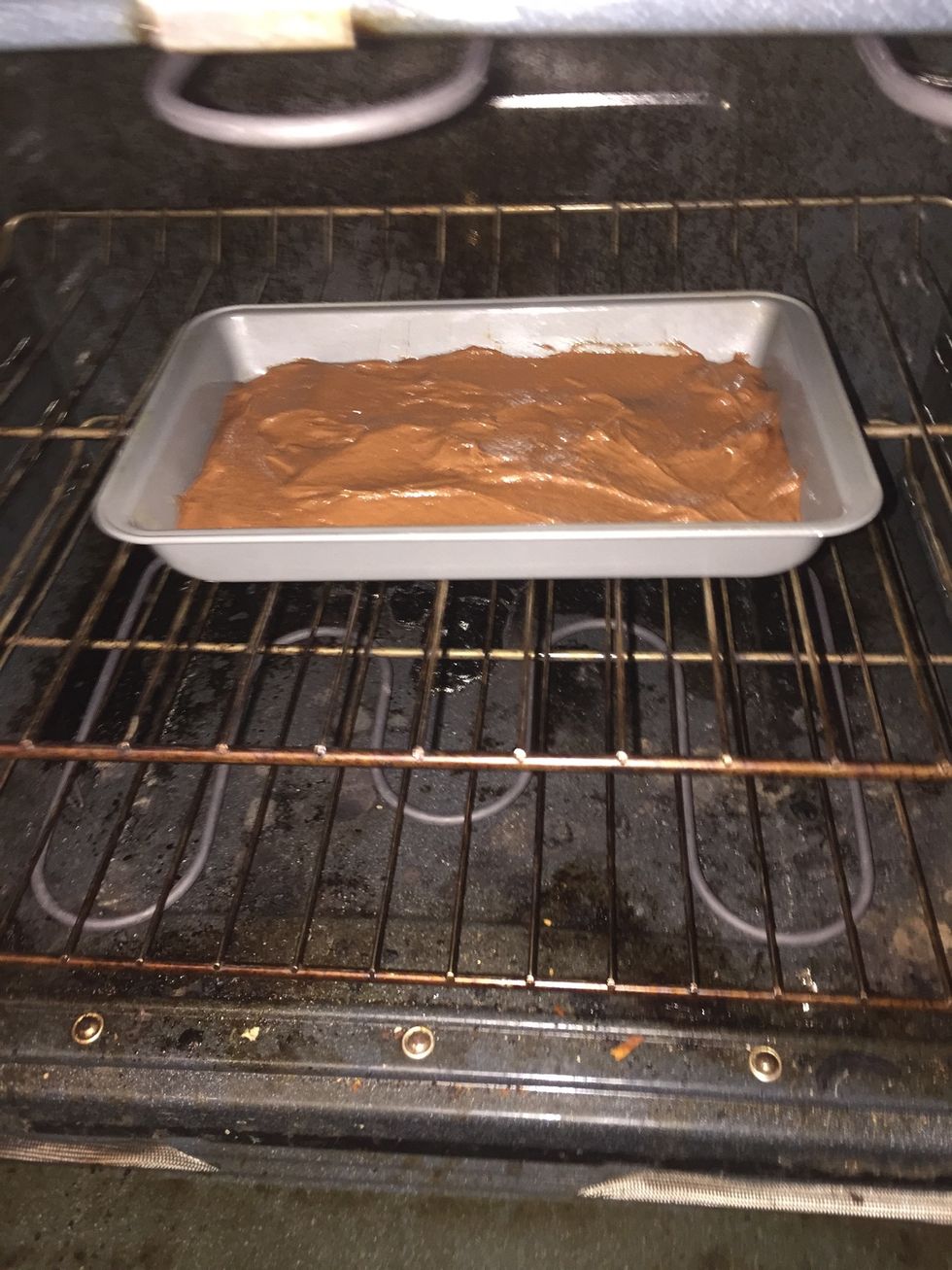 Put brownies in your preheated oven to bake for 20-30 minutes. You will know they are ready when you can poke them with a toothpick and it comes out clean.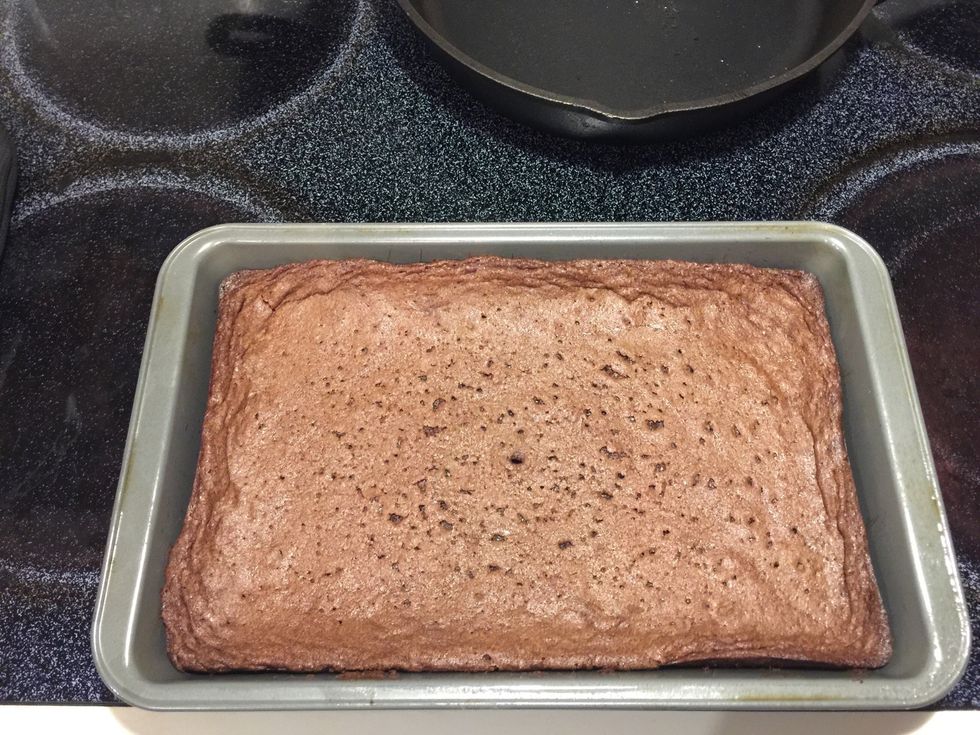 Let your brownies cool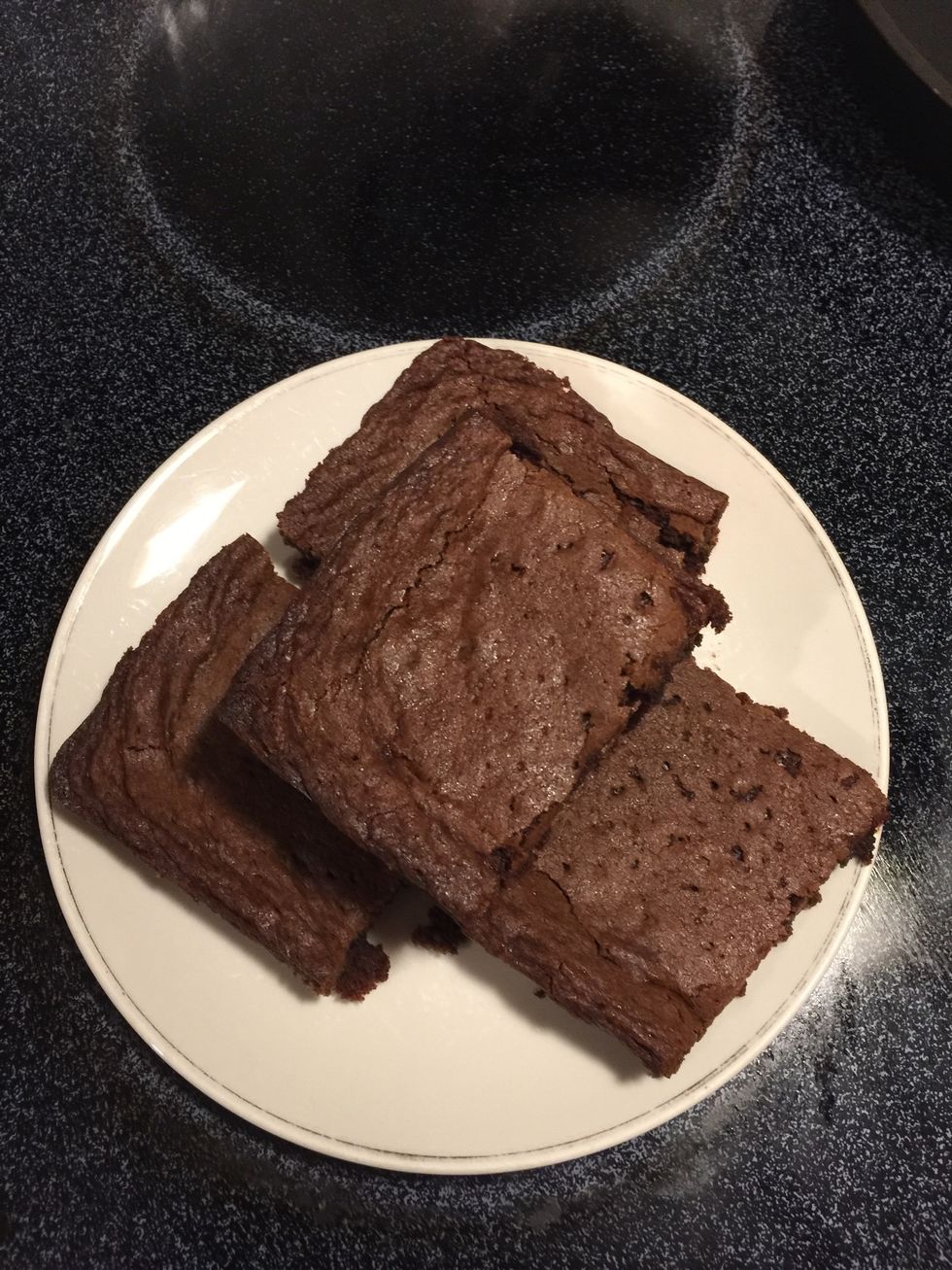 Cut them and enjoy.
Thank you for watching and enjoy.
1.0c Granulated sugar
1/2c Butter
1/2c All purpose flour
1/3c Unsweetened cocoa powder
2.0 Eggs
1.0tsp Vanilla extract
1/4tsp Salt
1/4tsp Baking powder
2 mixing bowls
Measuring cups
Oven mits
Brownie tray
Oven
Eletric mixer or wisk
Pam or non stick spray
Silicone spatchula