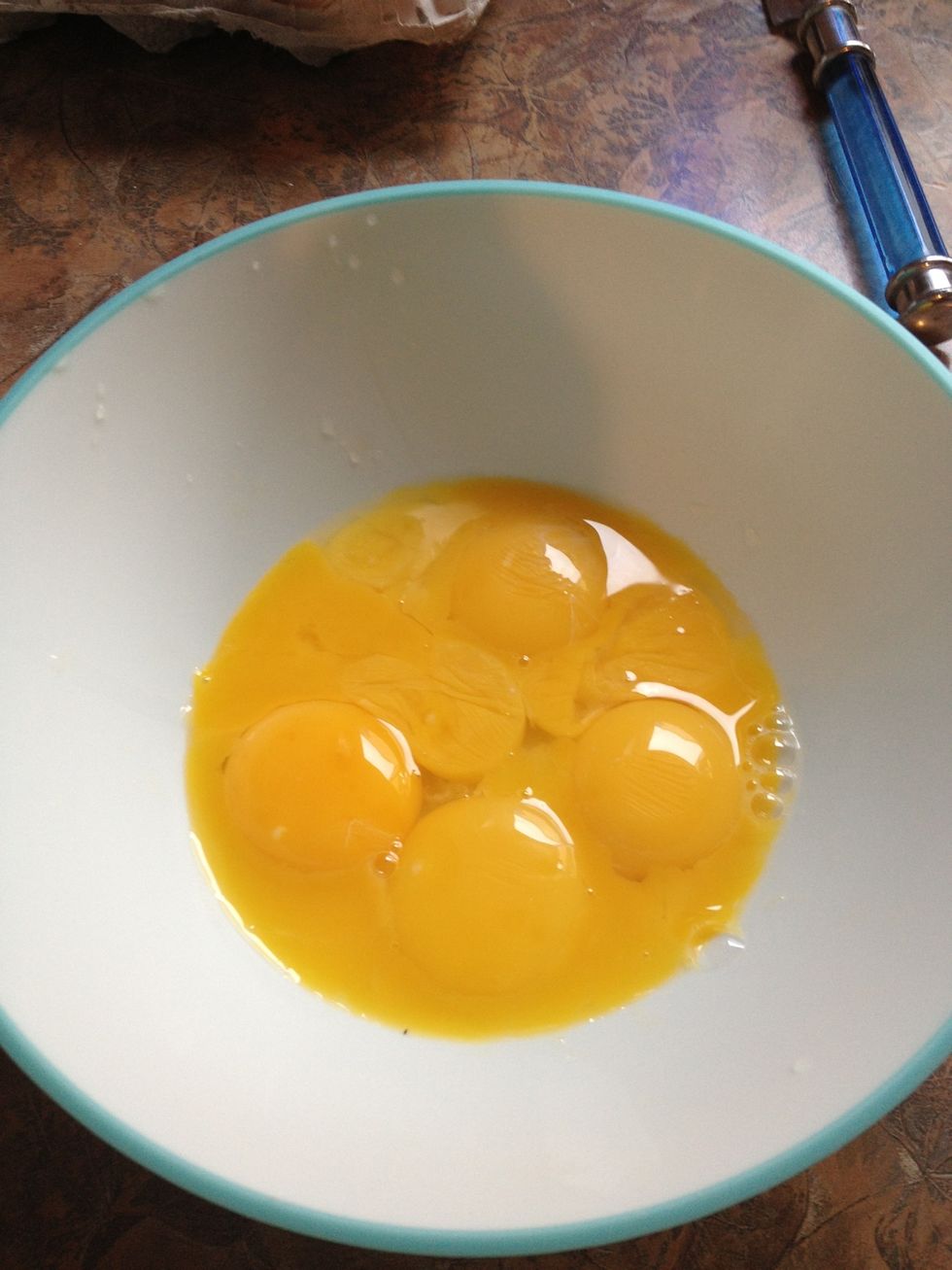 Separate the yolks.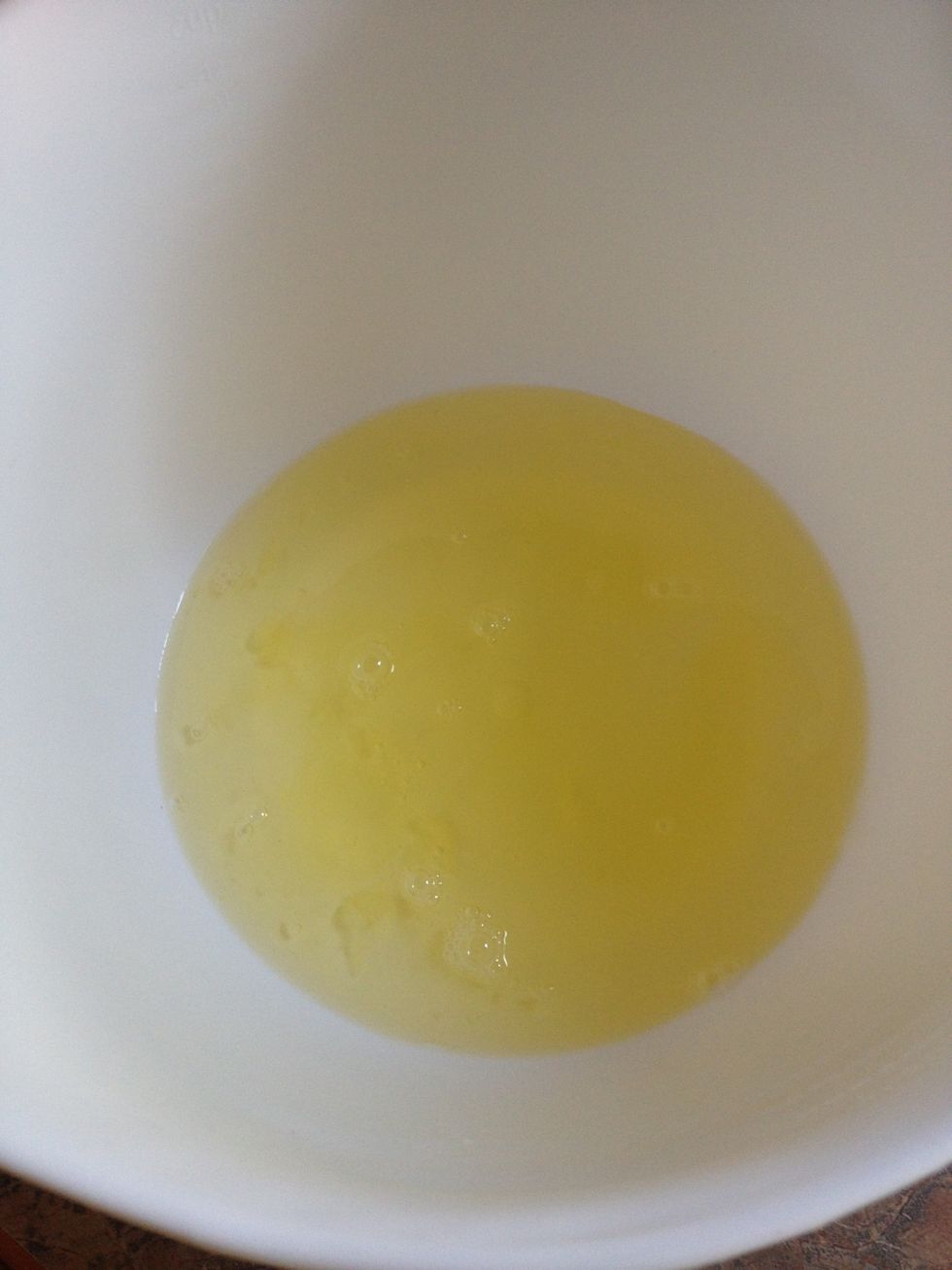 Keep the whites free of yellow.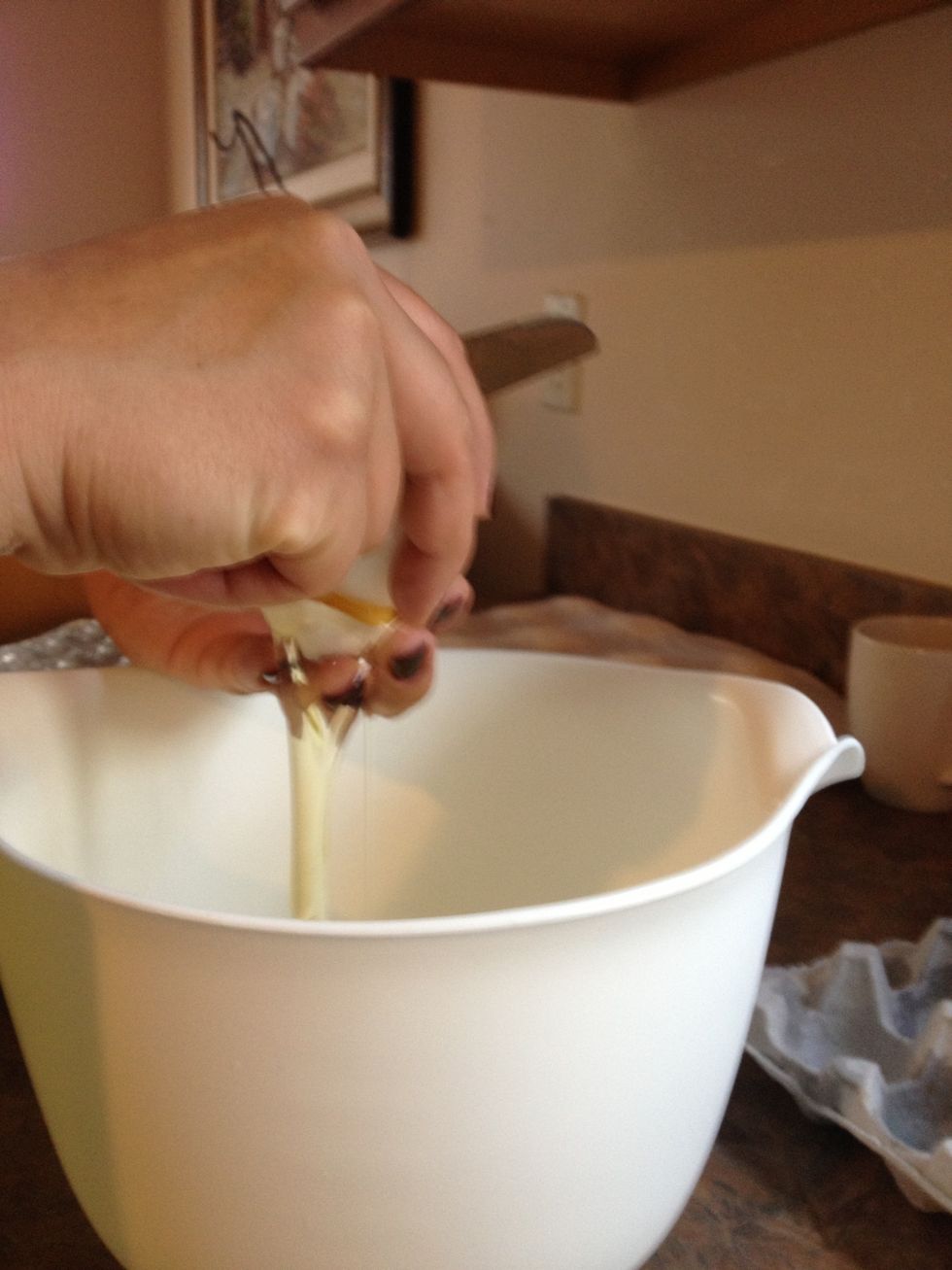 Keep separating 10 eggs.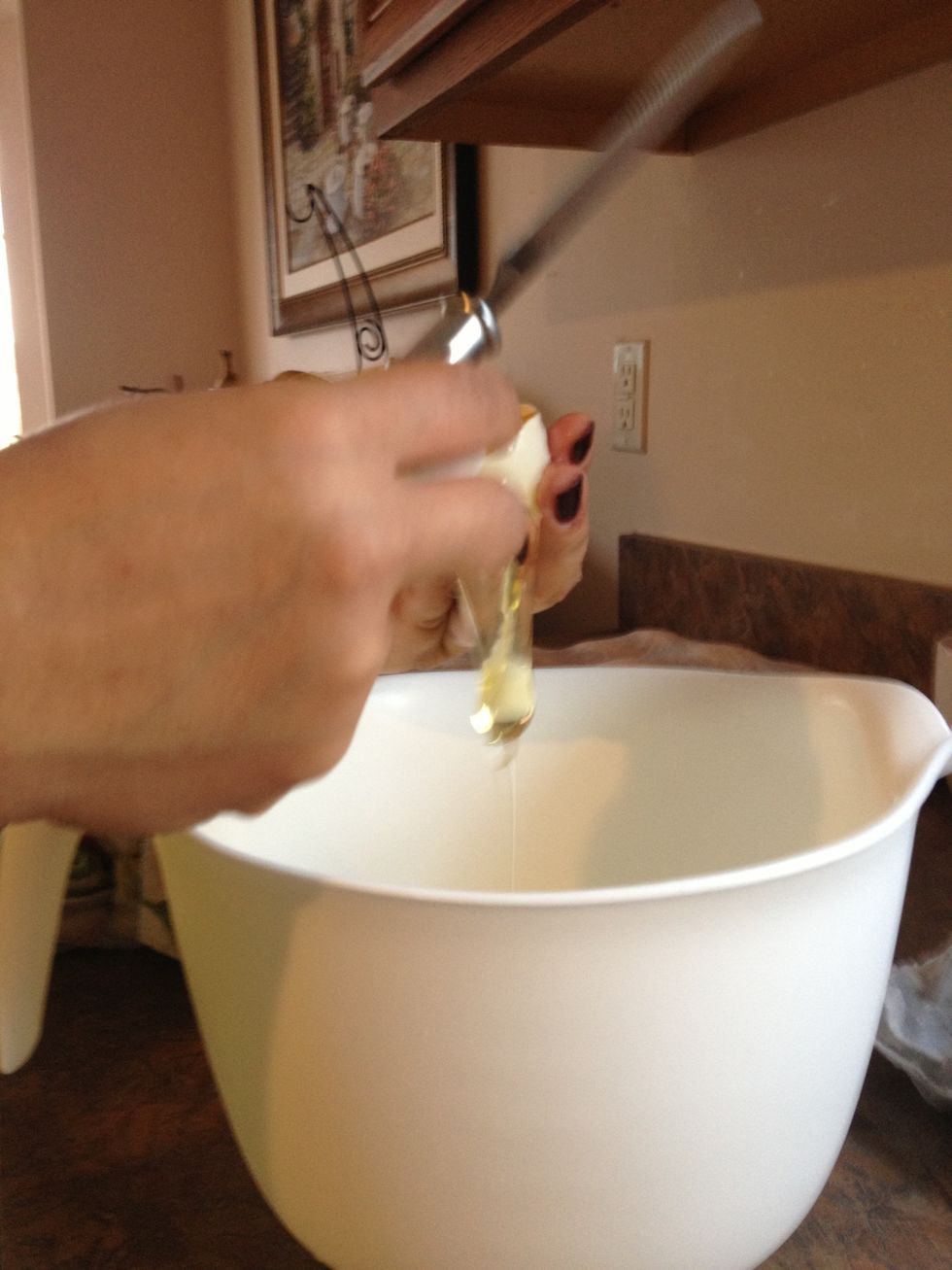 Yeah keep whites white!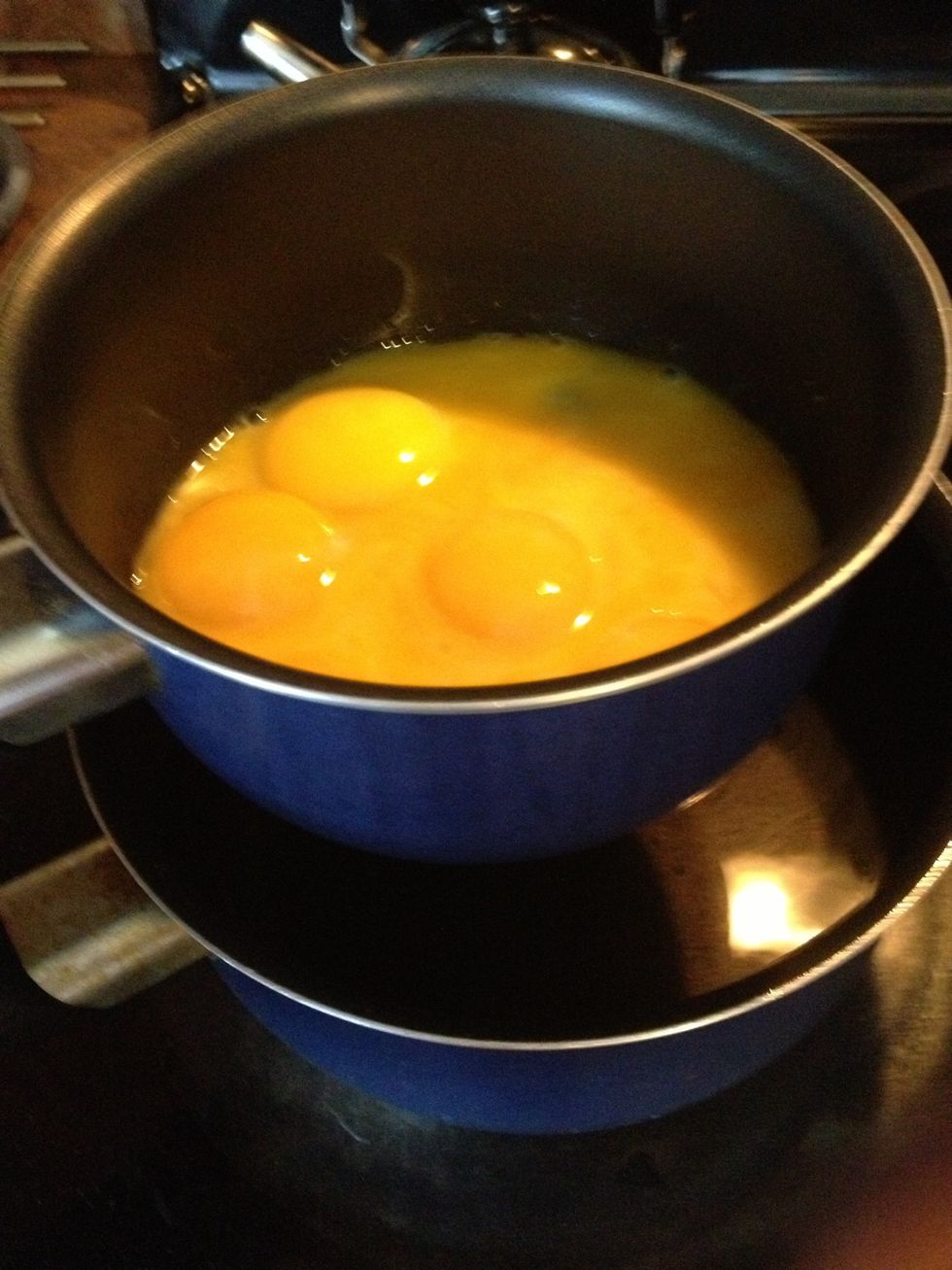 Double boiler. Egg yolks .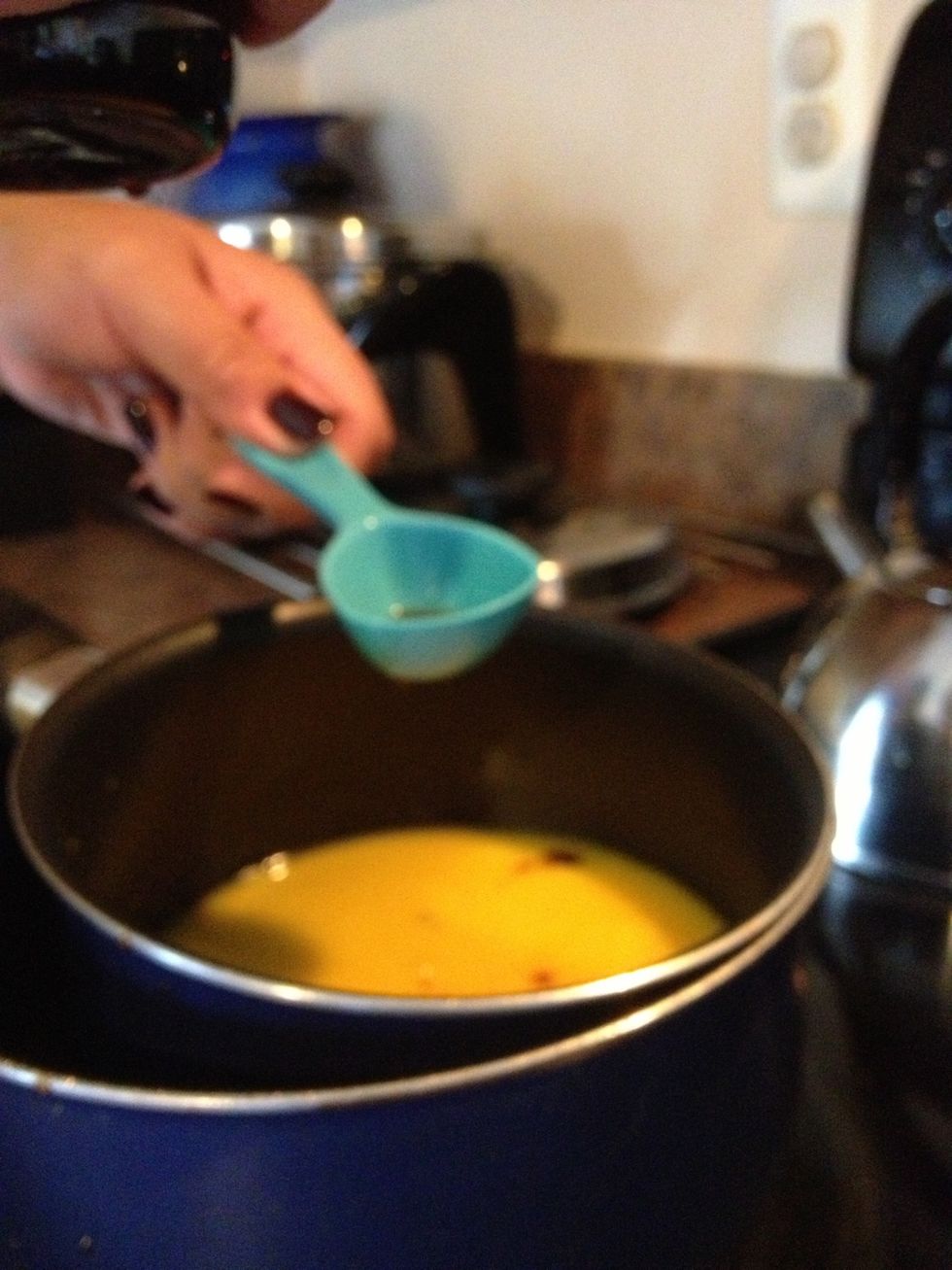 Vanilla.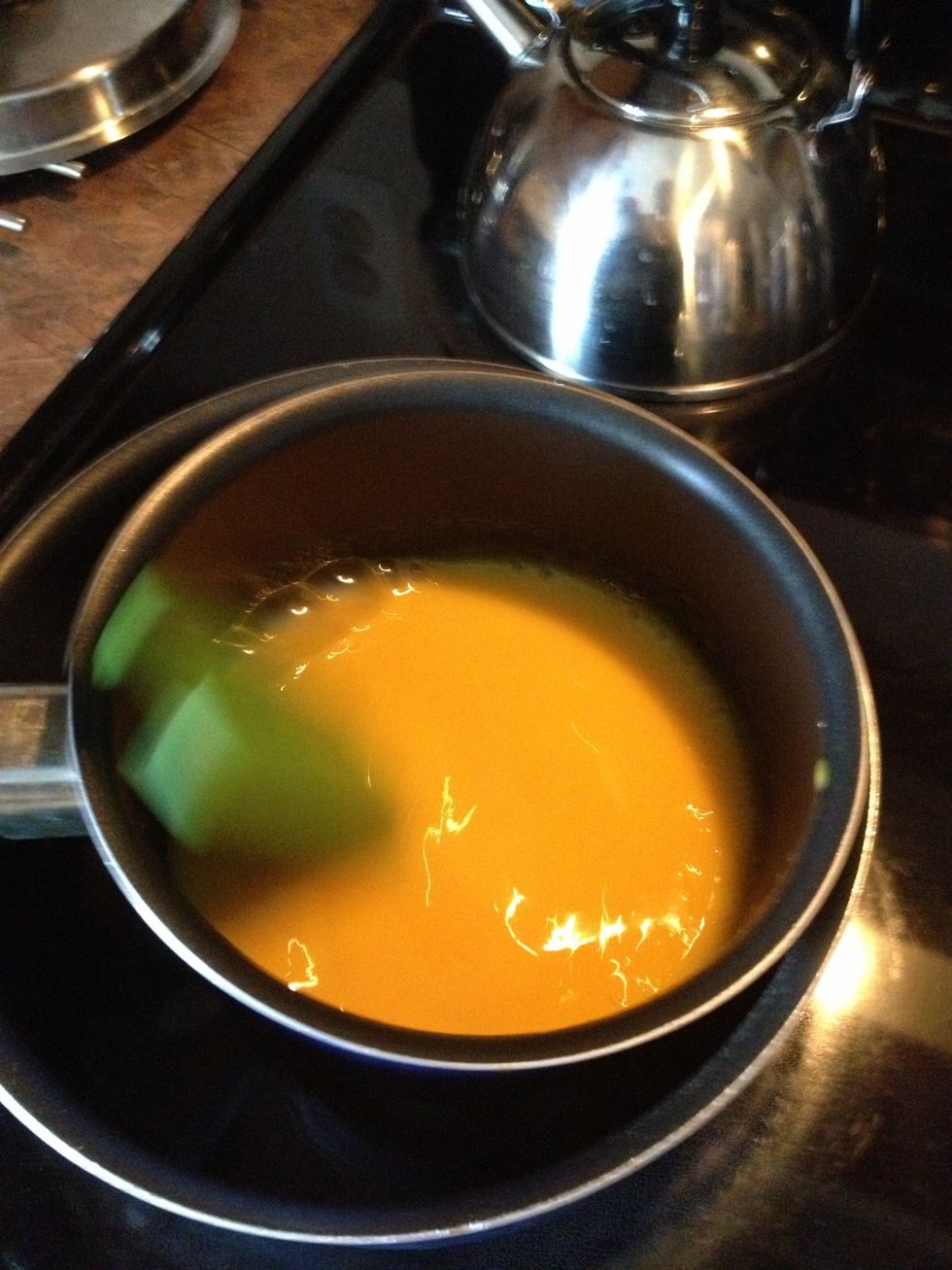 Keep stirring and free of clumps.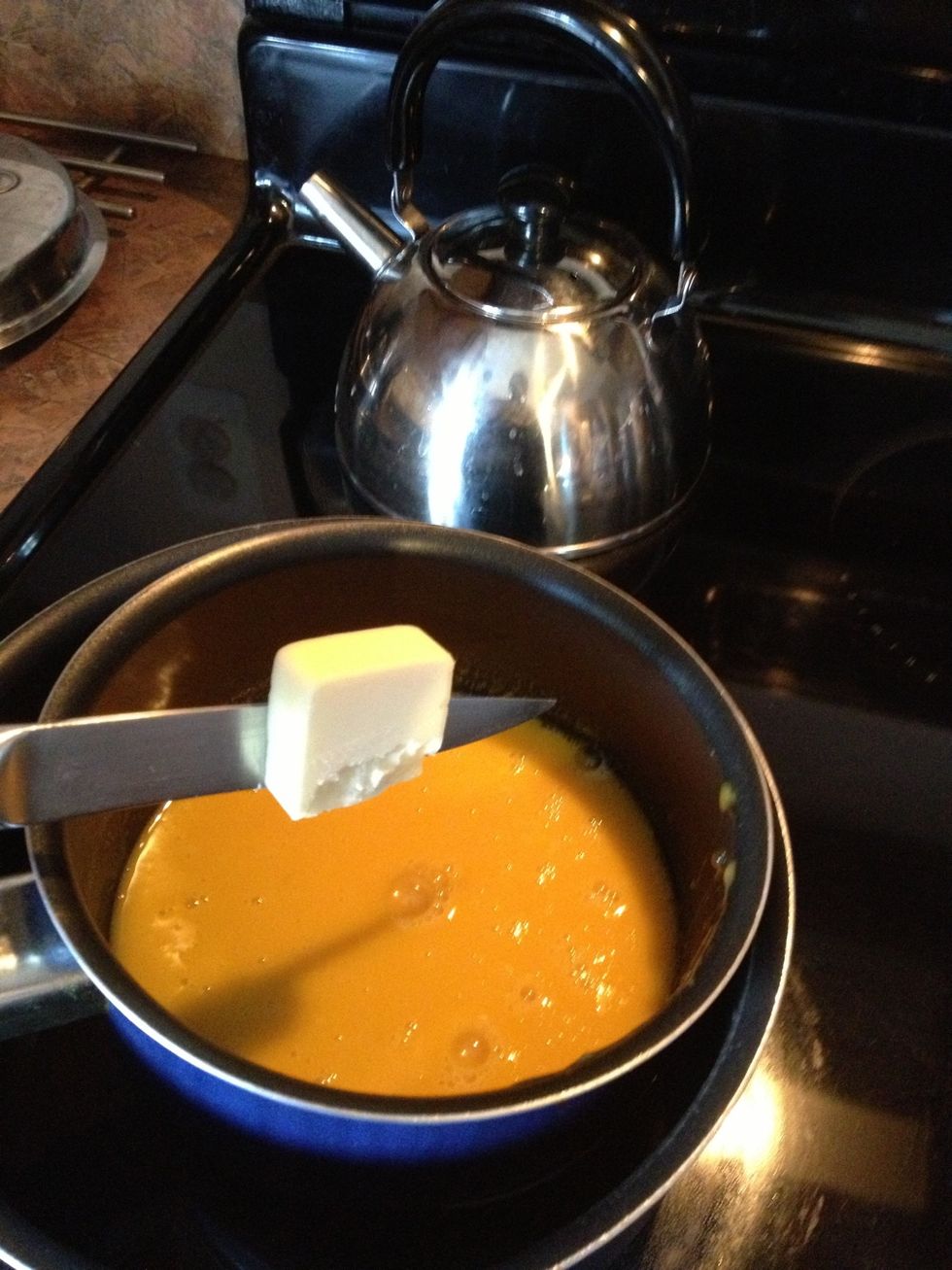 Butter to make it shiny.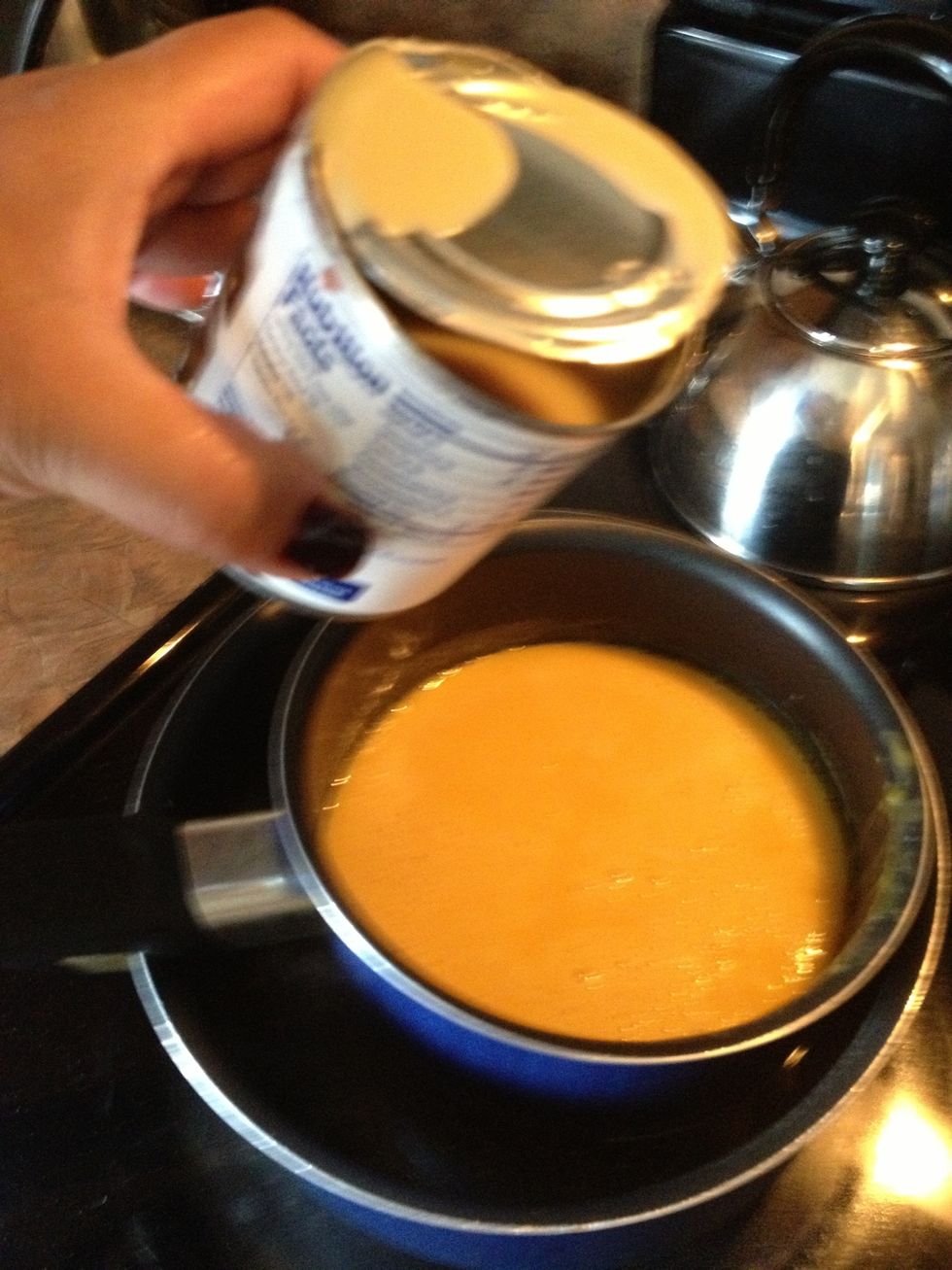 Condensed milk.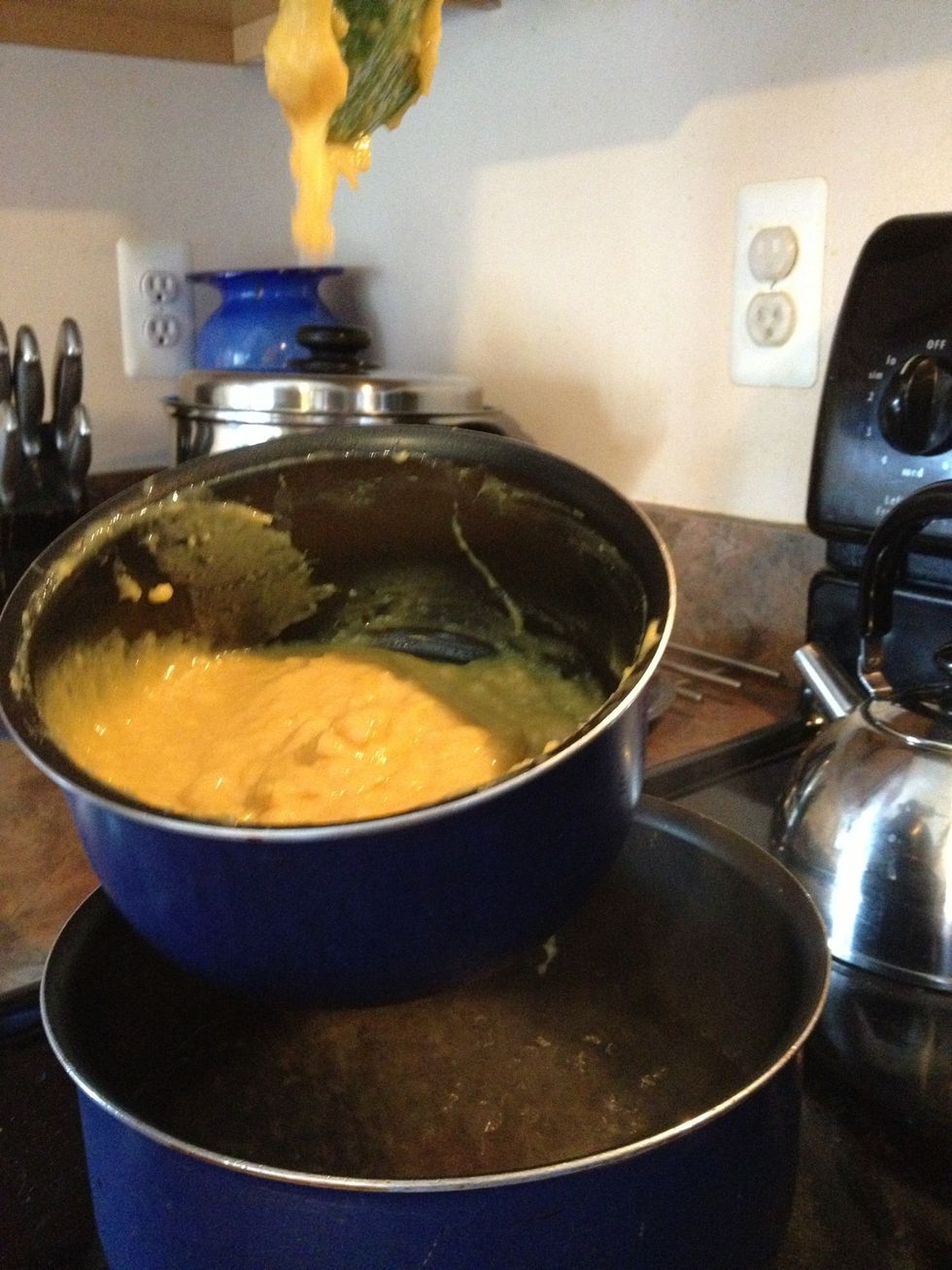 Make it thick enough but spreadable.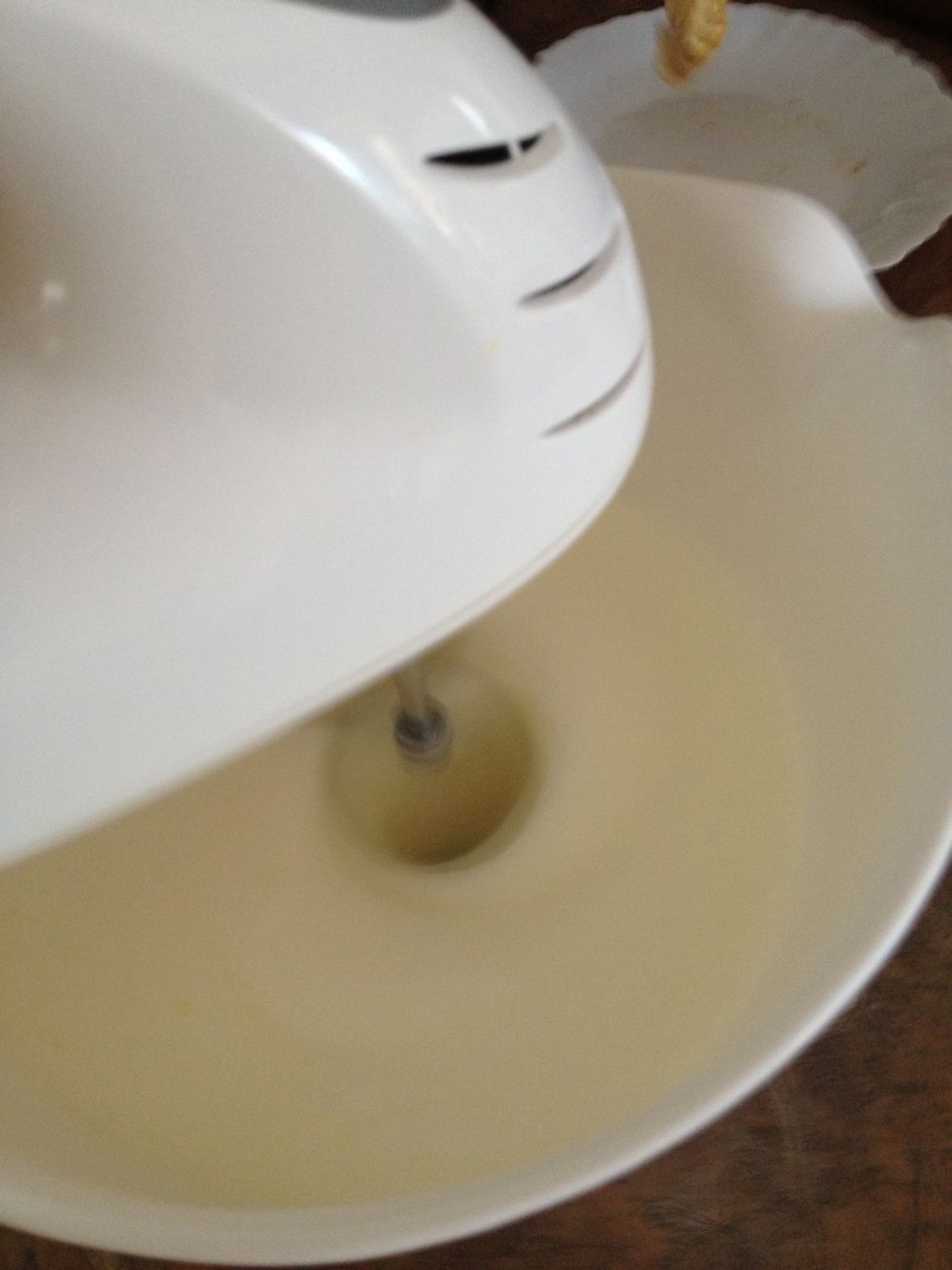 Make the meringue.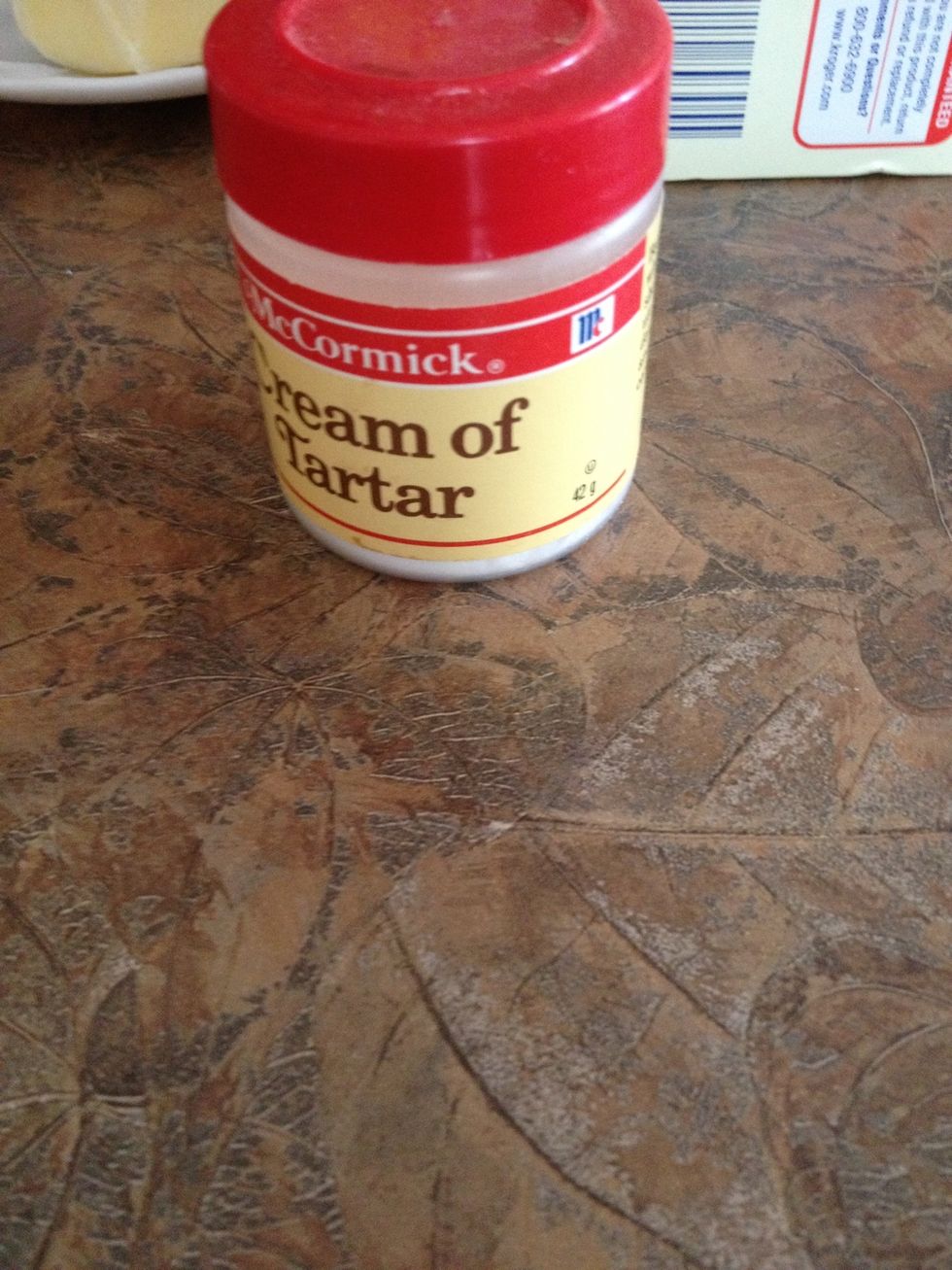 Of course!
I dont know what this is but spread the meringue on a 13 x 9 flat cookie sheet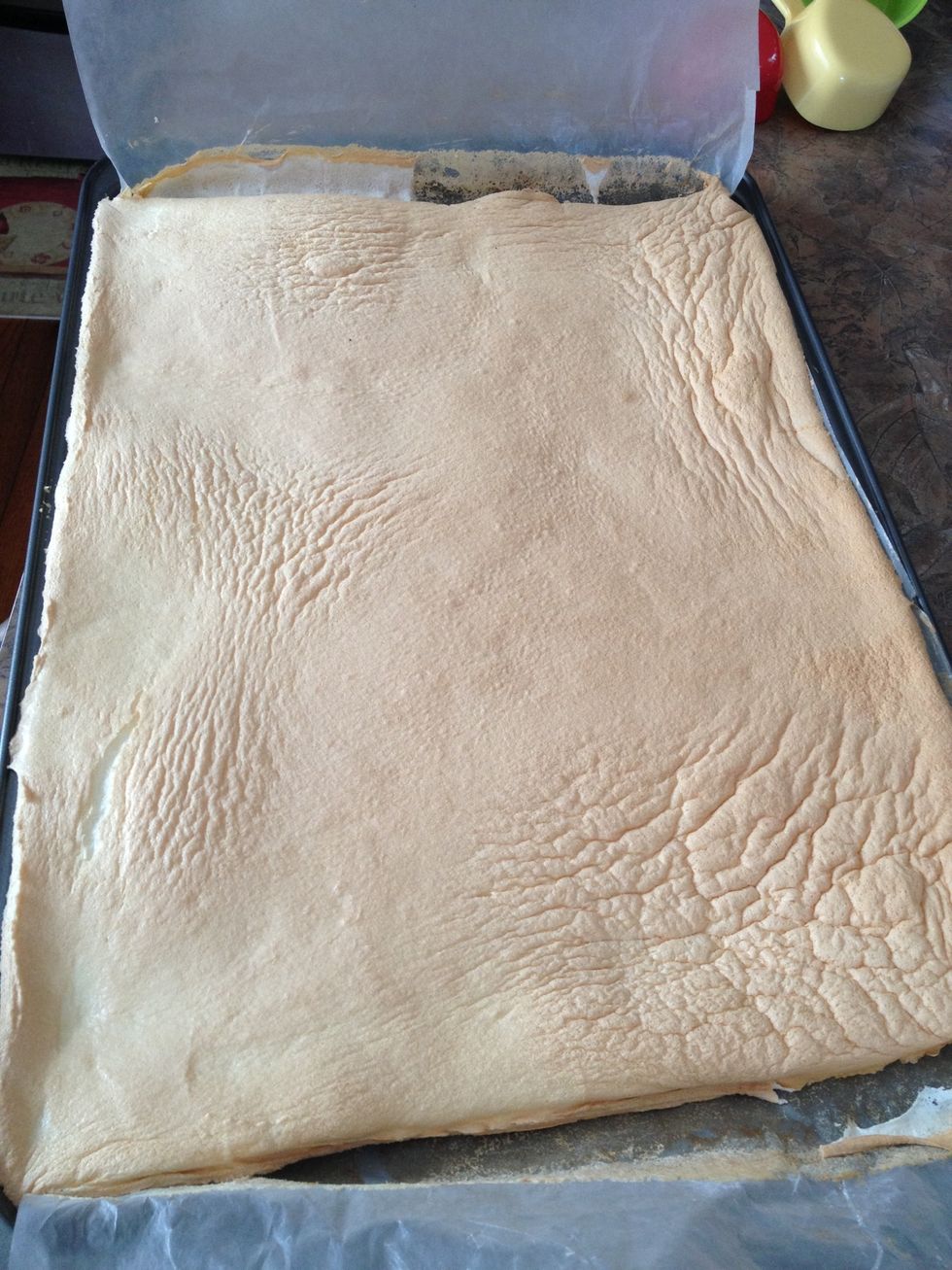 Then bake for 22 minutes on 350 degree preheated oven!
Once brown on the surface, take out of the oven and spread the yellow mixture on top then roll like this. Enjoy! Its sweet but not really!
10 large eggs
1/2 tspn cream of tartar
1 tspn vanilla extract
3/4 cup granulated sugar
3 tbspn confectioners sugar
14 oz condensed milk