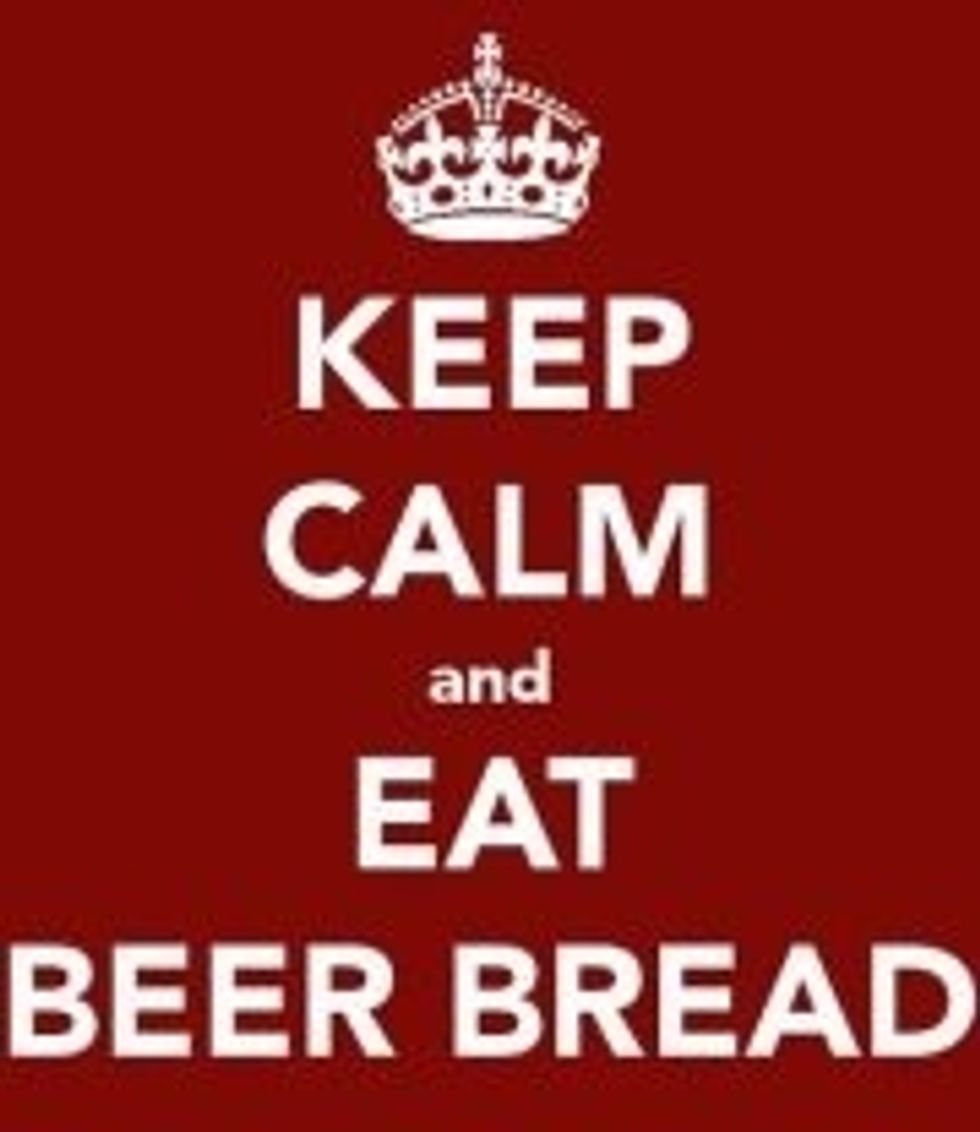 Please do!!!
This is a Tastefully Simple product called Bountiful Beer Bread. You can use any beer you would like to from Coors Light to Sam Adams!!!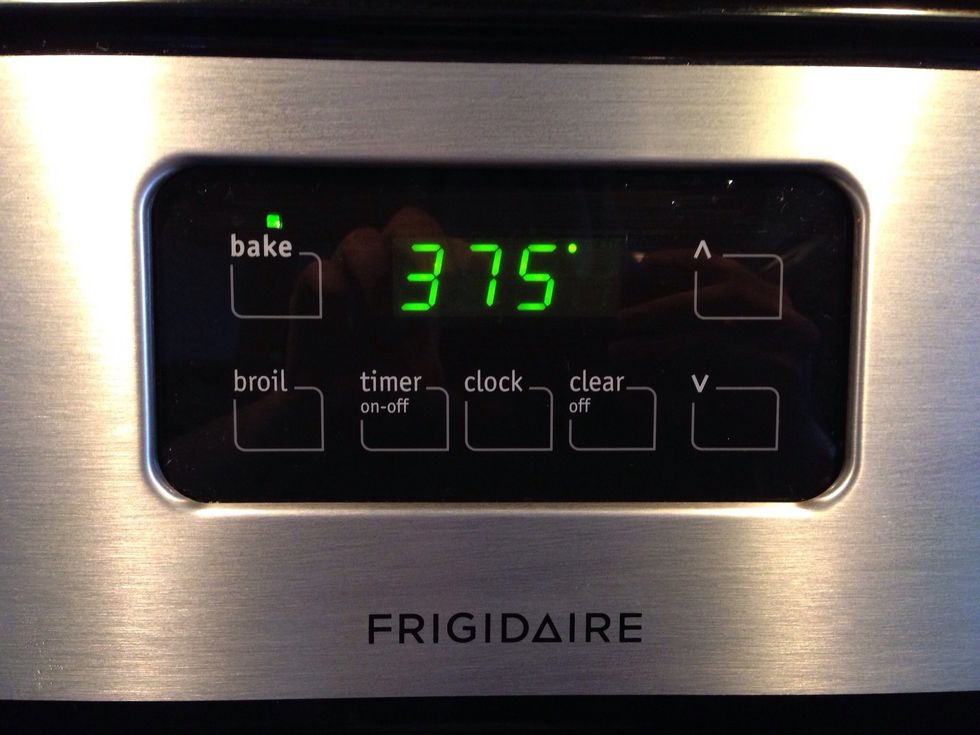 Preheat your oven to 375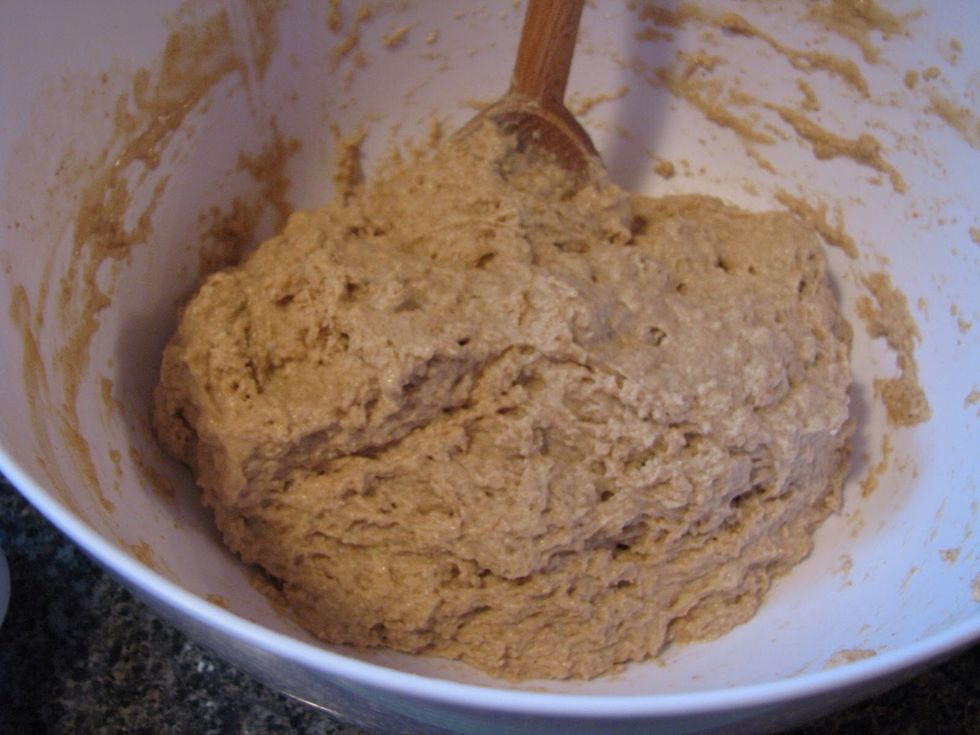 Stir for 20-30 seconds.... Quick & firmly.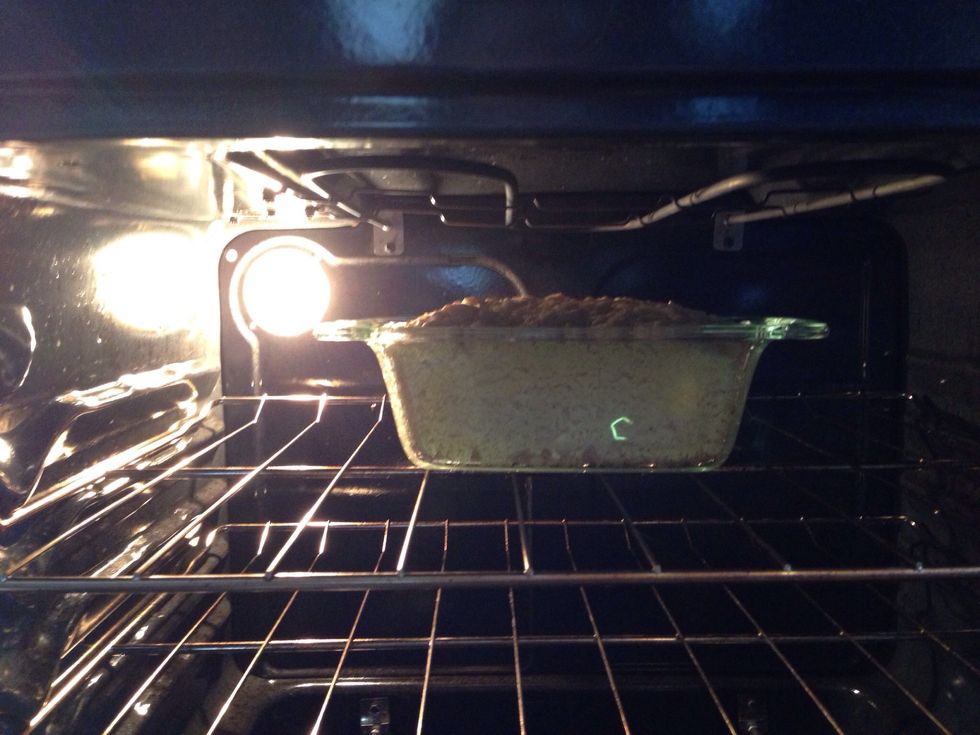 Place in the preheated oven....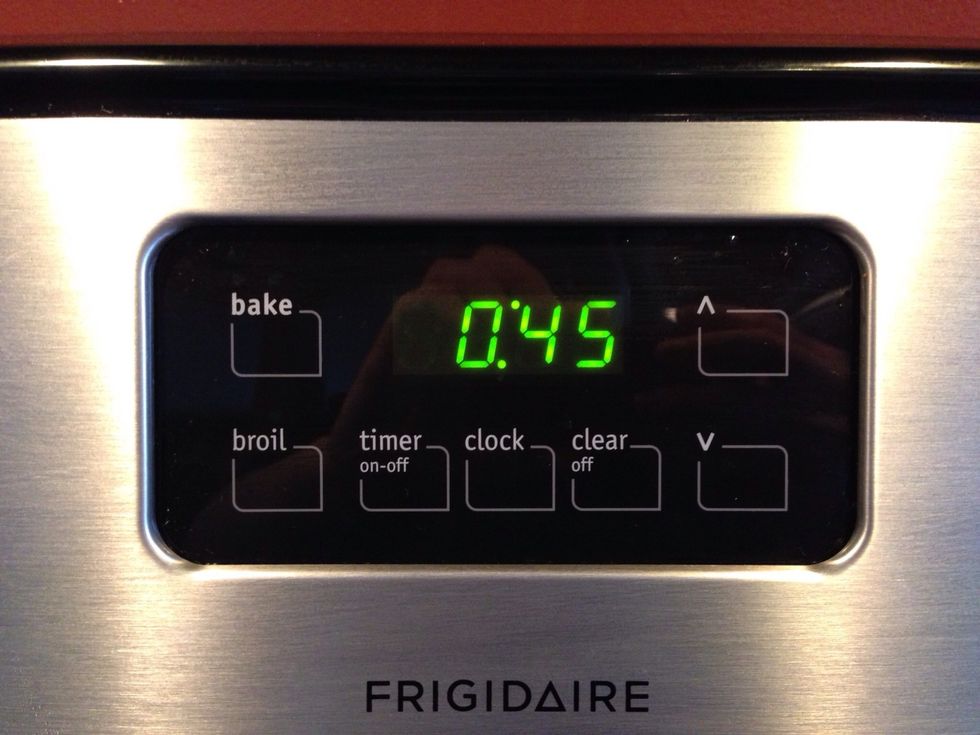 For 45 minutes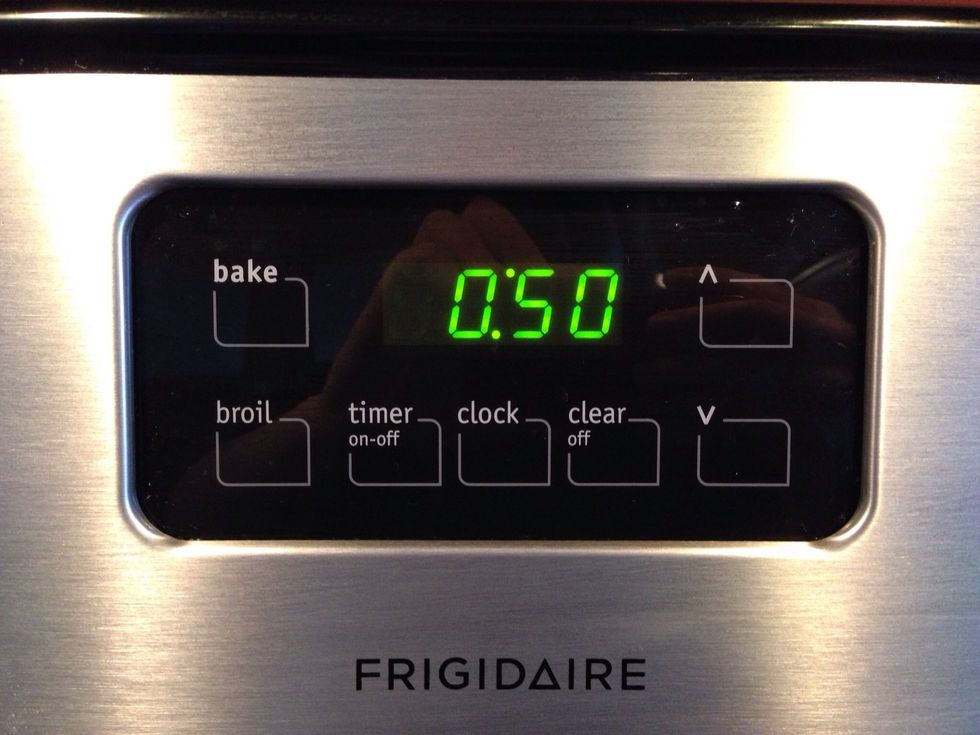 To 50 minutes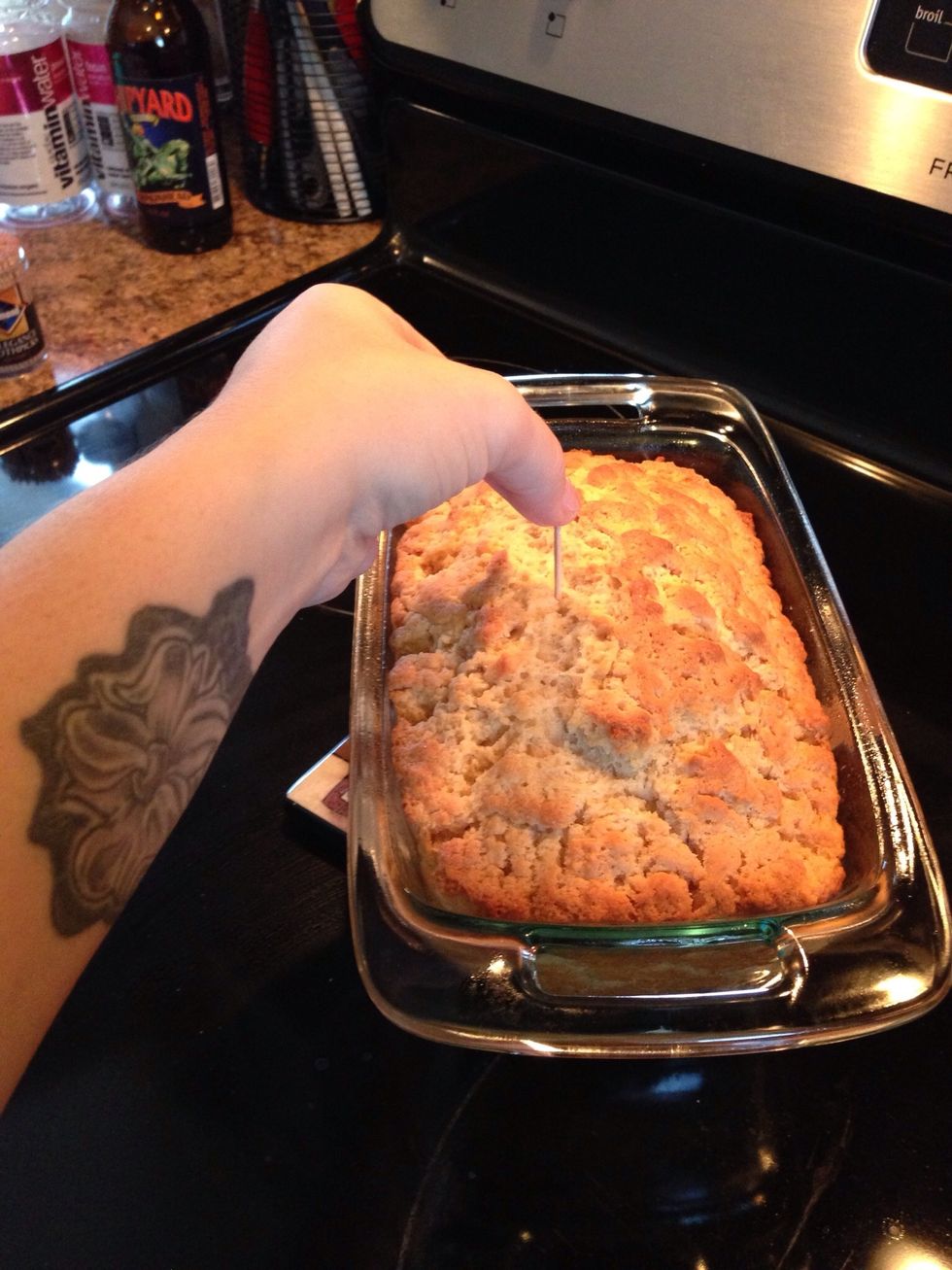 Check it with a toothpick right smack dab in the middle....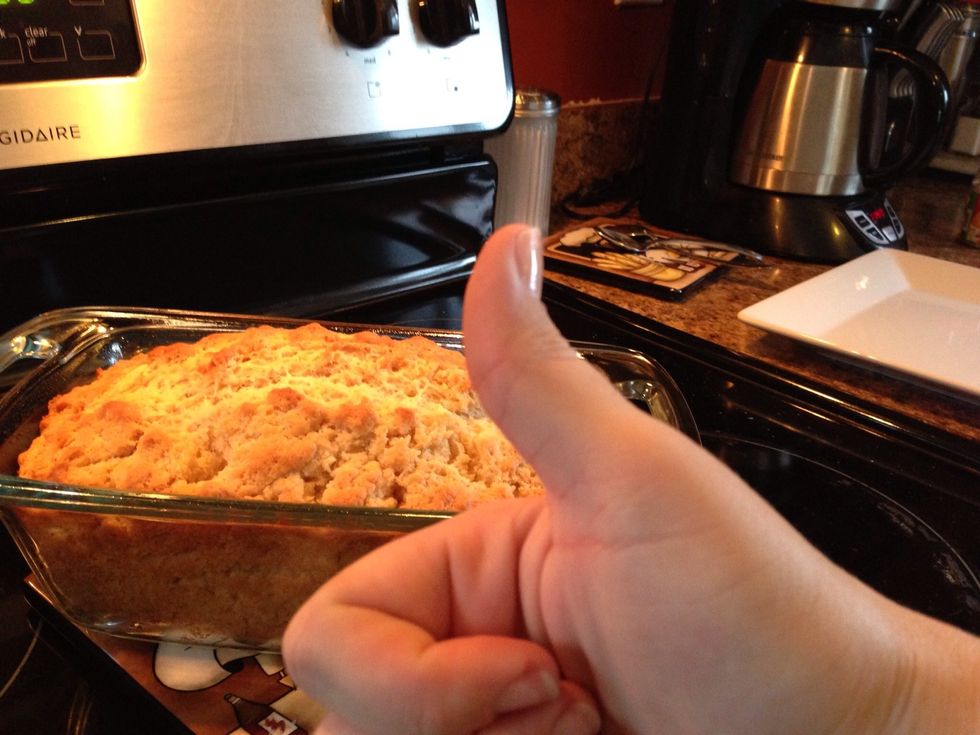 IT'S GOOOOOOOOD!!!!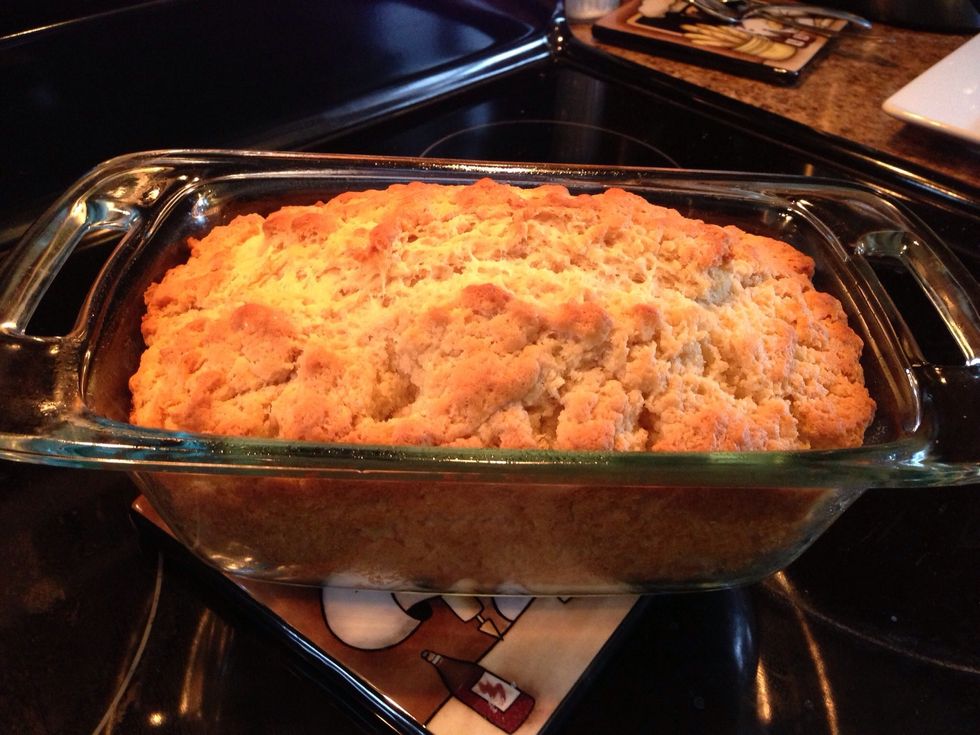 Now you grab hold of either side of the baking dish and flip it onto a platter....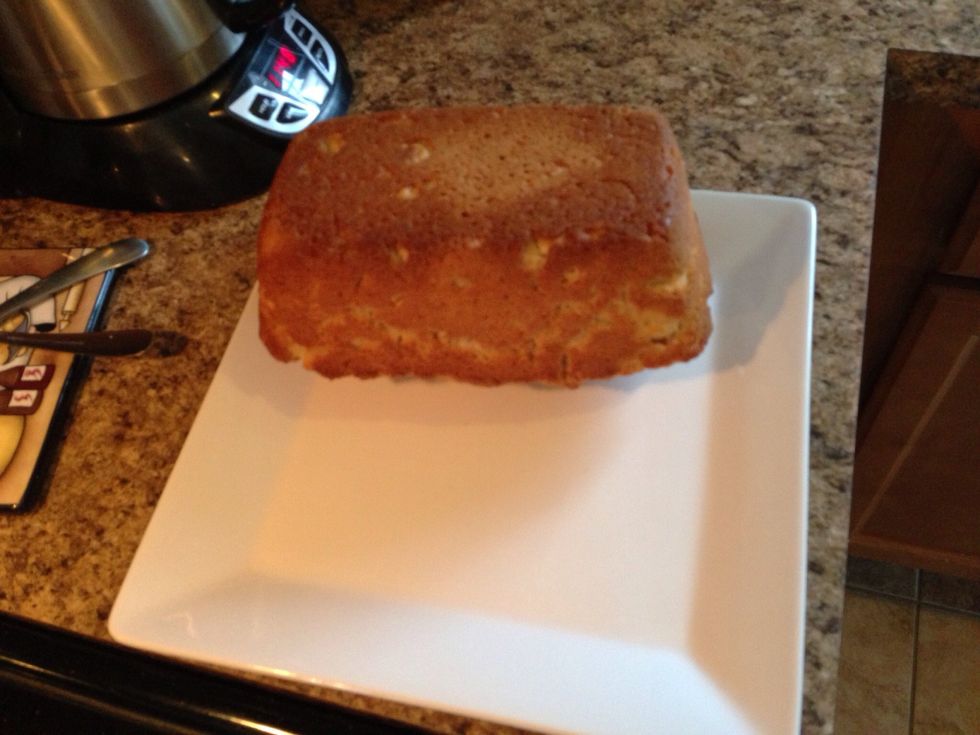 Like this!!!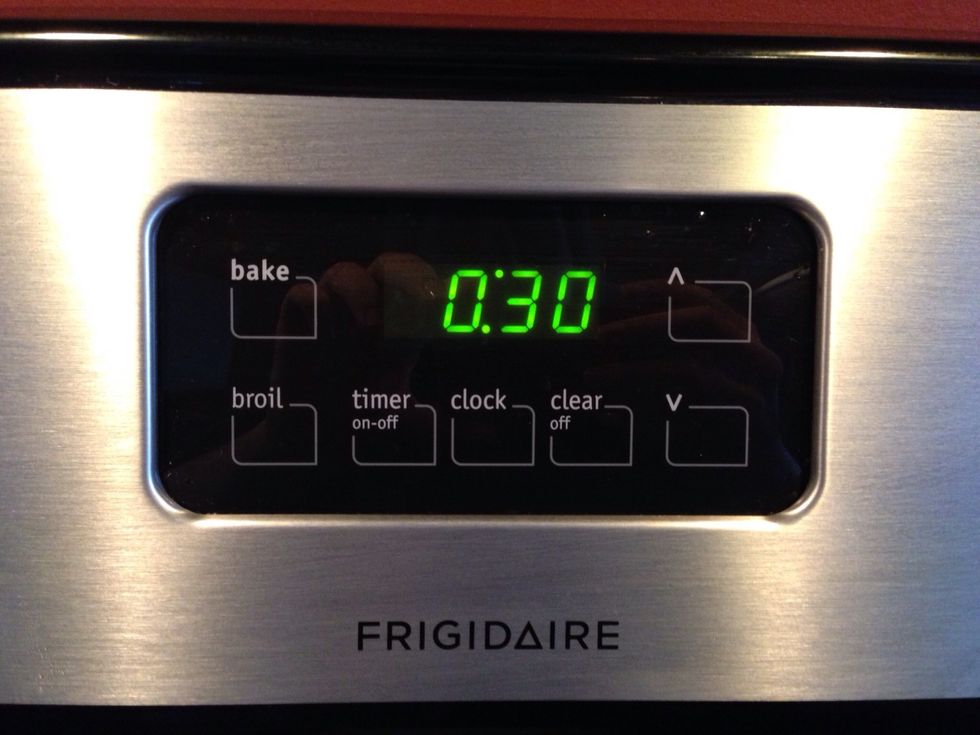 Let it cool for 30 minutes.... I know I know, it's tempting! But please refrain :-)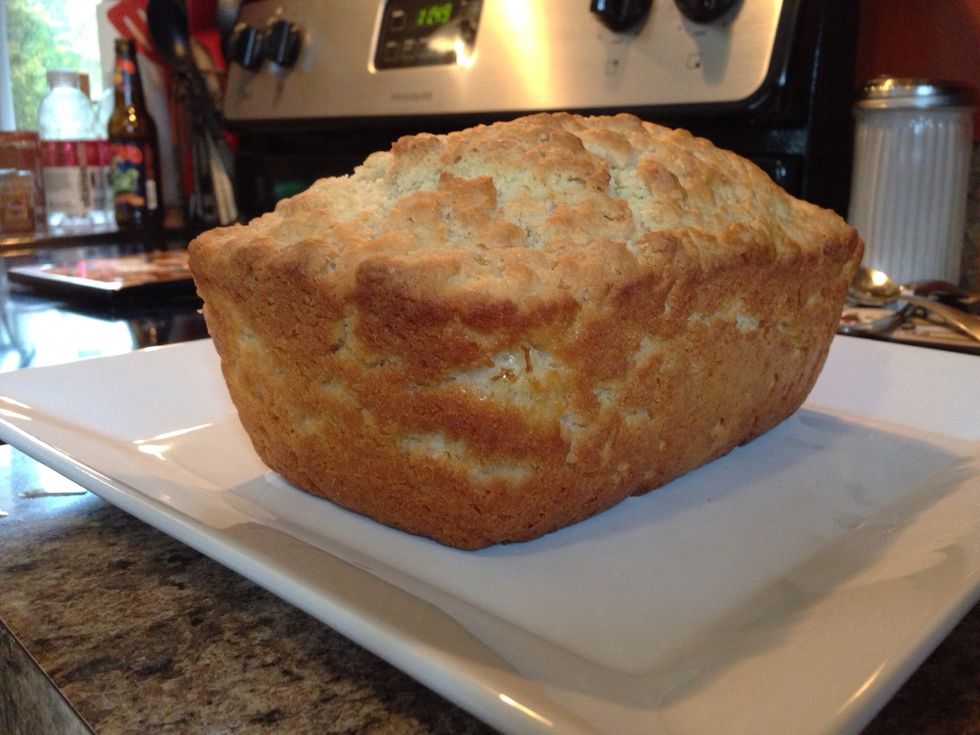 Perfection!!!!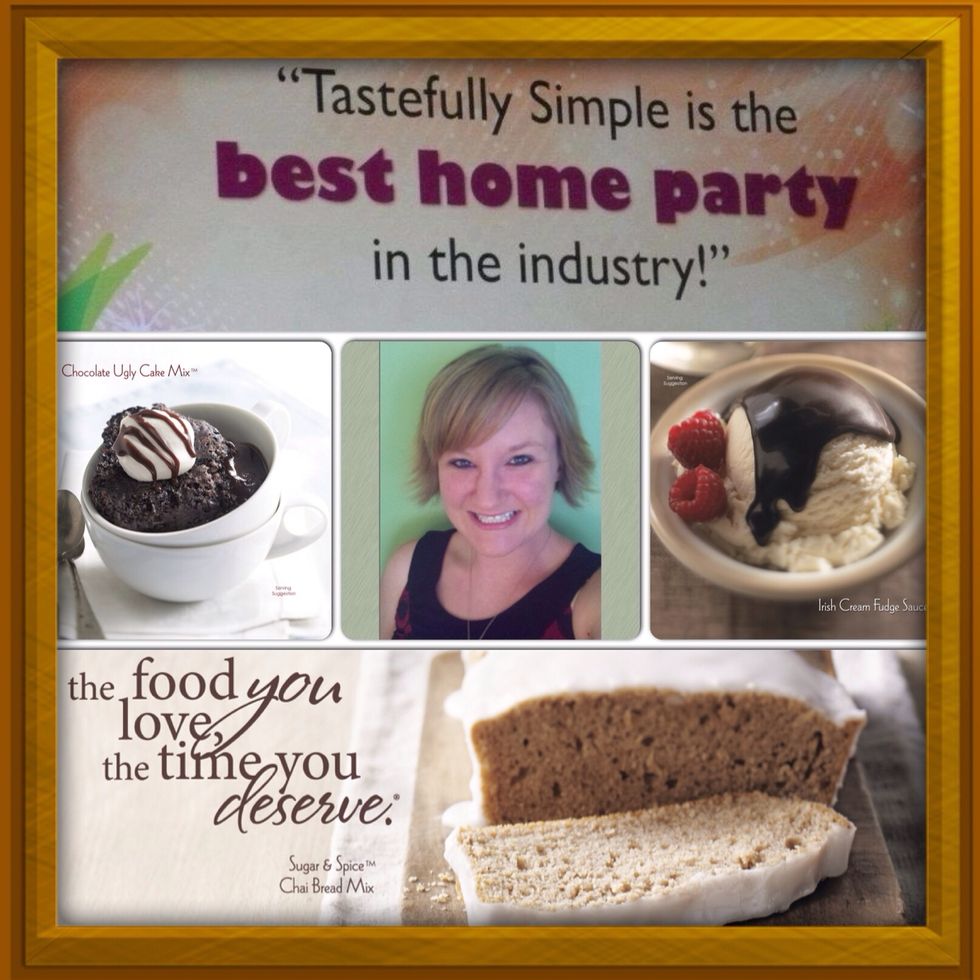 Call me to set up your own Tastefully Simple party or to order some of our products!!! 609-949-1420
You can also make this lovely bread bowl....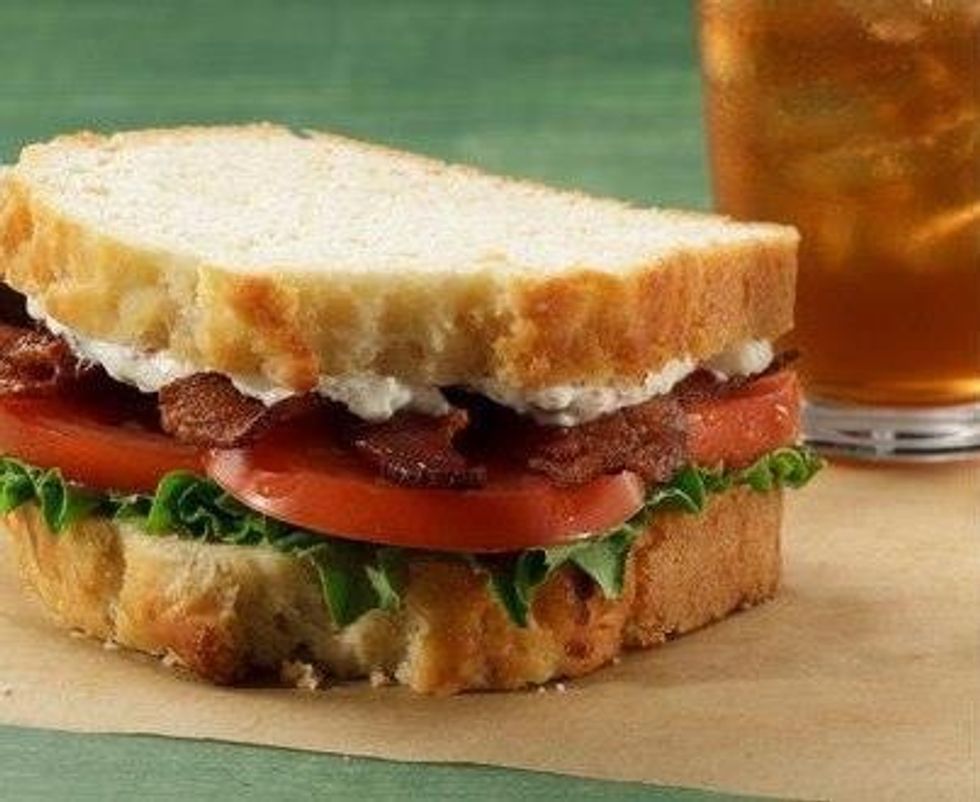 Or use it to make a sandwich!!!!!
Come follow me on Facebook or you can visit my website at Http://www.tastefullysimple.com/web/awoods4
1.0 Bountiful beer bread mix
3.0Tbsp Butter
12.0oz Beer Of choice