How to bake blueberry-lemon muffins
This muffin recipe is an adaptation of Smitten Kitchen's Perfect Blueberry Muffins (smittenkitchen.com). The main change is subbing lemon Greek yogurt for plain yogurt...an experiment that paid off.
53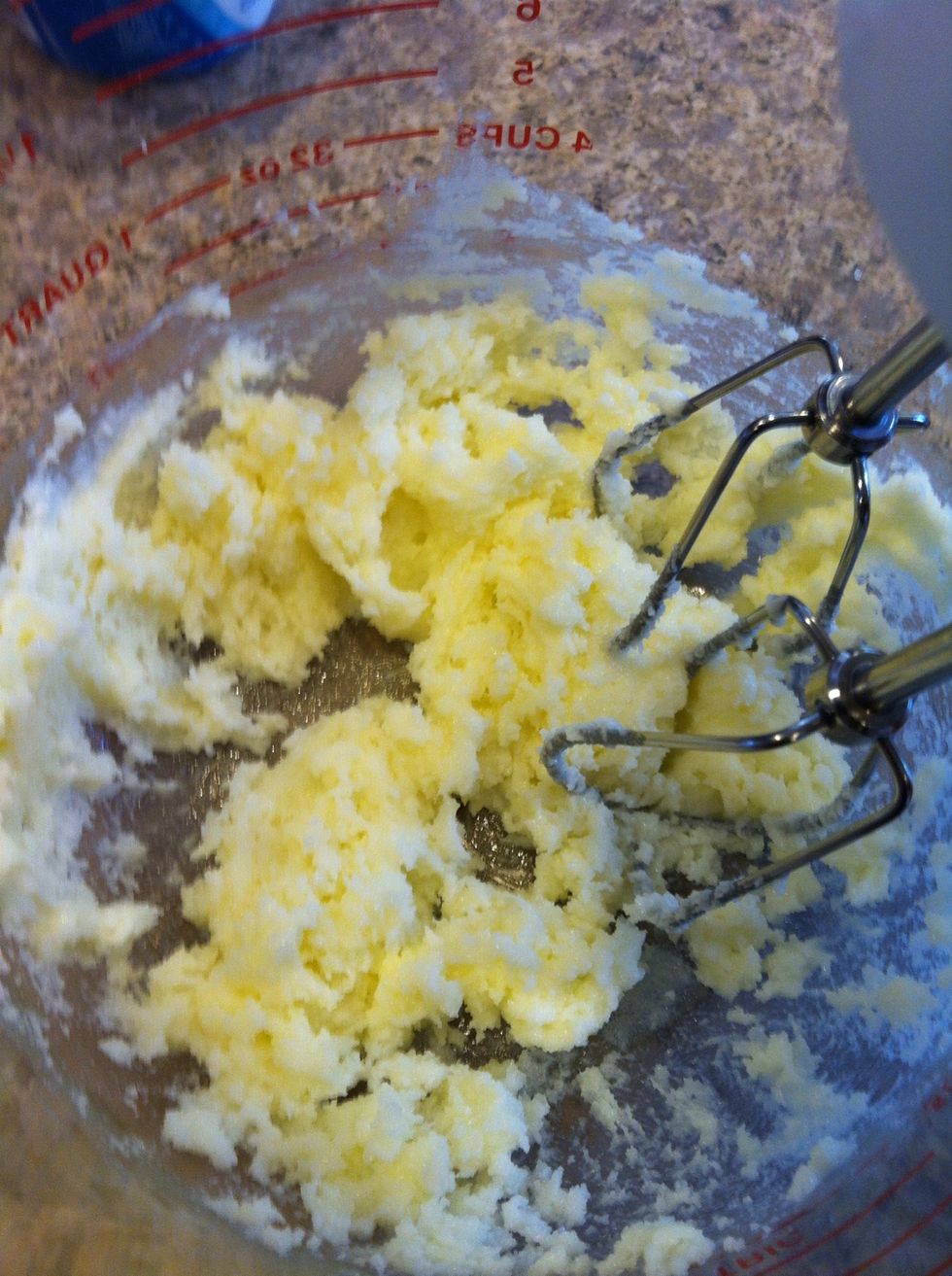 Preheat oven to 375F. Beat butter and sugar with a mixer until fluffy. *disclaimer...I used salted butter and omitted the salt from the recipe. Generally a no-no, but I a haphazard baker.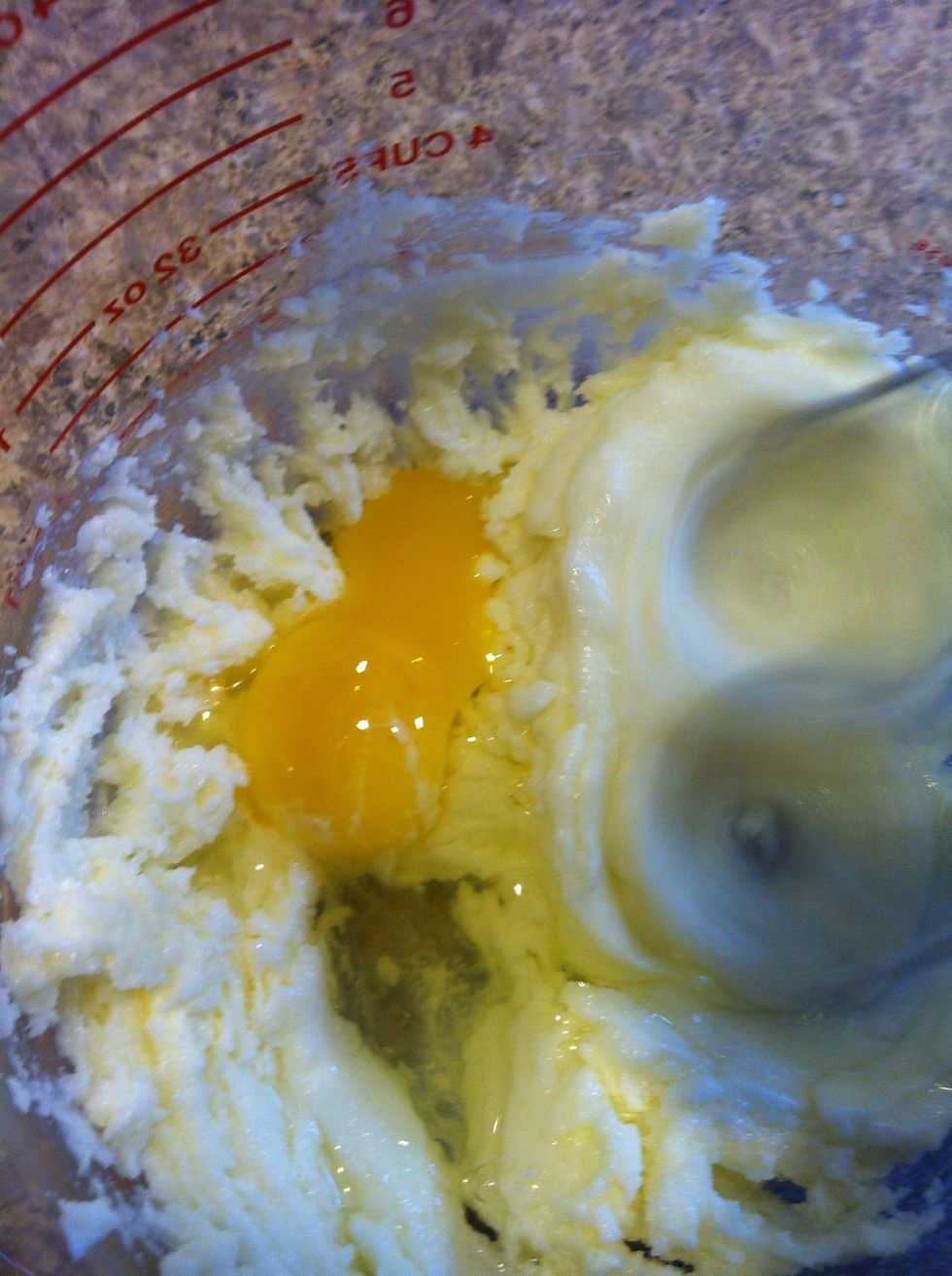 Add egg and beat well...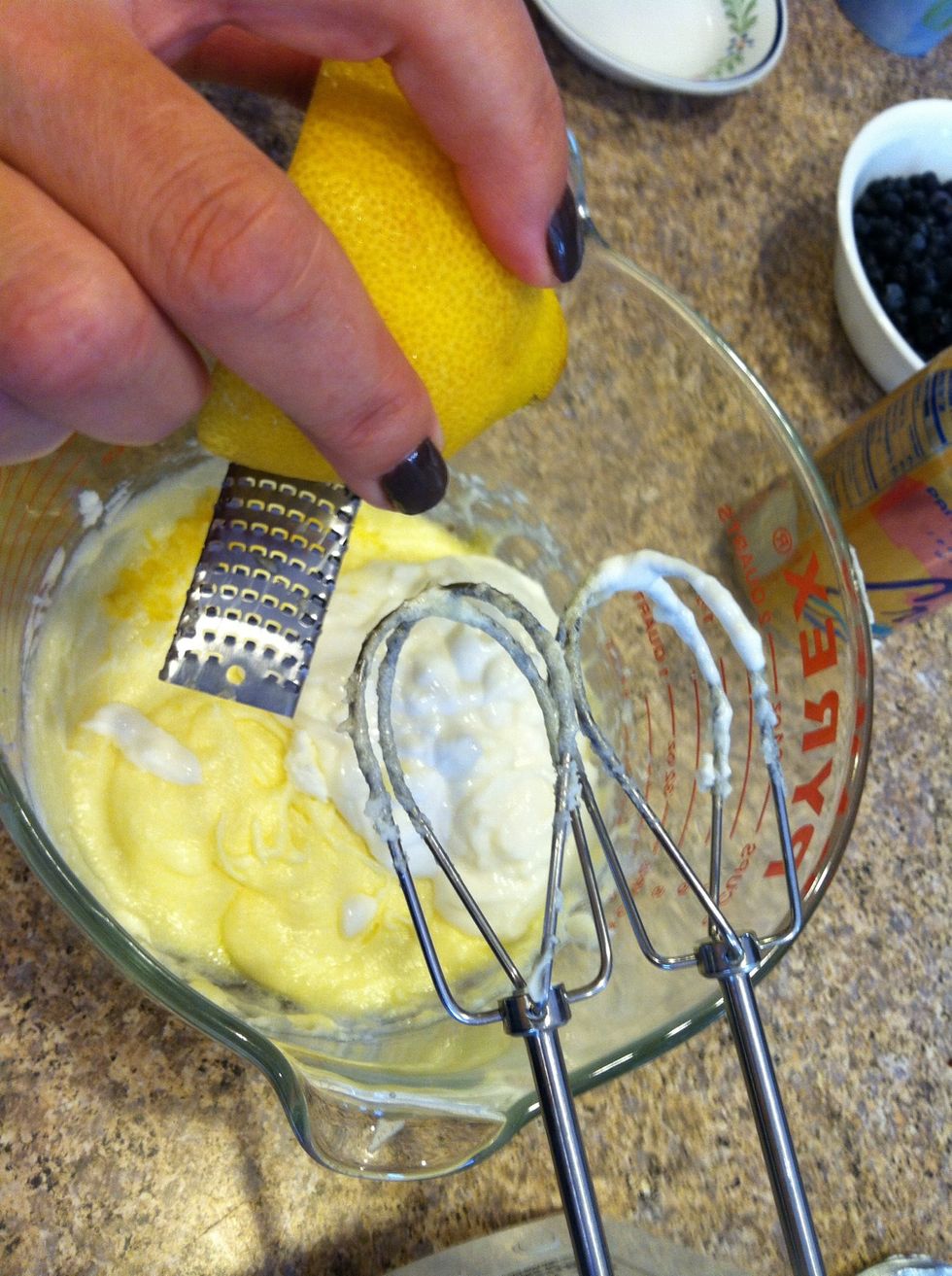 I zested the lemon right into the bowl and just "eyeballed" the amount. (Haphazard baker...remember 😉).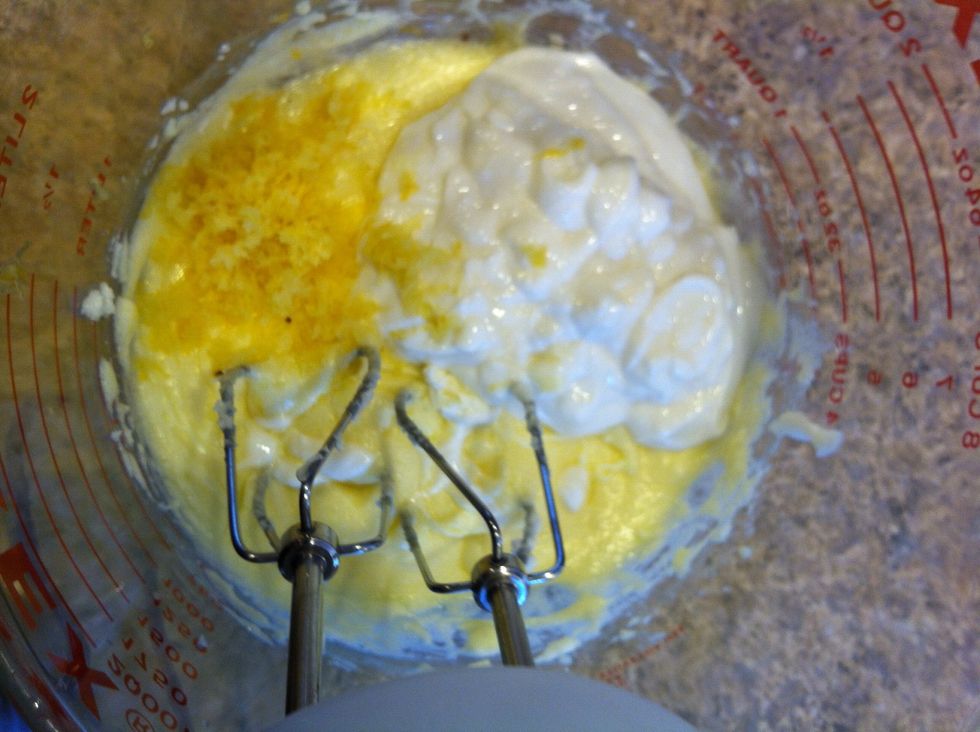 ...then add and beat the yogurt and lemon zest. The original recipe called for plain yogurt. I used Lemon Dannon Greek (fat free).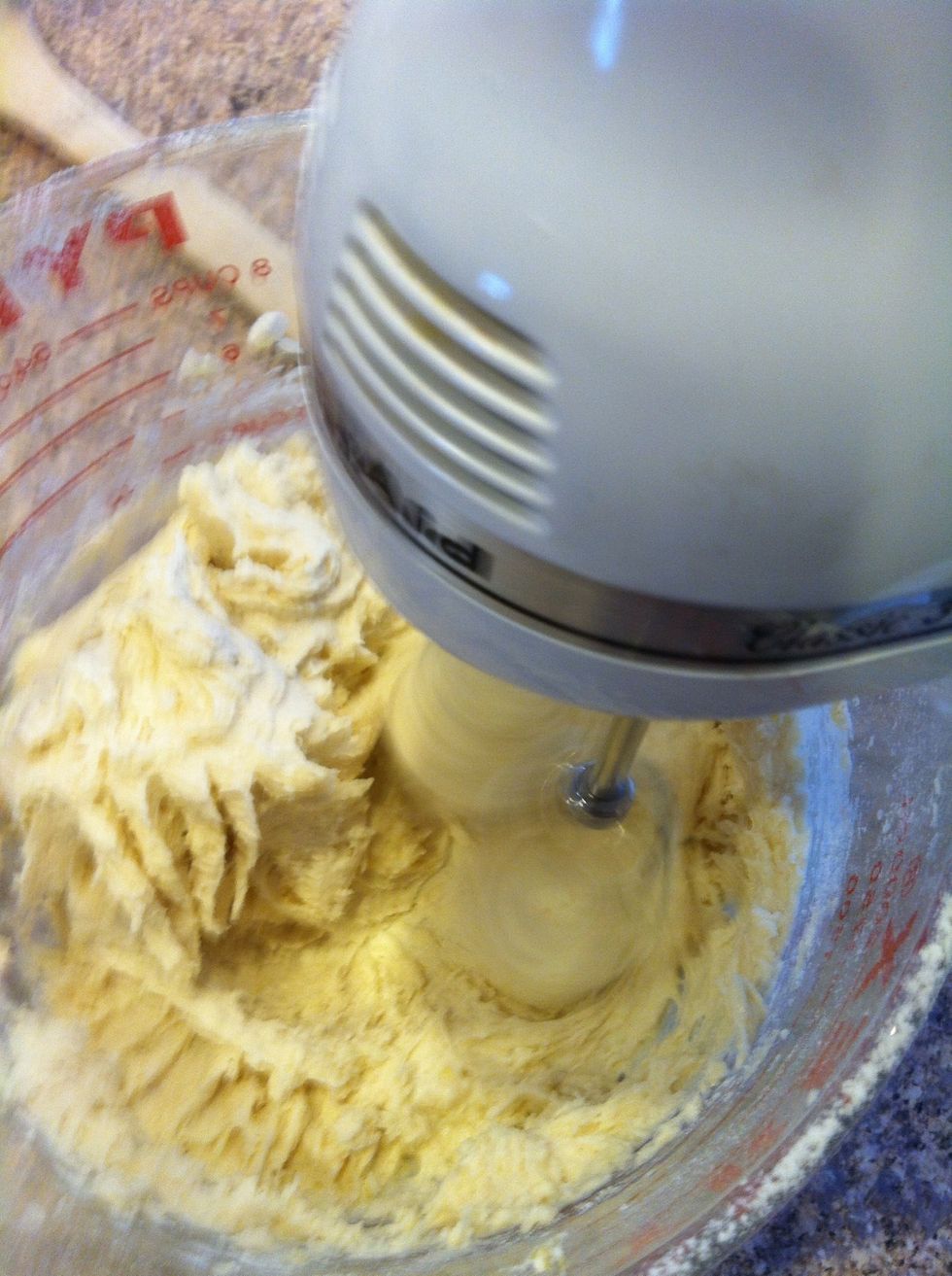 ...sift the remainder of the dry ingredients and mix. The mixture will be more like cookie dough than muffin batter.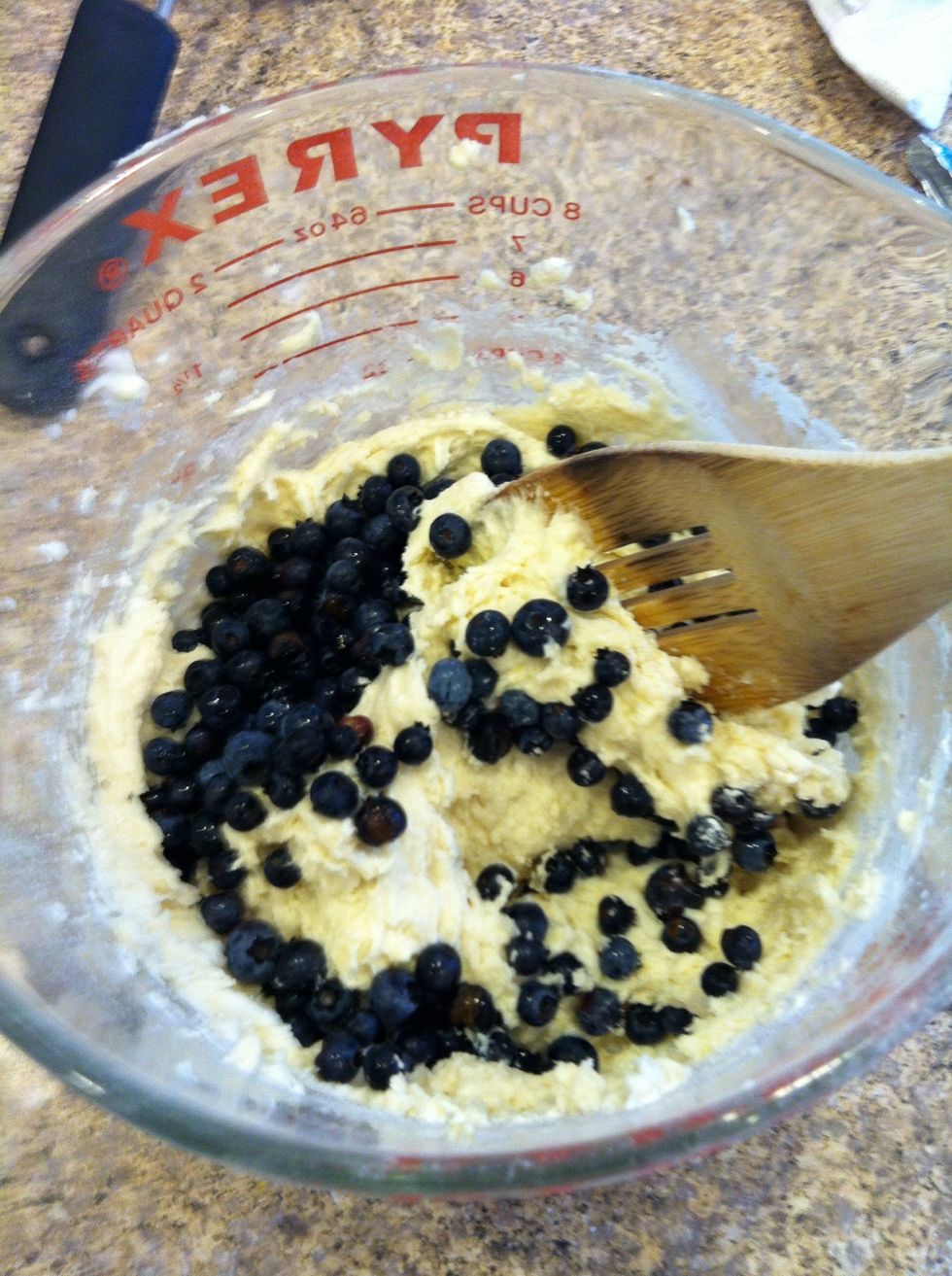 Gently fold in berries. I used fresh, tiny UP Michigan berries.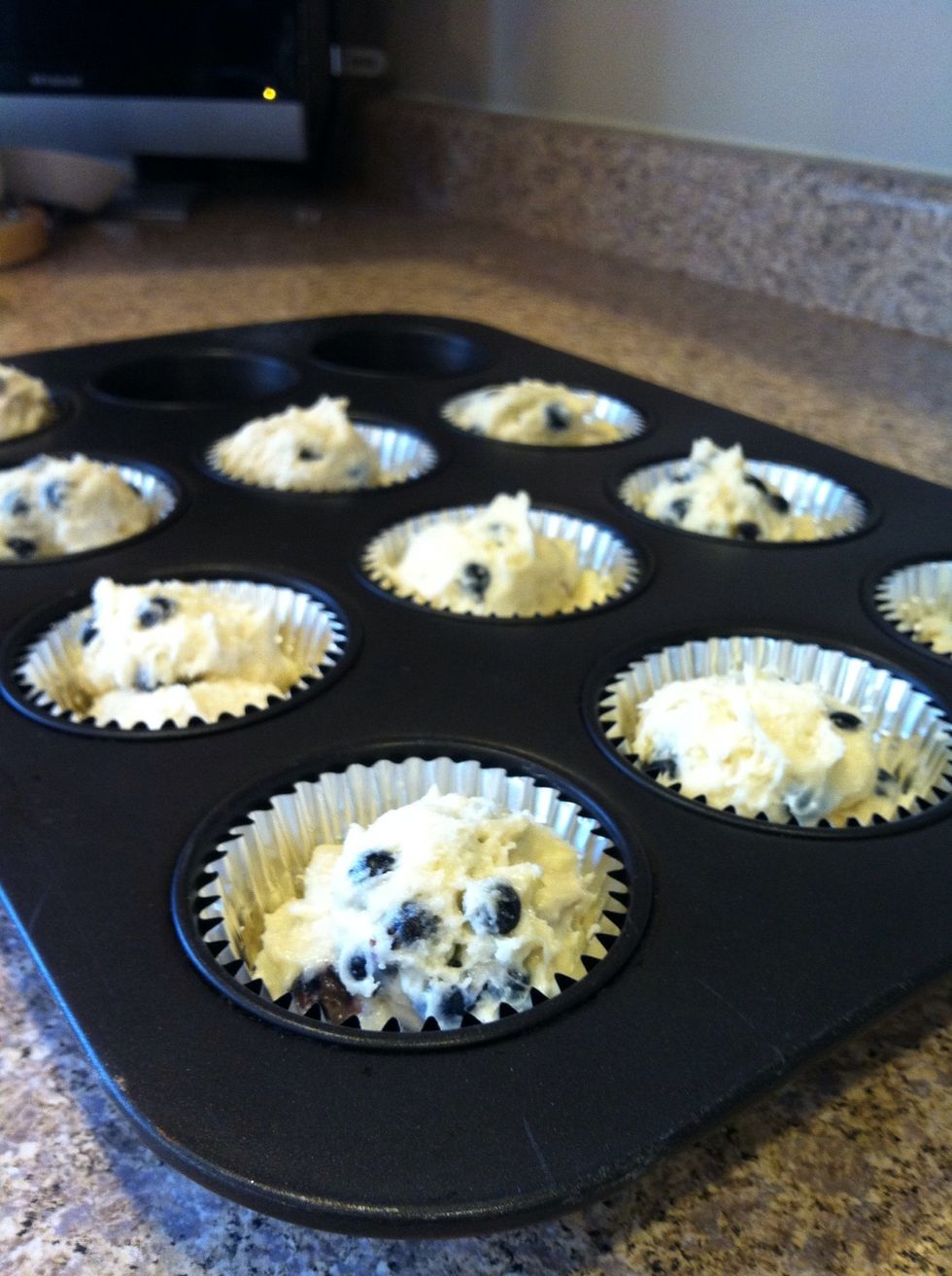 Fill prepared muffin tins 3/4 full. I used a cookie scoop to fill the tins. It was a standard muffin tin...4 tbs batter each. It is just enough batter for 10 muffins.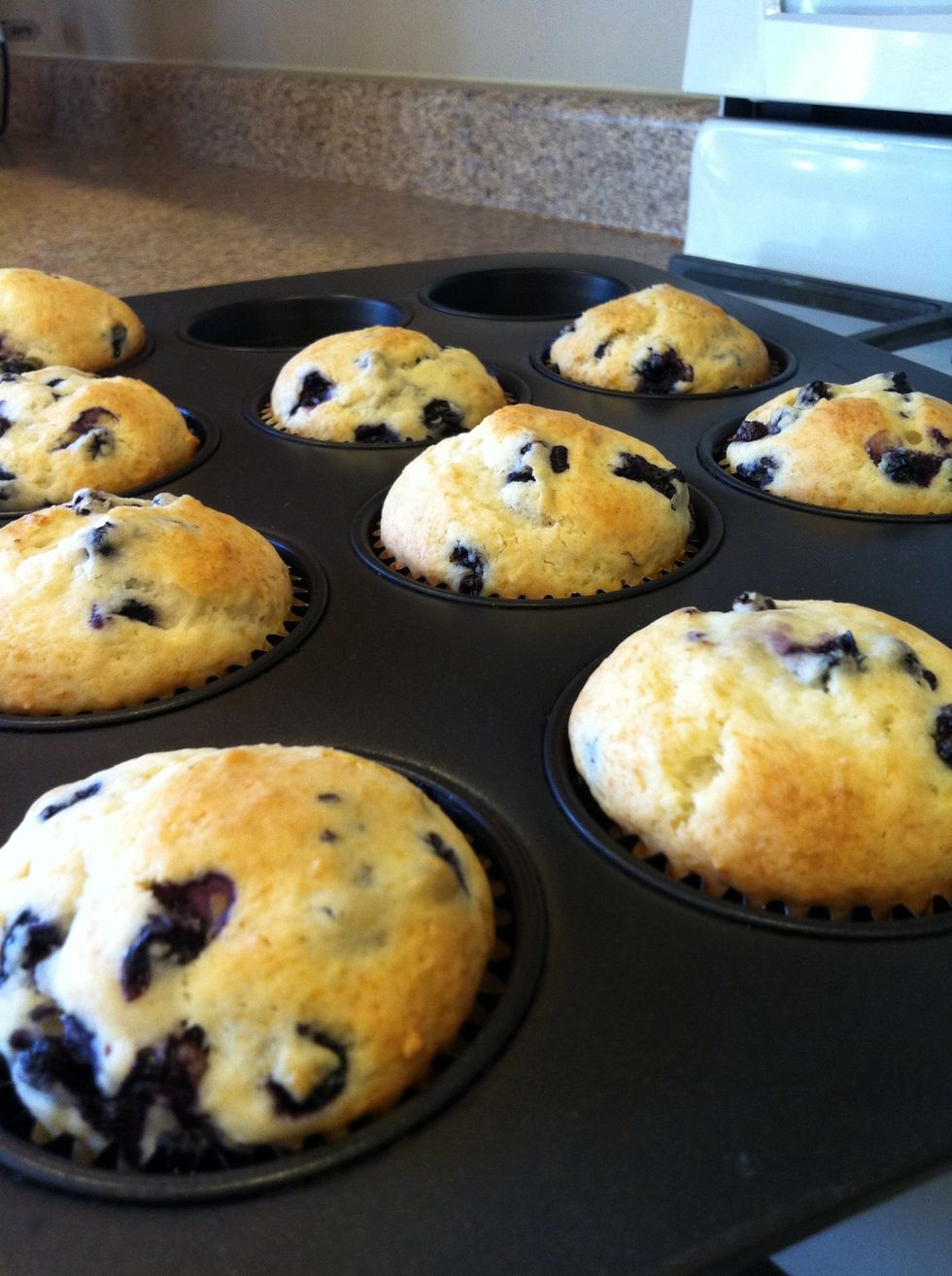 Bake at 375 for 25 minutes, until lightly golden.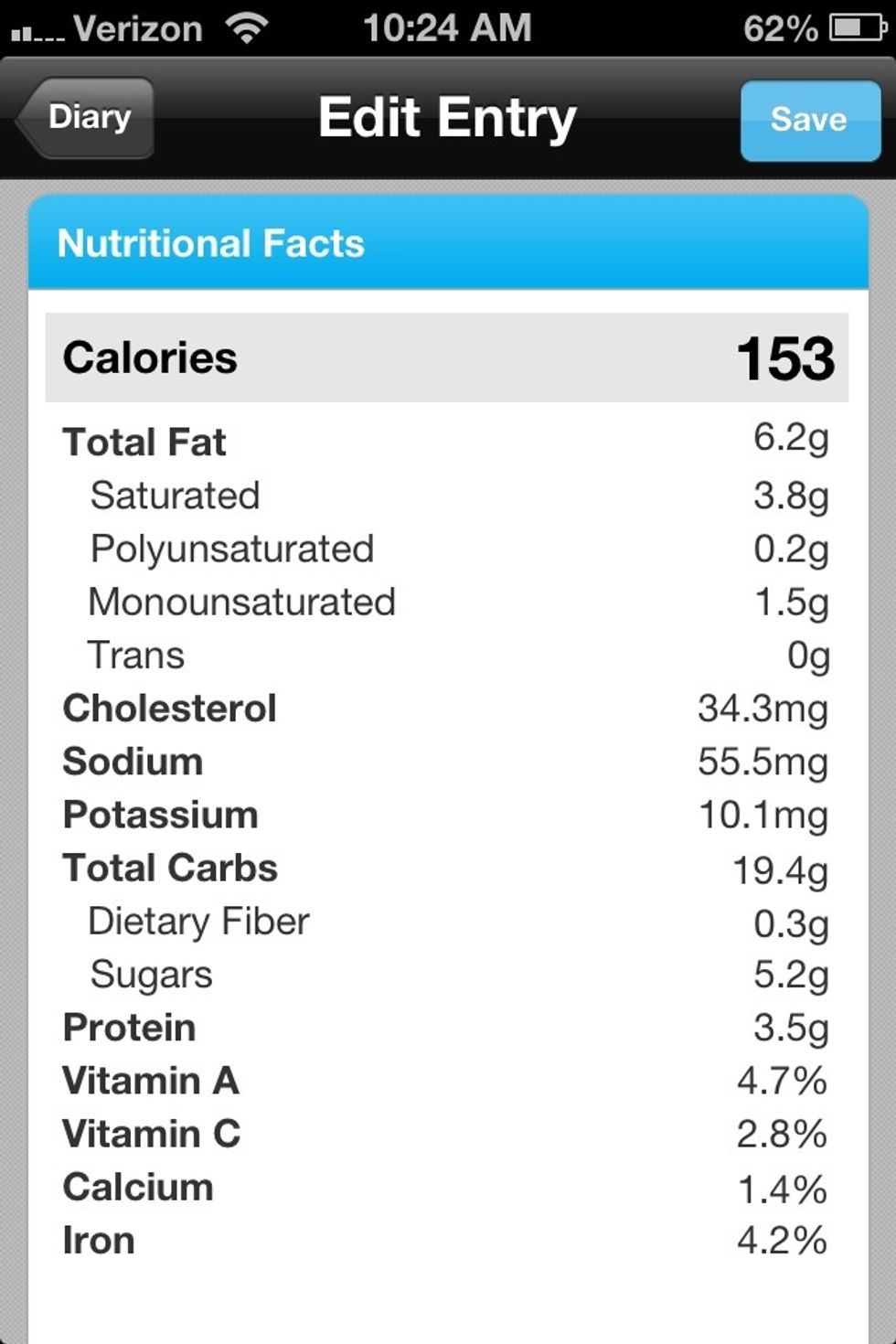 This is the nutrition info per My Fitness Pal (prepared as described, 1 batch yielding 10 muffins).
5.0Tbsp Butter, softened and unsalted
1/2c Sugar
1.0 Large egg
3/4c Lemon Yogurt*
1/2tsp Lemon zest
1/2c Flour
1/2tsp Baking powder
1/4tsp Baking soda
1/4tsp Salt
3/4c Blueberries