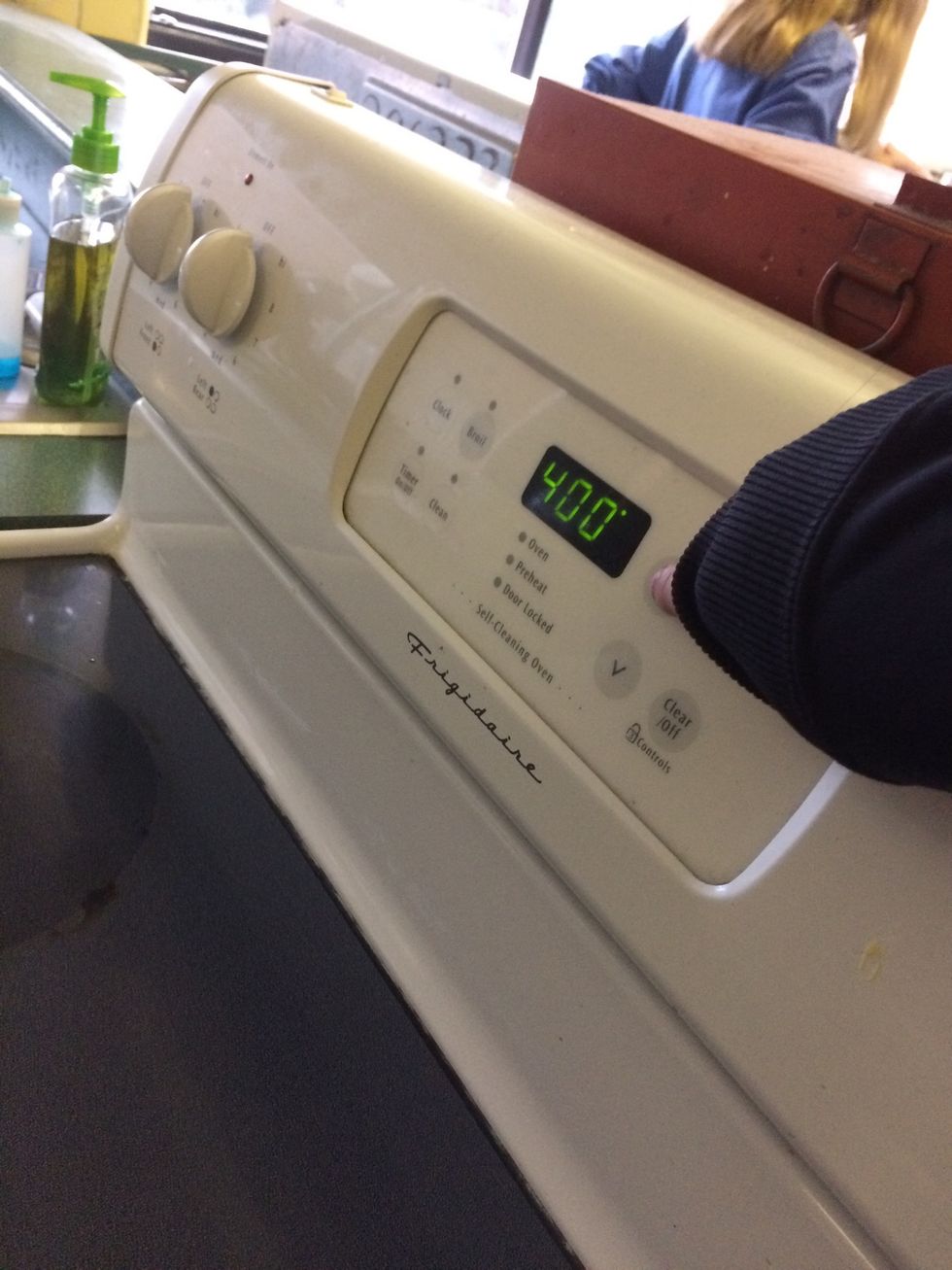 Preheat Oven to 400°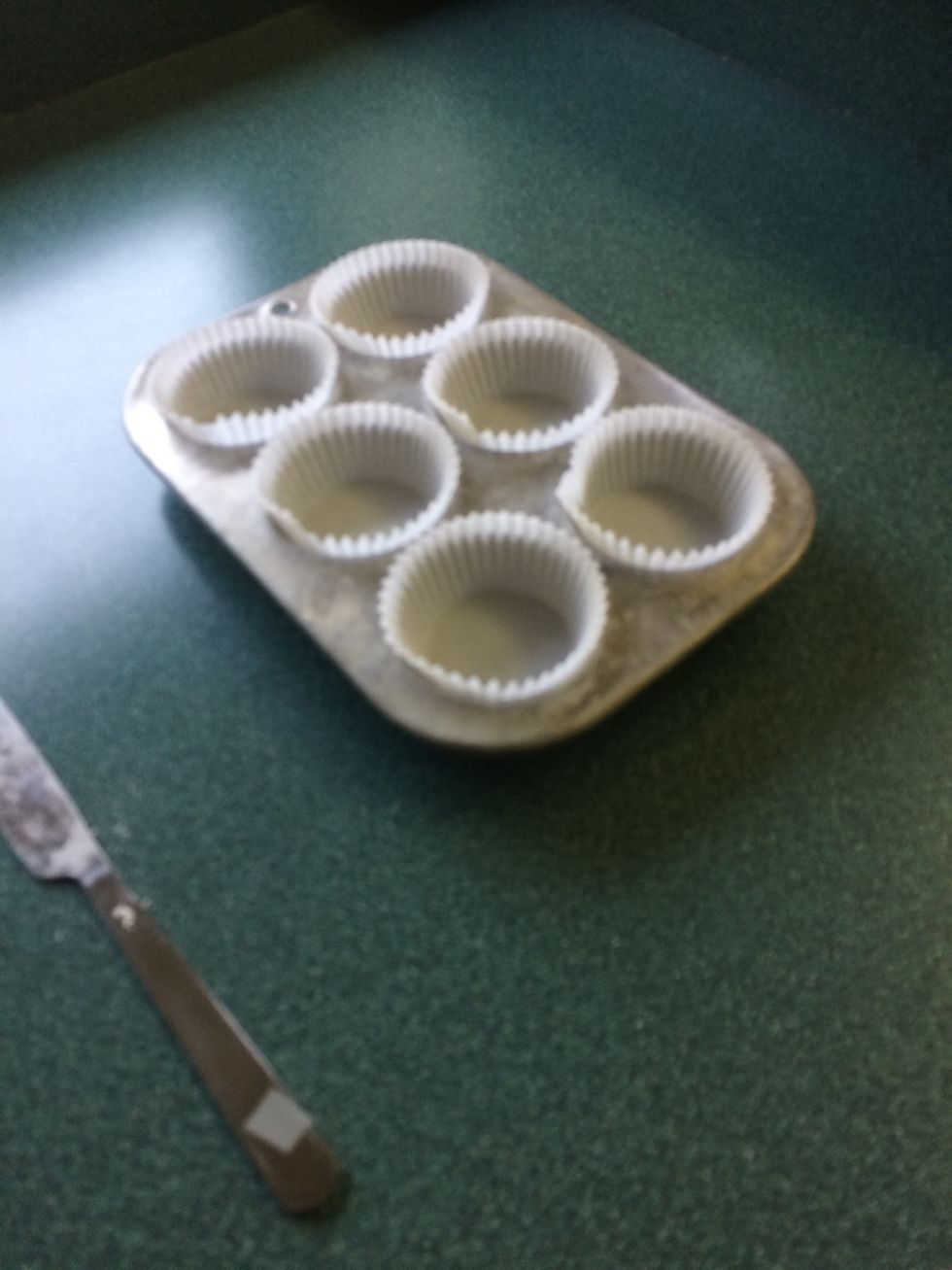 Line Muffin Tin with liners
Combine dry ingredients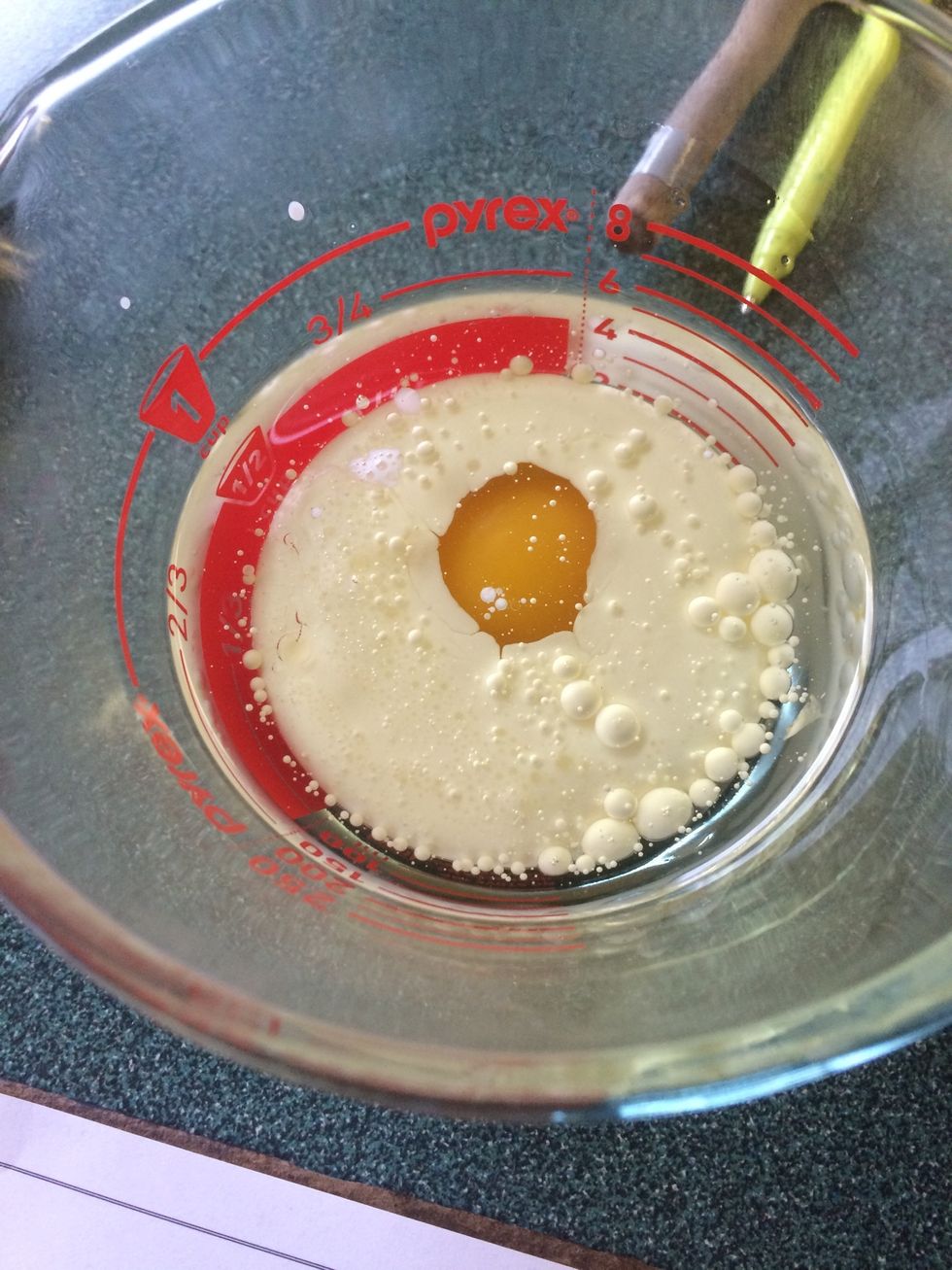 Put wet ingredients into a measuring cup. Combine.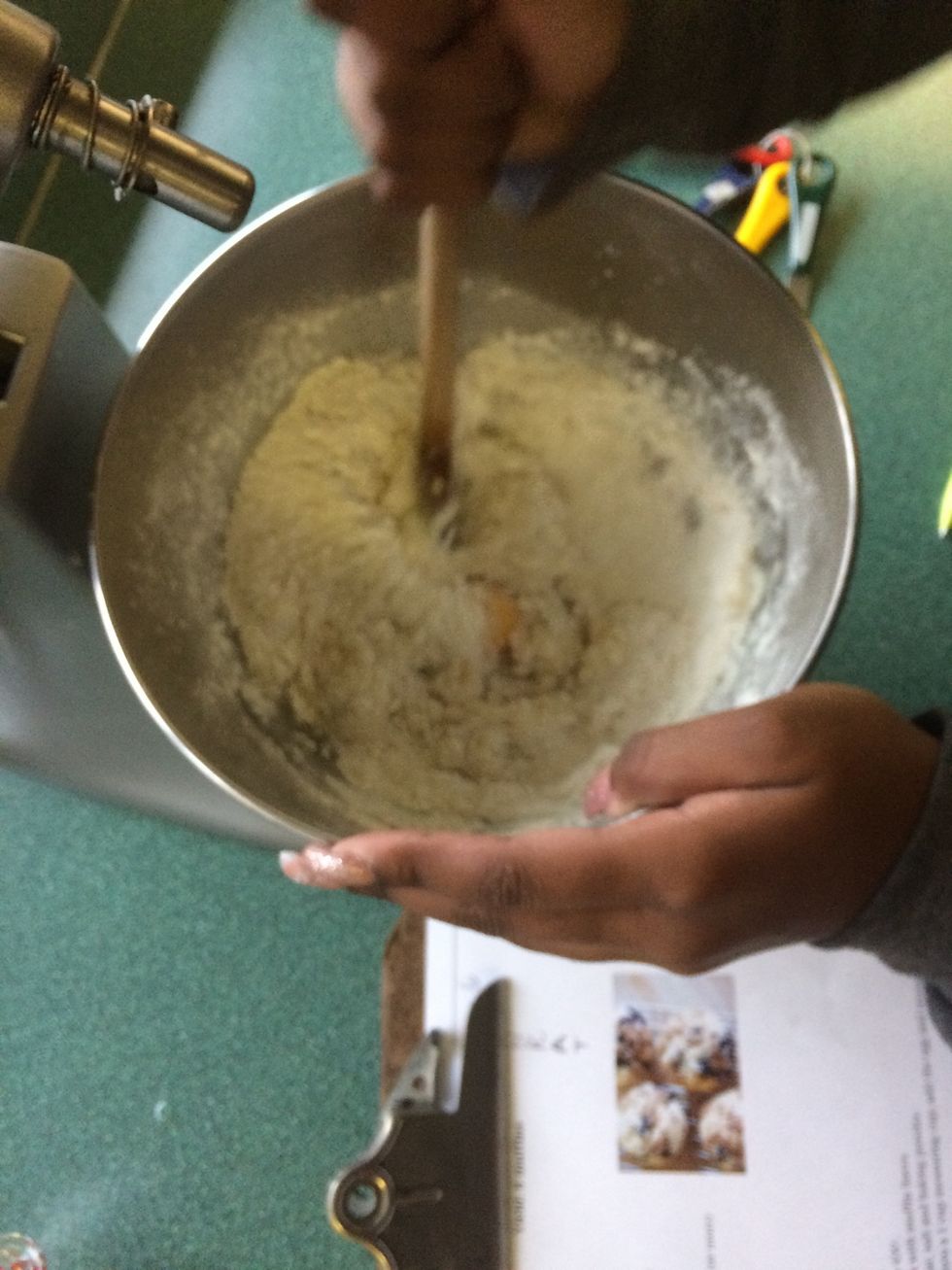 Combine wet and dry ingredients. DON'T MIX TOO MUCH!
Stir in Blueberries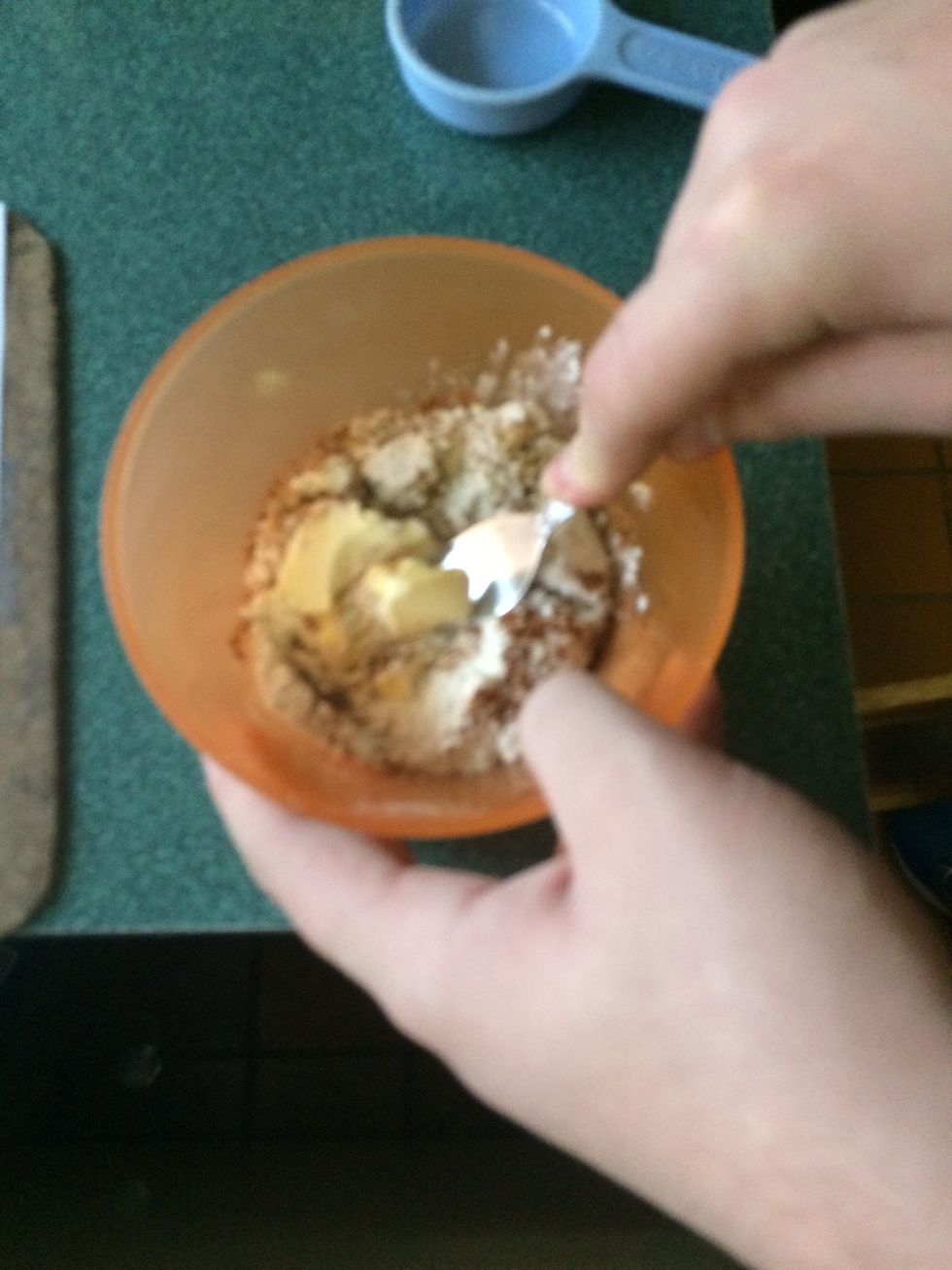 Mix topping ingredients in a separate bowl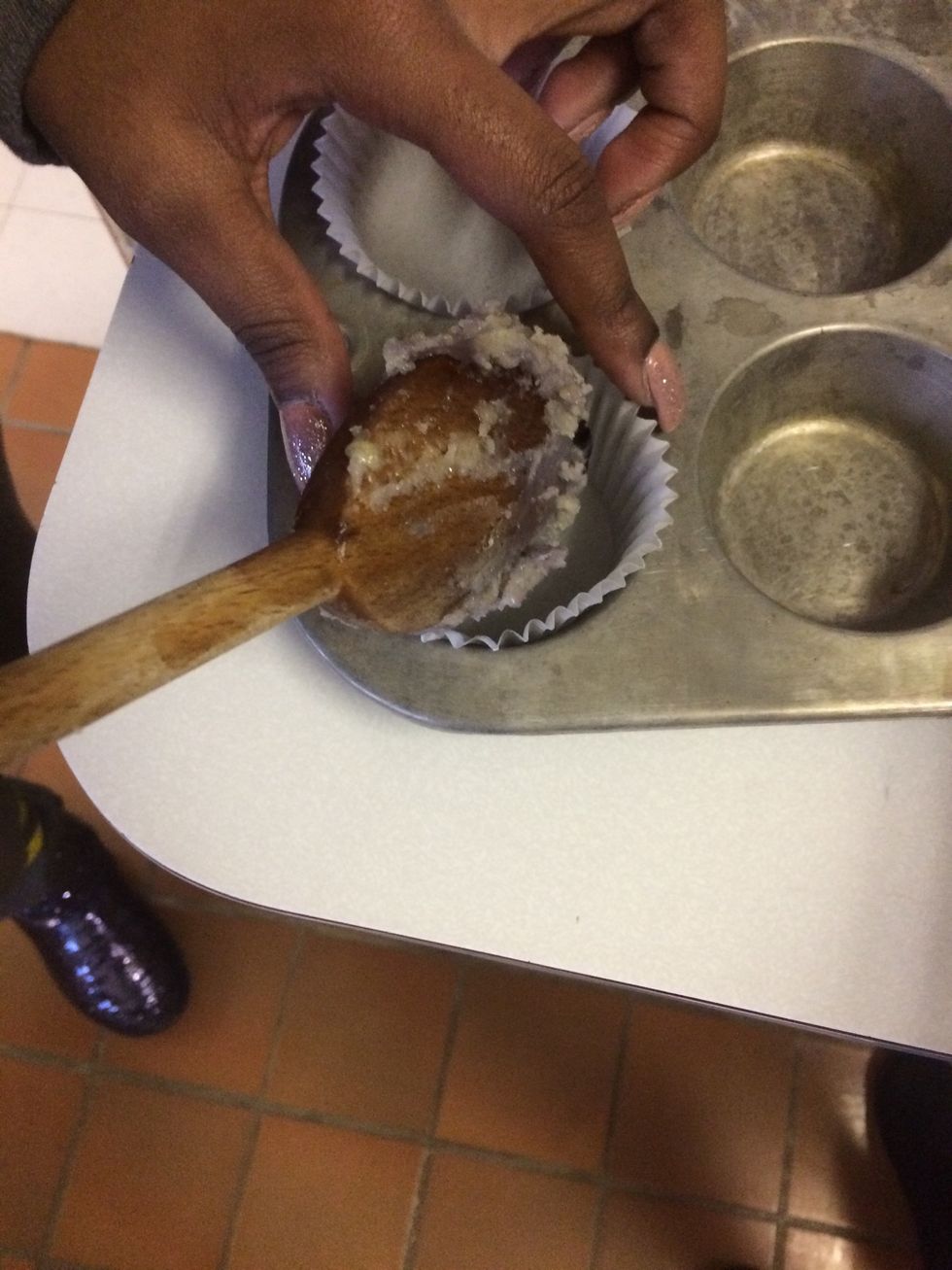 Fill muffin cups with batter
Sprinkle topping on cups filled with batter
Put muffins in oven for 20-25 minutes
Once they are done, take them out, and enjoy them!
1/2c Flour
3/4c Sugar
1/2tsp Salt
2.0tsp Baking Powder
1/3c Vegtable Oil
1.0c Egg
1/3c Milk
1/2c Blueberries
2/3Tbsp Flour (for topping)
1/4c Brown Sugar (for topping)
2.0Tbsp Butter (for topping)
3/4tsp Cinnamon (for topping)