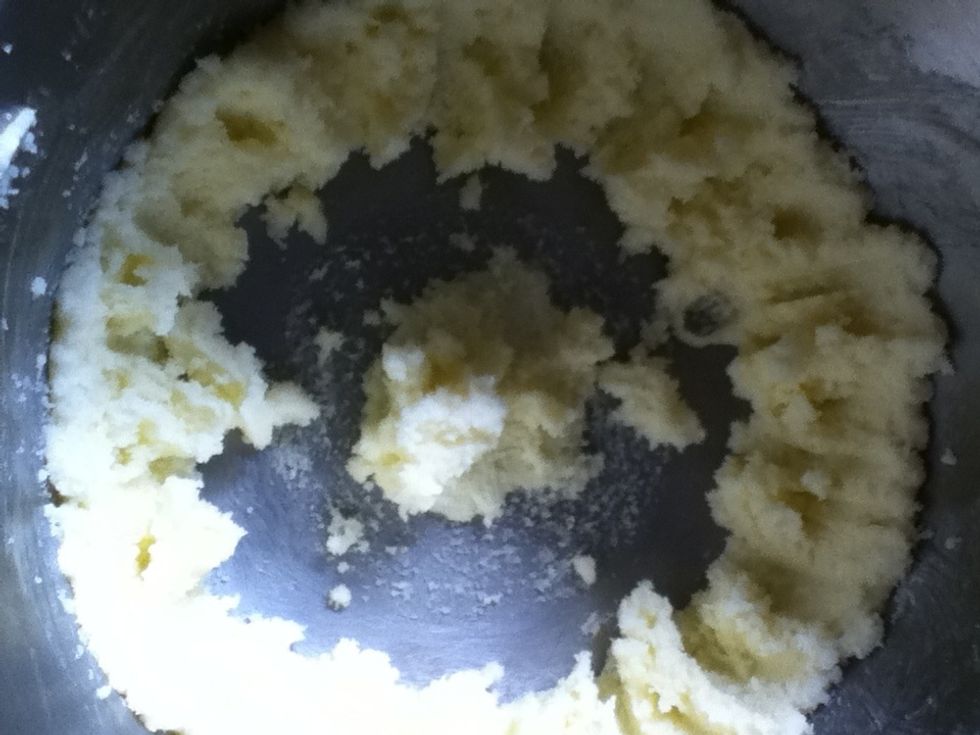 Cream together the butter and the sugar with an electric mixer until it is light in color.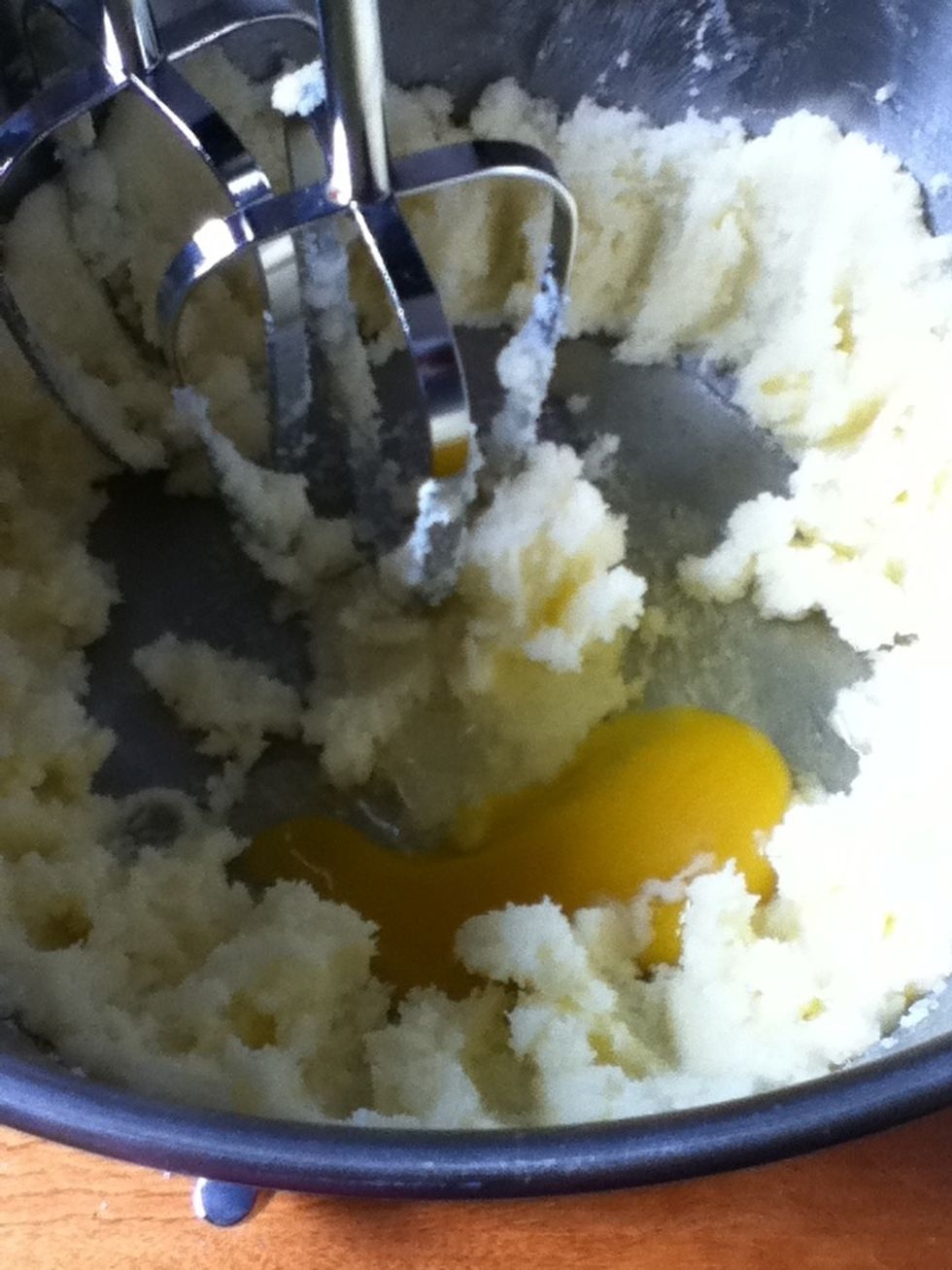 Add eggs one at a time.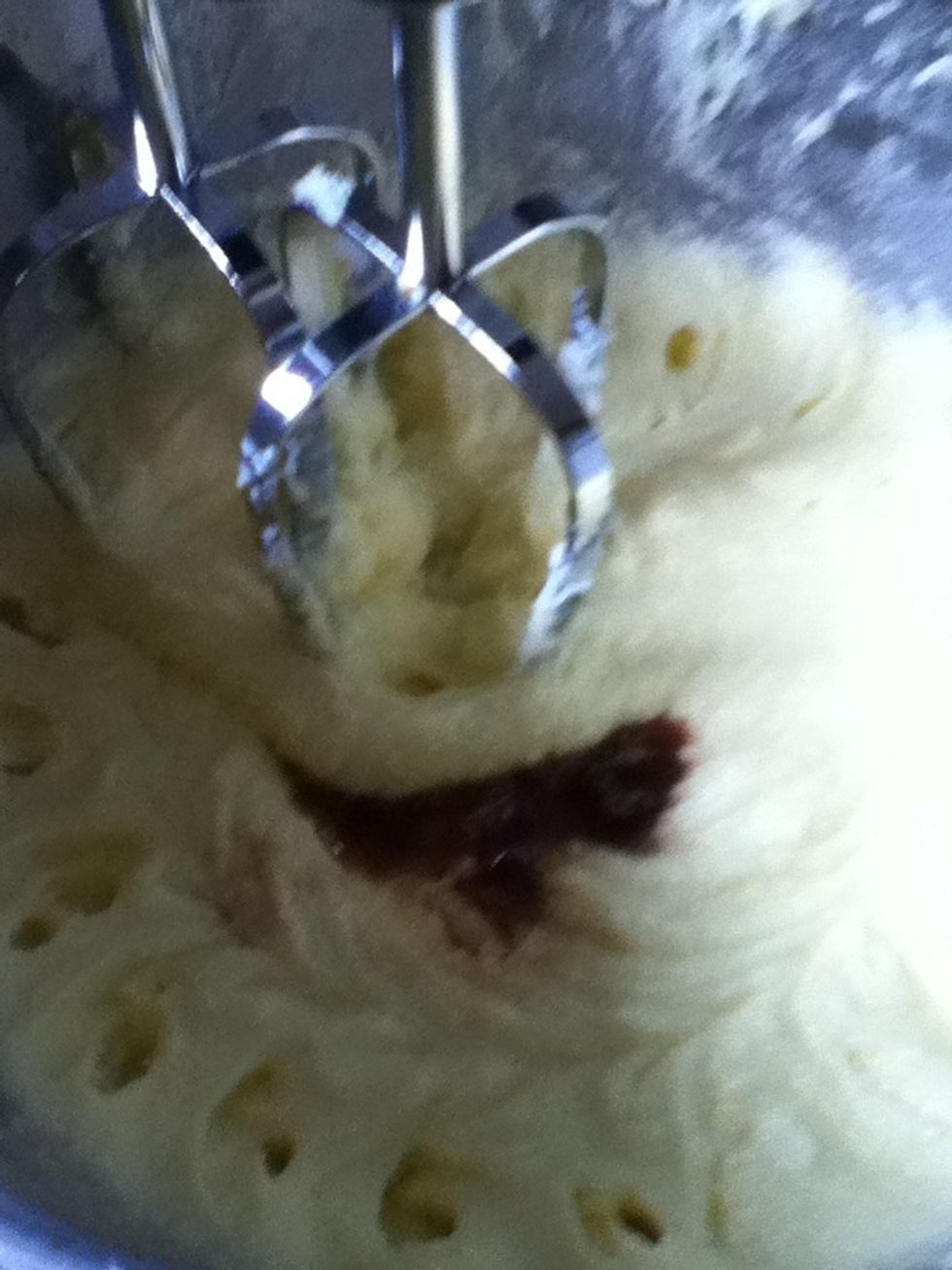 Add vanilla extract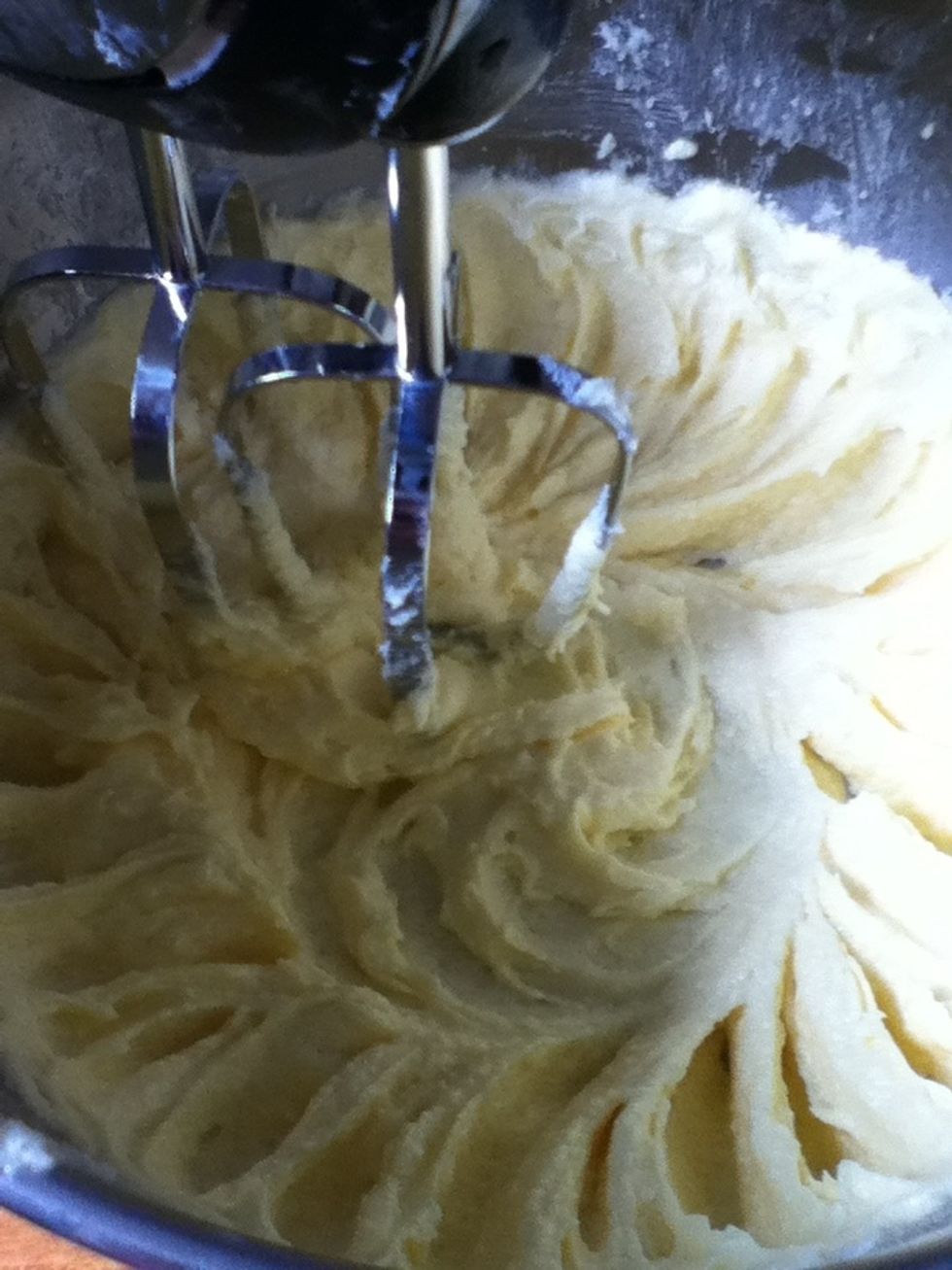 Vanilla and eggs after it was mixed in with the butter and sugar.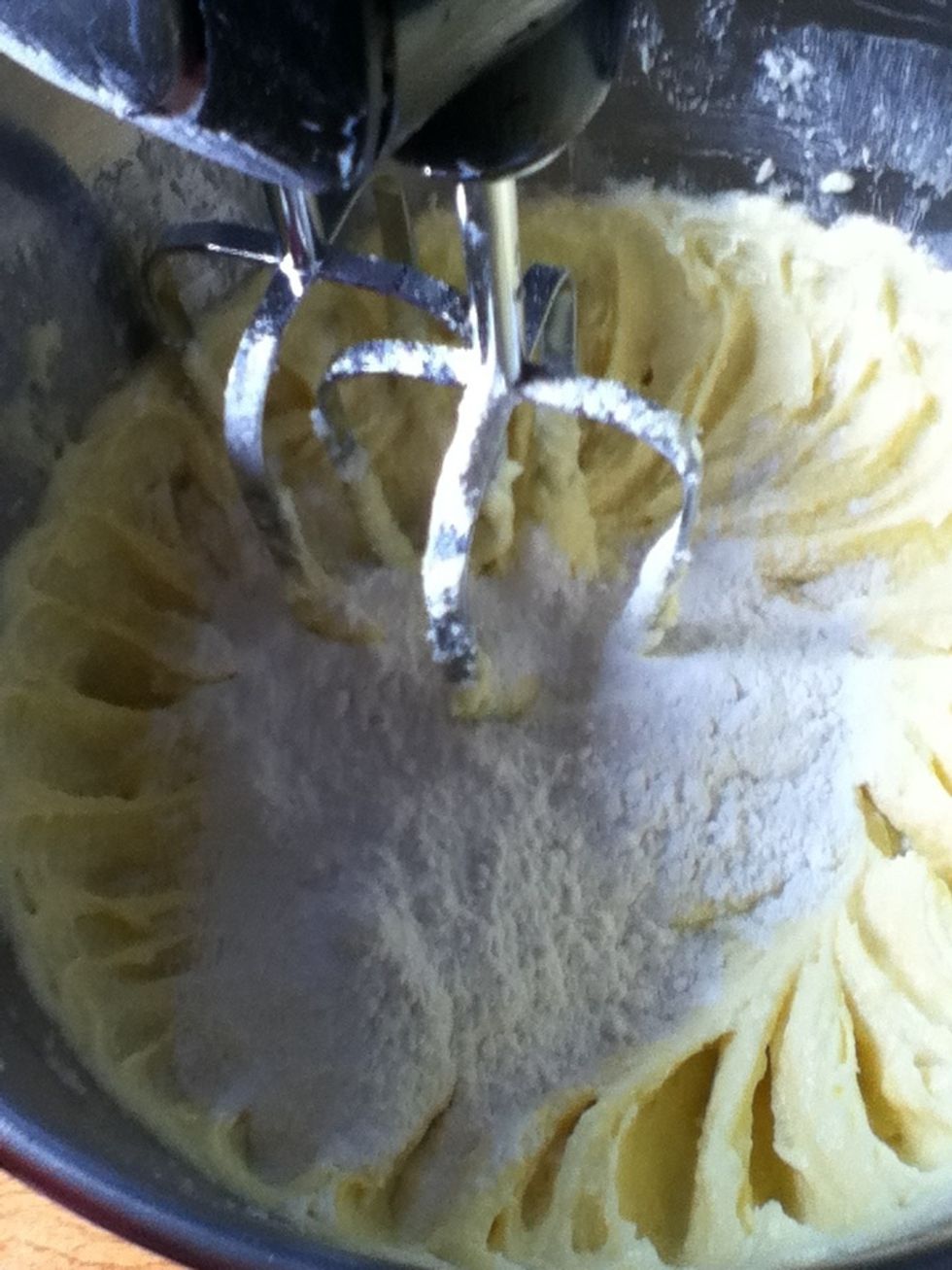 Add the flour, baking soda and baking powder mixture to the butter and sugar mixture alternating with the Greek yogurt until it is well blended. I forgot to get a picture of the flour mixture sorry.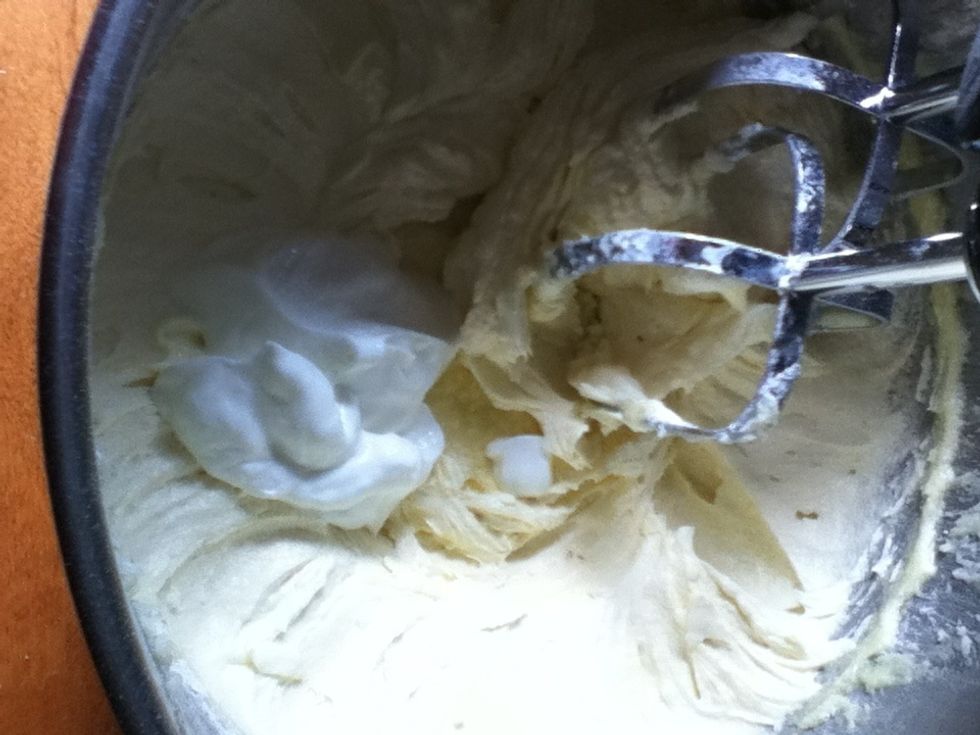 Greek yogurt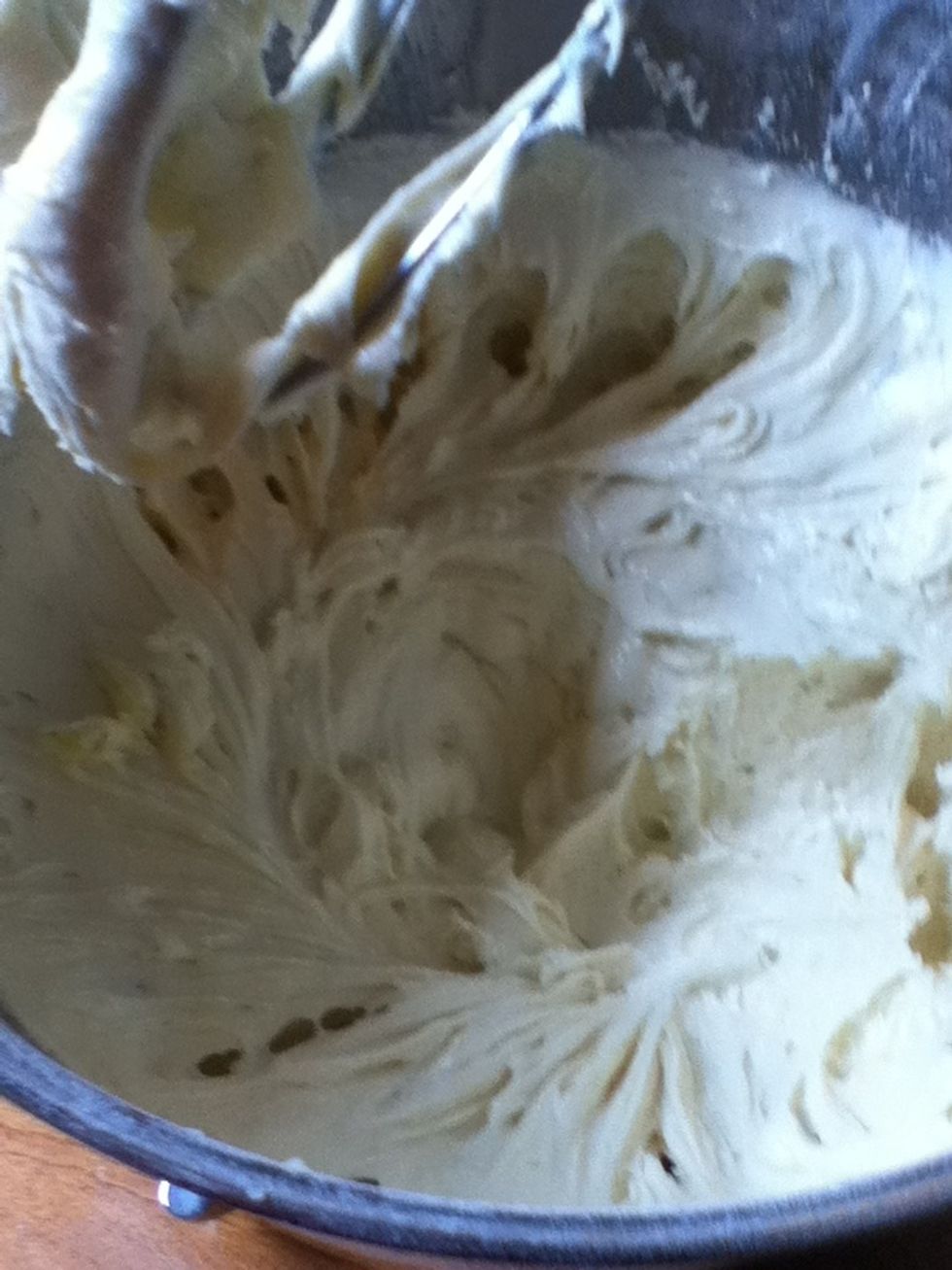 Flour and yogurt combined.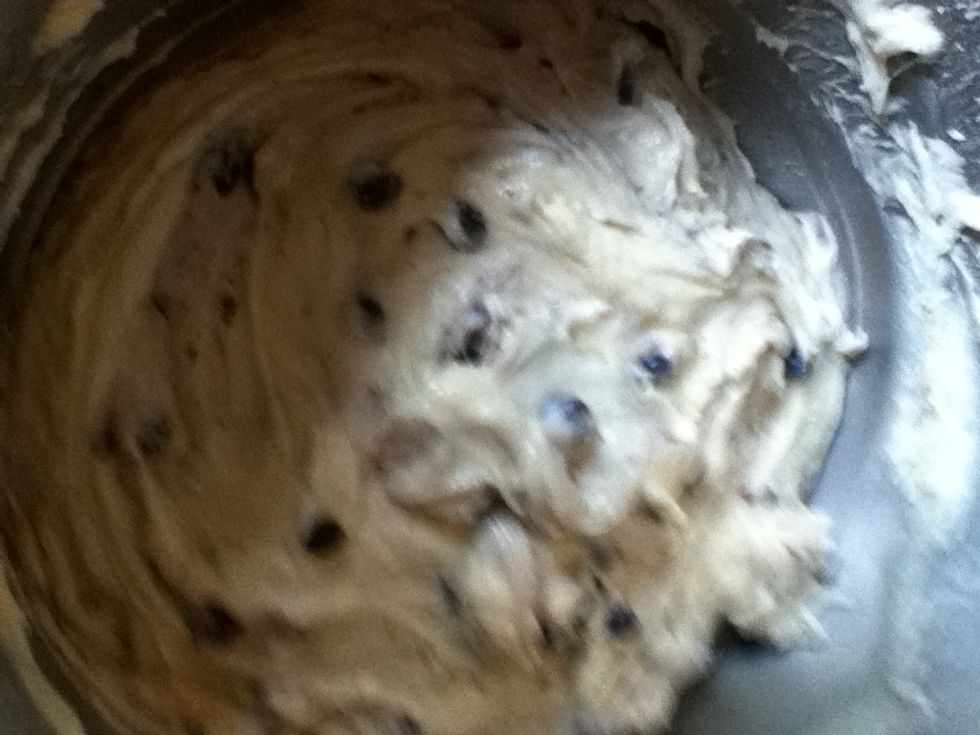 Fold in blueberries with a spatula. Don't over mix.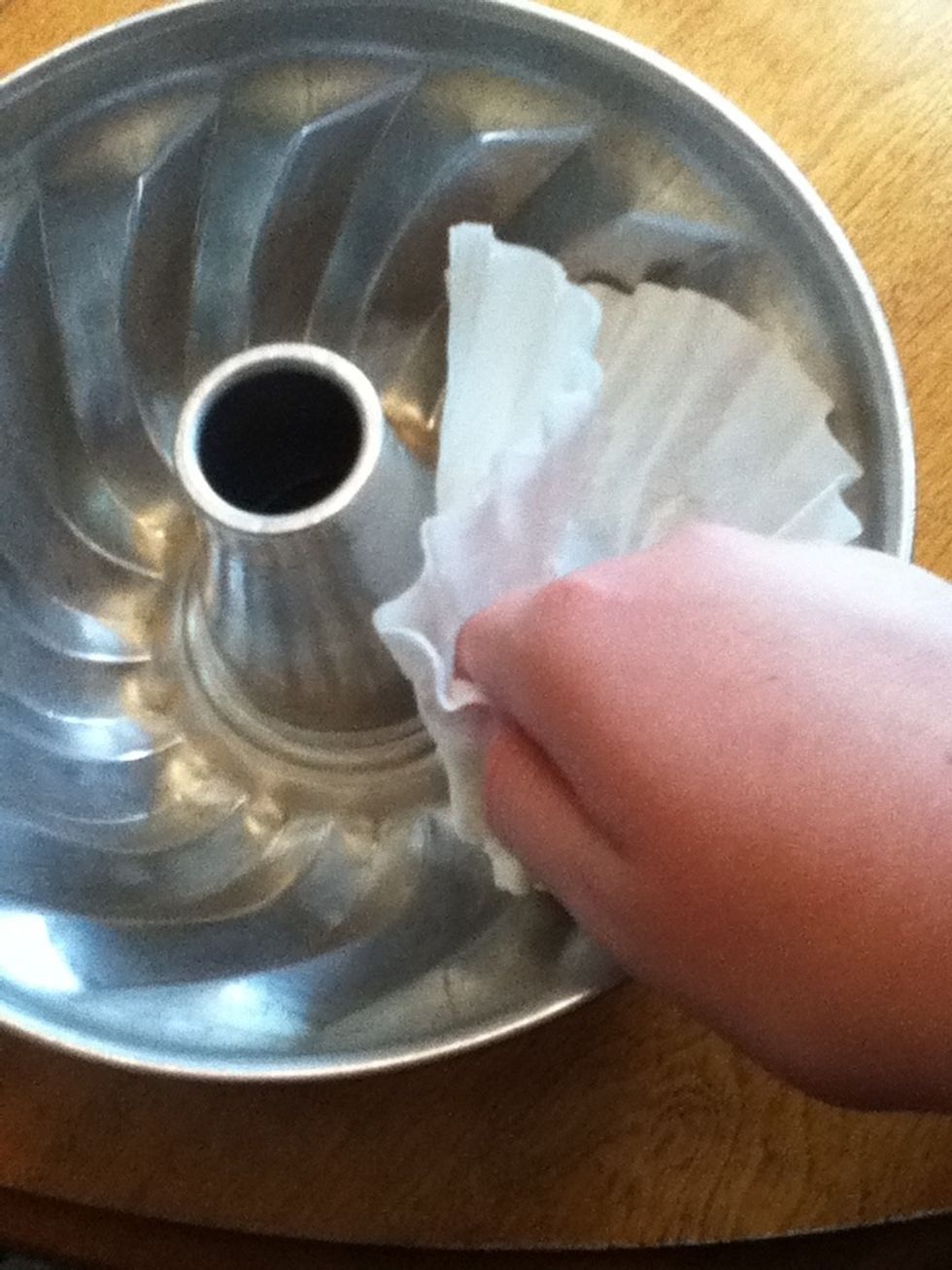 Grease and flour your bundt pan very well.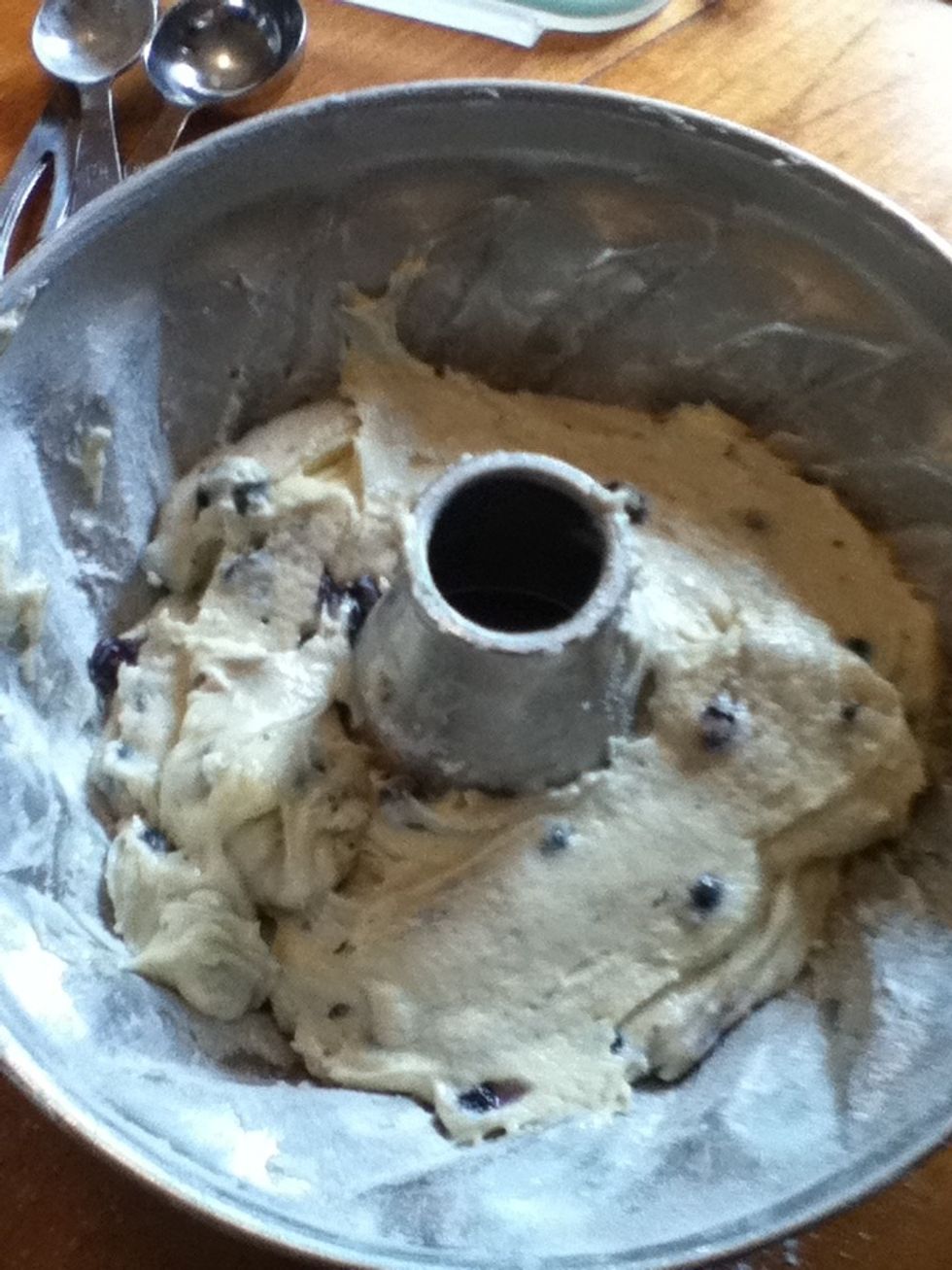 Pour have the mixture in the pan.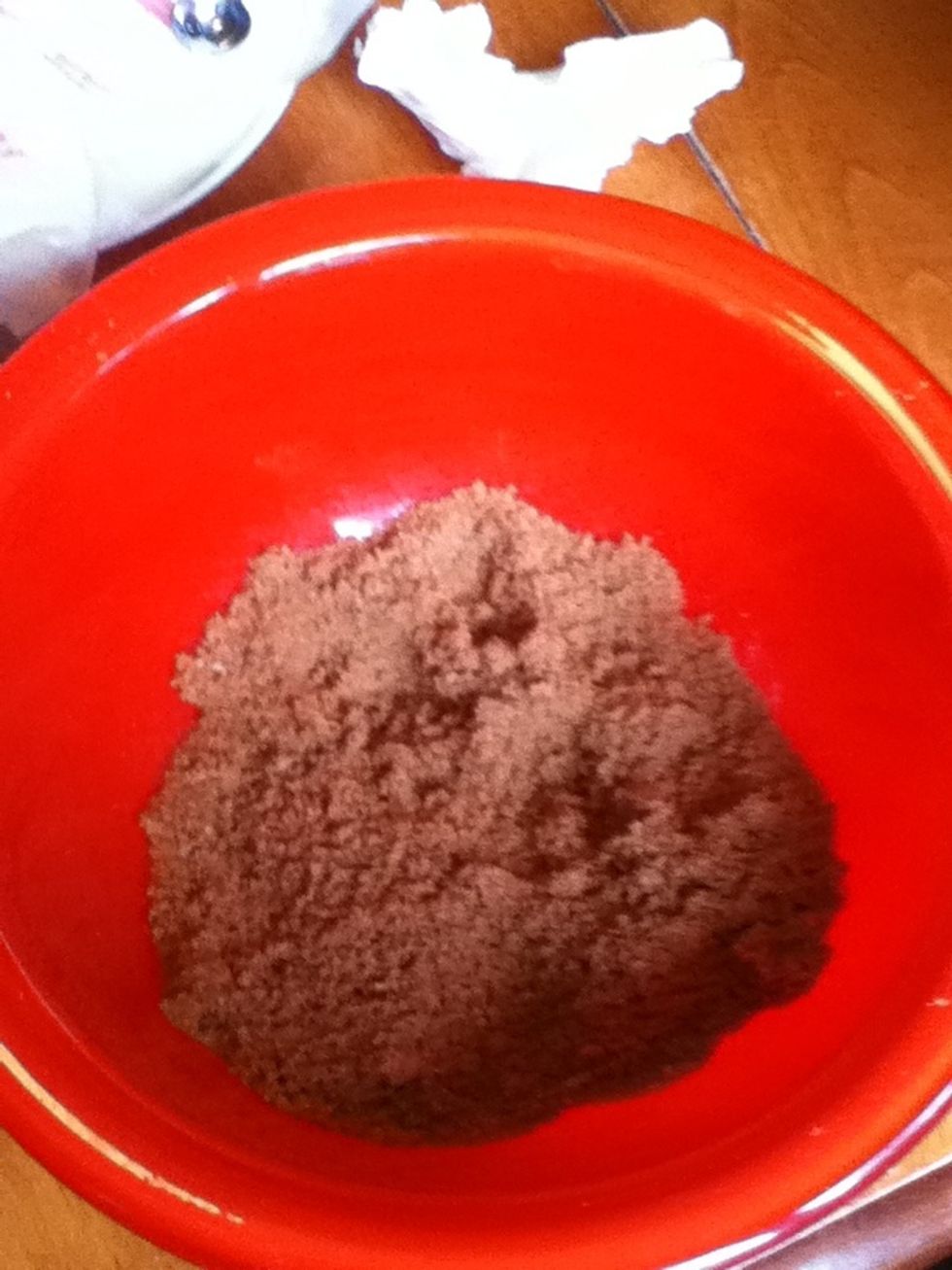 Mix together the brown sugar and cinnamon. You can add a limitless more brown sugar if the cinnamon is too strong.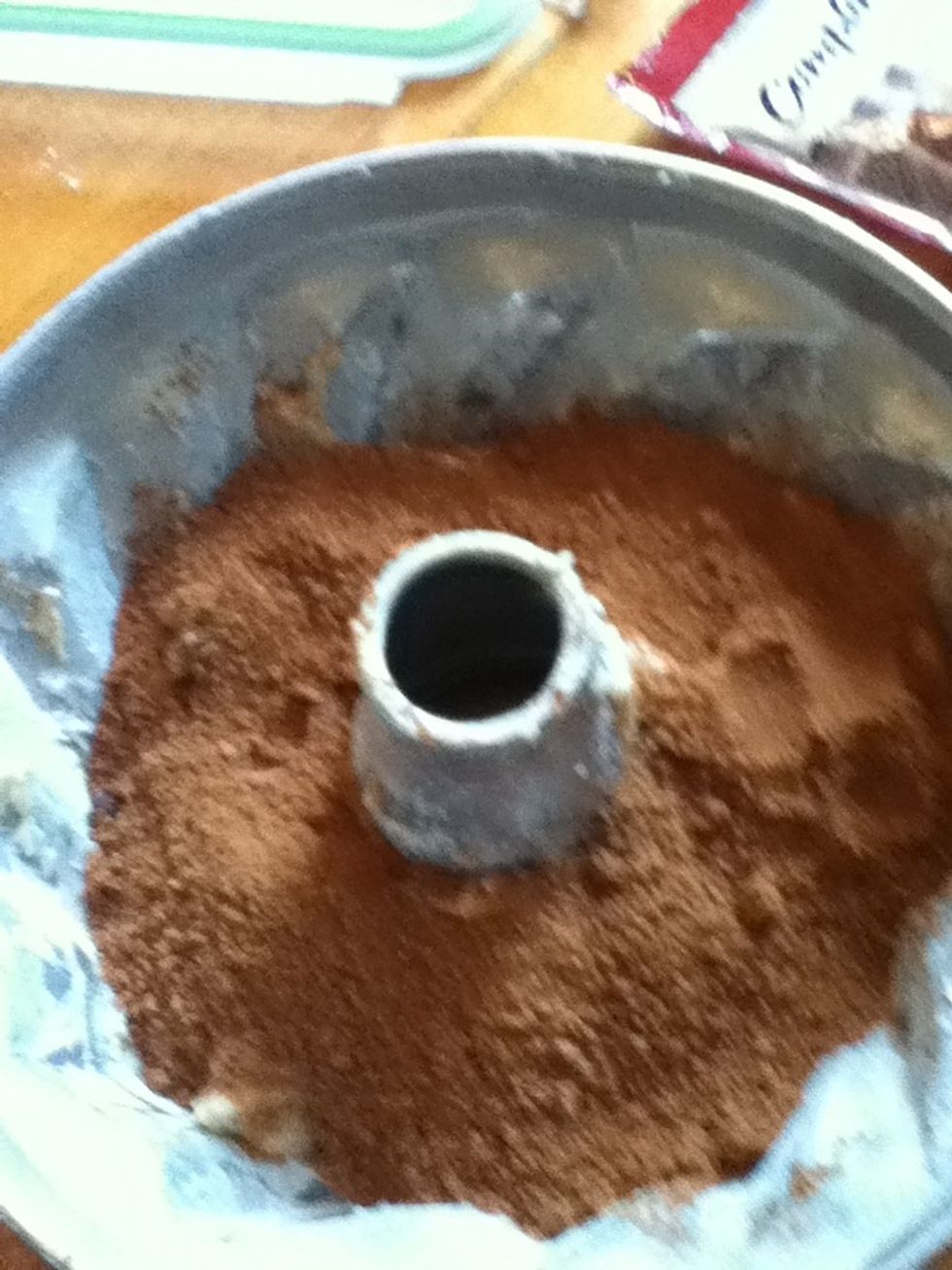 Sprinkle half the of the cinnamon mixture over the first half of the cake batter.
Pour the rest of the batter over the cinnamon mixture.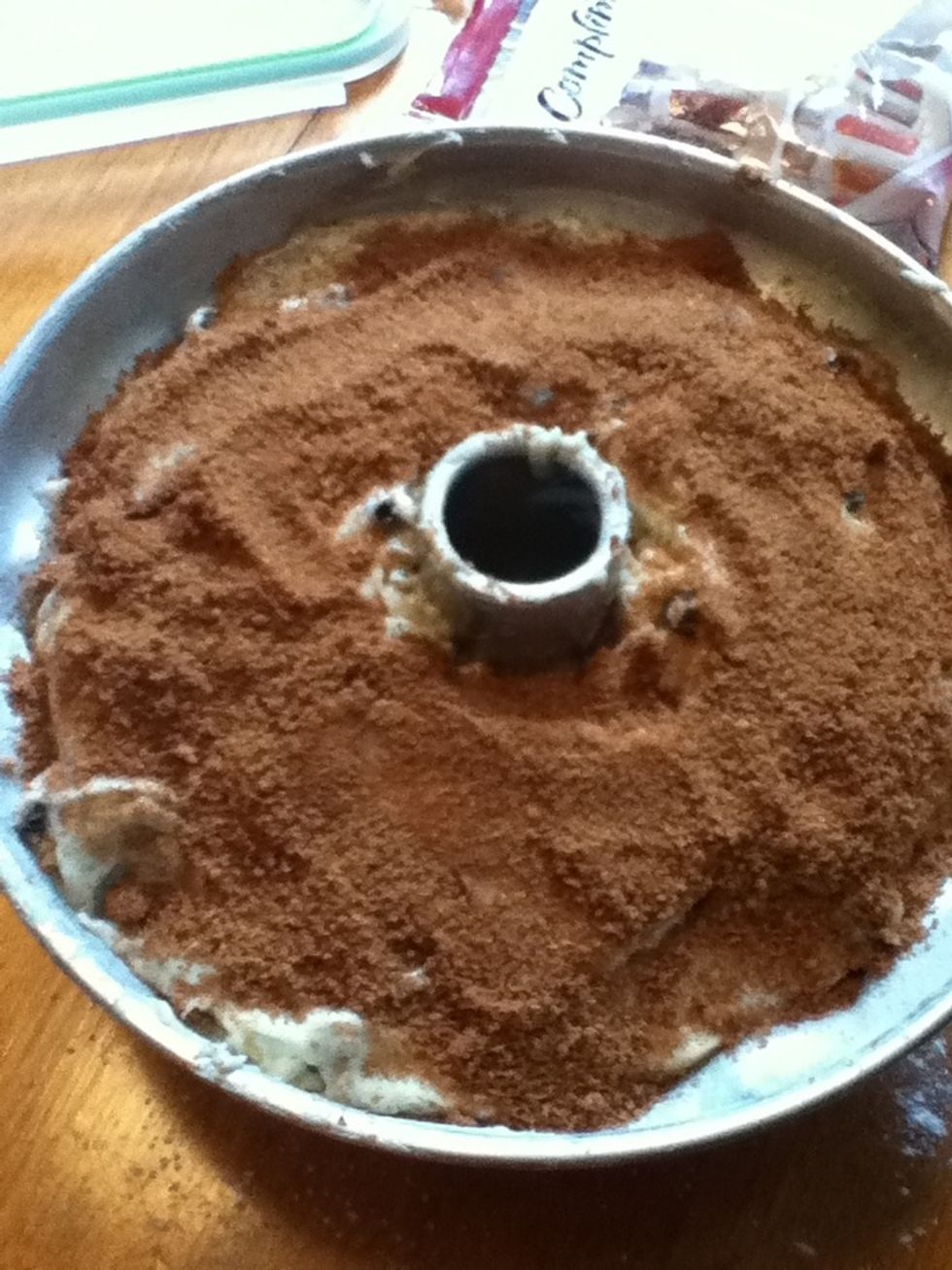 Top with remaining cinnamon mixture.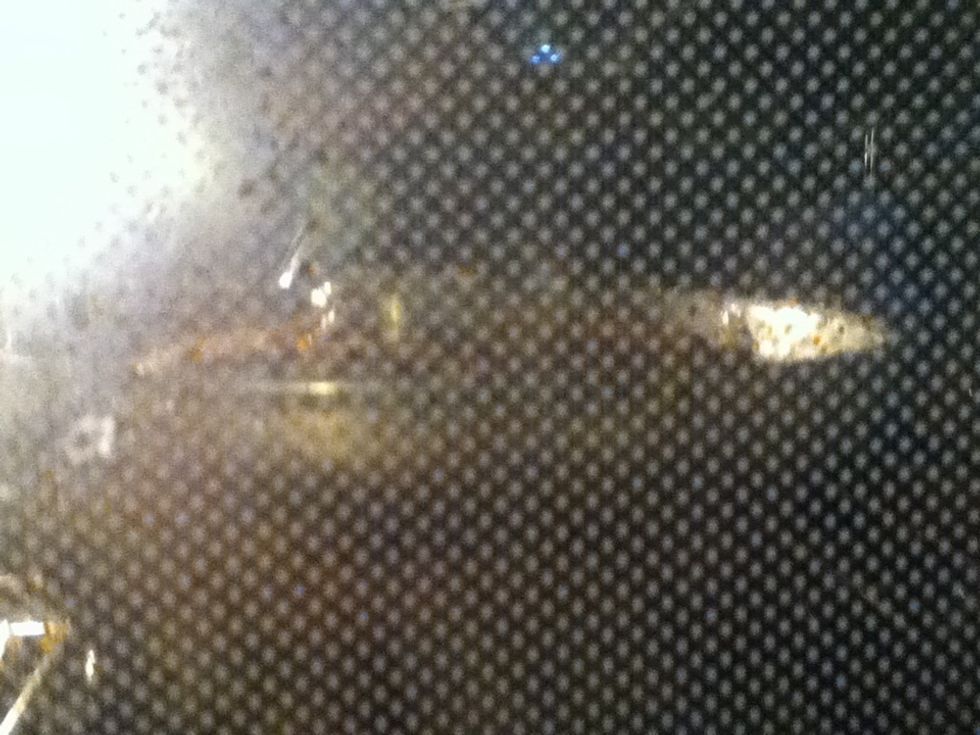 Bake at 350 Fahrenheit for 8 minutes and bake for an additional for 40-50 minutes at 400 Fahrenheit.
Taa daa awesome coffee cake!
Coffee cake
3/4c Butter room temperature
1/2c White sugar
3.0 Eggs
1.0tsp Vanilla extract
1.0c Plain Greek yogurt
1/2c All purpose flour
1.0tsp Baking powder
1.0tsp Baking soda
1.0c Blueberries
Topping
1.0Tbsp Ground cinnamon
1/4c Brown sugar
10 inch bundt pan