How to bake blueberry banana walnut muffin bread
Bake Blueberry Banana Walnut Muffin Bread
43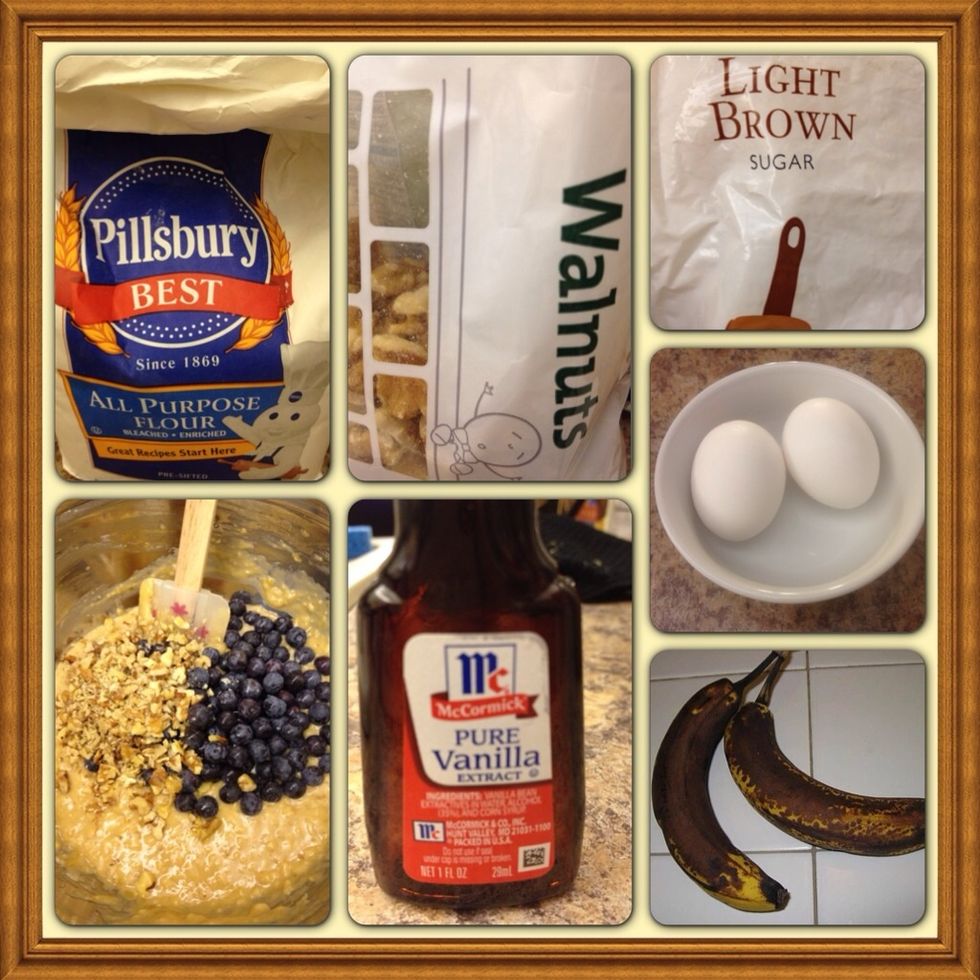 Obtain all ingredients on the supply list (Note picture herein does not show all ingredients needed)
Herein, the picture shows the tools you will need.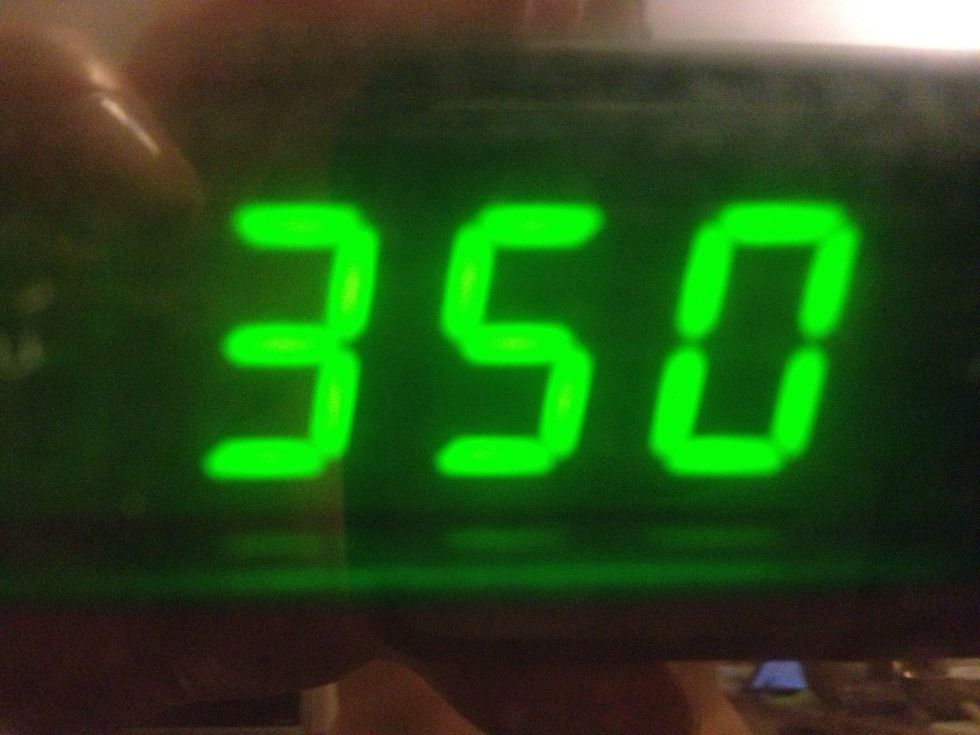 Preheat oven to 350 degrees F.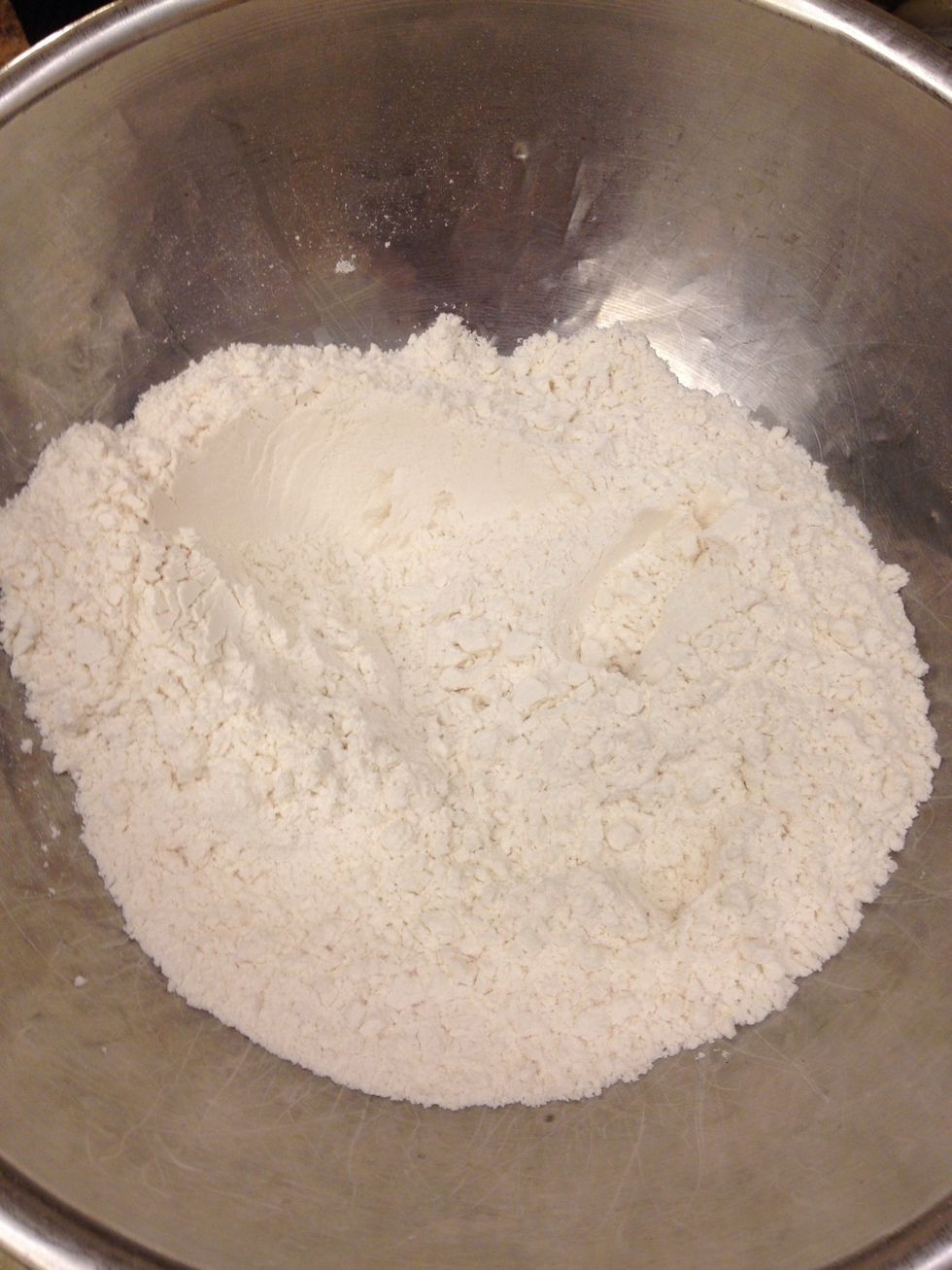 Sift and combine flour, baking soda, and salt in small bowl.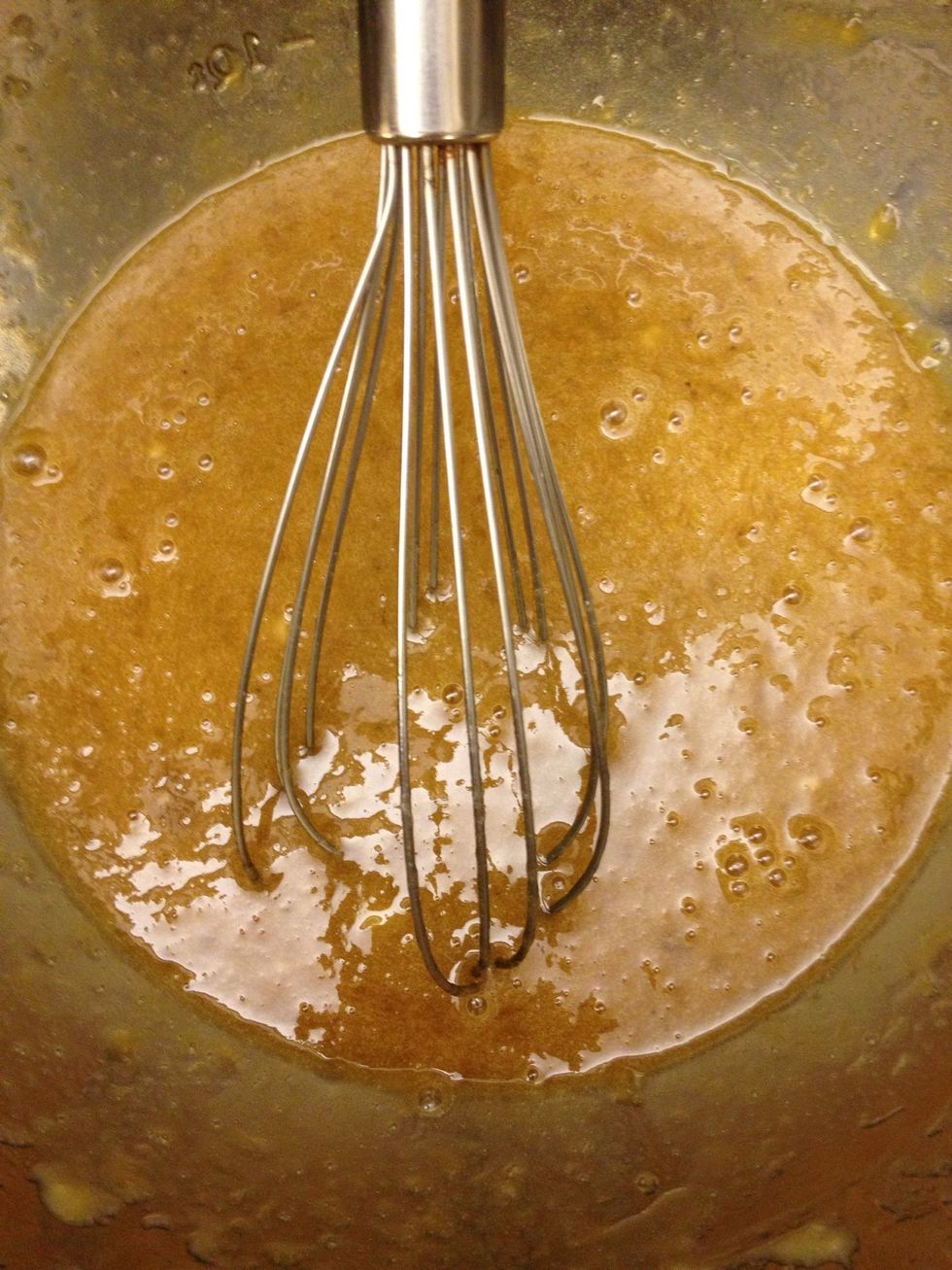 Mash bananas with fork in another bowl. Add brown sugar, eggs, butter, and vanilla extract, and whisk.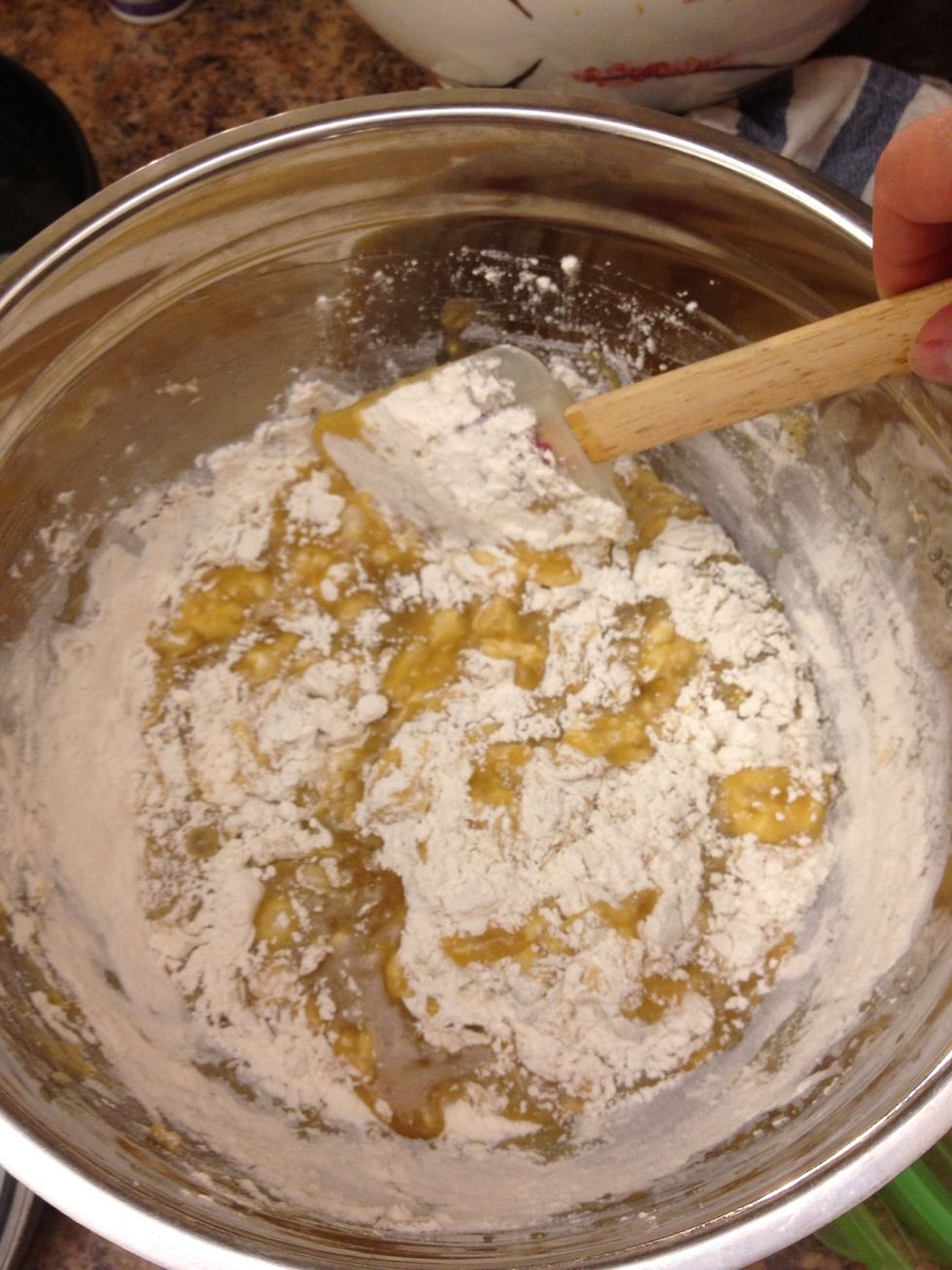 Add dry ingredients to wet mixture and fold mixture until well incorporated. (Note: Do not over mix.)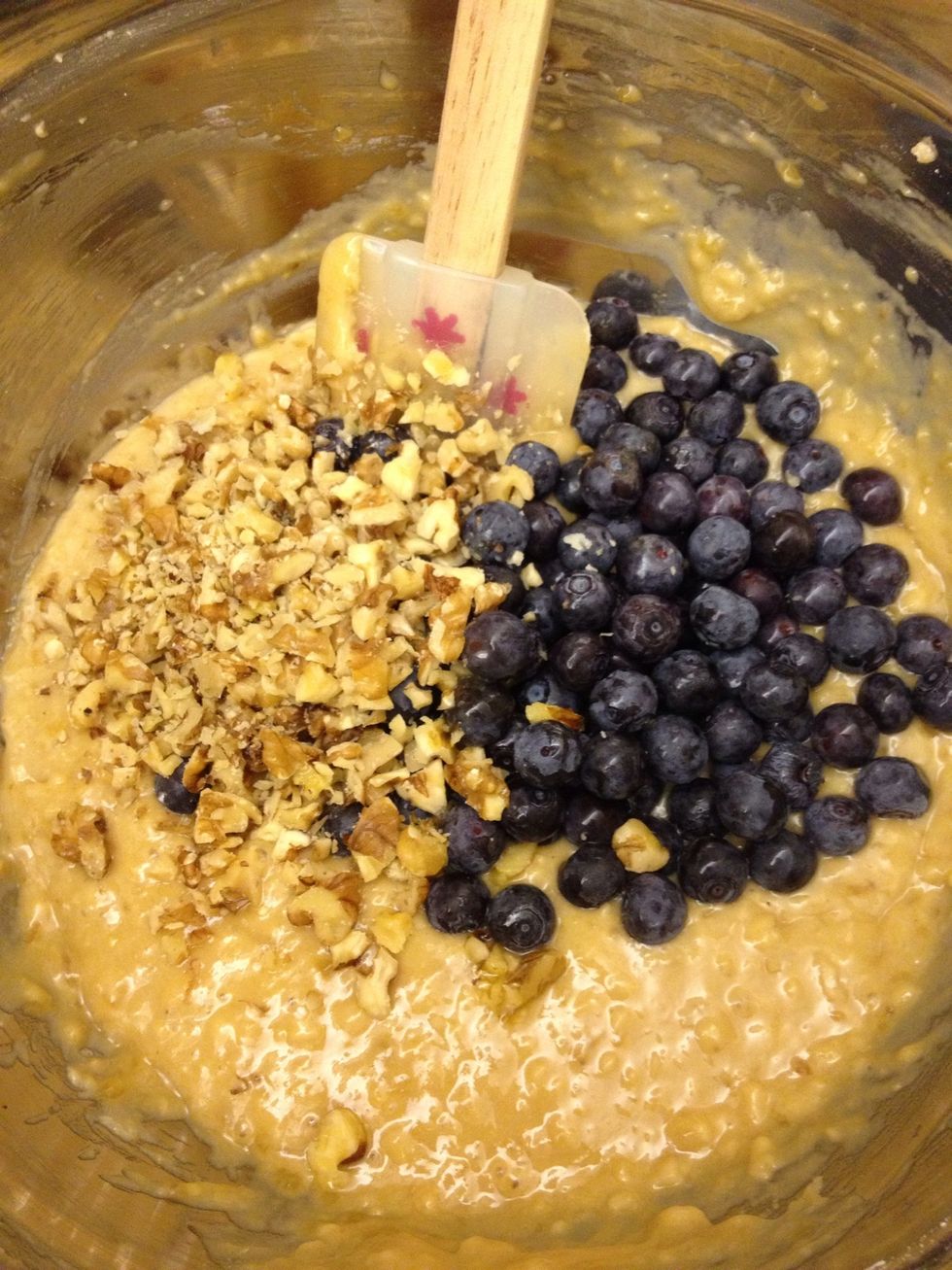 Fold in blueberries and walnuts.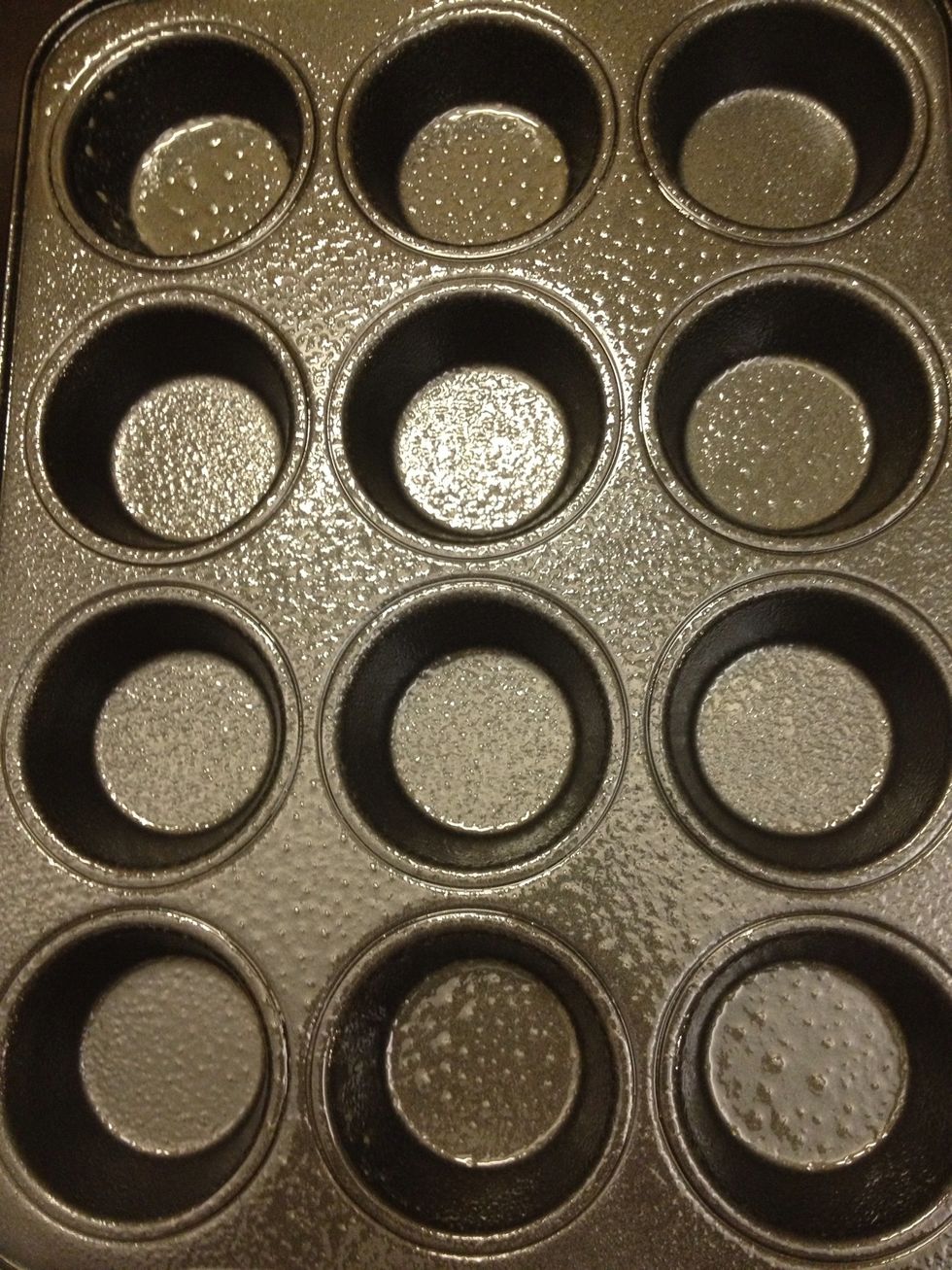 Grease muffin pan.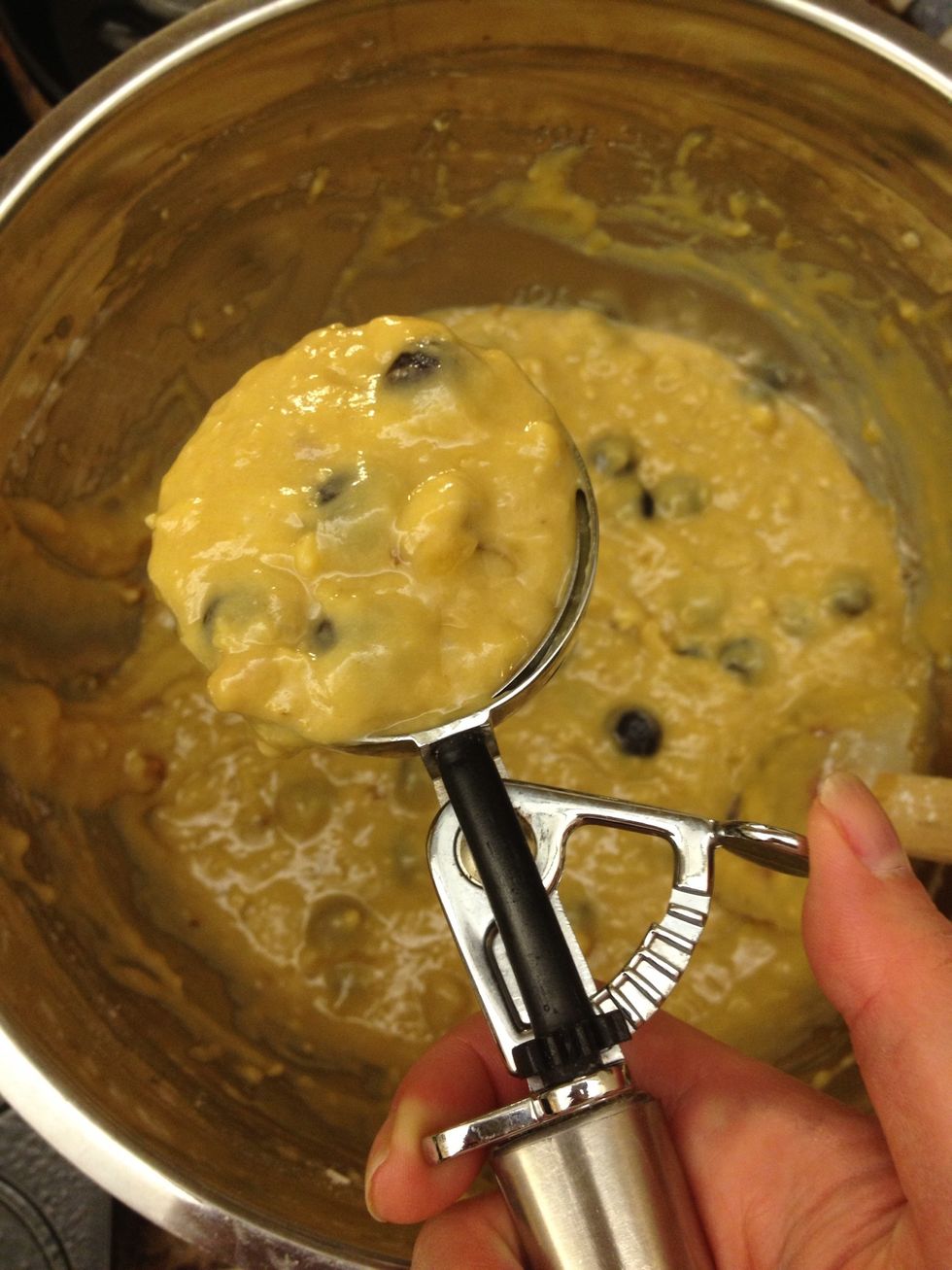 Using an ice cream scooper, fill the muffin tray. (Note: This will help ensure the muffins are approximately the same size.)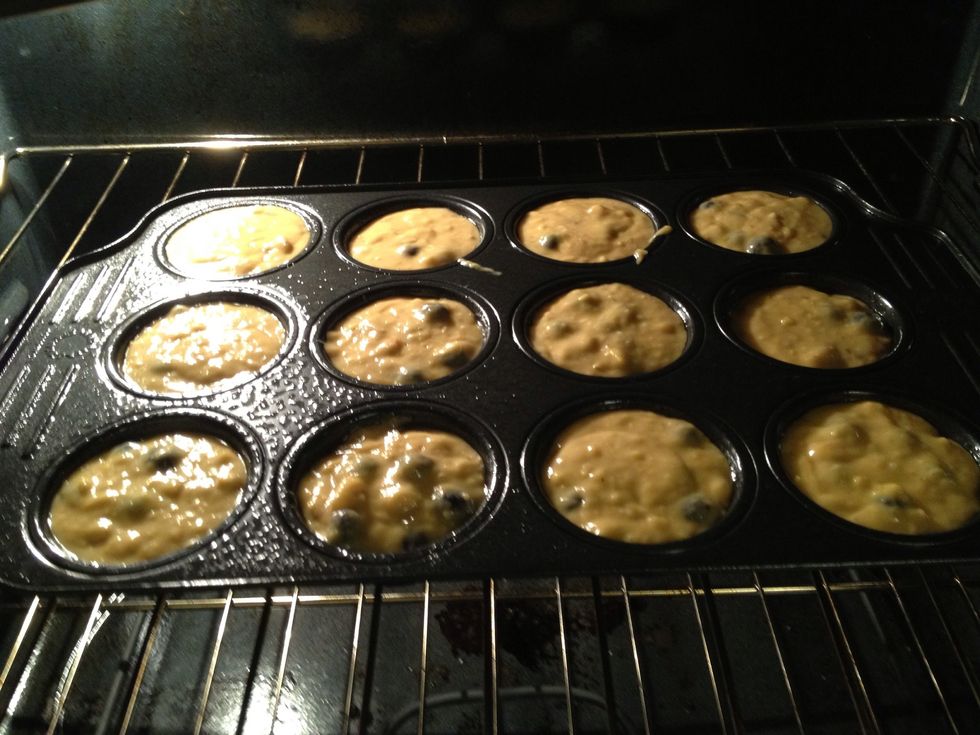 Place filled muffin tray in oven.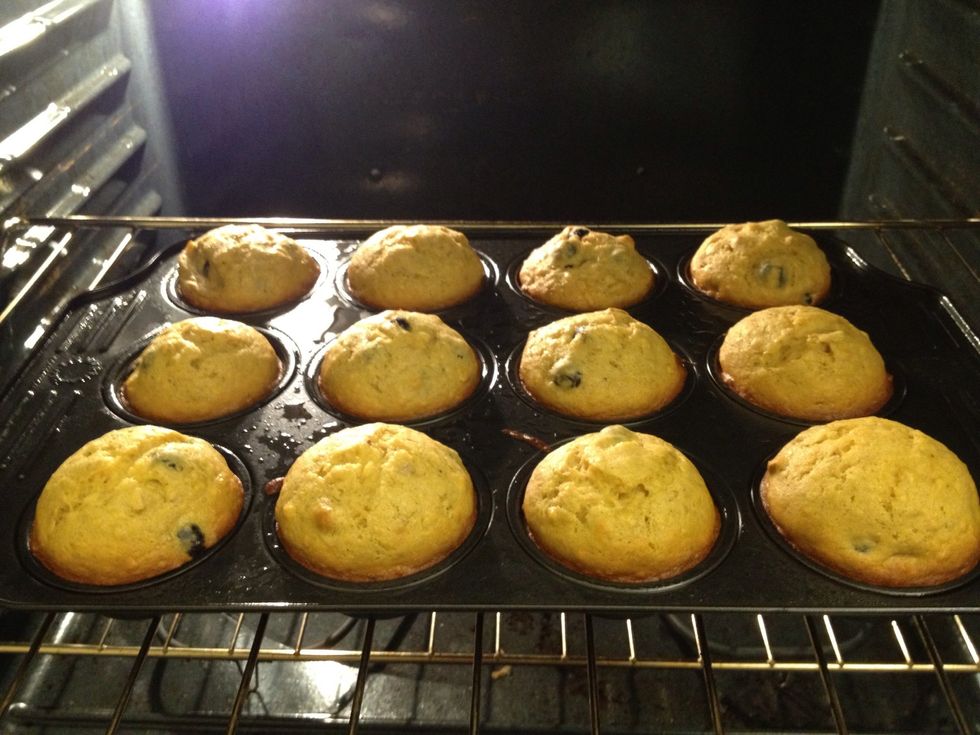 Bake muffins for approximately 20-22 minutes, or until toothpick comes out clean when poked in the middle of muffin.
When muffin is finished baking, let muffin rest in muffin tray for approximately 5 minutes before taking out. Enjoy muffins warm or cooled!!
2 large ripe bananas
2 cups flour
1 teaspoon baking soda
1/2 teaspoon salt
1 cup brown sugar
2 eggs
1/2 cup butter
1 teaspoon vanilla extract
1/2 cup blueberry
1/2 cup chopped walnuts