How to bake blackened tilapia
I found this recipe online and it turned out great! It's a healthy, restaurant-worthy tilapia recipe that's sure to satisfy your taste buds
46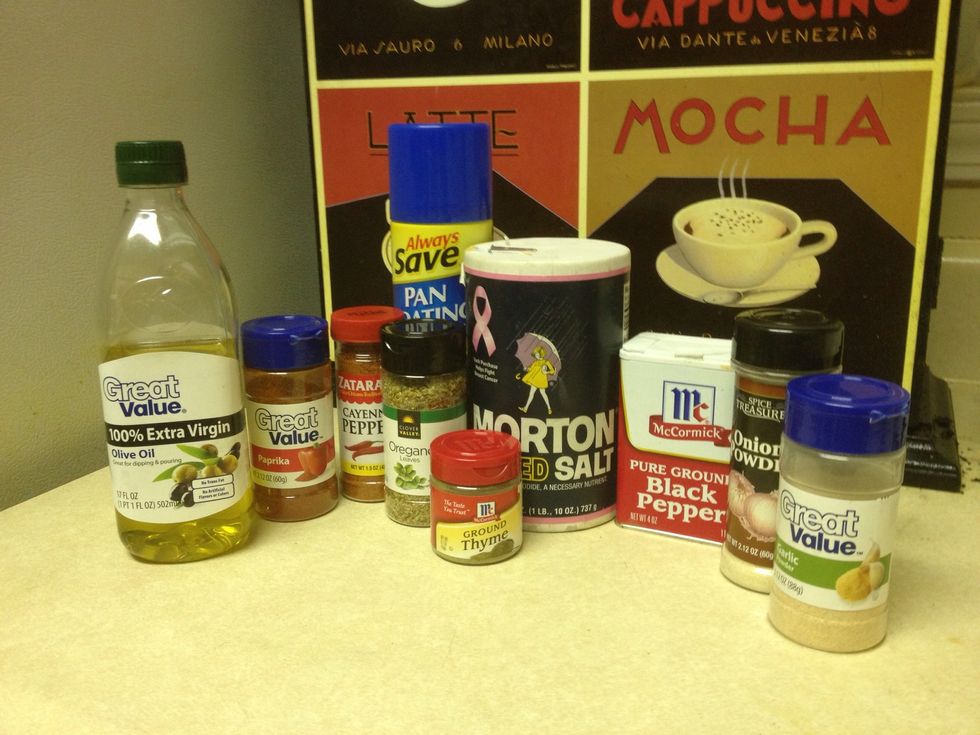 First, pre-heat your oven to 450 degrees Fahrenheit. Then, gather all of your ingredients.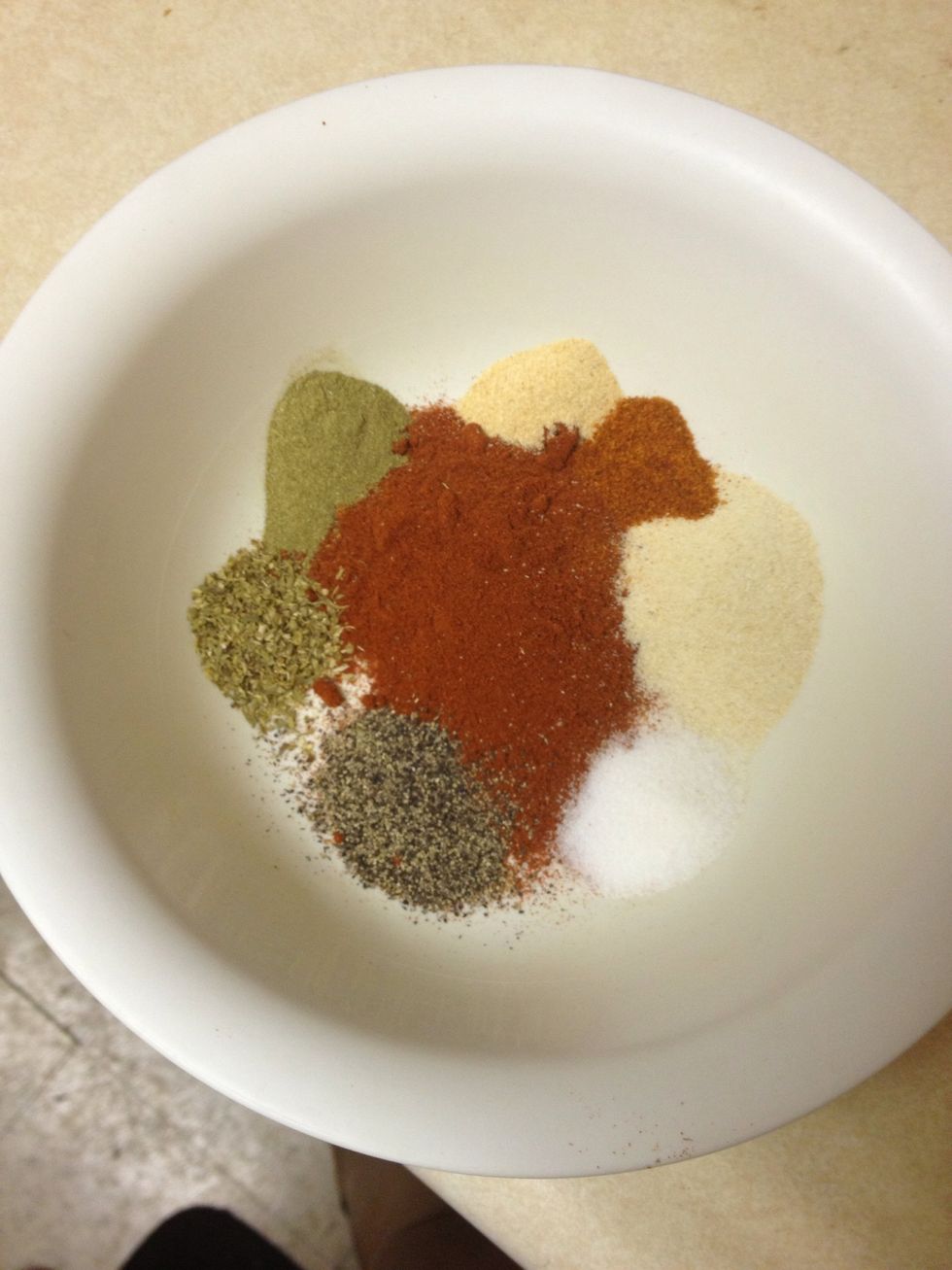 Next, combine all of your seasonings together in a bowl.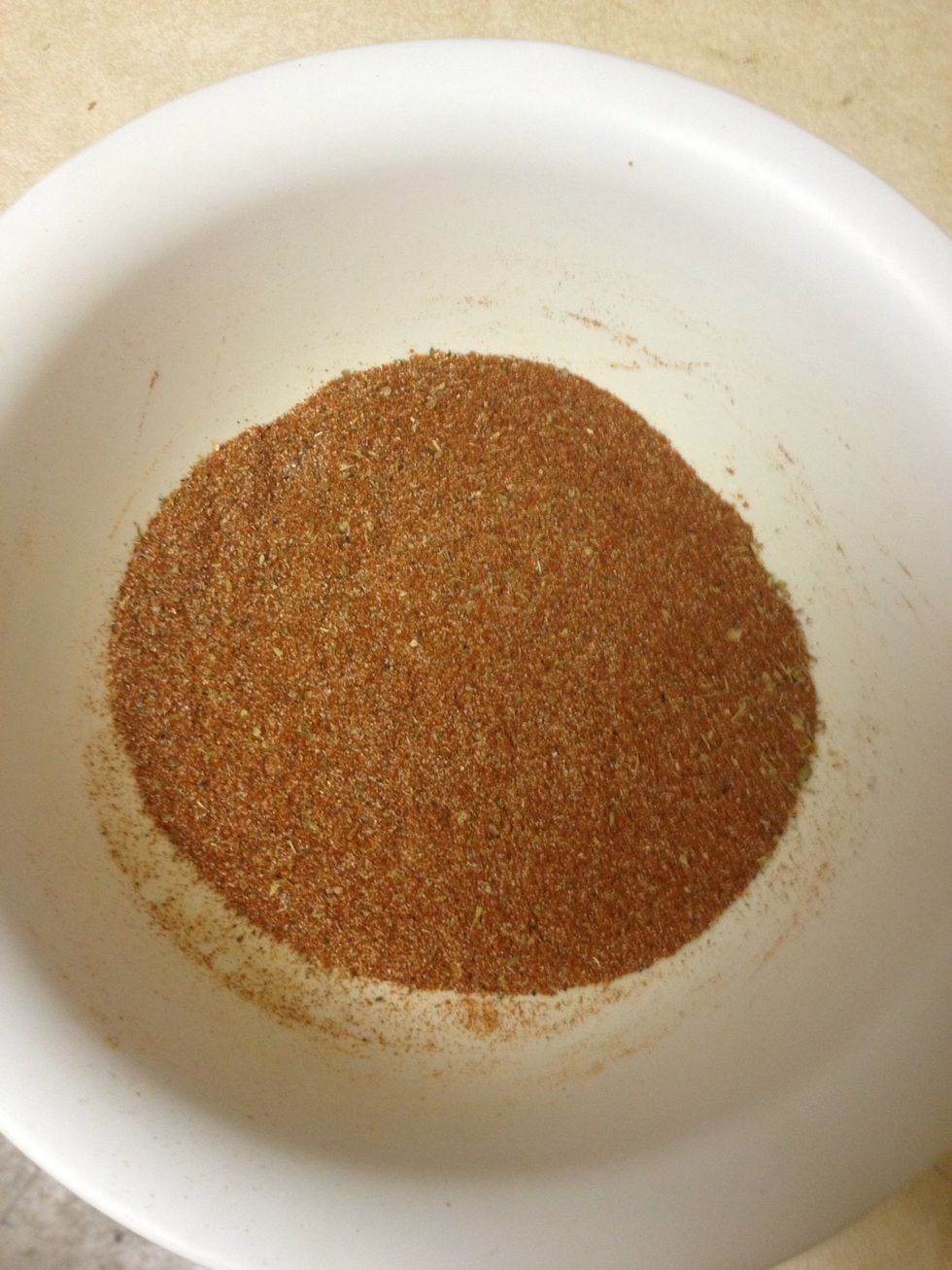 Mix well.
Now, cover a large baking pan with aluminum foil in order to avoid messing up the pan. Spread (or brush) about 2 tablespoons of olive oil onto the aluminum foil covered pan.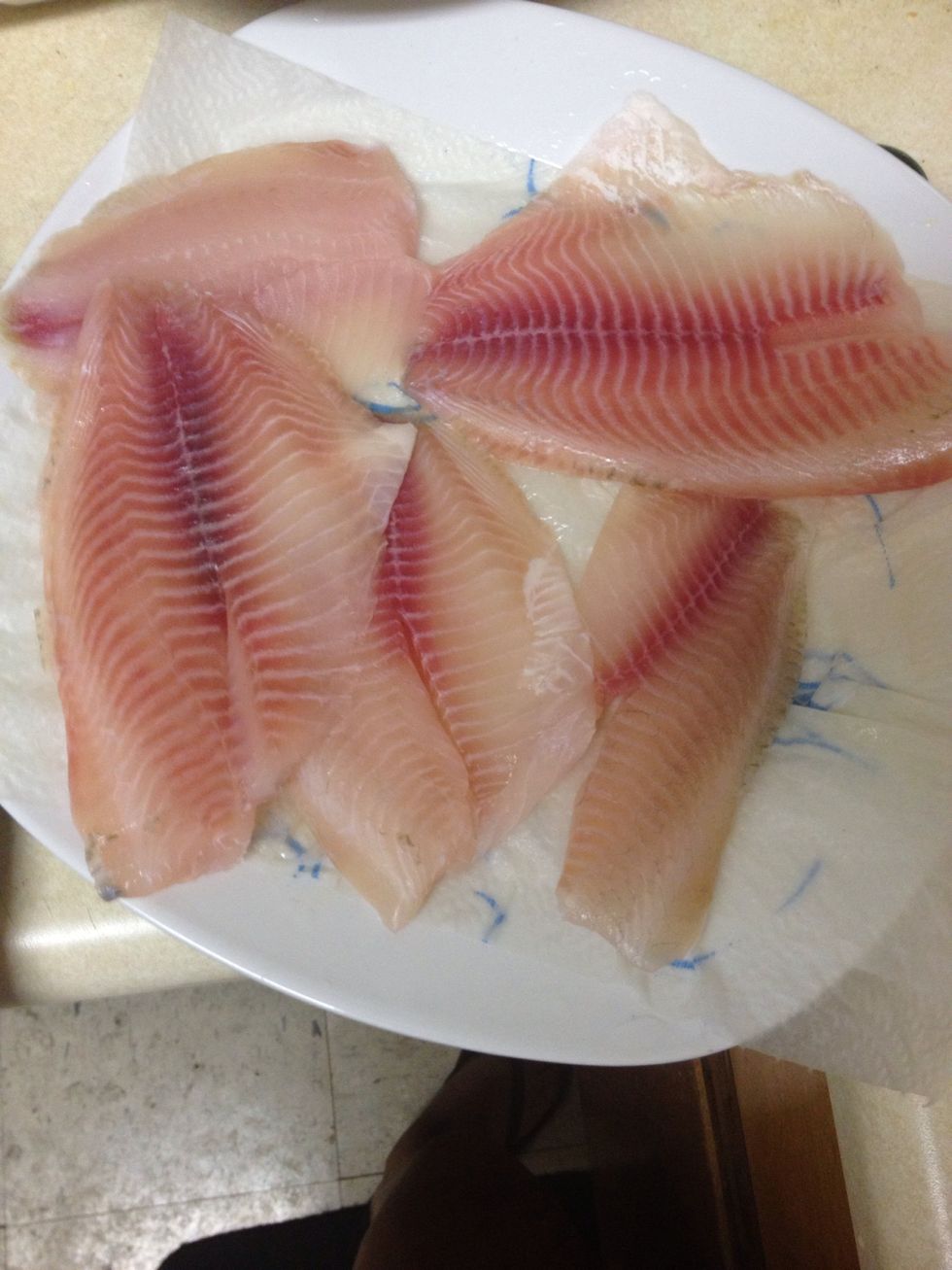 Rinse and pat dry the tilapia fillets.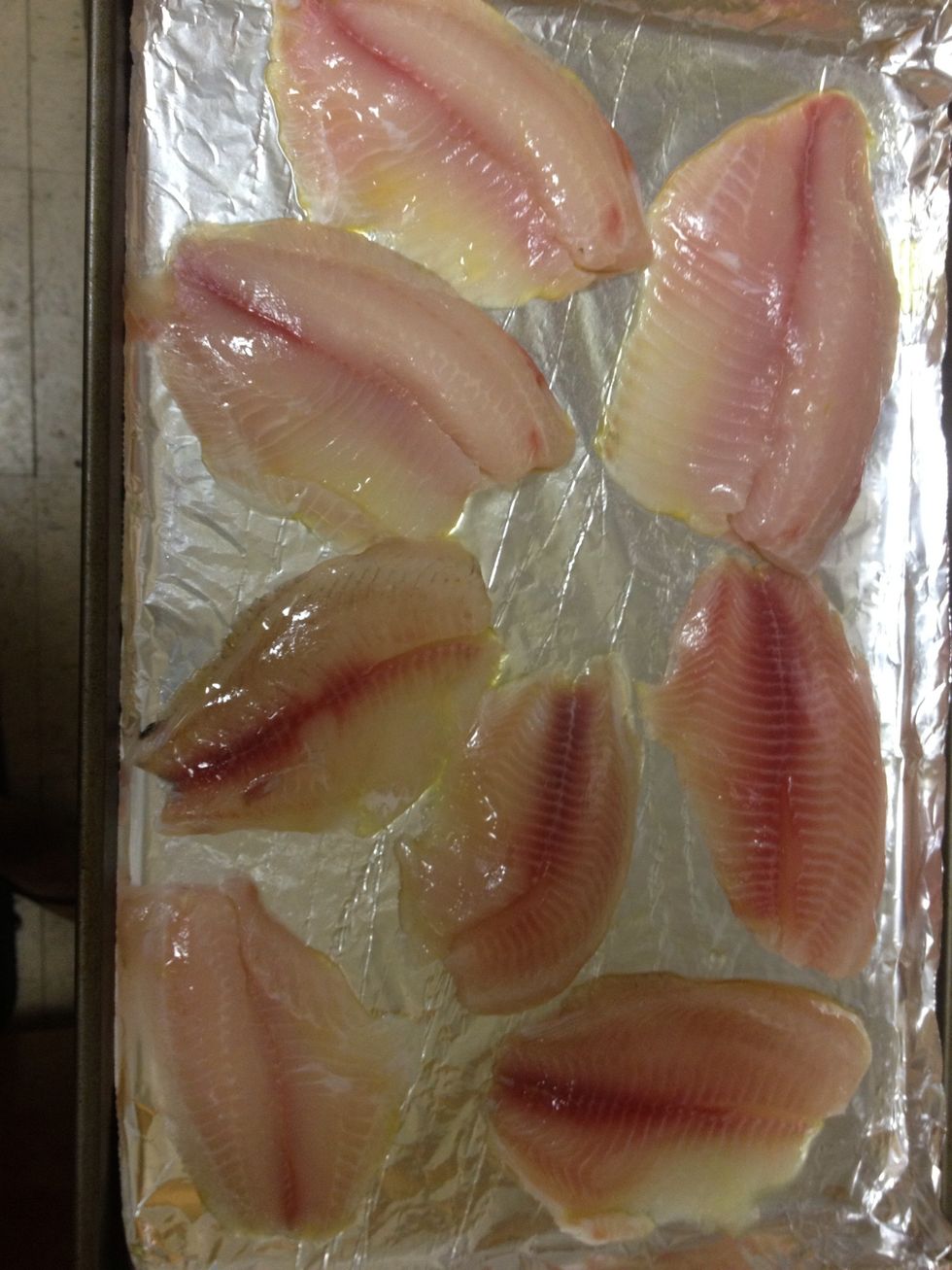 Spread (or brush) some additional olive oil onto both sides of the fillets in order to make them moist.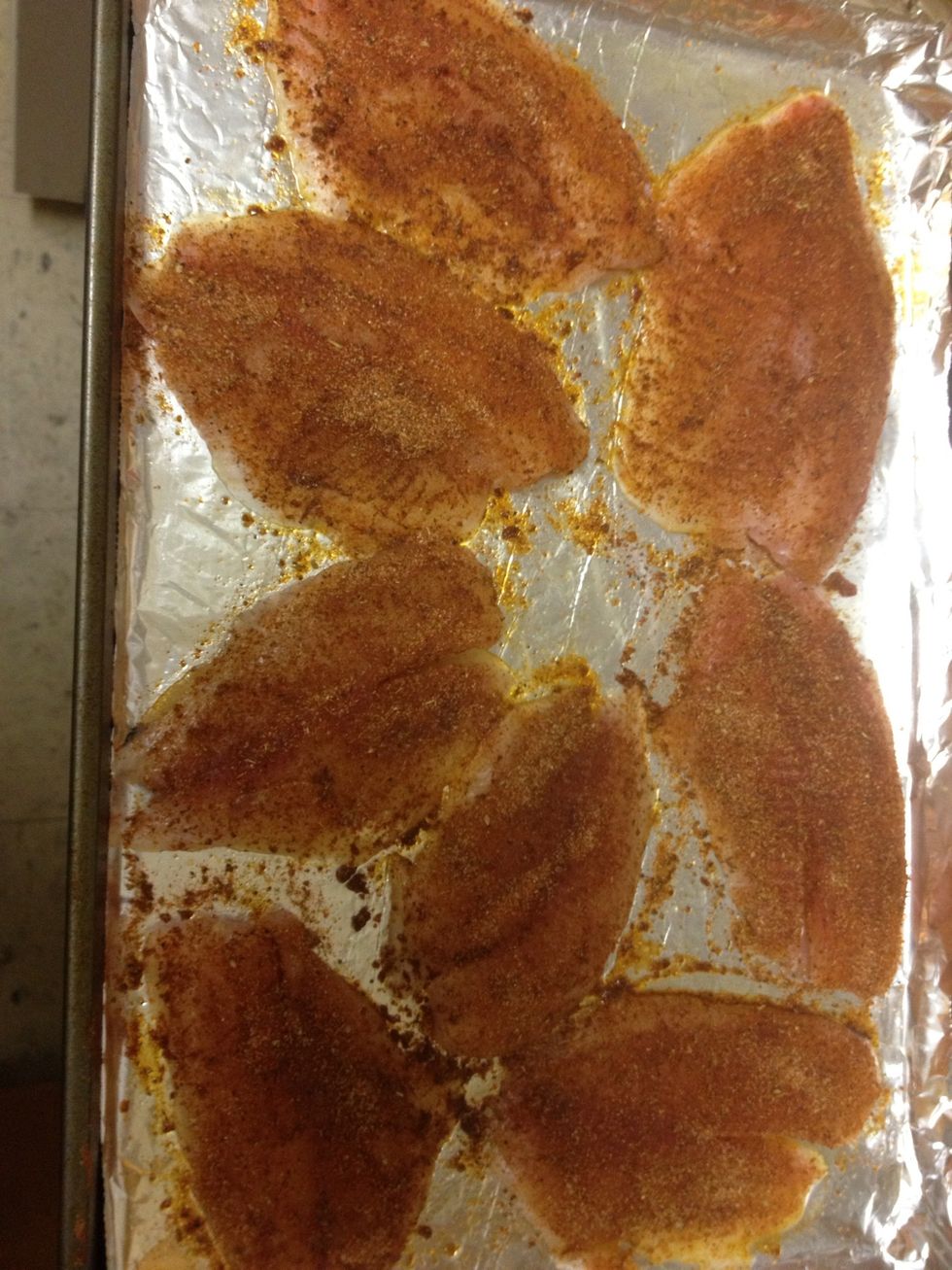 Now, sprinkle and rub in the seasoning mix onto both sides of the fillets. Optional: spray a light amount of cooking spray onto the topside of the fillets to ensure they won't dry out in the oven.
Place pan in the oven. Bake for 10-15 minutes. You may need to cook the fillets for a few minutes longer depending on the number of fillets you use and their thickness.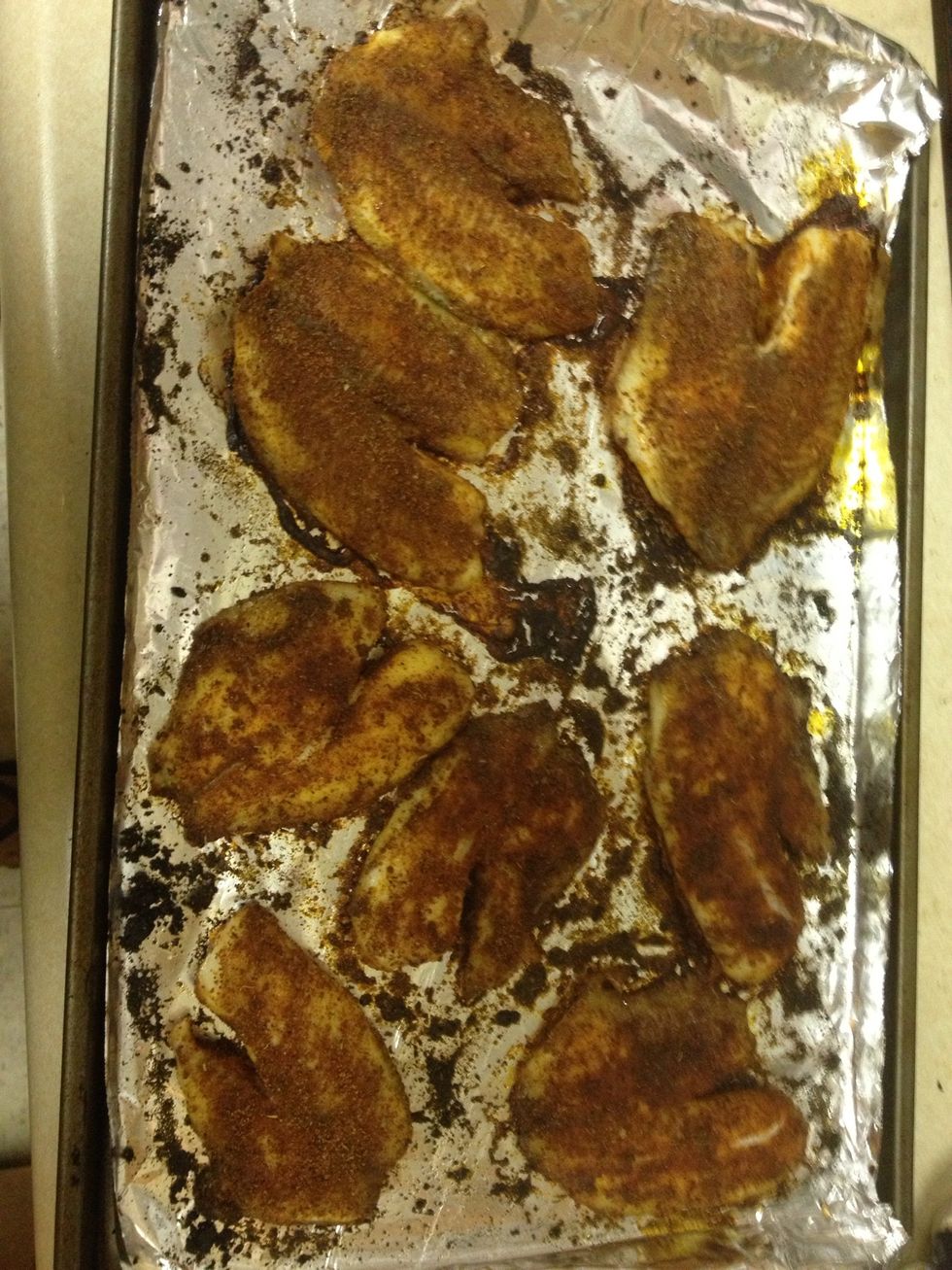 This is what they will look once they are done.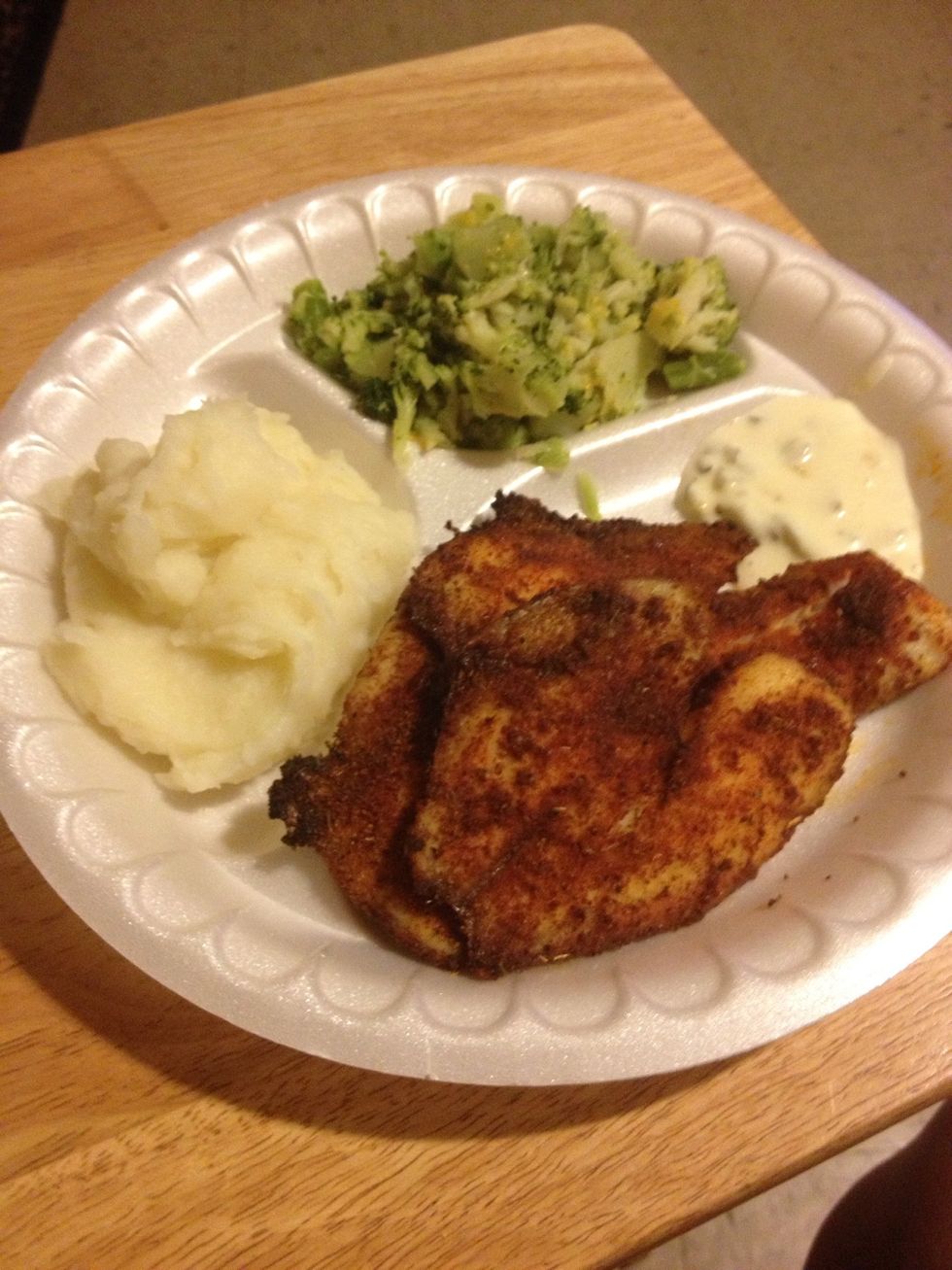 Serve with your choice of sides. Enjoy!
Tilapia Fillets
Extra Virgin Olive Oil
3.0Tbsp Paprika
1.0Tbsp Onion Powder
1.0tsp Salt
1.0tsp Black Pepper
1.0tsp Oregano
1.0tsp Ground Thyme
1/2tsp Garlic Powder
1/2tsp Cayenne Pepper
Cooking Spray (Optional)