Delicious, moist muffins made using loose leaf tea for flavor!
14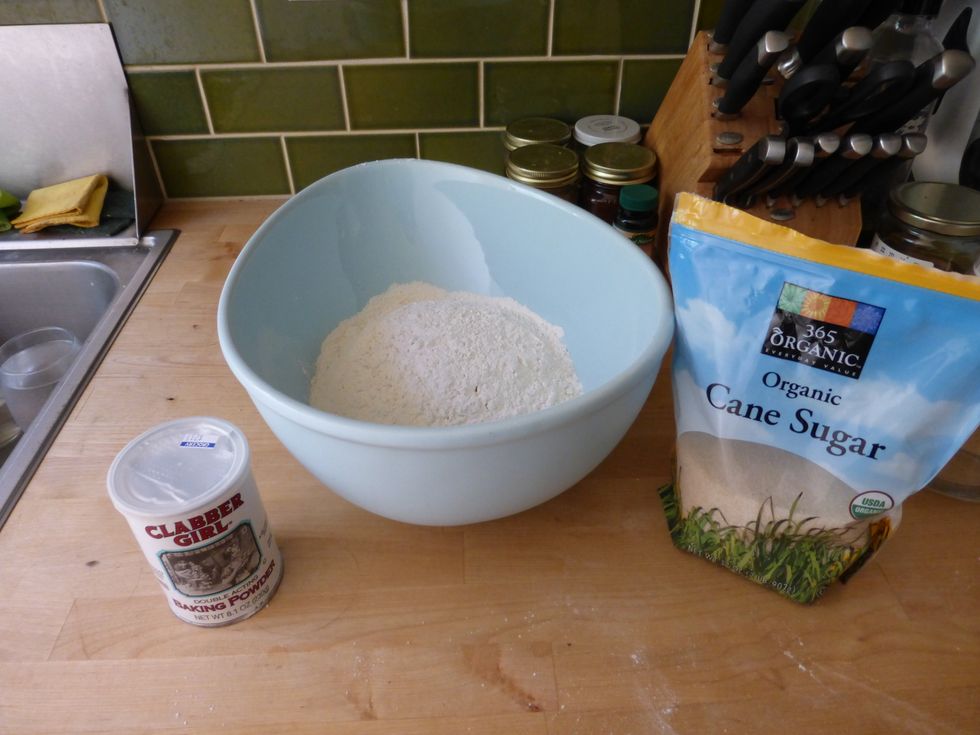 Preheat Oven to 400 Degrees Fahrenheit. Add 4 Cups of Flour to a large bowl.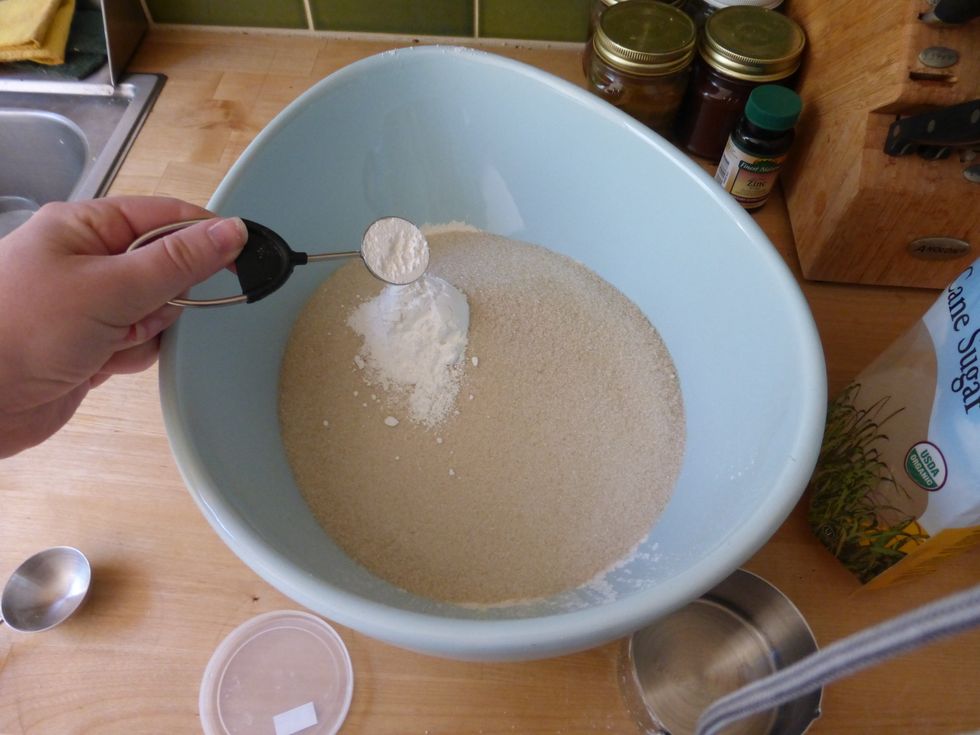 Add 2 Cups of Granulated Sugar and 1 Tablespoon, 2 Teaspoons of Baking Powder to Flour mixture.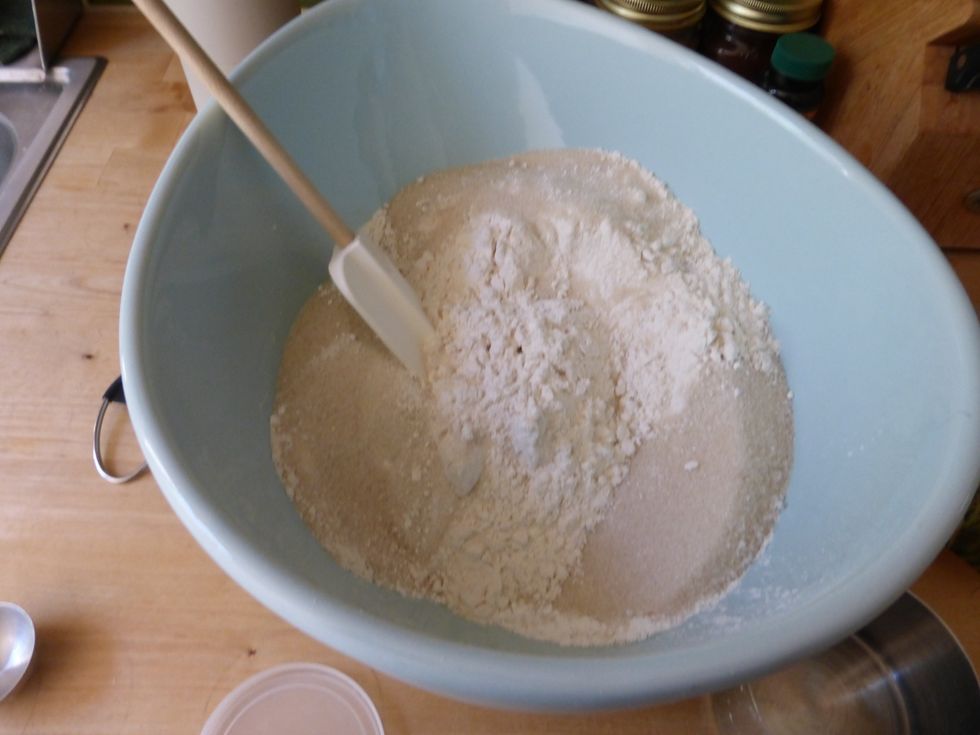 Add 1 Teaspoon of Salt and stir mixture to combine. Set Aside.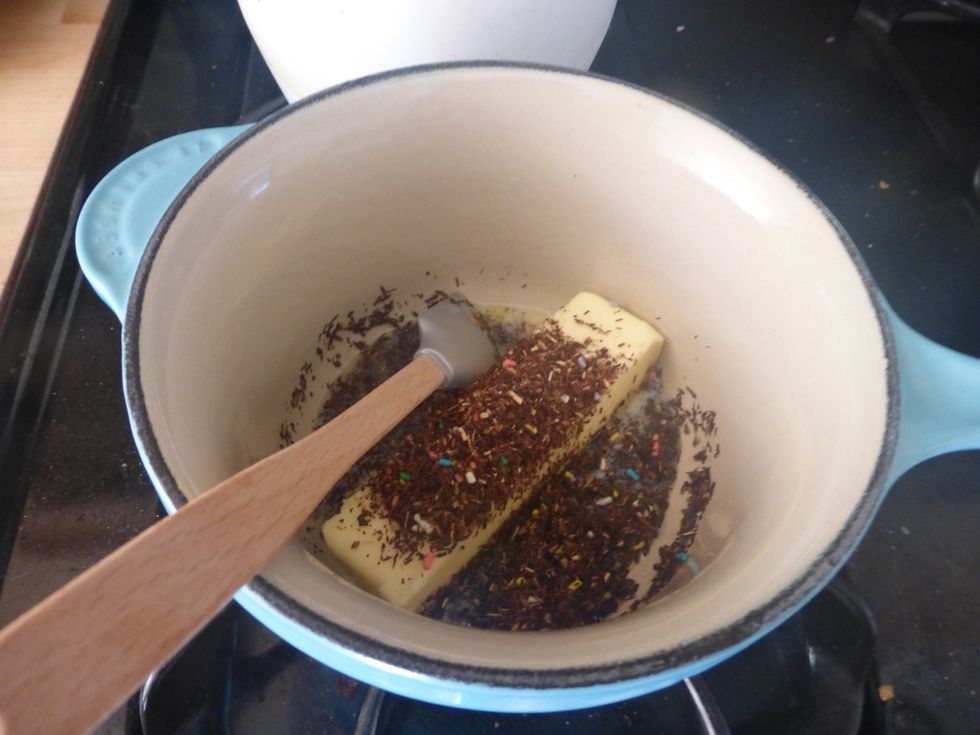 Add 9 Tablespoons of butter to medium size pot. Heat on low until all butter is melted. (I was clearly too impatient for this step)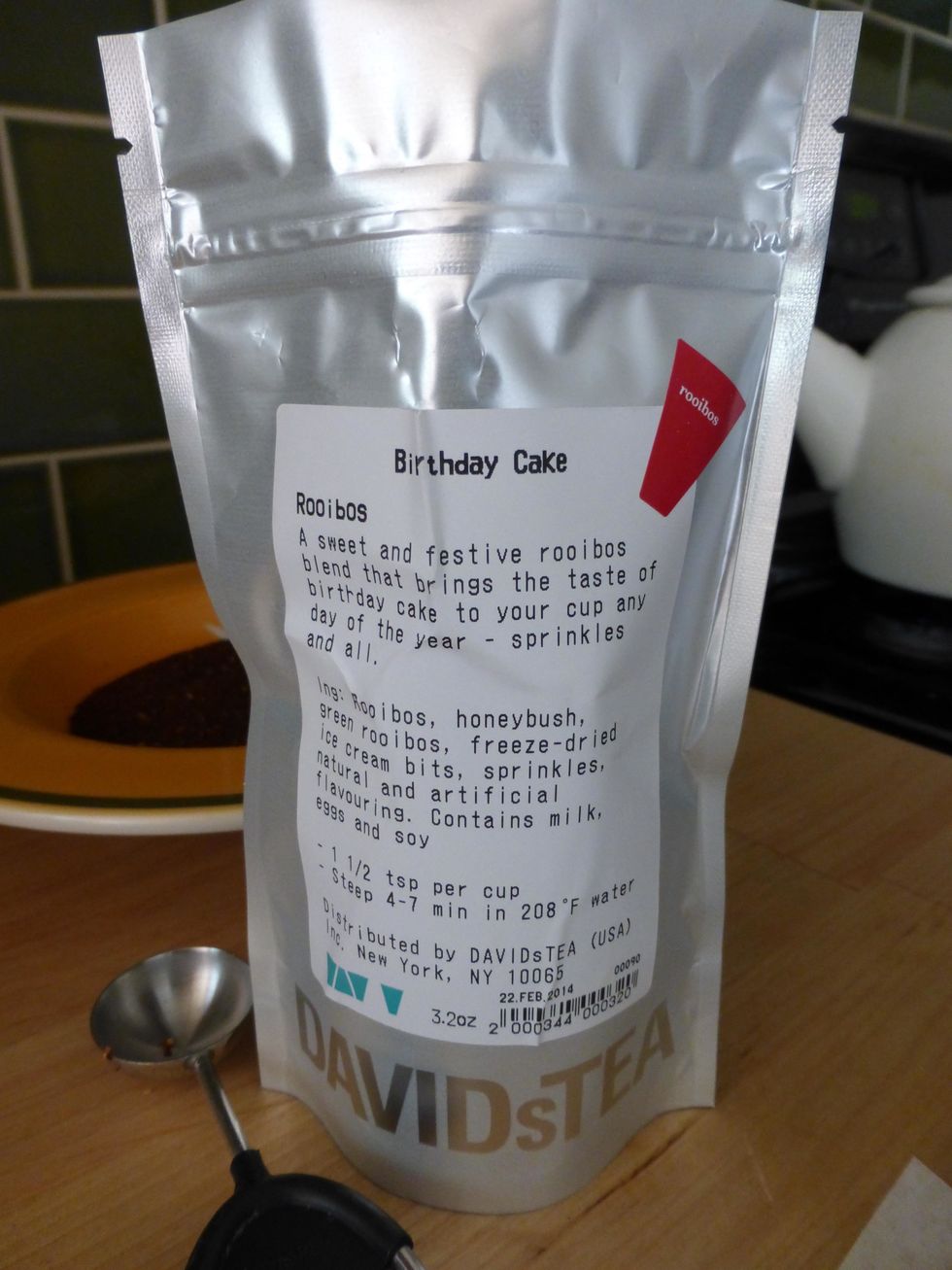 Add 12 Teaspoons of Loose Leaf Davids Tea Birthday Cake tea.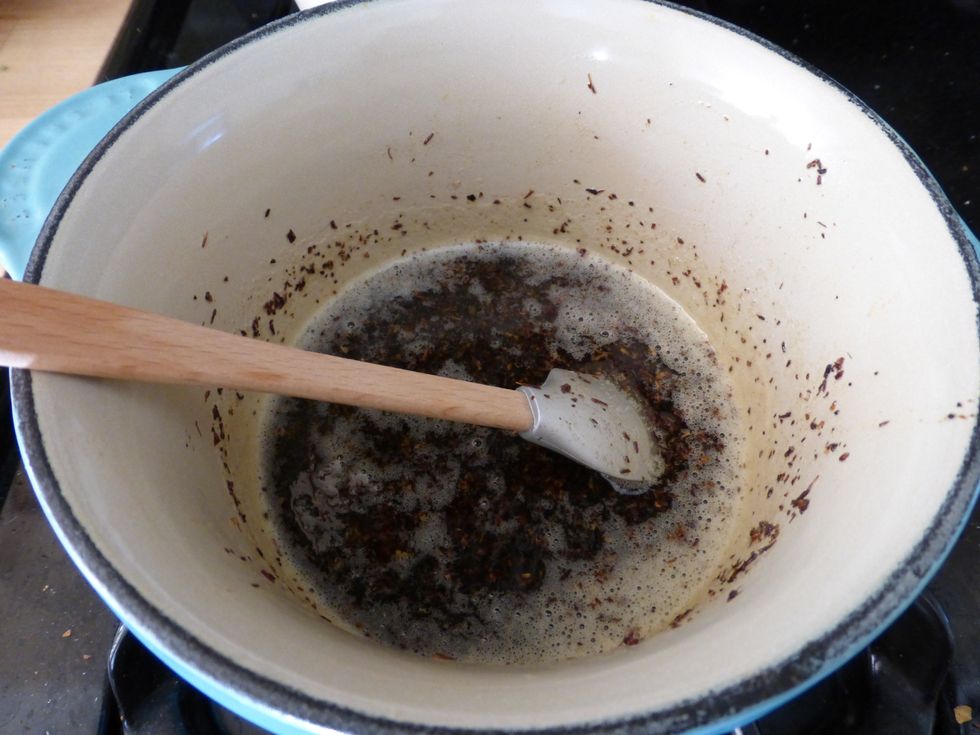 Heat on Low for 5-10 minutes or until butter is noticeably tinted in color from the tea.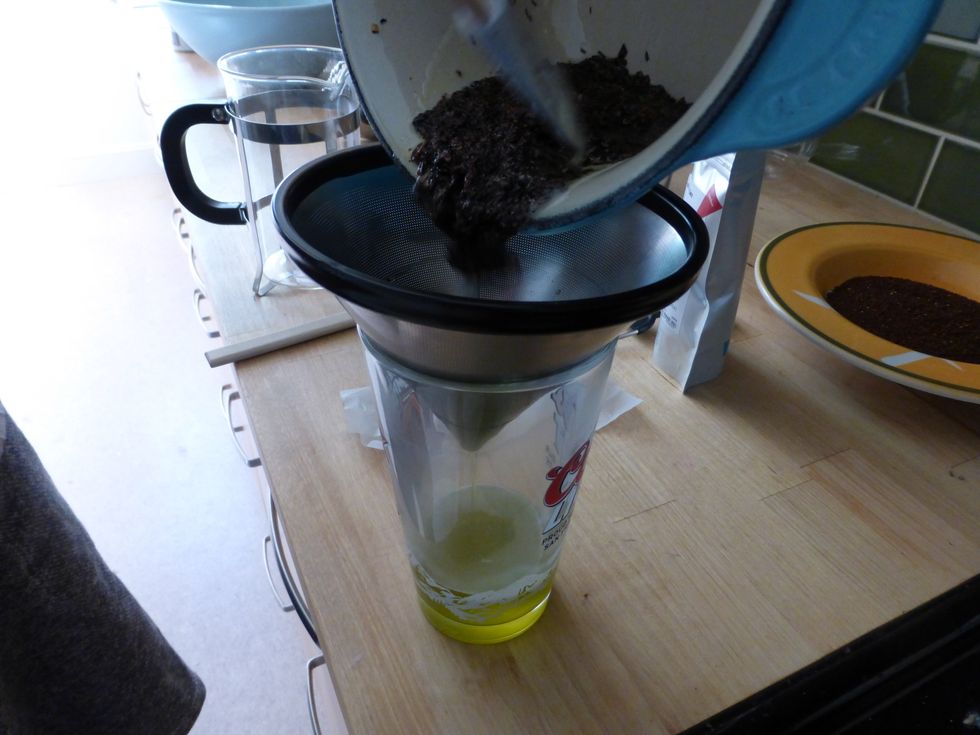 Pour Tea & Butter mixture into a glass using a fine sieve. (I used a metal coffee filter in lieu of a sieve; I think you could also use a paper coffee filter)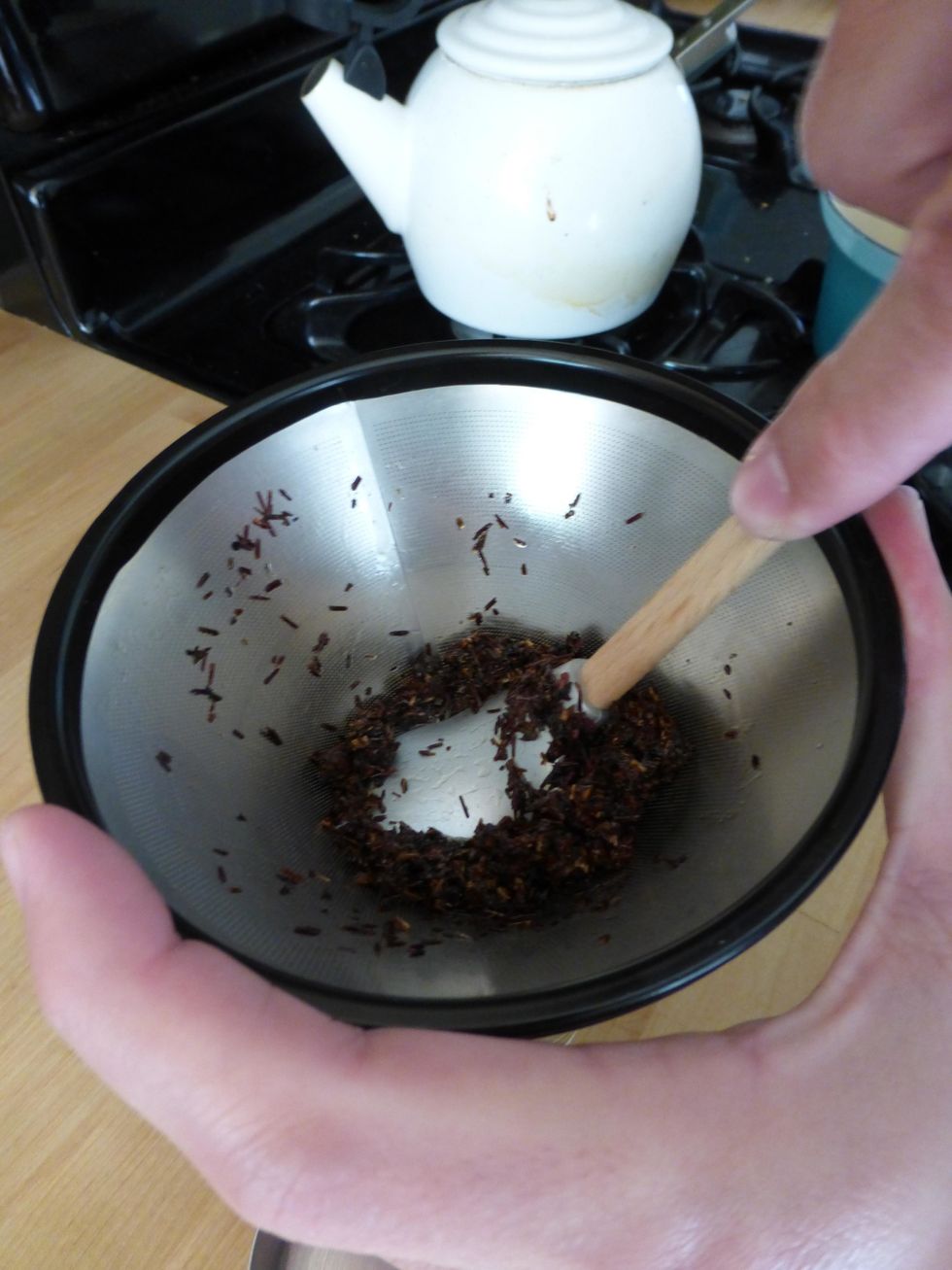 Press hard on the tea leaves using a small spatula to remove butter from leaves. Set melted tea butter aside.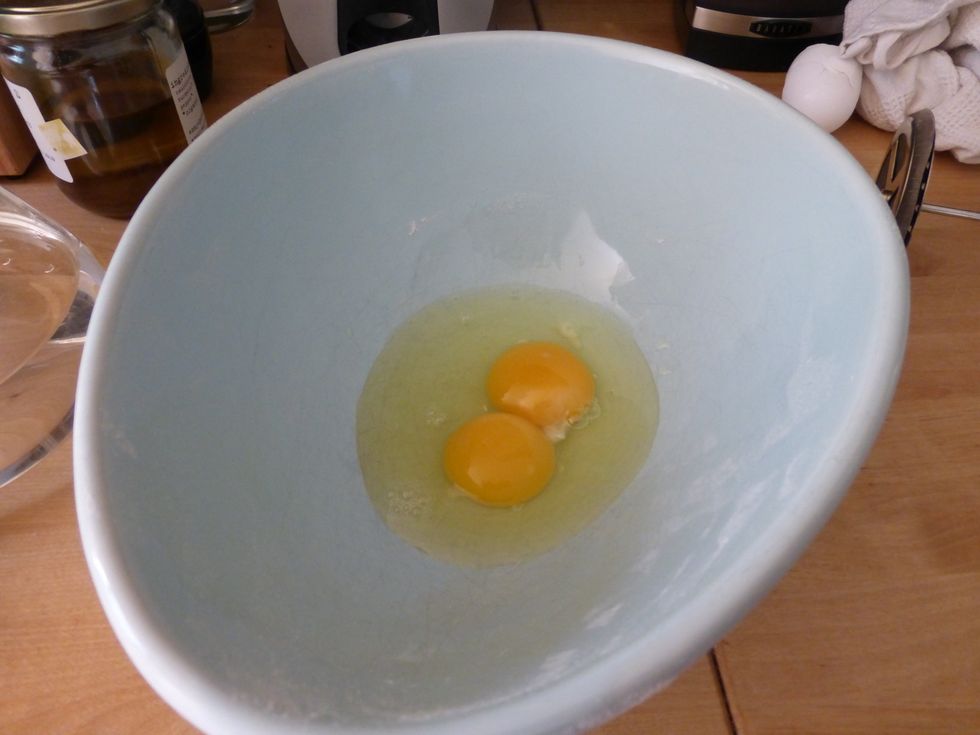 In Medium bowl, add 2 Large Eggs.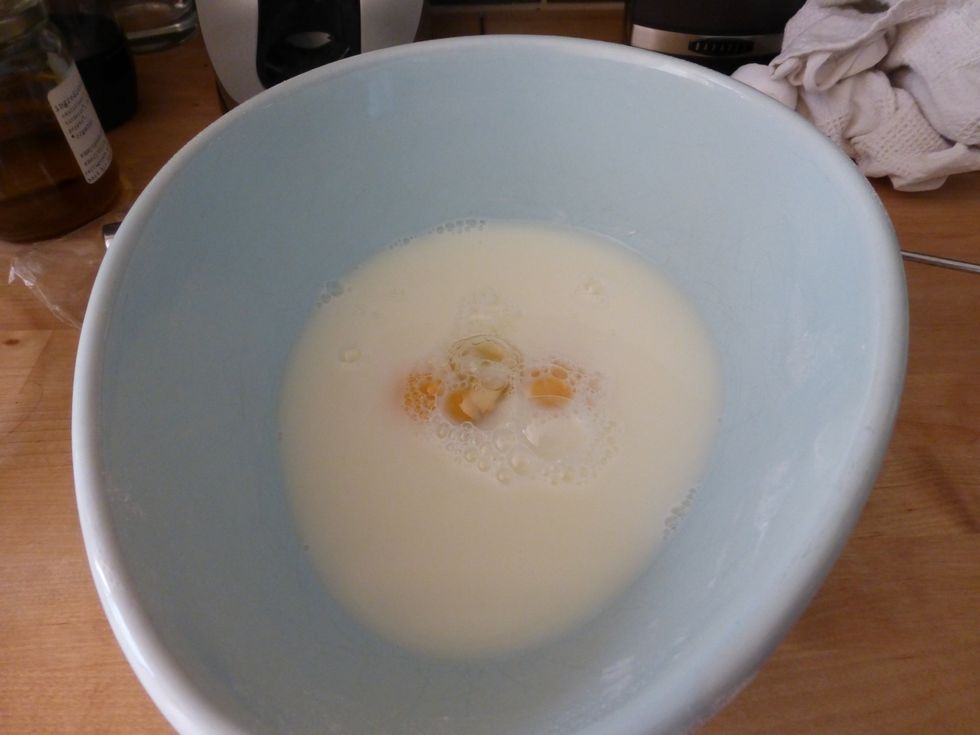 Add 2 Cups of Milk to Egg mixture.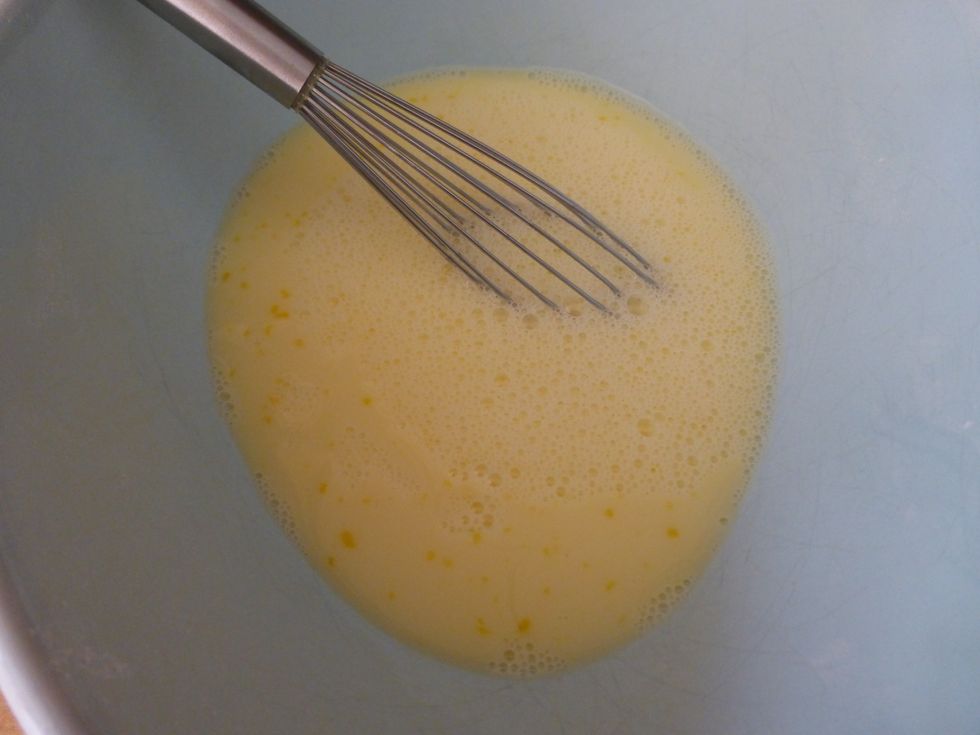 Whisk Eggs and Milk together.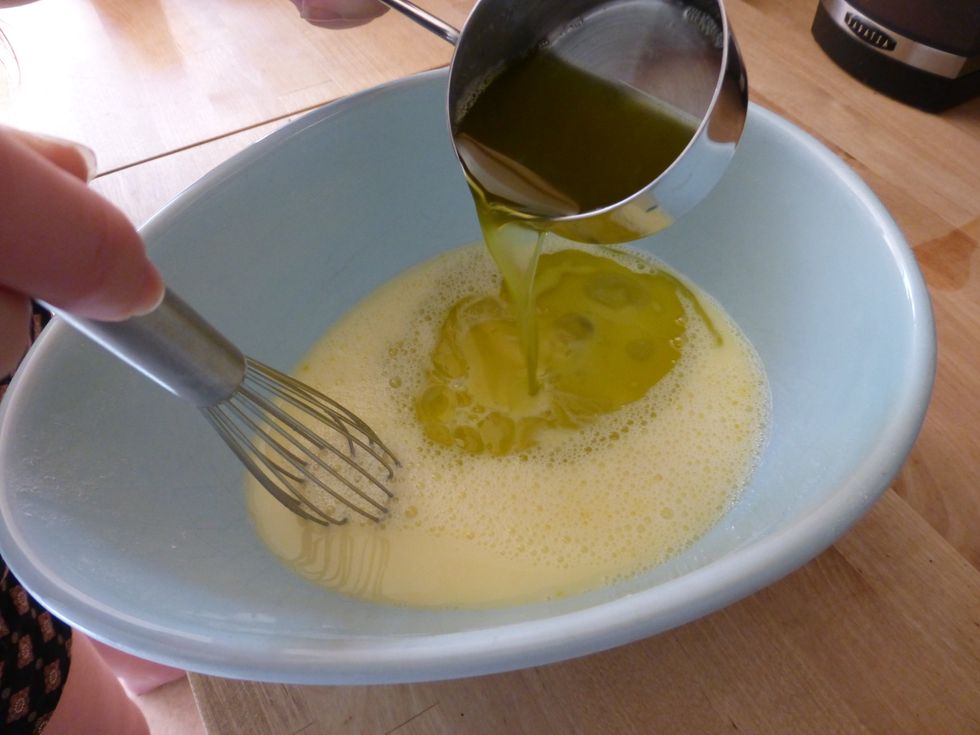 Pour in tea butter mixture.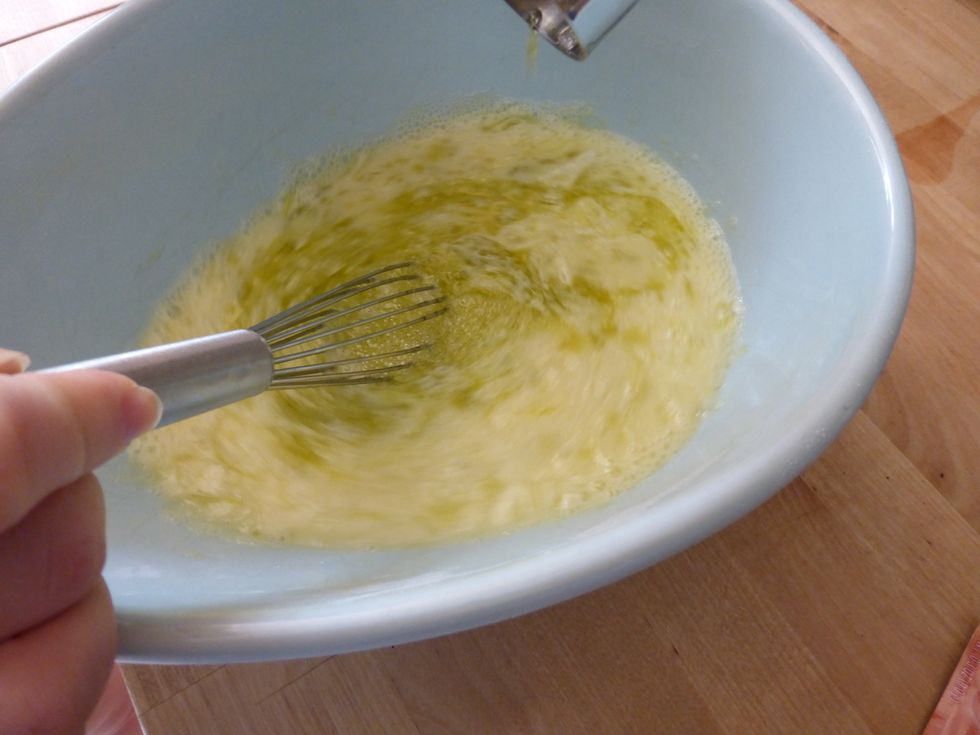 Whisk to combine.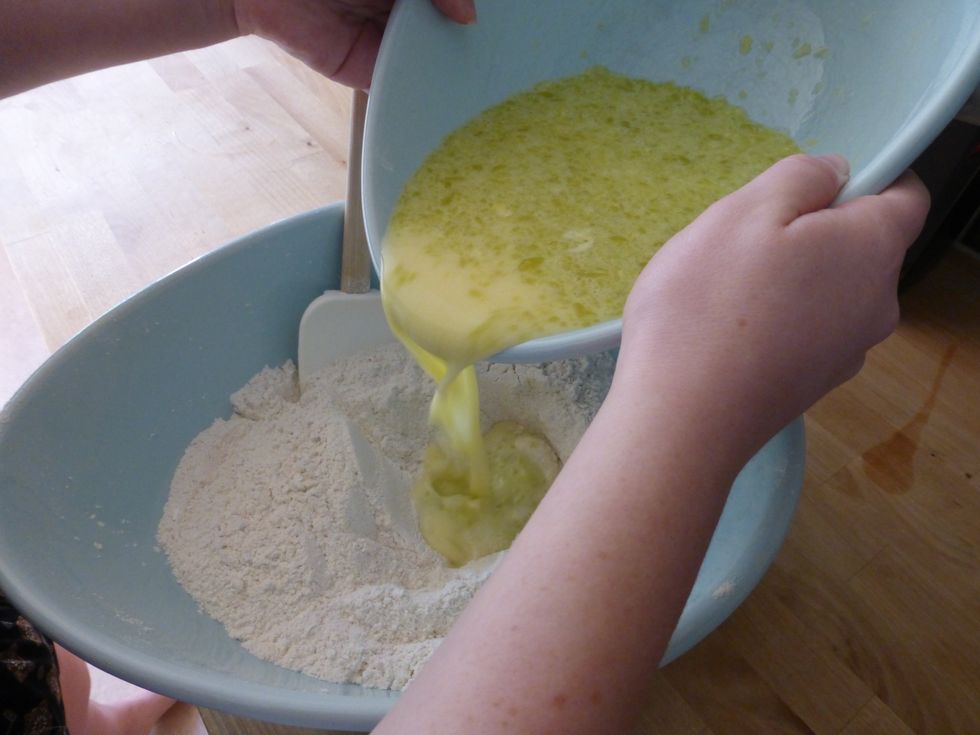 Pour wet mixture into the dry ingredients.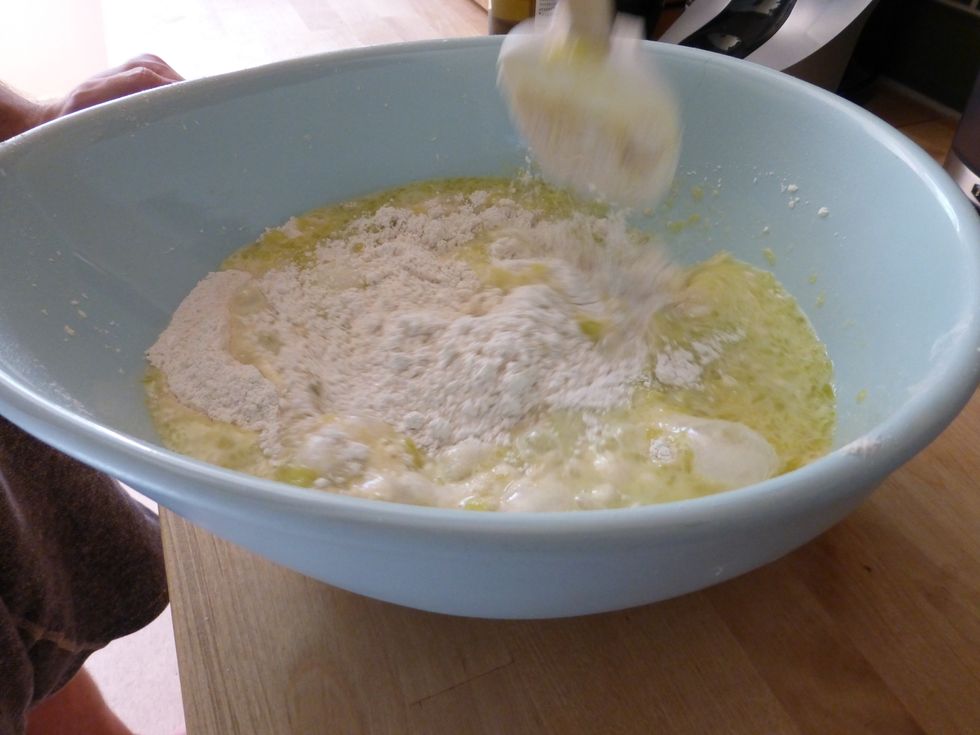 Stir to combine using a large spatula.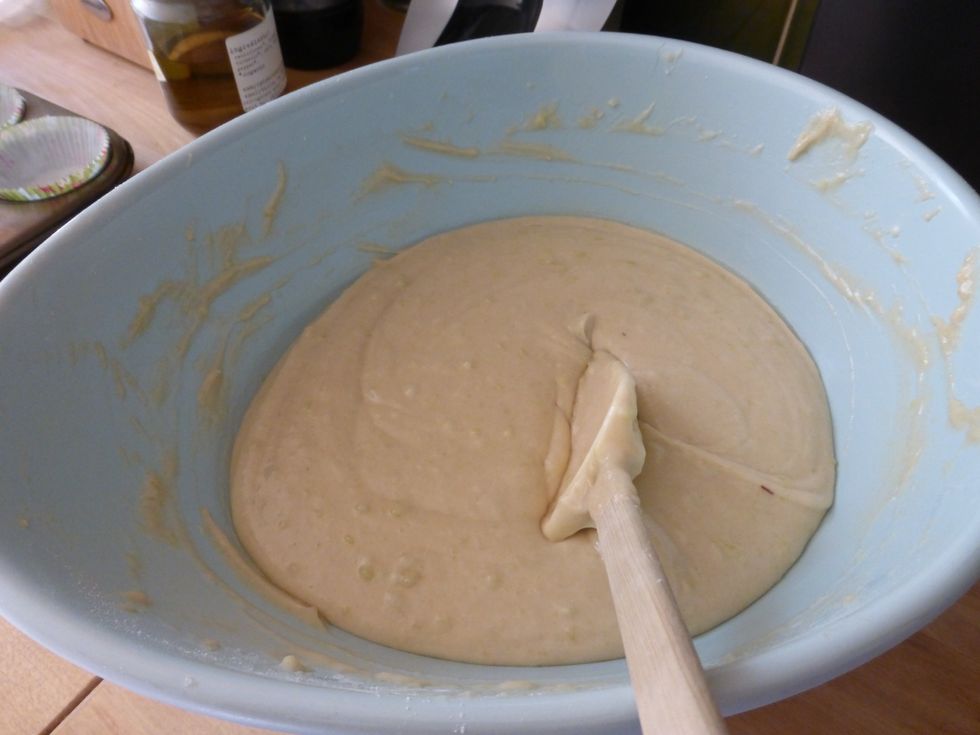 Mixture should look similar to this.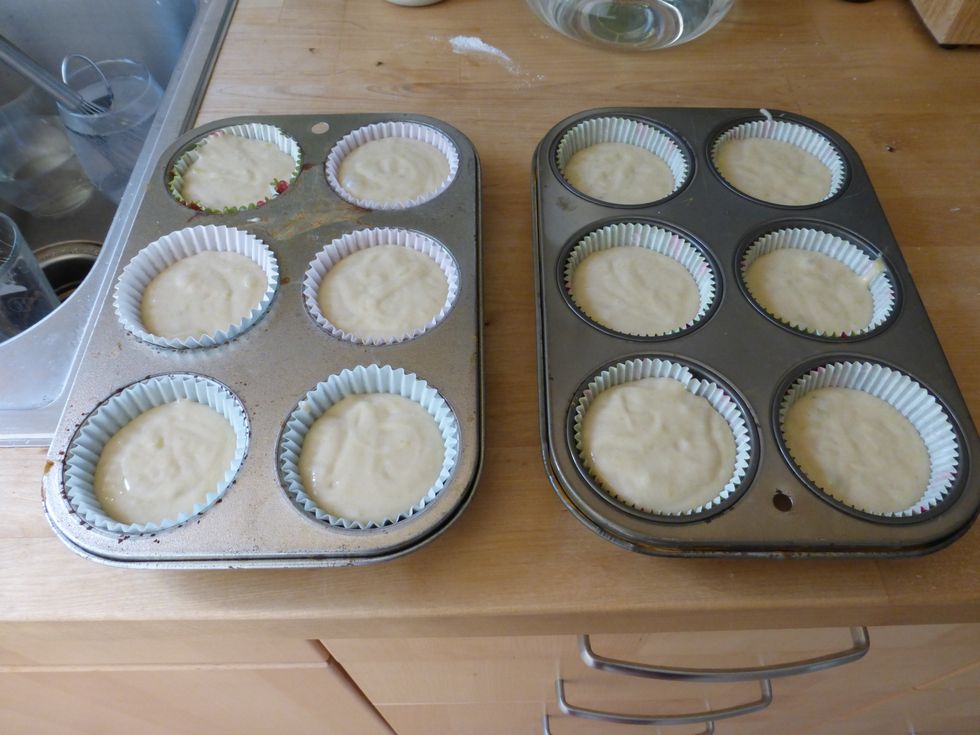 Spoon mixture into lined muffin pans and bake at 400 degrees Fahrenheit for 20 minutes.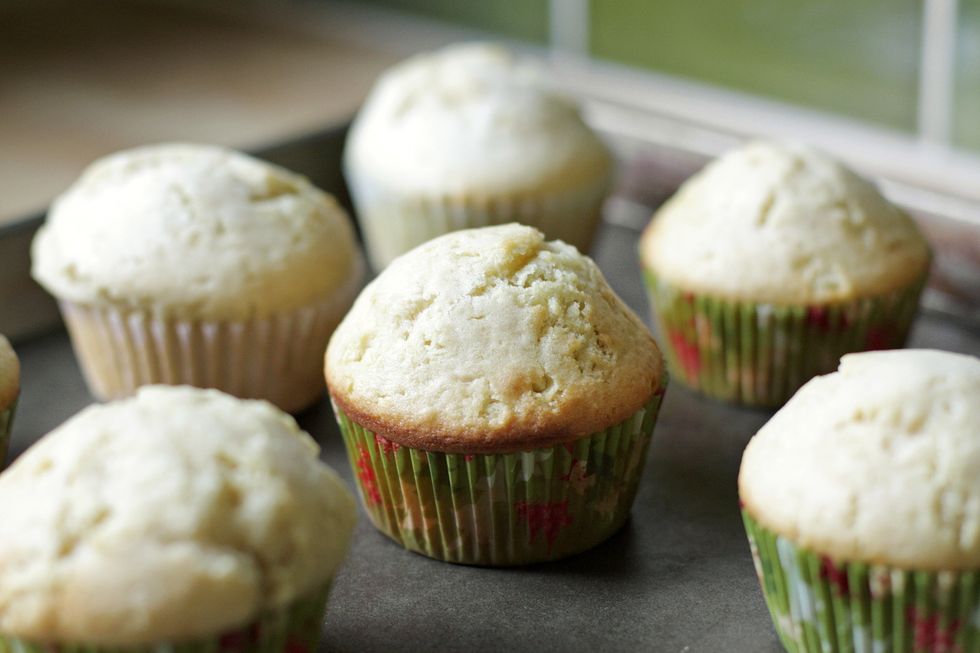 Let muffins cool and enjoy!
9.0Tbsp Unsalted Butter
12.0tsp Davids Tea Birthday Cake Rooibos Tea
4.0c Flour
2.0c Granulated Sugar
1.0Tbsp Baking Powder
2.0tsp Baking Powder
1.0tsp Salt
2.0c Milk
2.0 Large Eggs