How to bake "better for you" brownies
Paleo friendly, naturally sweetened, easily adjustable, packed with almond flour, and delicious! Tastes decadent!
36
One wine filled day I decided I needed some brownies. I wanted brownies that could be made for the more health conscious person, such as my boyfriends bestfriend who was in town. So on a whim, and
After a very convenient trip to Whole Foods earlier that week, I decided to whip up some brownies, almost blindly. I couldn't find a recipe that I could make without having to go to the store,
Mind you it was around 2 a.m, so I decided to make up my own in hopes of a successful brownie. So here it is. Since it was a success I decided to make some more and Snapguide it!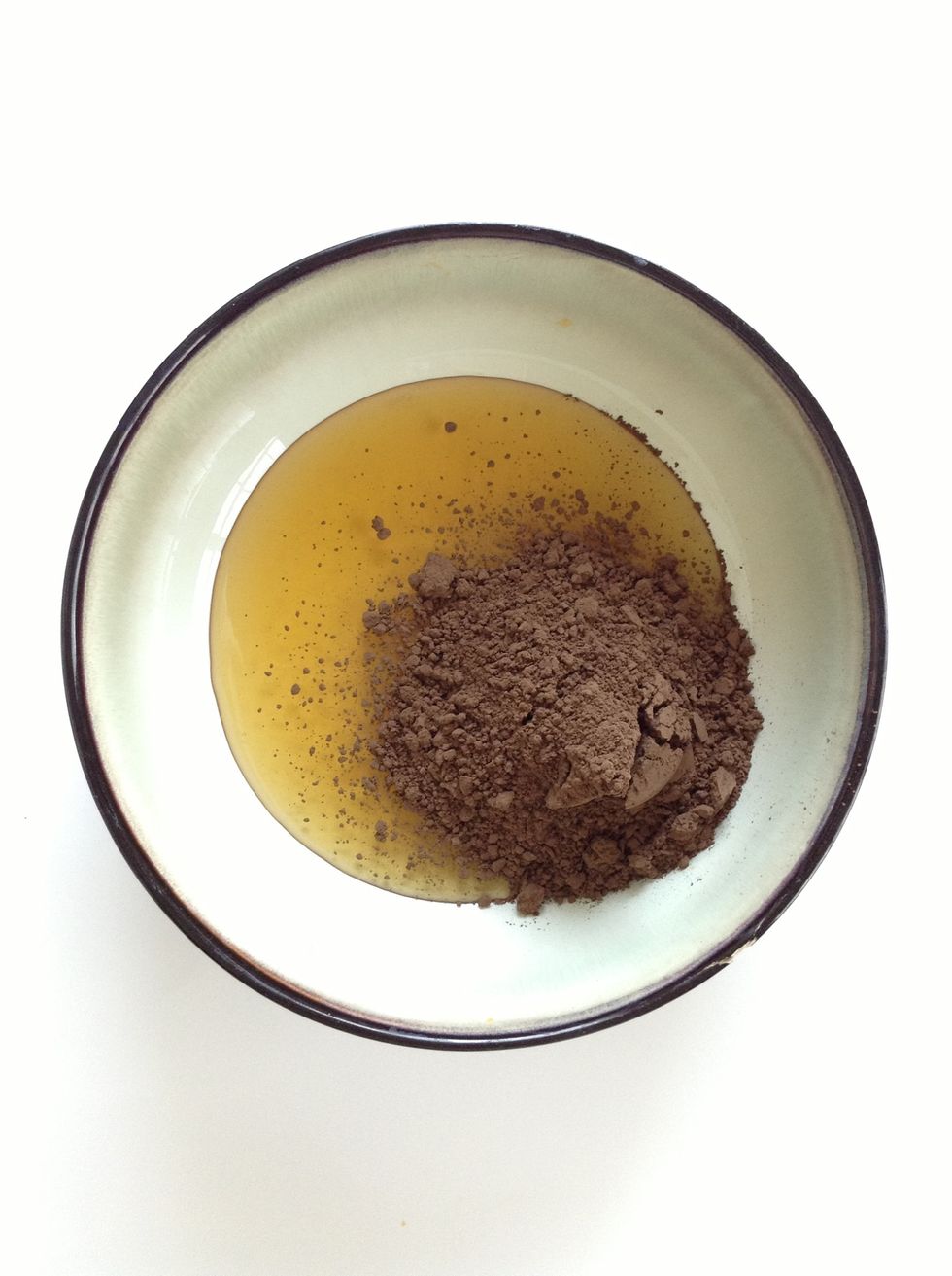 In a medium size bowl, add honey and dark chocolate cocoa powder.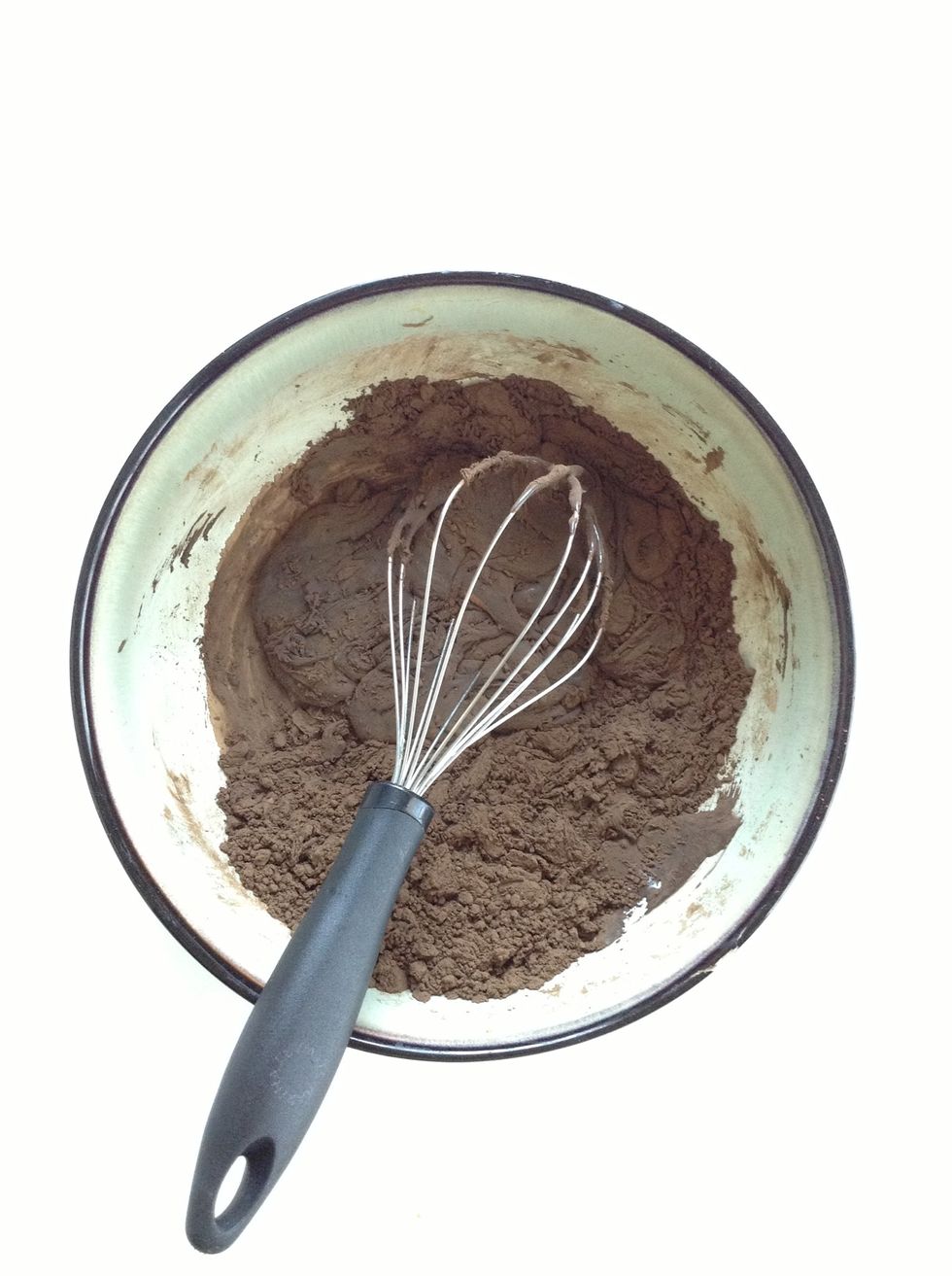 Gently mix. It won't fully combine, but that's okay.
Heat your banana in the microwave for one minute.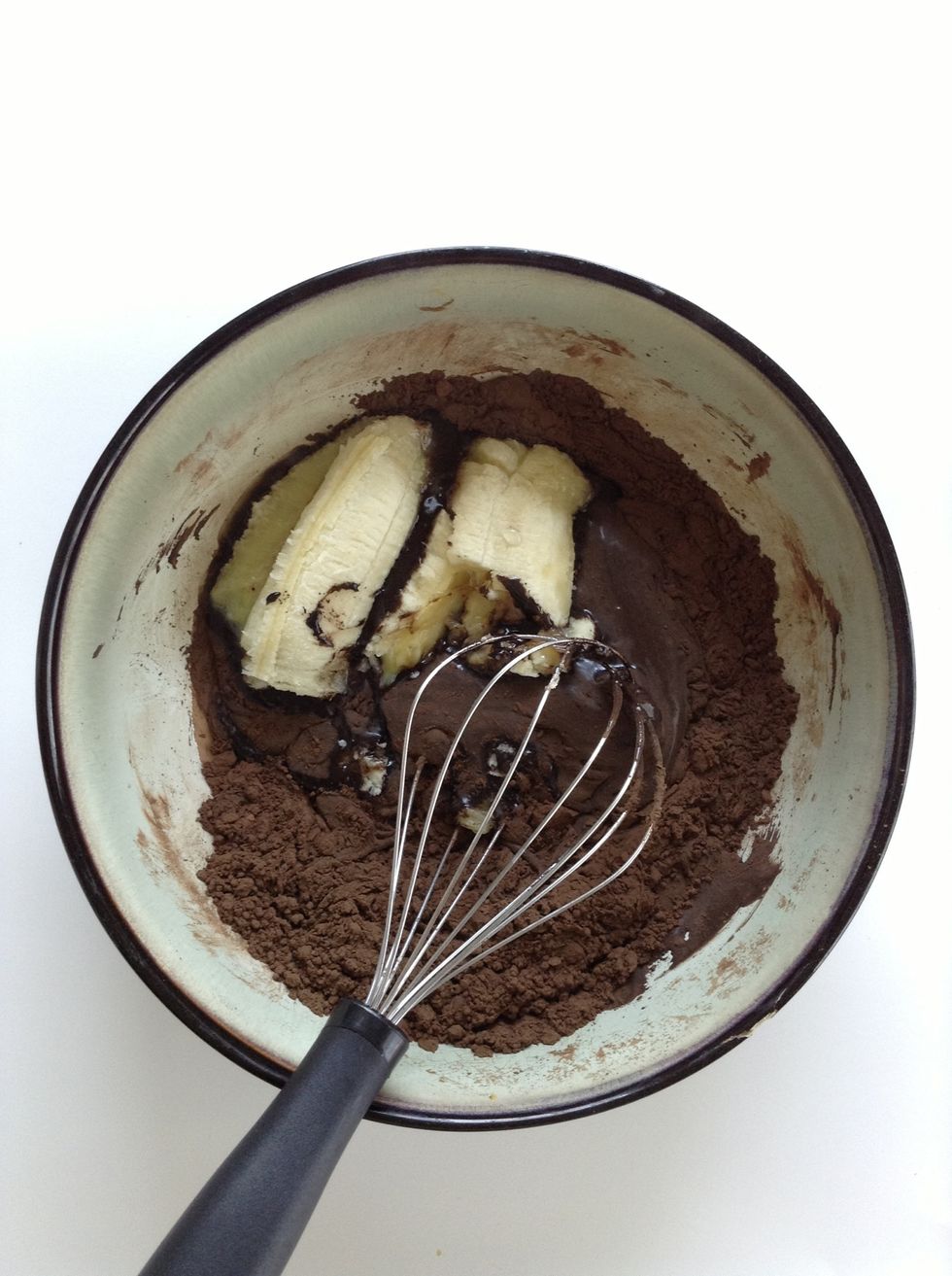 Add into your mixing bowl.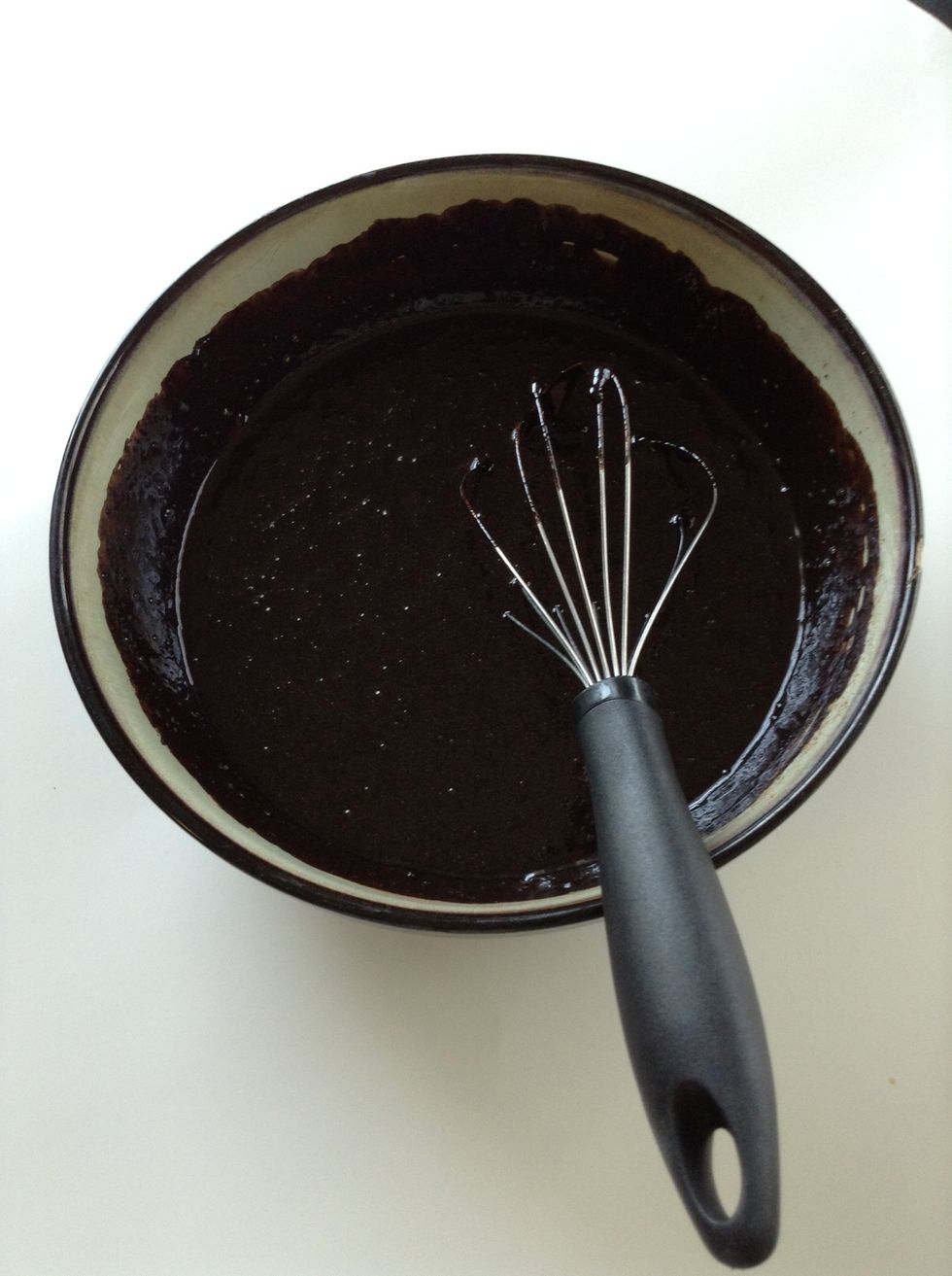 Mix thoroughly. Heating the banana helps extract natural sugars and also makes it easier to mix by gently heating the honey but not enough to burn the chocolate.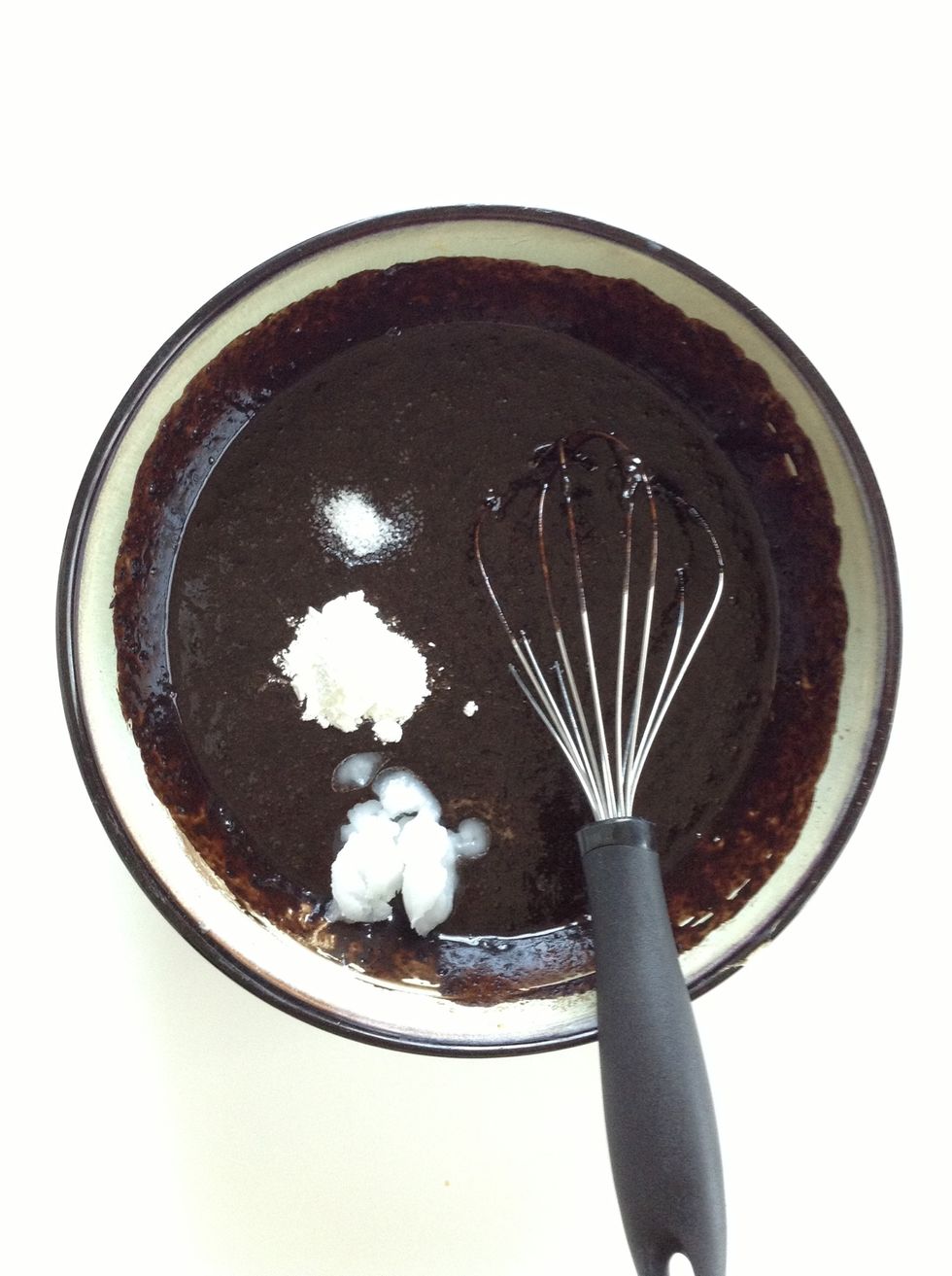 Add your vanilla extract, baking powder, salt and coconut oil. Mix well.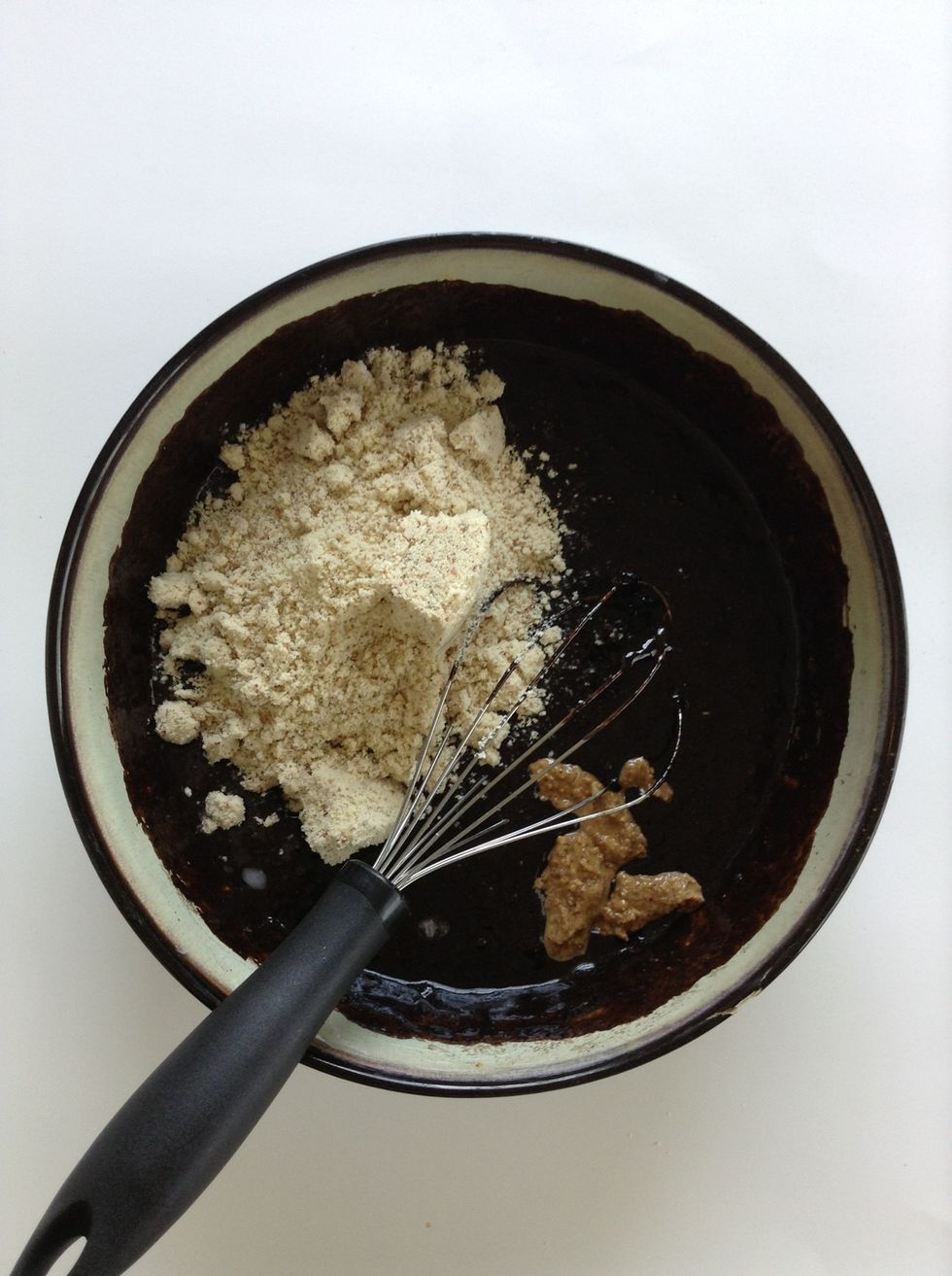 Add almond flour. You can ignore the almond butter in this picture! I did add it but its not necessary and was only a mere teaspoon from the jar in the cupboard that someone left behind 😑 Mix well!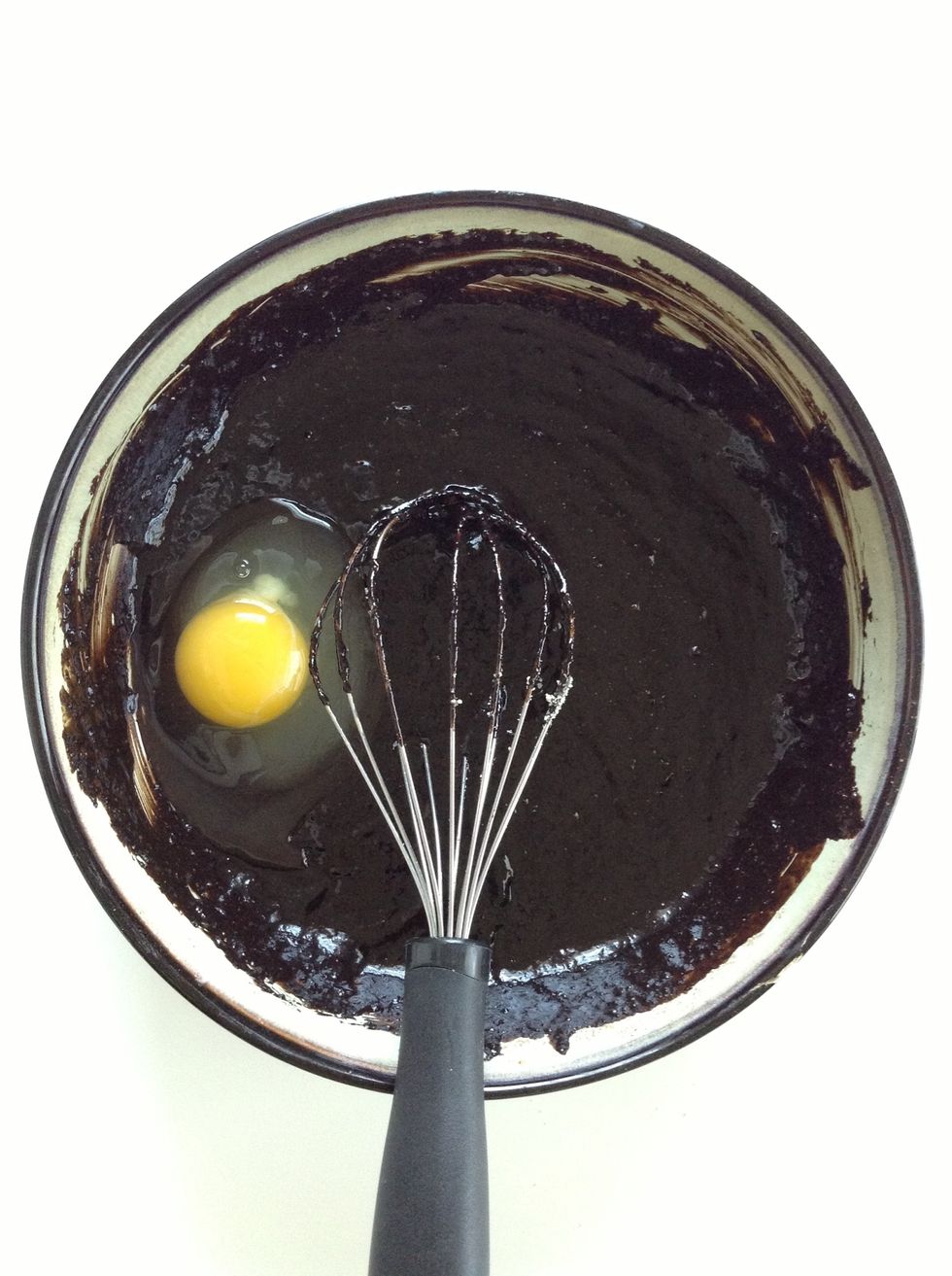 Lastly, add your egg. Mix until fully incorporated.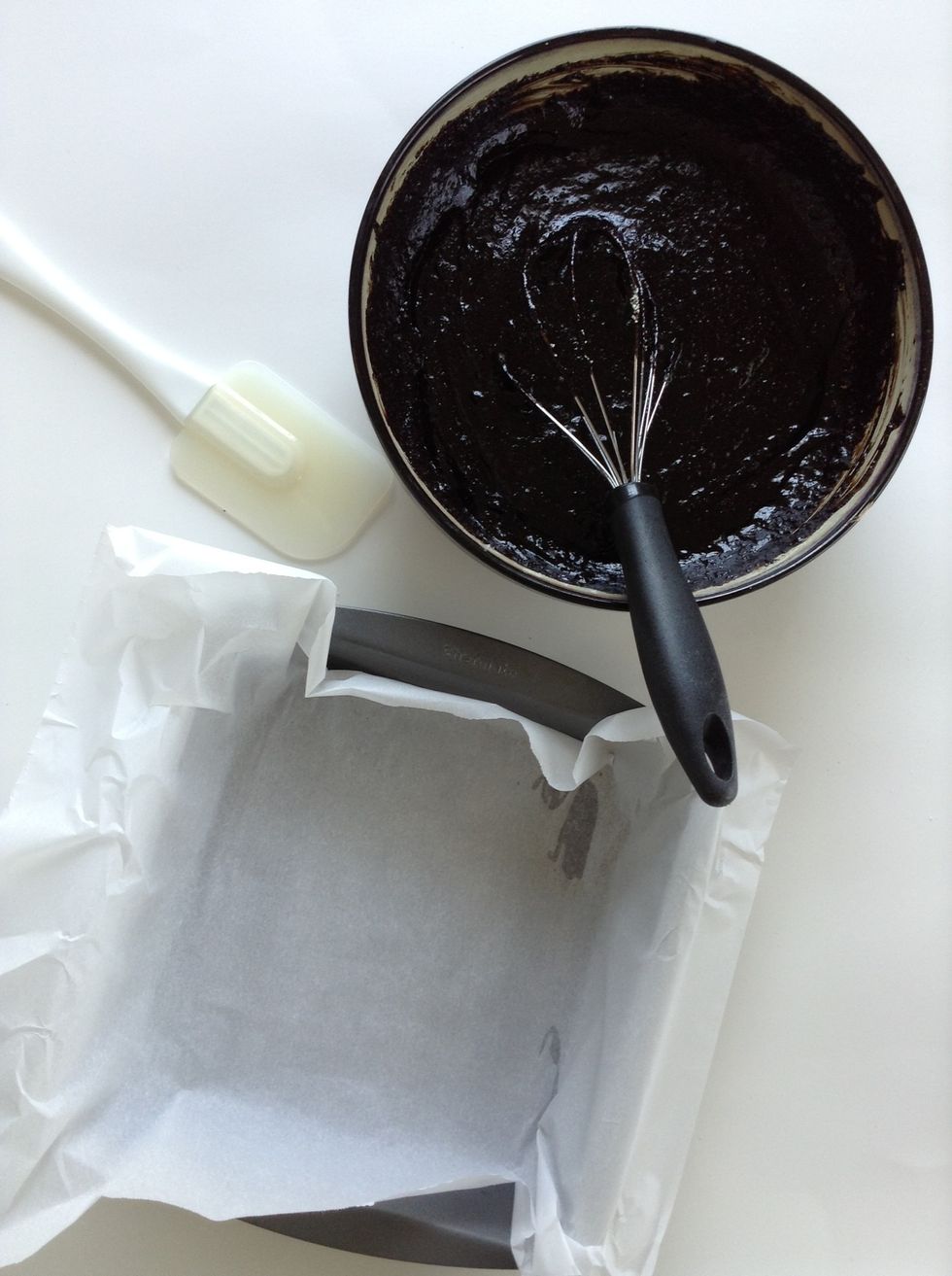 Line an 8x8 brownie pan with parchment paper, you want the paper to come up the sides as well for easy removal.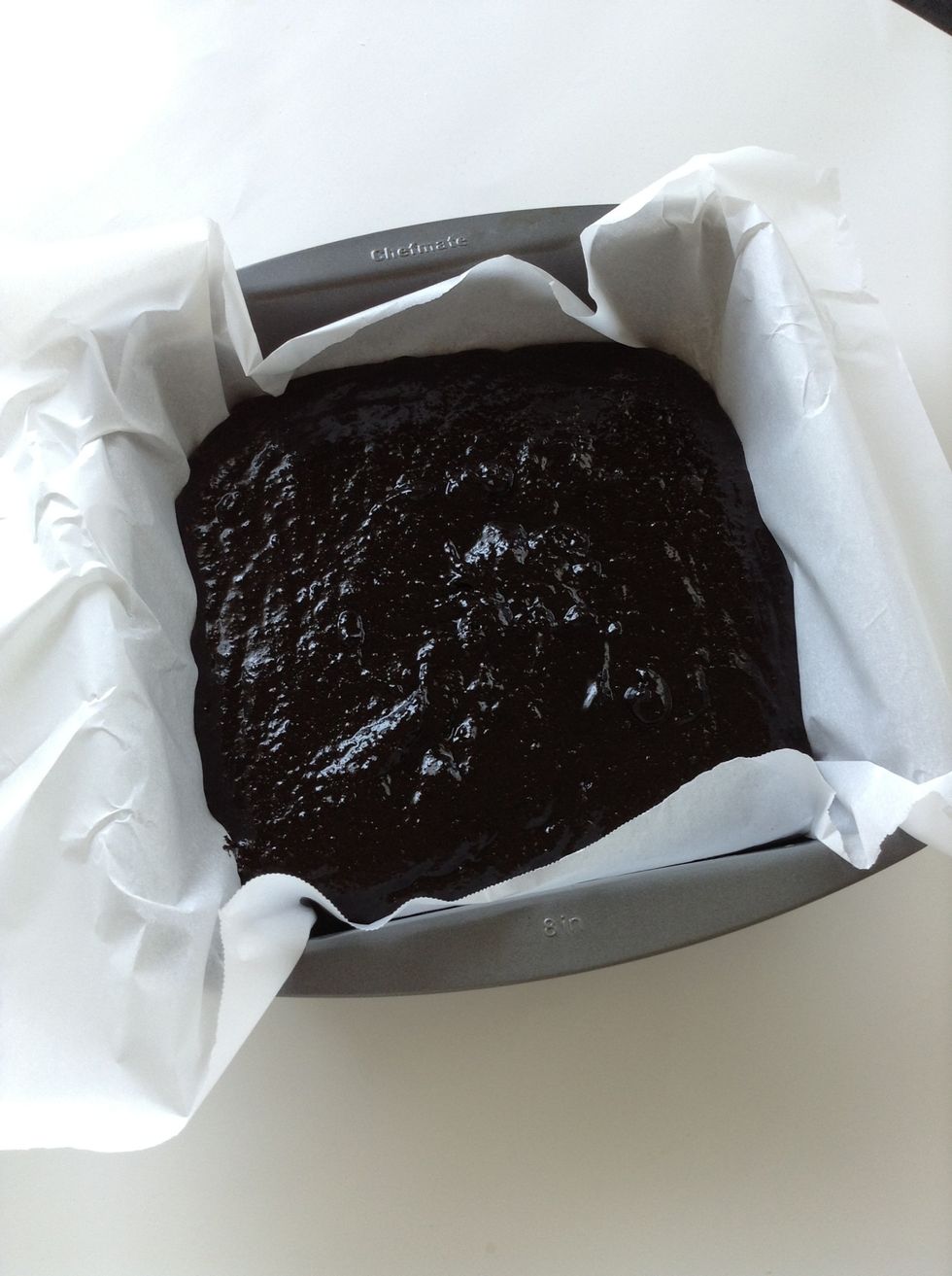 Pour batter into pan and give a gentle shake to even out. Bake in the oven at 325 for 25 minutes.
Let cool before removing from pan and cutting. These brownies are rich and have a mild banana flavor. They taste like a brownie but are full of better for you ingredients!
Store in an airtight container with parchment paper between pieces. I'm sure they will keep for a week, but they didn't last long here. For extra freshness, store I'm the refrigerator.
I have previously added to this recipe almond butter and agave nectar. This time I didn't use agave, but used honey and didn't have a substantial amount of almond butter to use either.
For fudgey brownies bake at 325 for 25 minutes. For slightly moist but more firm brownies cook for 35 minutes. I have made this and cut back the almond flour to 1 cup and made very moist brownies too,
Get creative! Add walnuts or chopped almonds in the mix, sprinkle with coconut or even incorporate chia seeds! Try leaving out the egg for your vegan friends. Thicken up the batter for cookies anyone?
2.0c Almond flour
1.0 Banana (preferably ripe)
3/4c Honey or agave nectar
4.0tsp Coconut oil
2.0tsp Baking powder
1/4tsp Salt
1.0 Egg
3/4c Cocoa powder
2.0tsp Vanilla extract
Sherry Williams
Love to cook bake and create. Owner of the blog I AM PISCES. All my guides are featured on my blog with better pictures!