First make the dough for nan, using 2 cups flour, 1/2 cup yogurt,1/3 cup melted butter or ghee, 1 tbsp sugar, 1 tbsp salt, and 1 tbsp yeast. With warm water knead the flour and make dough. Set aside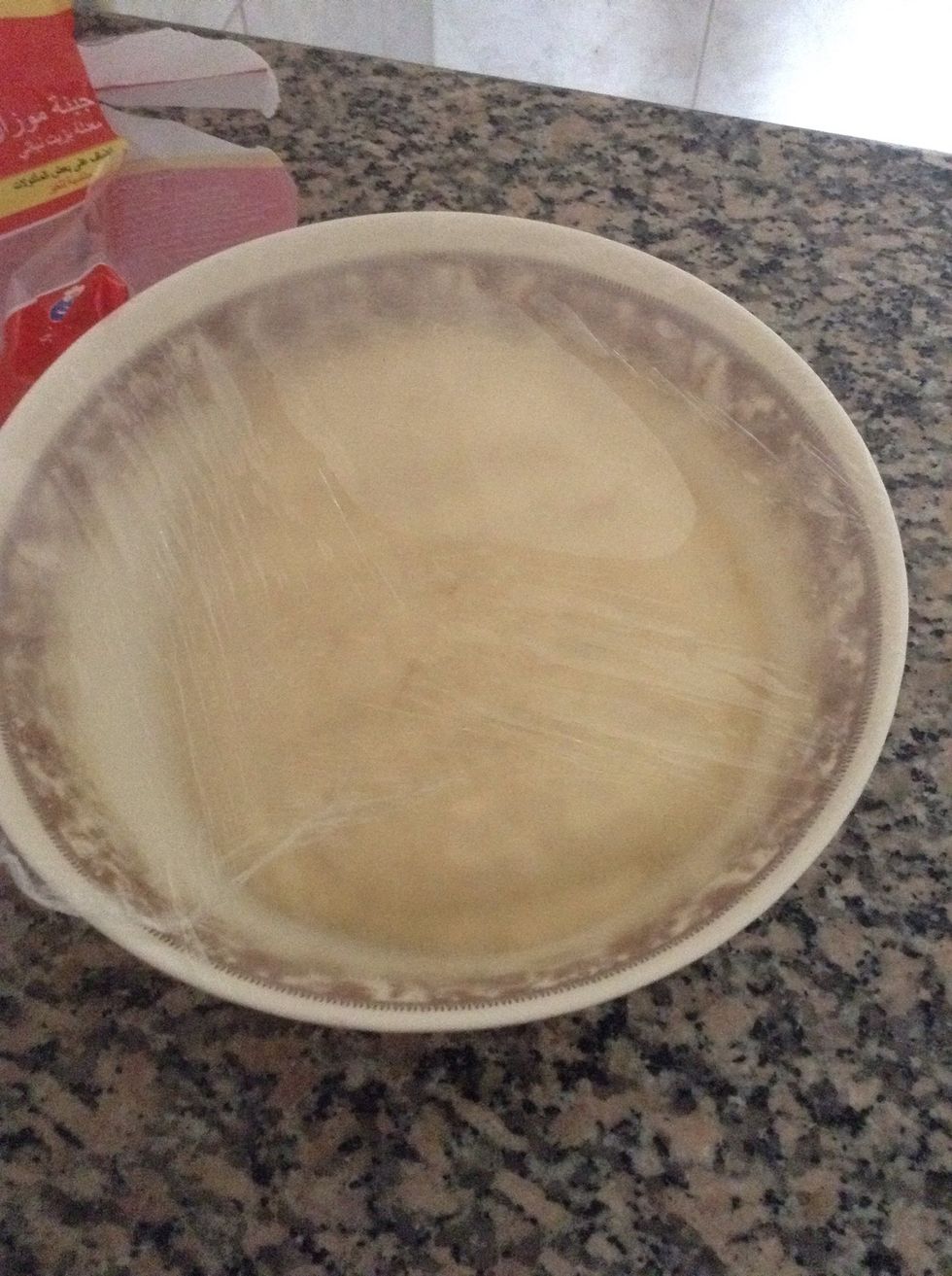 Put cling or cover and place it on warm place so that it double its size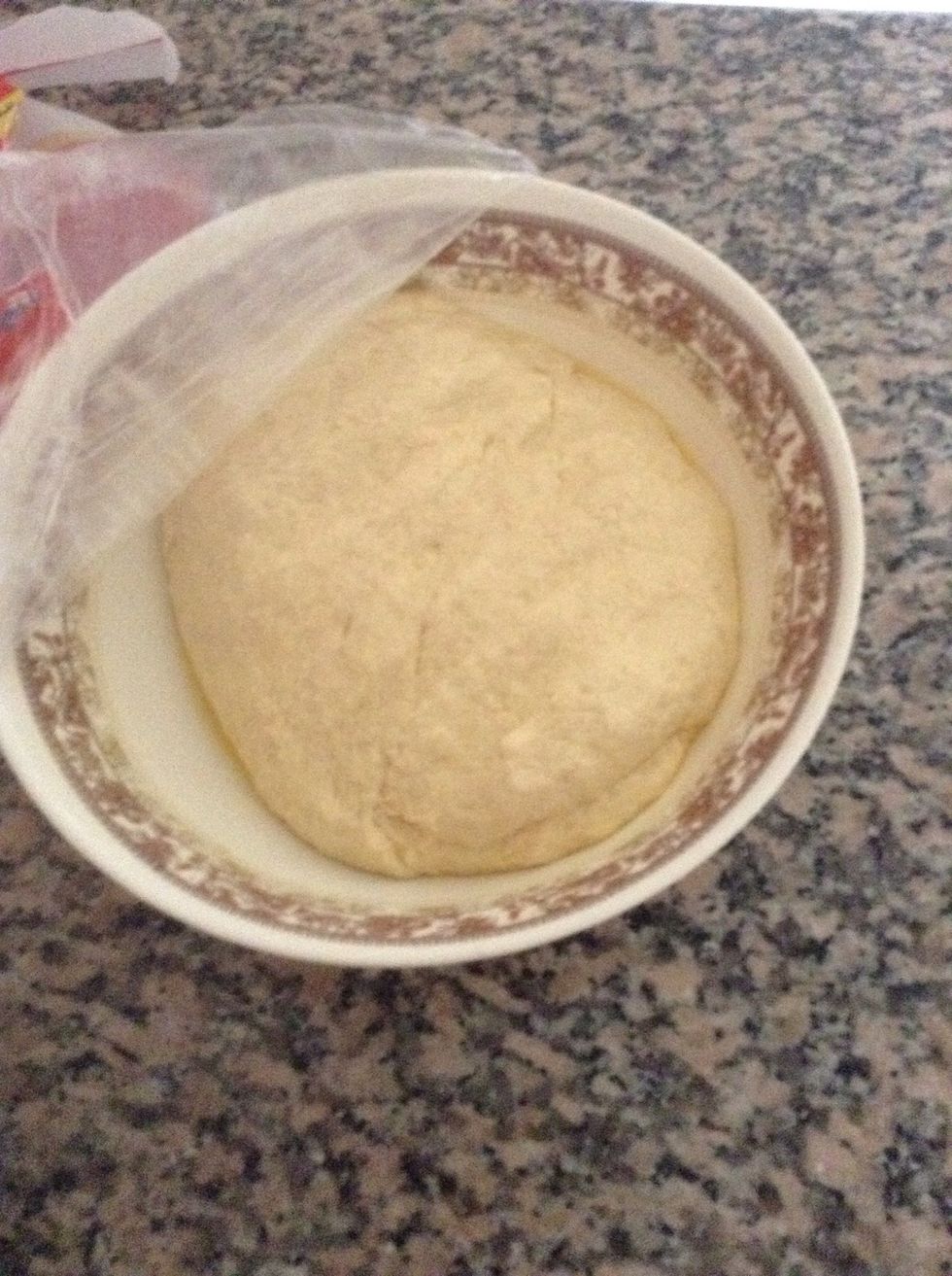 Doubled :)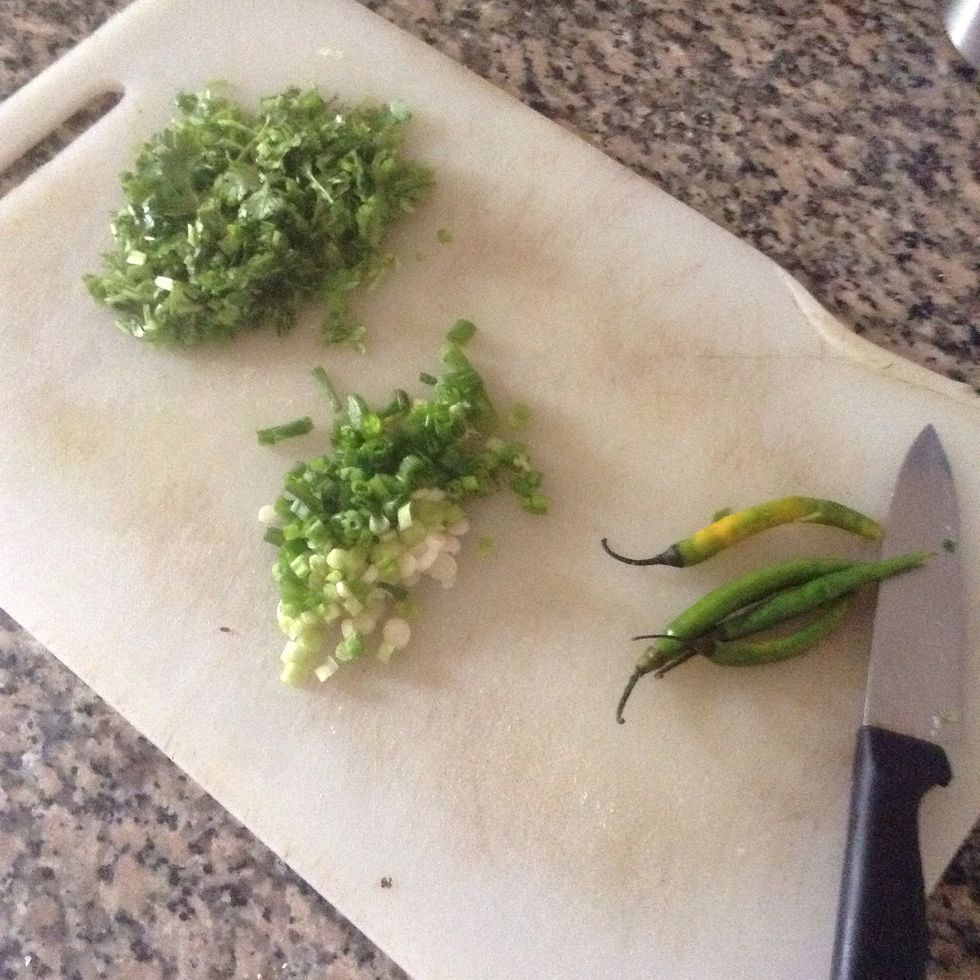 You can bake simple nan( bread) but this time I'm making mini pizza style nan. Cut green onion, green coriander, green chilly.
Garlic chopped finally, at least 2,3 cloves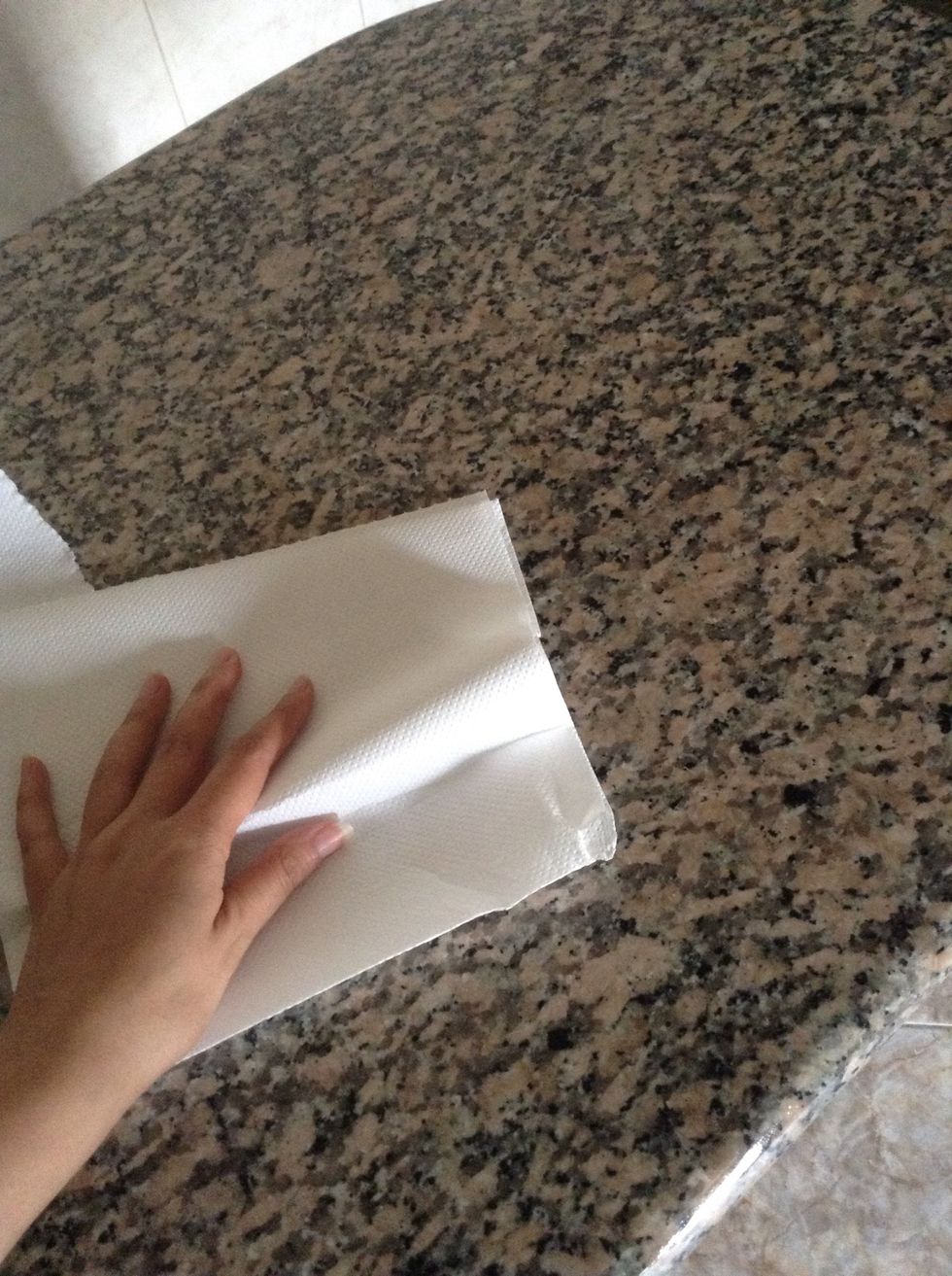 Clean the surface where your make your bread
In a bowl take 1 teaspoon salt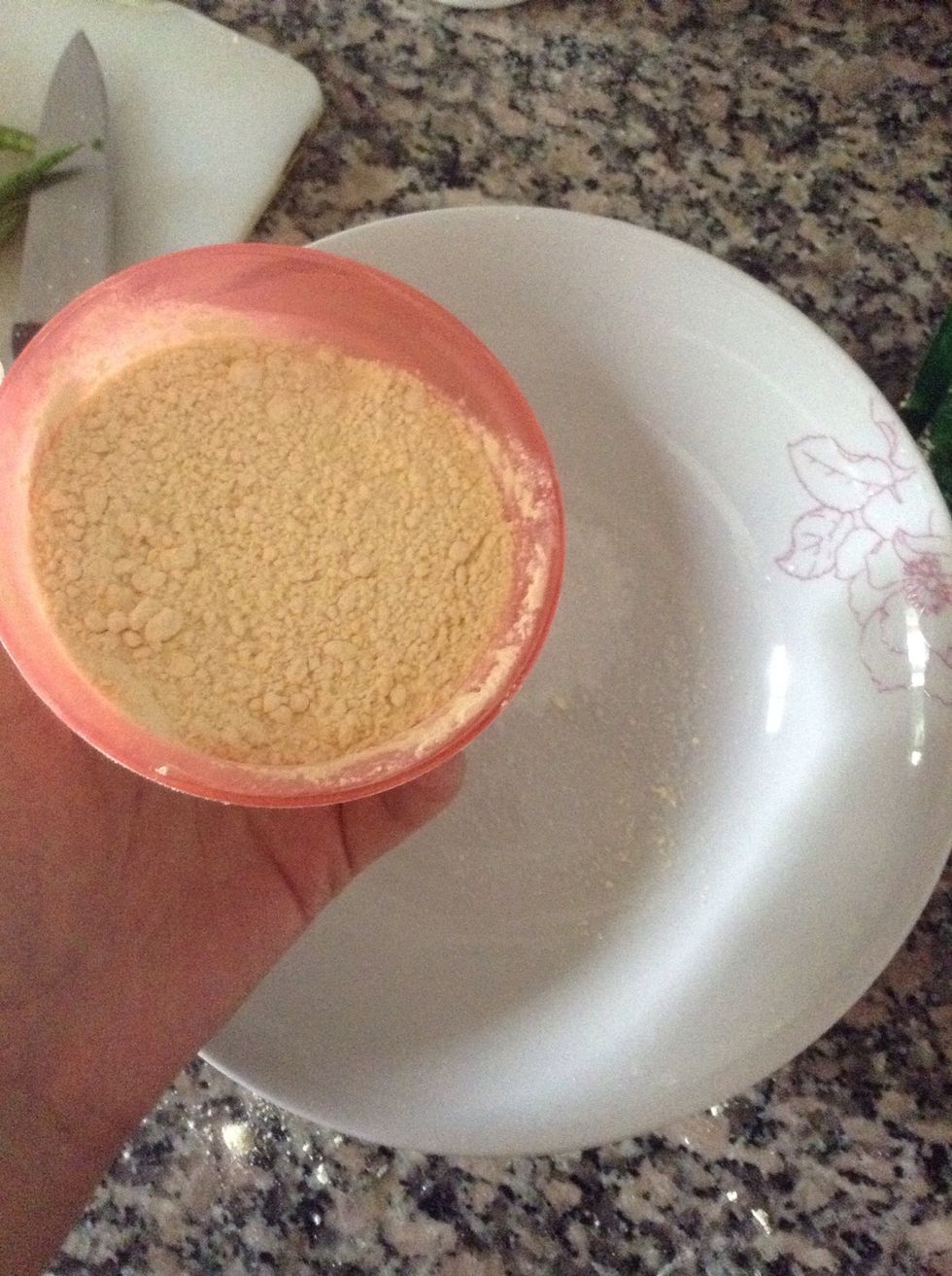 1cup basin (Chana pulse powder)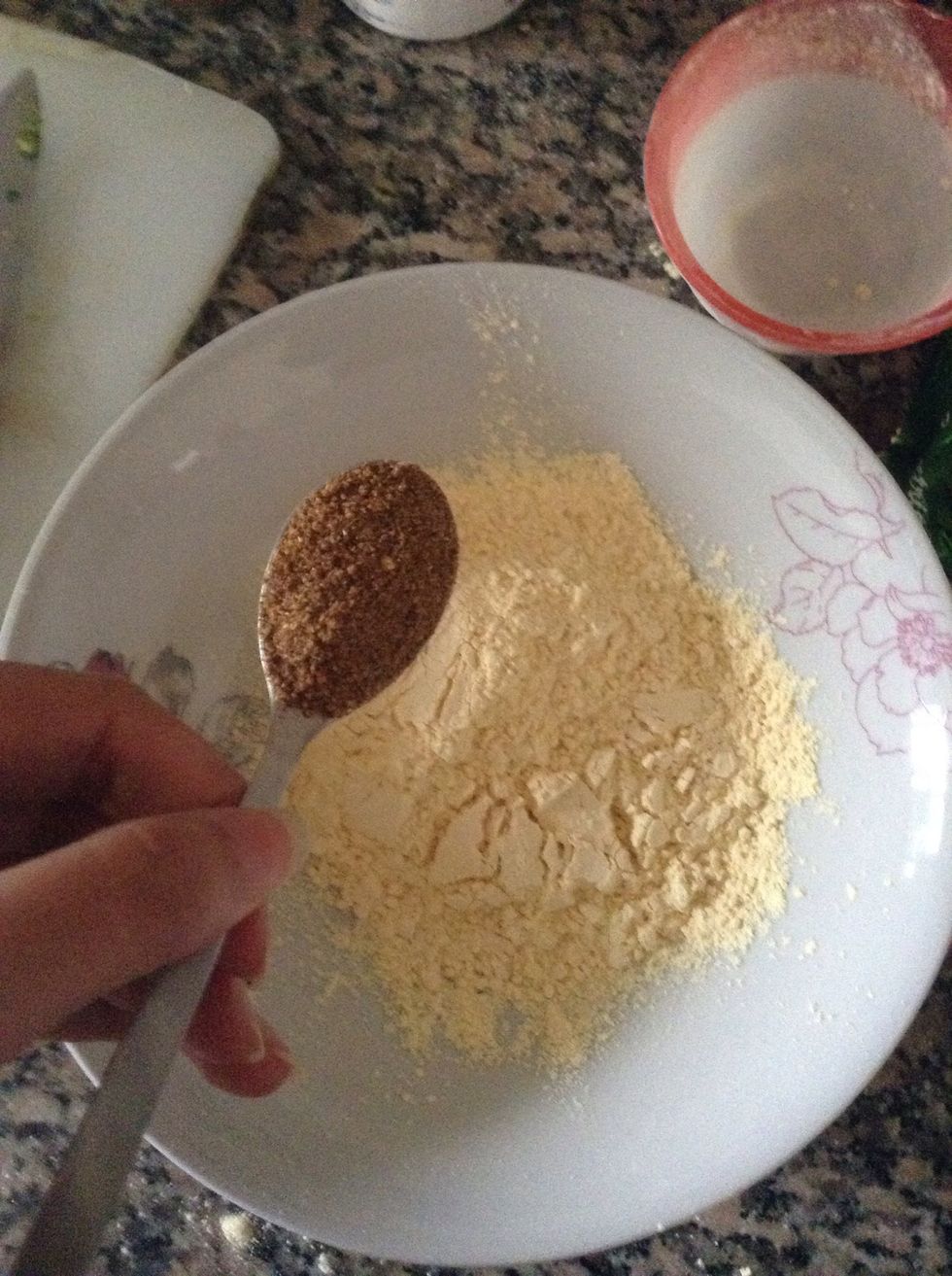 My home made spices, (lemon salt, black pepper, red whole chilly dry, black salt all fried and crushed in powder and store )1 teaspoon . Soon I'll upload guide of my home made spices :)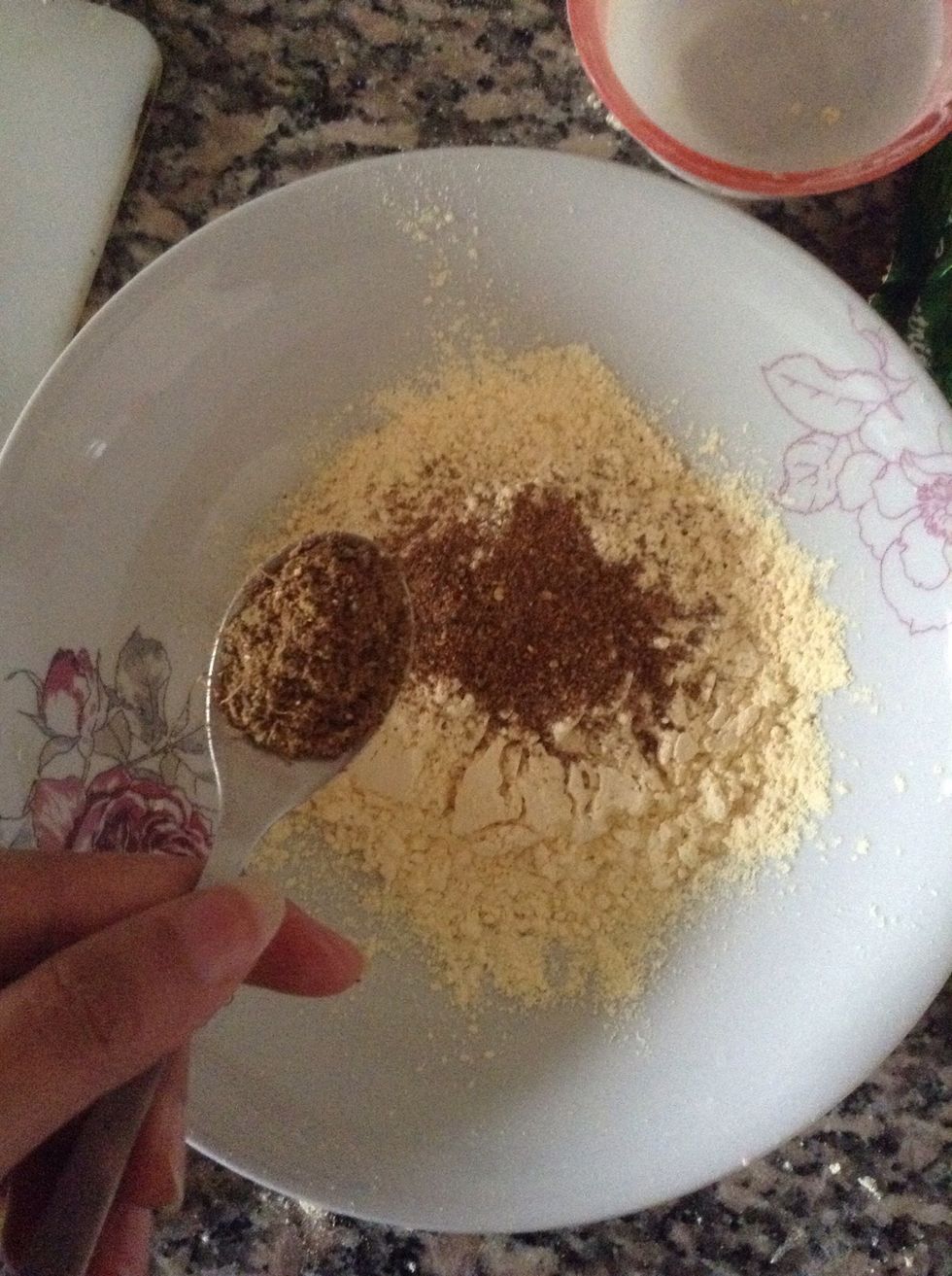 1 teaspoon garam masala, you can easily access I'm all Indian and Pakistani store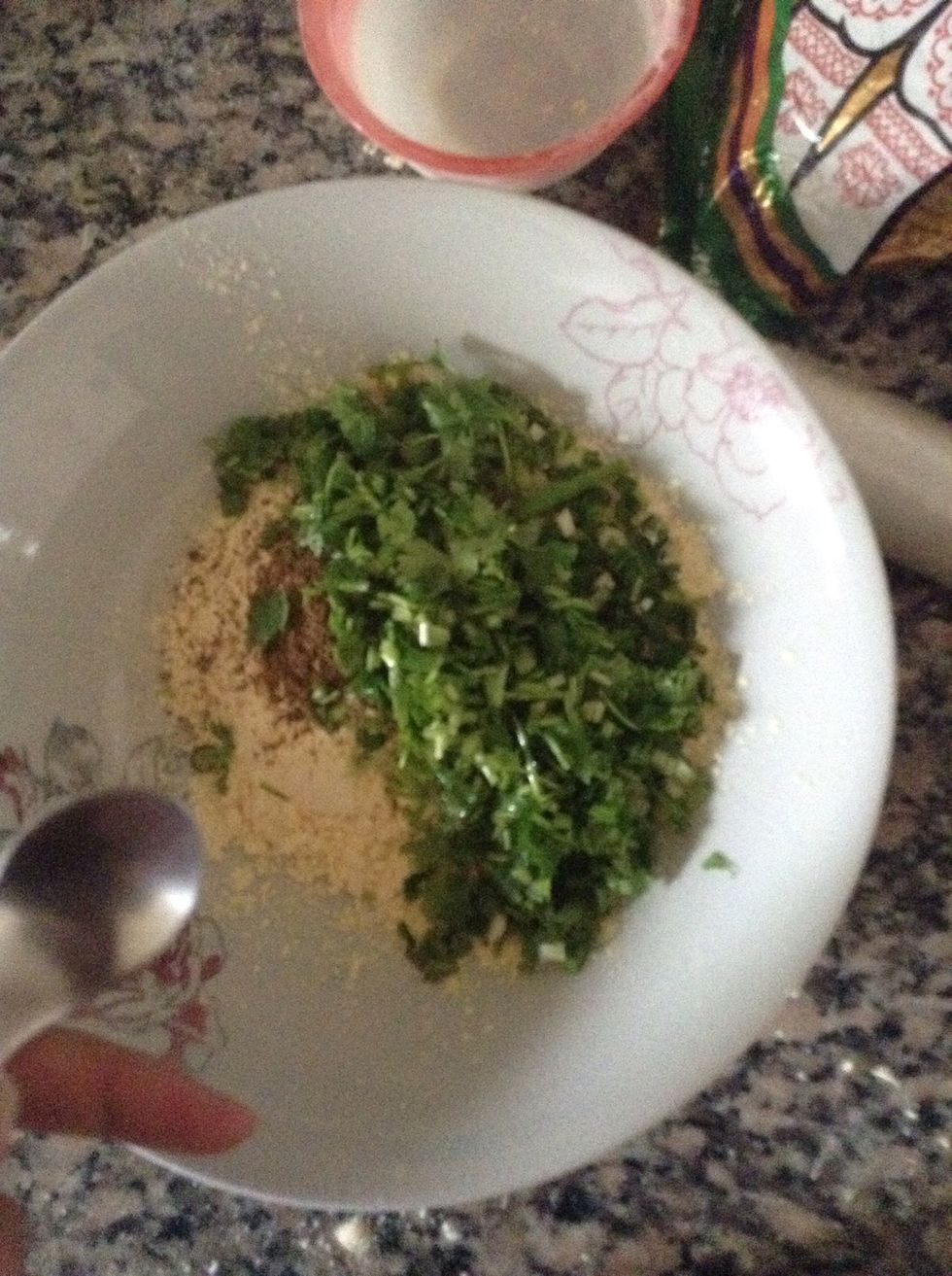 Mix in all the green vegetables chopped earlier, mix with half cup water and make a paste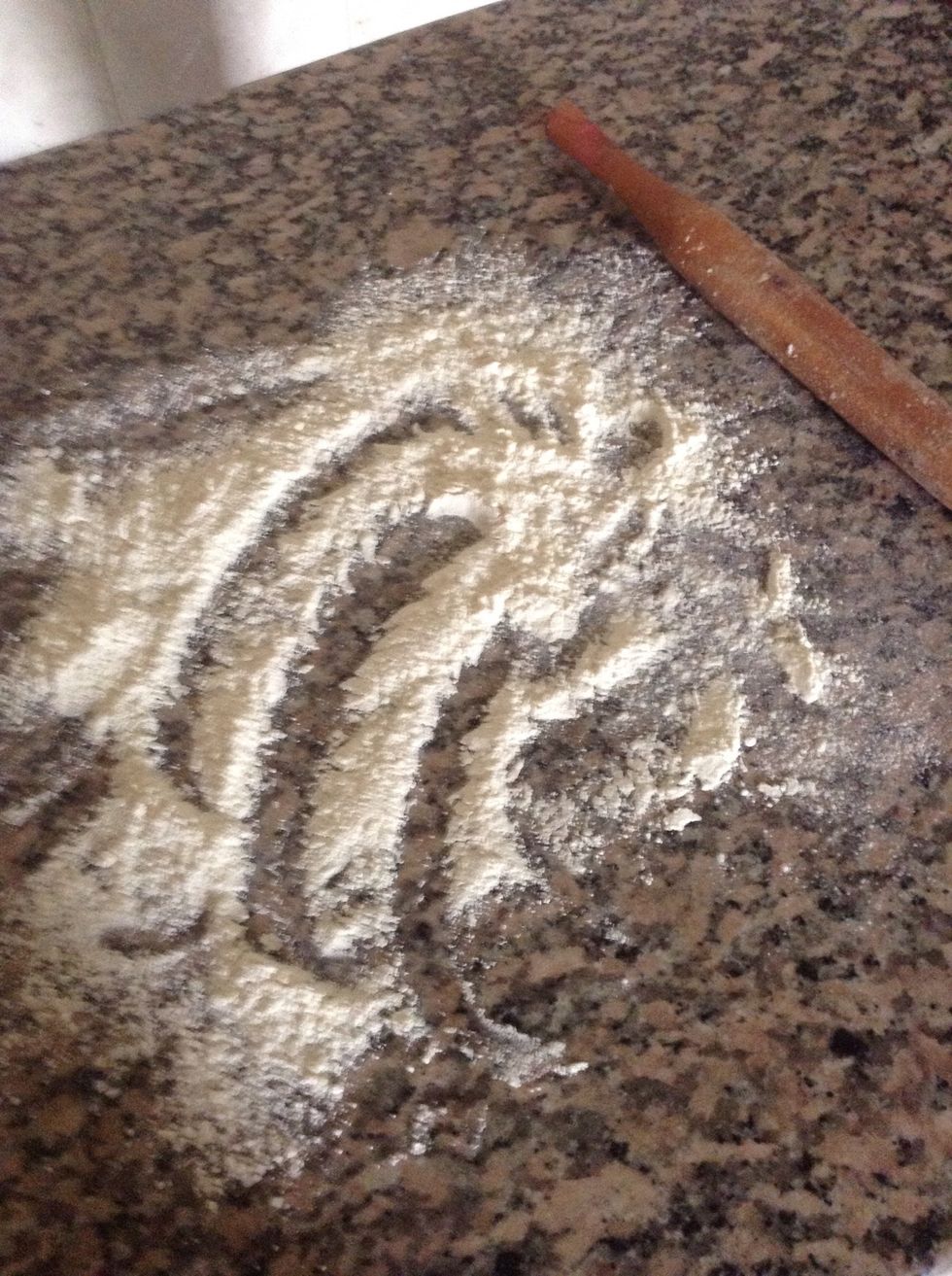 Divide the dough in 6 equal parts. On shelf sprinkle some flour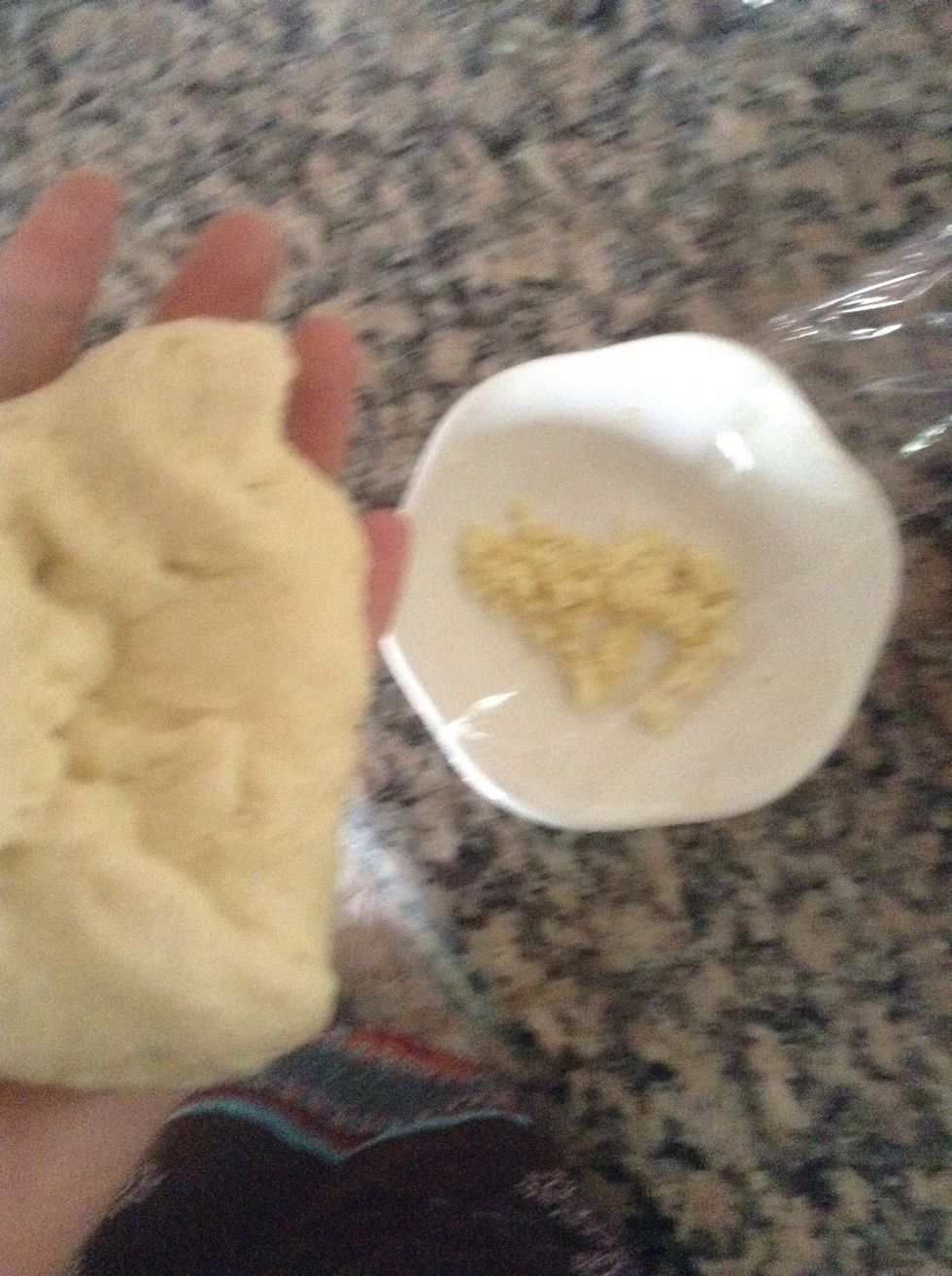 Take one dough ball and insert a pinch of garlic.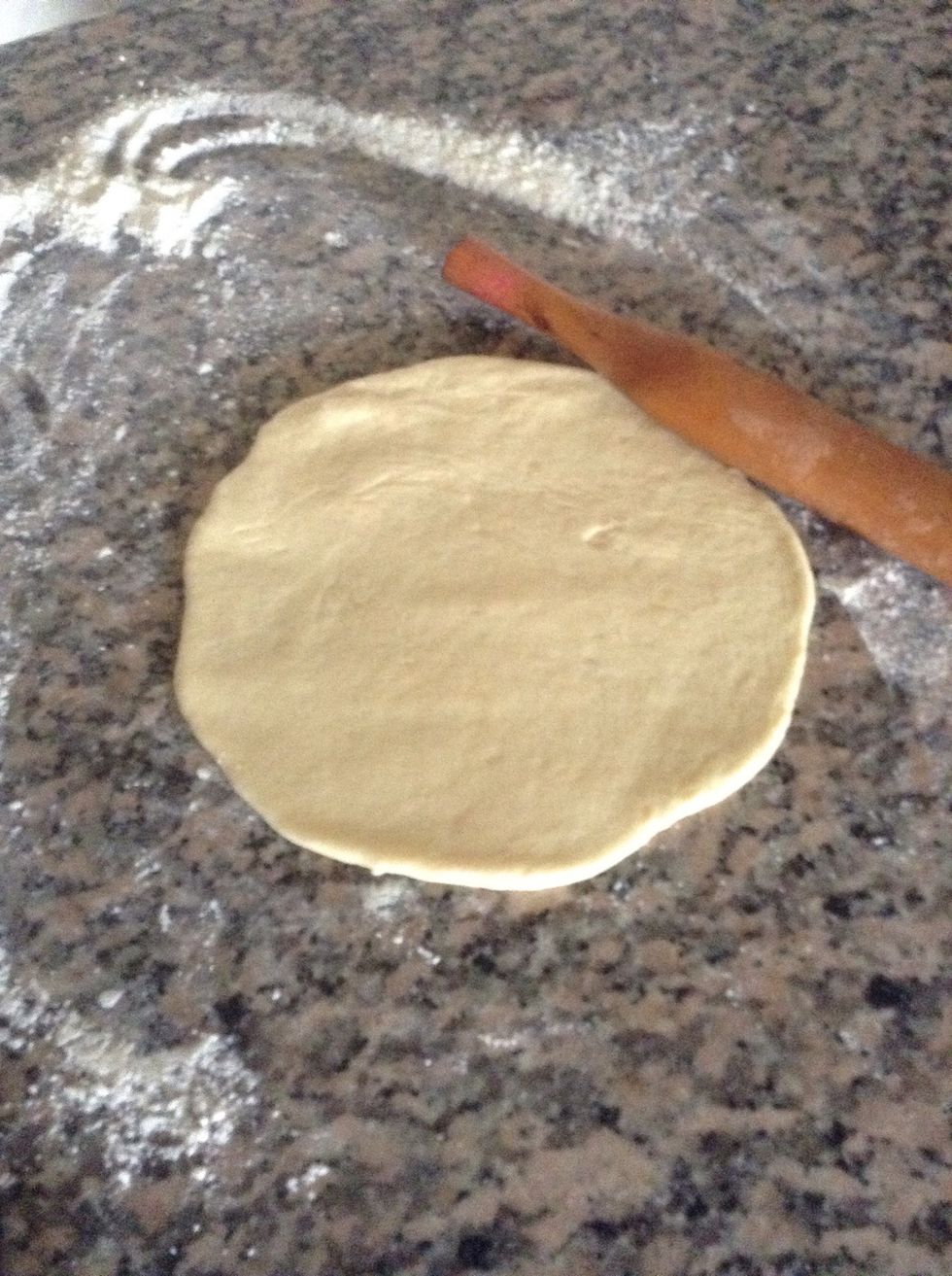 Roll and gIve a round bread shape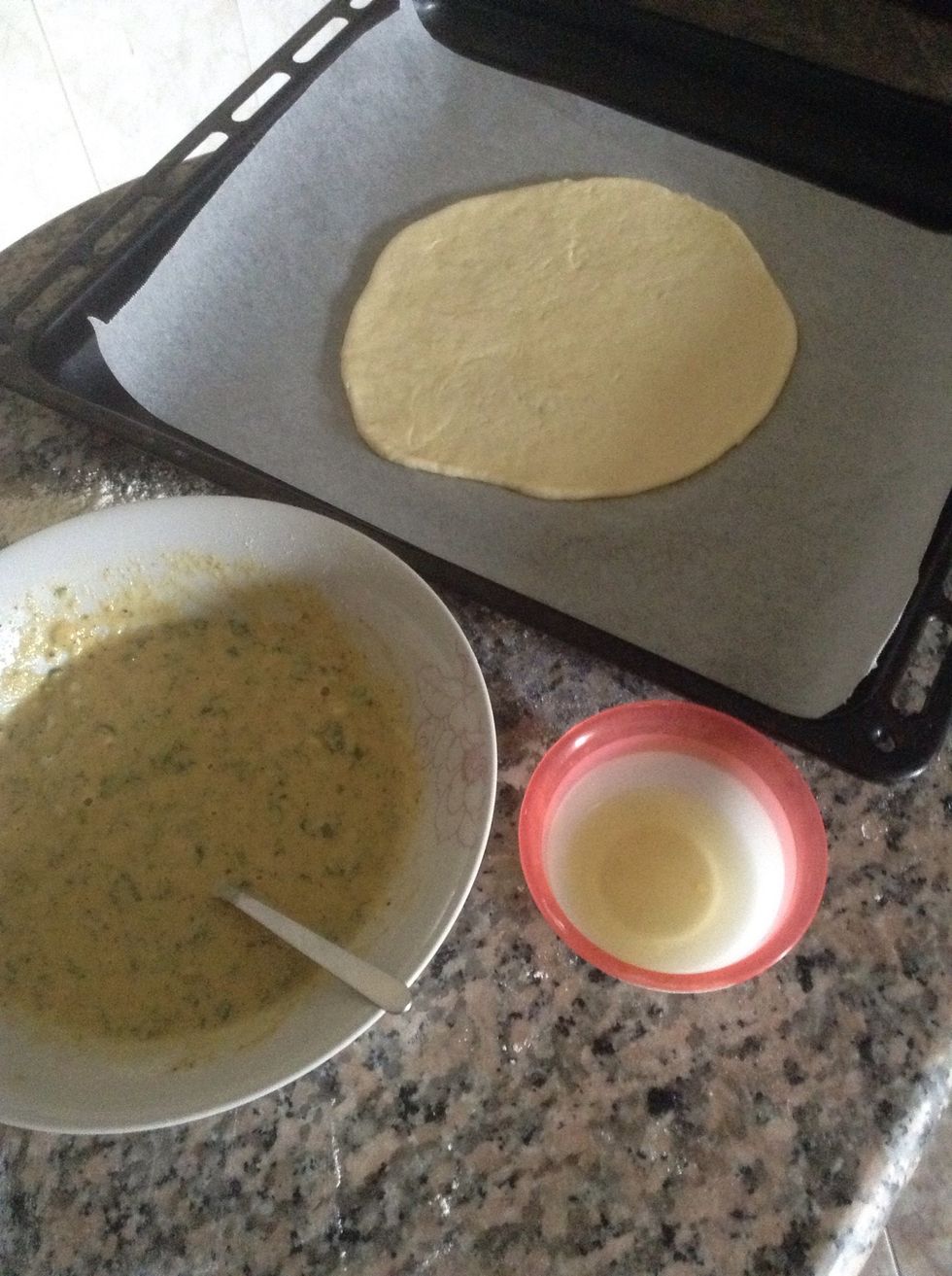 Know start with layers, brush some olive or canola oil on bread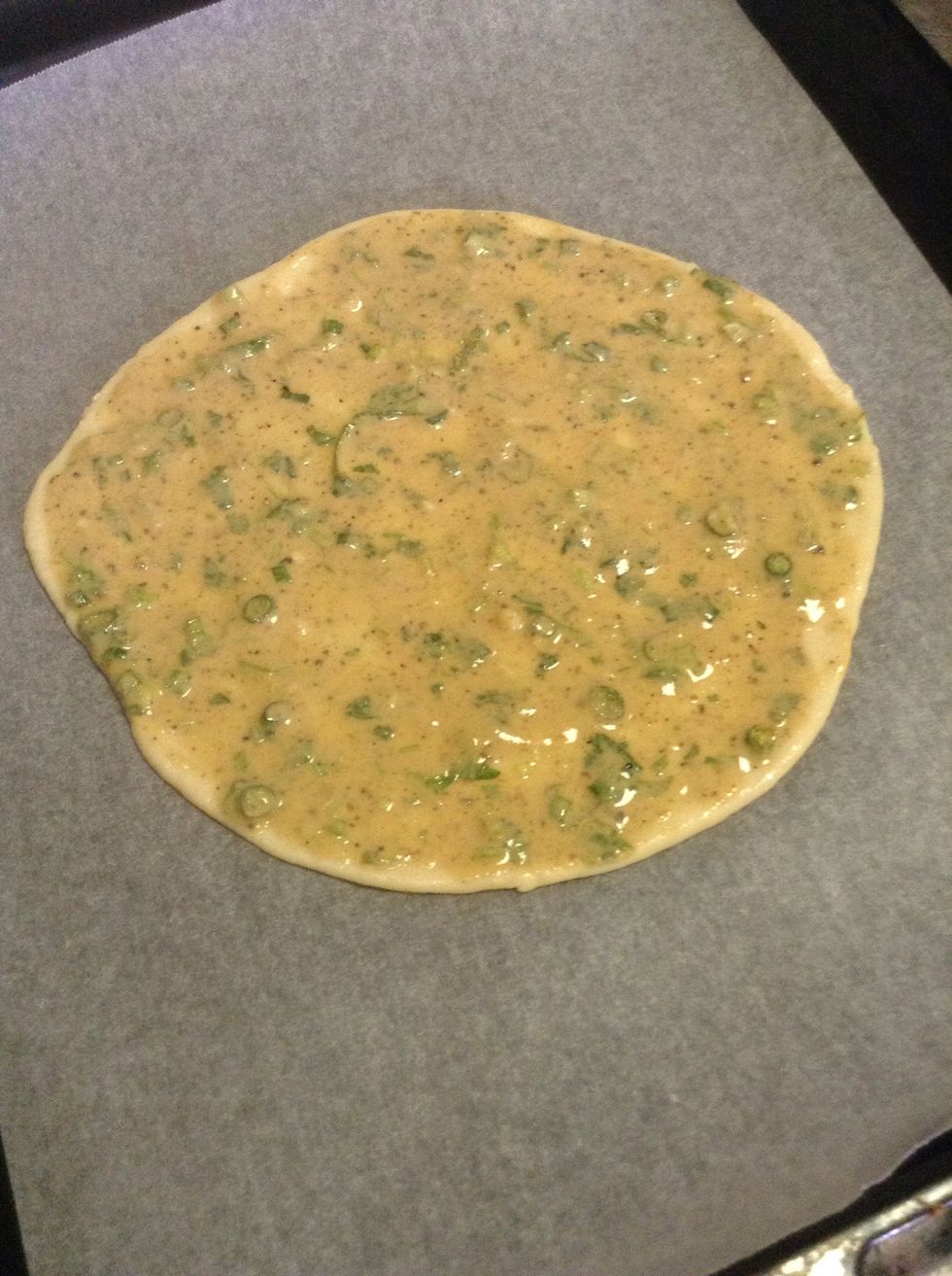 Apply mix herb paste you made earlier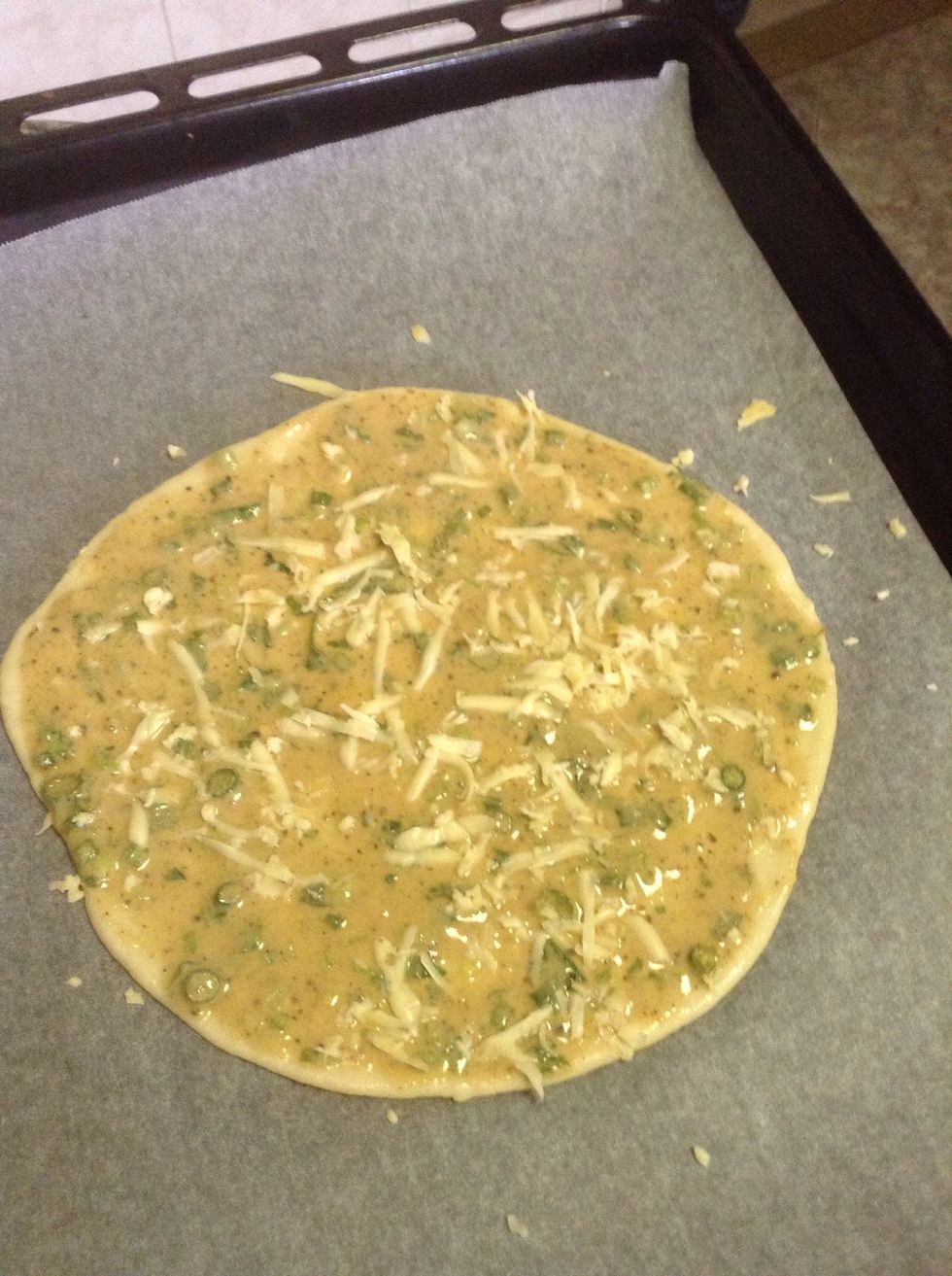 Sprinkle cheddar or mozzarella chese on nan bread and a teaspoon of olive oil too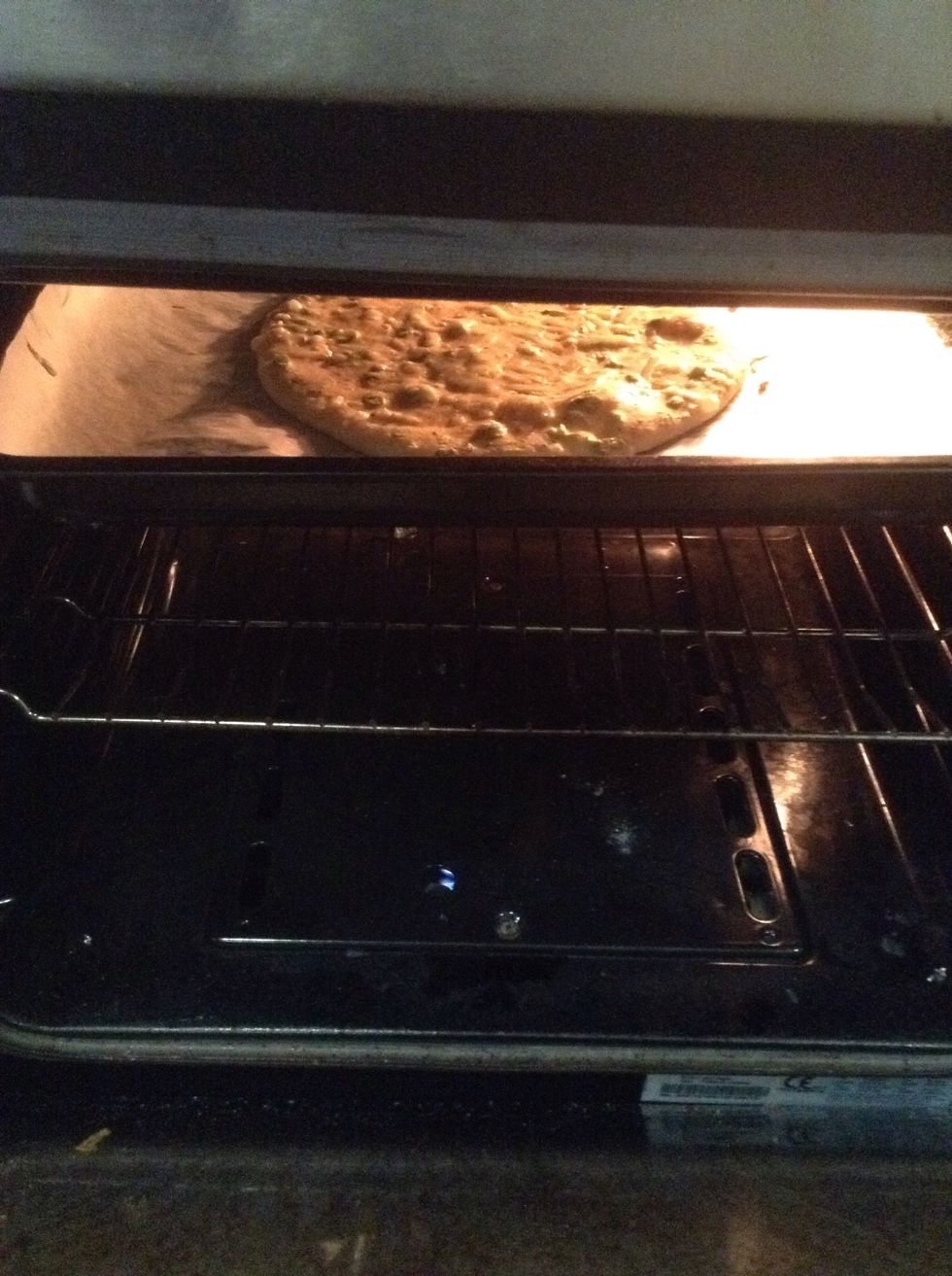 Place the nan in preheated oven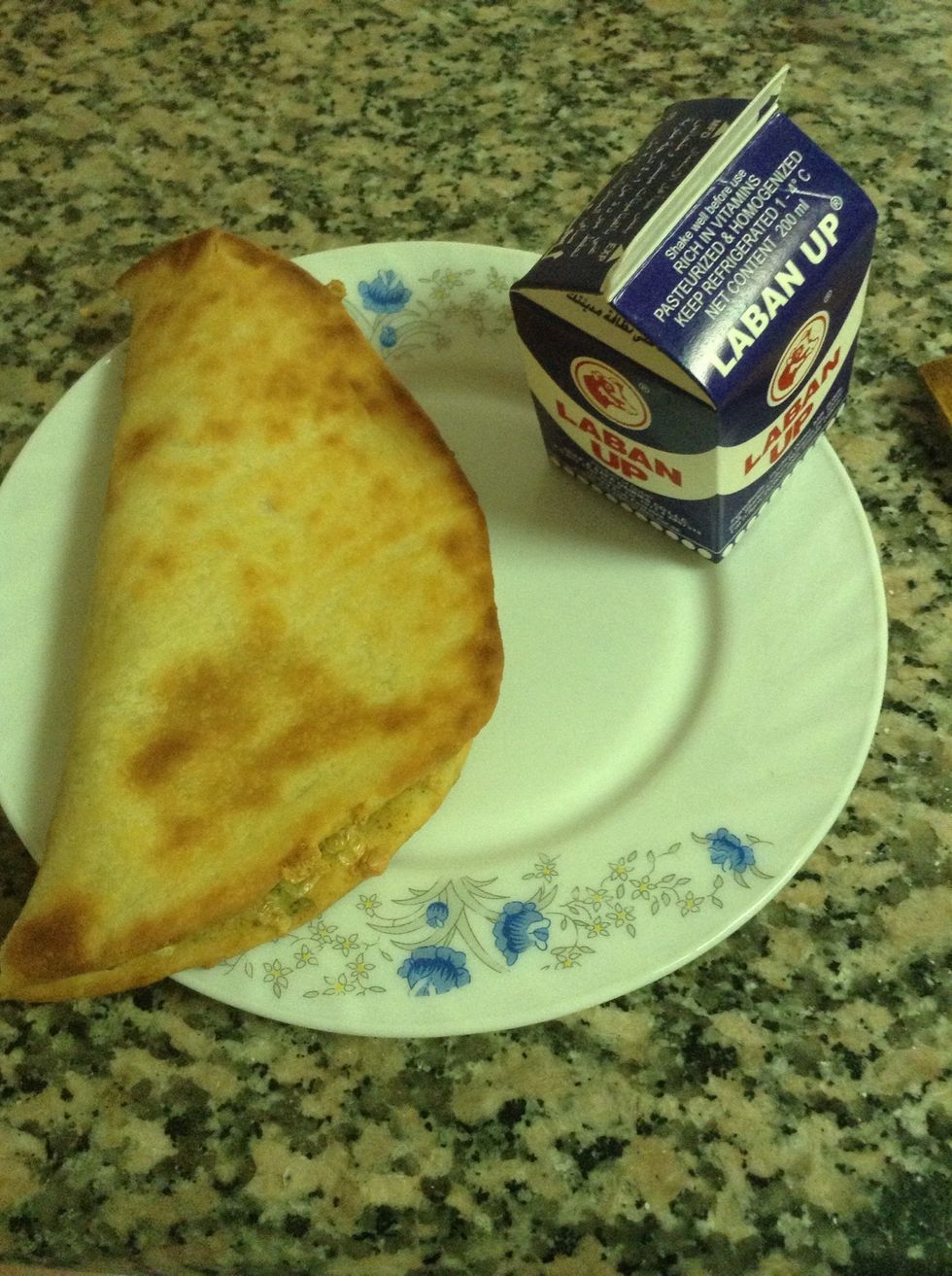 I love Laban , so I'll eat this stuff nan with Laban
You can Serve with olives too. :) thanks for watching my guide. Hit <3 and see my other guides too. As I always say. MUST TRY :)
For bread dough
2 cup flour
1/2 cup yogurt
1/3 melted butter or ghee
1 teaspoon salt
1 tbsp sugar
1 tbsp yeast
1/2 cup warm water
For filling
Green onion, green corriender, green chilly
Basin 1 cup, 1 teaspoon salt,
1 teaspoon home made masala
1 teaspoon garam masala (powder)