Preheat oven to 180*C (350*F)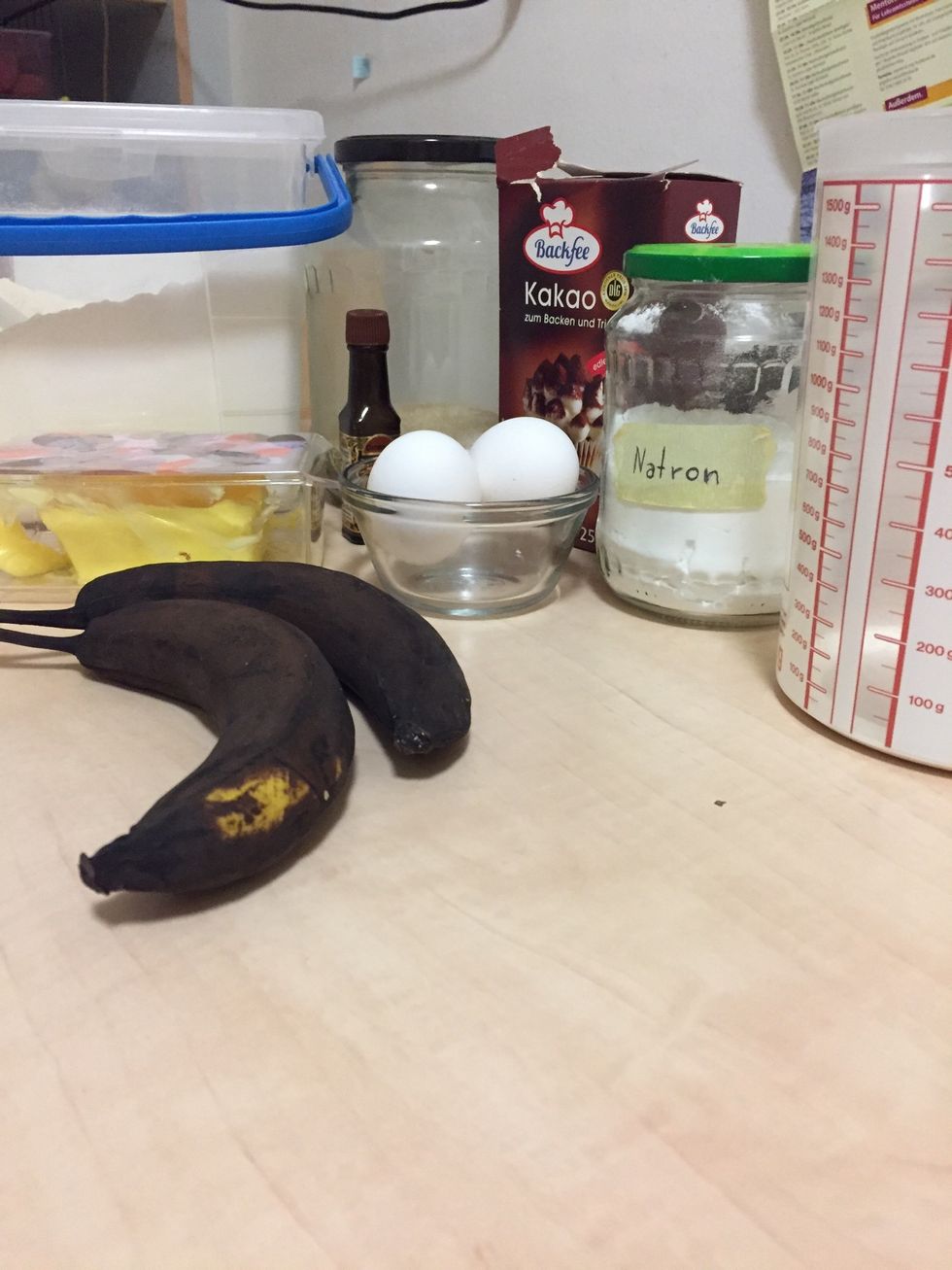 Prep first! Get your cast ready for the play.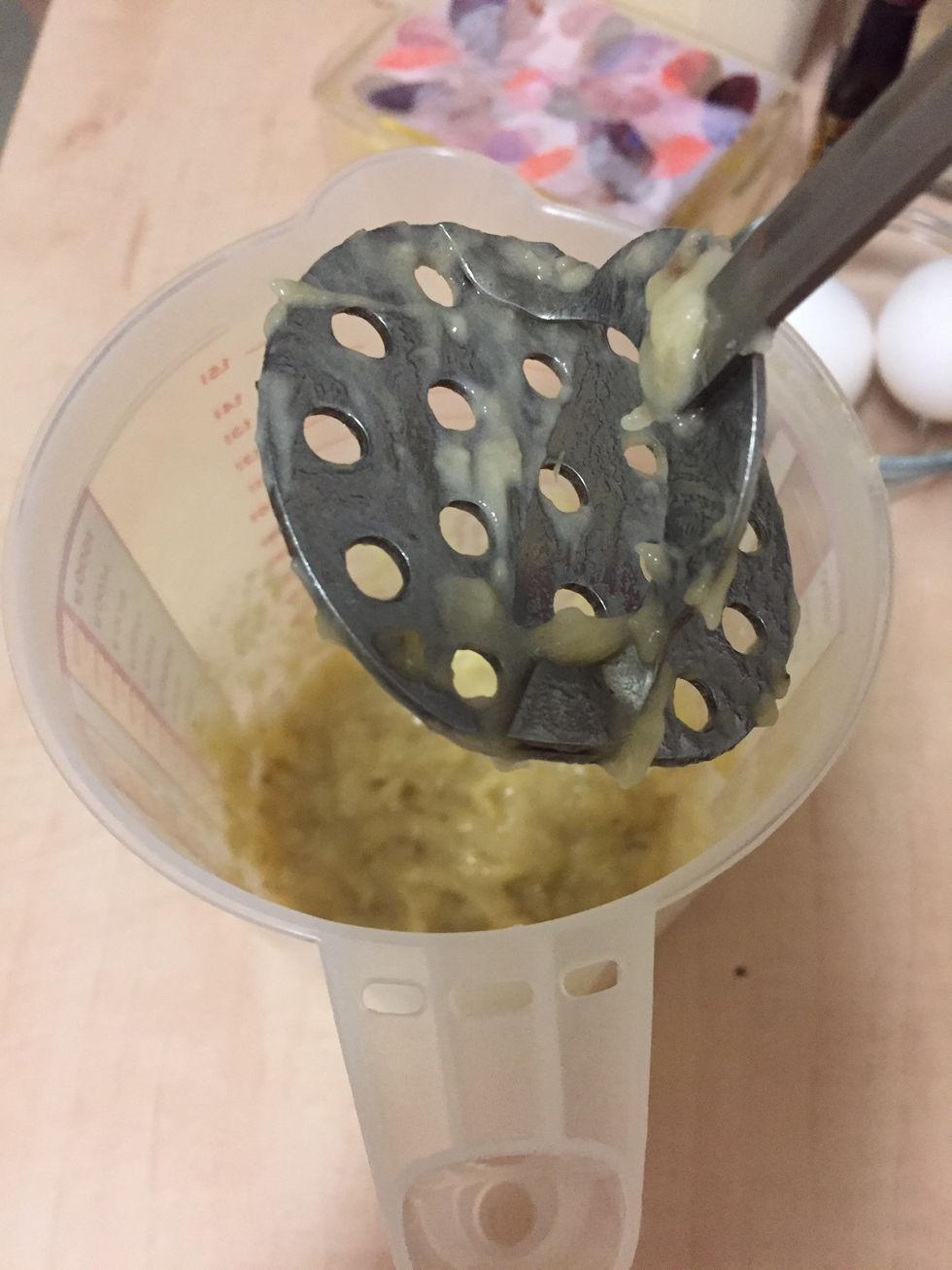 Mash or blend the bananas.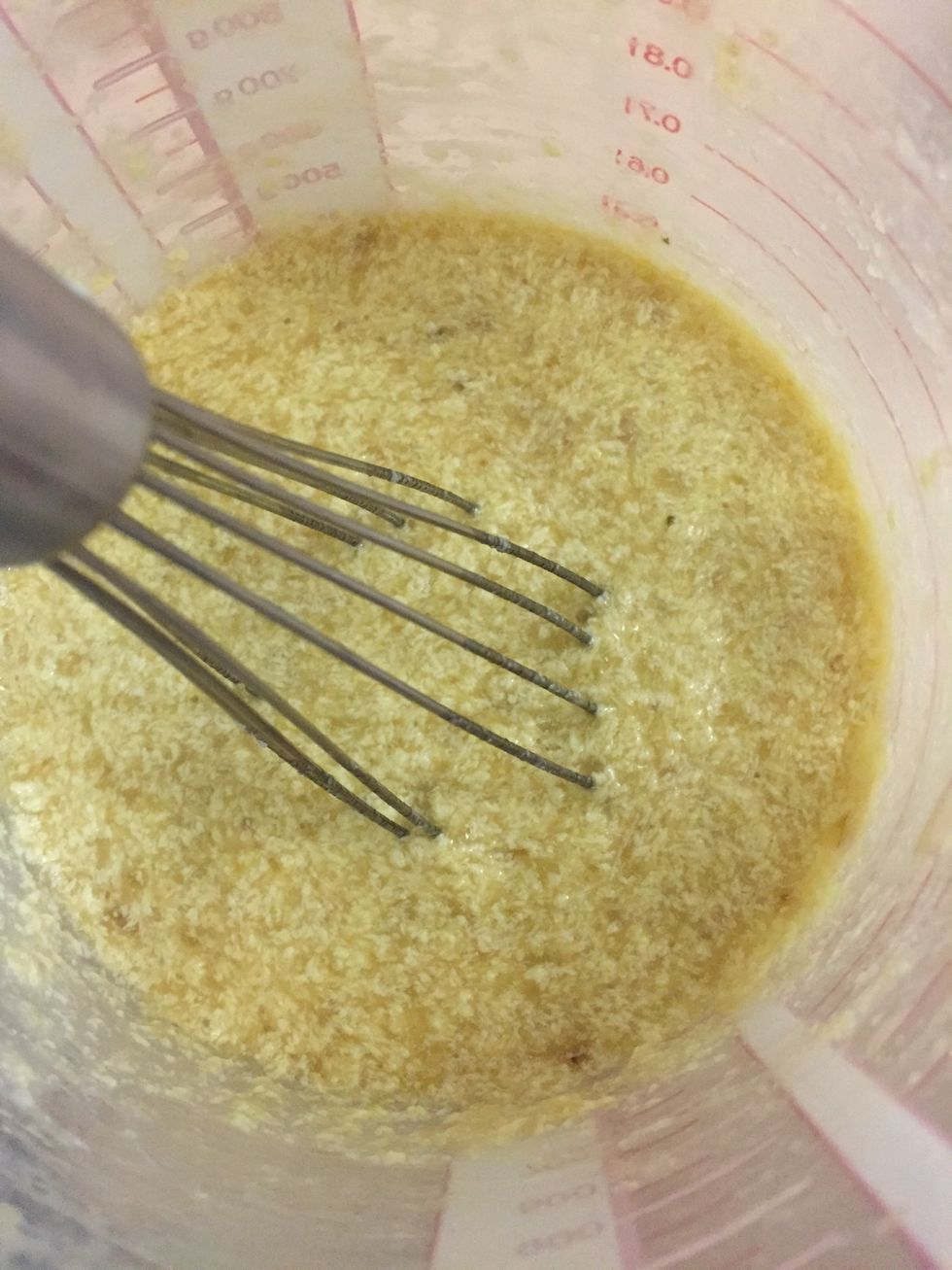 Add sugar, butter, peanut butter, eggs, vanilla and whisk until smooth. Make sure the eggs are at room temperature. I forgot in this case...
Add flour and soda. Mix slowly and lightly. Might as well use a spatula.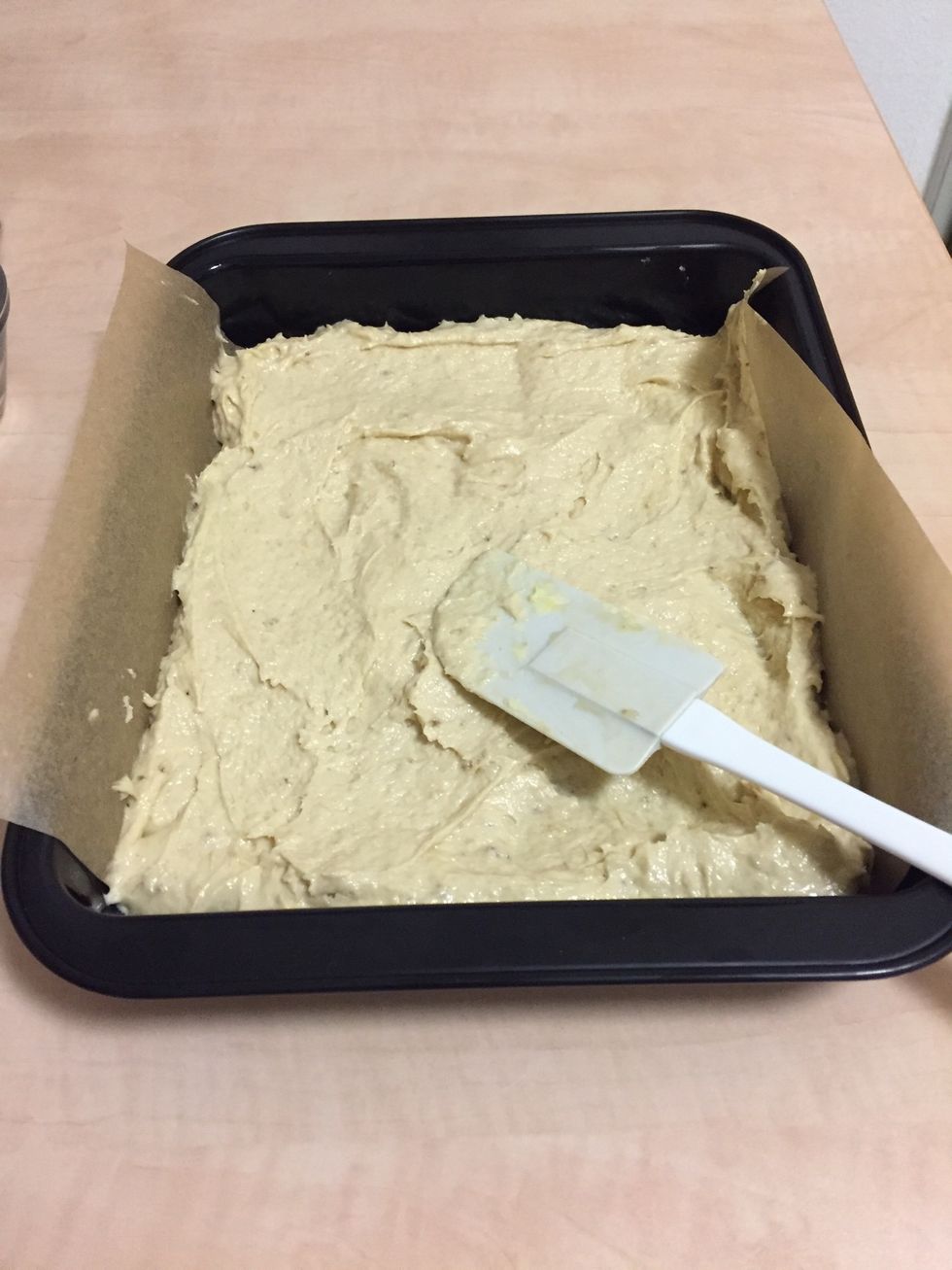 Line a baking tray. Add half the batter.
Add cocoa powder to the rest and whisk or fold until smooth again. May add some milk or liquids if batter is too stiff.
Spread cocoa batter on top making sure it covers all sides.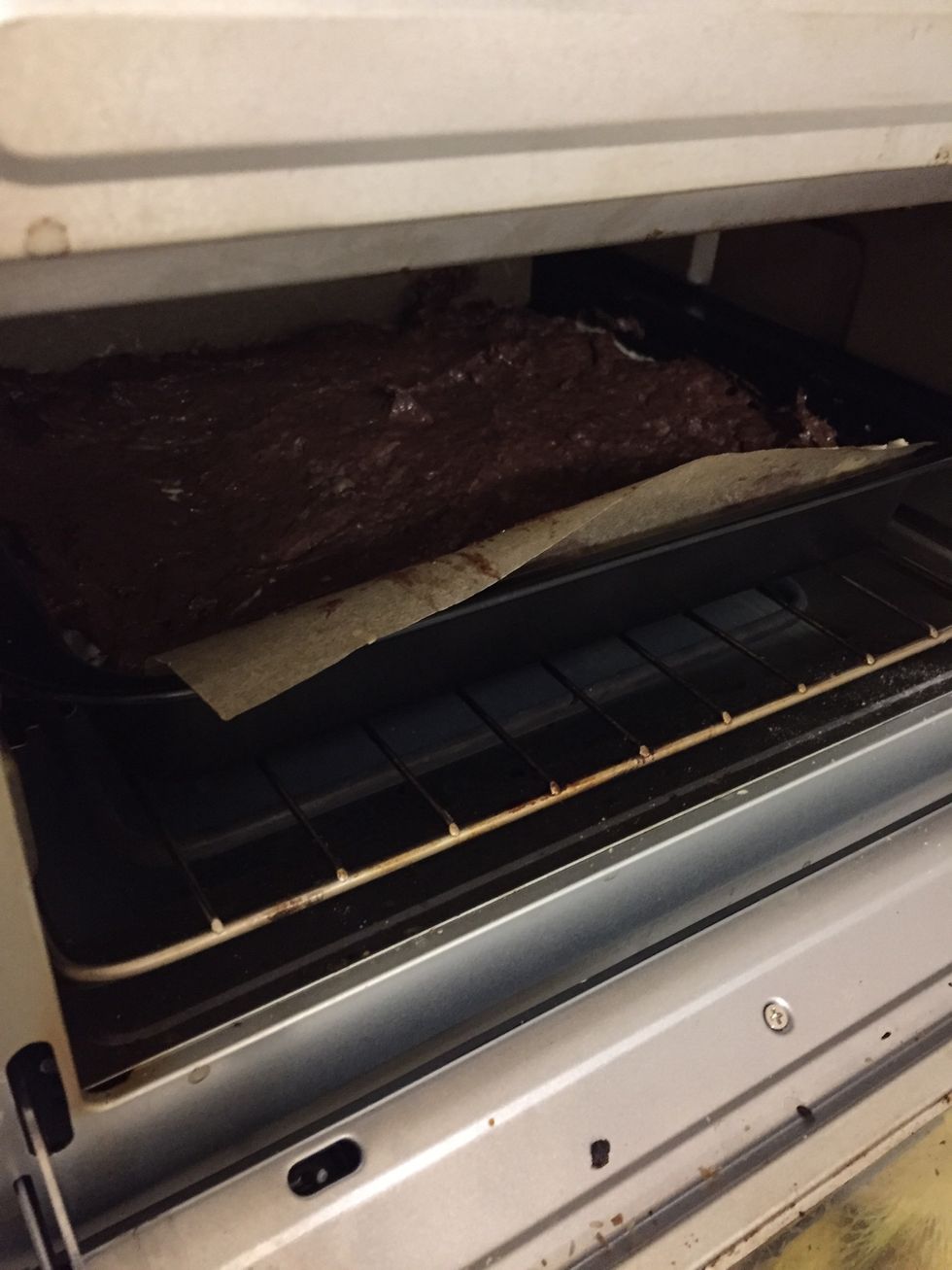 Put in preheated oven and bake for ca. 20 min. Keeping an eye on it.
Prepare chocolate spread.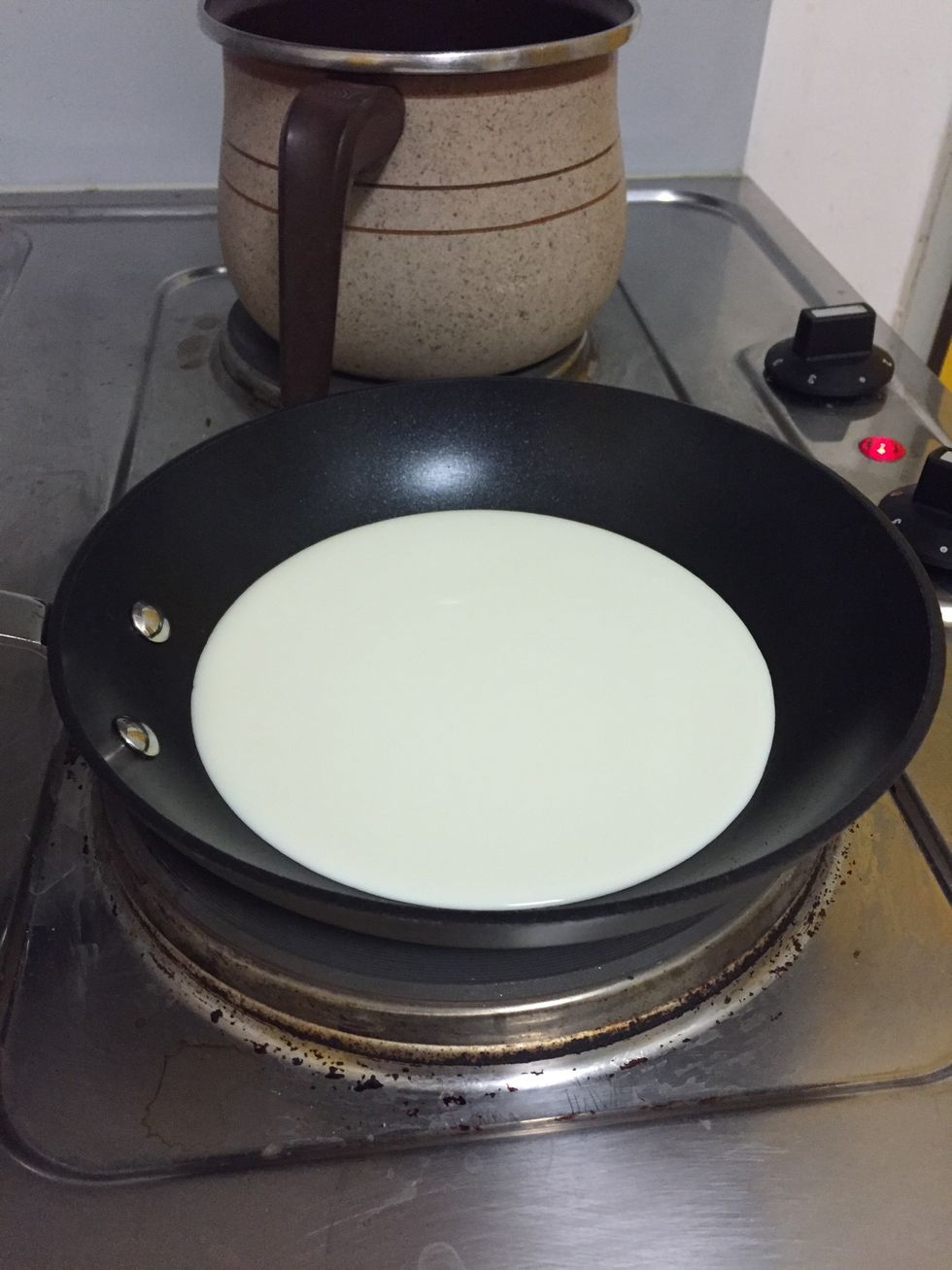 Heat up cream until steaming.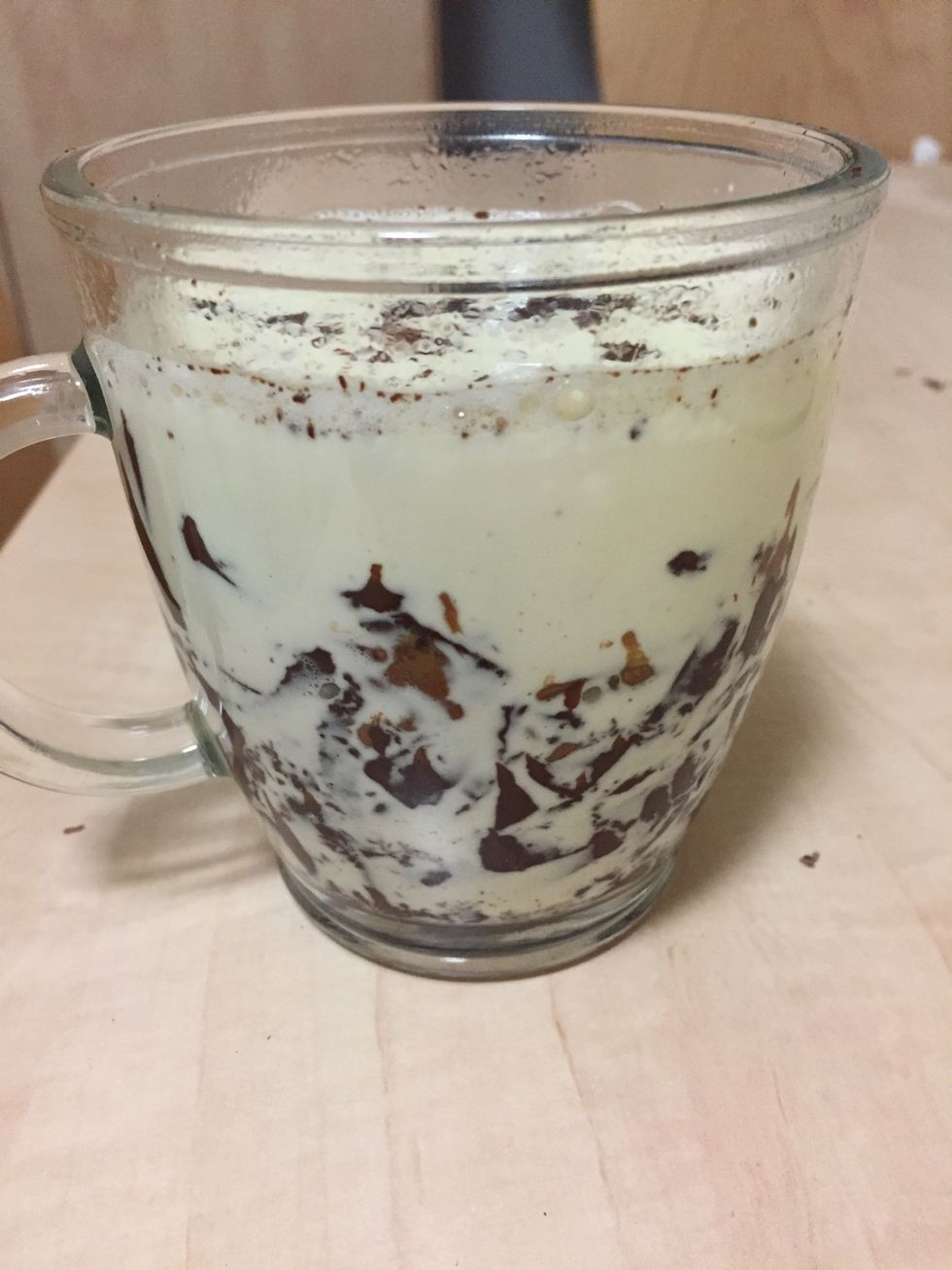 Chop up the chocolate and pour the warm cream on top. Leave it for a minute and then stir.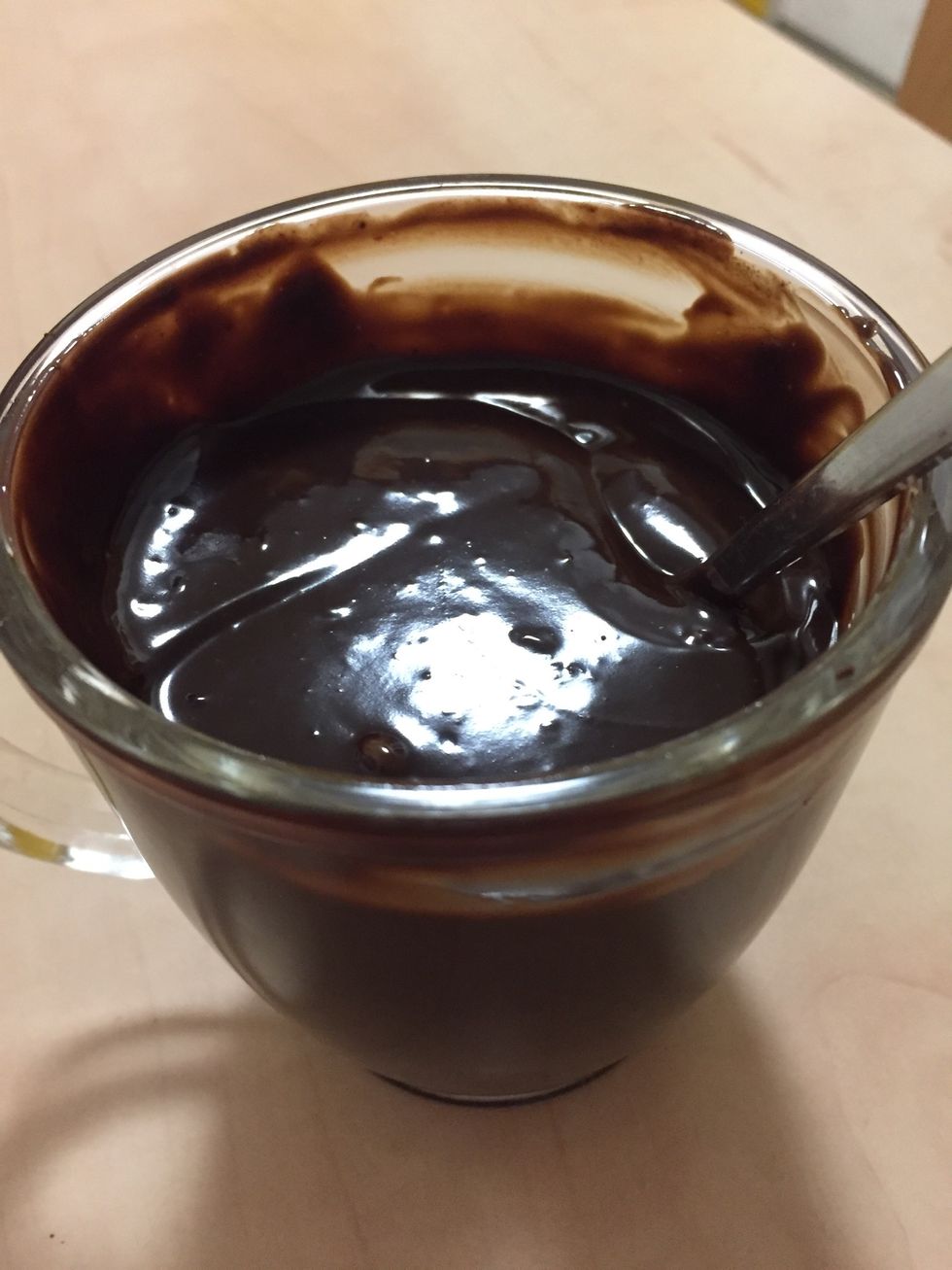 Tadah!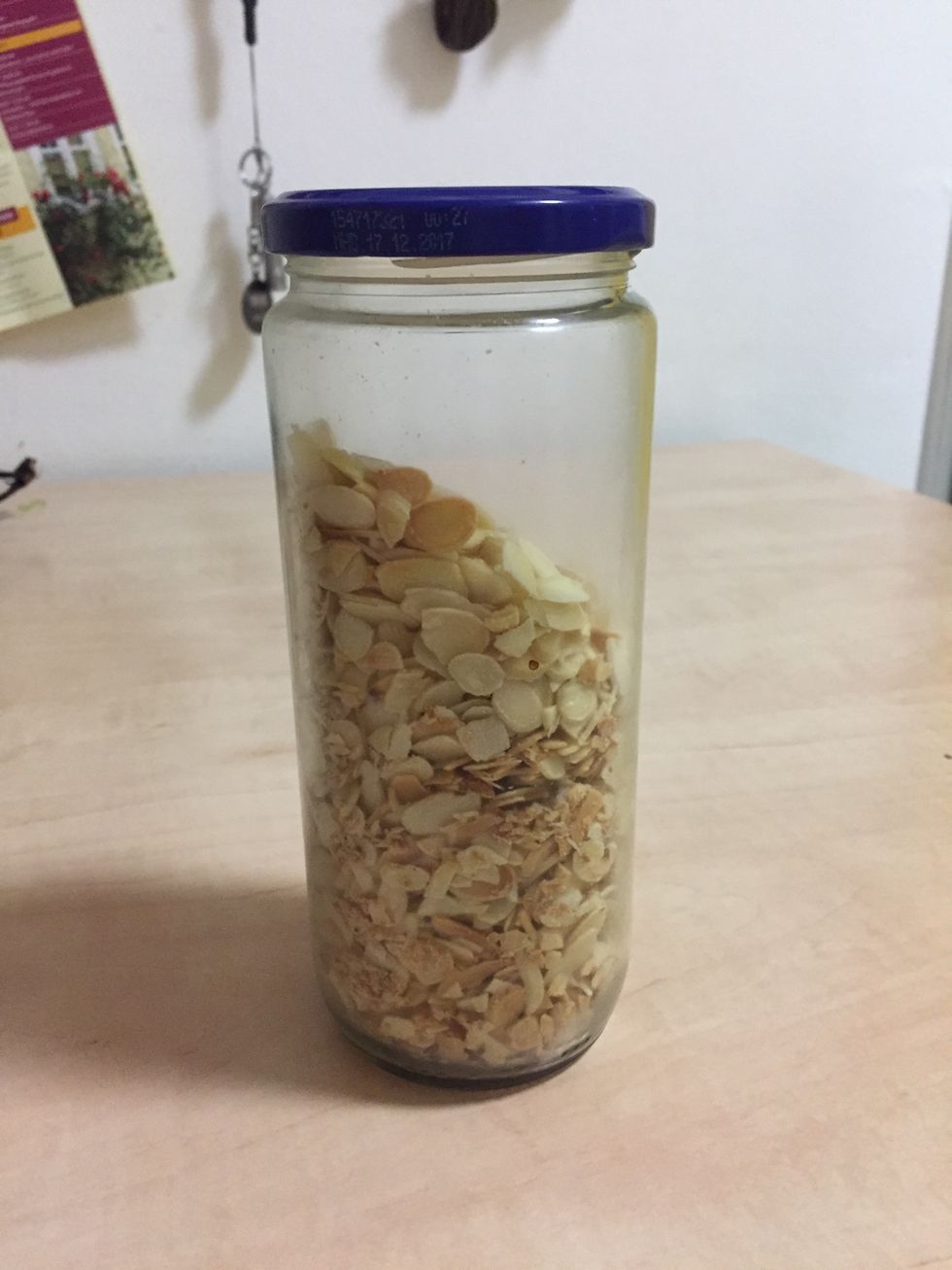 Roast some almonds if you like. I always keep some ready in the fridge.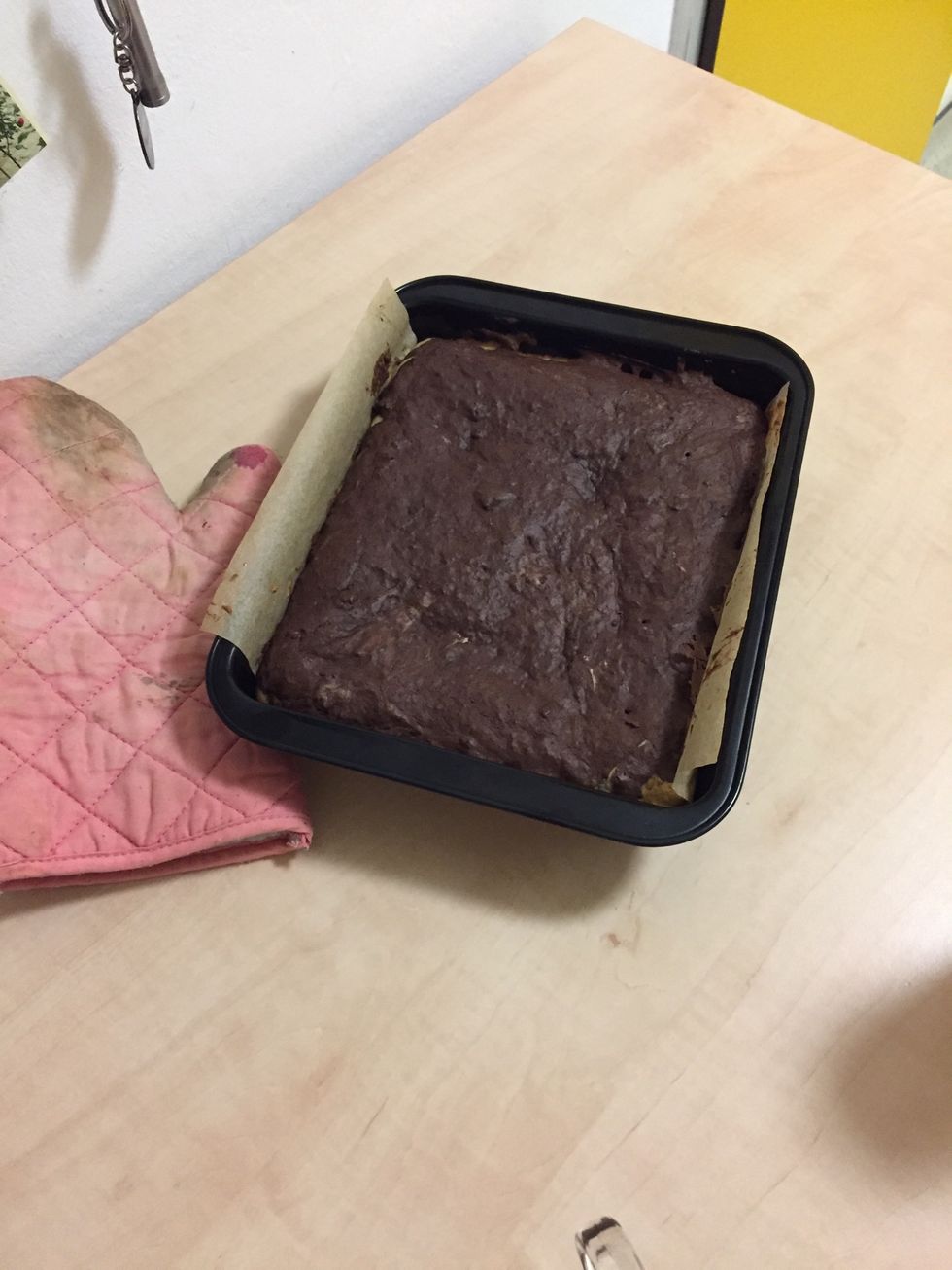 Cake is done. Cool off for 15 minutes. Then add chocolate spread and nuts on top.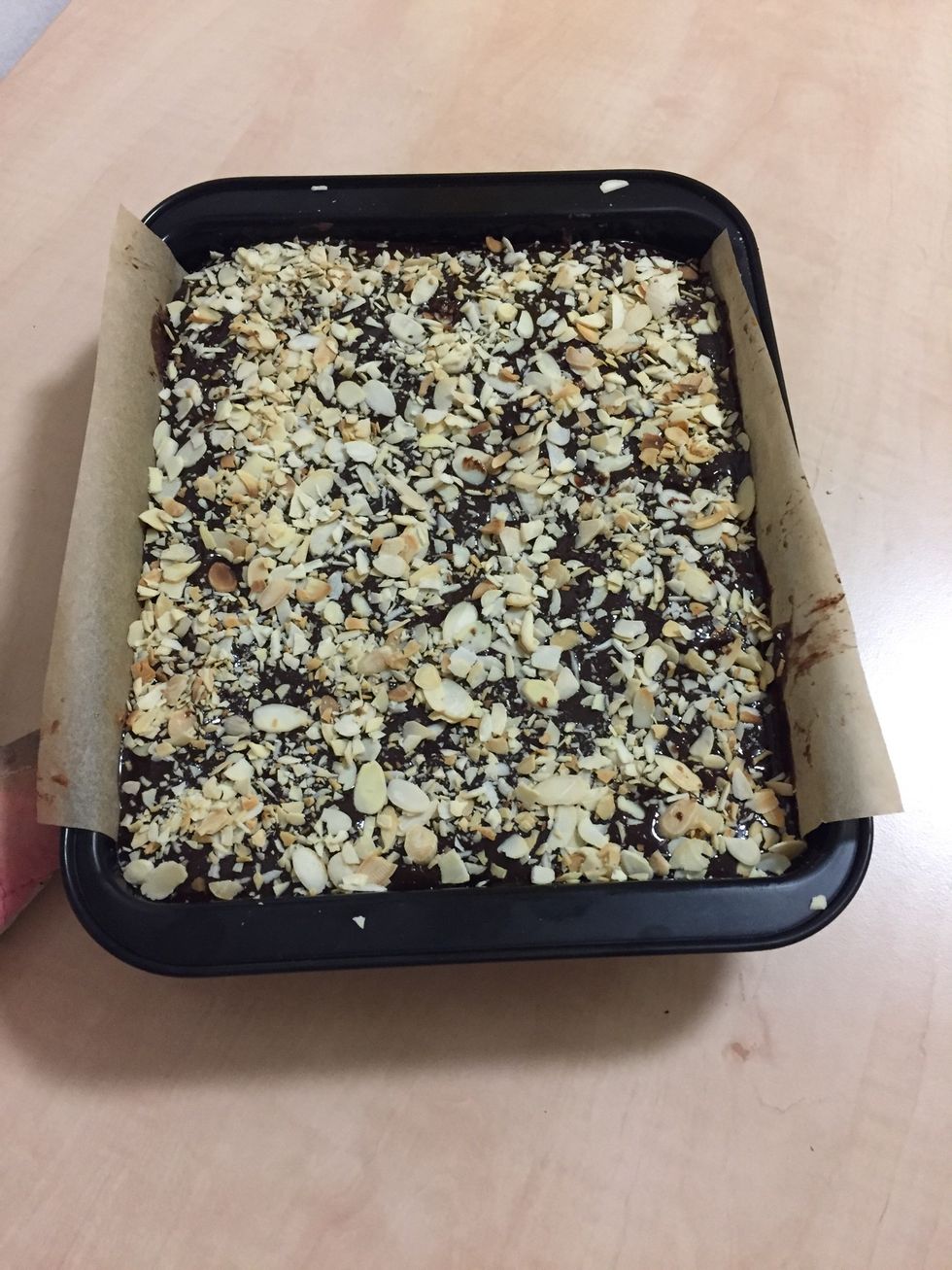 Leave it overnight or a few hours in the fridge.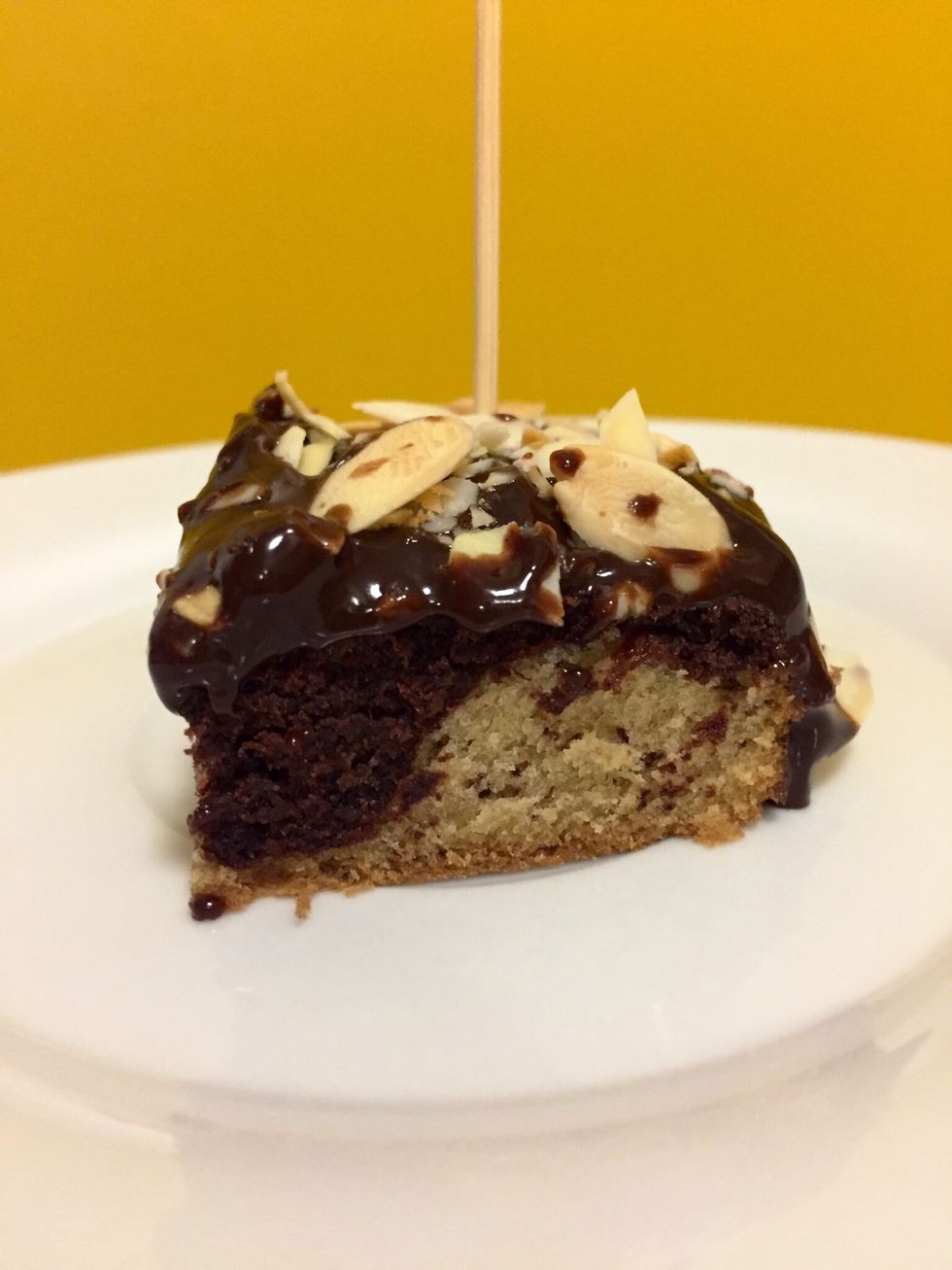 Enjoy!
2.0 Bananas
150.0g Butter
100.0g Peanut butter
5.0Tbsp Sugar
2.0Tbsp Eggs
1.0tsp Vanilla extract
175.0g Flour
1.0tsp Baking soda
100.0ml Cream
200.0g Chocolate
Optional
1/2c Nuts (almonds)