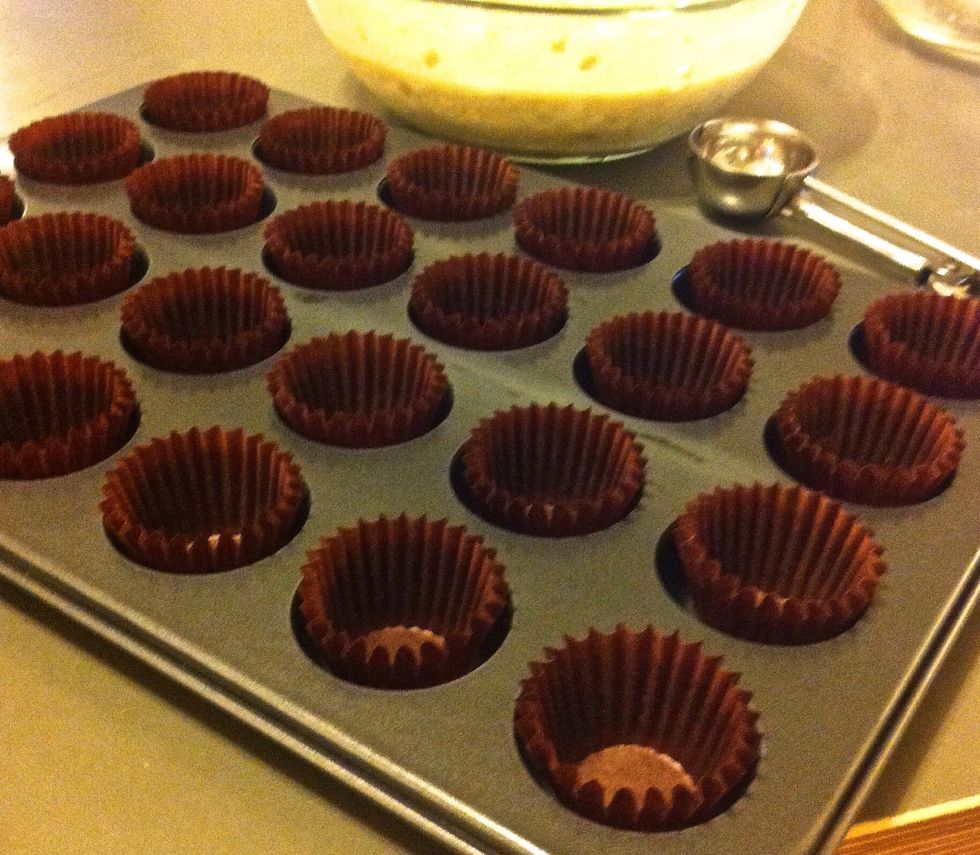 Preheat oven to 200 degree C / 400 degree F. Line a baking pan with muffin cups.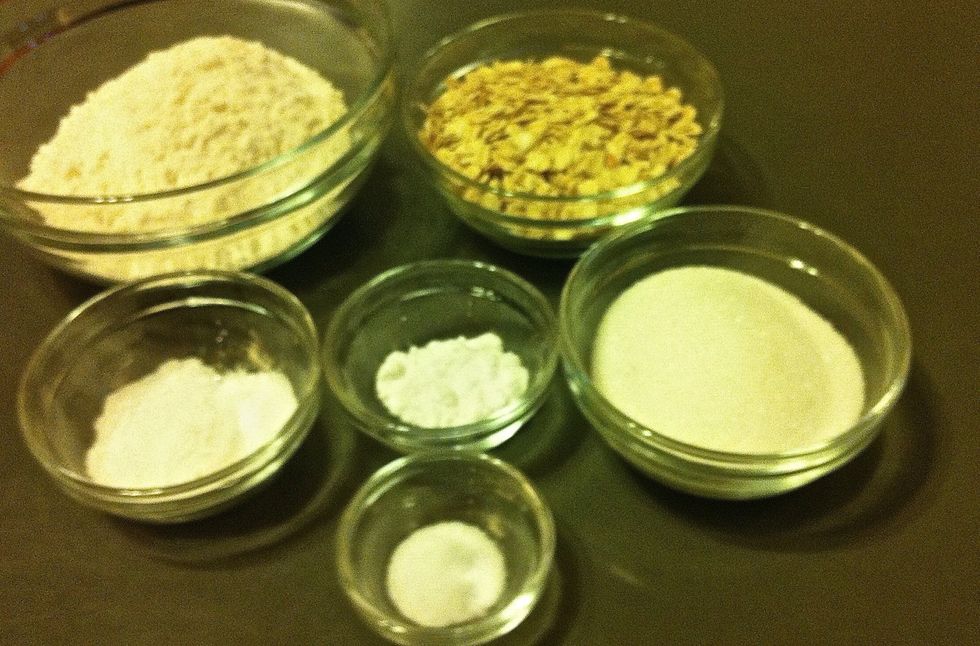 Measure all DRY ingredients to make muffins (all-purpose flour,whole-wheat flour,rolled oats,sugar,baking powder, baking soda, salt)
In a medium size bowl, mix together all DRY ingredients.( DRY )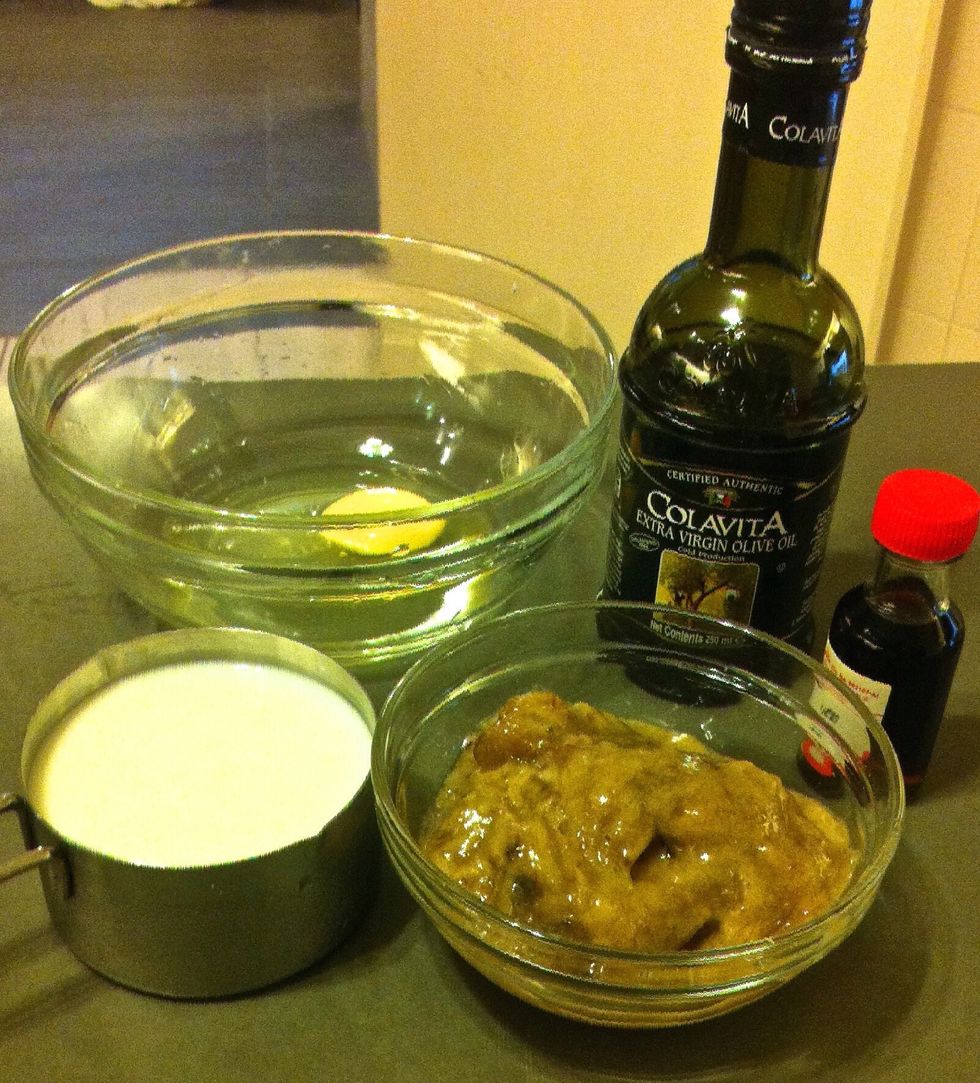 Measure all WET ingredients to make the muffins ( egg,milk, mashed bananas, oil, vanilla extract)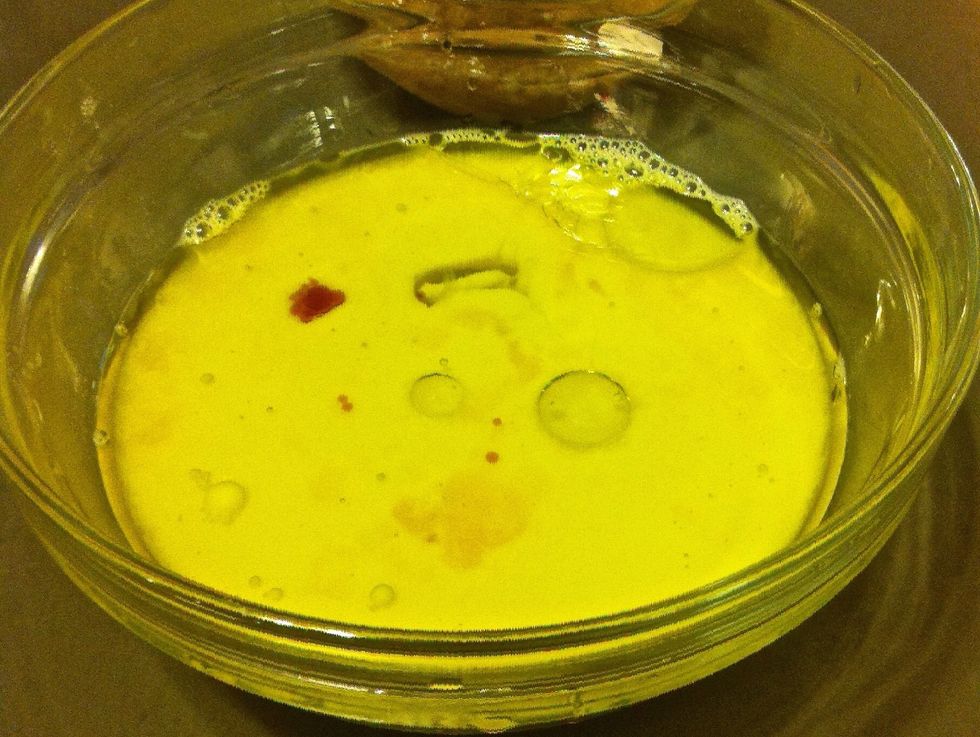 In a large bowl, beat the egg lightly. Stir in milk, oil and vanilla extract.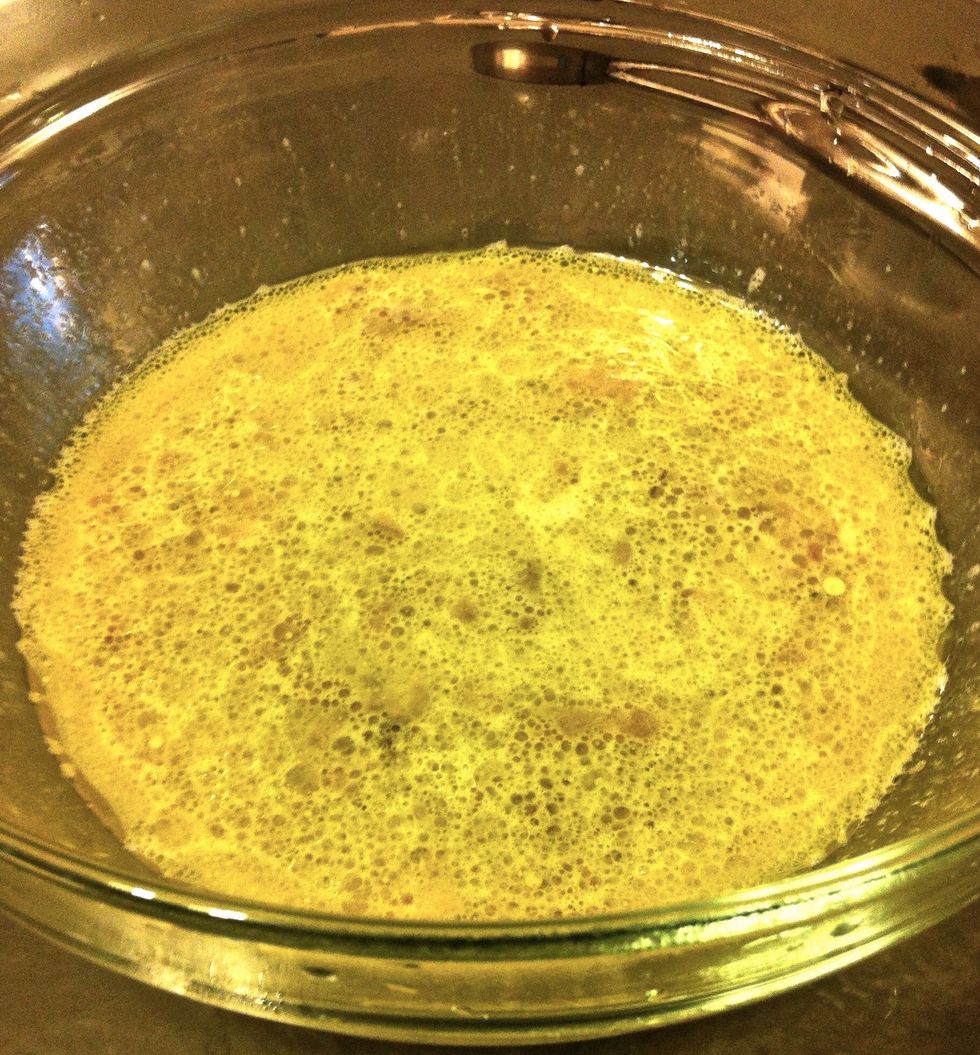 Add the mashed bananas and combine thoroughly. (WET)
Using a spatula add the DRY flour mixture into the WET banana mixture.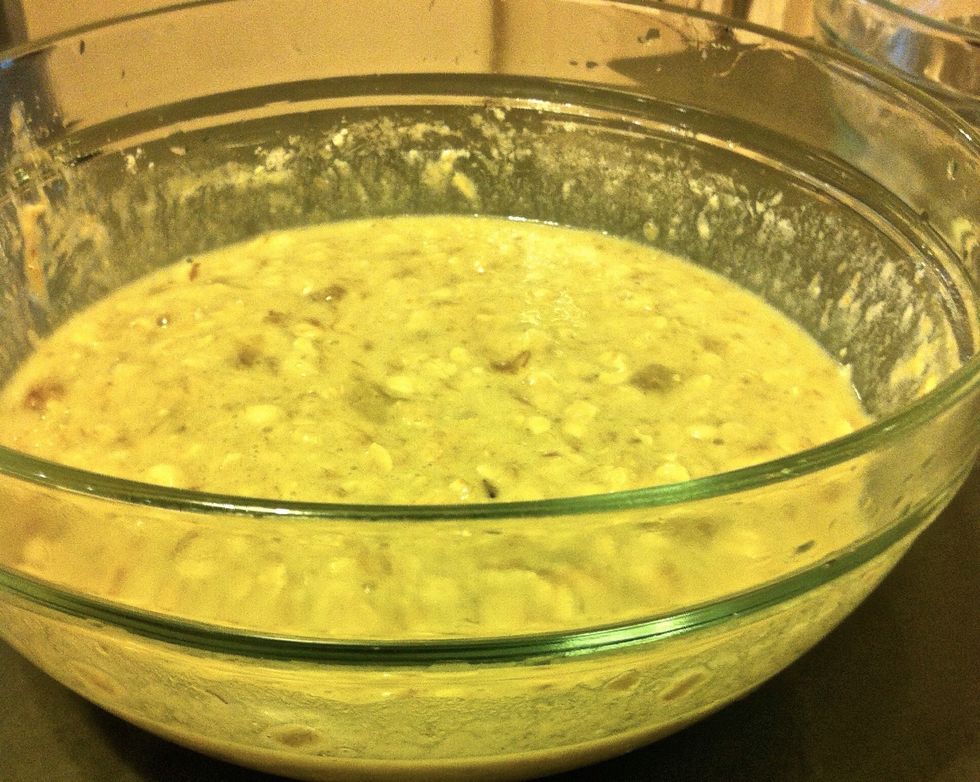 Stir until JUST mixed. Do not OVERMIX or the muffins will become tough.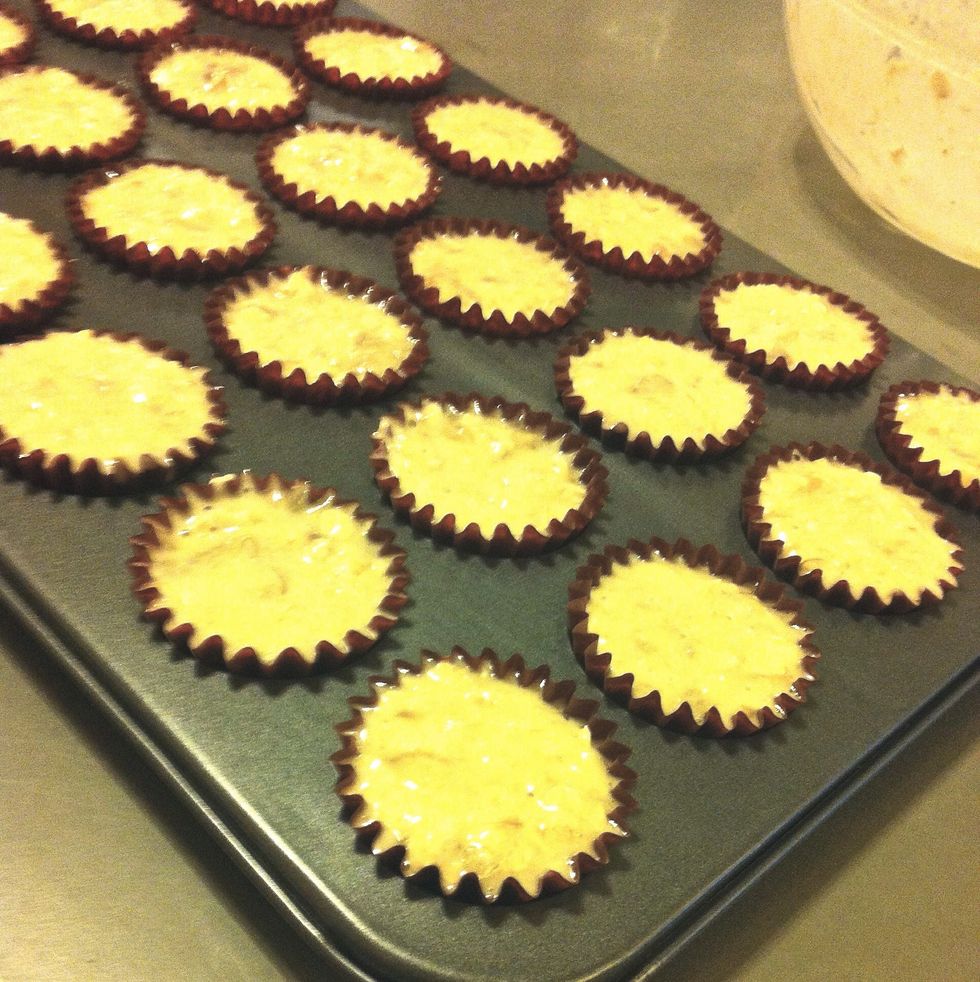 Using an ice-scoop spoon the batter into the muffin cups.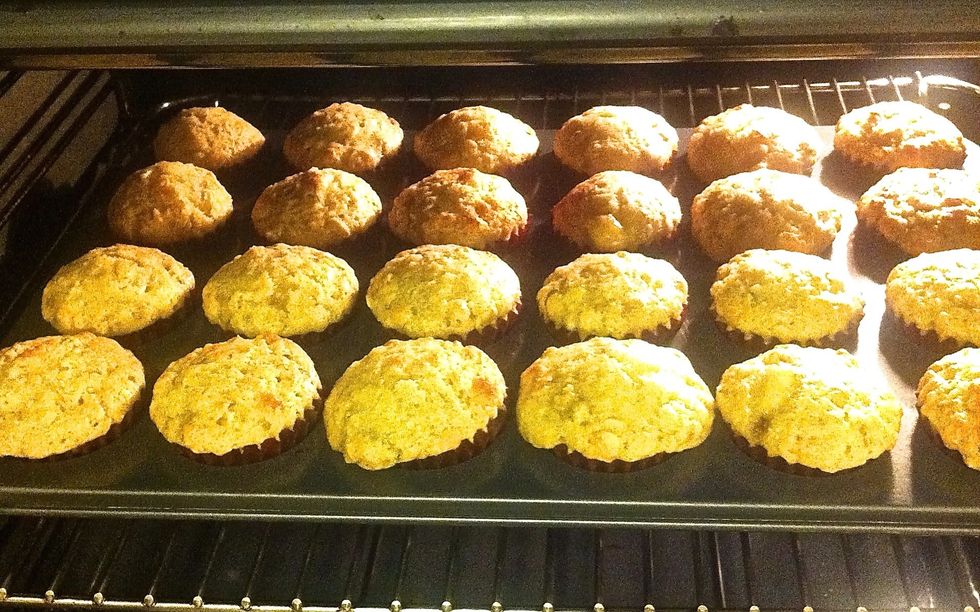 Bake in preheated oven for 15 minutes.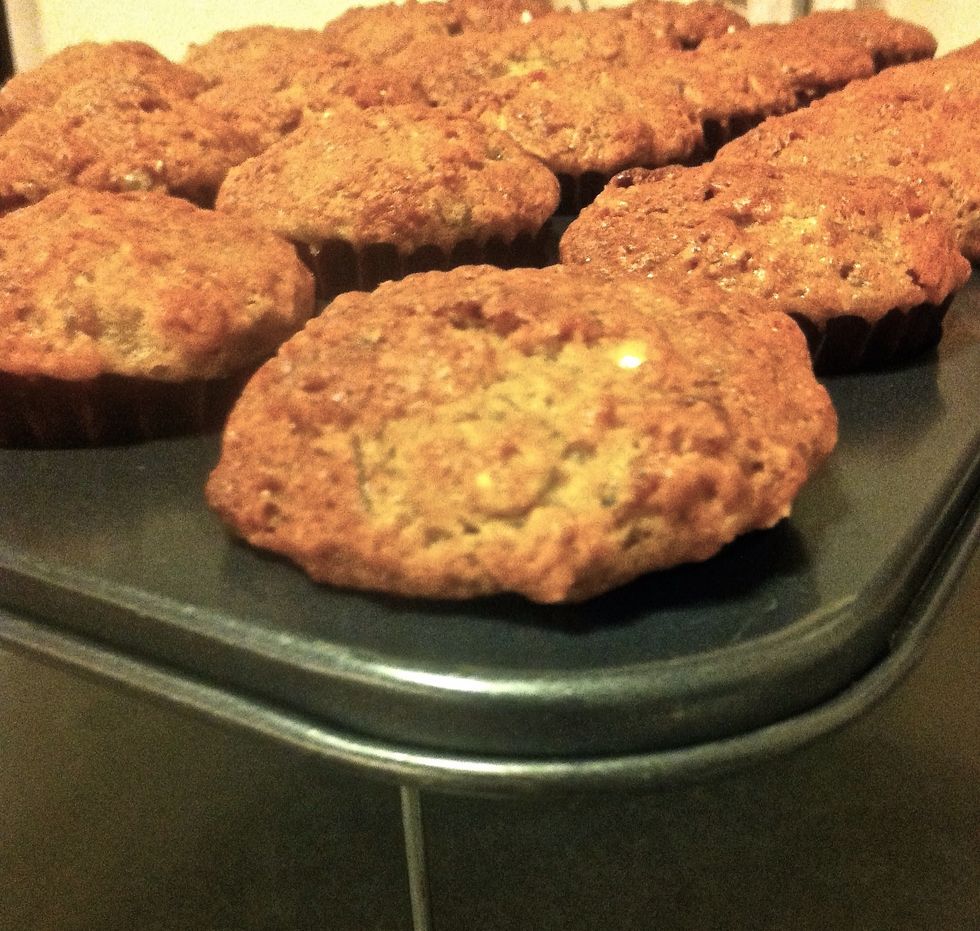 When baked, remove baking pan to cool on rack for 5 minutes.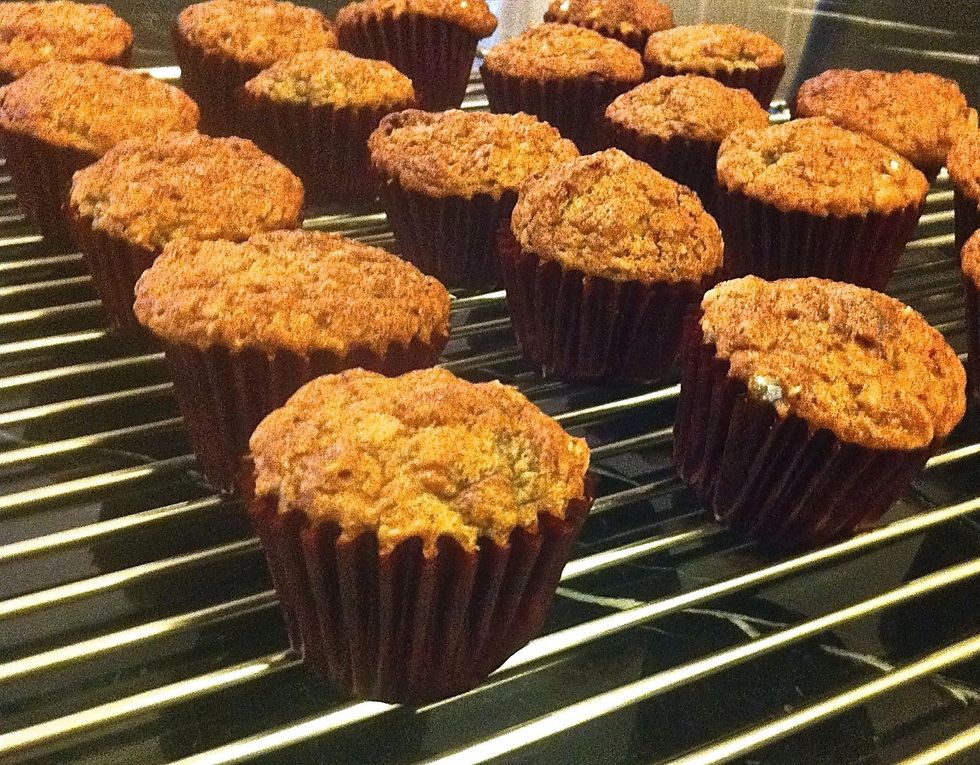 Transfer baked muffins from pan to cool further on a wire rack.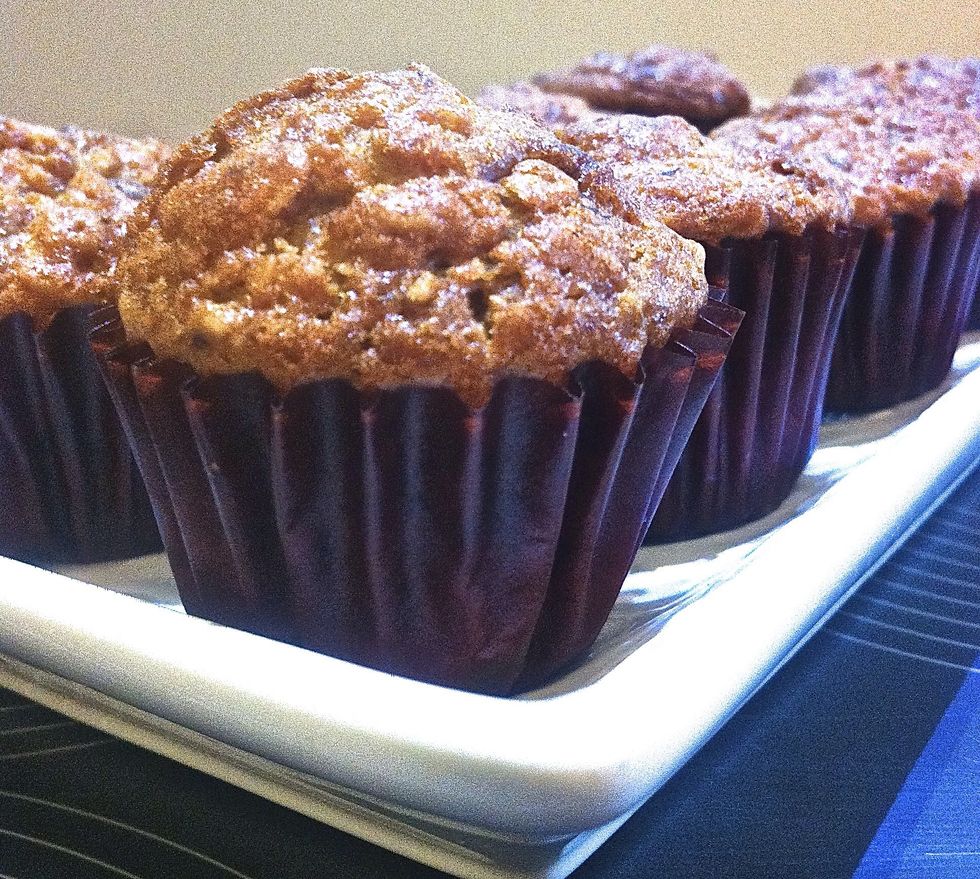 And you're done! Serve baked warm muffins on serving tray. Enjoy!
3/4c All-purpose flour
3/4c Whole-wheat flour
1.0c Rolled oats
1/3c Sugar
2.0tsp Baking powder
1.0tsp Baking soda
1/2tsp Salt
1.0 Egg
3/4c Milk
1/3c Vegetable oil
1/2tsp Vanilla extract
1.0c Mashed ripe bananas (2-3)
Huang Kitchen
For more step-by-step recipes and cooking tips, visit my website at \nhttp://www.huangkitchen.com