How to bake banana muffins
Enjoy these little banana cakey things :) they taste good & make the whole house smell gorgeous whilst cooking :)
14
Preheat your oven to 180C (150C for fan assisted) this recipe should make between 6-8 cupcakes/muffins depending on how chunky or small you like them :)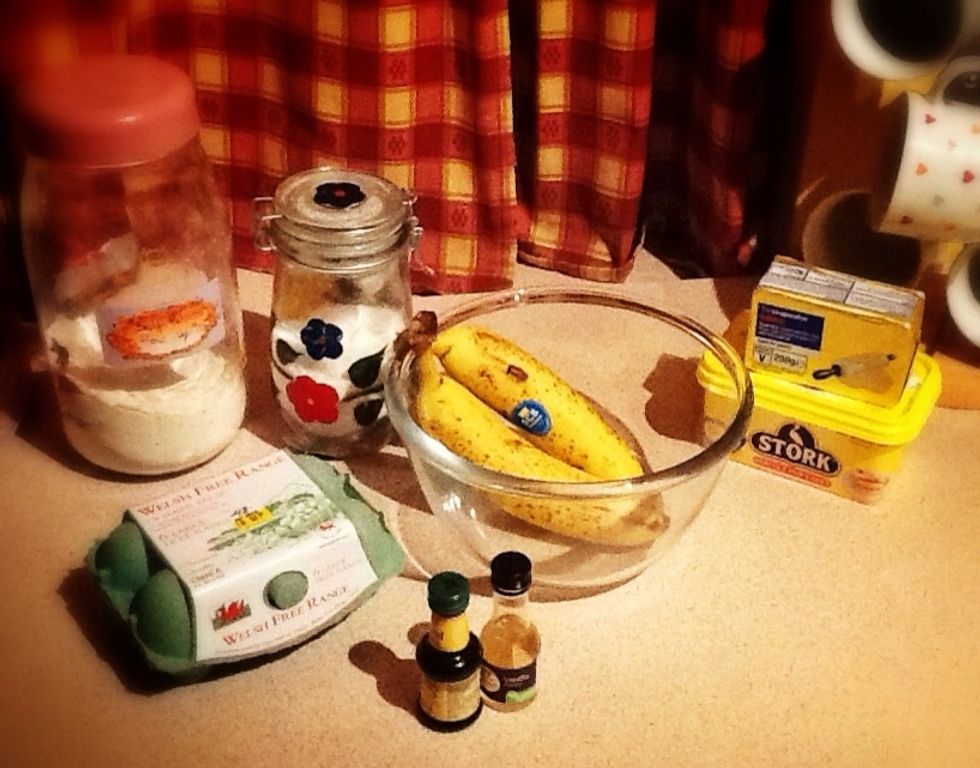 Gather your supplies :)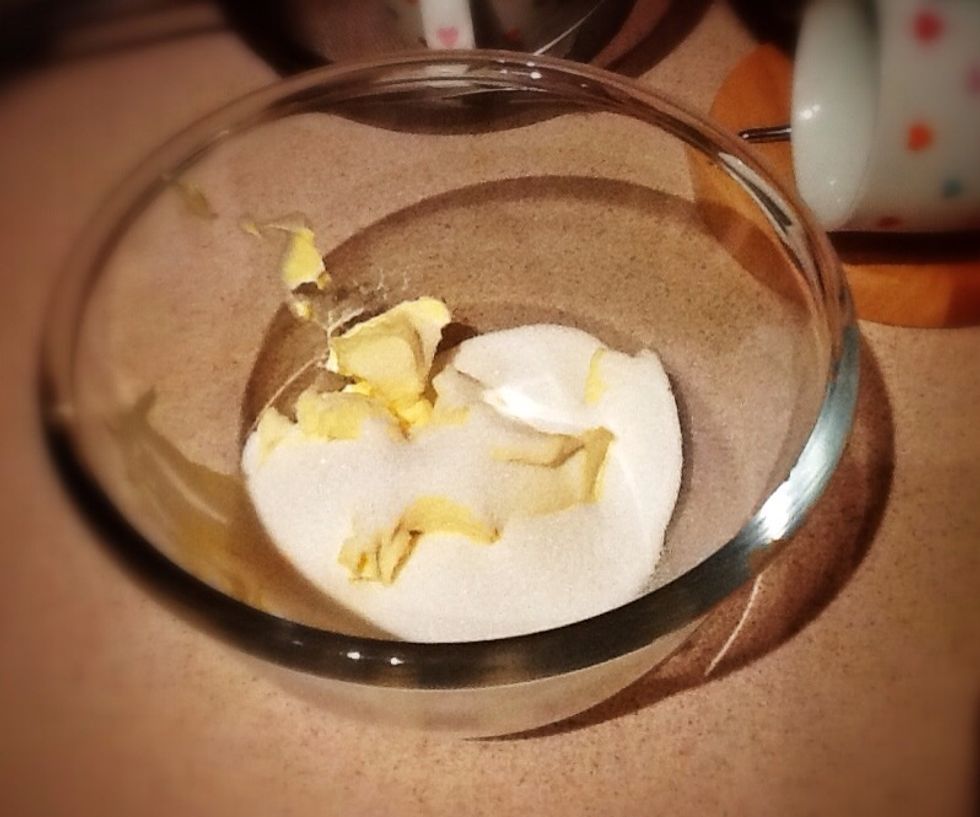 Cream together the 100g of sugar & the butter until smooth, light and fluffy :)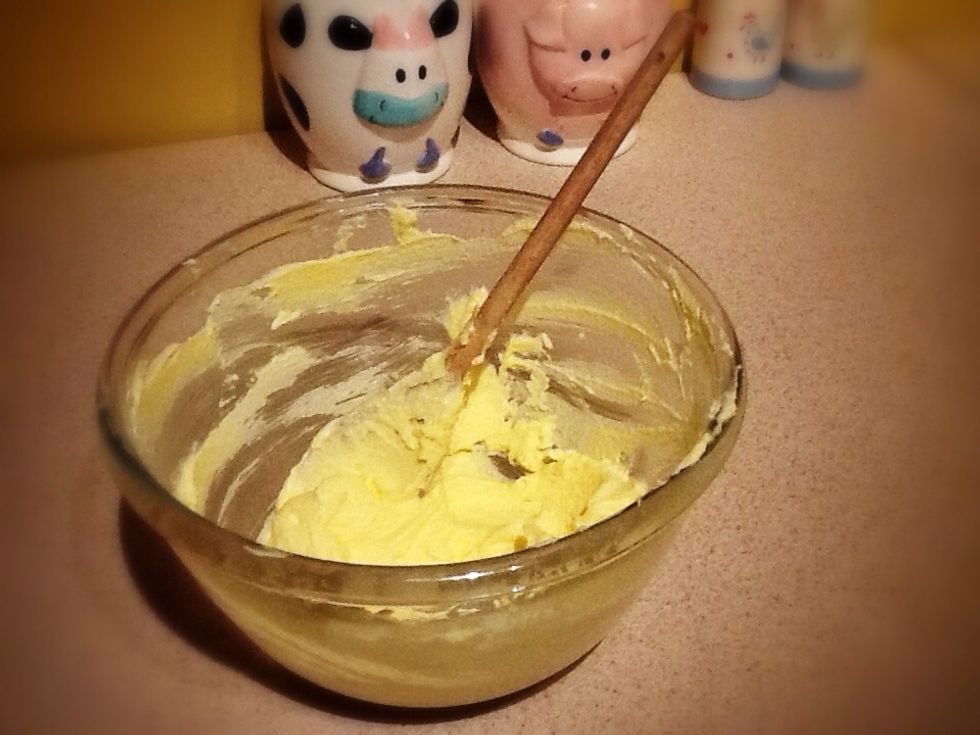 Like this :) (should take you around 5mins)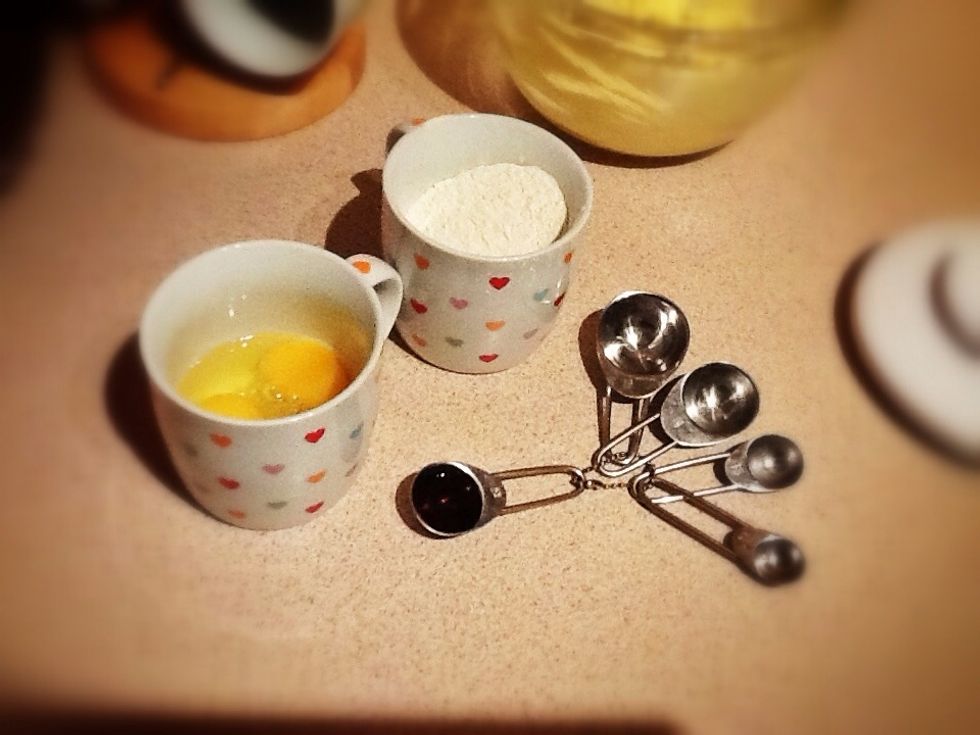 Measure out your 100g of flour, 2 eggs and a teaspoon of vanilla. Add the vanilla into your eggs and mix up!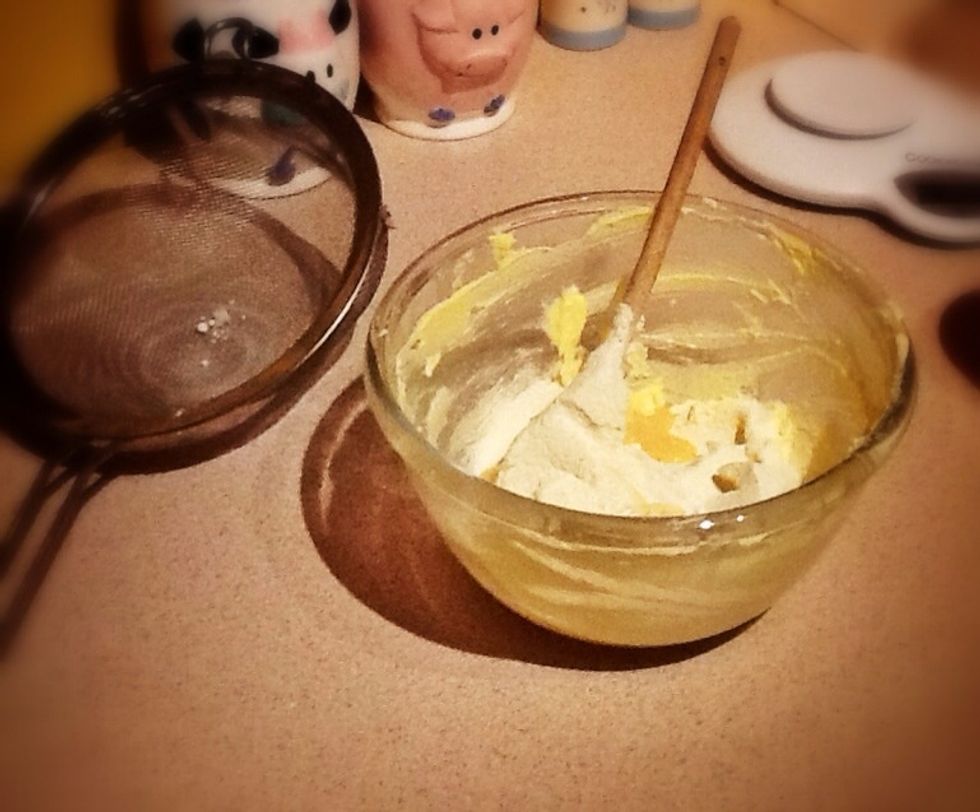 Use your sieve to make sure there's no lumps on your flour. Add about a third of the amount of flour & eggs each time and stir up nicely.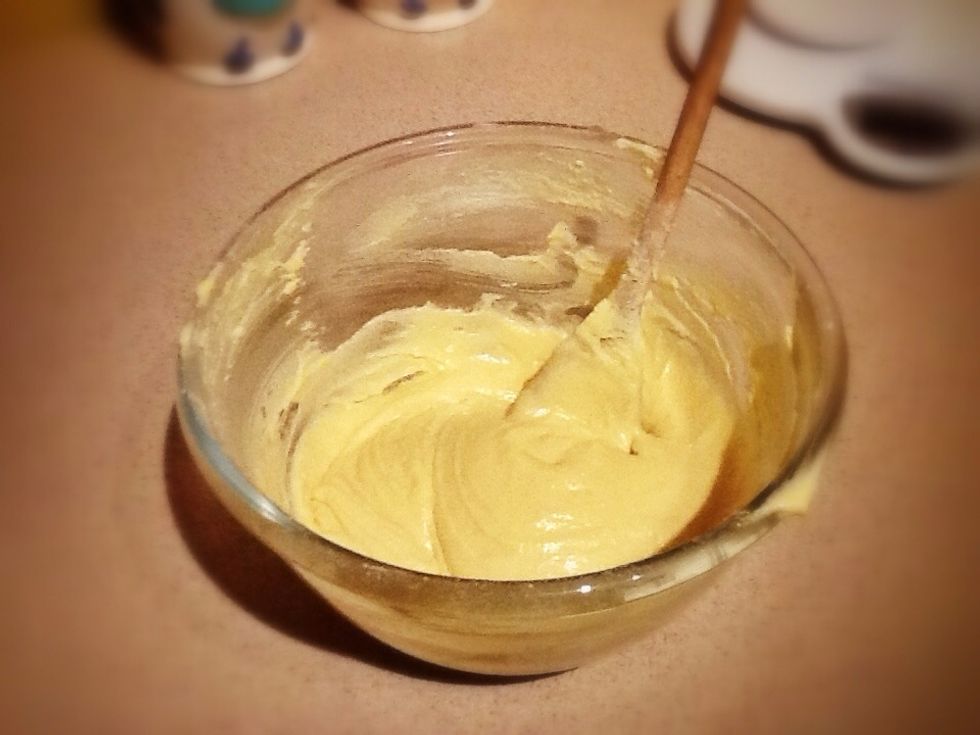 Once your done your plain batter should look like this... Yum!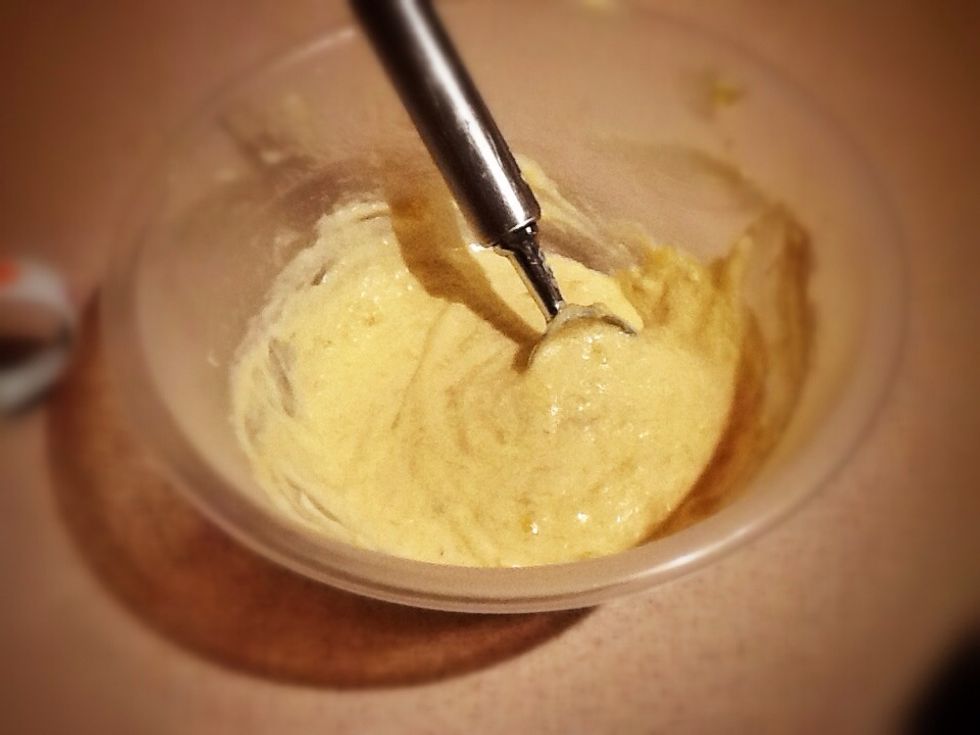 Now mash up your bananas in a separate bowl (I forgot to take a picture :( boo!) once all mushed go ahead and mix into your batter :)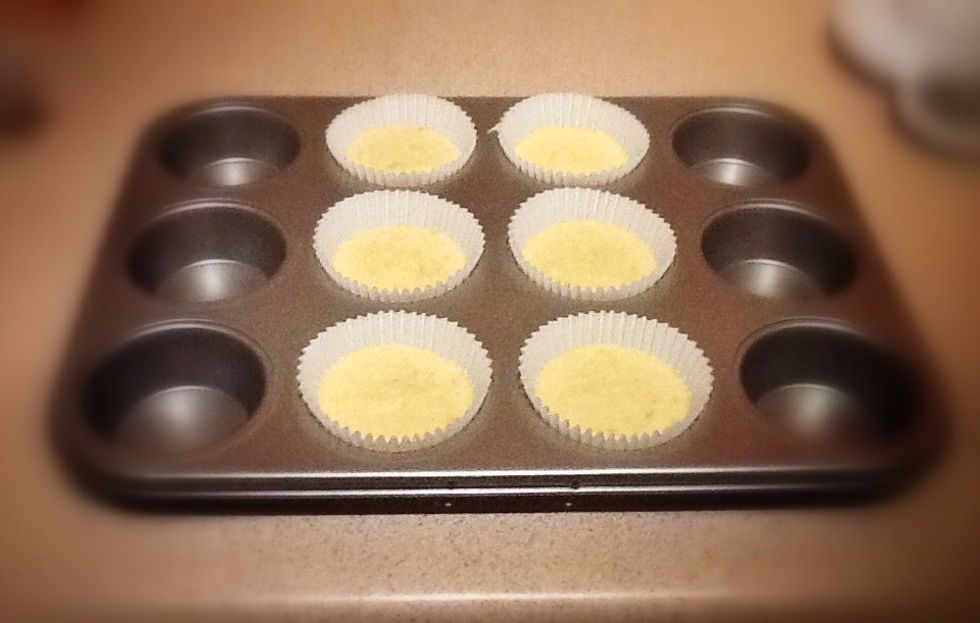 Spoon the mixture into cupcake cases and bake for around 10-15mins or until they're lightly golden!
Should look something like this :)
I decided these bad boys were sweet enough without frosting or icing, so me & my parents ate them while they were still warm, but go ahead and add a topping if you like! Enjoy :)
100.0g caster sugar
100.0g Self-rising flour
100.0g Butter
2.0 Eggs
1.0tsp Vanilla extract
2.0 Bananas
Cupcake cases
Mixing bowl
Mixing & measuring spoons
Robyn-Tahnee Moss
I love cupcakes :) if I could... I would bake all day long :P enjoy sharing my recipes with the rest of the snapguide world :D \nFollow me @robyntahnee