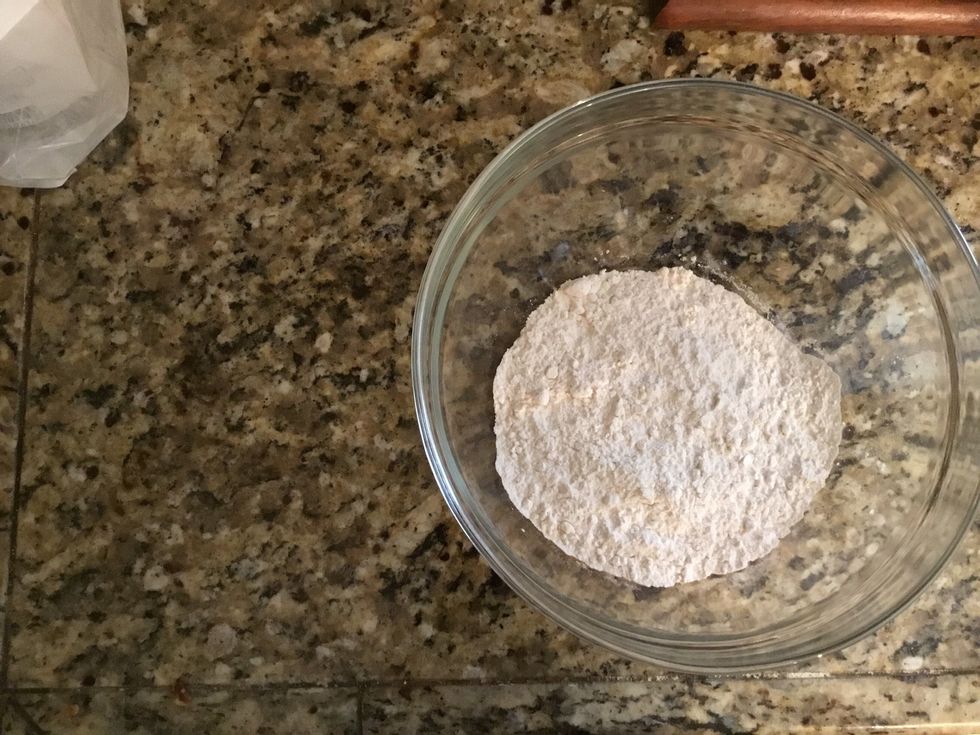 Preheat oven to 350 degrees, then add 1 3/4 cups of flour to a medium sized bowl.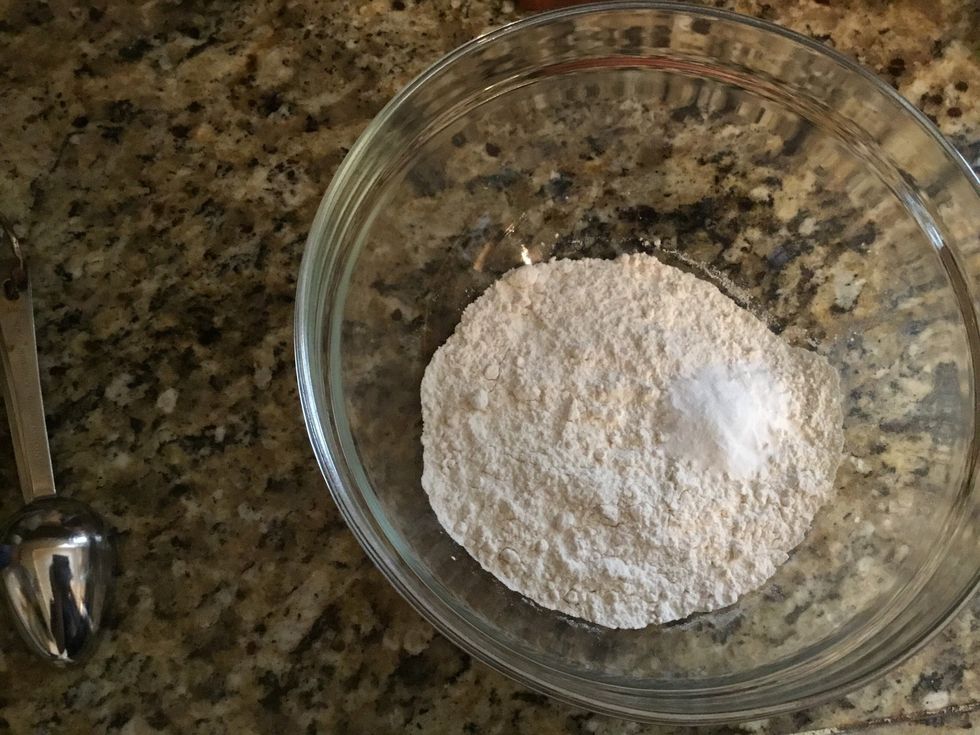 Add 1 1/4 teaspoons of baking powder, 3/4 teaspoons of salt, and 1/2 teaspoon of baking soda.
Stir all together until everything is mixed throughout the bowl.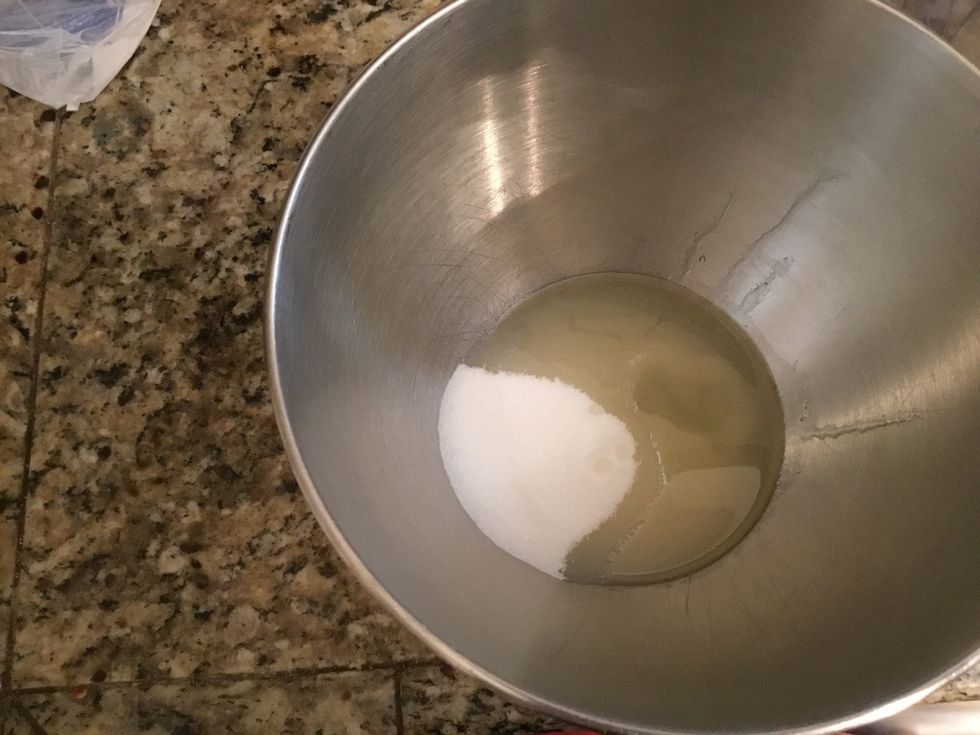 In another bowl add 2/3 cup of sugar and 1/3 cup of oil.
Mix together in a mixer bowl until the sugar and oil are evenly smoothed.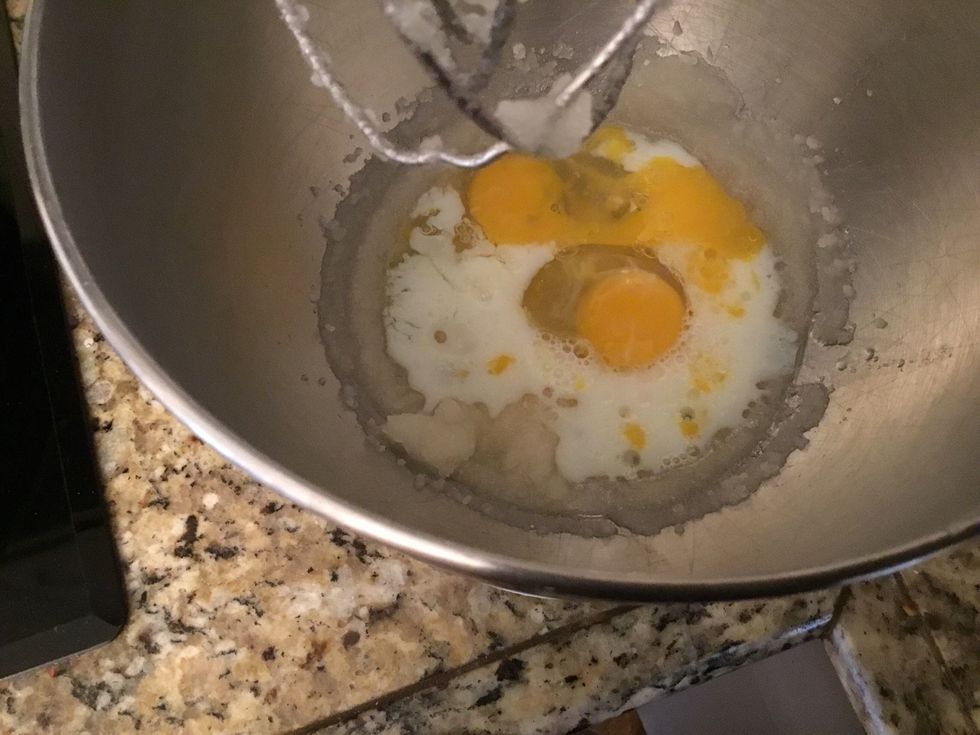 Add 2 eggs and 2 tablespoons of milk into the mixture of sugar and oil.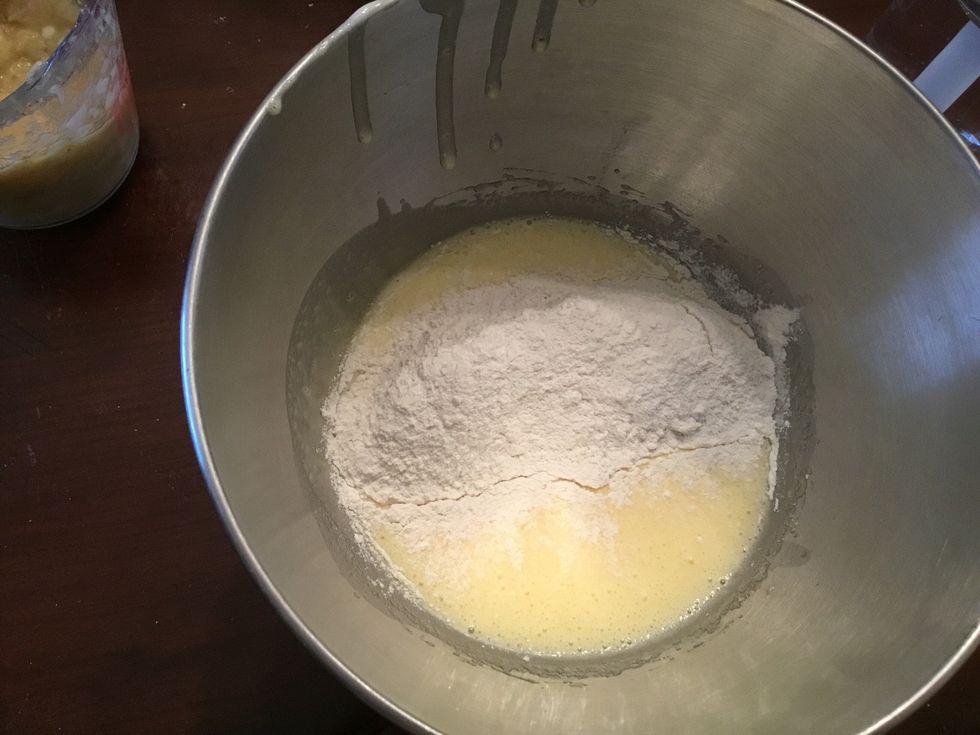 Then add the flour mixture to the other bowl that was mixed together.
After you add the flour mixture stir together until smoothed.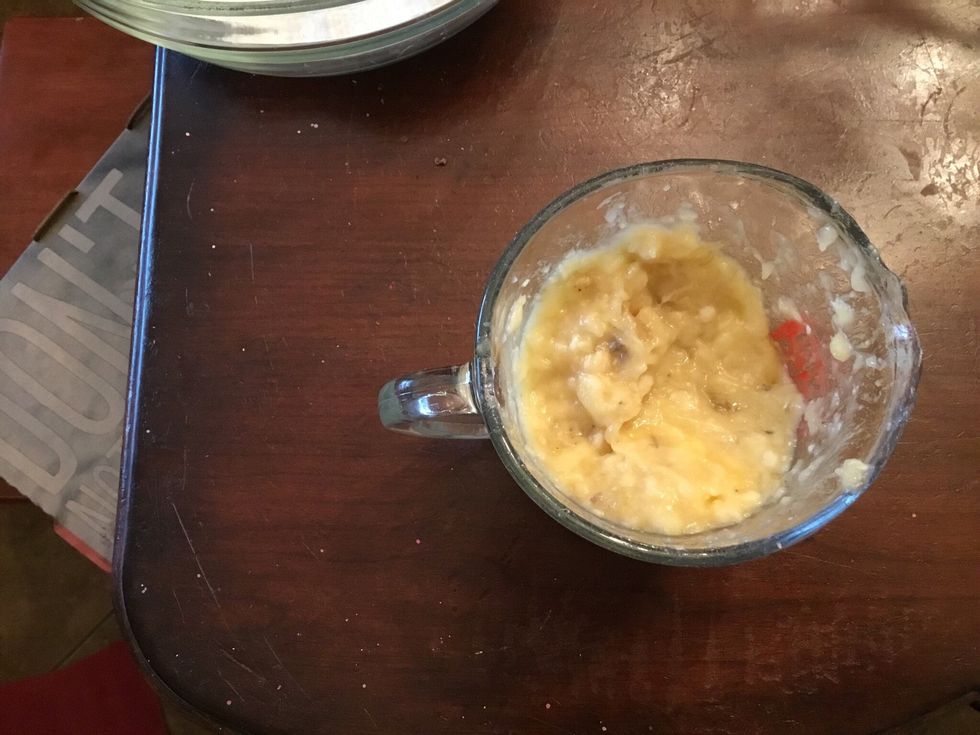 Mash Up 3 bananas in a measuring cup.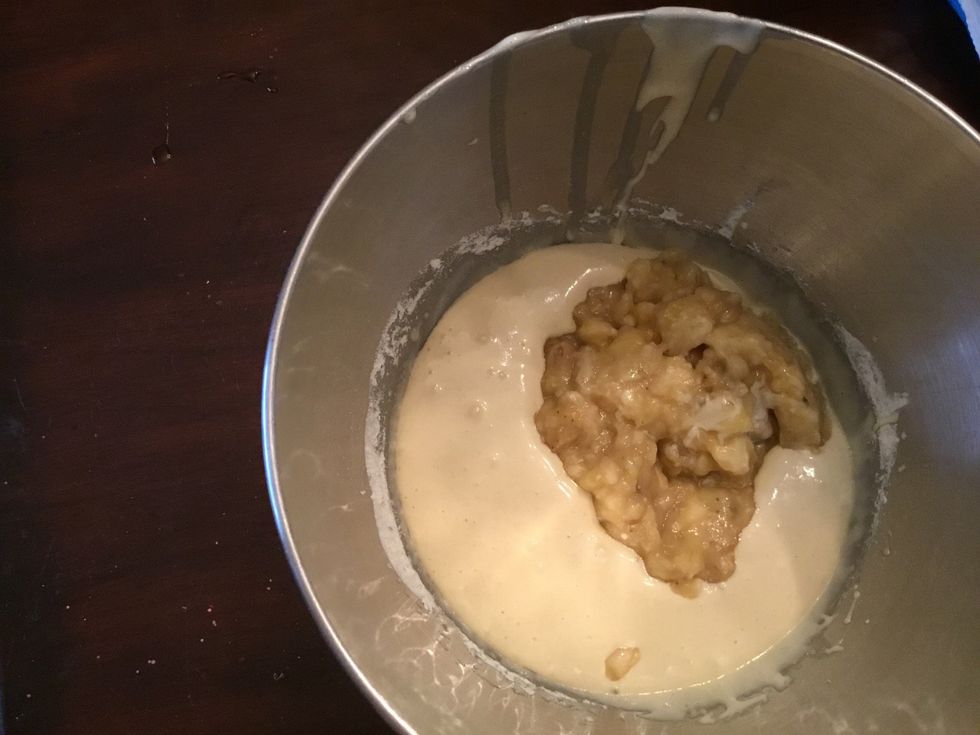 Add the bananas to the bowl mixture.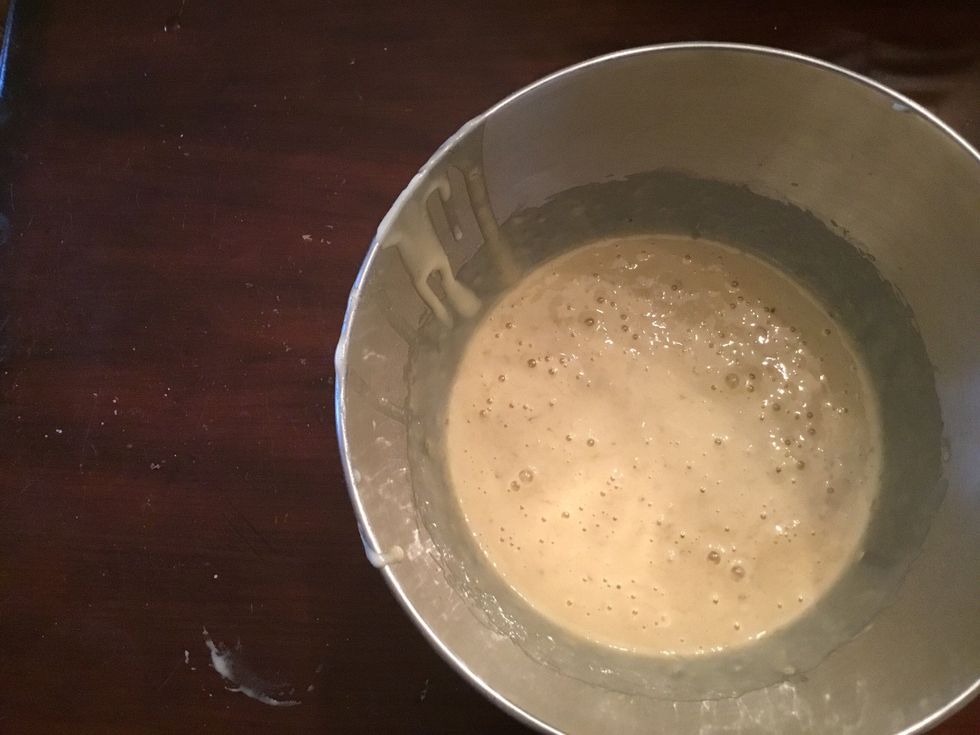 Stir the bananas into the mix and this is what it should look like.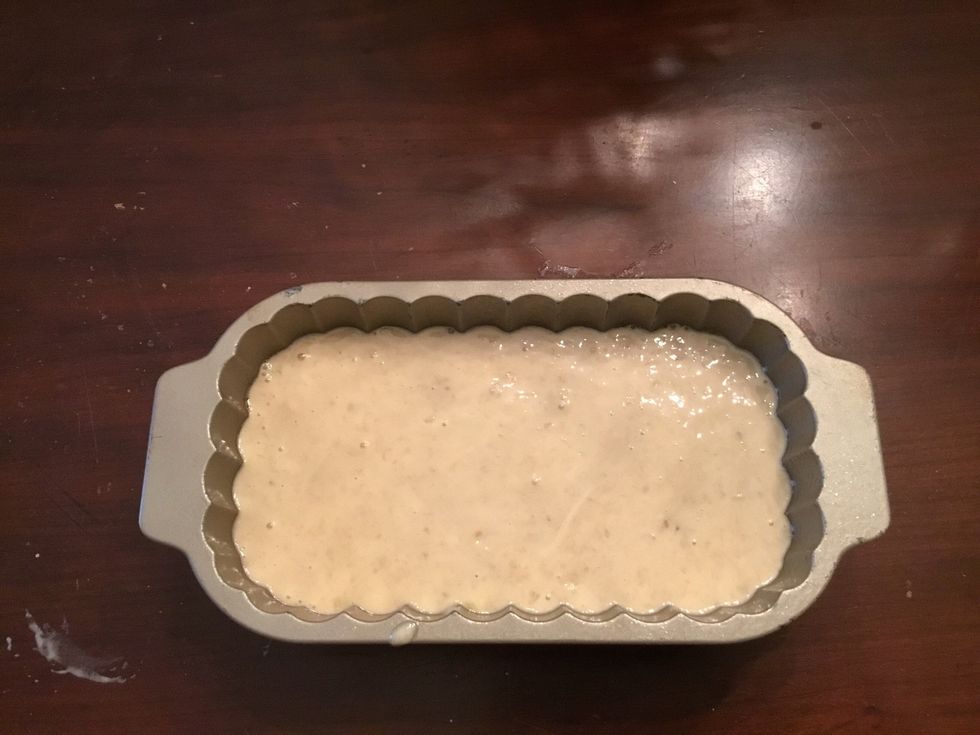 After lightly greasing a pan pour the batter into it.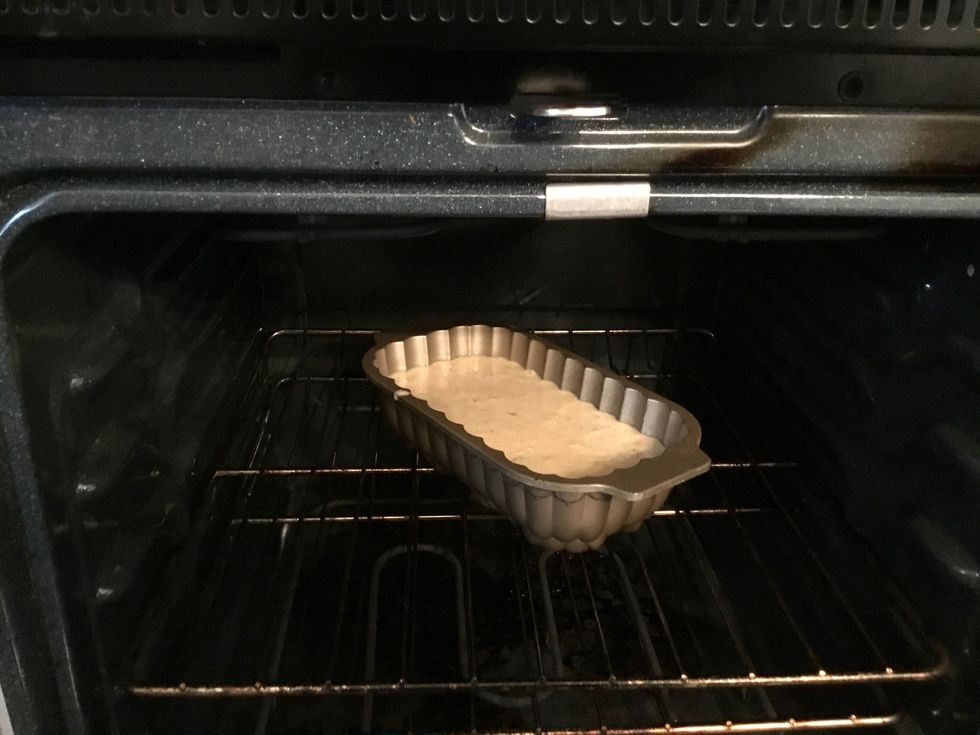 Put the bread into the oven and bake for 60 minutes.
Cool for 10 minutes and after that it's ready to eat!
3/4c Flour
1/4tsp Baking Powder
3/4tsp Salt
1/2tsp Baking Soda
2/3c Sugar
1/3c Vegtable Oil
2.0 Eggs
2.0Tbsp Milk
1.0c Ripe Mashed Bananas (equal to 3 bananas)