This is a great cake as it doesn't crumble like most cakes and is a great way to use over ripe bananas.
Preheat the oven to 180'C/ 350'F/ gas 4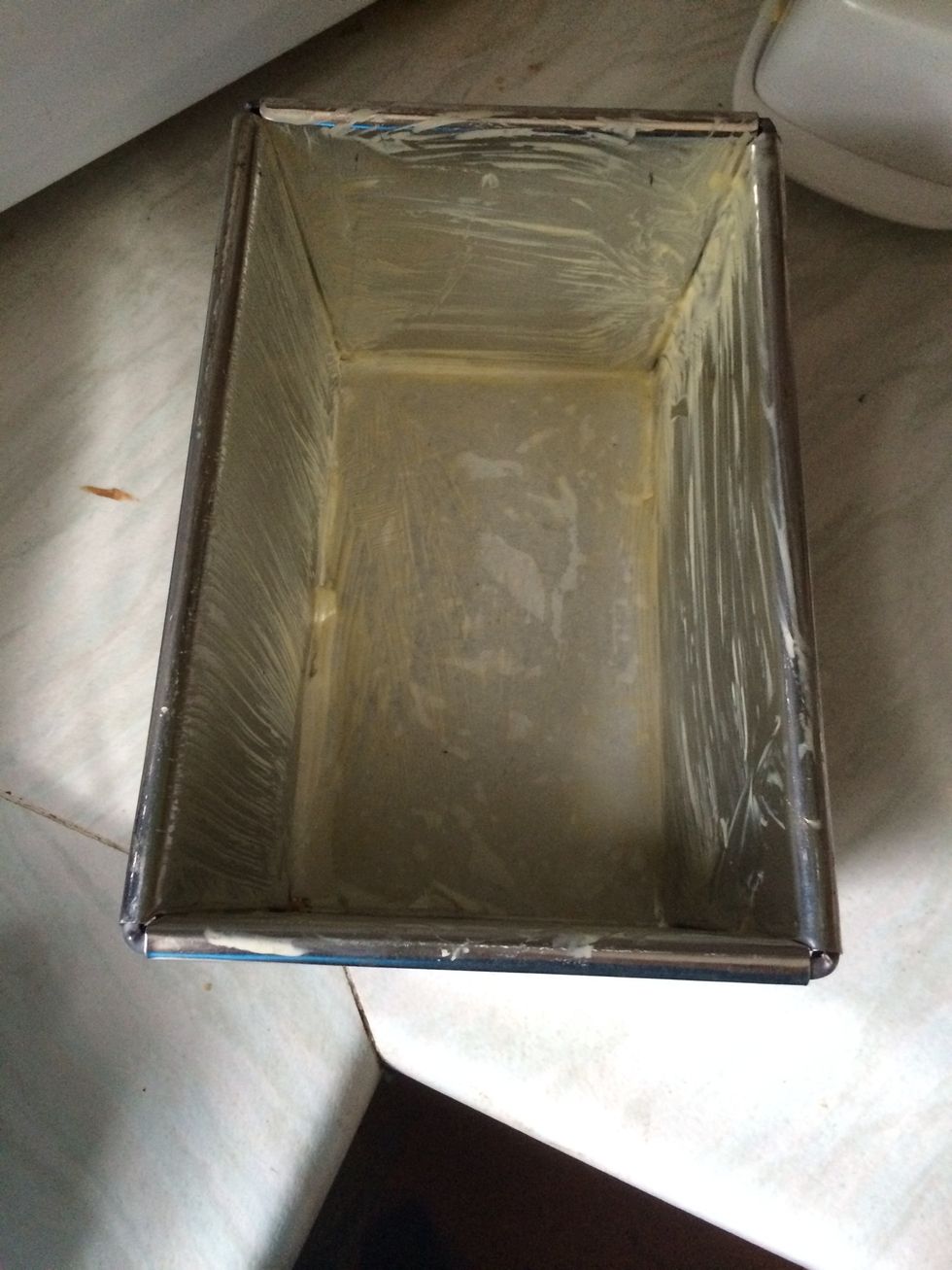 Use a bit of extra butter to grease the loaf tin, line the bottom with greaseproof paper and grease it as well.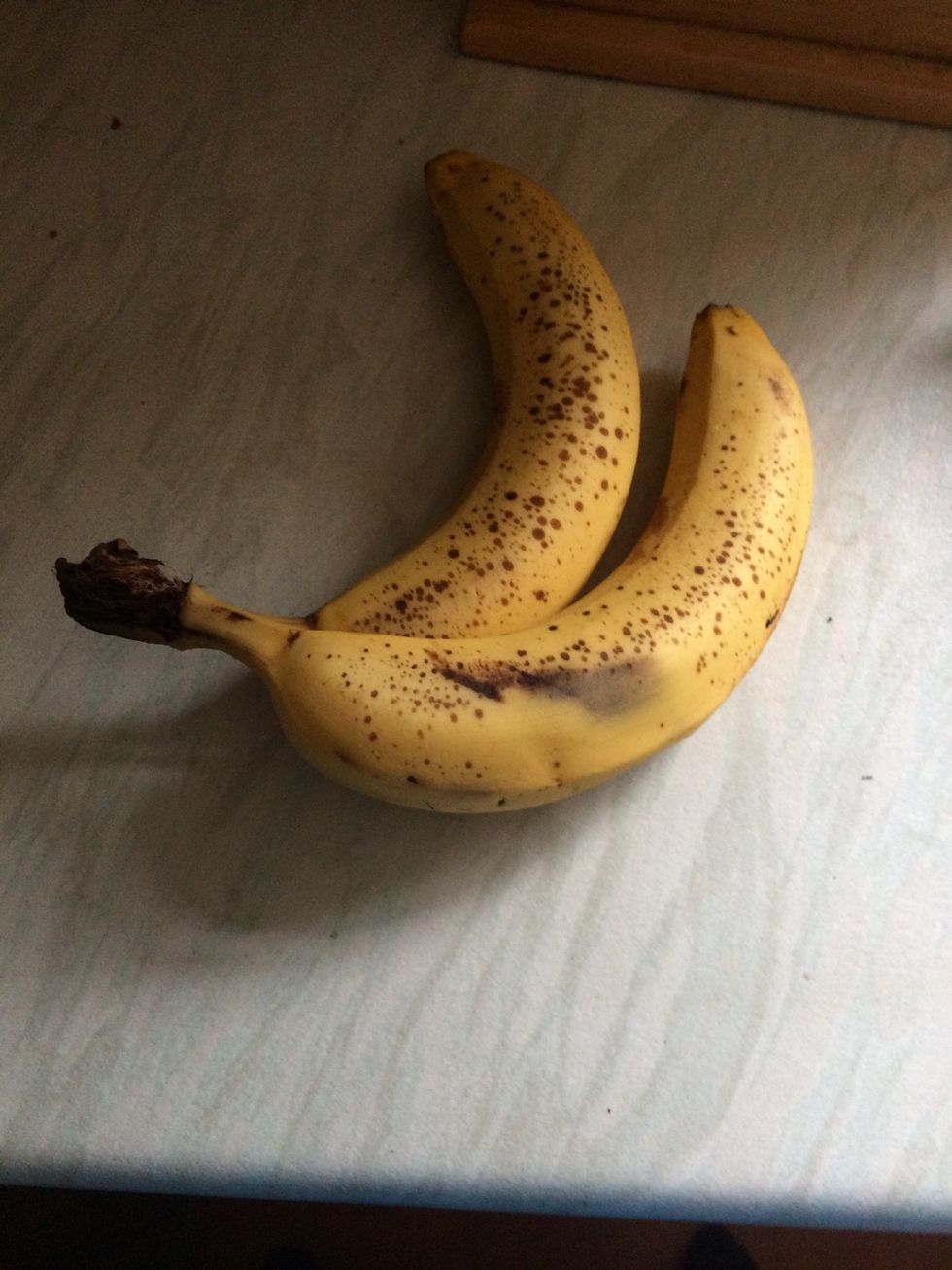 The ripe bananas should look like this, you don't want to use bananas that are not that ripe as they wont work as well.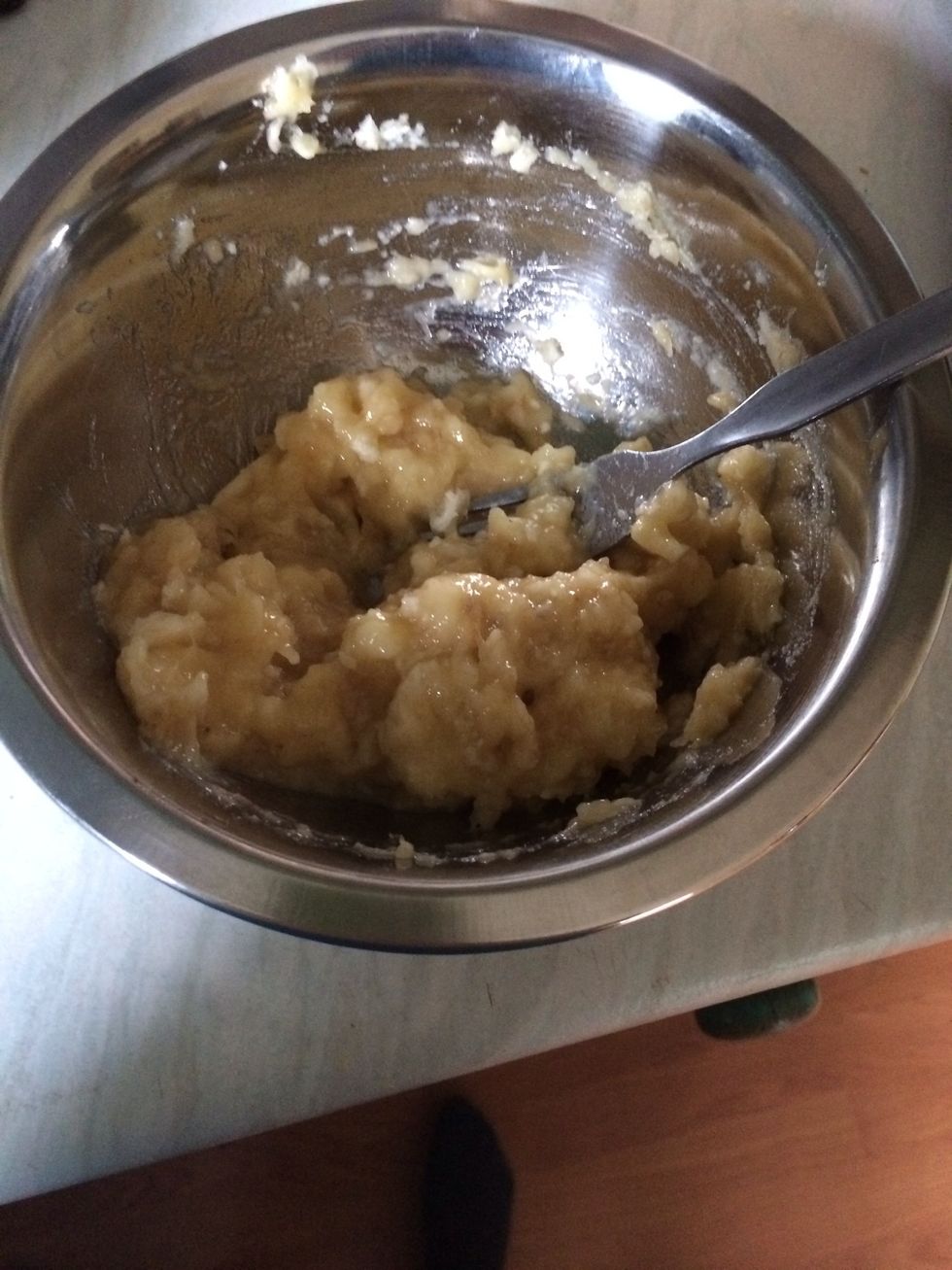 Mash the bananas till smooth.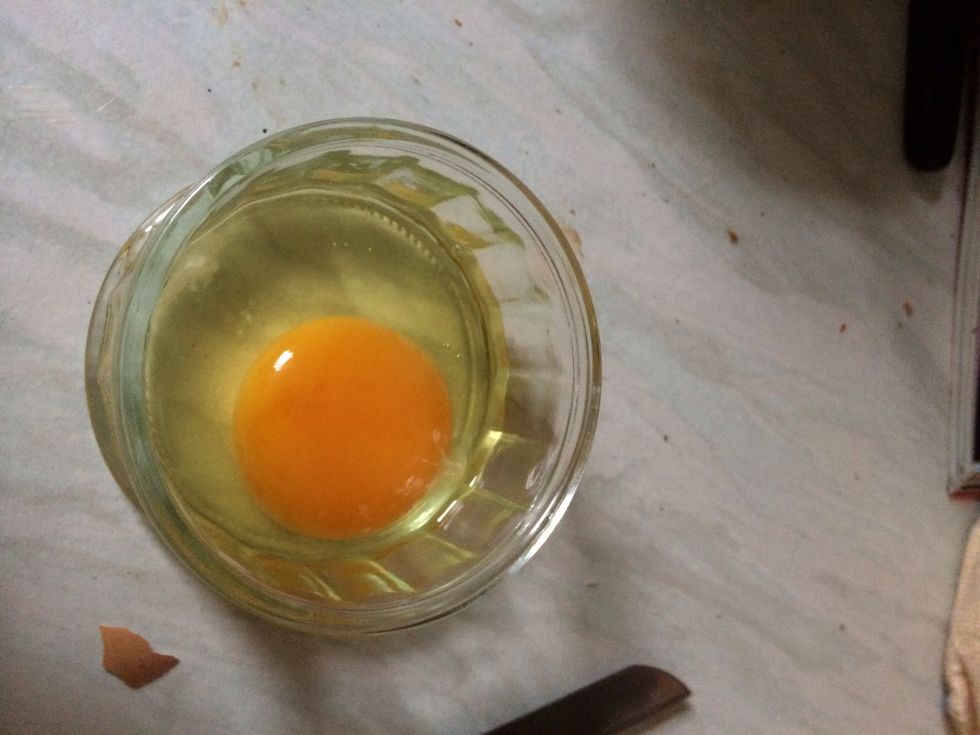 Crack an egg into a separate bowl.
Lightly beat the egg.
Add egg to mix.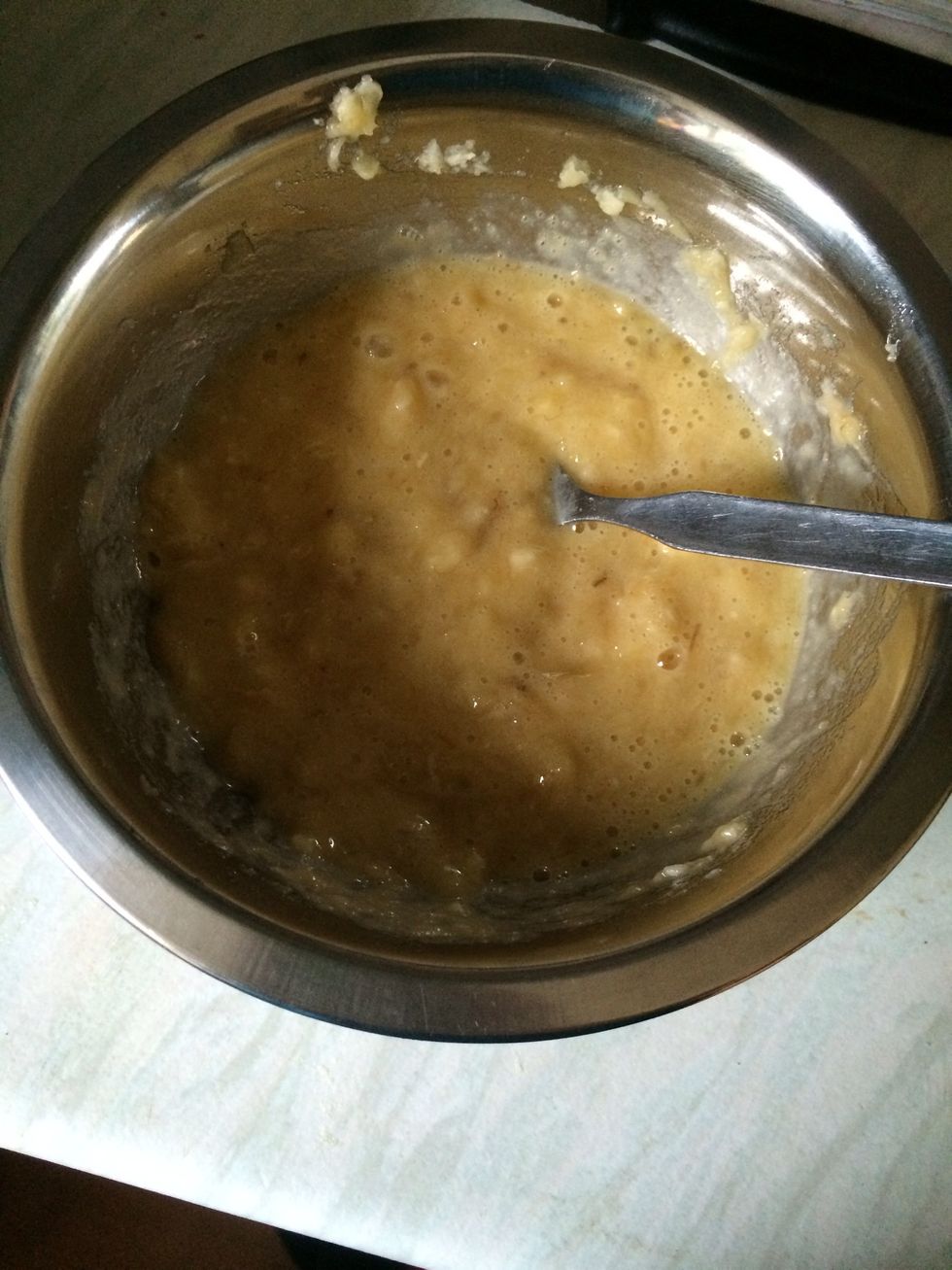 Mix together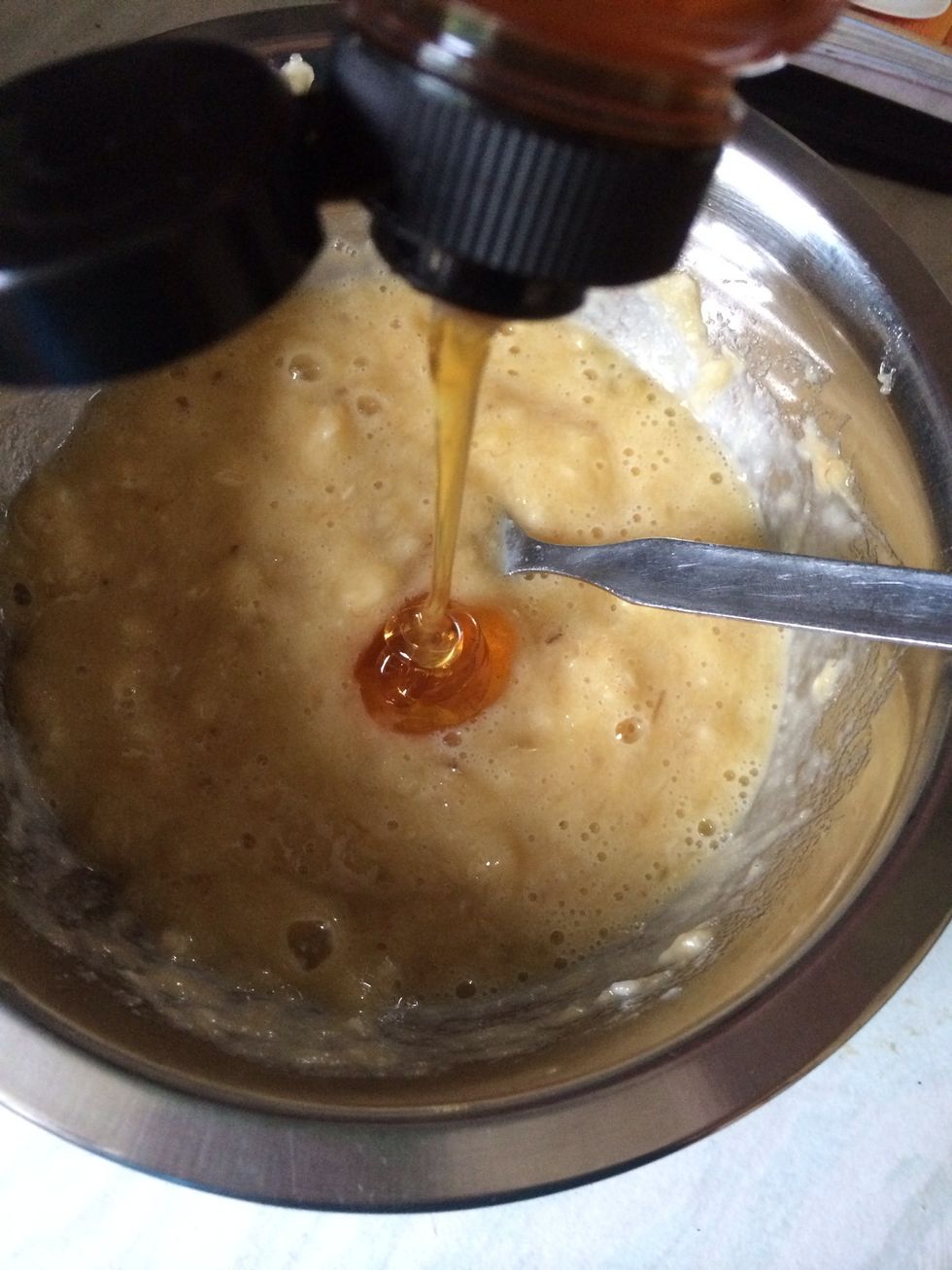 Add the honey.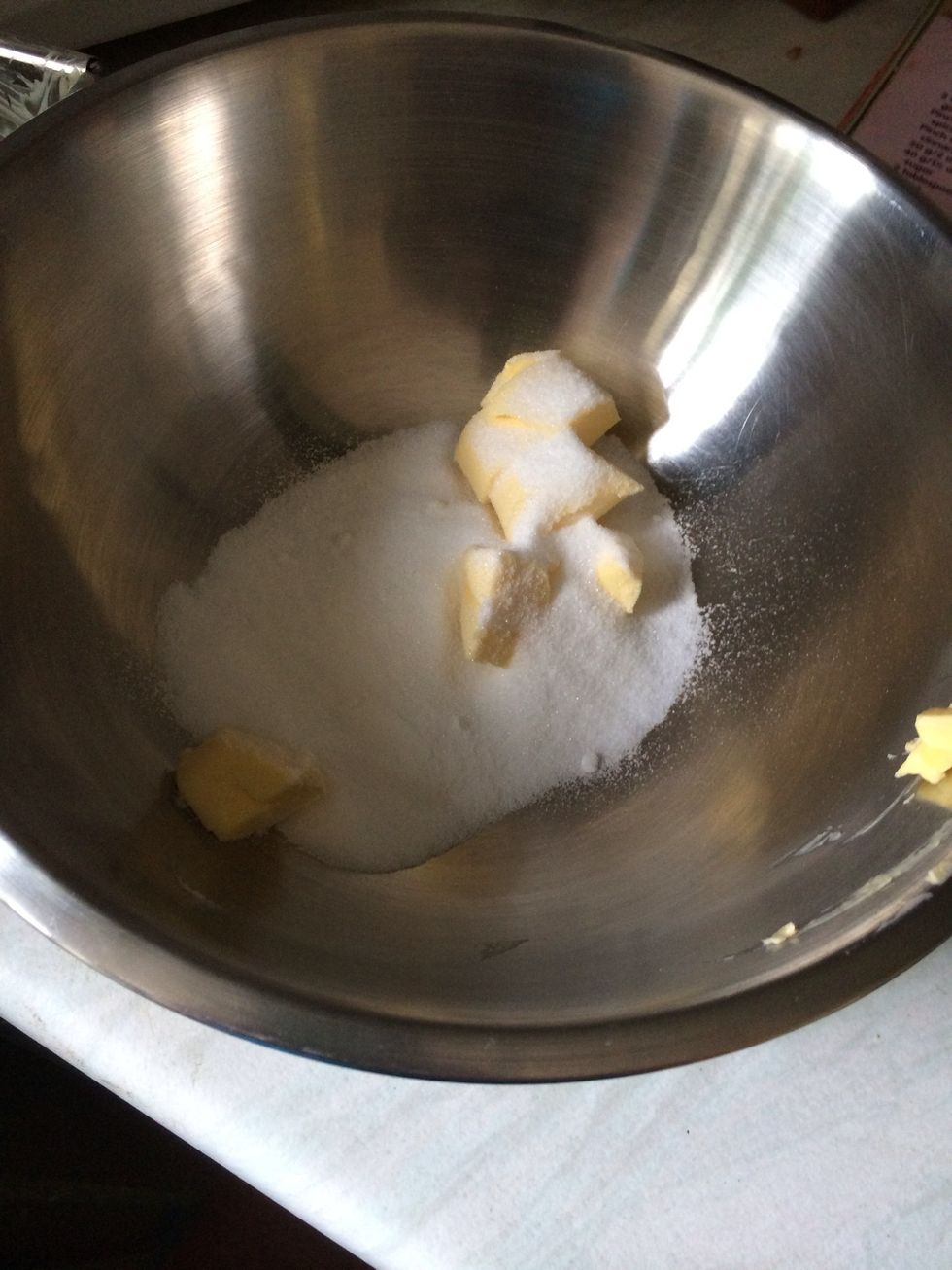 Drop the butter and sugar into another large bowl.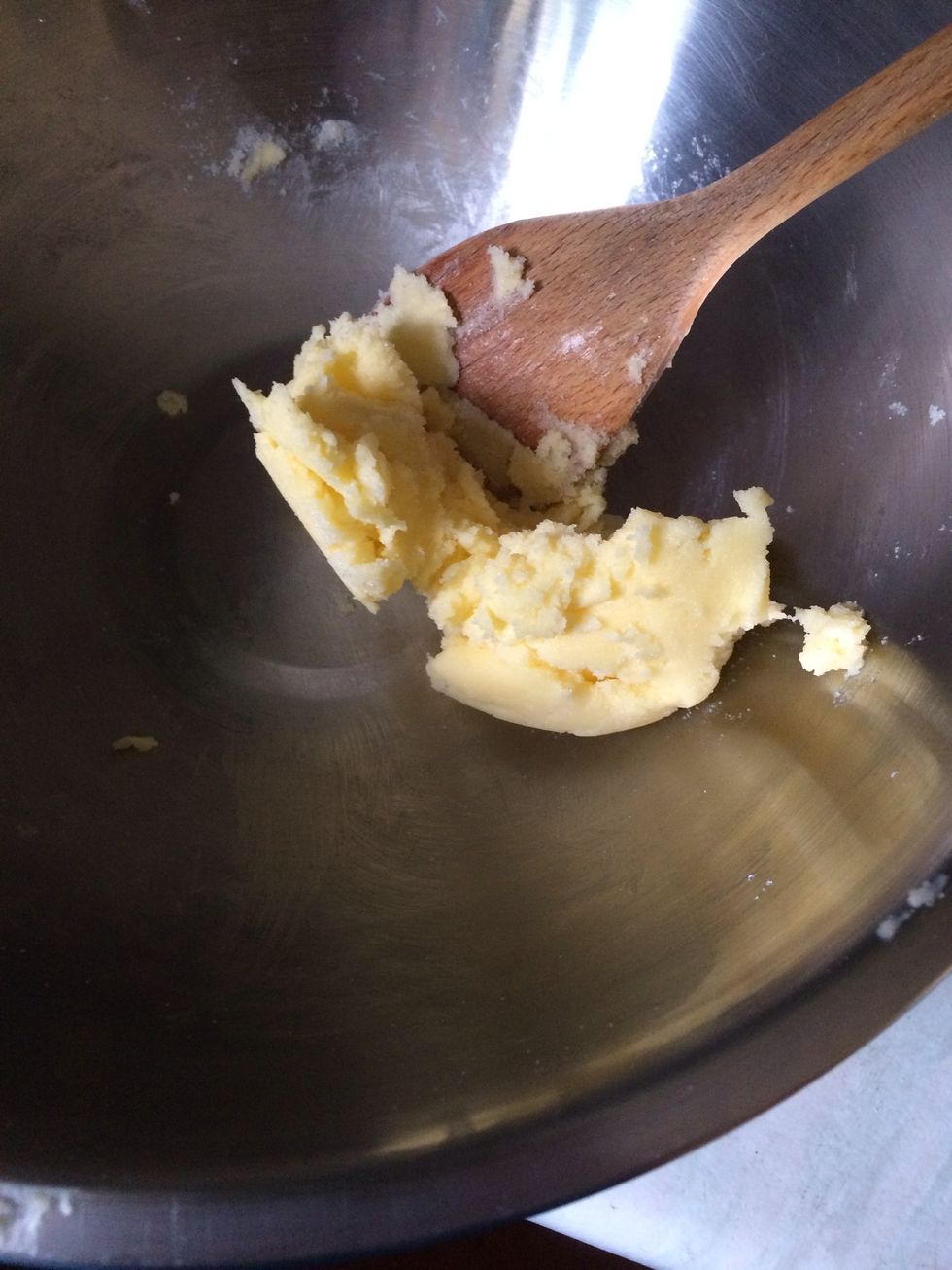 Beat and cream till pale and fluffy.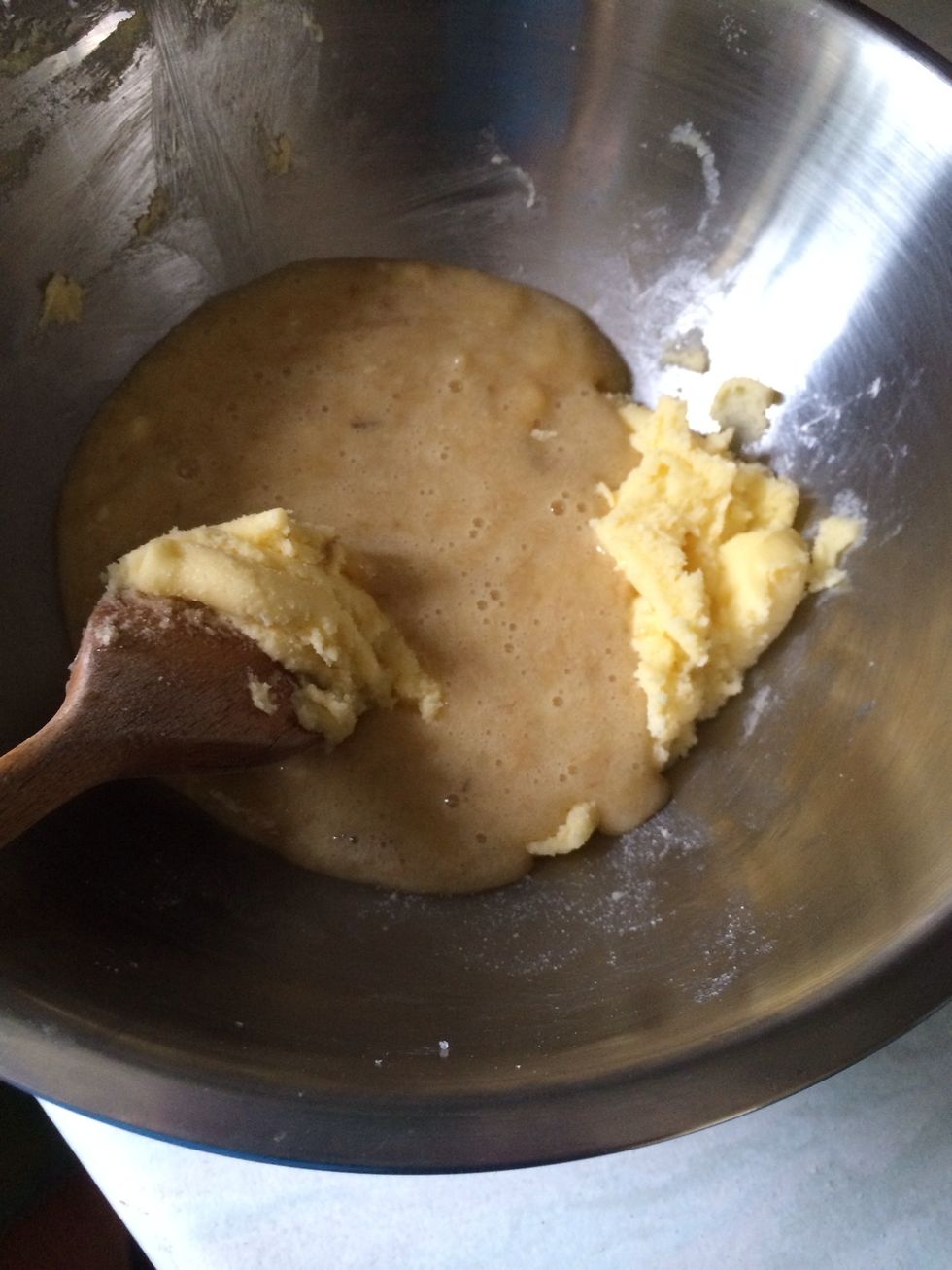 Add the banana mix.
Whisk together.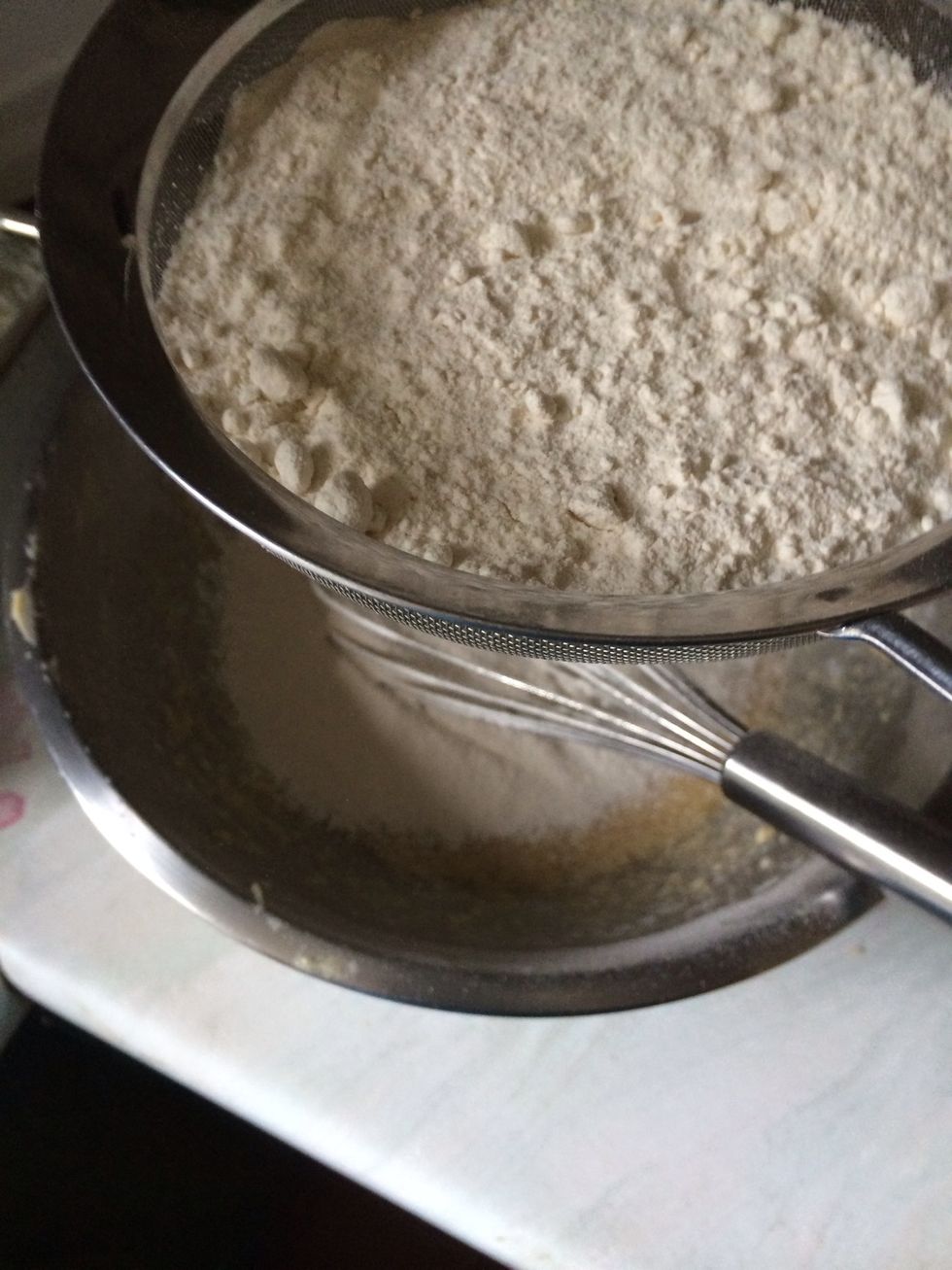 Sift the flour and salt. Tip a third of it into the mix.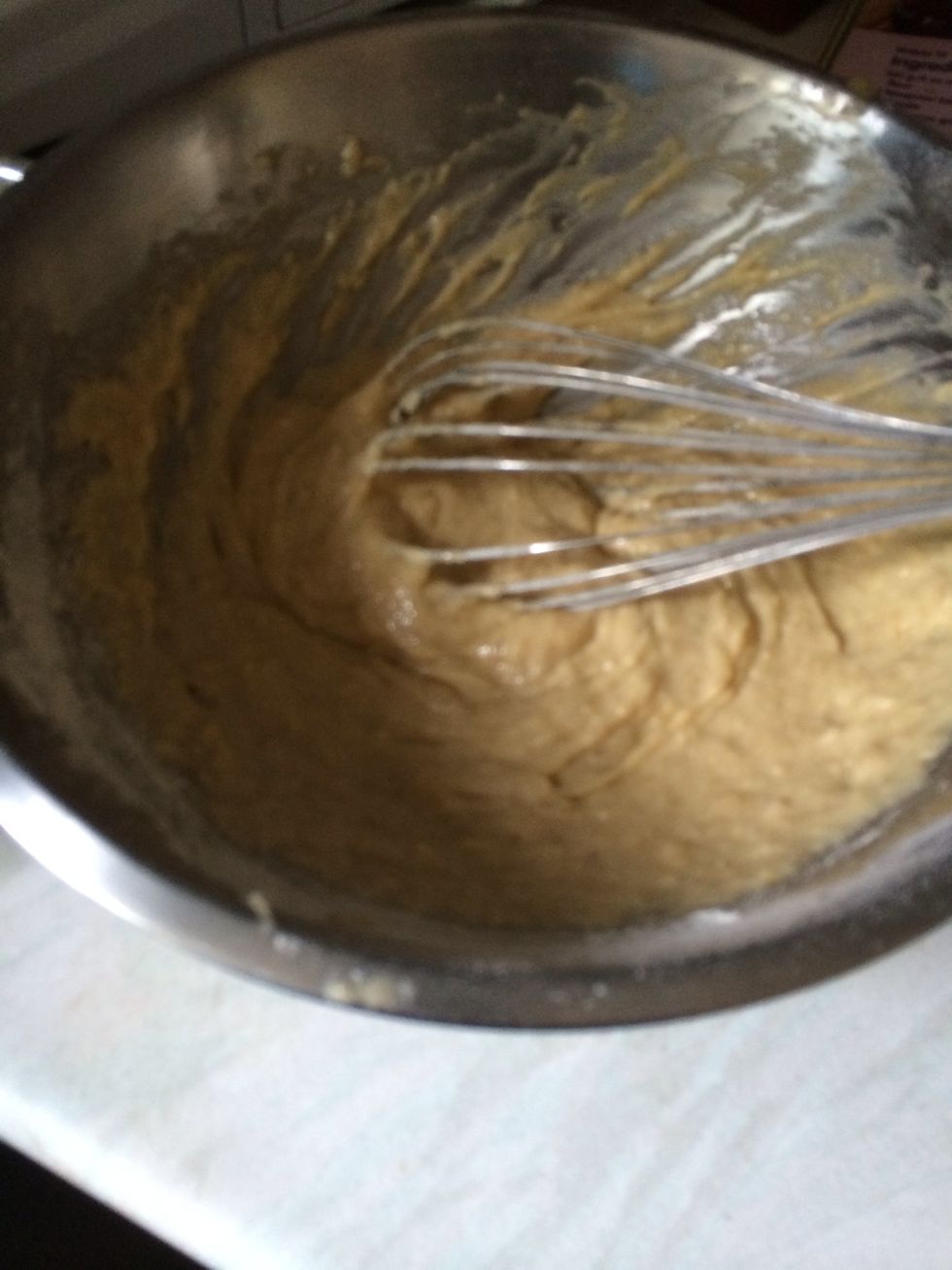 Stir in.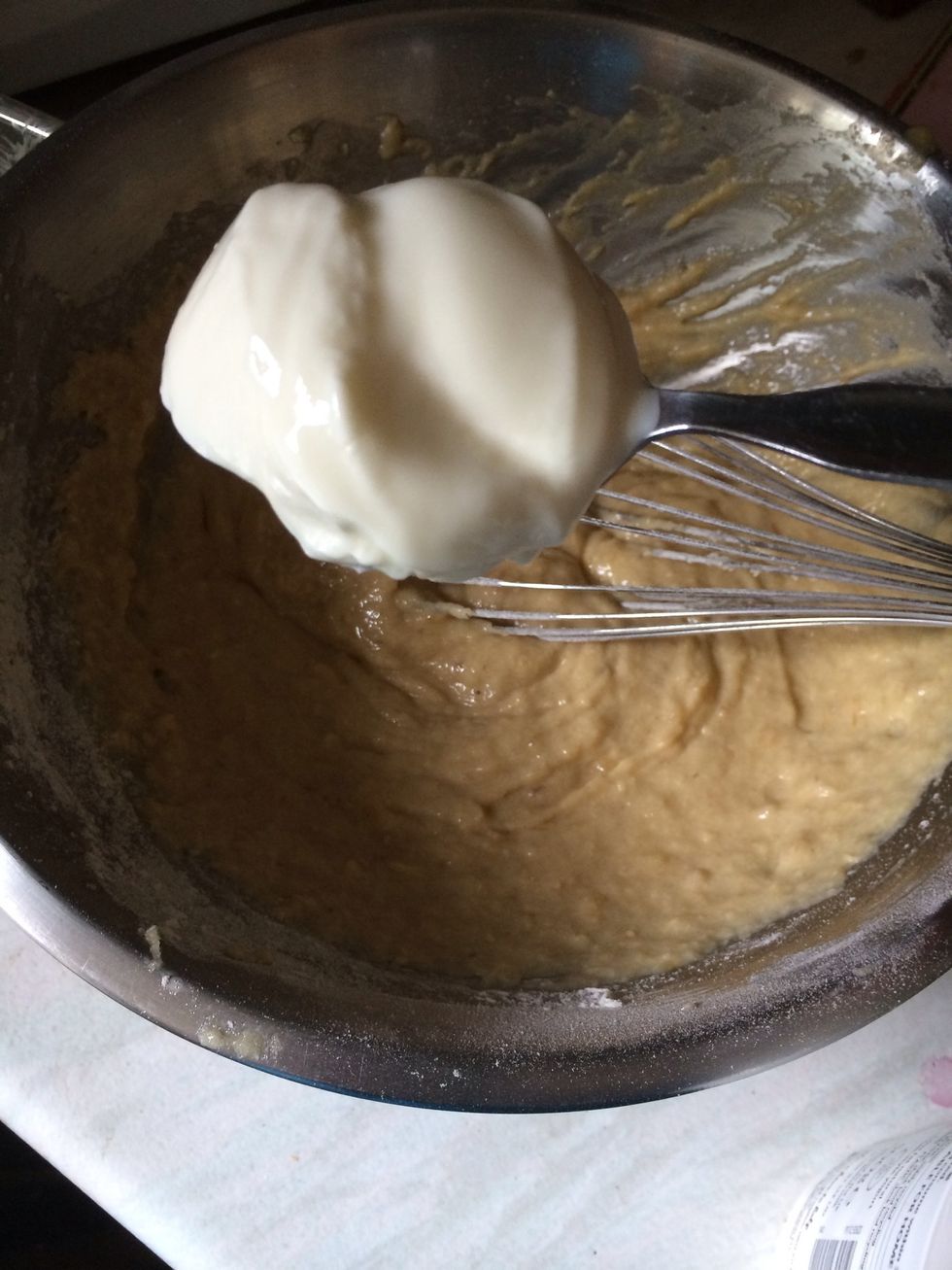 Add a tablespoon of yogurt.
Repeat until used all the flour and yogurt.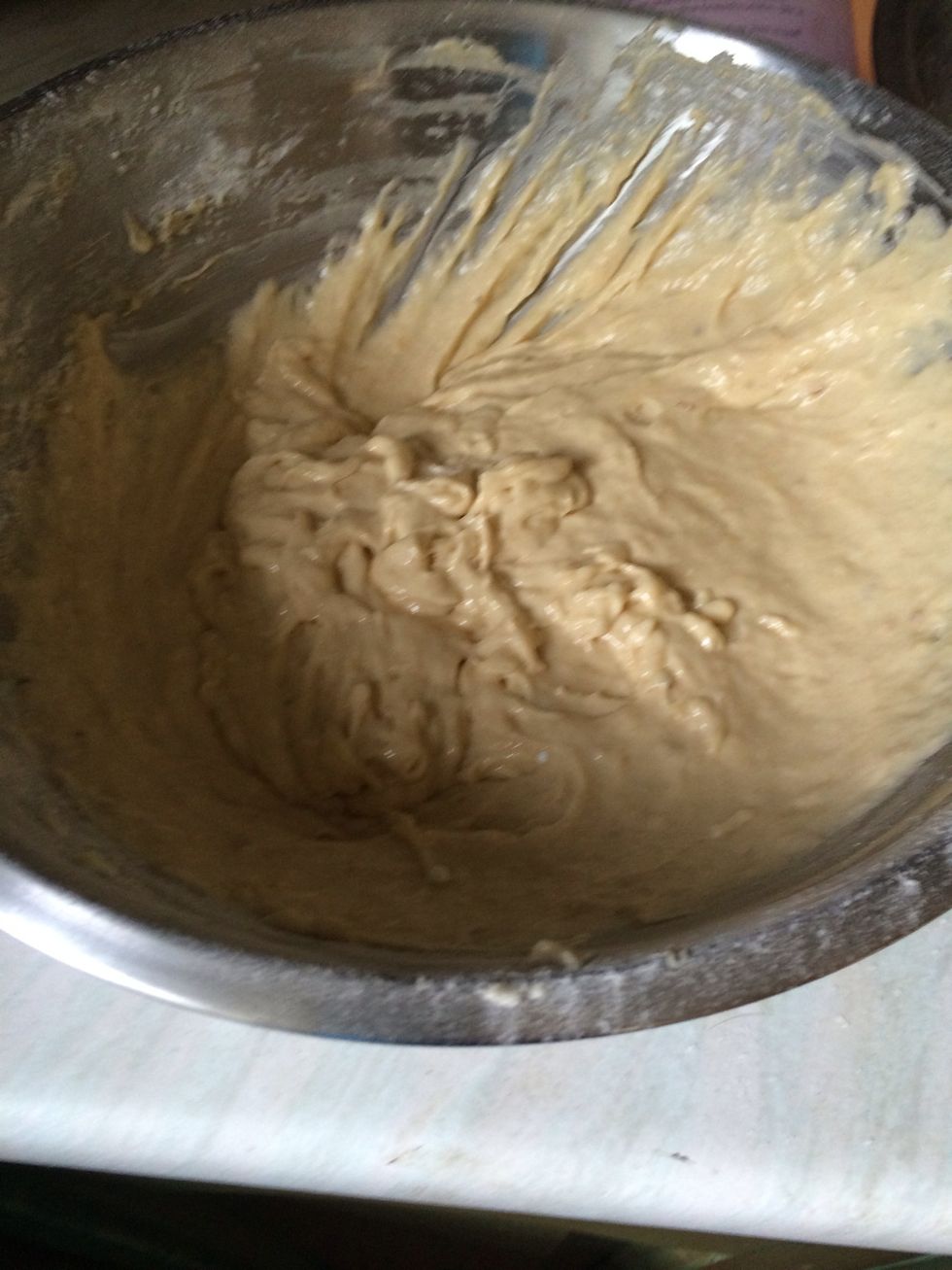 Mix together.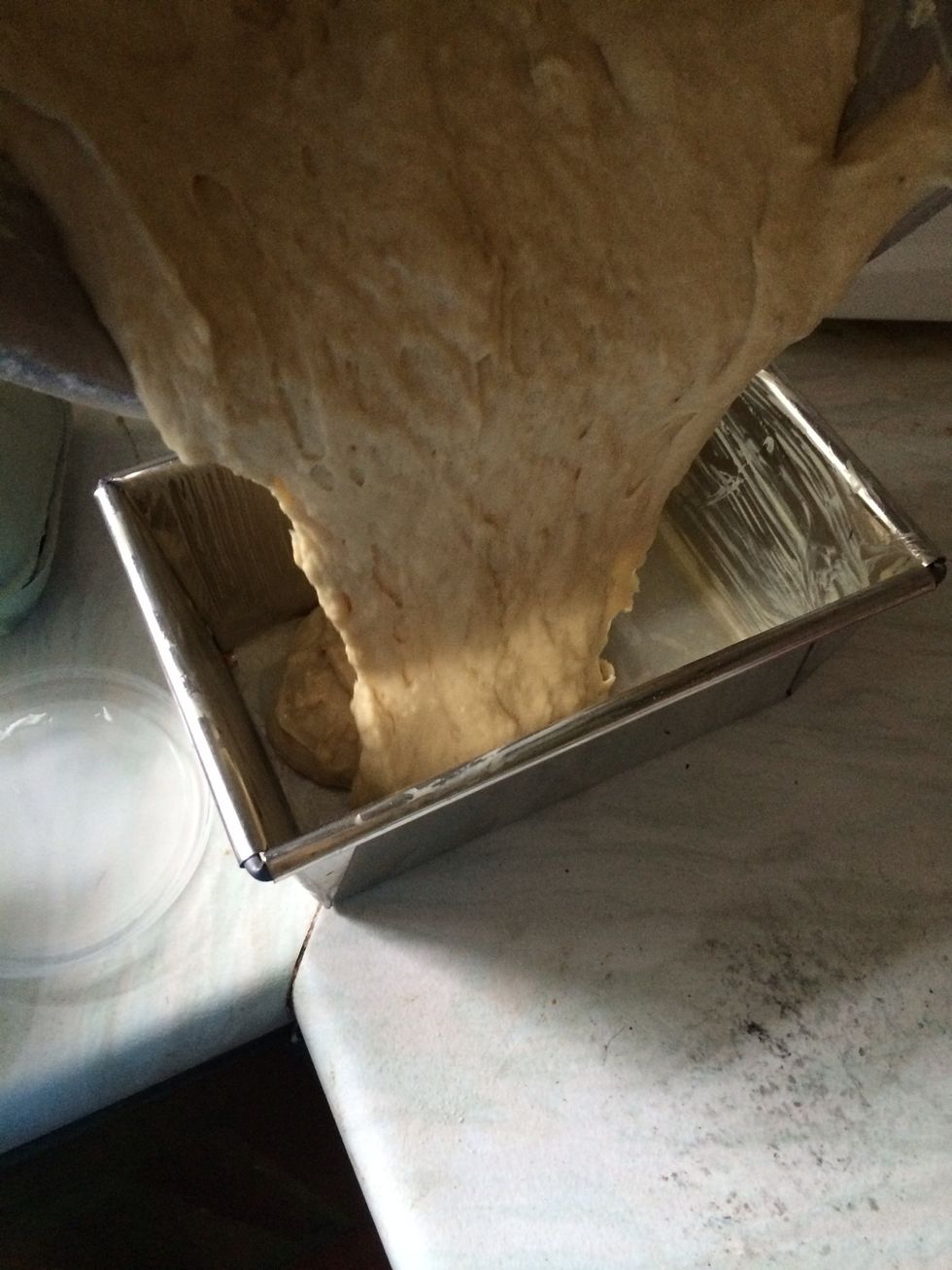 Pour into tin.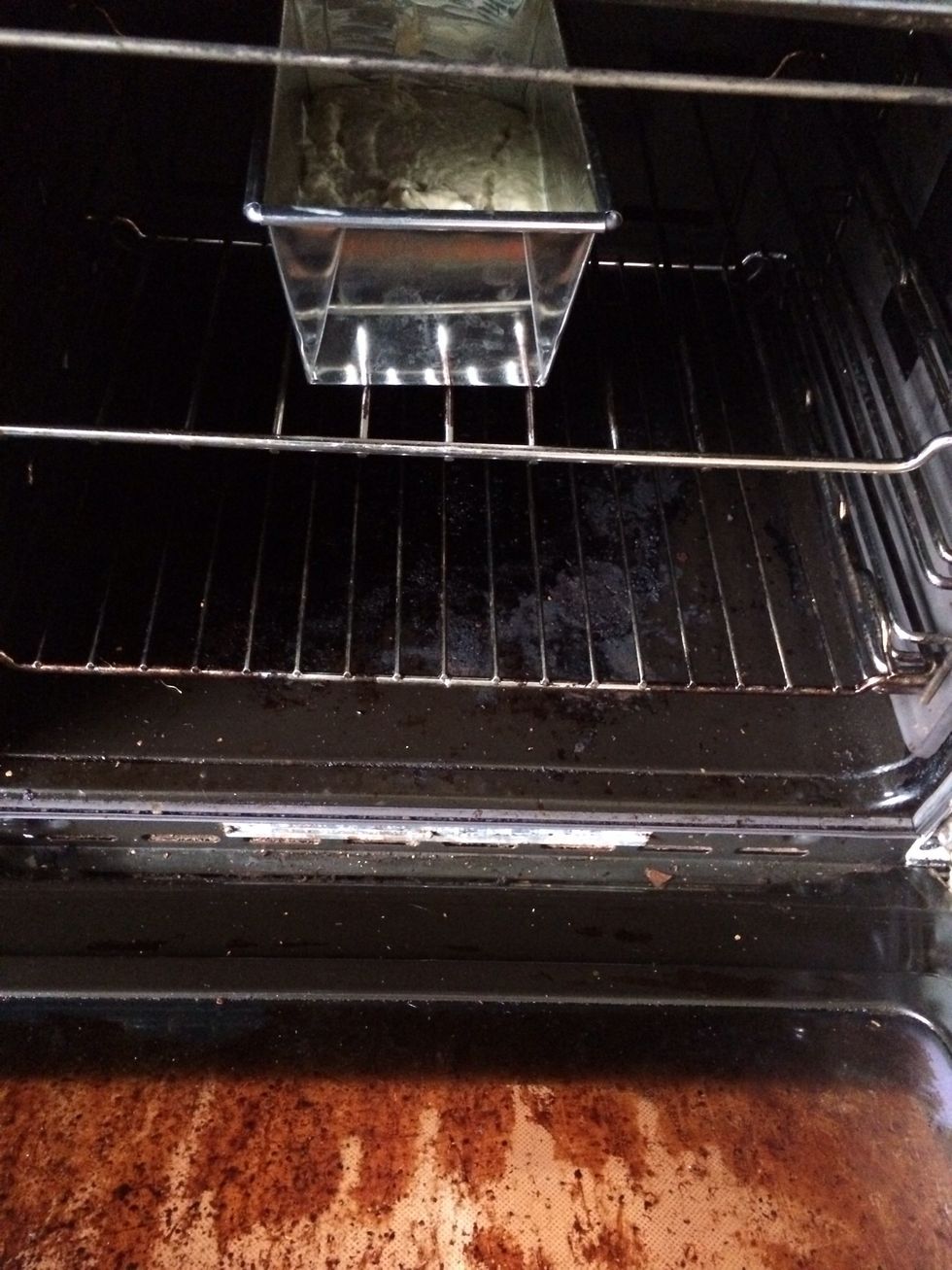 Put in the preheated oven. For 50-60 minutes.
Stick a skewer into the cake - when cooked the skewer will come out clean. Remove from tin and cool on rack.
Enjoy slightly warm or is also lovely once gone cold and will last upto 7 days in a airtight container.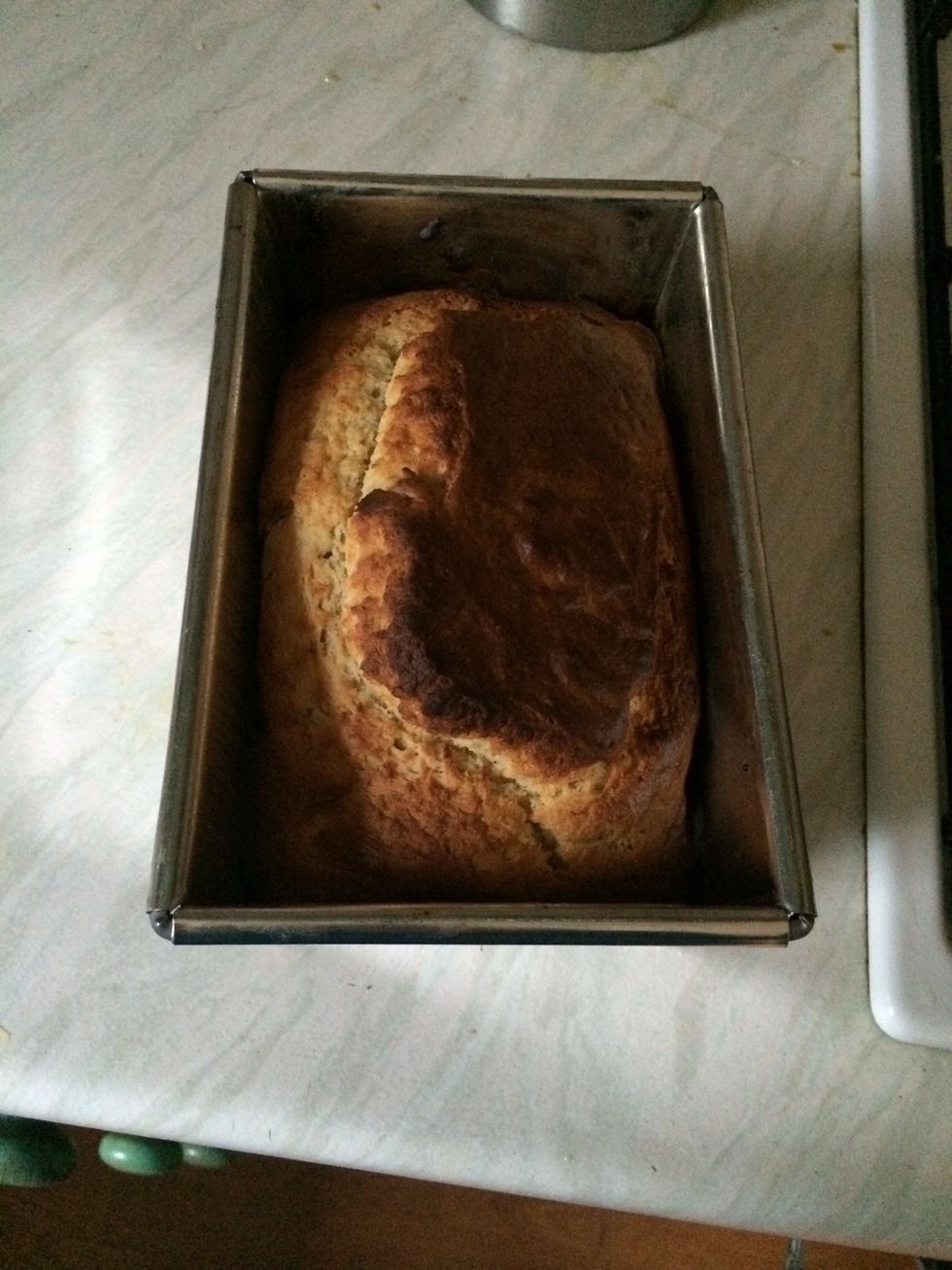 Put on a cooling rack and leave for 10-15 mins
2.0 Ripe bananas
1.0 Egg
1.0Tbsp Runny honey
50.0g Softened butter
75.0g Caster sugar
225.0g Self-raising flour
3.0Tbsp Natural yogurt
1.0pch Salt
1.0kg Loaf tin
3.0 Mixing bowls