Bake Banana Blueberry Muffins (Egg and Dairy Free)
2689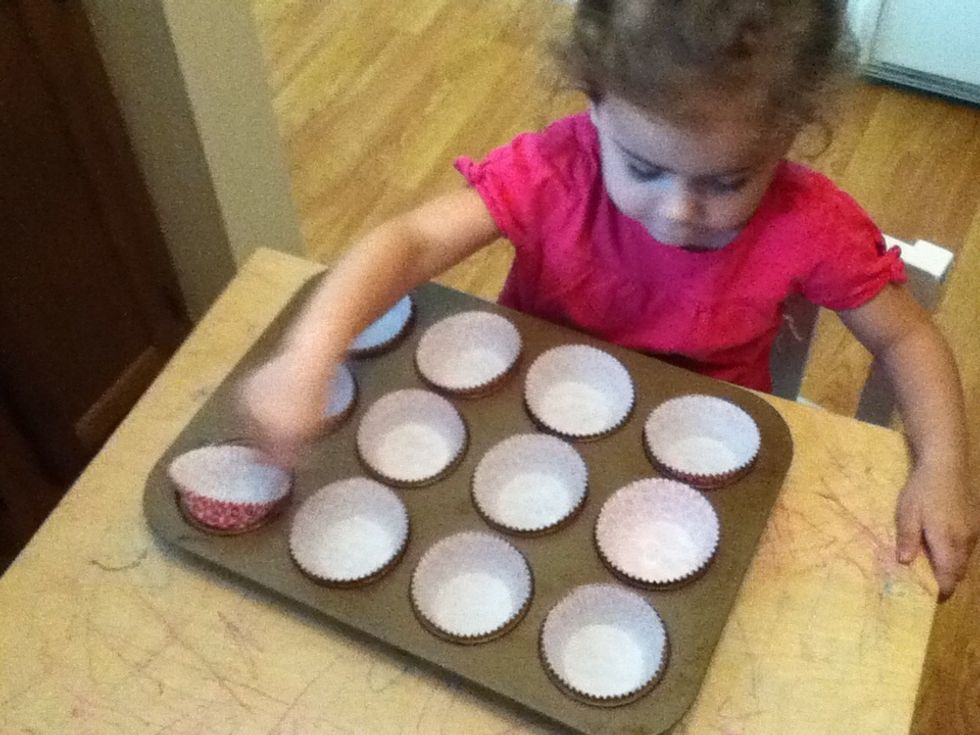 Pre-heat oven to 350 and line or grease 12 muffin cups.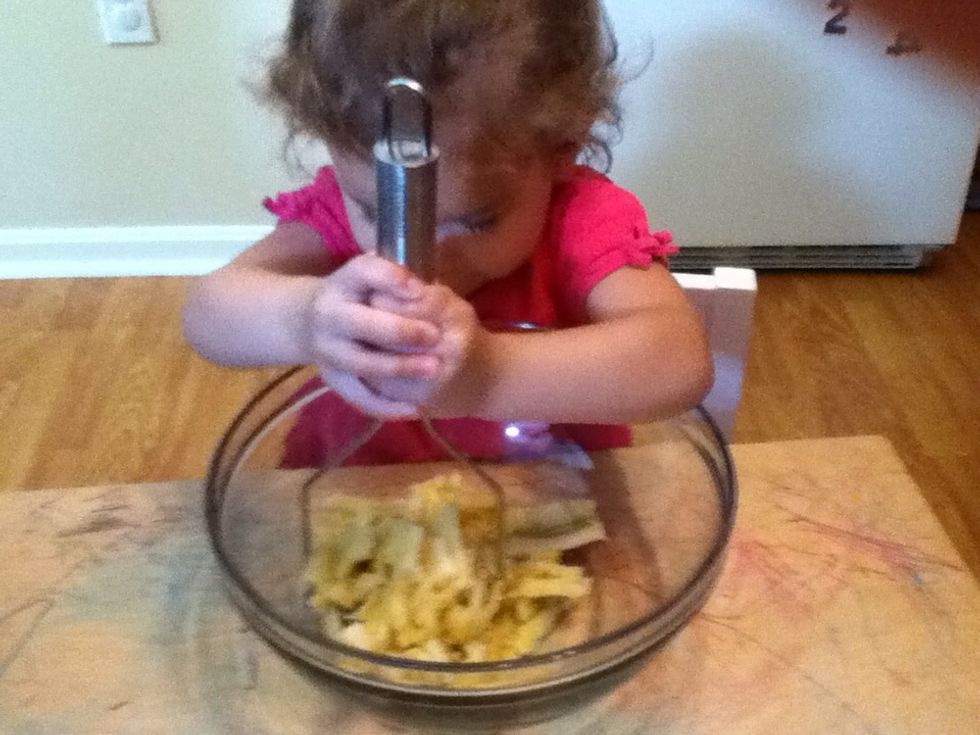 Mash your bananas.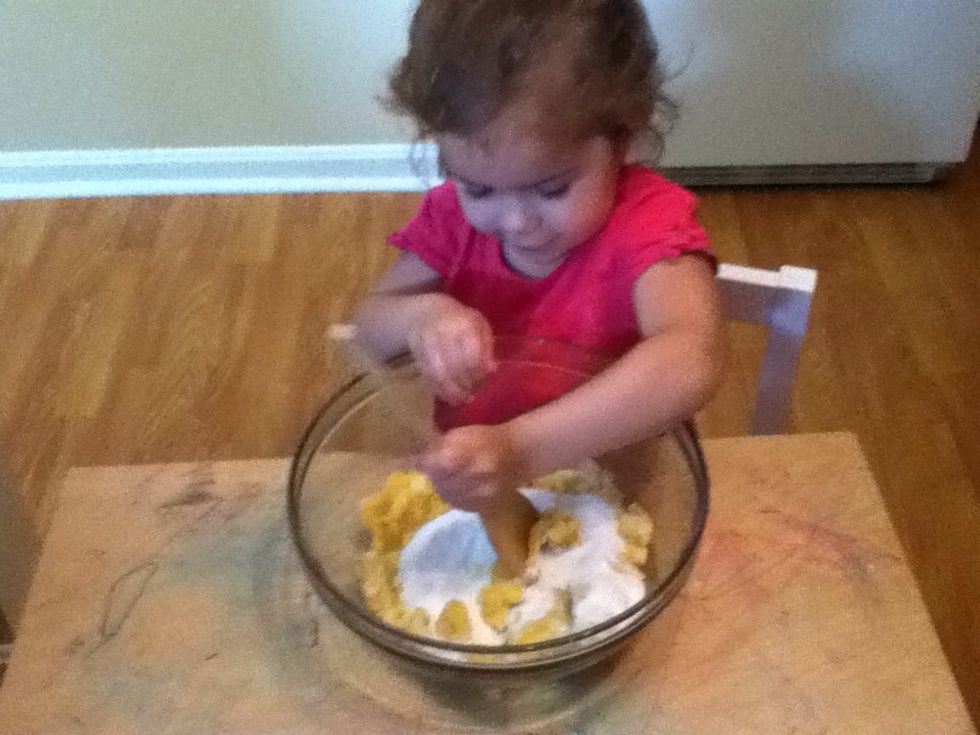 Stir in sugar.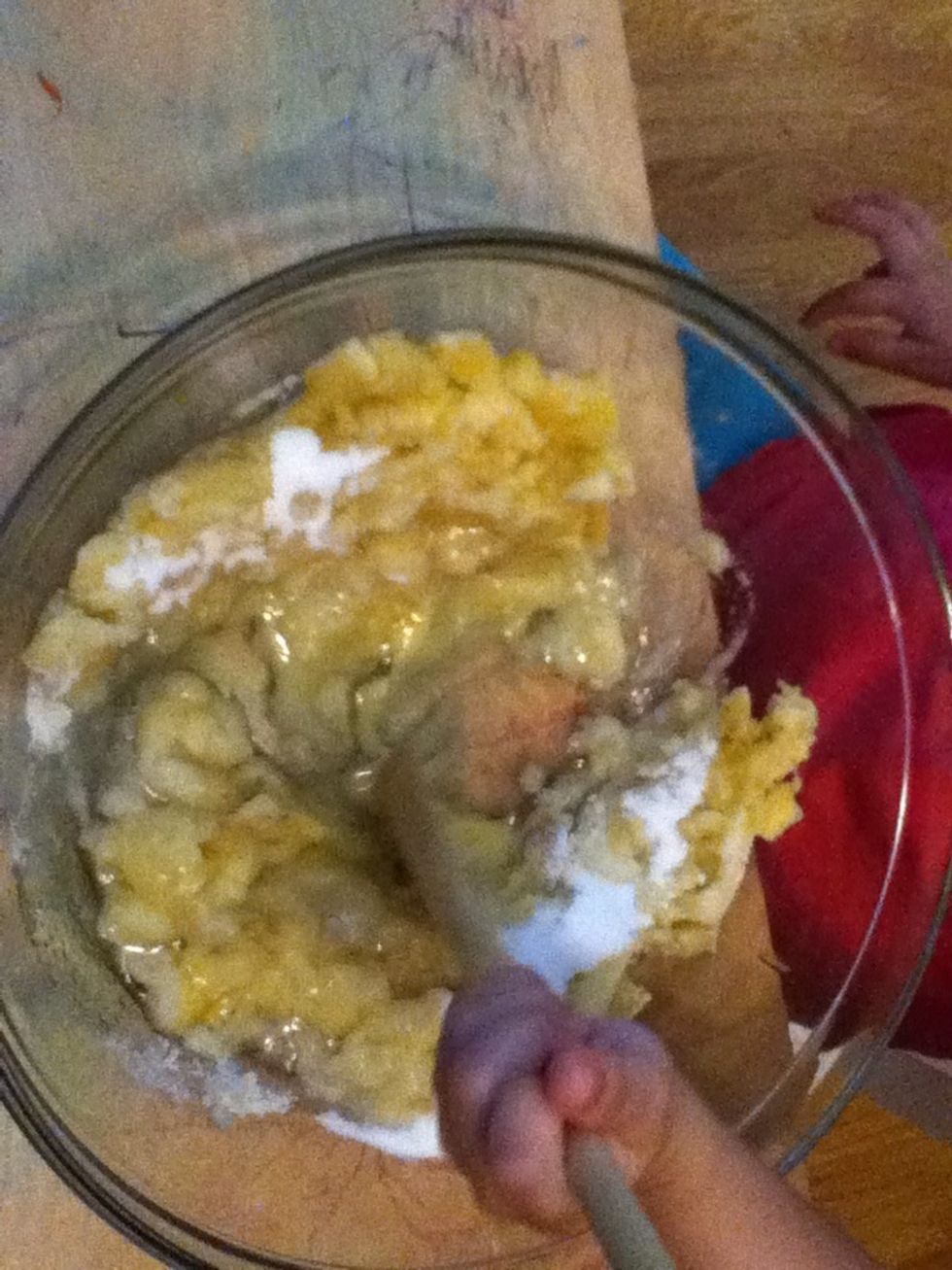 Stir in oil.
Gently add blueberries. You can coat them with a little flour to help them not sink while baking.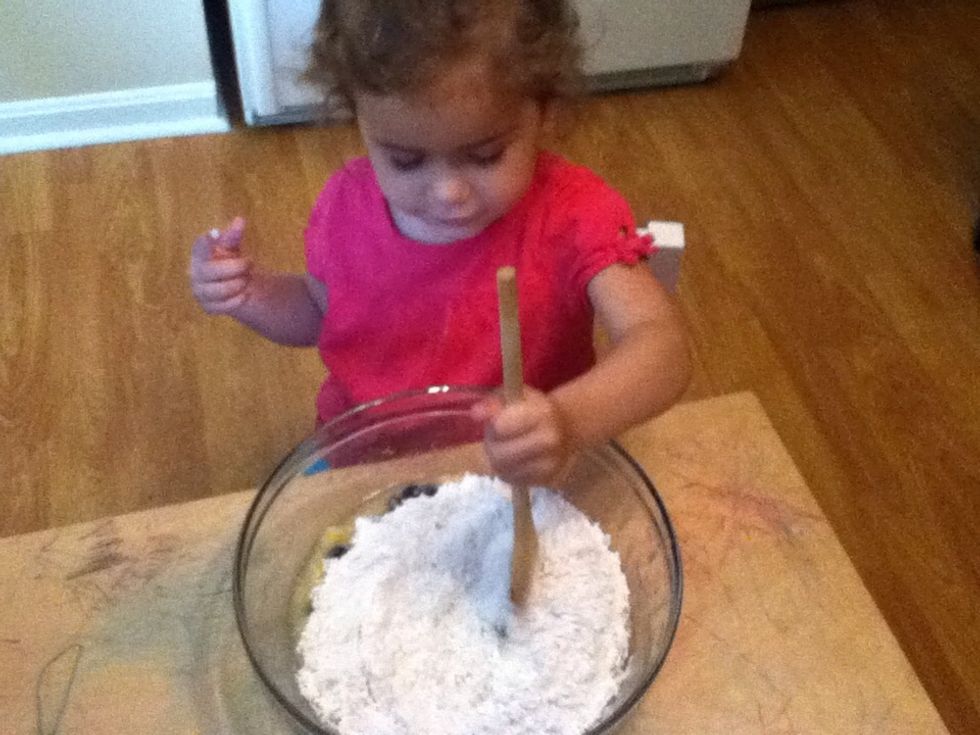 Combine dry ingredients, then stir into wet ingredients.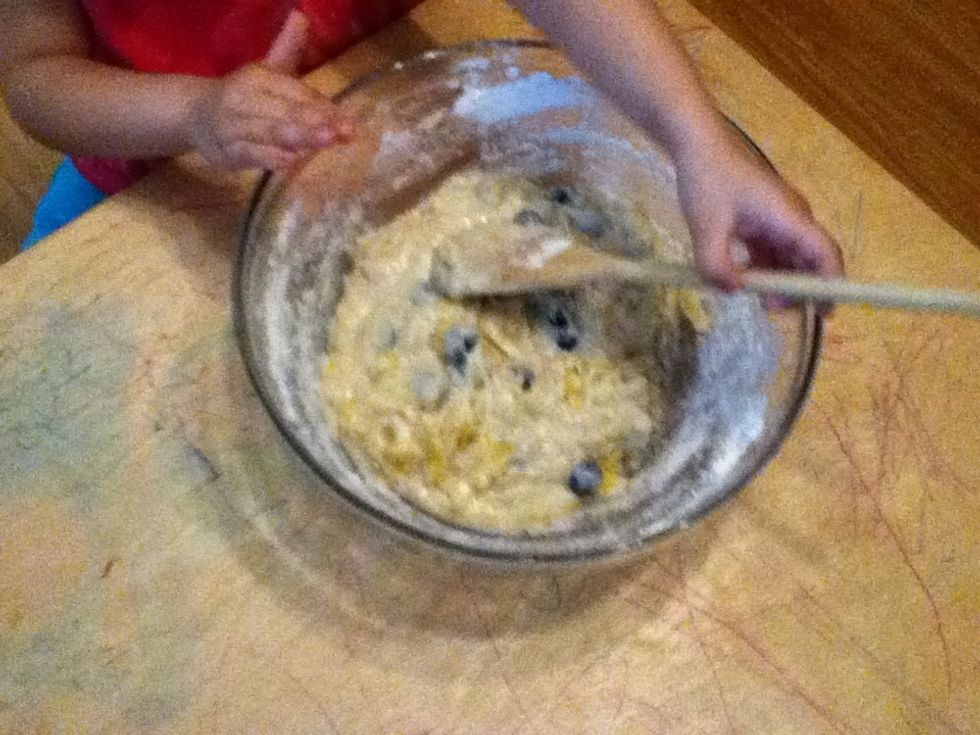 Mix until just combined.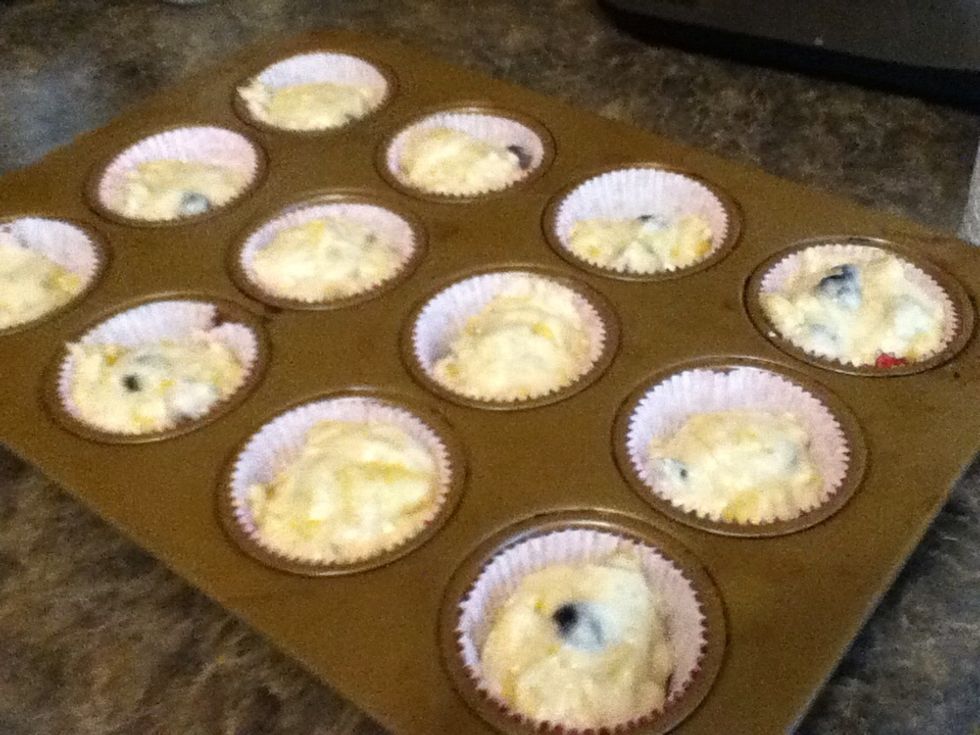 Scoop into muffin pan.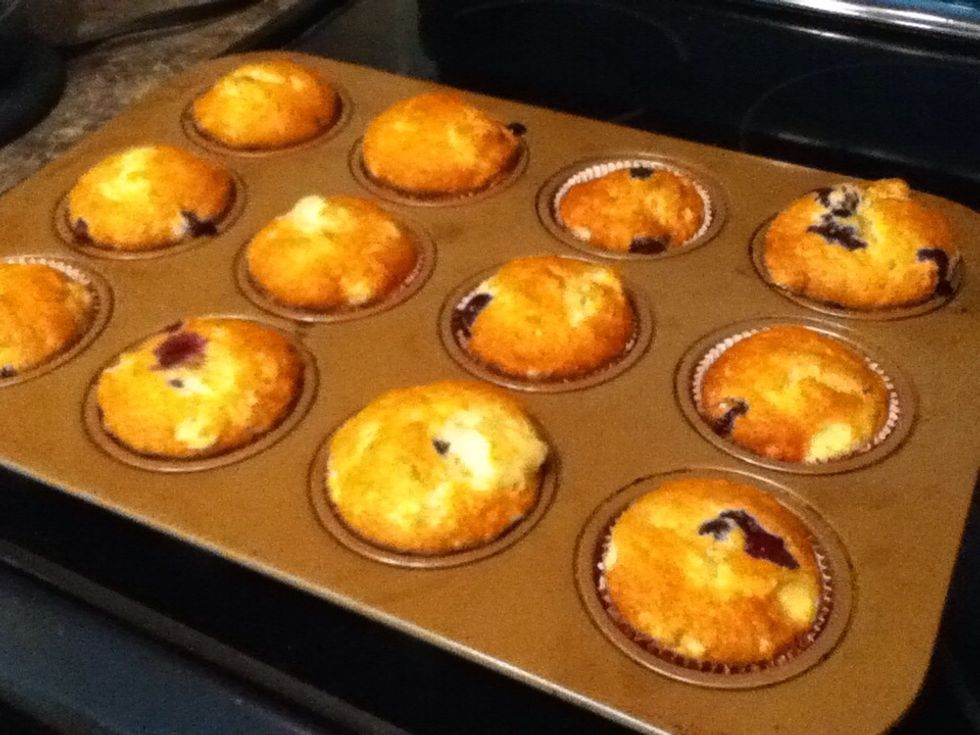 Bake for 16-20 minutes.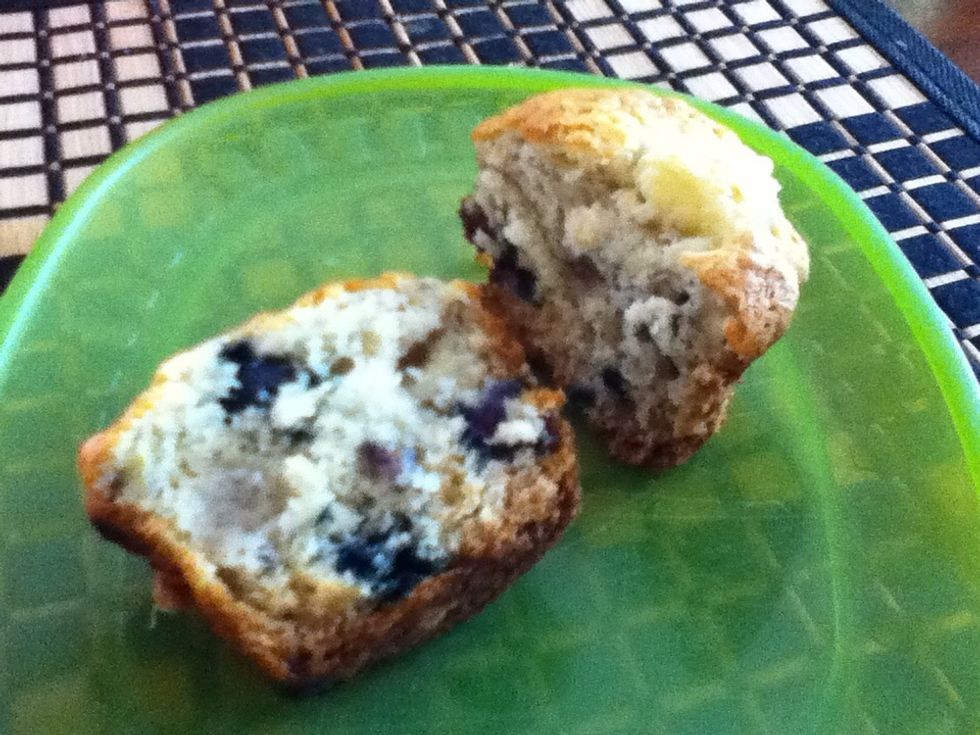 Enjoy.
3 large overripe banana
3/4 cup sugar
1/3 cup vegetable oil
1 cup blueberries
2 tsp baking powder
1 tsp baking soda
1/4 tsp salt
1 1/2 cups flour