How to bake 'baby jesus pillows' buccellatini 🇮🇹
Bake 'Baby Jesus Pillows' Buccellatini 🇮🇹
330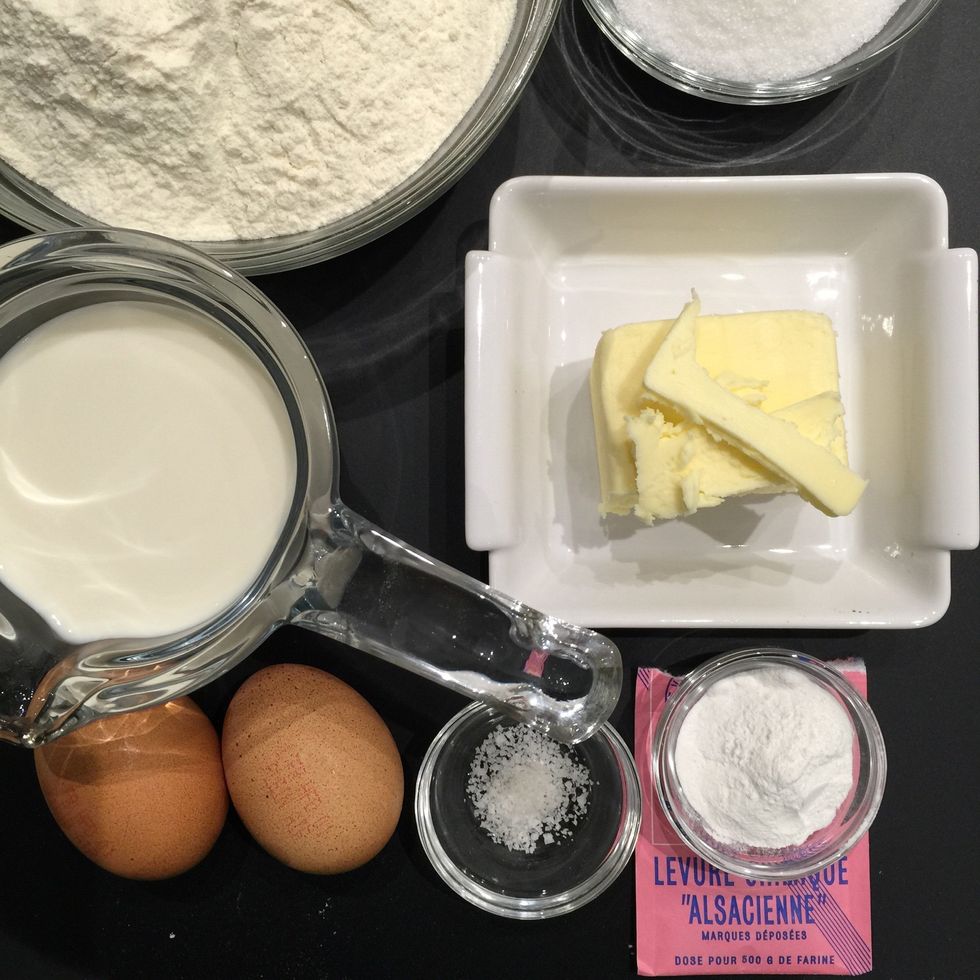 Flour250g + 85g butter + sugar 100g + 200ml milk + 2 medium eggs. And 1tsp salt + 2 tsp baking powder
Put flour, salt, baking powder in a food processor. Few pulses to mix. Add sugar and pulse. Add butter. Pulse and while the machine turning add the 2 eggs the the milk. You might not need all milk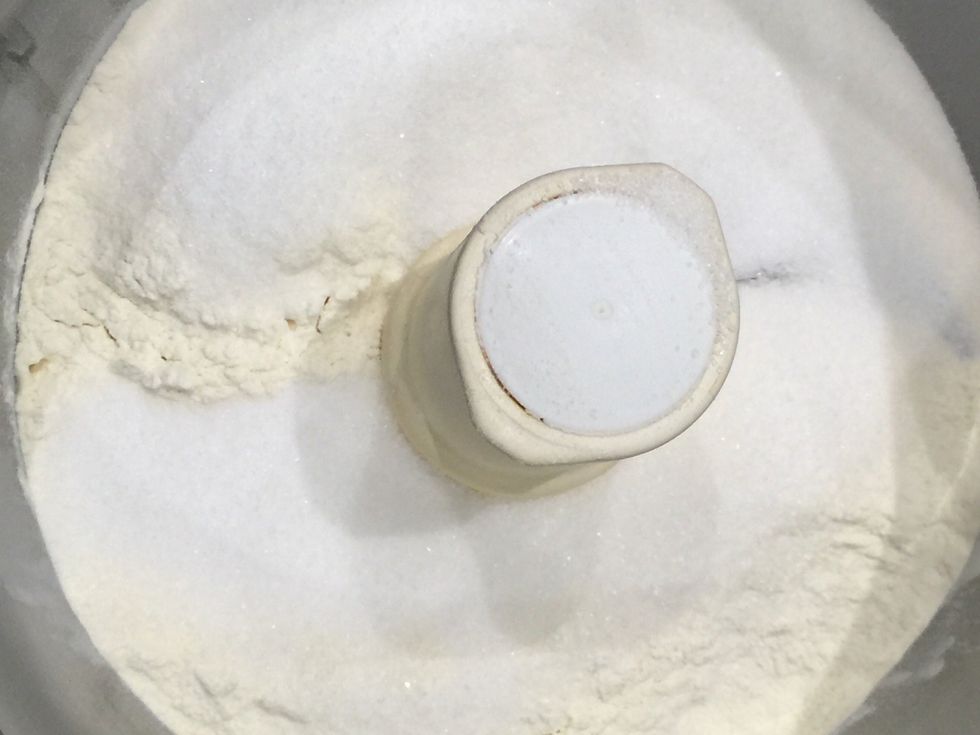 Add sugar and pulse
Add butter. pulse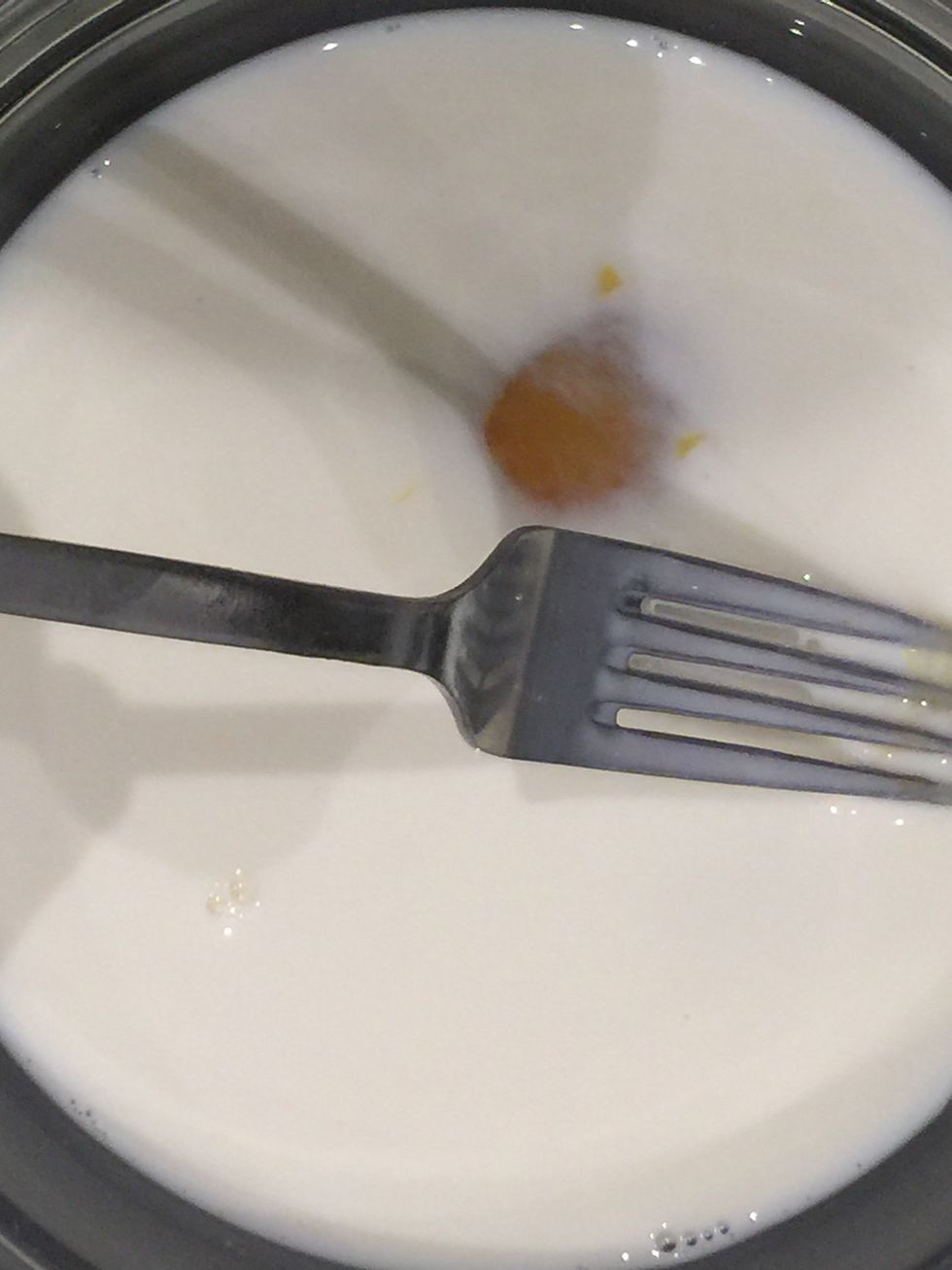 Mix the eggs and milk. Add to flour mixture while processor is on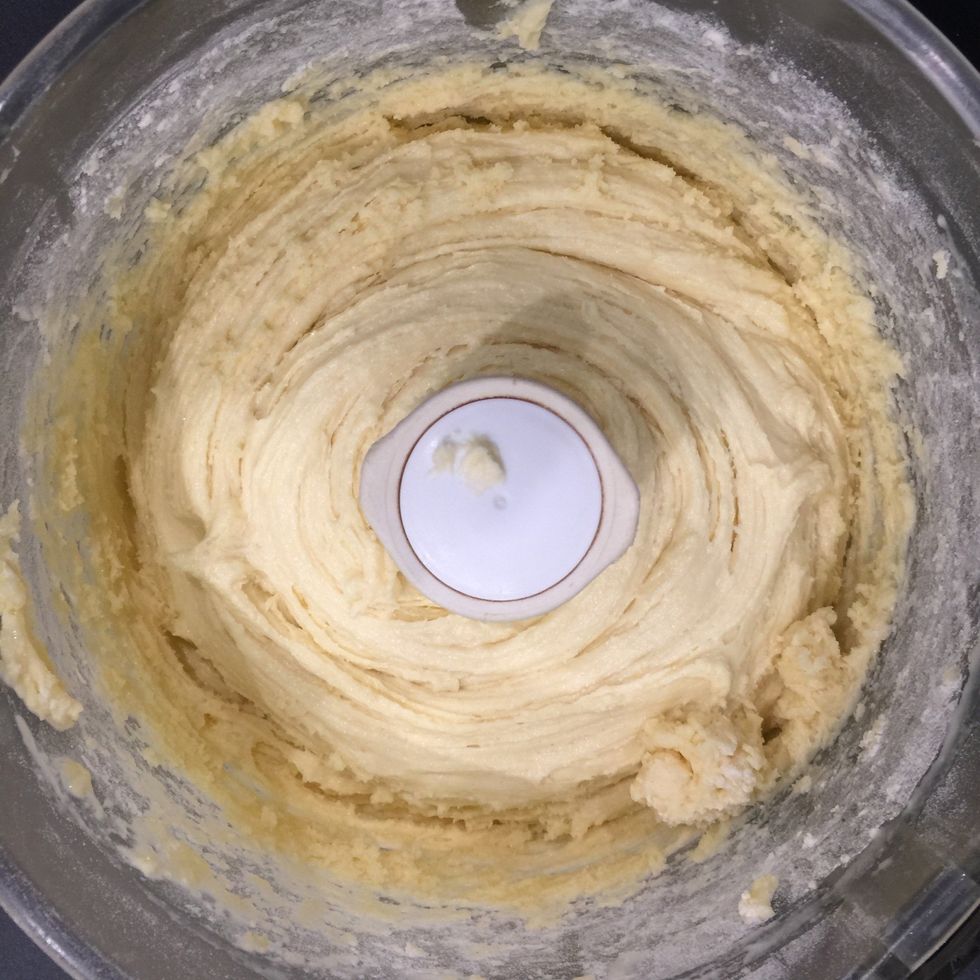 This is the dough soft and very sticky. But no worry it will b easy to work it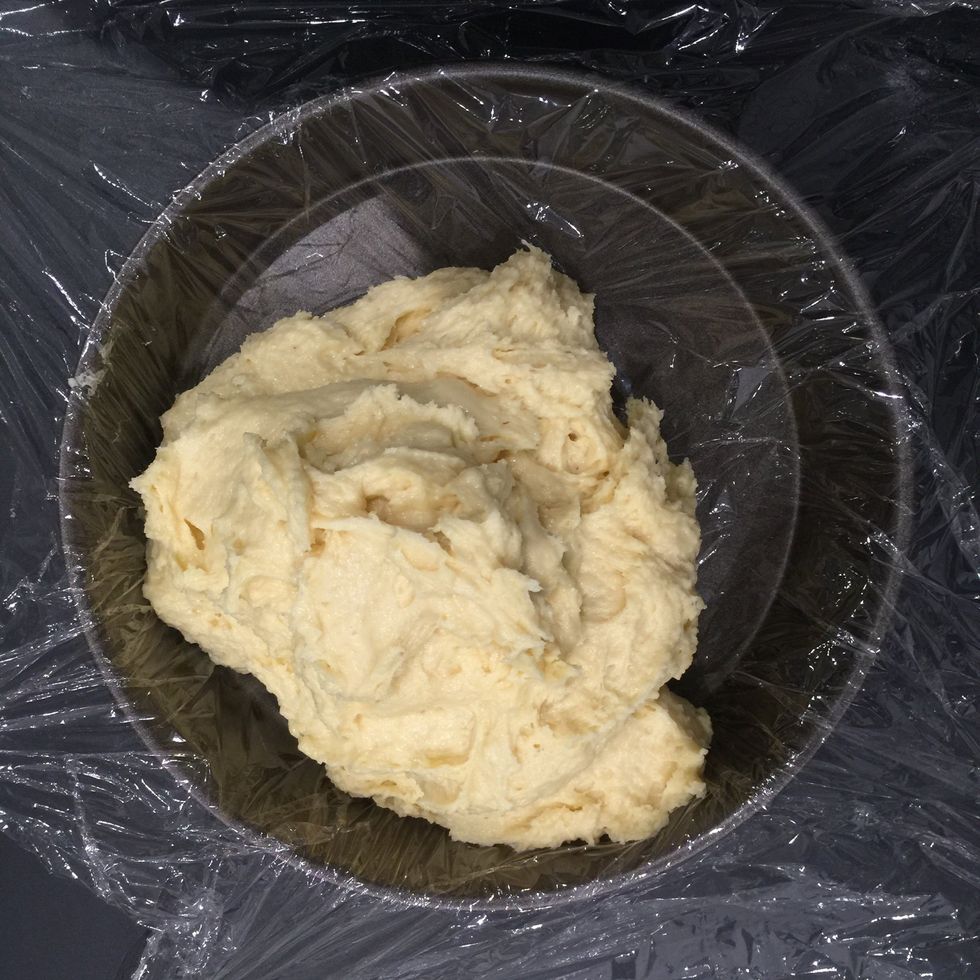 Put in a plastic wrap and refrigerate for 6 hrs or more. Overnight will b best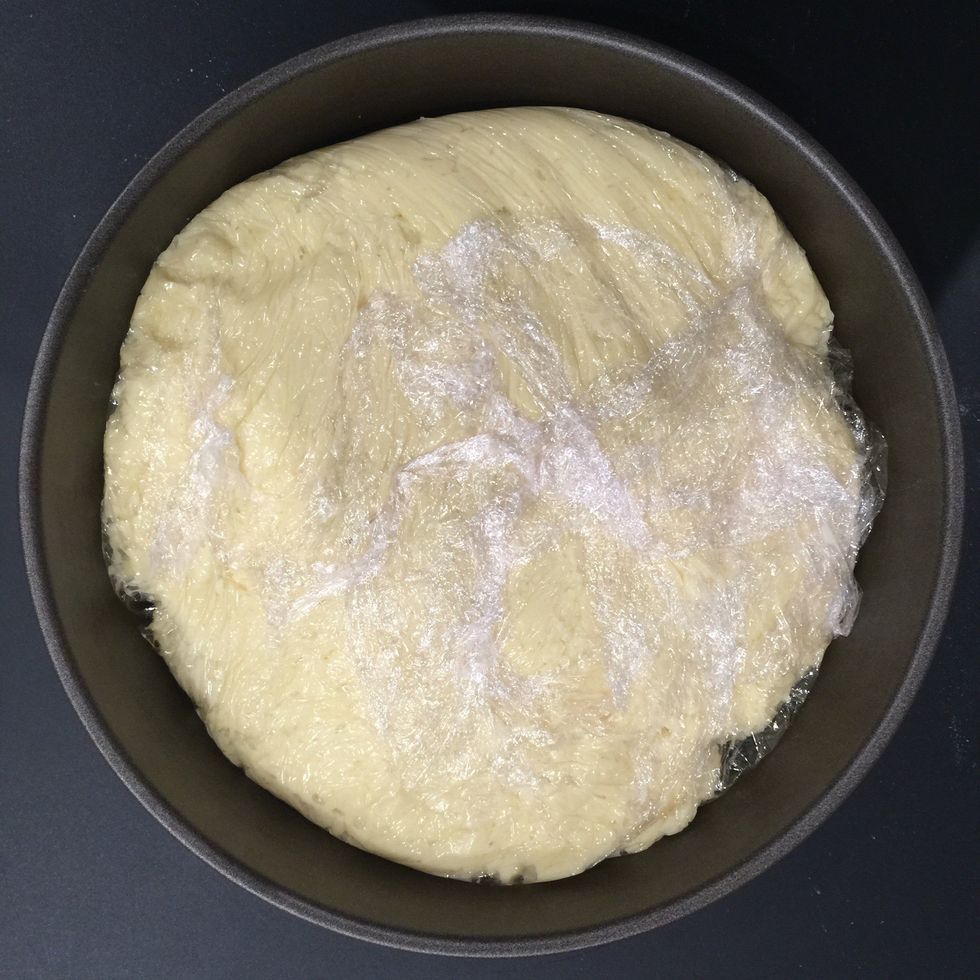 Make a circle or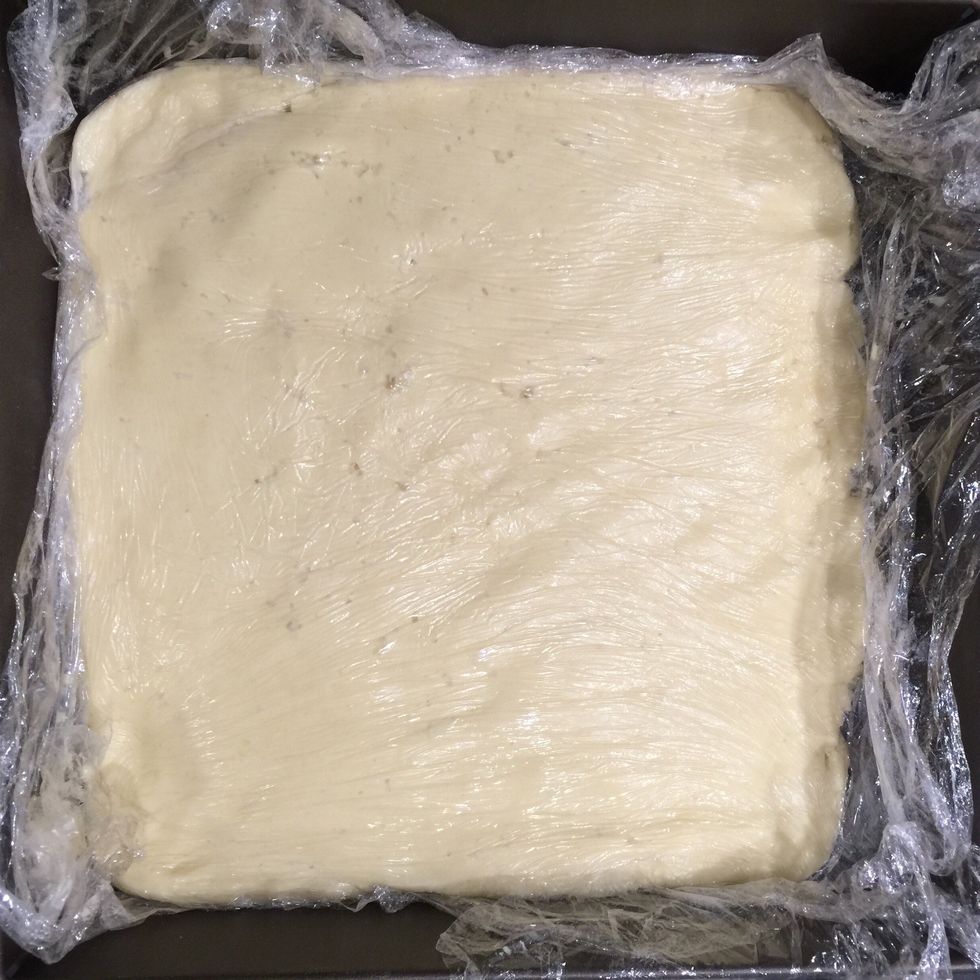 Square.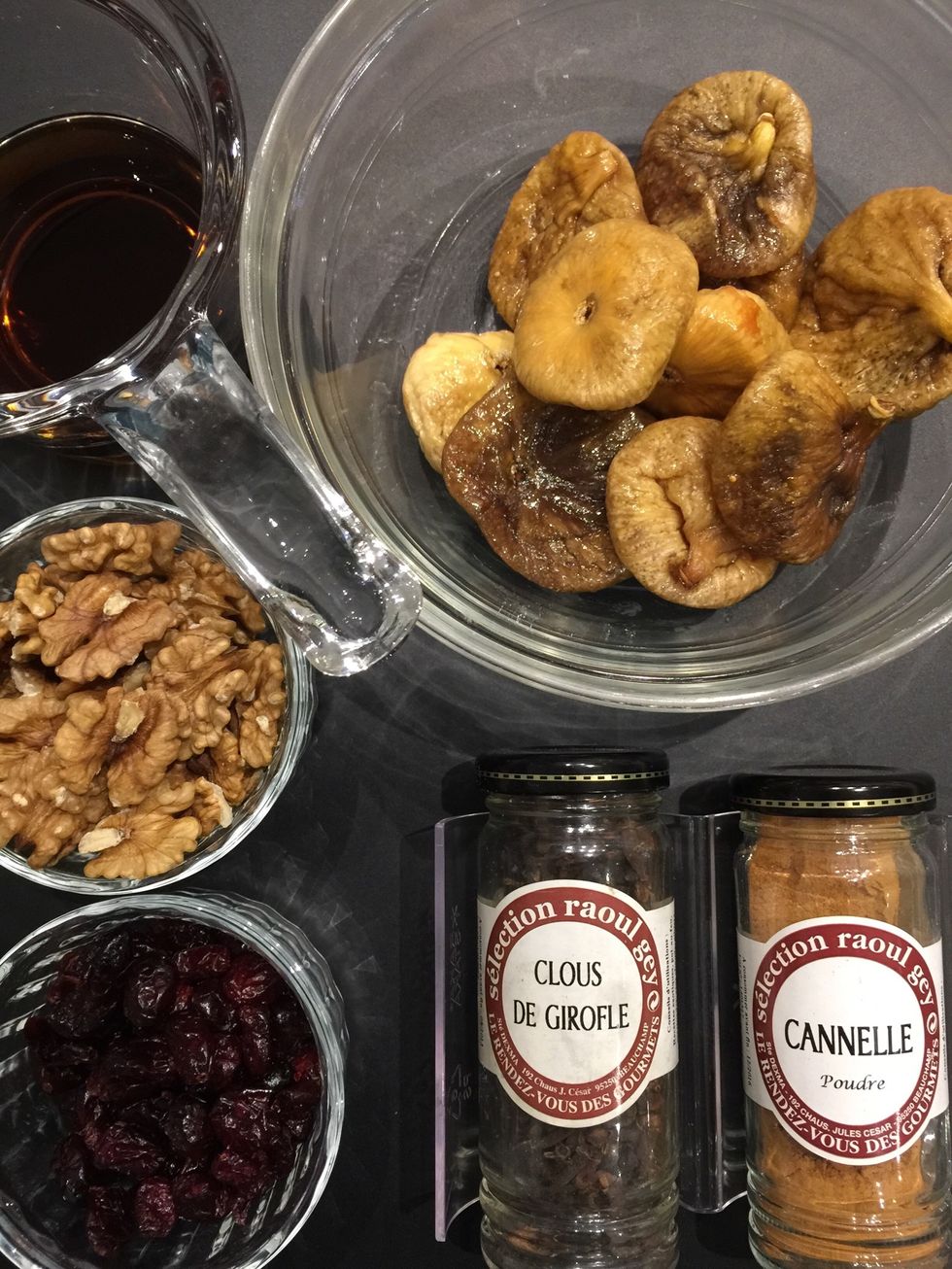 The filling:. Dried figs 250g, cranberries or sultanas 100 g, walnuts 100g, Marsala wine or grand mariner 100g or? orange zest and juice 100g spices: cinnamon 1tsp, cloves 1/2 tsp, anis 1tsp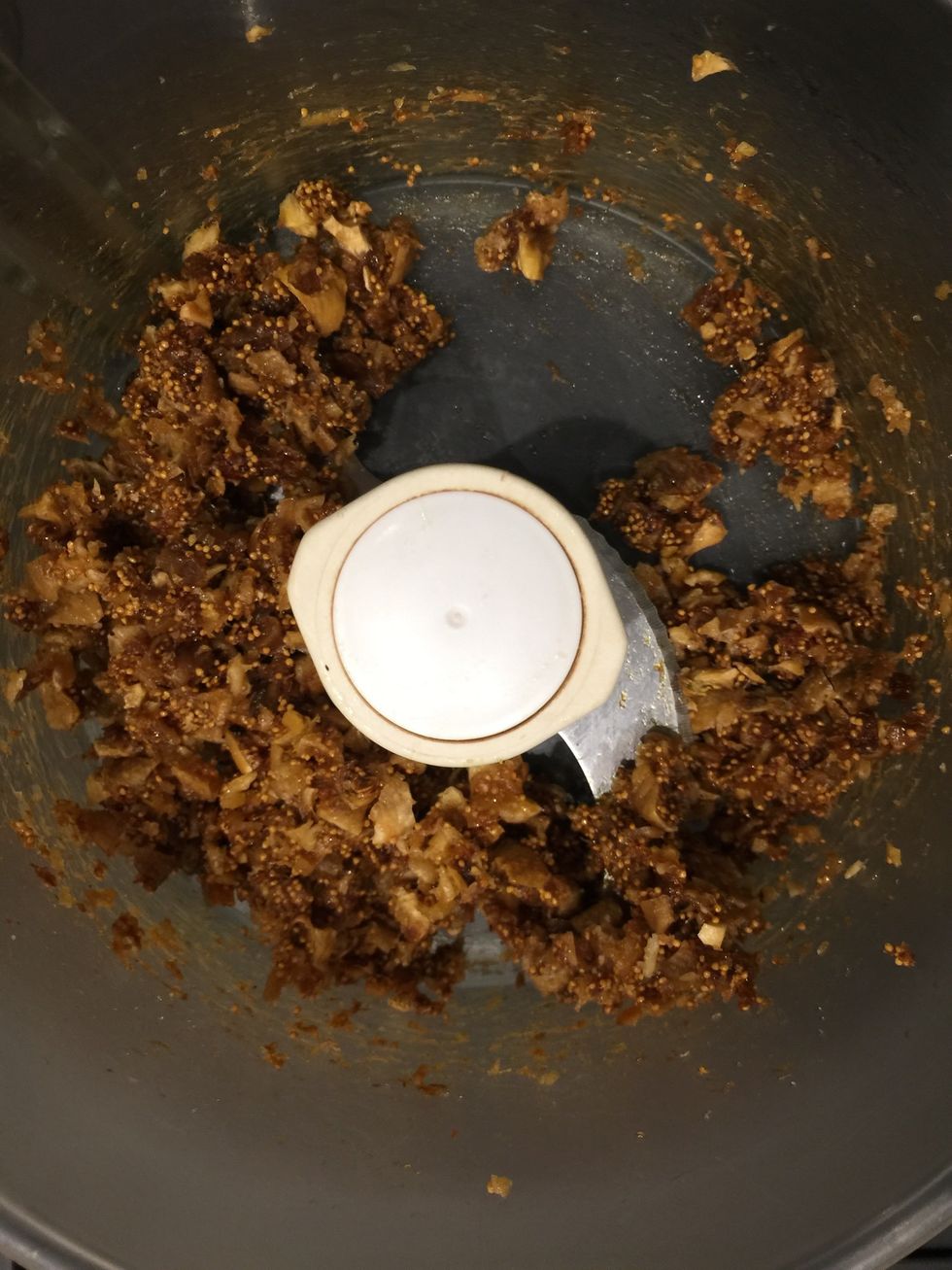 In the food processor, chop the figs and walnuts. Transfer to a bowl add the cranberries, the Marsala wine, the orange juice + the zest, the spices. Mix and let soak for few hours. Best overnight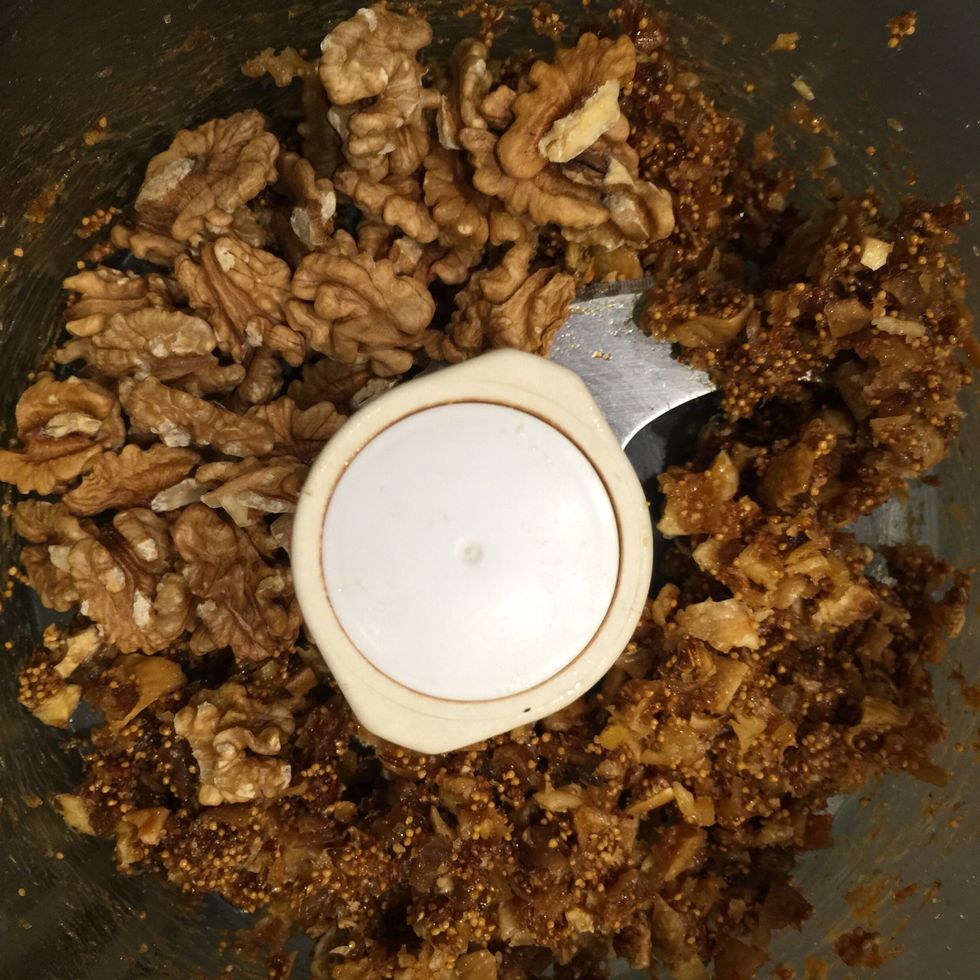 Add walnuts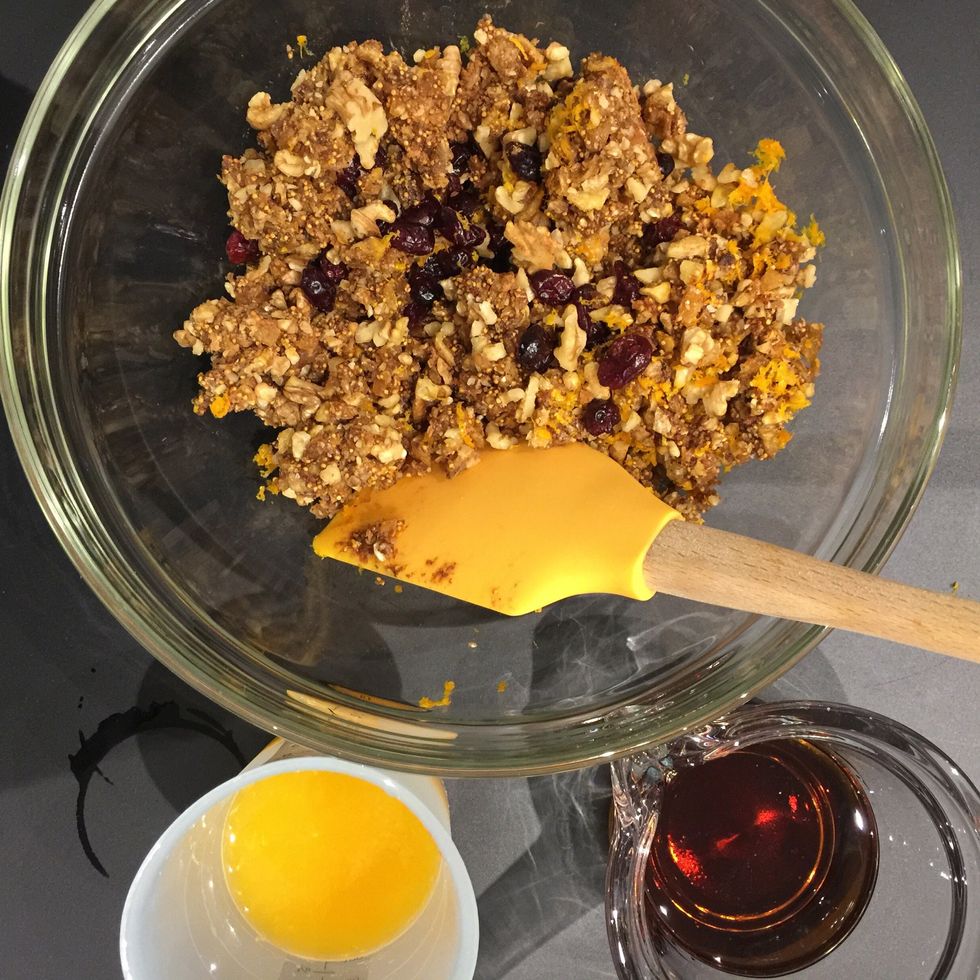 Put in a bowl. Add the liquor and orange juice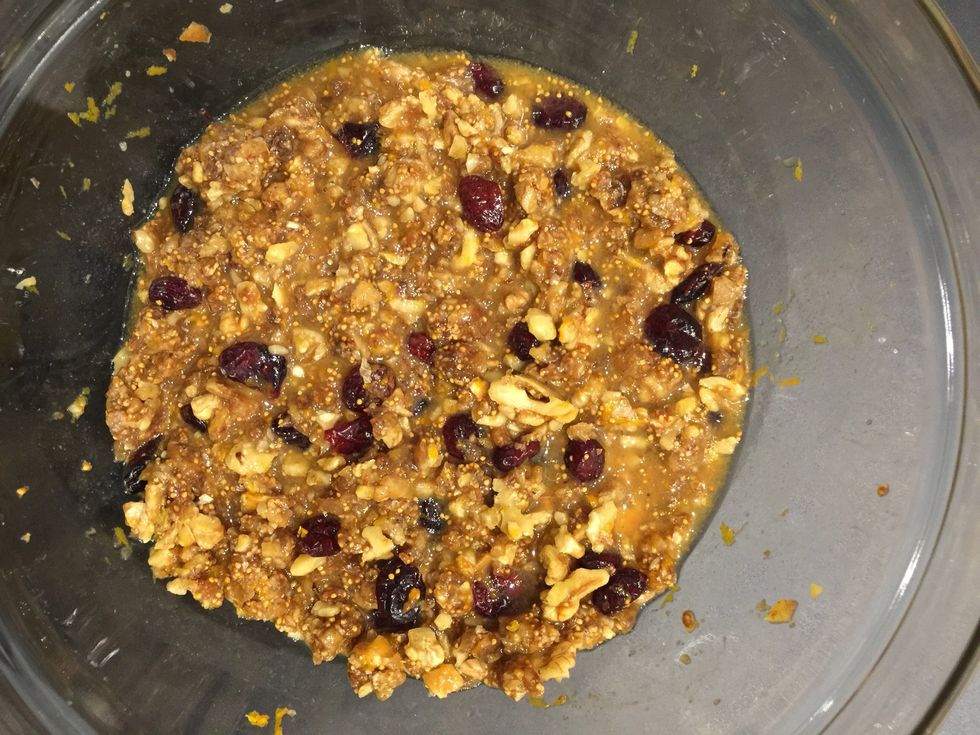 Leave to soak 6 hrs++*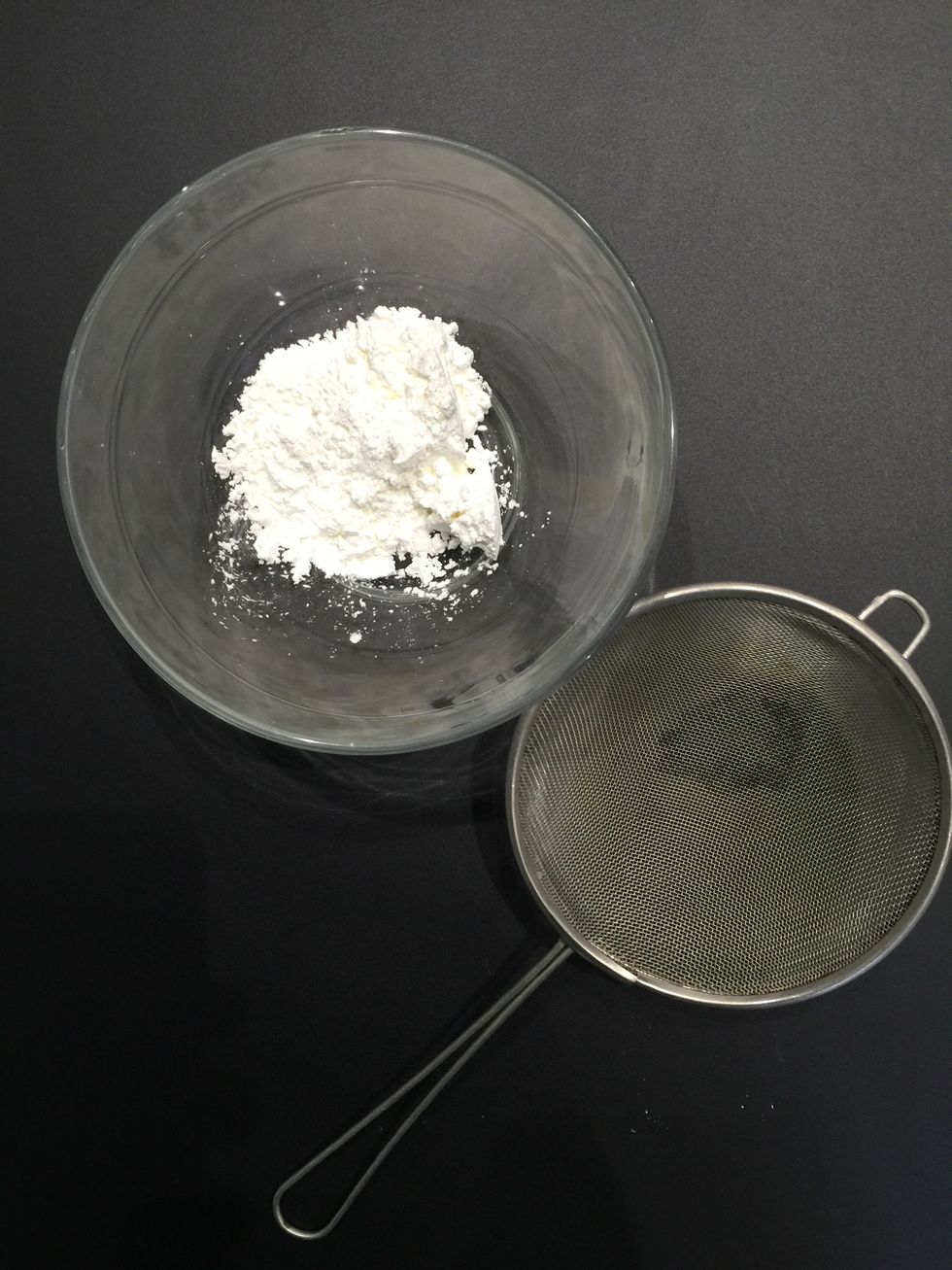 This is optional but I find it helps to absorb the extra liquid from the filling. So with a wire strainer. Sift the corn starch over the filling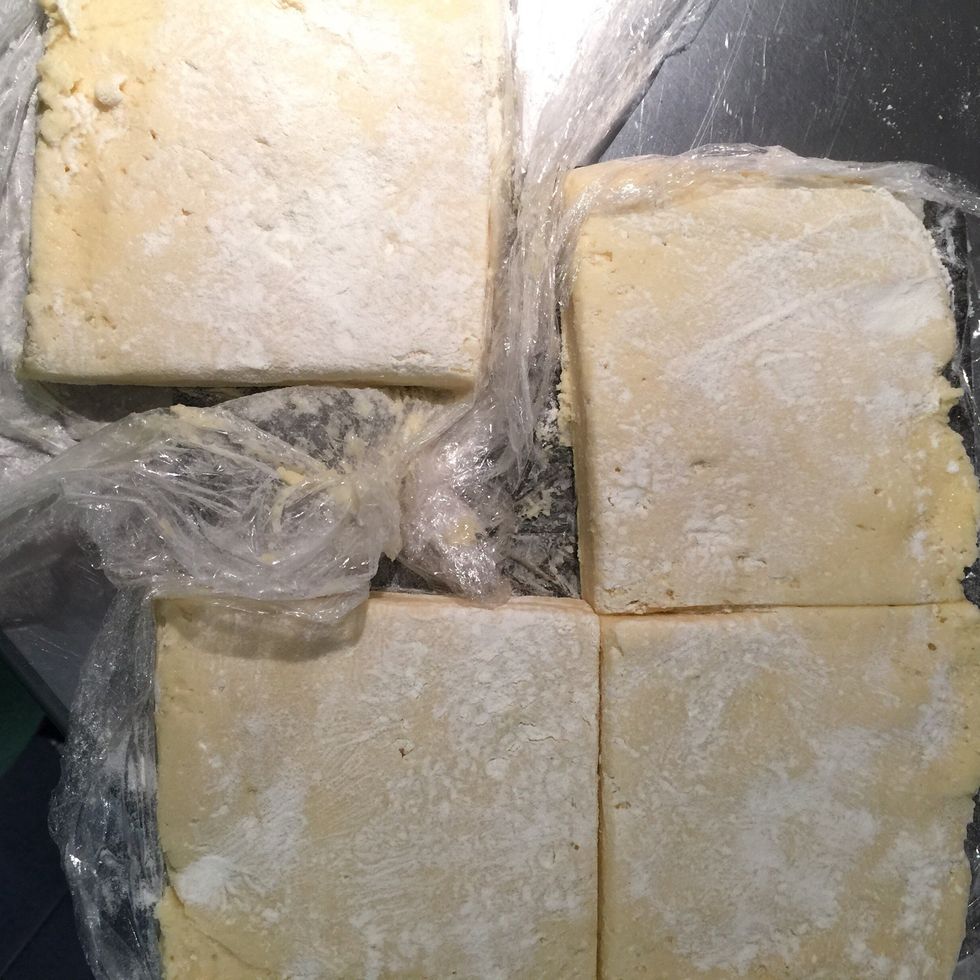 After six hrs. I cut the dough into 4 . Work with one quarter and put back the rest in the fridge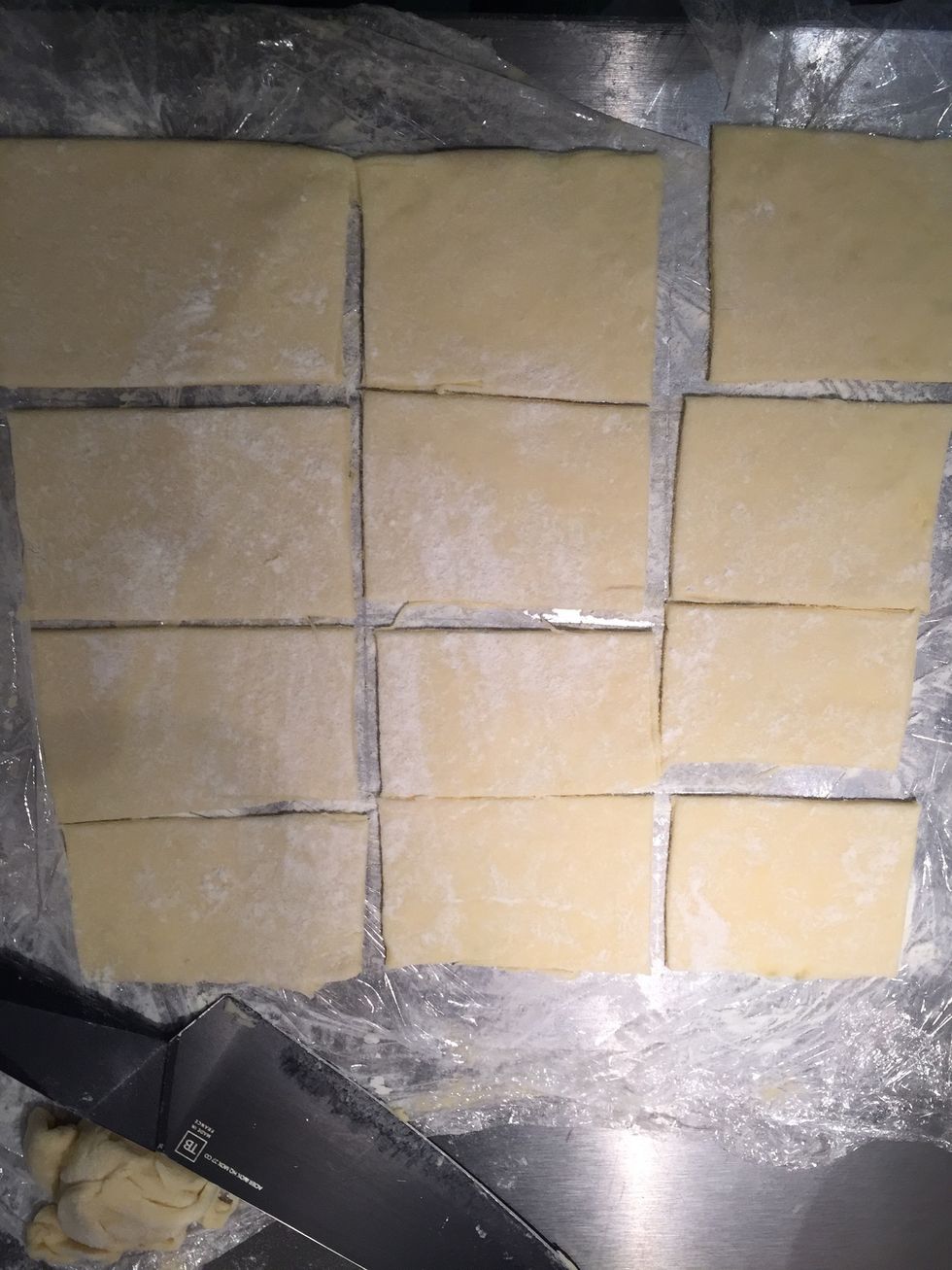 The dough is very sticky but with flour dusting it is perfect and easy to work with. Spread the quarter cut into rectangles.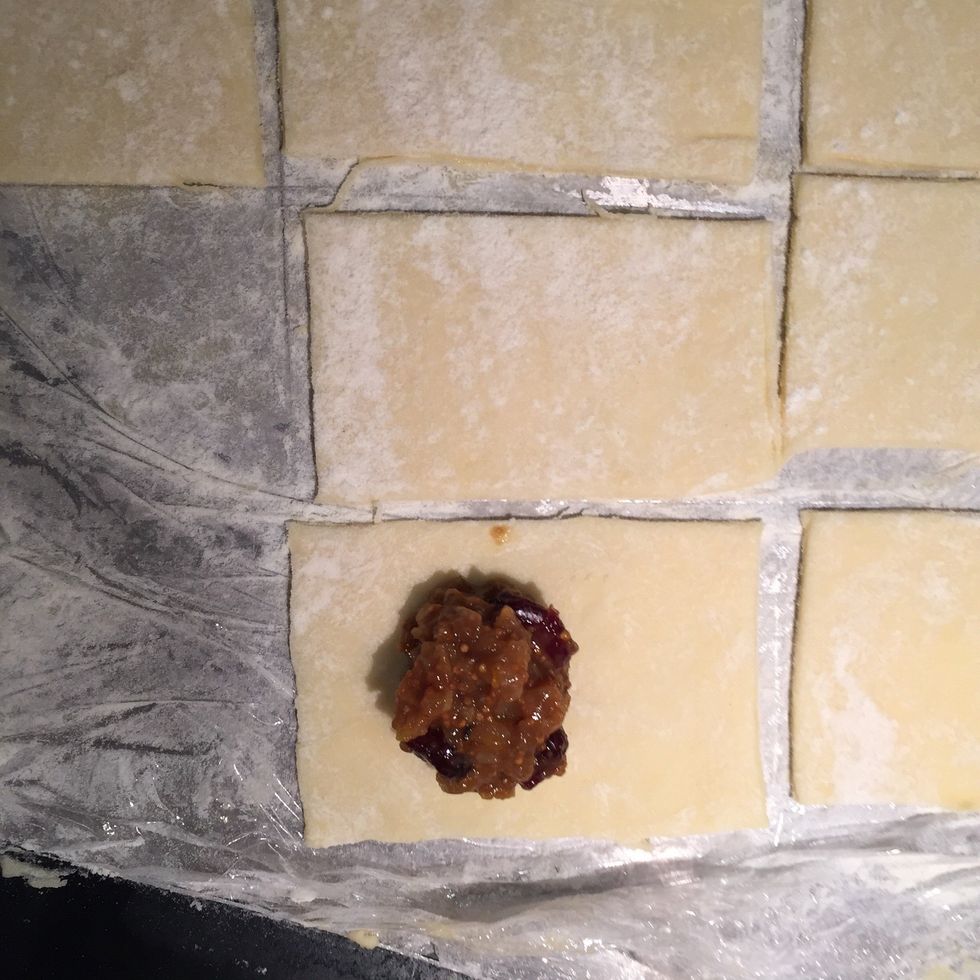 Put 1 tsp of filling like above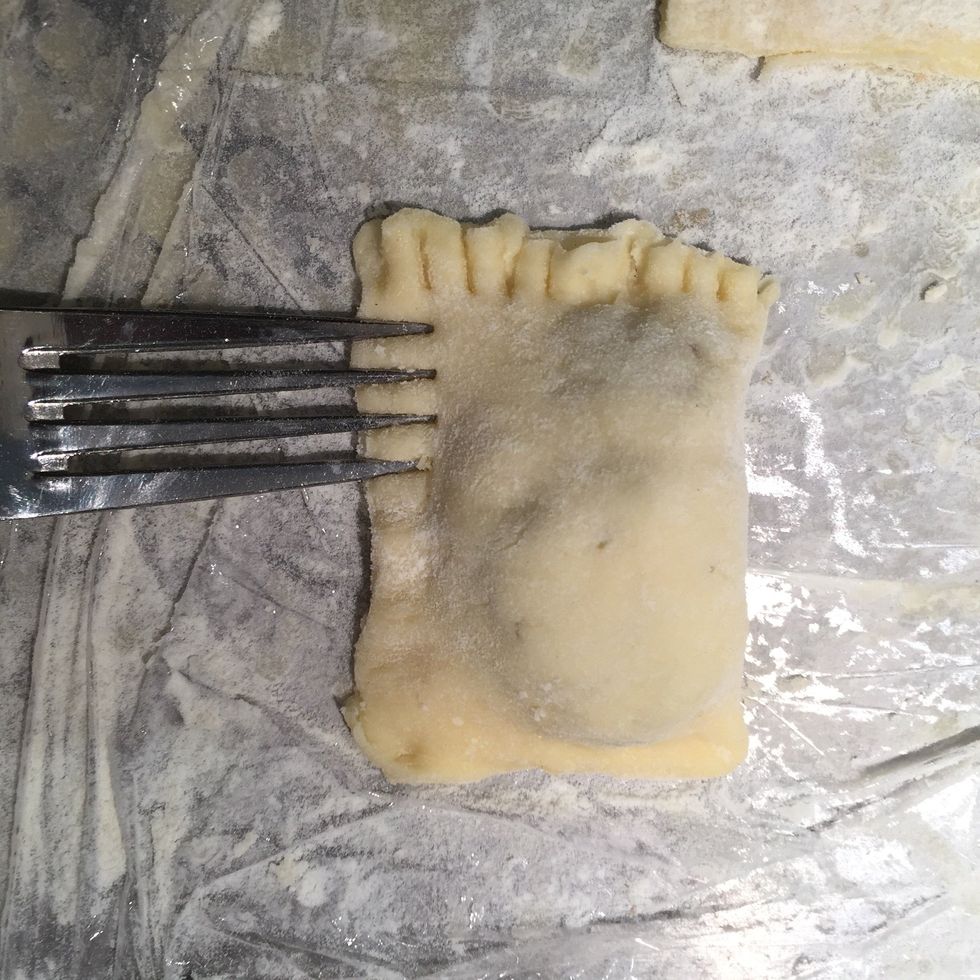 Fold over and close with a fork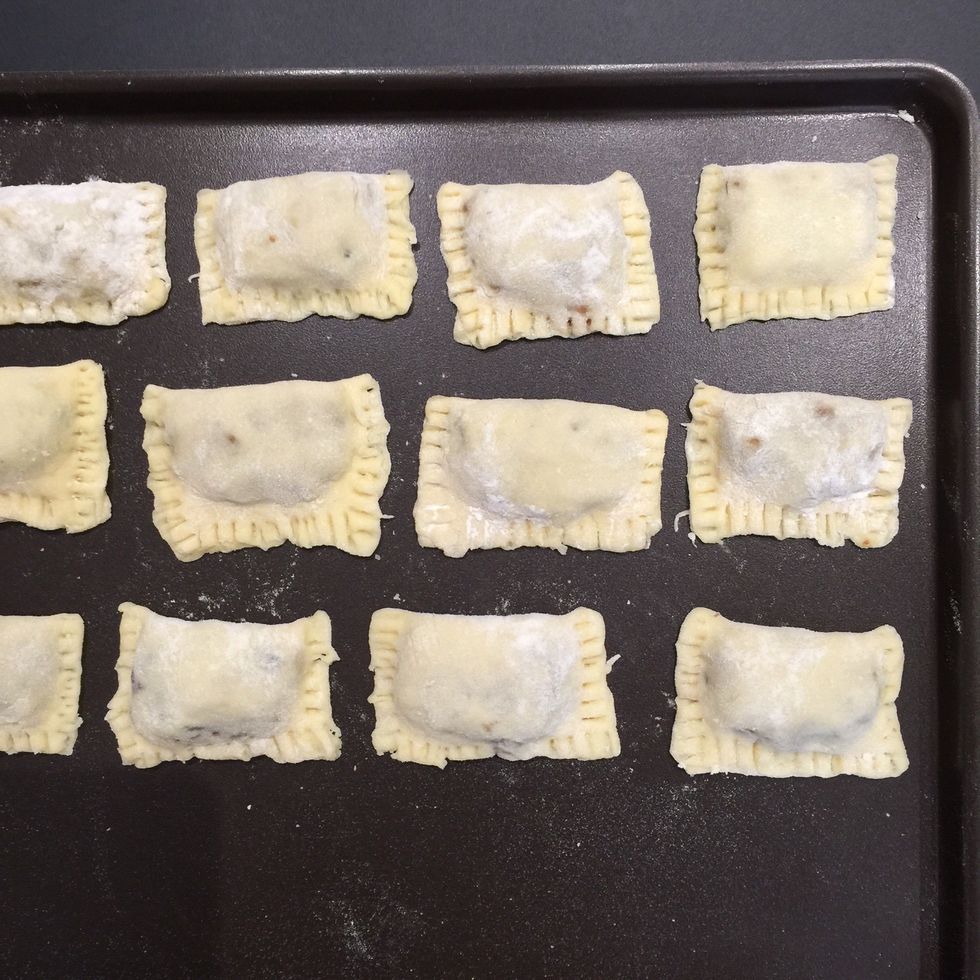 Put on a non stick baking tray. It doesn't need greasing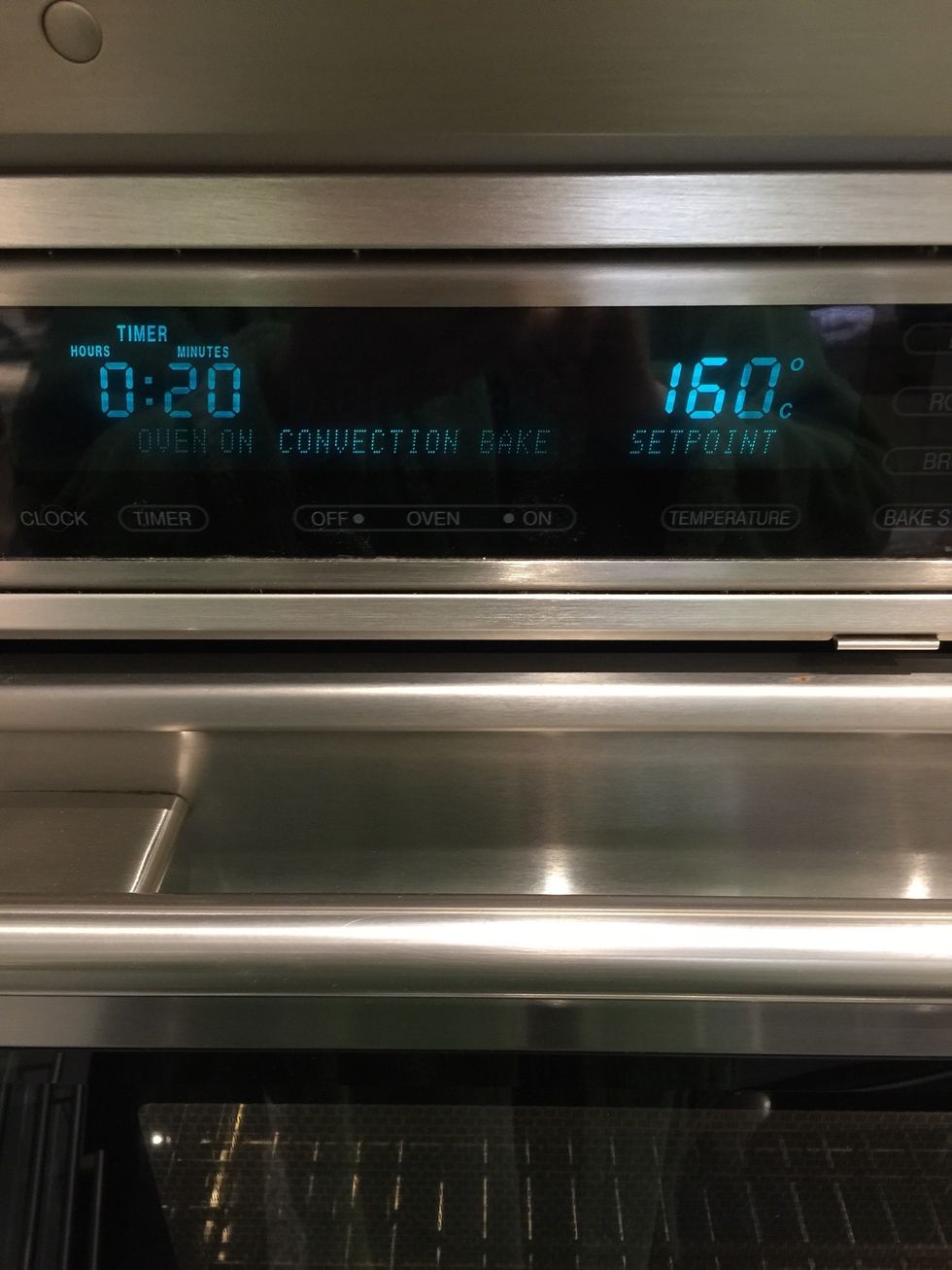 Bake 20 mins in a preheated oven170C
I made some 1/2 moon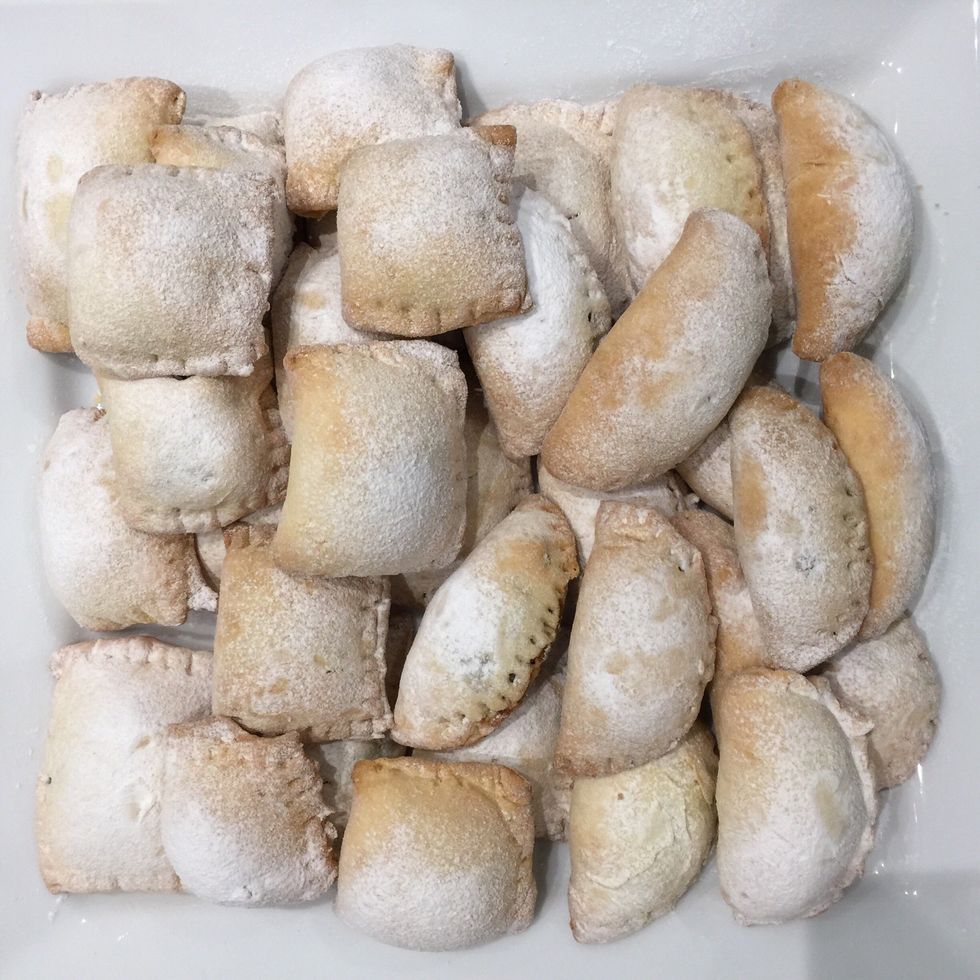 Out of the oven dust with icing sugar
Dough
450.0g Flour
2.0tsp Baking powder /1 envelope
85.0in Butter
100.0g Sugar
200.0ml Milk
2.0 Eggs
1.0tsp Salt
Filling
250.0g Dried figs
100.0g Oarnge juice & zest
100.0g Marsala
100.0g Walnuts
100.0g Raisins or sultanas or??
Spices
Cinnamon, anis, cloves
2.0Tbsp Honey
20.0g Corn starch