Preheat oven to 350 F & line baking trays with parchment paper.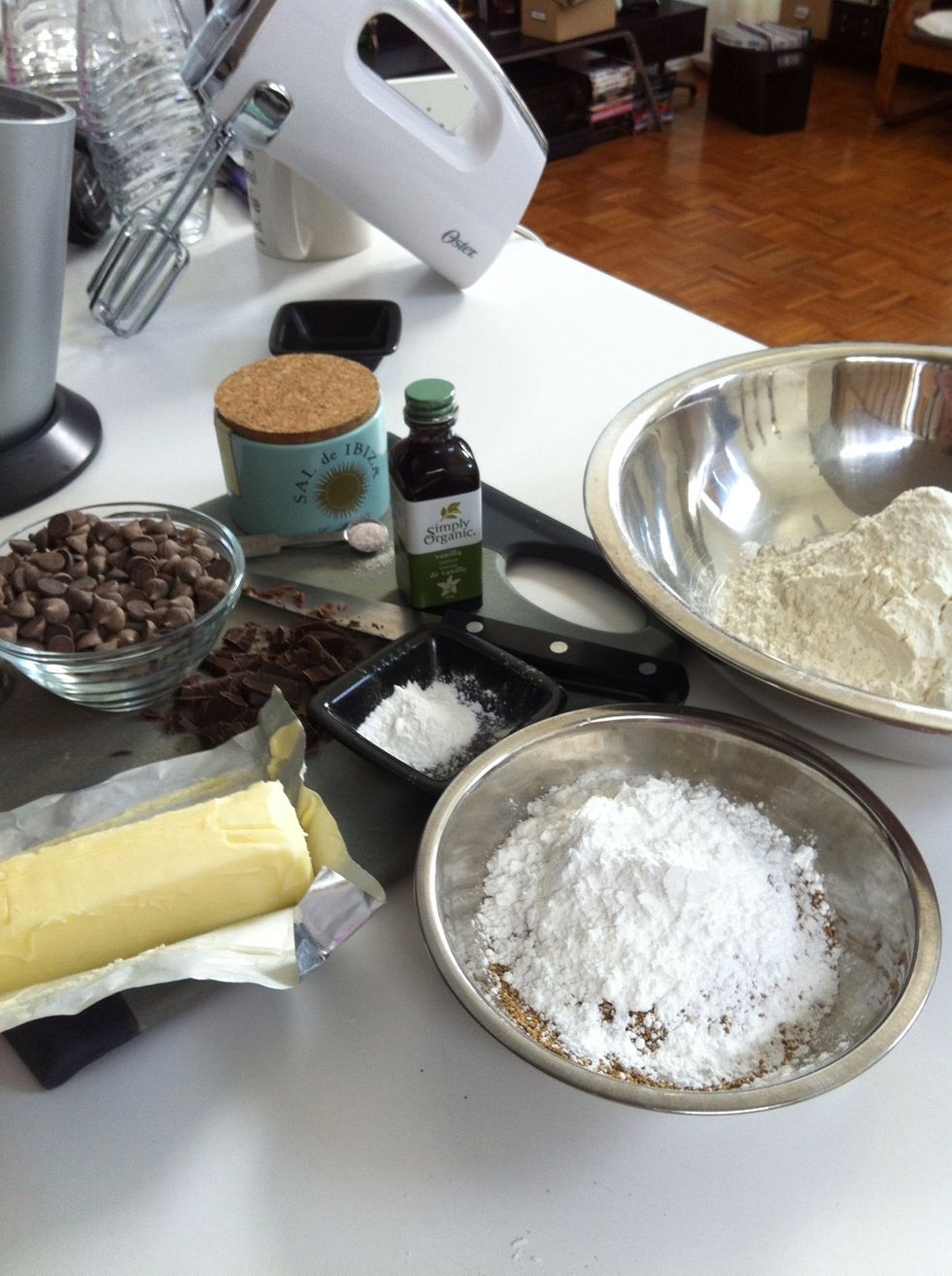 get all of your ingredients ready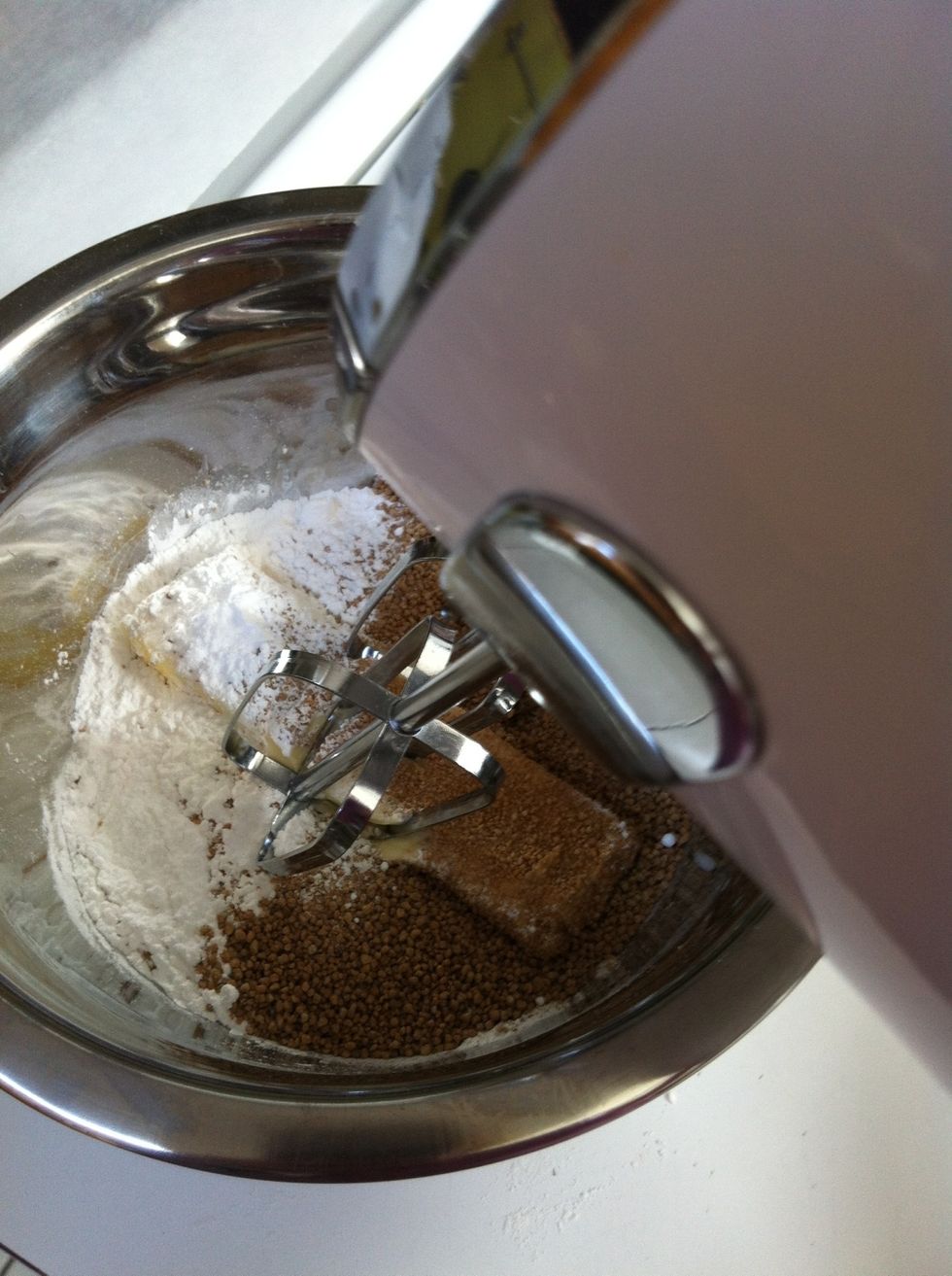 cream together butter & all the sugar until smooth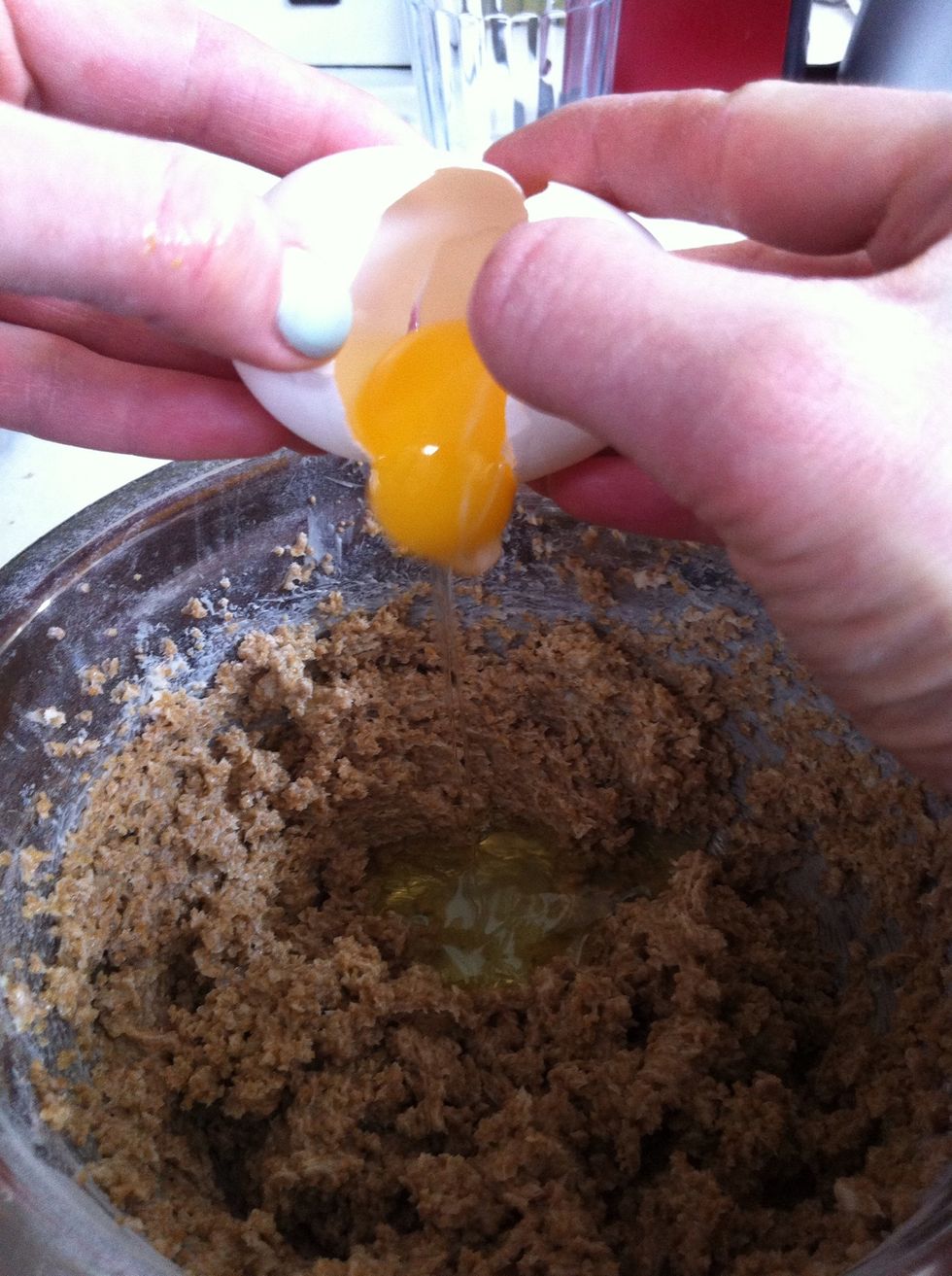 beat in egg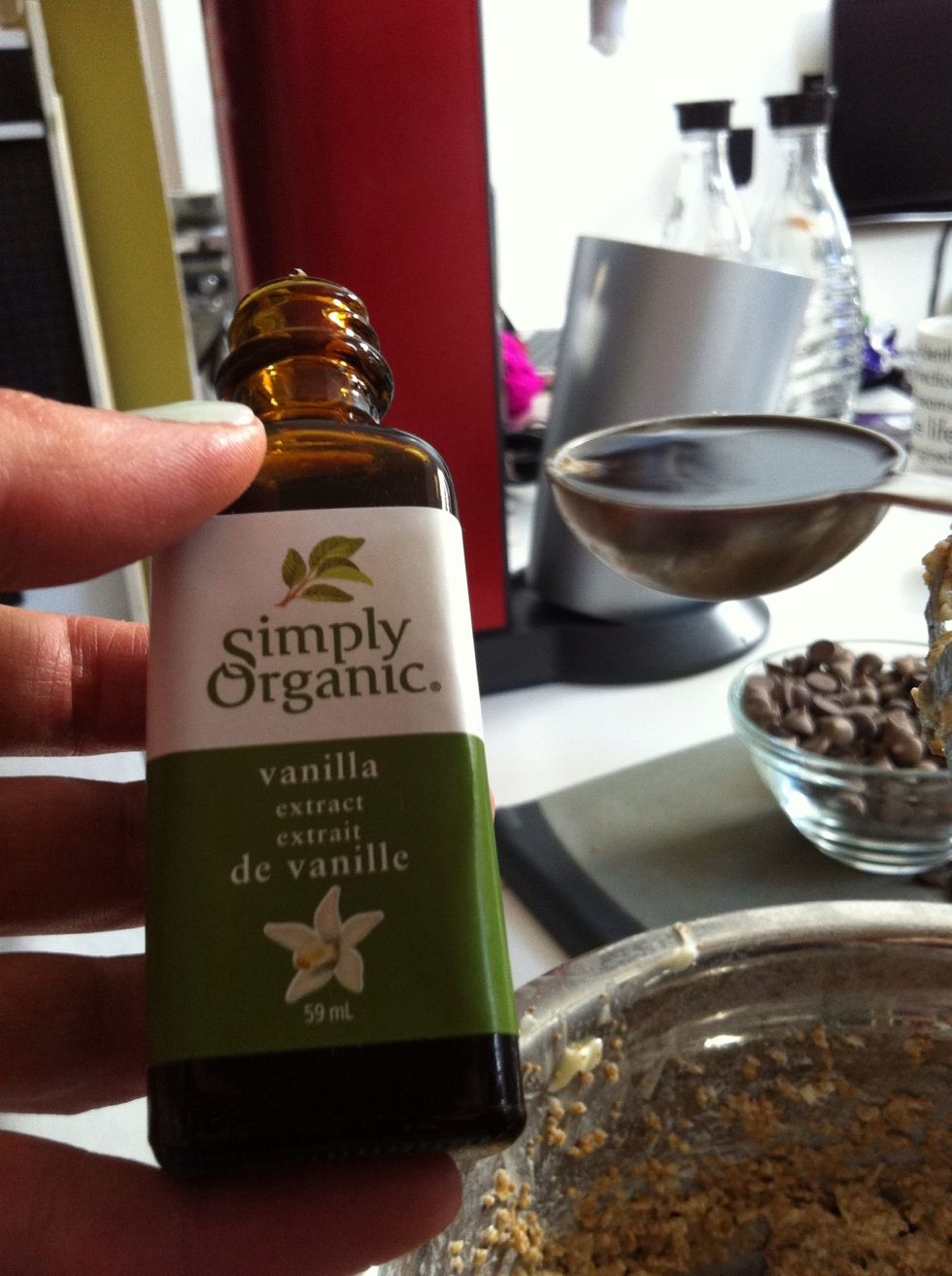 stir in the vanilla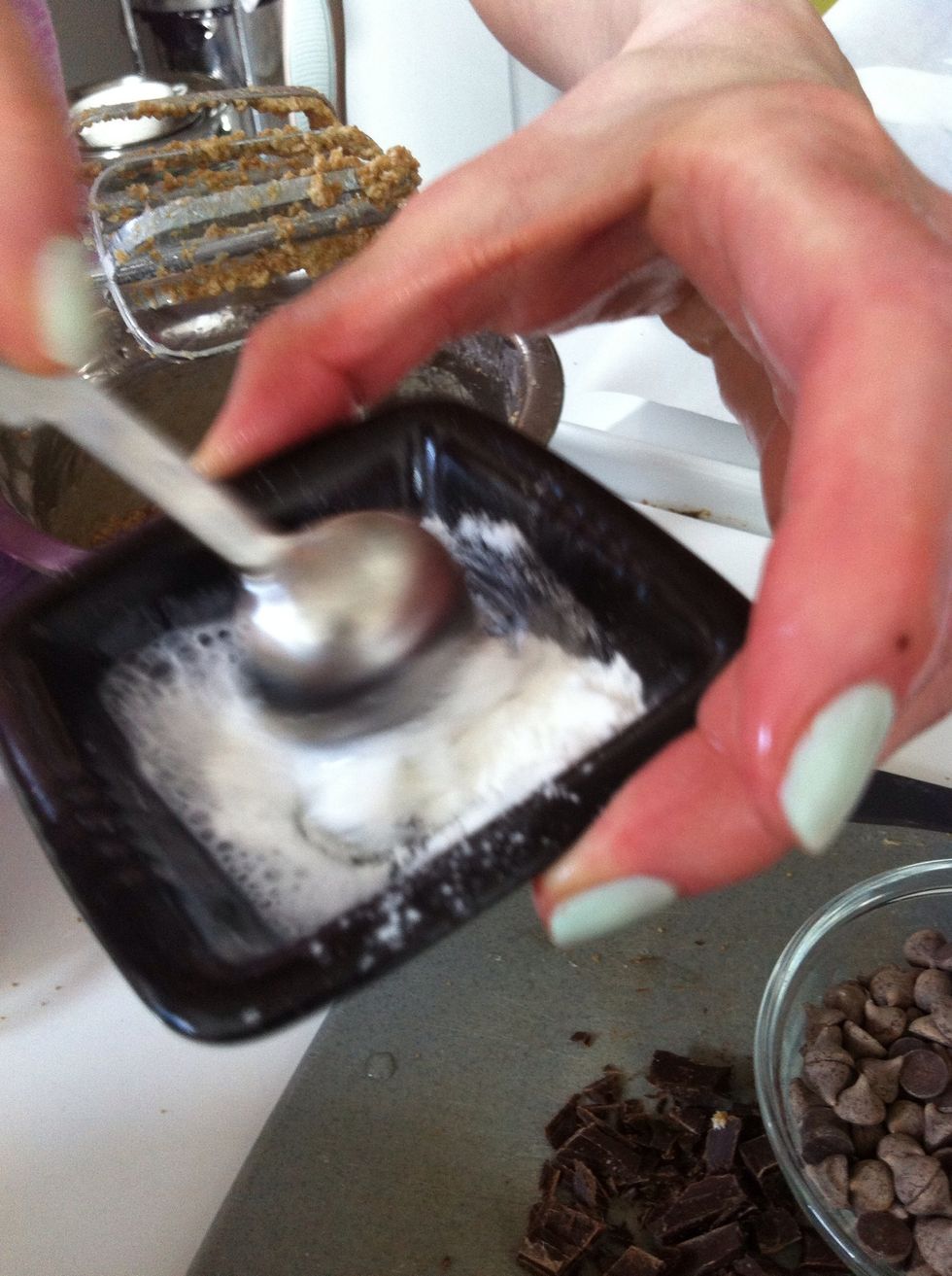 dissolve baking powder in hot water then add to the mixture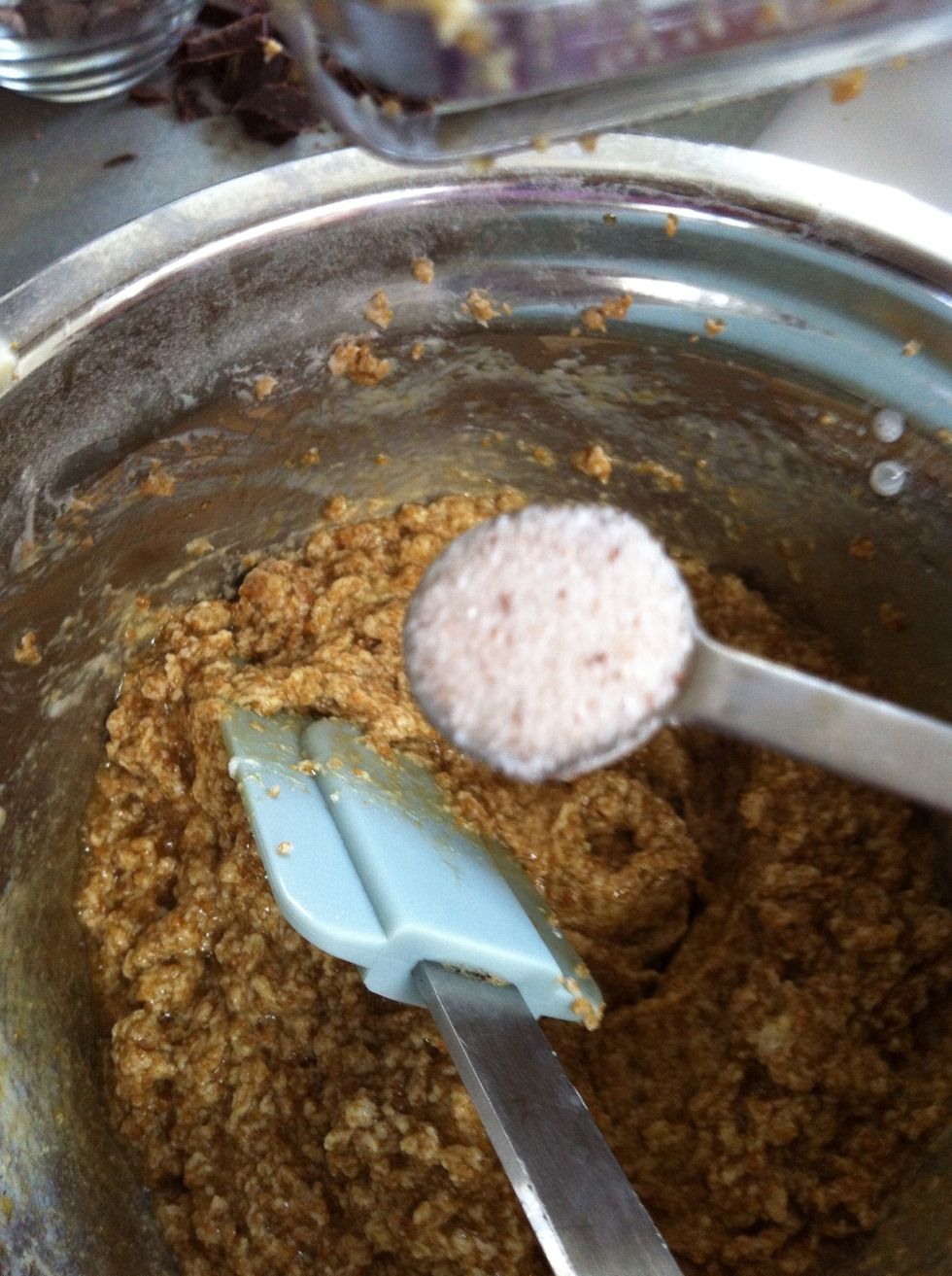 add salt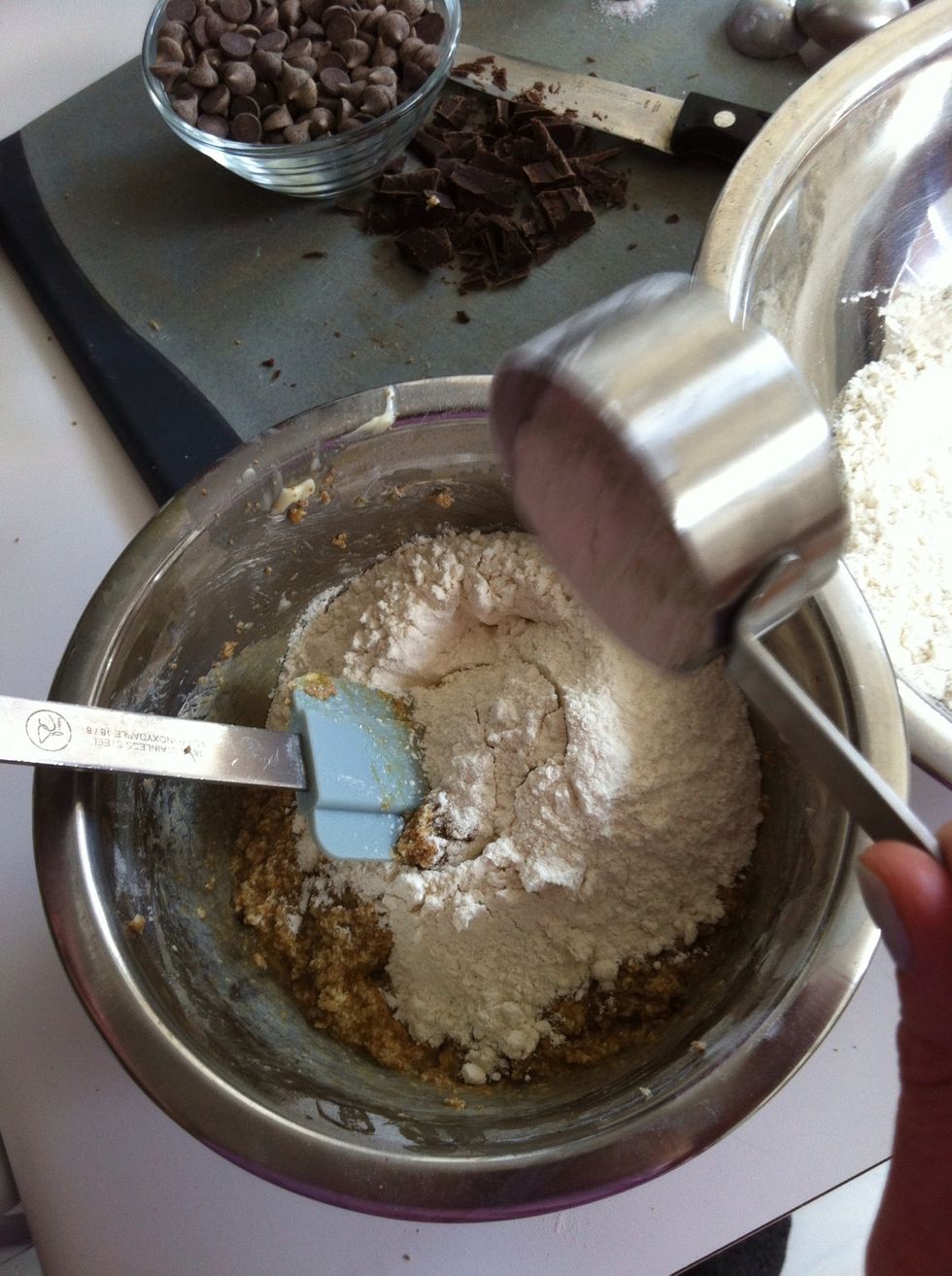 stir in flour....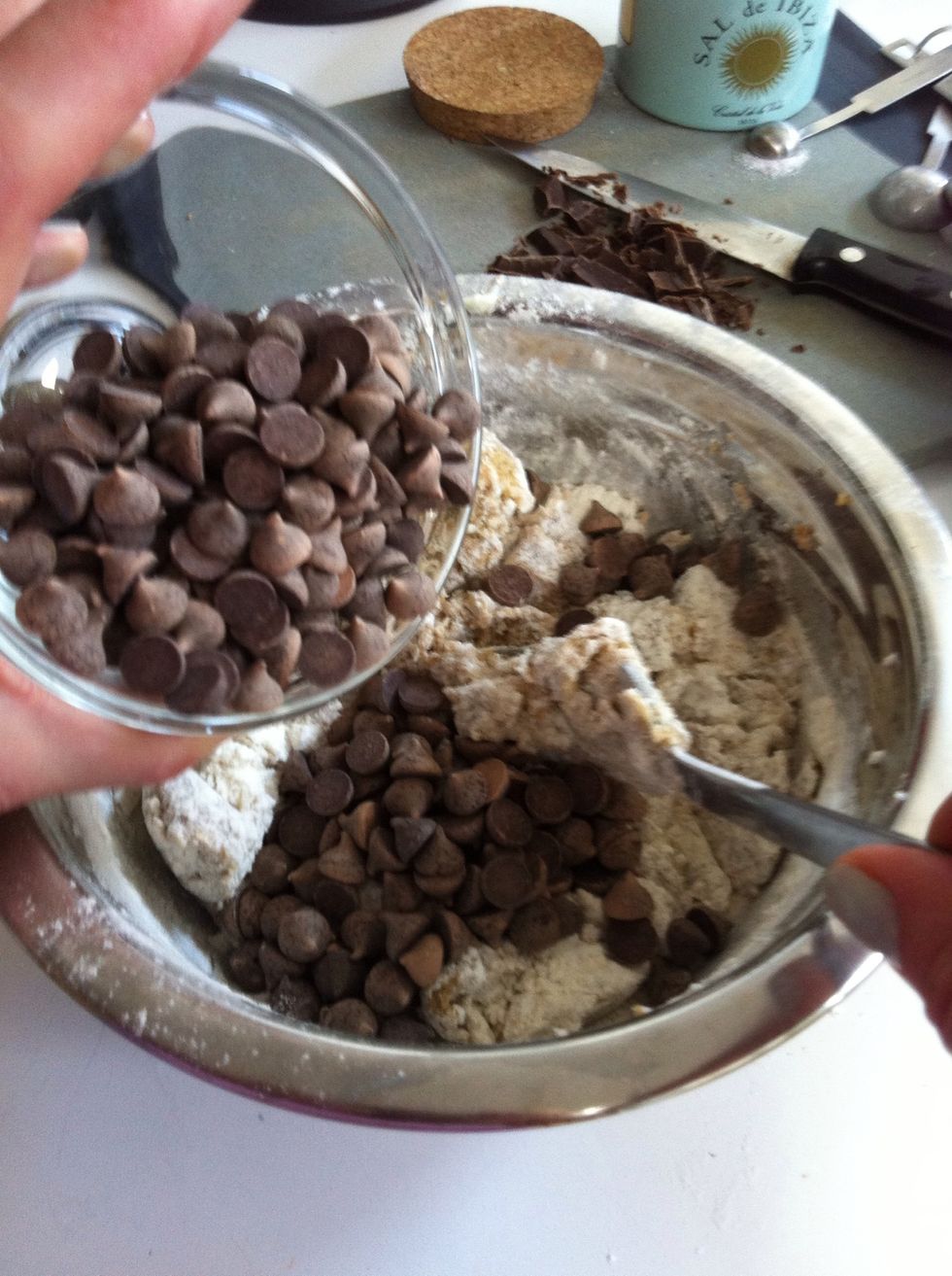 ....and chocolate...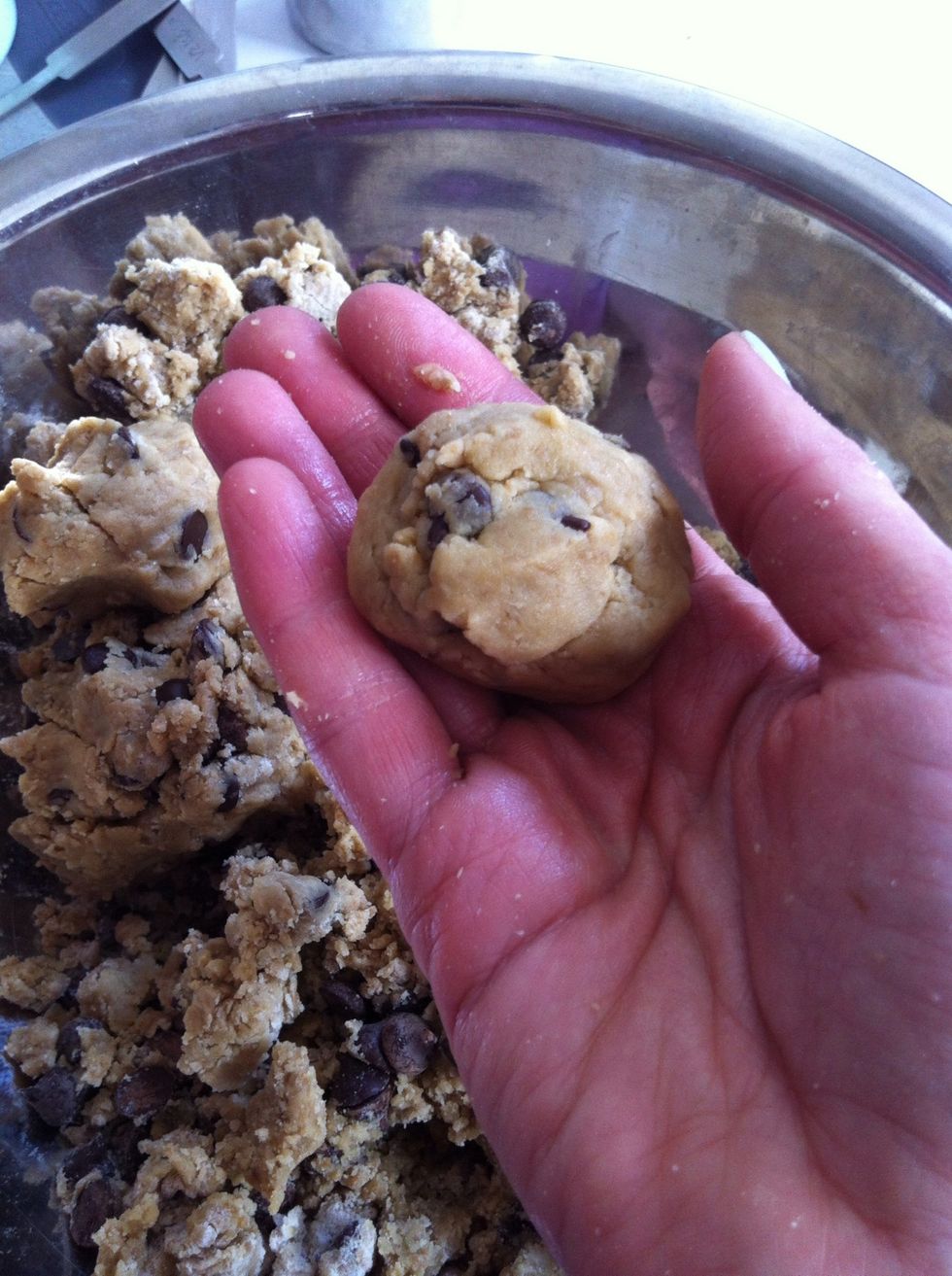 form into balls..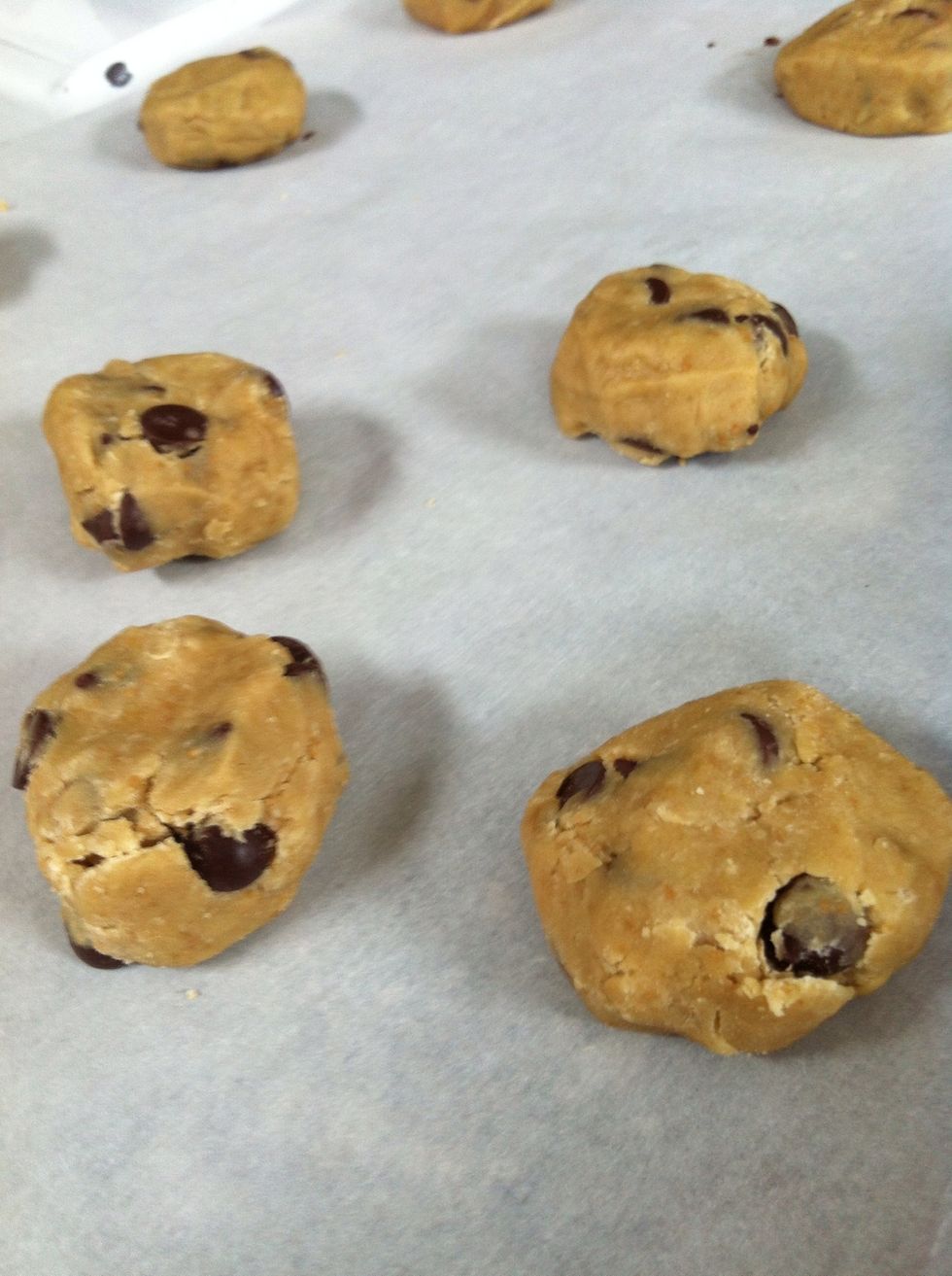 place on baking pan & flatten a little, leaving an inch or two between cookies (these don't spread out too much, but I like my cookies on the thicker side)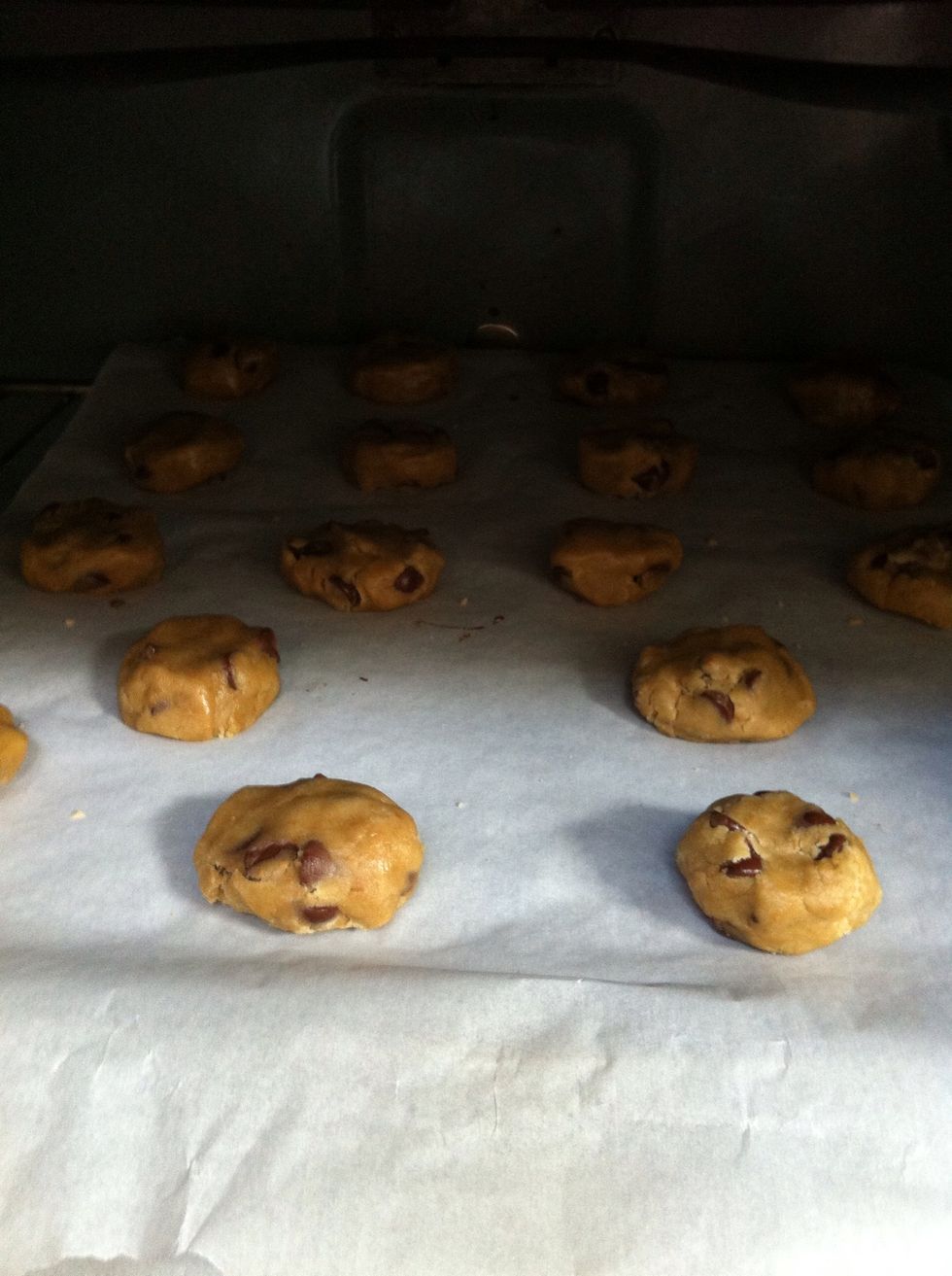 bake @ 350 F for 10 - 12 minutes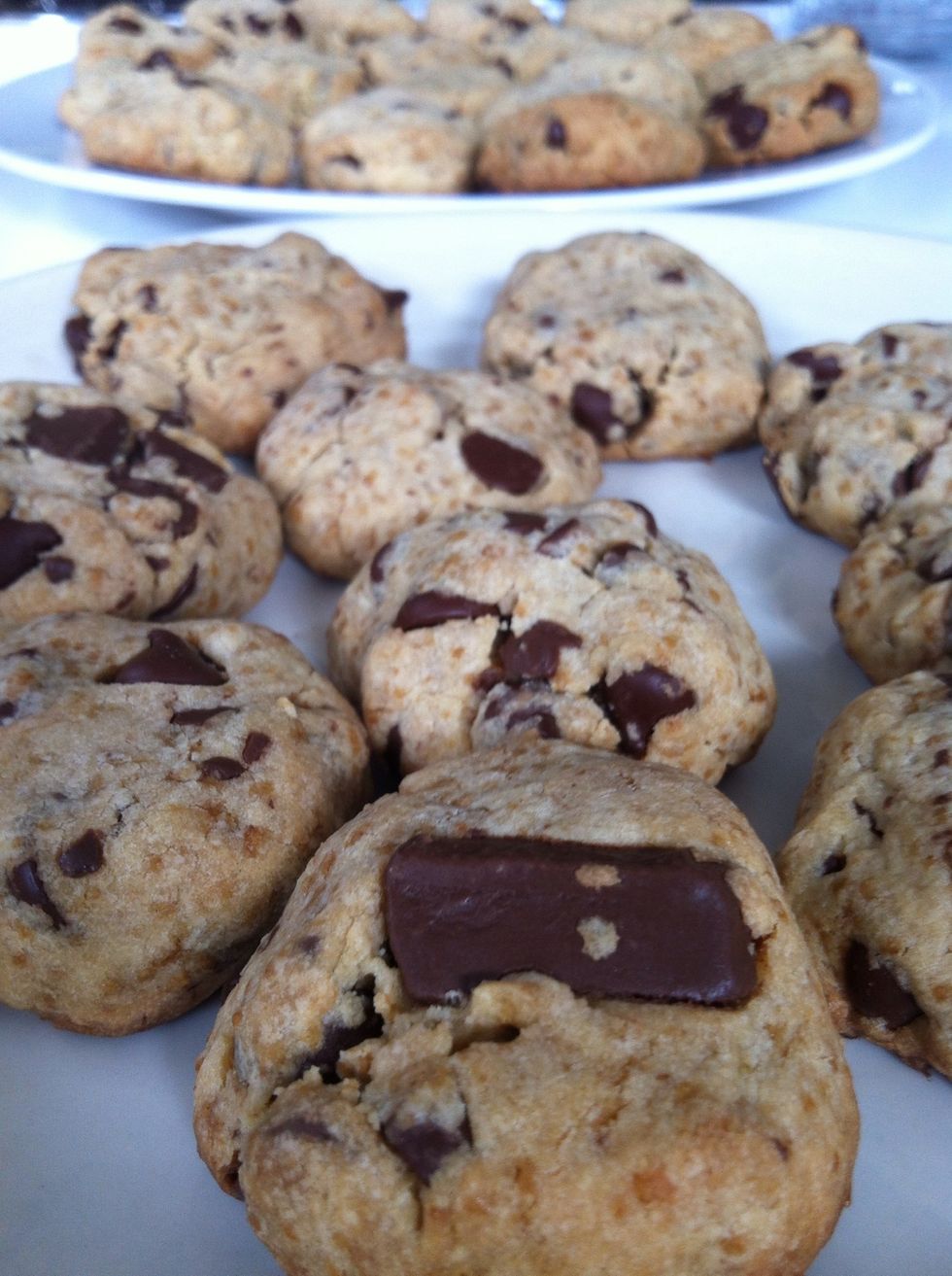 cookies should be a little golden & crispy, but not too much....allow to cool...
......and enjoy!!!!! (Ommm nom nomnom)
1/2c Butter
3/4c Brown sugar
1/4c Icing sugar
1.0c Egg
1/2c flour
1.0tsp baking soda
1.0tsp Hot water
1/4tsp Salt
1.0c dark chocolate chips or chopped dark chocolate
1.0tsp vanilla extract
Michelle Jobin
TV host/ producer and weather anchor for Global Toronto. Freelance writer. Preoccupied with food, travel, health & fitness, film, music, art & culture.
style="margin-bottom:60px;">