****Last four ingredients on list are for the crumb topping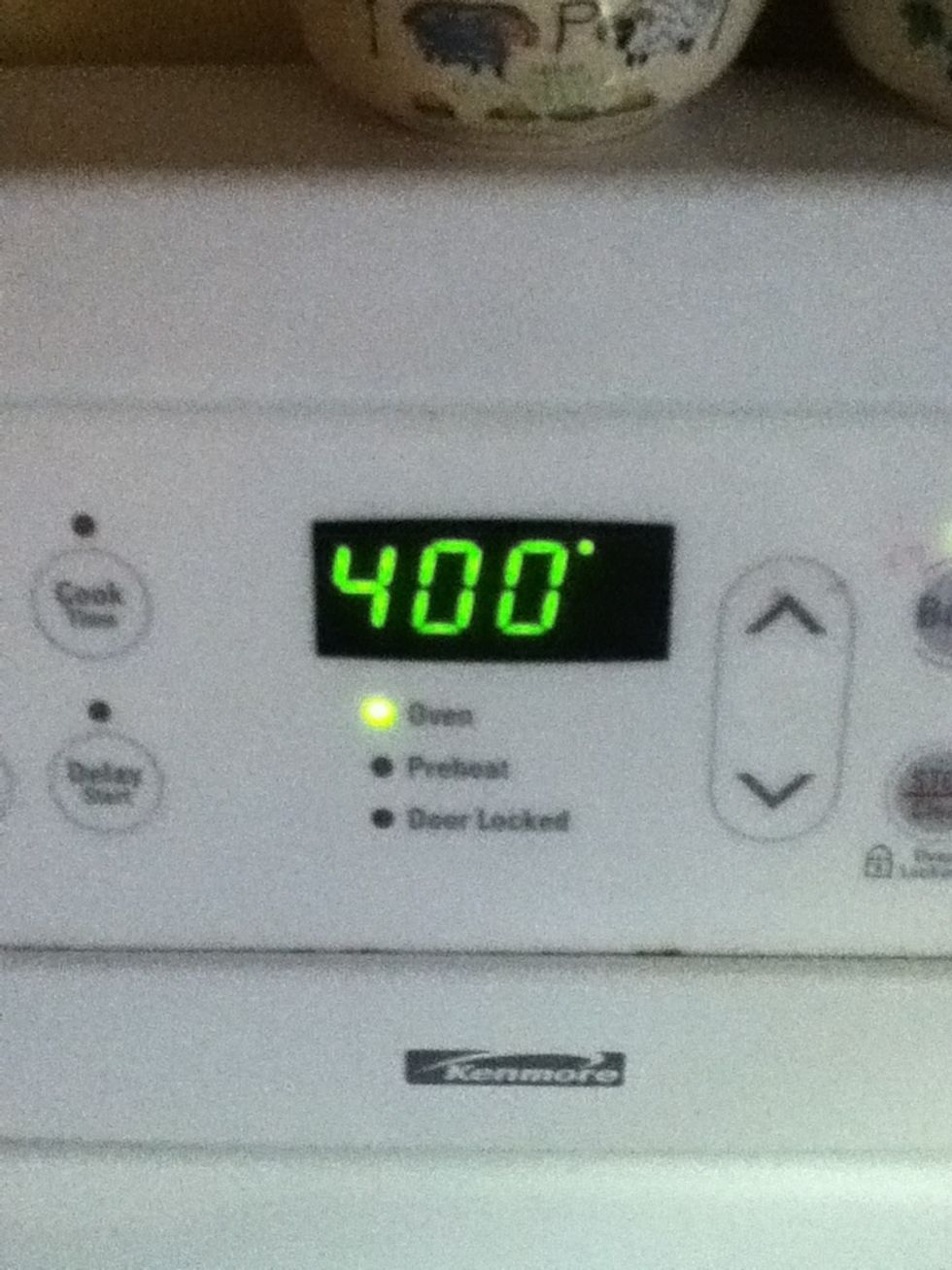 Preheat oven to 400 Fahrenheit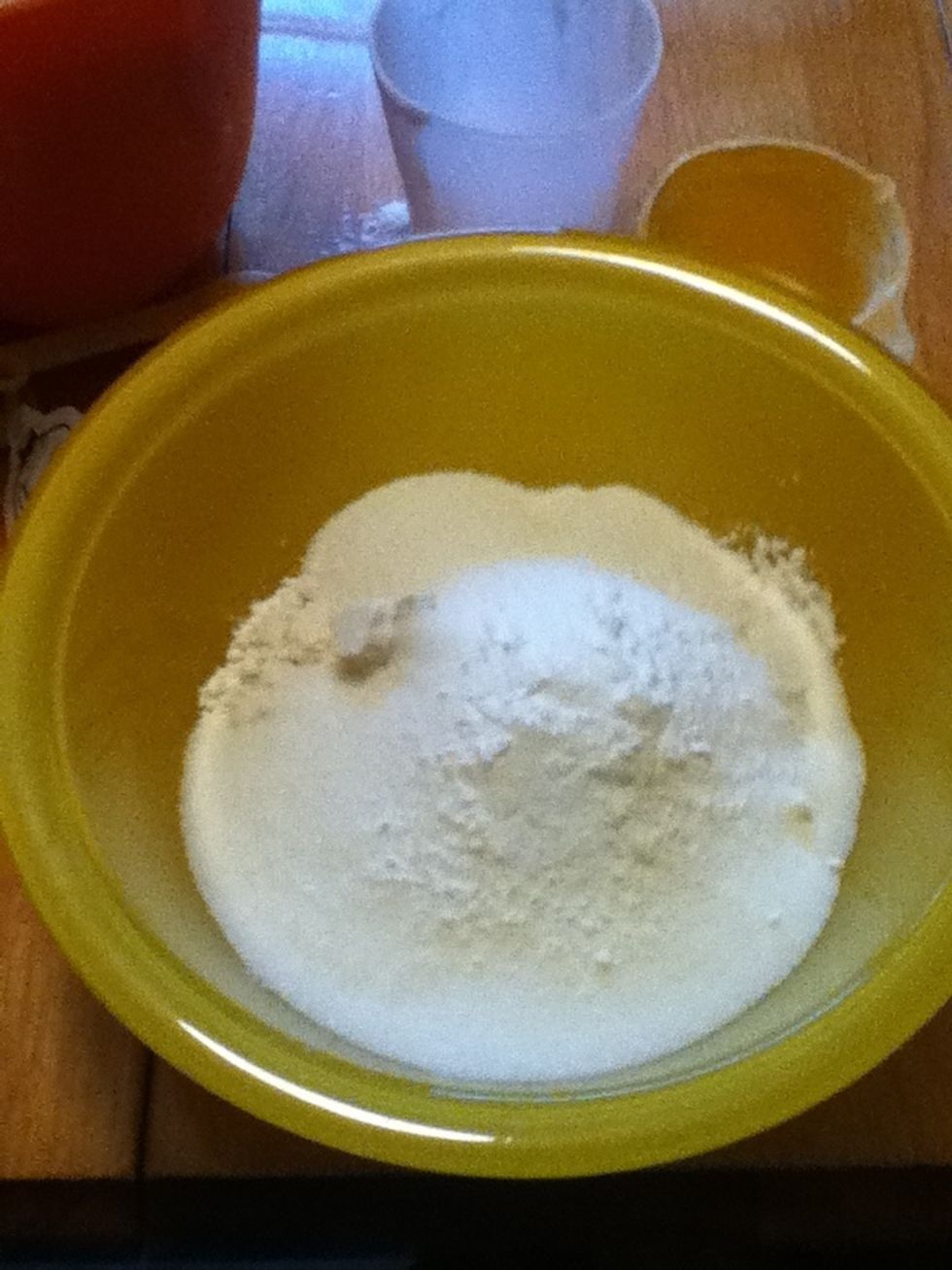 Combine your flour, sugar, salt and baking powder in a medium sized bowl.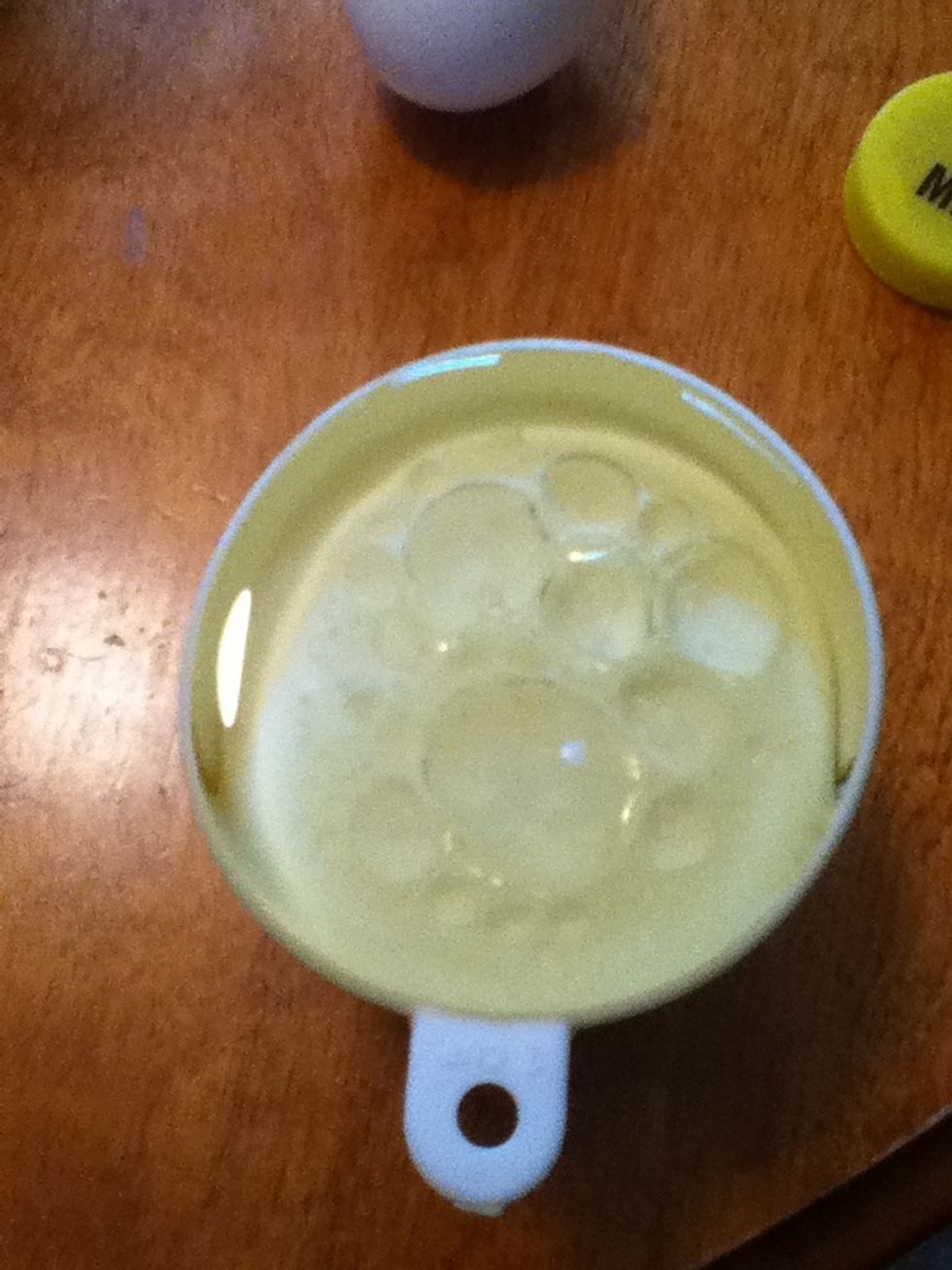 Place vegetable oil into a 1 cup measuring cup; add the egg and enough milk to fill the cup.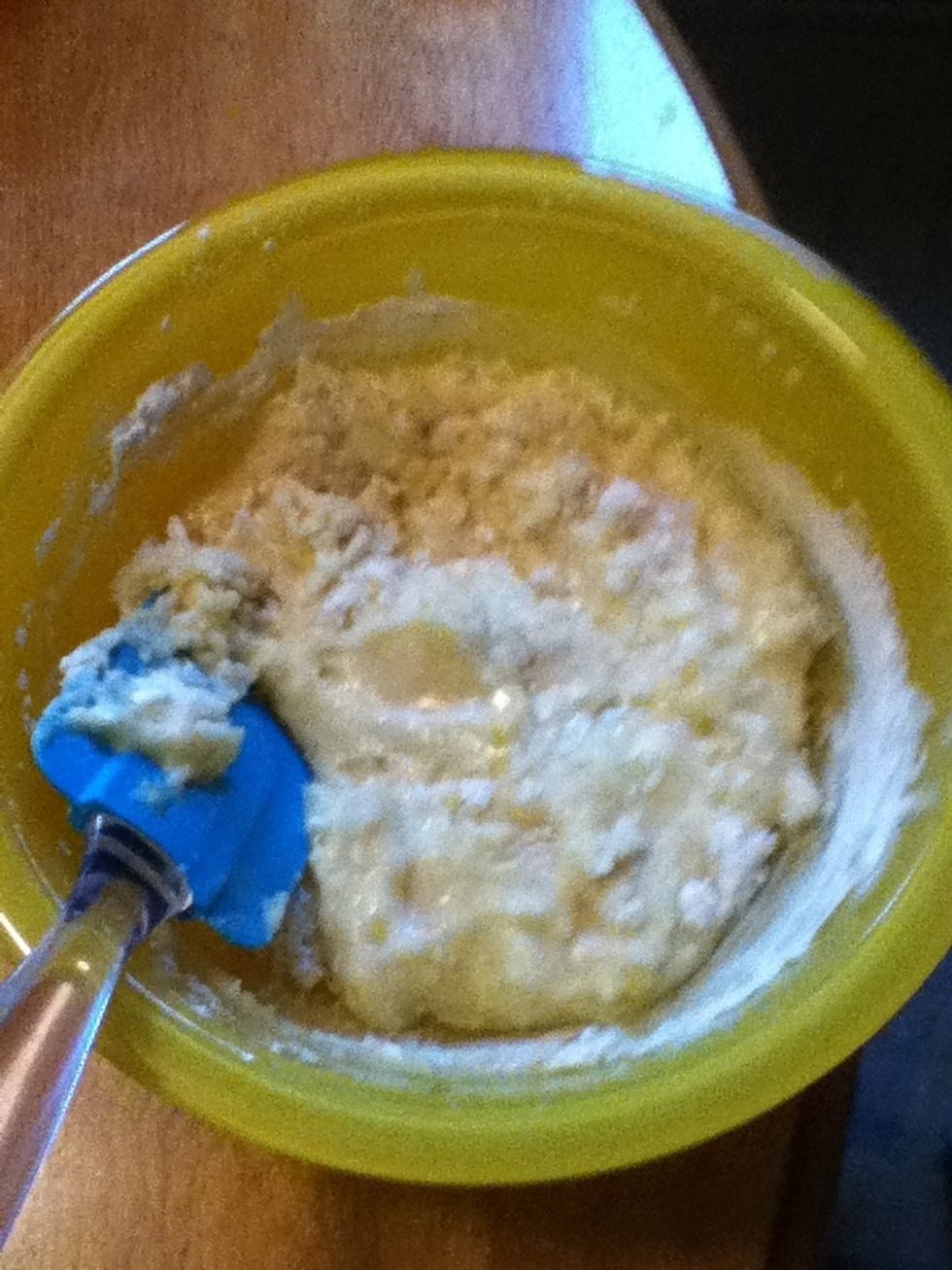 Mix oil mixture with flour mixture. It looks like someone woofed their cookies hahaha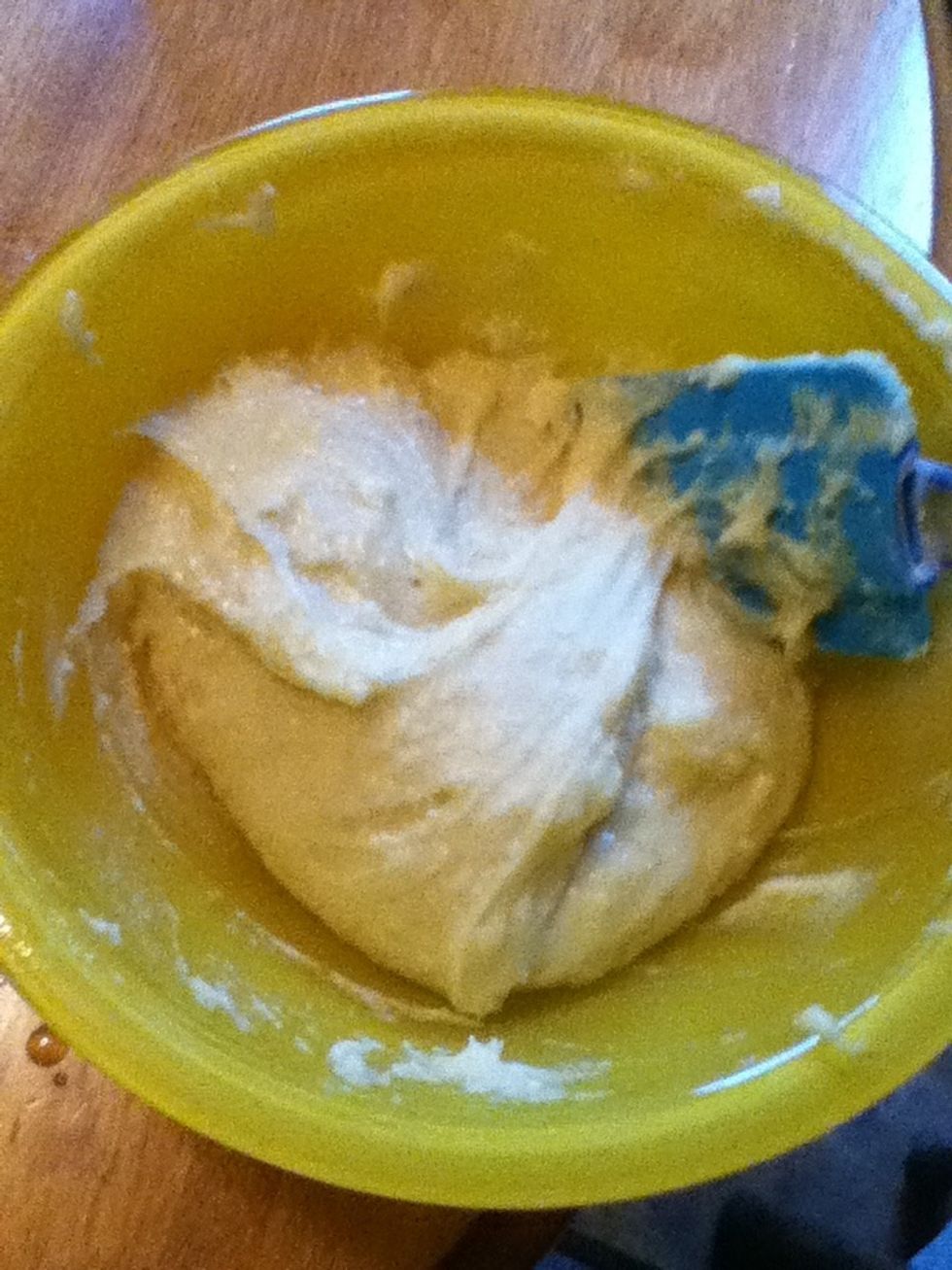 This is what the mixture should look like after its mixed together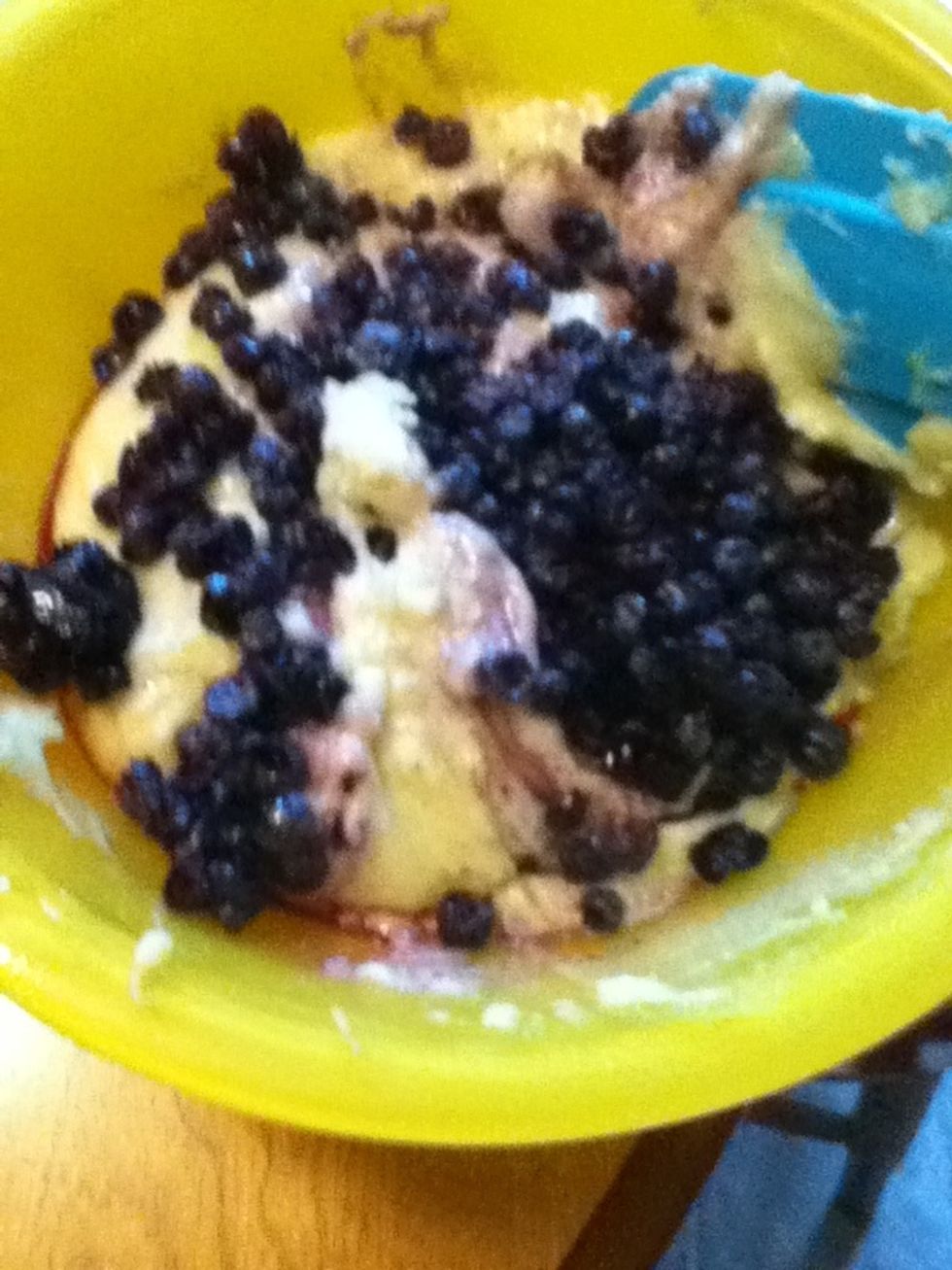 Fold in blueberries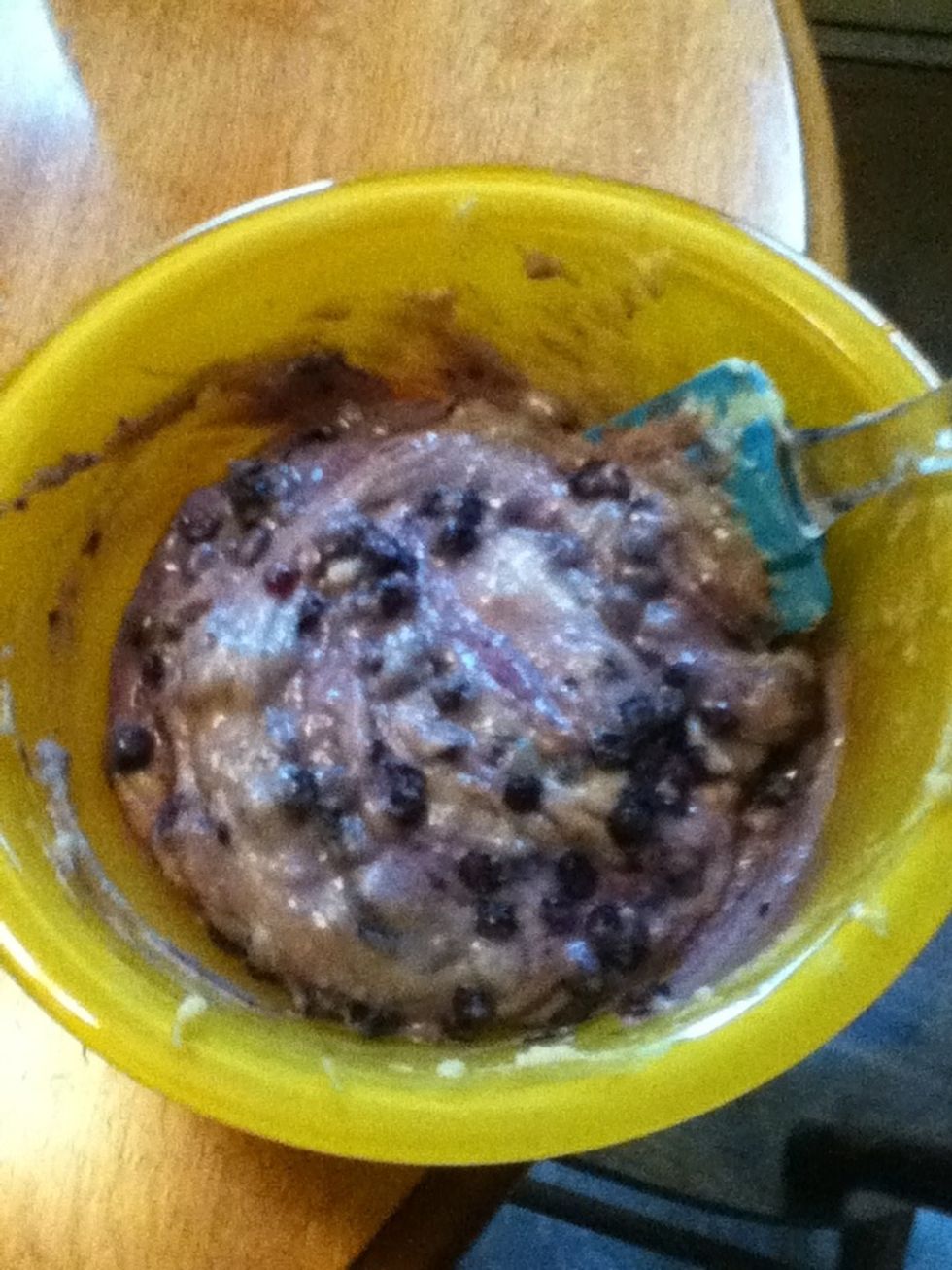 Blueberries folded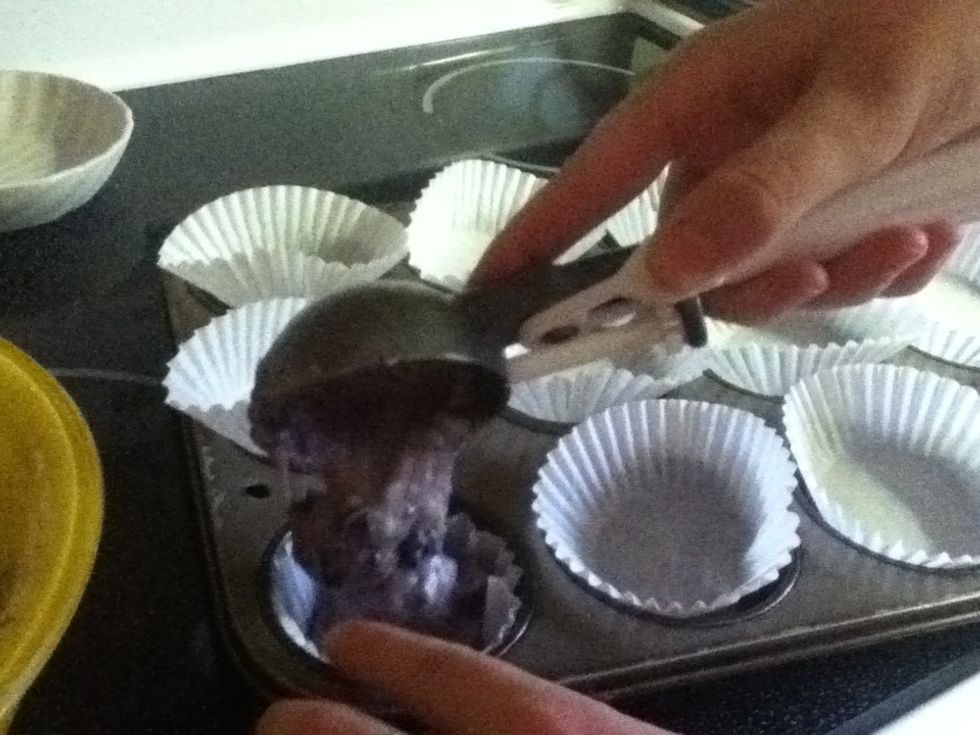 Empty batter into muffin liners.
I like to fill mine to the top I only made 7 but you can make them smaller if you'd like
Now for the crumb topping
Mix together the butter, sugar, cinnamon and flour.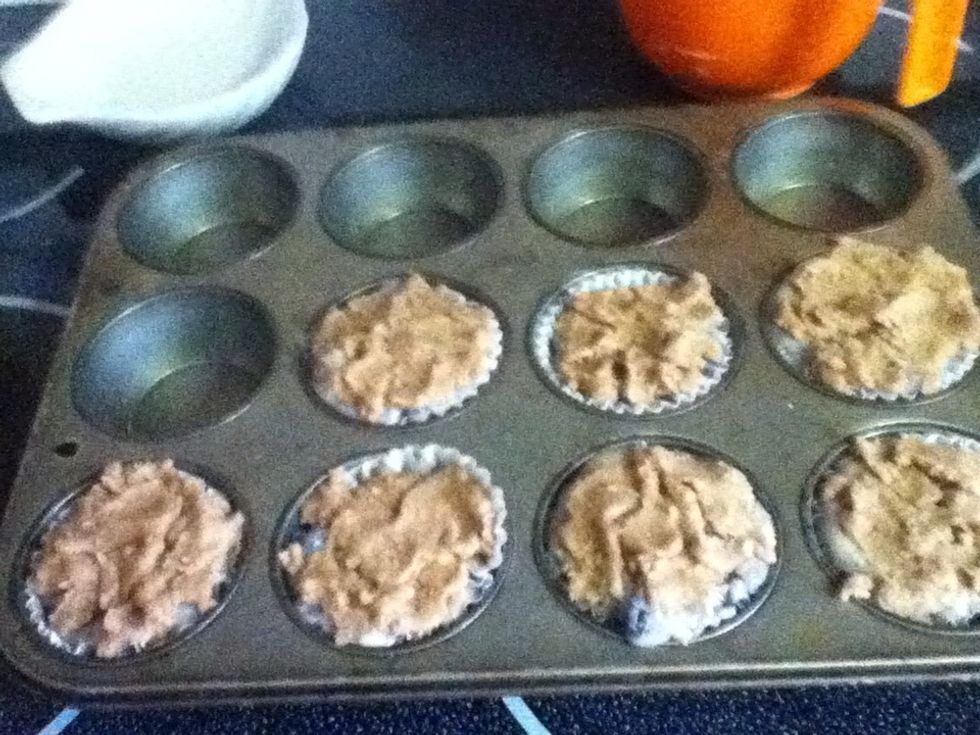 Spread mixture over muffins. It got doughy for me.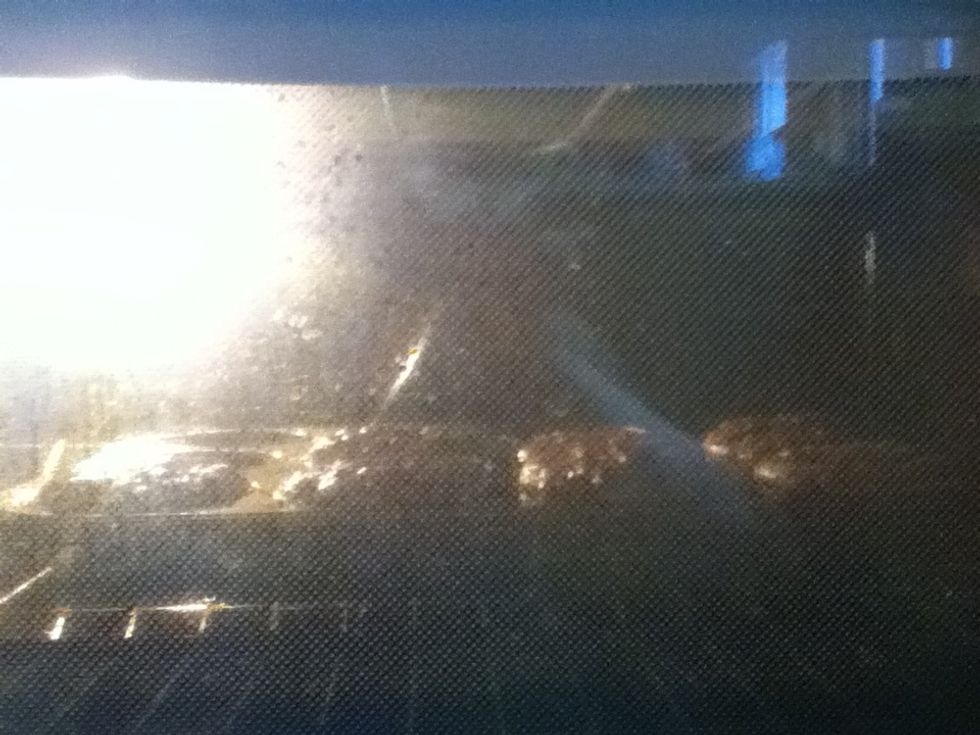 Bake at 400 Fahrenheit for 20-25 minutes
Now you have yummy blueberry muffins :)
1/2c All purpose flour
3/4c White sugar
1/2tsp Salt
2.0tsp Baking powder
1/3c Vegetable oil
1.0 Egg
1/3 Milk
1.0c Fresh blueberries
1/2c White sugar
1/3c All purpose flour
1/4c Butter ,cubed
1/2tsp Ground cinnamon