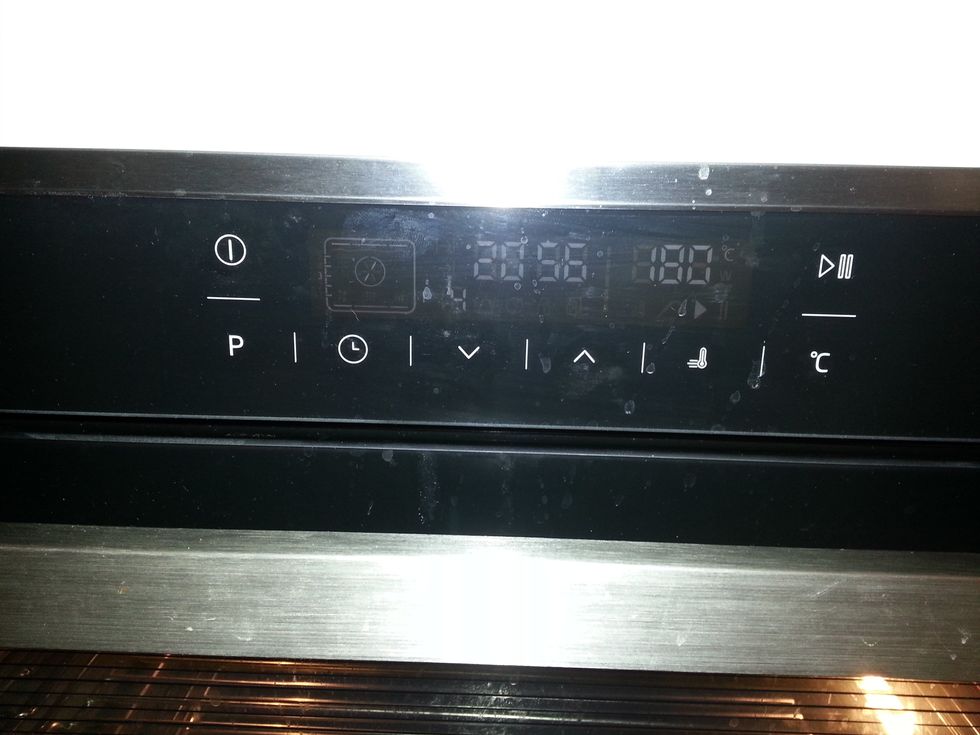 Preheat the oven to 180 deg C. Cream butter and sugar till light and fluffy. Add eggs one at a time. Fold in flour and milk.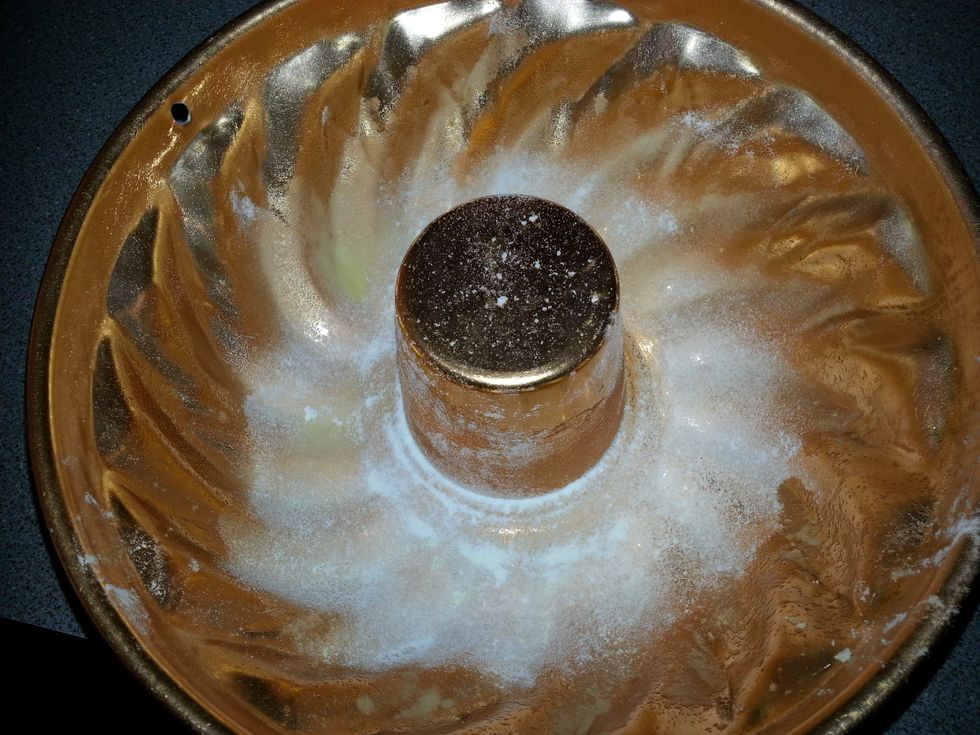 Lightly grease a bundt pan and dust with plain flour.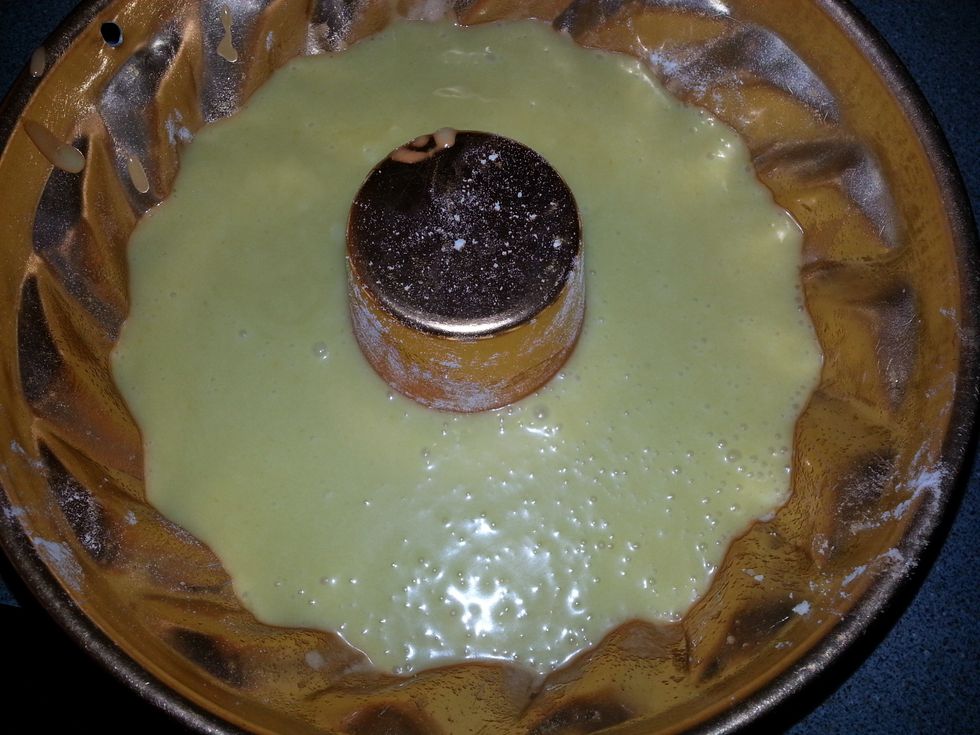 Pour cake mixture and bake for 30 minutes.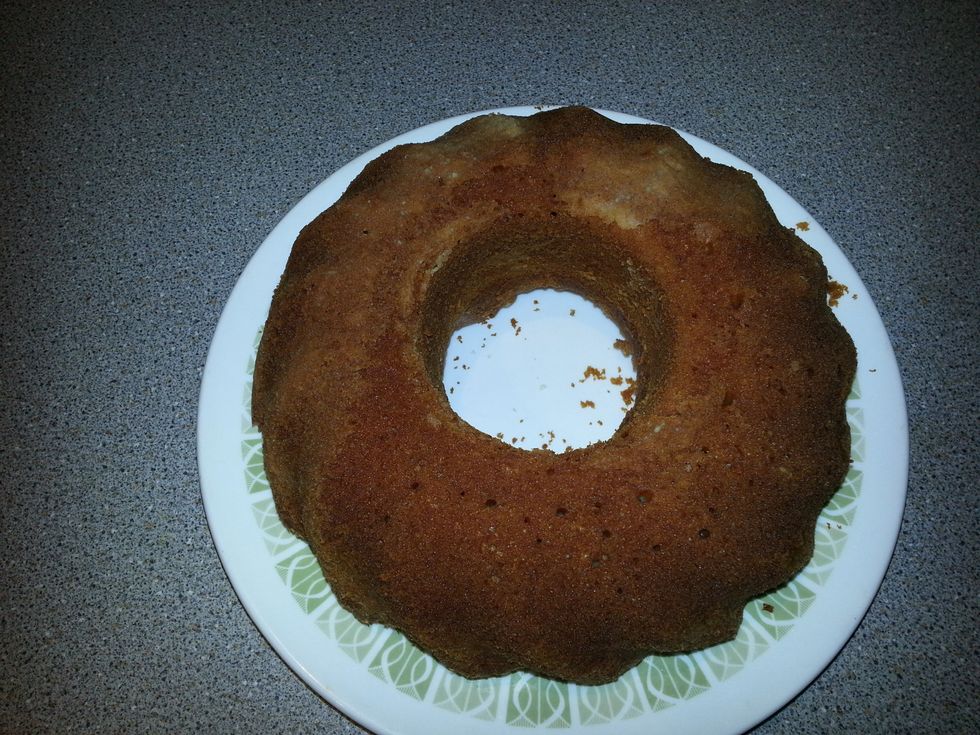 Remove cake from oven. Allow it to cool in the tin. Turn out the cake onto a clean plate.
Make the coffee syrup and add in the brandy (authentic). For a difference you can replace brandy with Licor 43.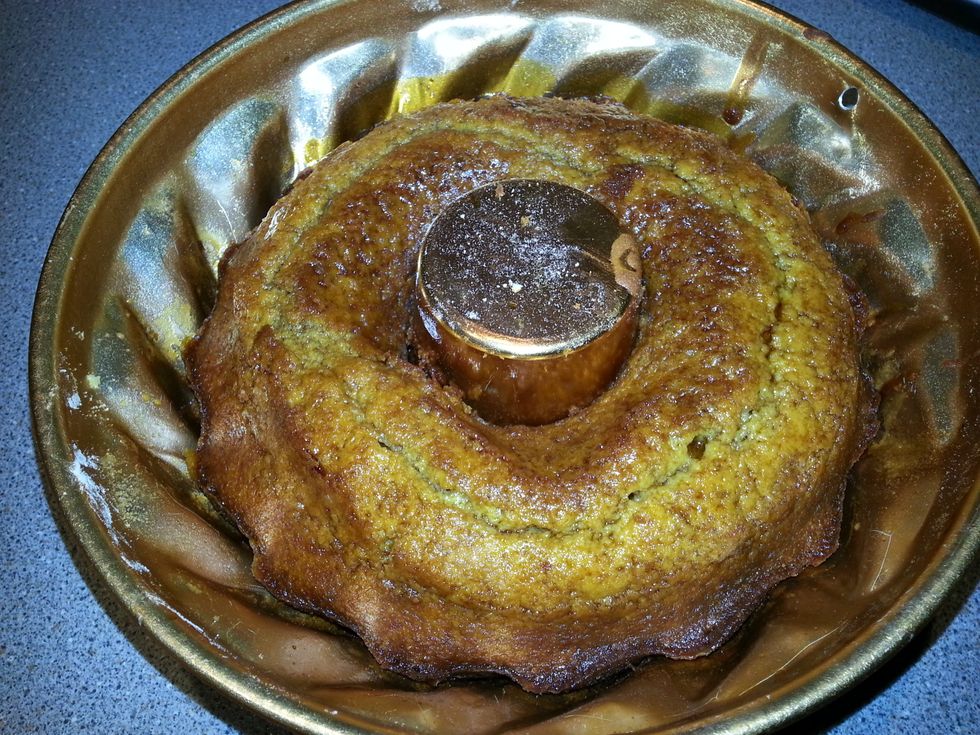 Return the cooled cake back to the pan. Drench the cake with the coffee and brandy syrup. Allow to cool in the fridge for 2 hours.
Tip the cake onto a serving dish. Top it with whip cream and dust with cocoa powder.
I prefer the cream to be whipped stiff so it holds its shape. You can soak the coffee mixture overnight for best results.
180.0g Butter
160.0g Caster Sugar
3.0 Eggs
250.0g Self Raising Flour
1/4c Milk
400.0ml Whipped Cream
1.0tsp Unsweetened Cacao Powder (for dusting)
Syrup
1/3c Sugar
1/3c Brandy
1.0c Strong Coffee