How to bake ''apple strudel' beautiful autumn colors
Bake ''Apple Strudel' Beautiful Autumn Colors
28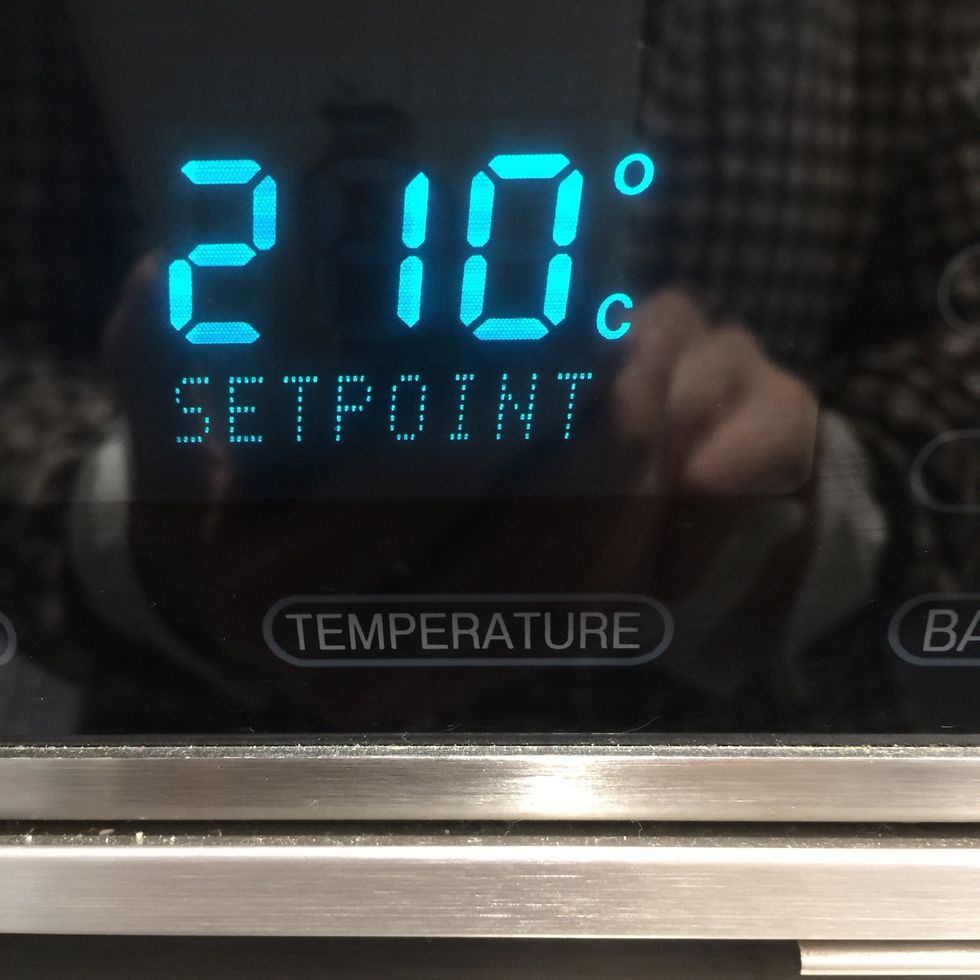 Preheat oven.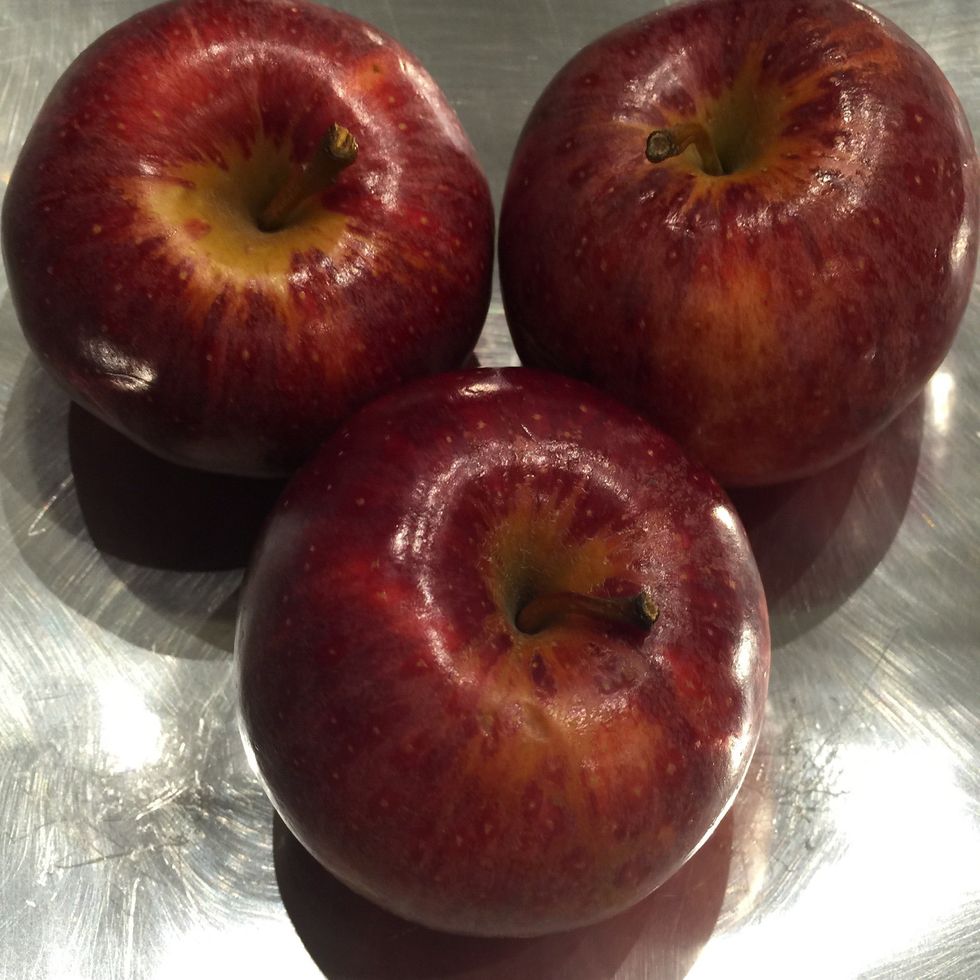 Apples. Here I chose gala but I think that grany smith apples would be best. Your choice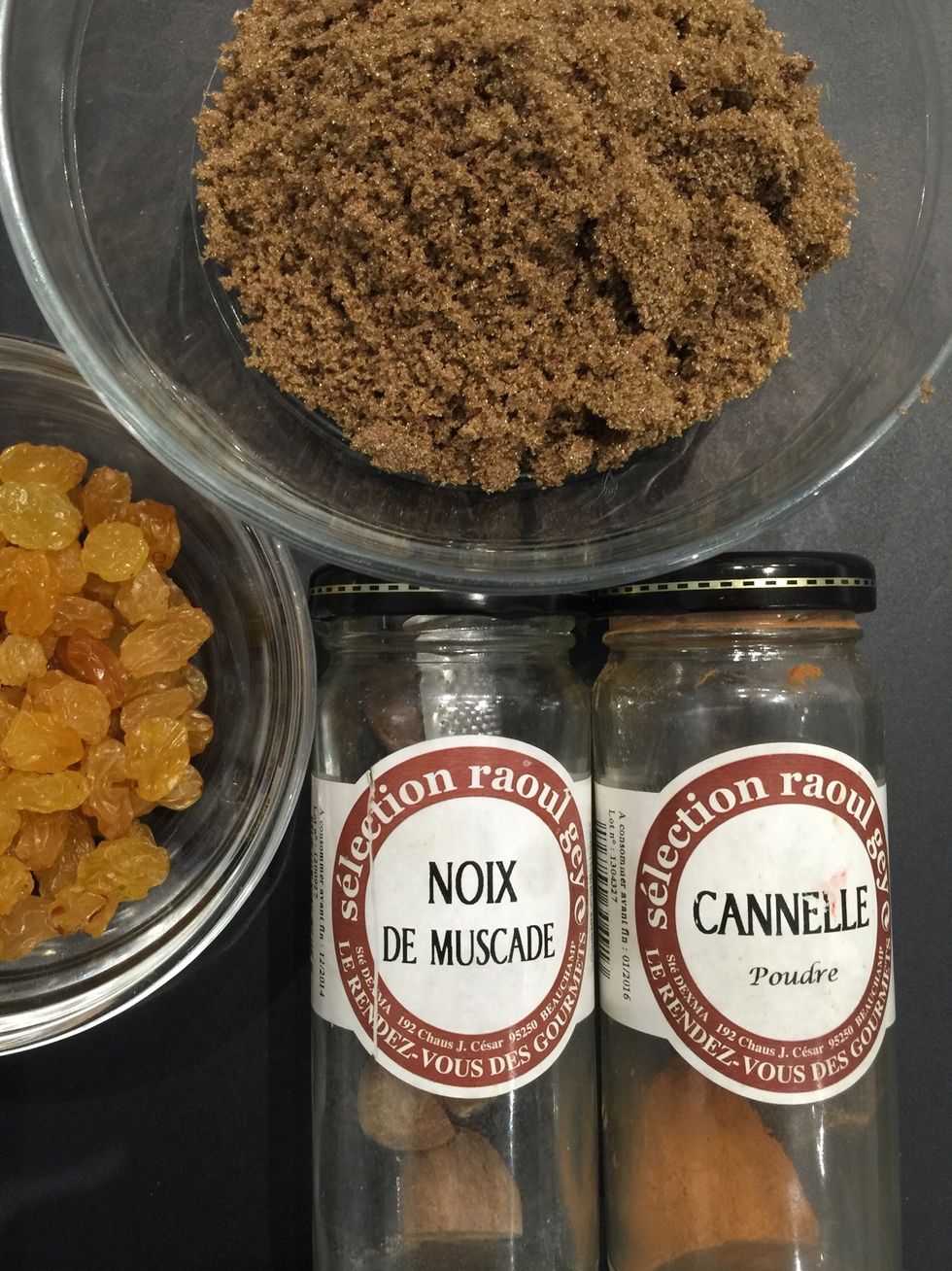 Raisins, brown sugar, cinnamon and nutmeg.
Salt (optional) i always put a bit of salt with deserts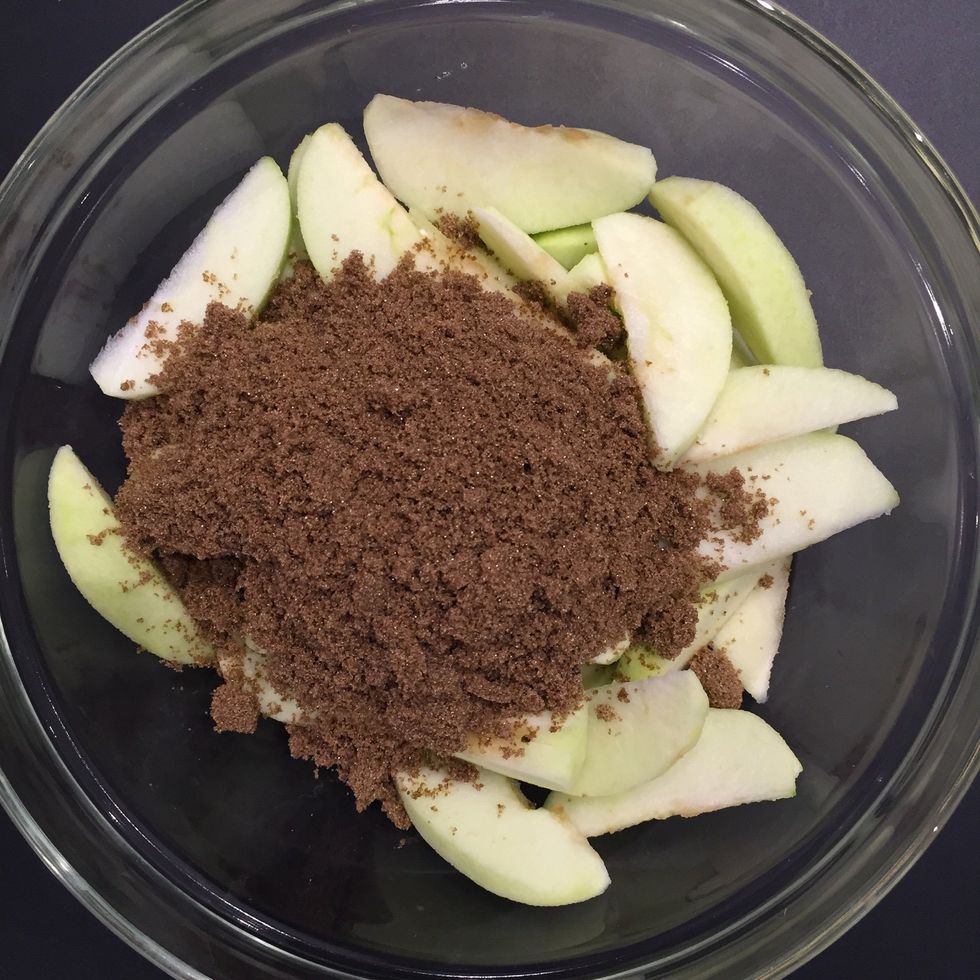 Peel the apples and cut them into wedges. 1 cm thick. Add the sugar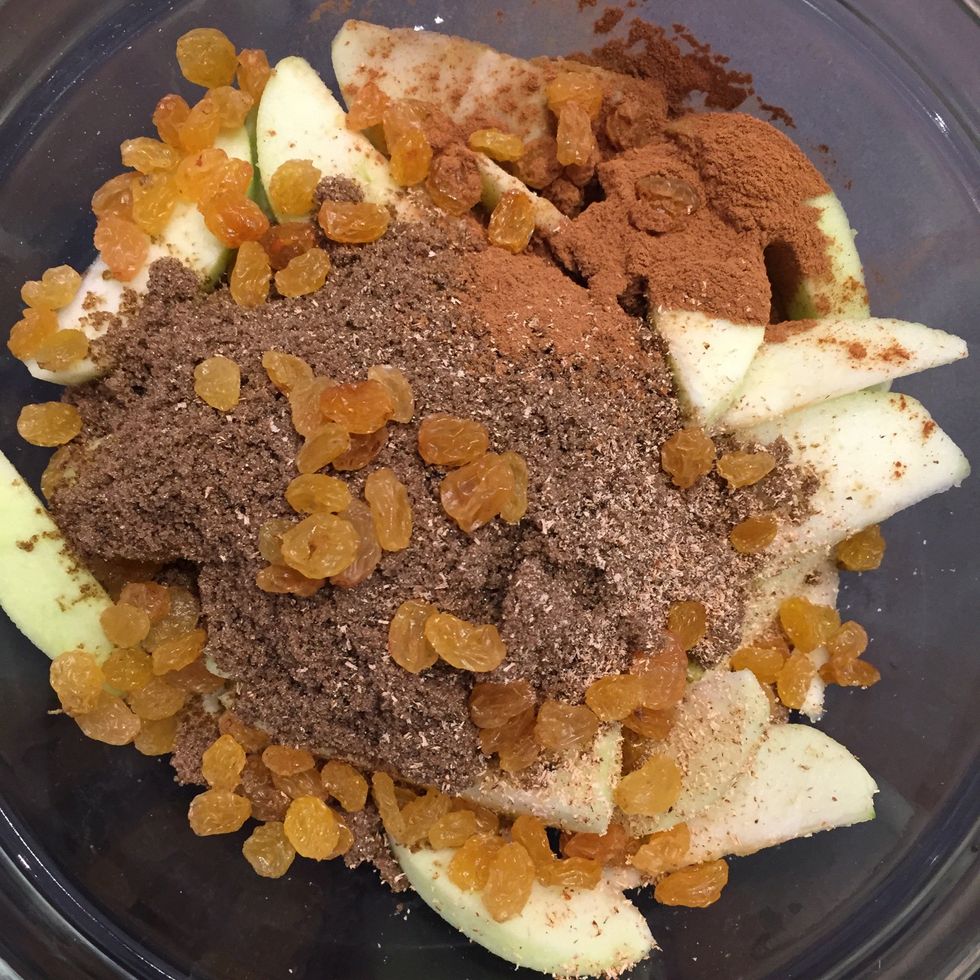 And all the other ingredients.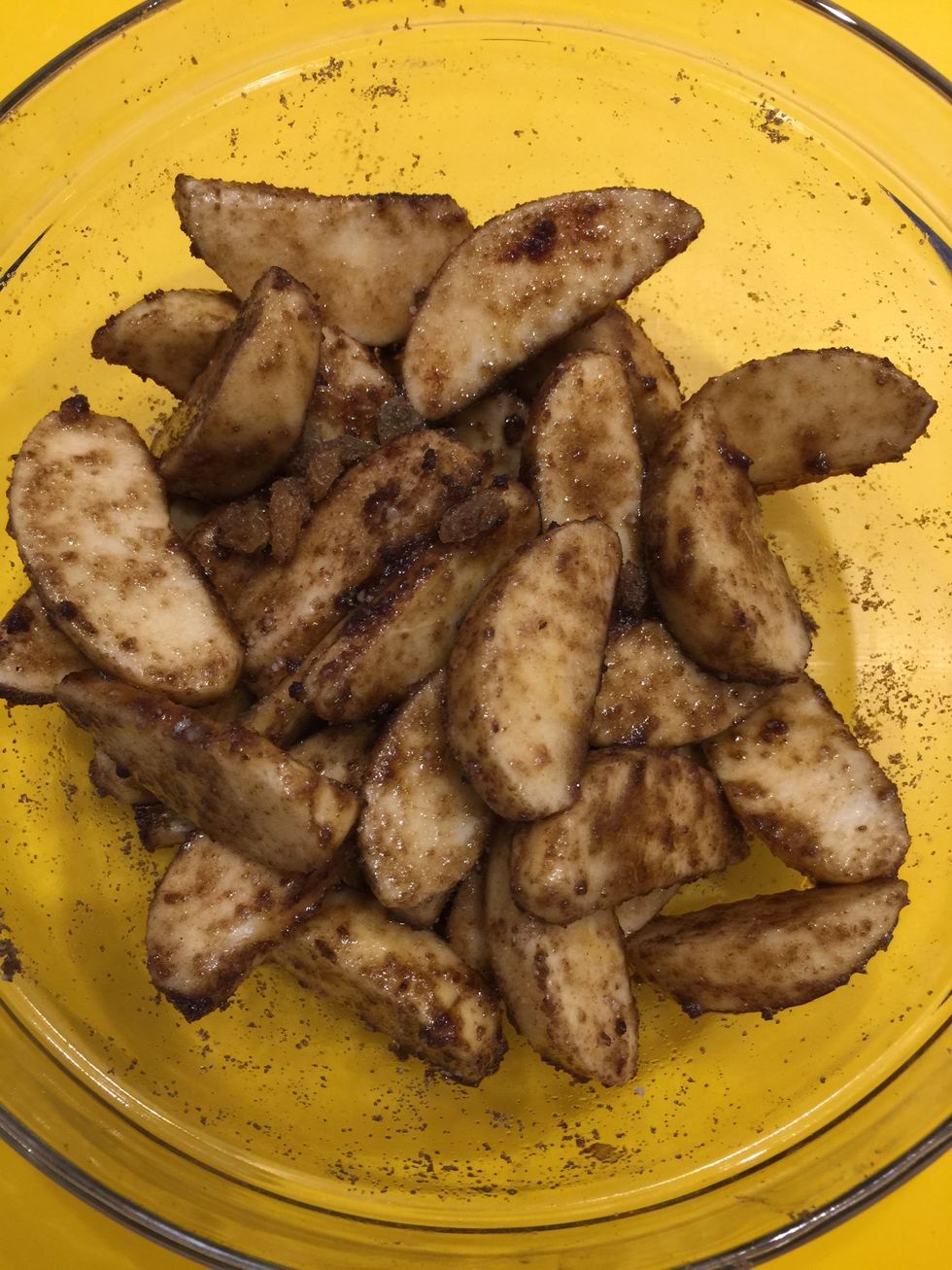 Mix and let stand for 30 mins at least
After 30 mins apples would have rendered the extra liquid in them. Drain them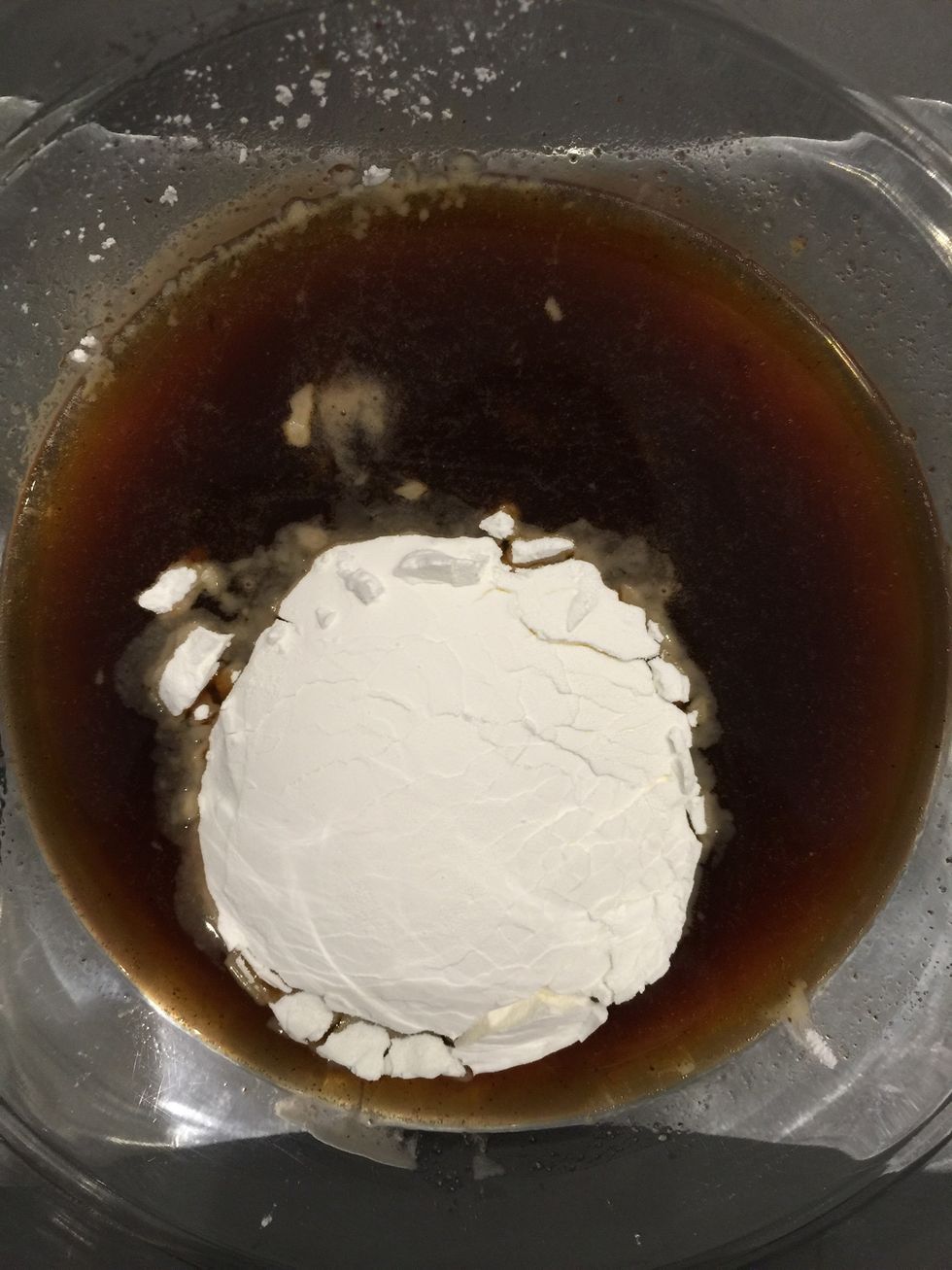 The extra liquid will make a sauce. Add 2 tbsp of corn flour and cook them for few mins
Prepare to put together the strudel. You need a kitchen towel, a brush, melted butter, and crushed almonds.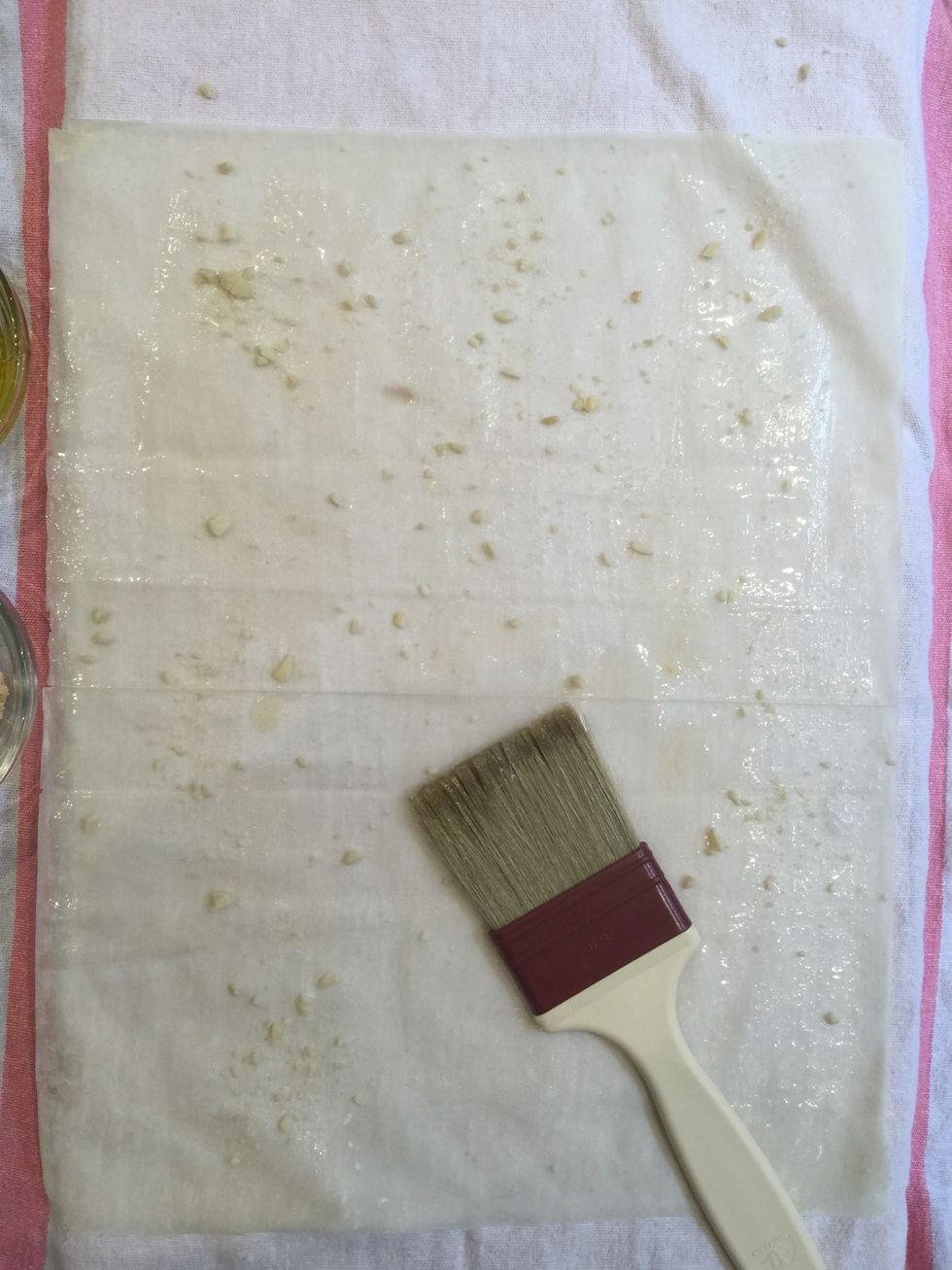 Start layering the philo pastry. Baste each sheet with butter and sprinkle some almonds between each sheet. This will help keep the pastry crisp. Repeat untill you have 6 layers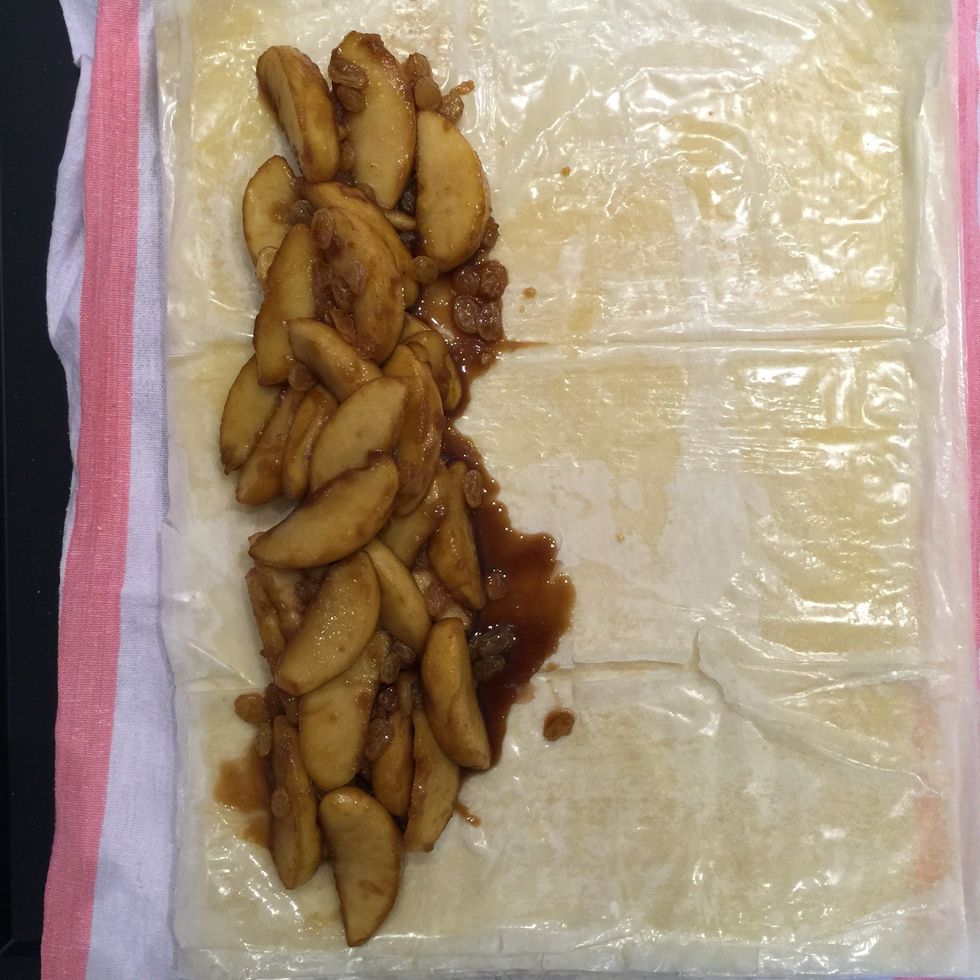 Put the 'marinated apples' on the pastry like above
With the help of the towel roll the pastry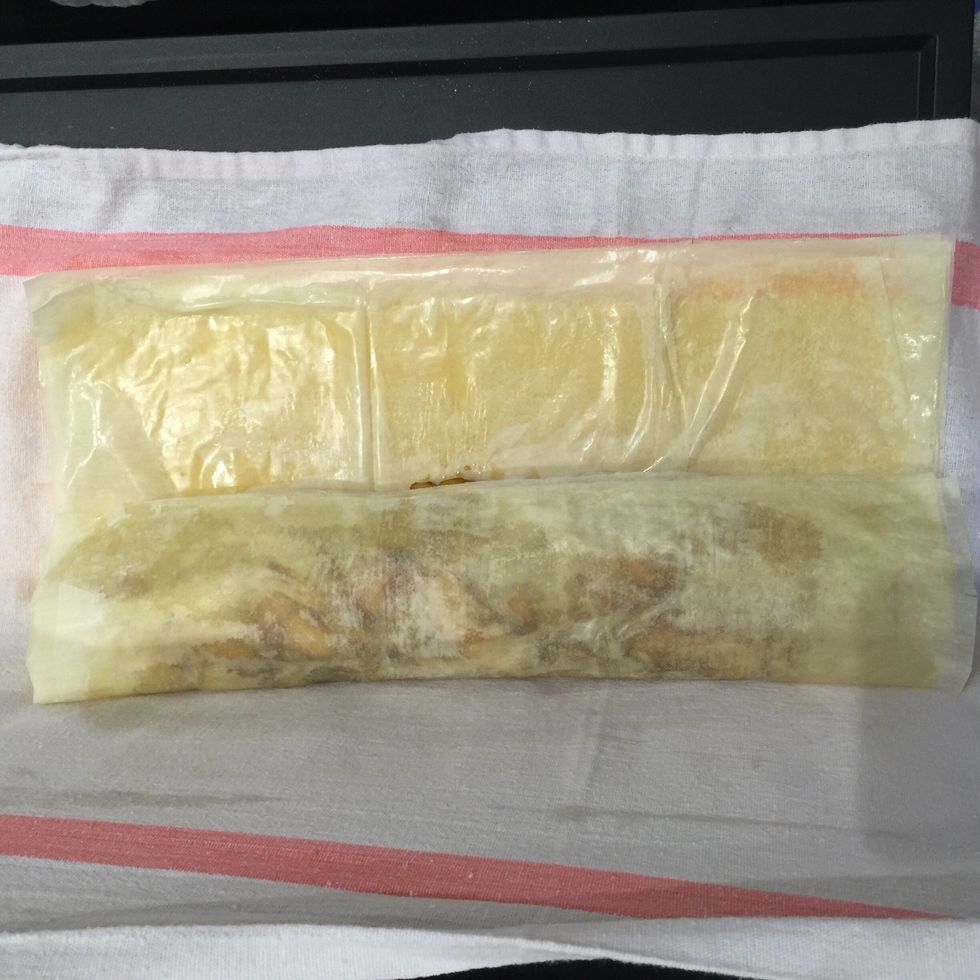 Roll again.
You will have like a log.put on an oven try. Bake 25 mins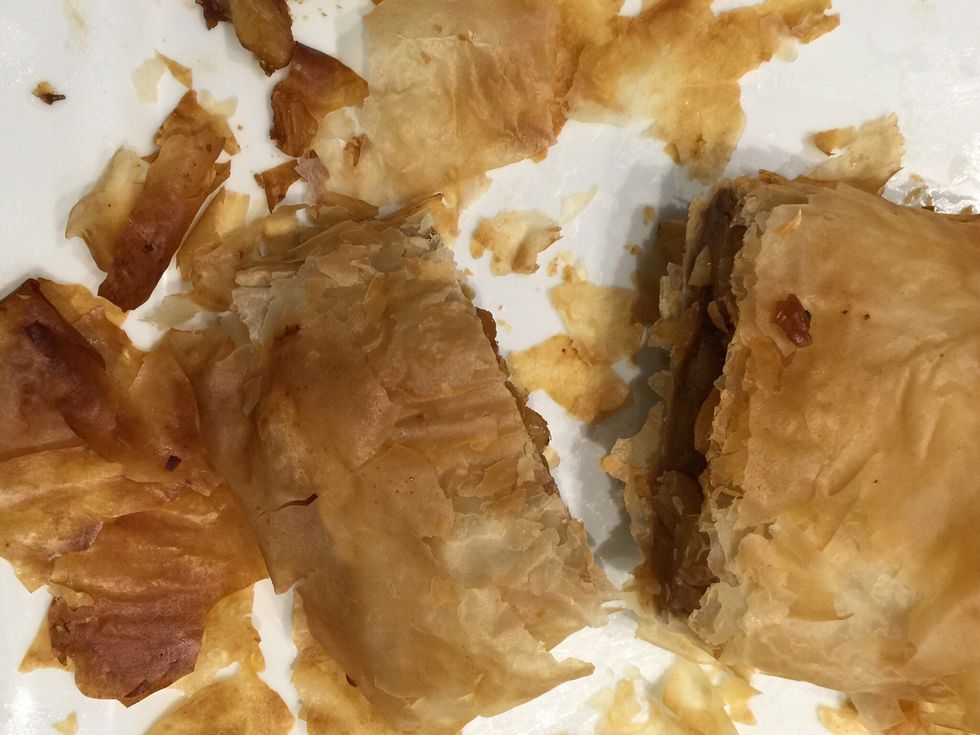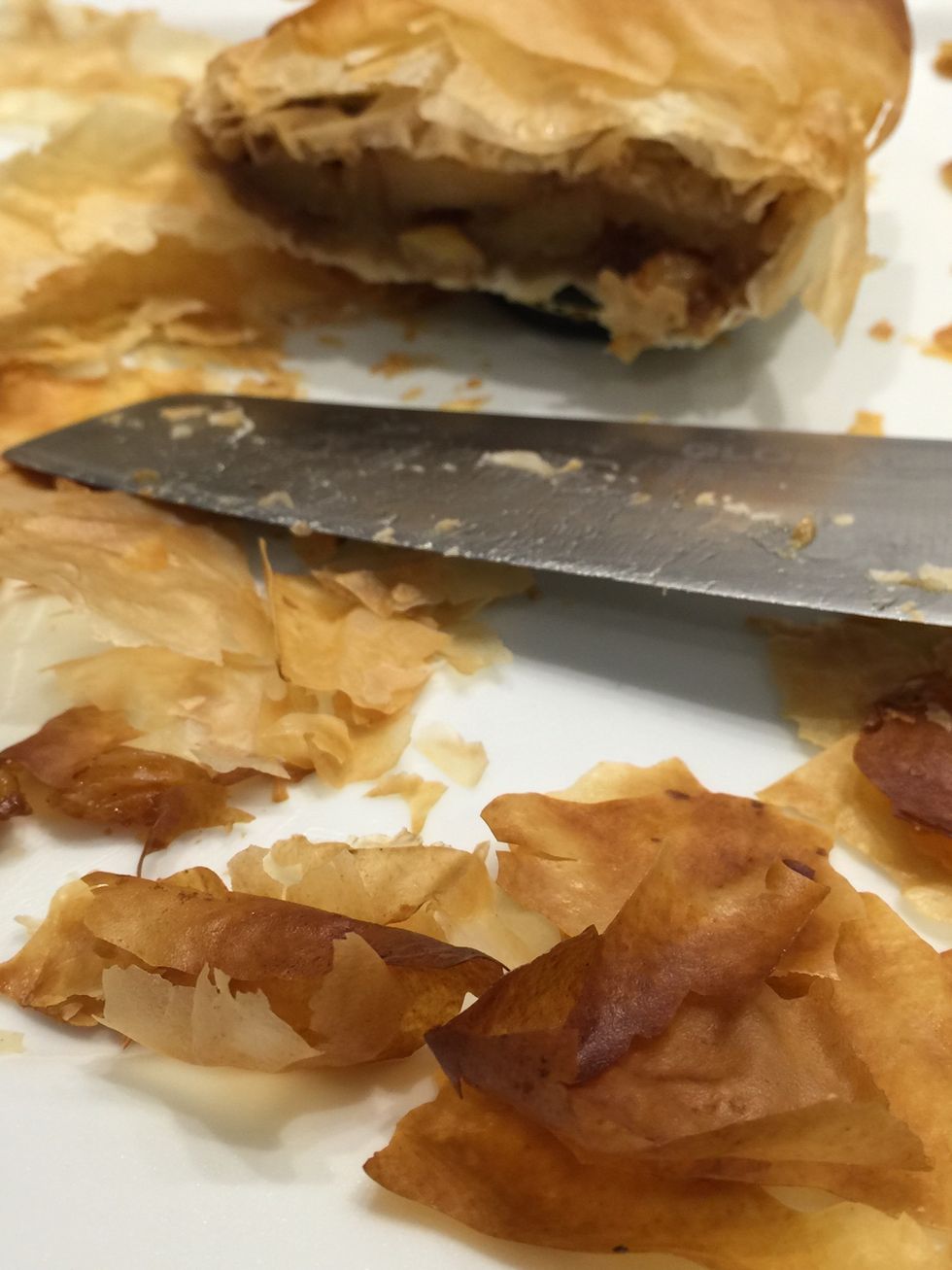 3.0 Apples
100.0g Brown sugar
30.0g Raisins
1.0tsp Cinammon
Nutmeg just a bit
1/2tsp Salt
6.0 Philo pastry sheets
Butter for basting
5.0Tbsp Crushed almonds or bread crumbs